Free Flower Delivery
Look at all these gorgeous blooms! Bunches of pure happiness. And do you know what's even better? These are all delivered for free! Yup, every single bunch of these beautiful flowers comes with free next day delivery*. We're all about spreading happiness, and we want your wallet to be happy too.
Flowers With Free Delivery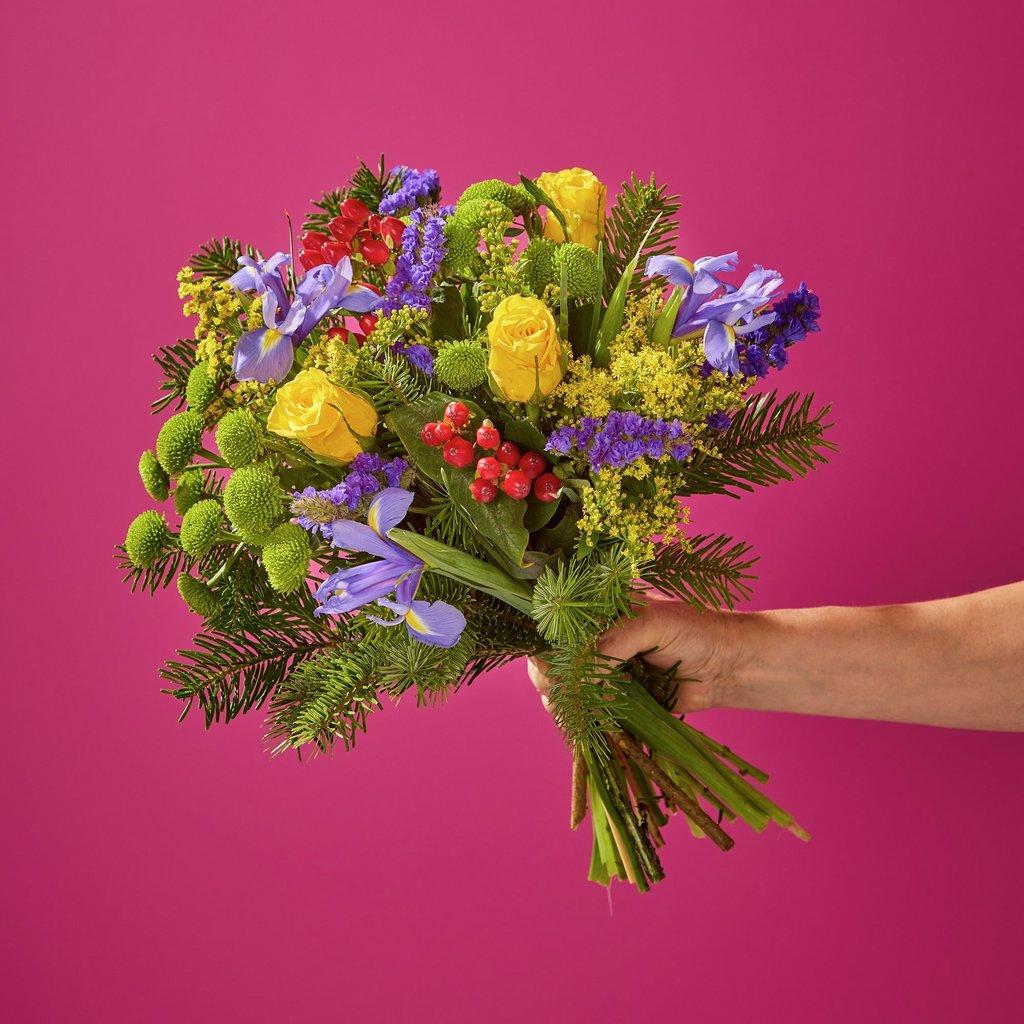 Free Next Day Delivery
Looking for flowers in a flash? Shop our range of flowers available for delivery tomorrow. The best part? Our next day delivery* is still completely free! Just place your order before 7.45pm (11.30am Sundays) and your flowers will appear at their door.
Yes you read the right! We offer totally free flower delivery. It's because we love helping people spread joy and happiness, and we want to make it easier. So if you want to say congrats, hello, I miss you, I'm sorry, or just send a little pick me up, we've got you covered. And if you're a last-minuter (it happens to the best of us!) we even do free next day delivery too.
How do I get free flower delivery?
No faffing with codes needed – we do free flower delivery all year round as standard. That includes any special occasion, even Mother's Day and Valentine's Day. All our bouquets are delivered by post using our trusted delivery partner.
Floral Inspiration