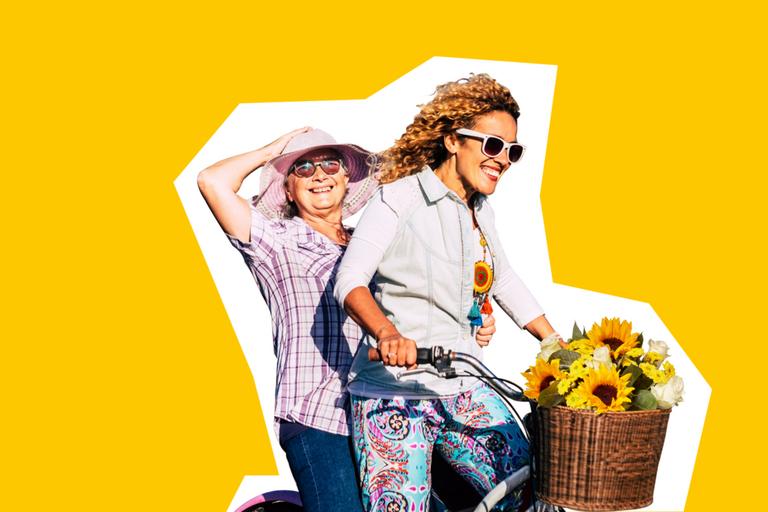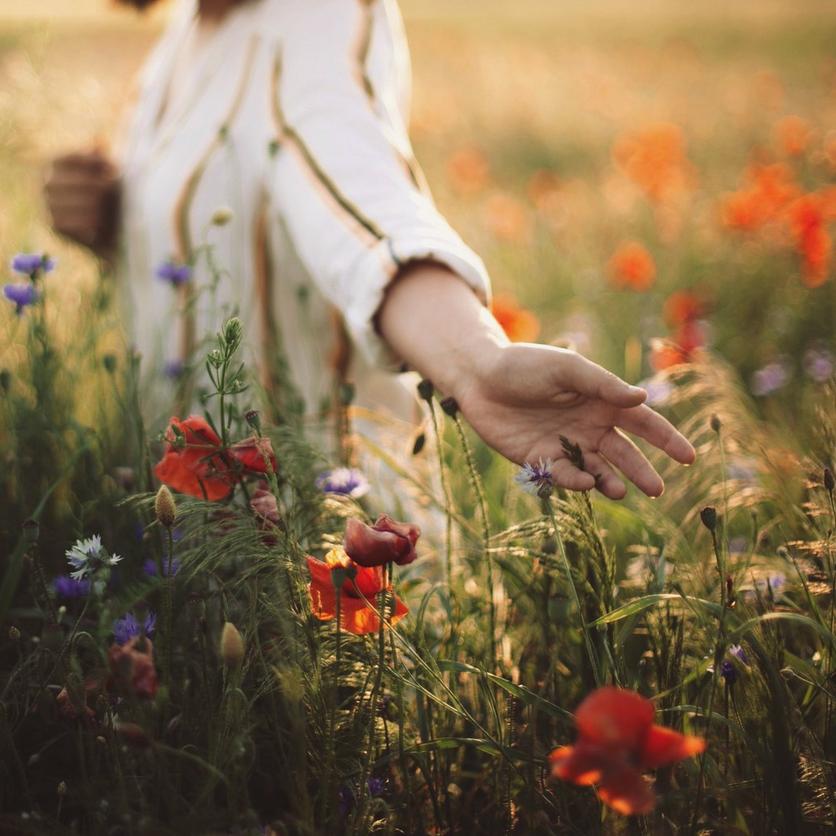 IT STARTED BY SENDING CARNATIONS THOUGH THE POST
It all began on a little island - Jersey to be precise - that lovely spot between England and France (the one that's famous for it's cows). In 1981, some clever holidaymakers stopped sending postcards home and started sending carnations instead. A burst of beauty through the letterbox, they were a great way to send love to family and friends back home.
Now we spread joy far and wide
It was the start of something special. Over four decades later and we've delivered over 10 million beautiful bunches – from lush lilacs to vintage roses and cheery sunflowers (and we still have a soft spot for carnations!), our flowers have been guaranteed to make someone smile.
Delivering joy to people is definitely the best job around, so we work really hard at it. We're rated excellent on TrustPilot and we want it to stay that way!
It's sharing happiness made simple
Although lots has changed since we started out on that little island (we see more types of cows now for one thing), we're still all about spreading happiness and doing good.
And how do we do that?
By making life easier with fast, free delivery and a 7 day freshness guarantee
Adding value by giving you a lot more than you paid for - think free chocolates, extra stems and money off
Options for all sorts of little added extras to make your gifts really special
Planet-friendly packaging that's does good while looking good
Sustainably sourced blooms and a commitment to reducing our environmental impact
A brilliant customer care team who really do care
Ready to make someone smile? Because we definitely are.