Spring Plants
Bring spring in with gorgeous spring plants. Long-lasting and bursting with colour, these plants will put a spring in their step (and yours too – because they come with free delivery!)
Spring Plants & Flowers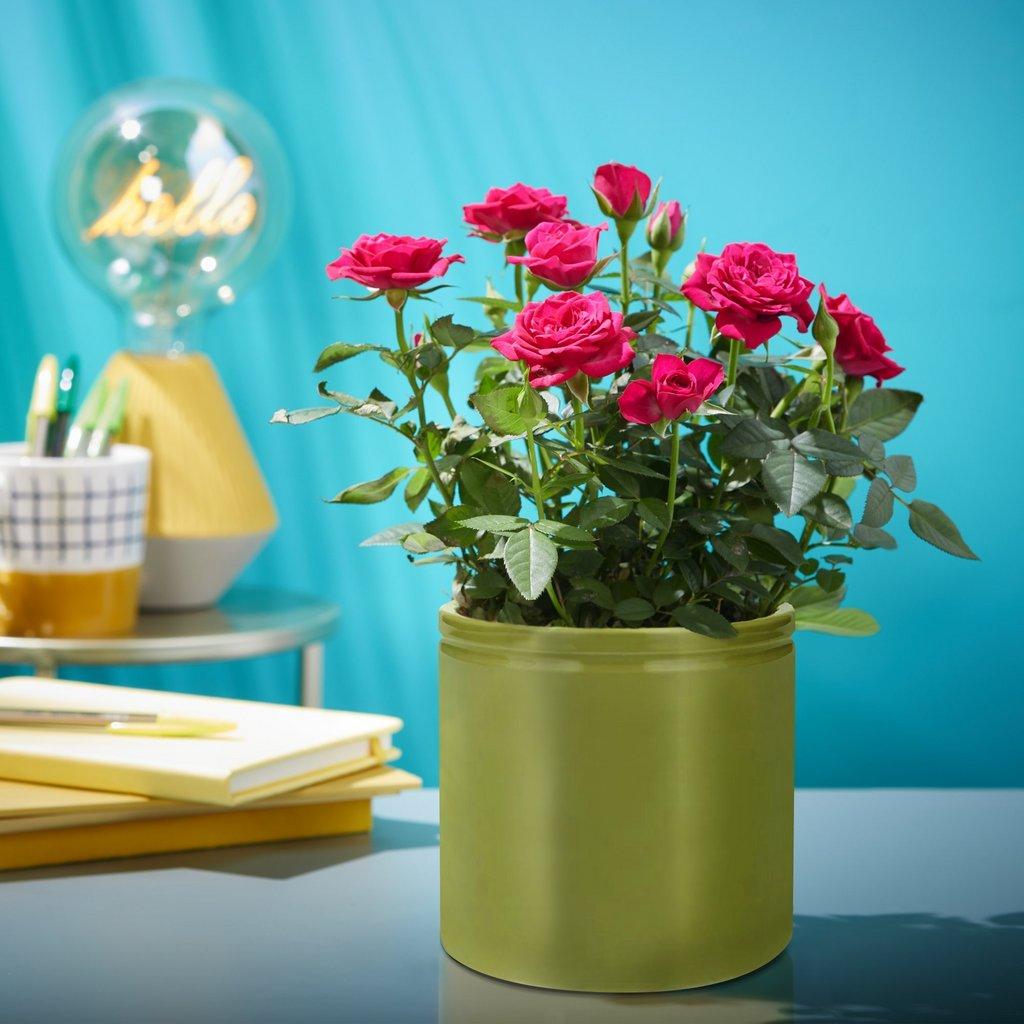 Spring Plant Delivery
Add some spring sunshine to any space with our collection spring flowering plants.
FREE next day delivery
Arrives in bud, just give it a little drink on arrival
Guaranteed smiles
Why we love spring plants
Perfect for bringing a little natural beauty indoors, these gorgeous spring plants make great gifts – after all who doesn't love a new plant pal? Whether you opt for a colourful flowering plant like a potted rose, or want to add a touch of greenery with a classic fern, our fabulous range of indoor spring plants will be sure to bring sunshine to their (or your!) home.
Get spring plants delivered
All of our spring plants all come with free next day delivery. They're delivered across the UK after being secured safely in our bright and beautiful packaging. No soil flying about, just a gorgeous plant flying to them (or you!). Just like our flowers, our plants are delivered in bud so they're fabulously fresh when they arrive - you might just need to give them a quick drink.
Send spring flowering plants
Can't choose between flowers or a plant? Get the best of both worlds with our flowering plants! From our colourful range of indoor rose plants, to our serenely white peace lily, or our delicate spring narcissi, we have something for everyone to add a pop of colour to your home this spring.
Whether it's for a birthday, anniversary or just because, plants are the perfect gift that keep on giving for any occasion.
Learn More About Our Spring Collection