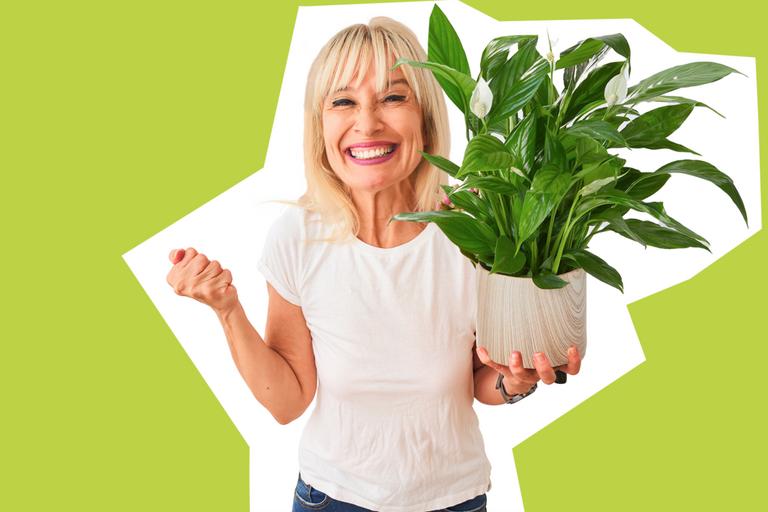 Whether you're new to plant parenting or looking to expand your (ever growing) collection, you can find out all you need to know in our plant guides. From choosing the best plant for your space, to specific plant care guides to help them thrive, to the choosing the best plant gift for every occasion, we've got you covered.
INDOOR PLANTS
From cupboards converted to home offices, to building a tropical paradise in your bathroom – there's a plant for every space. Whether you're looking for inspiration on the best indoor plant for small spaces or needing some guidance to keep your peace lily thriving, our indoor plant guides are here to help.
PLANT CARE GUIDES
Is your peace lily starting to droop? Perhaps your miniature rose leaves are tinged with brown? We're here to help with our plant SOS and some handy tips for keeping your plant thriving.
PLANT GIFTS
Giving someone a boost of plant power or making their home a little bit greener has never been easier with our plant delivery. Not sure which one to choose? We've rounded up the best plants for those big occasions.