Our Best Sellers
Stuck for what to send? Let us help. This collection features our best-selling flowers and gifts. Packed with crowd-pleasers and our all-time favourites, any beautiful bunch here will make their day. And best of all – they all come with free delivery!
Our Bestselling Bouquets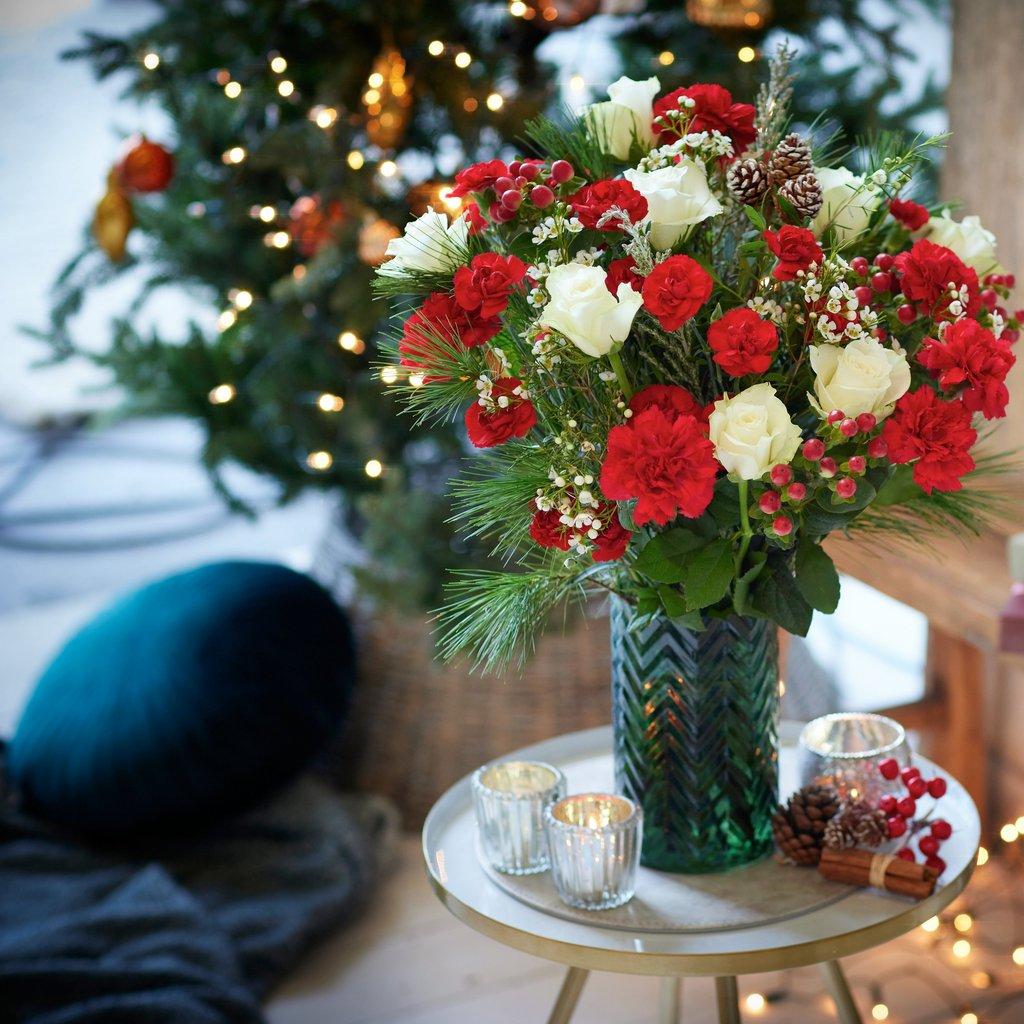 Make it the merriest Christmas yet
Our 2023 Christmas Collection is bursting with festive faves, from classic carnations, to snowy chrysanths and scented foliage - all guaranteed to spread festive joy. Don't miss out, place your order now for guaranteed Christmas delivery.
🎄 5th - 24th December 🎄
Your Favourite Flowers Delivered
We love spreading smiles and happiness, and apparently you do too! Our bestselling flowers and plants are the ones our customers are loving the most right now.
From our Blooms of the Month bouquet which includes the best pick of the seasonal bunch, to our favourite seasonal flowering plant chosen by our team as a monthly favourite, to trending flower types such as peonies, tulips and roses, our customers love sending flowers by post.
We're also the brand that likes to give you extra, for free. From extra free stems, to free chocolates and free delivery as standard, what's not to love?
Your Favourite Flower Bouquets