London Flower Delivery
The heart of the UK, London is home to over 8 million people – that's nearly as many smiles as we have created with our flower delivery service.
If you're wanting to send a bunch as unique as the Shard, a bouquet as grand as St Pauls, or traditional flowers as classic as Buckingham Palace, we have it all in our range of flowers and plants.
Whether you're looking for a birthday flower delivery in London, wanting to welcome them to their new London home, sending a surprise pick-me-up by post or just wanting to add a bit of sunshine to someone's day, ordering flowers to be delivered in London has never been easier. The best bit? All of our flowers and plants come with free delivery, so you can add some joy to your day whilst you are making theirs.
Flower delivery in London for every occasion
SEND FLOWERS FOR EVERY OCCASION
Seasonal Flowers Delivered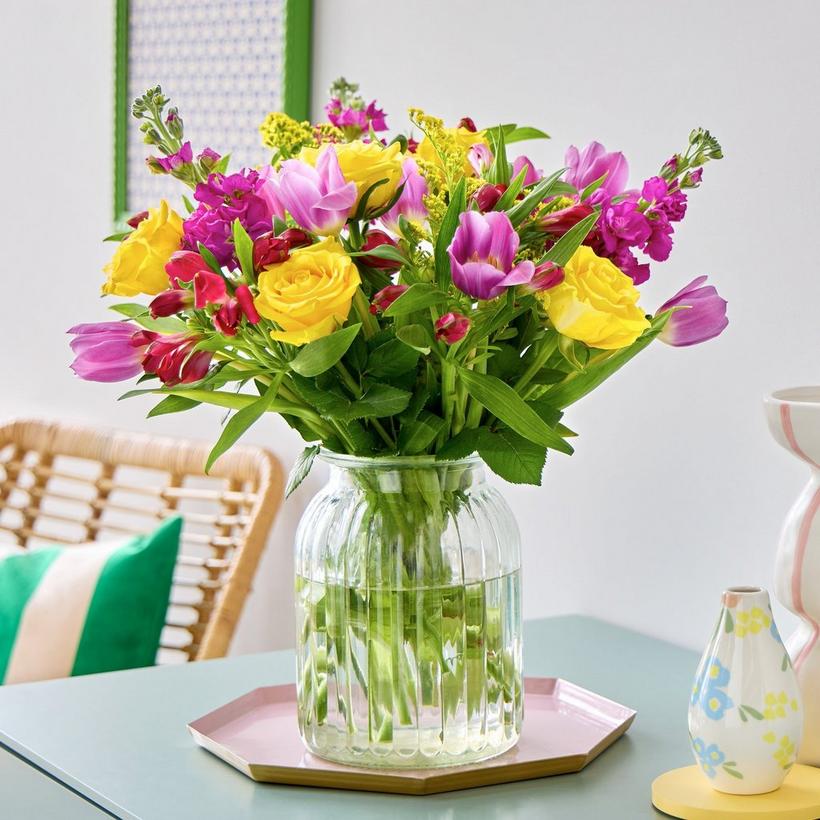 From fabulously festive flowers, to cheerful roses and scented stems, we've picked the best of the seasonal bunch. Send some sunshine by post with a fresh flower delivery.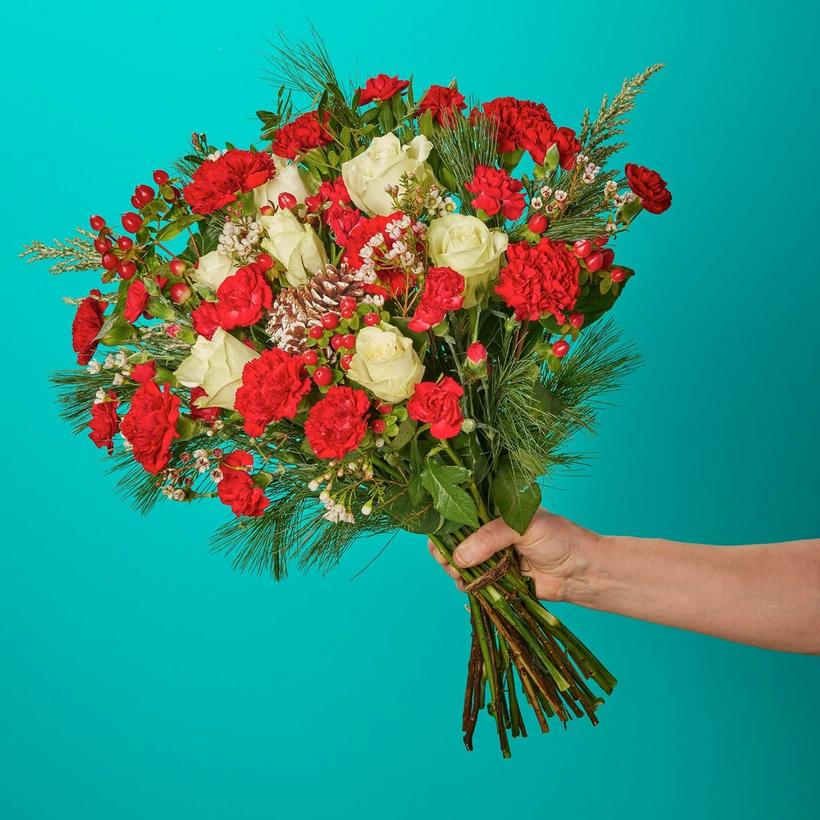 Cheap flower delivery in London
We're the brand that give you more, without you having to pay a penny more! From free delivery across our whole range, to free chocolates and extra free stems on selected products, you can get a whole bunch more for your money with our great value flower bouquets.
Trust us to send flowers to London
We've been delivering smiles and happiness in the form of flowers for over 40 years - that's over 12 million beautiful bunches arriving on doorsteps around the UK. Whether you are looking to say 'hooray!' to someone in Hammersmith or west London, searching for north London flower delivery to deliver some birthday blooms, want to brighten someone's day in Stratford with our east London flower delivery, or send congratulations to your loved ones in Crystal Palace, our flower delivery service is one of the best in London. Don't believe us? We're rated great on Trustpilot.