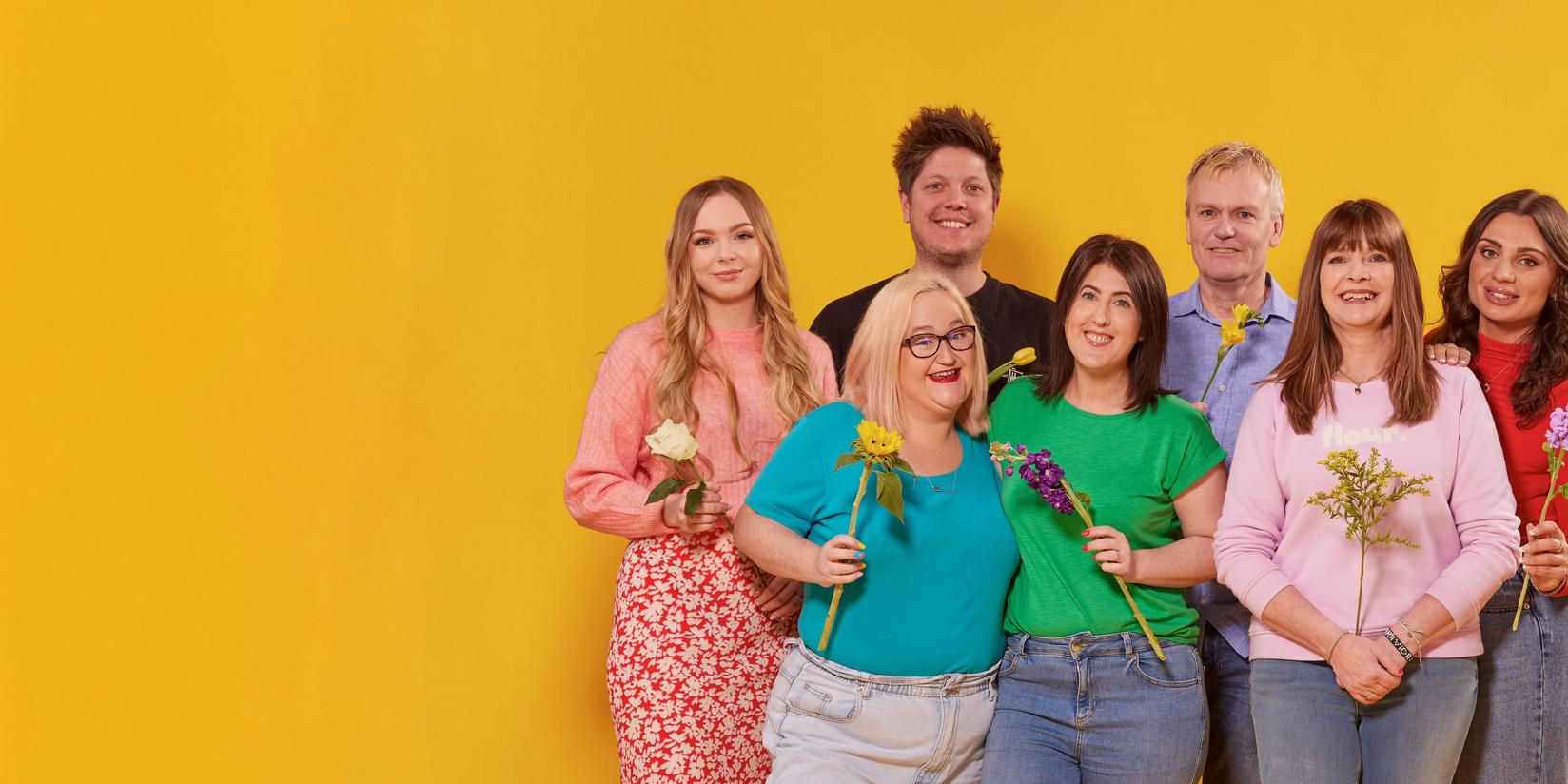 MEET
THE TEAM
the people that make it all happen!
Be introduced to the team at Flying Flowers and see the faces behind our wonderful brand – the ones who are dedicated to making you smile.
SANDRA, Head Happiness Creator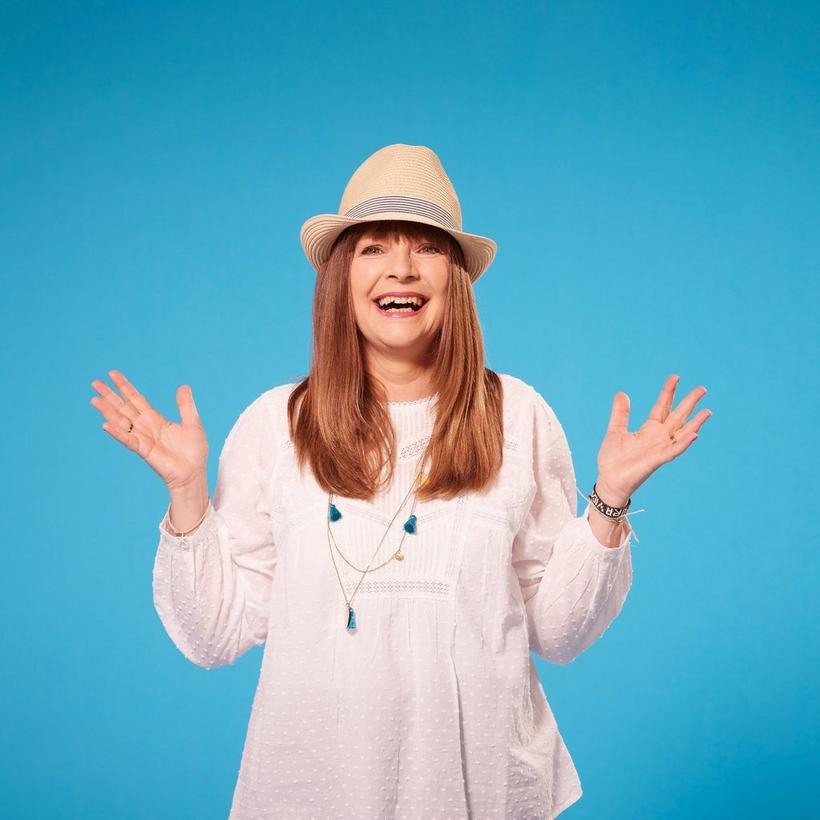 As the Queen bee of Flying Flowers, Sandra is the driving force behind creating smiles and happiness and is passionate about saving our favourite pollinators. A job working with pretty blooms? What's not to love.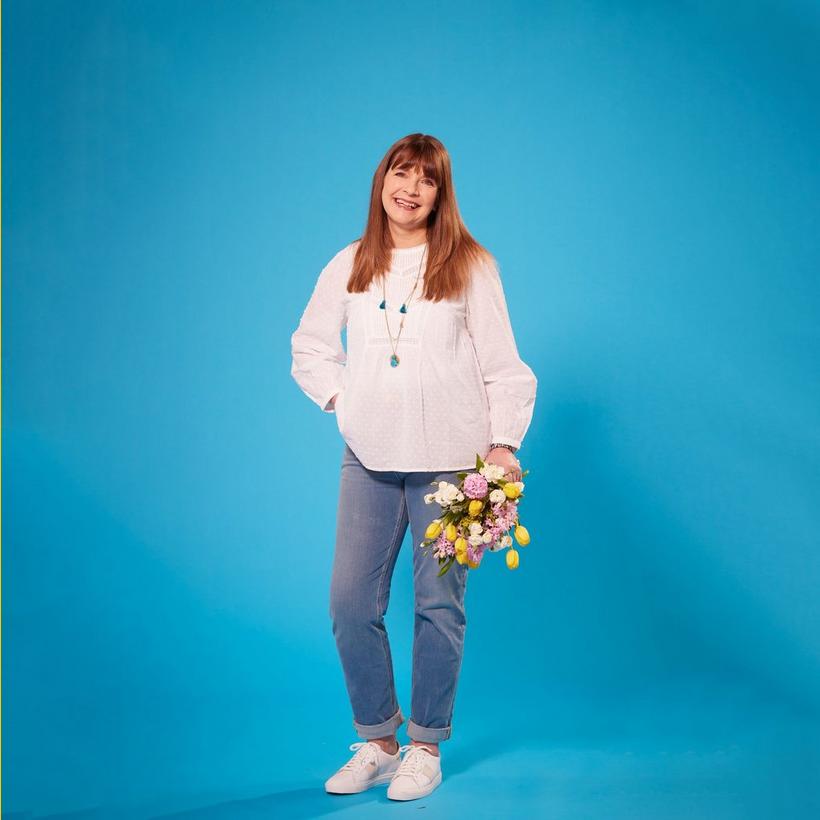 AYMEE, The Relationship Builder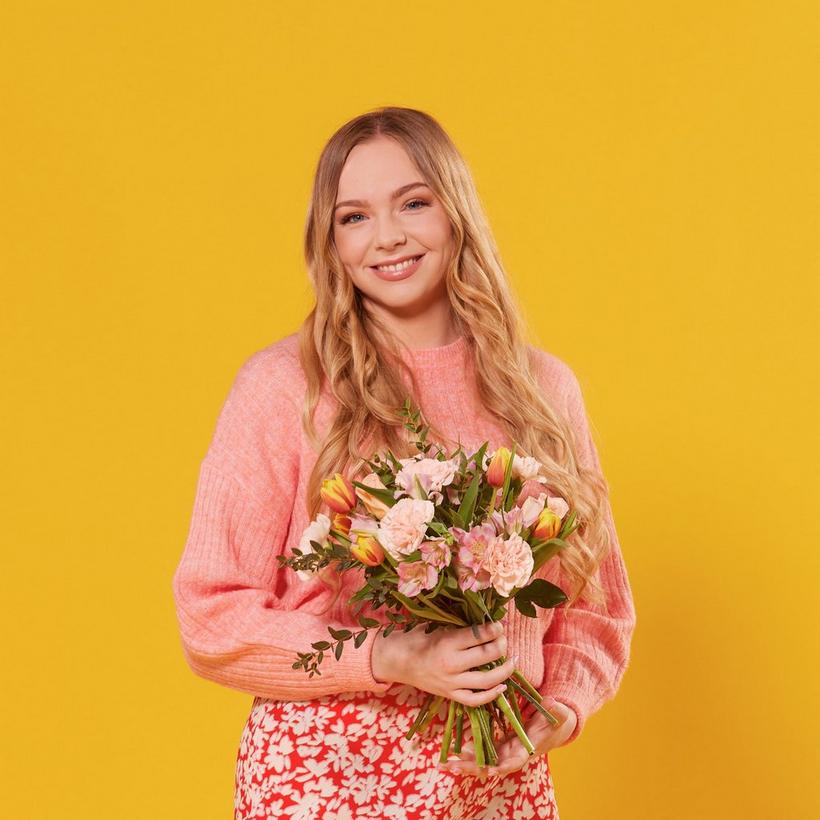 Aymee loves chatting to our customers – she's the face behind the fabulous emails you receive. She loves knowing that our emails might just be the thing that sparks a bouquet being sent to a loved one.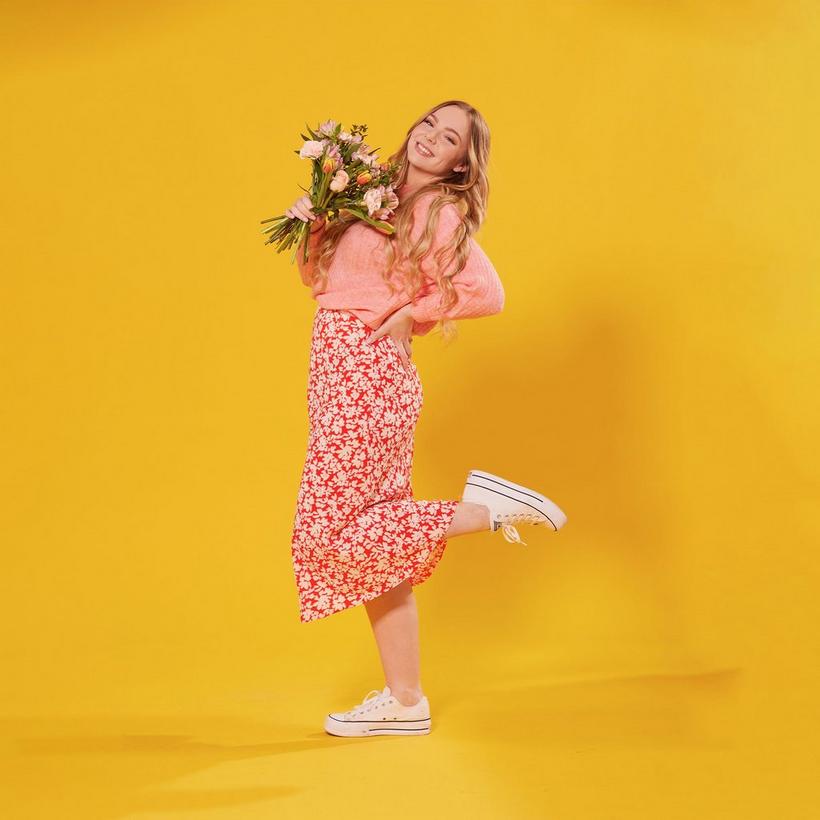 IAN, The Experience Designer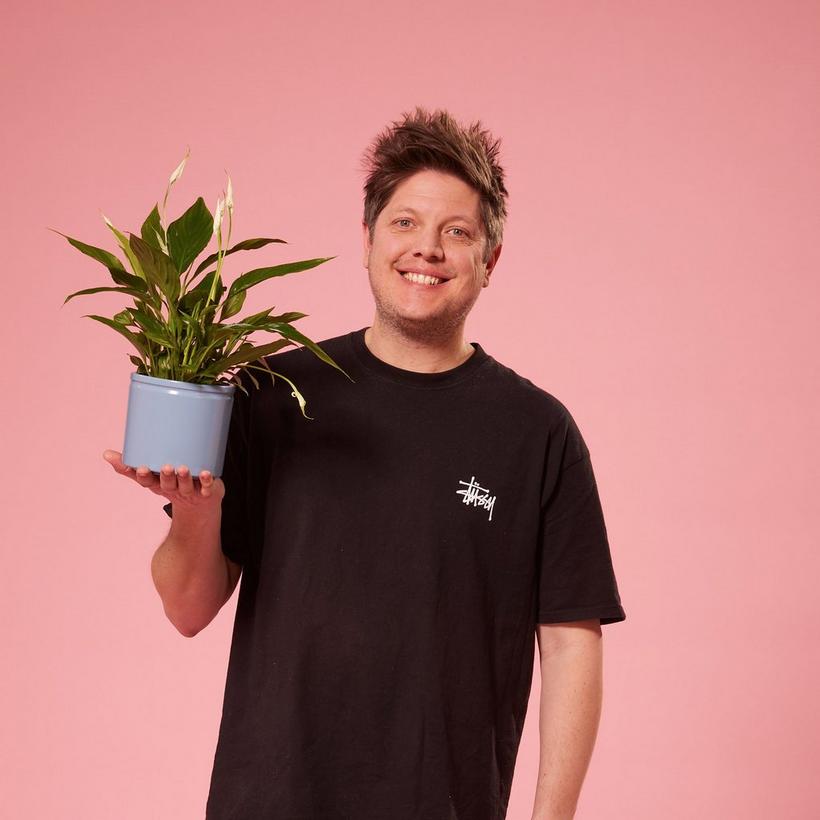 Ian is responsible for the eye-catching creative you see across our channels and makes sure our website is as friendly as possible. He does have an aversion to the caps lock key, though.
JOHN, The Numbers Guy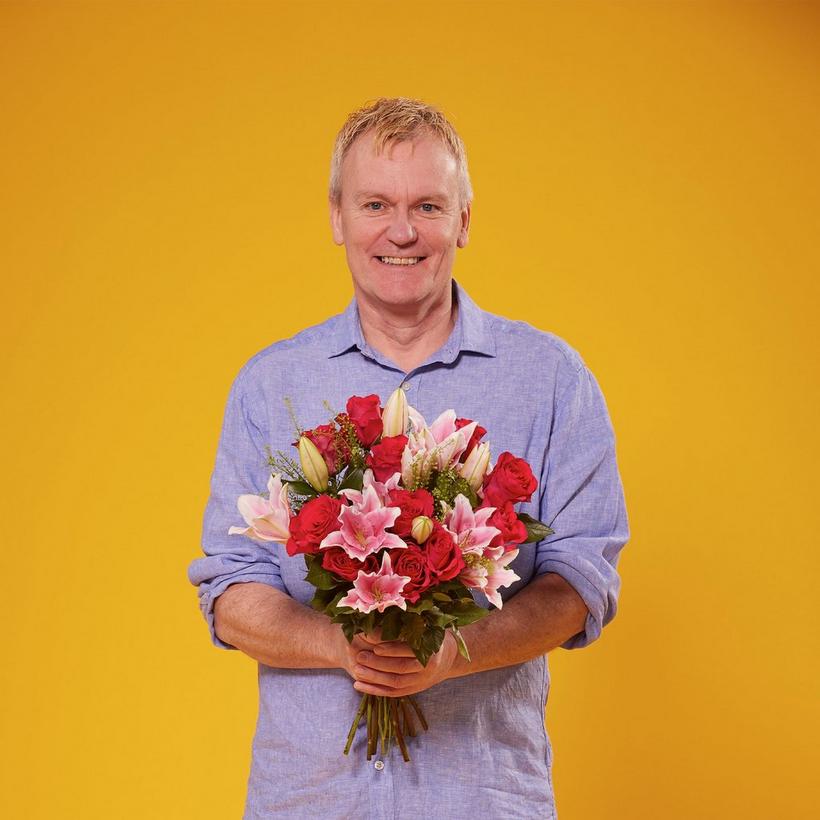 John makes sure our stems are in a row. He's a lover of peonies and music, and general summertime bliss.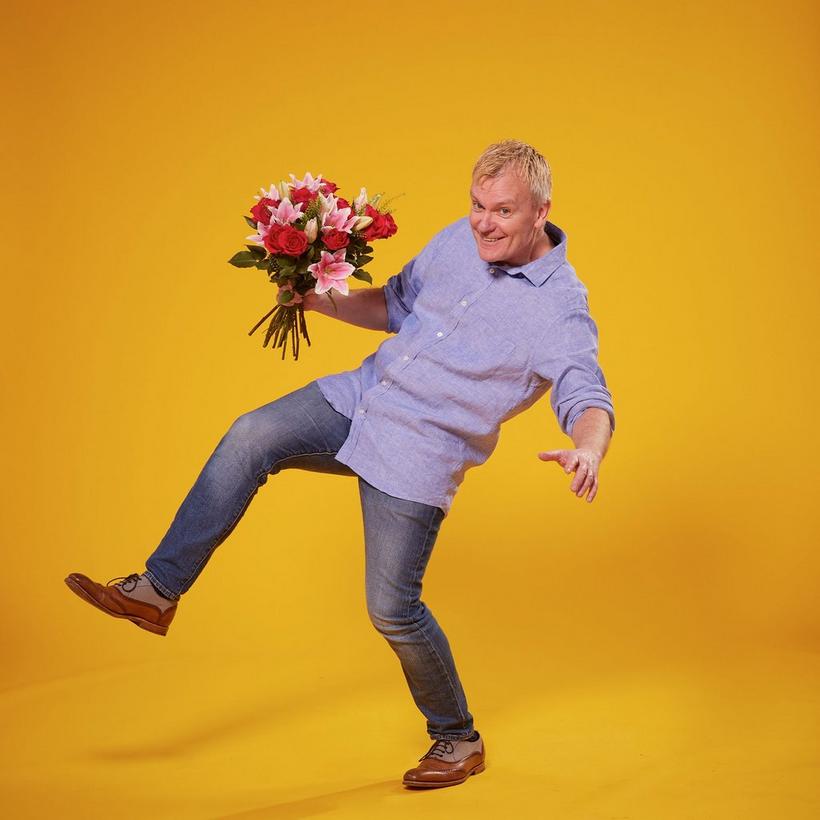 CLAIRE, Chief Flower Picker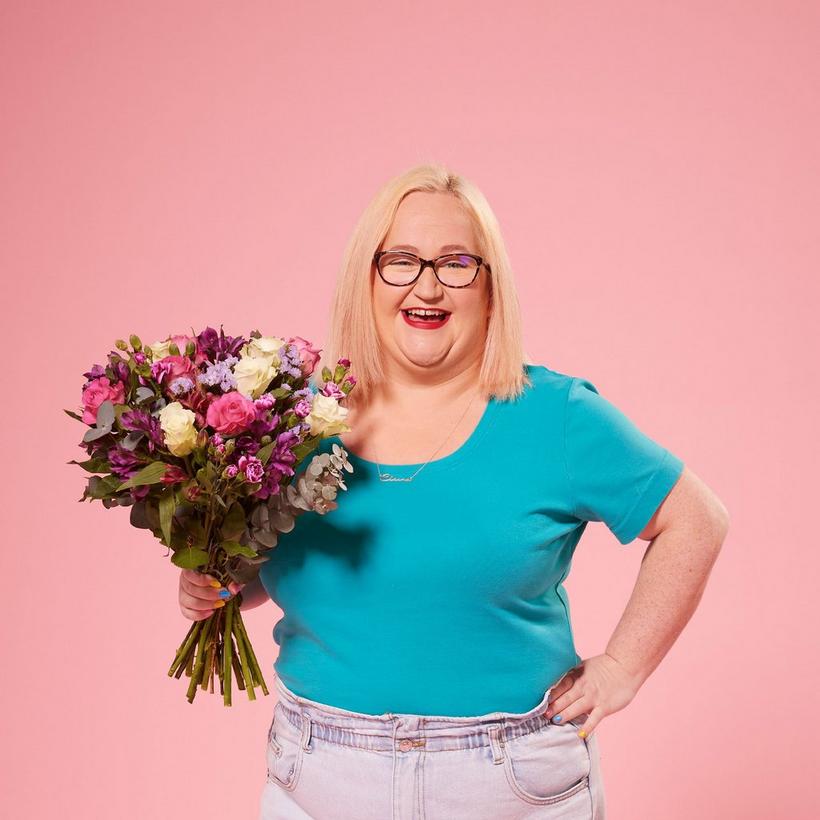 Claire selects the best products and makes sure you get them at the best prices, then brings them to life. She's a cat lover and adds joy and colour to the team.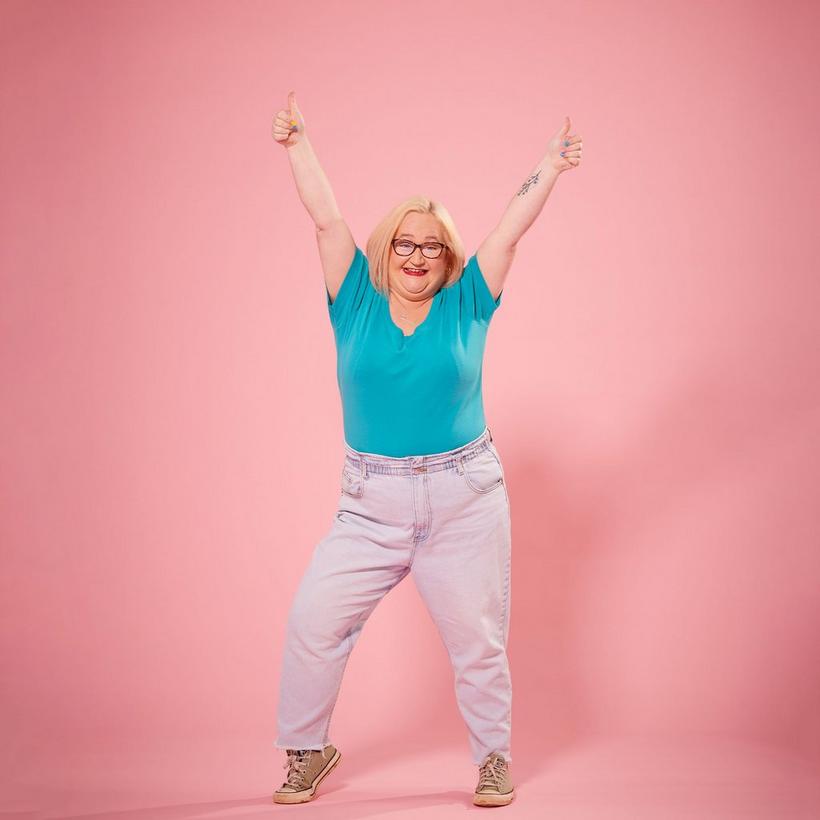 SHELLEY, The Joy Maker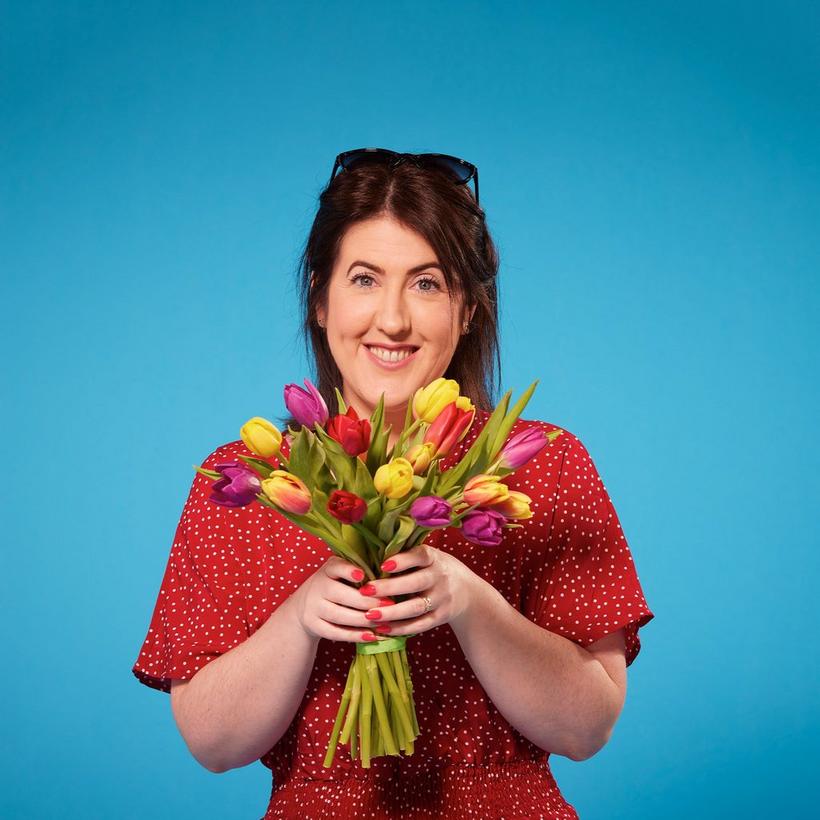 Shelley makes sure each and every customer is happy – and our team too. Shelley's sister act with Claire helps sprinkle love, smiles and positivity every day at Flying Flowers.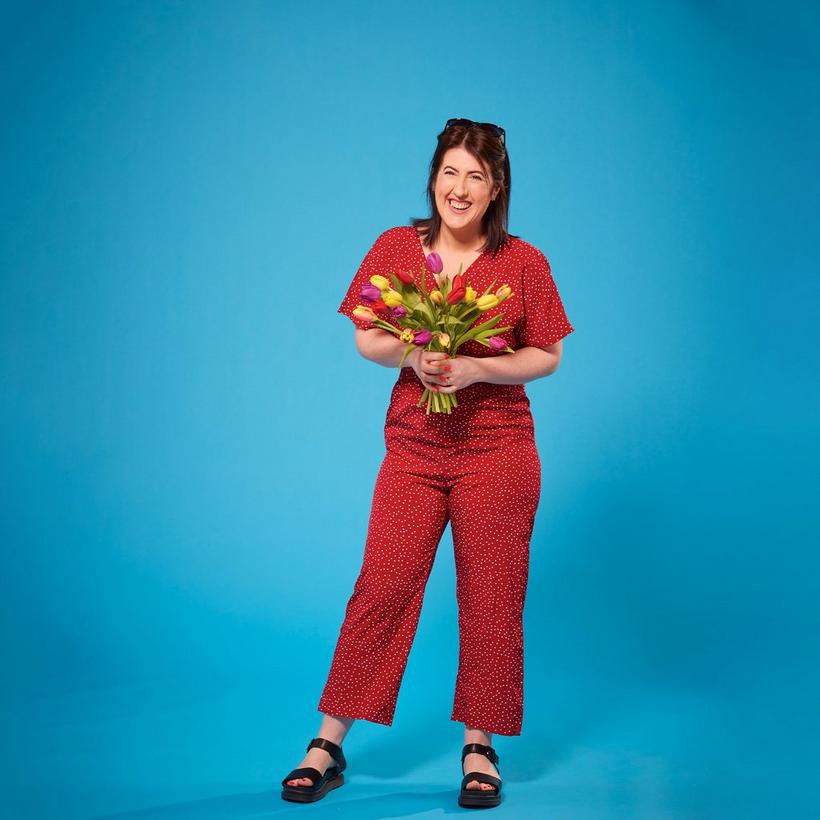 AMY, Social Media Champion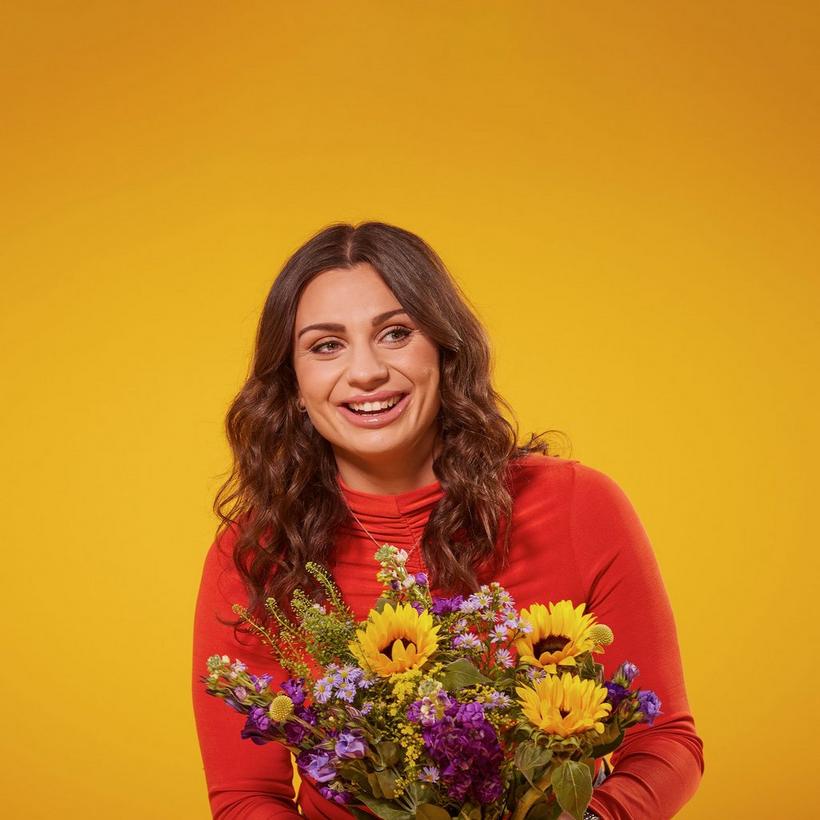 Found us on socials? That's Amy. She creates videos and posts that will make you stop mid-scroll. They might even include her fur babies, Fudge and Tandy.