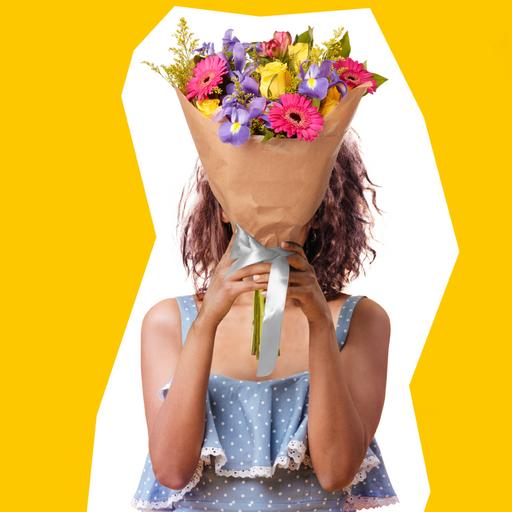 Whether it's a spontaneous celebration or a last-minute anniversary surprise, our friends at Interflora can help with same day flower delivery. Using their network of florists, they can have gorgeous bouquets delivered the very same day if you order by 3pm.
NEXT DAY FLOWER DELIVERY
If you're looking for your flowers to be delivered as soon as possible, we can help with our next day flower delivery. All of our flower bouquets sent by post and are available for free next day delivery*.
Just place your order before 7.45pm (and 11:30am Sundays) and the flowers
We trust our delivery partner to deliver on the day you choose. But if you want to be 100% sure they'll arrive the next day (for those extra-special and not-to-be-missed occasions) you can pay a bit extra for courier delivery for guaranteed delivery on the chosen date, for extra peace of mind.