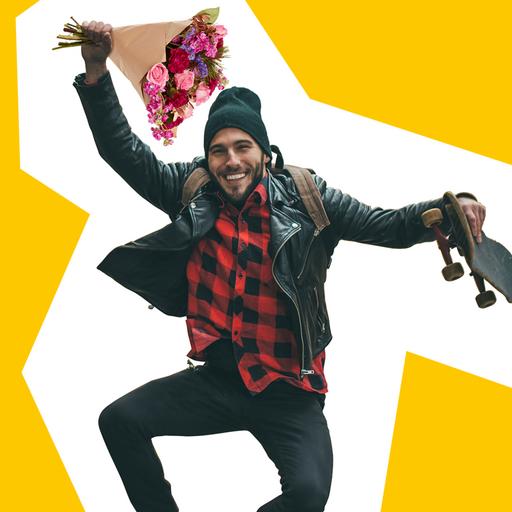 Gift Ideas
for Men for
Every Occasion
10th December, 2023
10th December, 2023
If you've ever struggled to find the perfect gift for the men in your life, don't worry you're not alone. Whether they're a man who has everything or just never know what they want, it can be hard to find that perfect gift.
The best thing to do is to not overthink it. After all, a gift doesn't need to be expensive for it to really mean something. Instead, stick to something that matters to them.
Whether you're looking for a 40th birthday gift for your brother, a Christmas gift for your husband or boyfriend, or a special retirement gift for your Dad, here are some ideas for you.
Ok, we're not going to lie. Food is usually the best way to a man's heart. If they're a cheese and wine buff, a chocolate fanatic or they love a good beer then you're in luck - there are a huge range of hampers available for your favourite foodie.
Hampers make for the perfect valentine's gift for men, especially breakfast hampers - what could be better than breakfast in bed? Or wine and dine them with a cheese and wine hamper, perfect for a romantic picnic.
Whatever the occasion, from birthdays to anniversary celebrations, browse our range of gift hampers perfect to spoil the man in your life.
GIFT IDEAS FROM MEN BASED ON HOBBIES
Let's be honest, most men have a hobby or are interested in a sport which can make finding them the perfect gift much easier.
If they're sports mad (whether that's playing or supporting), you're bound to find something that will fit. Going the personalisation route is a good option here. Maybe you can get a football or cricket shirt with their name printed on the back. Or, if they like a round of golf now and again, personalise some golf towels or some club headcovers.
If they like the quieter side of things and prefer sitting by the lake doing a spot of fishing, there are plenty of gadgets they will need while waiting for the big bite. You could opt for a fishing multi-tool which can see them through most fishing eventualities. Perhaps a hip flask (to take the bite off those long days sitting in the freezing cold) or even a journal to keep track of all their catches.
Maybe they're an avid gamer who loves playing video games, so why not buy them a controller with a decorative skin. If the budget's available, you could even create a bespoke design that is personal to them.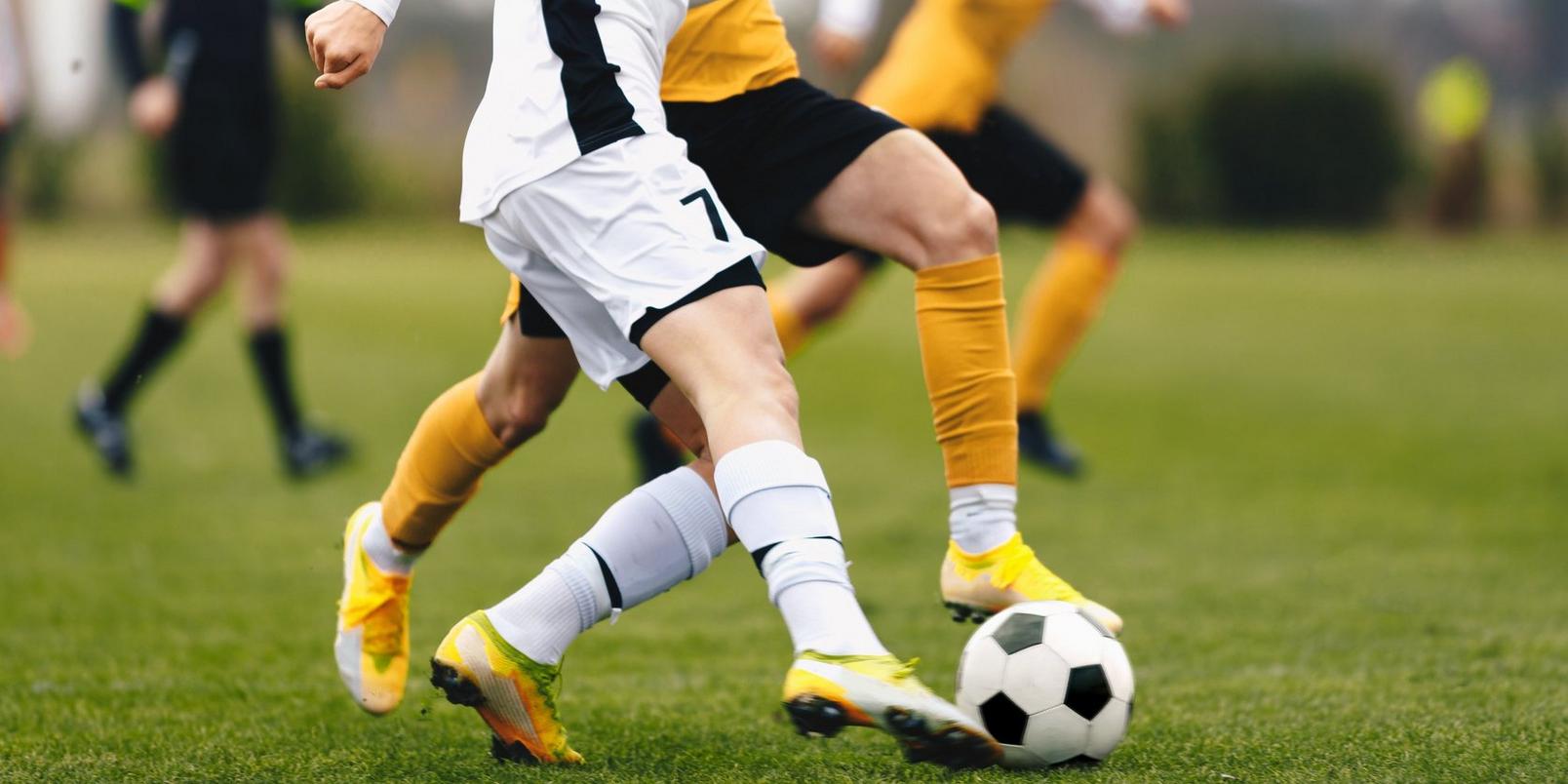 GIFT IDEAS FOR MEN WHO HAVE EVERYTHING
Okay so you might be stumped on finding a gift for your husband or son who appears to have everything, but fear not. Consider how they like to spend their time and you'll be sure to find the perfect gift.
Are they an absolute gym buff who likes to work out? With this type of gift, you have the greatest choice in budget. You could go for something at the lower end such as a personalised water bottle or gym bag. For something in the mid-price range, you could get them their own set of dumbbells so that they can keep the workout going when they get home. Or for something a bit more special, why not get them a watch that will track their fitness levels.
If they're into the great outdoors why not buy them the ultimate survival gadget such as a Swiss army knife or an outdoor adventure kit – they'll have that tent up in no time! If they have thoughts of becoming the next Bear Grylls why not get them a book that teaches the craft of surviving in the wild. For small gift ideas you could even keep it simple and get them some walking socks or even a special compass! If they're missing the adventures while stuck in their office, bring the outdoors in, and buy them a houseplant like a Yucca or a Peace Lily?
If they're passionate about something that your budget won't stretch to, why not gift them an experience day - there are a whole range of options you can choose from. From days flying around a race track, to distillery tours and cooking classes, to something a bit more unusual such as a falconry flying experience or learning to drive a combine harvester, the options are endless.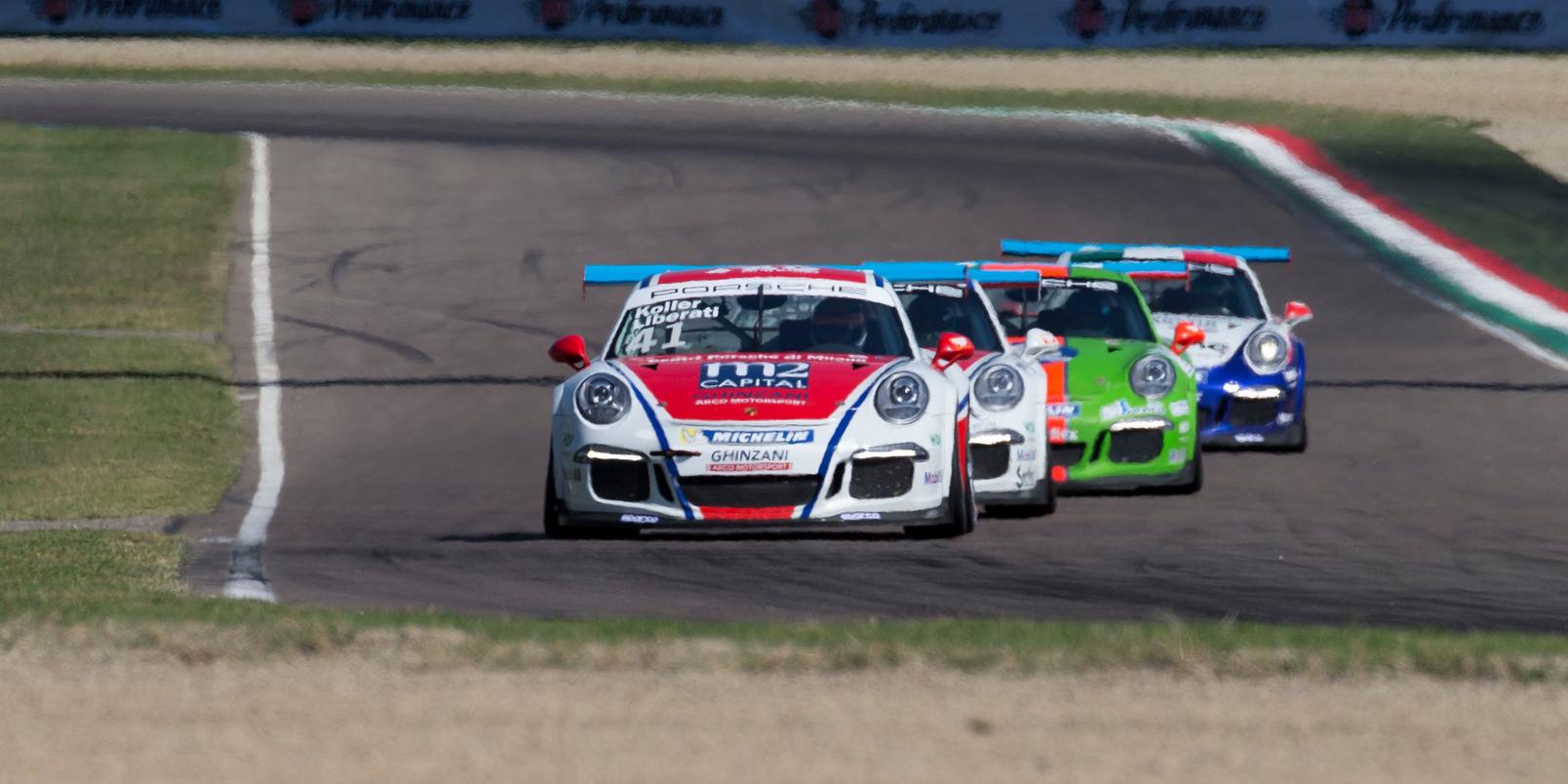 From eighteen to eighty and everything in between, there are big occasions that are worth that extra special celebration. Whether they've just welcomed a new arrival or are celebrating their 50th, there's a gift perfect for every milestone.
For the smaller (but equally special) celebrations like buying their first home or starting a new job, keep the gift simple and buy them a fantastic house plant. This present should last for years and will remind them of you every time they look at it – the ultimate gift! If they're new to the world of plant parenting, consider buying them something simple like a fern or a succulent. If they're a little bit more green-fingered, why not give them a flowering rose or an oriental lily – it will certainly brighten up their day!
Reaching the milestone birthdays can making present buying more challenging. If you're looking for some 50th birthday gift ideas for men, why not get them some unique and personalised cufflinks or a wallet. You could finish this off with a lovely hamper stocked full of their favourite treats.
If you're looking for a retirement gift idea, then the best gift is one that they can keep and cherish. Make this one personal and get their name and retirement date engraved on to an object such as a whiskey decanter or pen.
As the male in your life gets older, finding the perfect present can become a little bit harder - especially if you're looking for 70th birthday gifts for him. For the perfect present you're going to need something that is a little bit more creative and remind him of the adventures he's had over the decades.
You've heard the saying 'boys and their toys'? Most men (no matter their age) love a puzzle or a gadget. From brain teasers and board games that will keep them challenged for hours, to remote controlled cars and drones, to car gadgets, there'll be something to help them find their inner child.
If you're still stuck for ideas, then keep things simple and buy them a stunning bunch of flowers (flowers aren't just for women!). Why not go for something classic and create a bouquet of roses, stock and alstromeria. Or go for a younger vibe with a mix of brightly coloured sunflowers, chrysanthemum and solidago.
Whatever you choose as a gift for him, he'll be sure to love it.