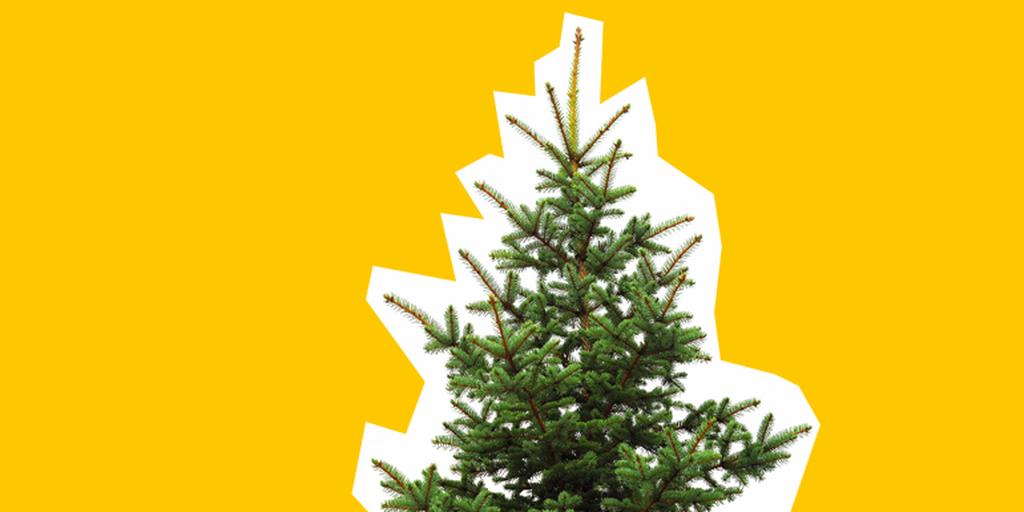 Last Minute
Christmas Gifts
10th December, 2023
10th December, 2023
Have you left sorting your presents until the last minute? Has a guest suddenly been invited on Christmas day? Have you completely forgotten to get a present for someone on your gift list? Don't panic!
If you're feeling brave you could fight the crowds on the high street. Alternatively (and perhaps slightly less stressful) you can still find a present online. Our Christmas flowers and plants are available for last-minute Christmas delivery - just remember to place your order by 23rd we'll get it there by Christmas Eve (just not in Santa's sleigh).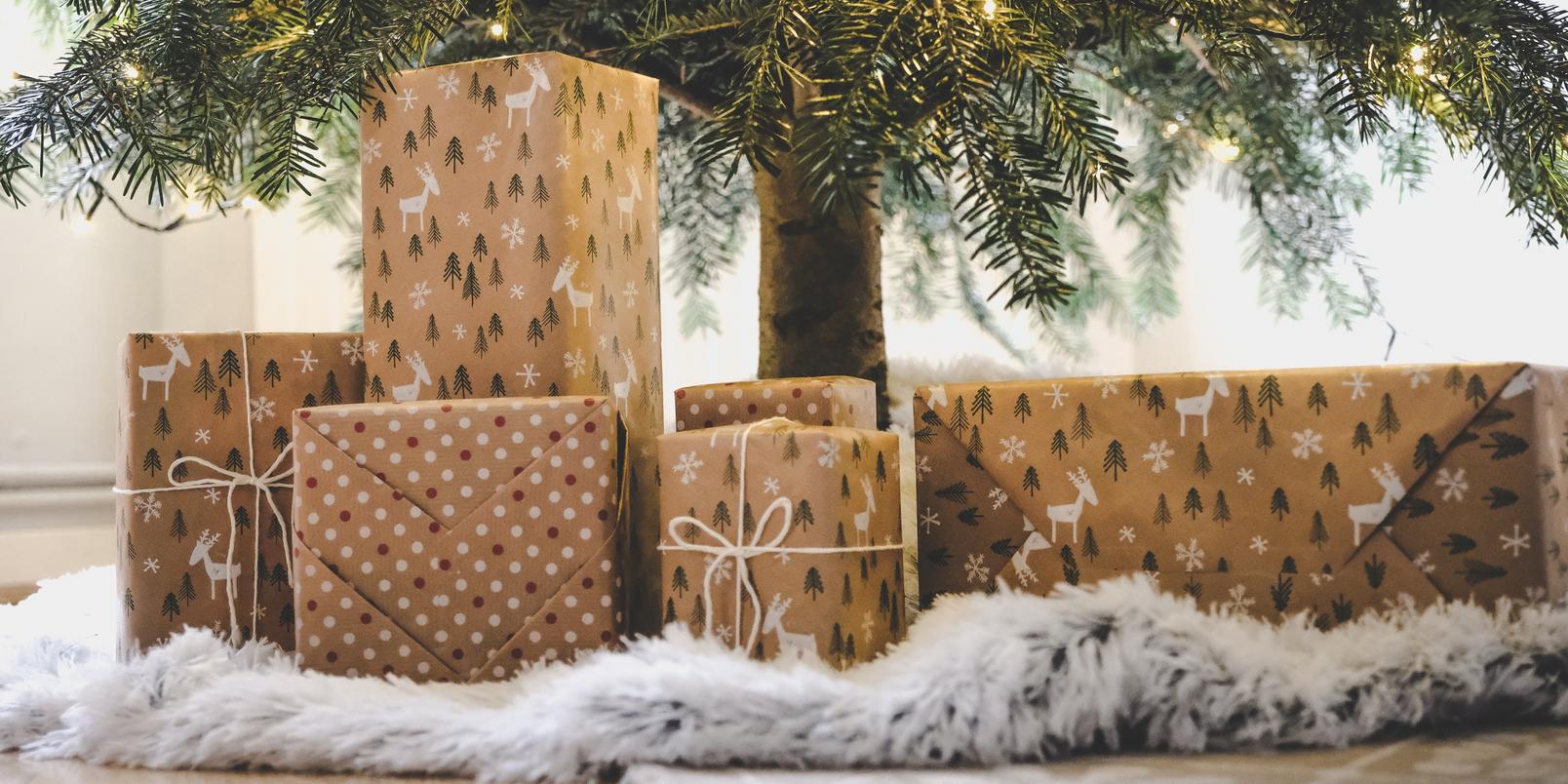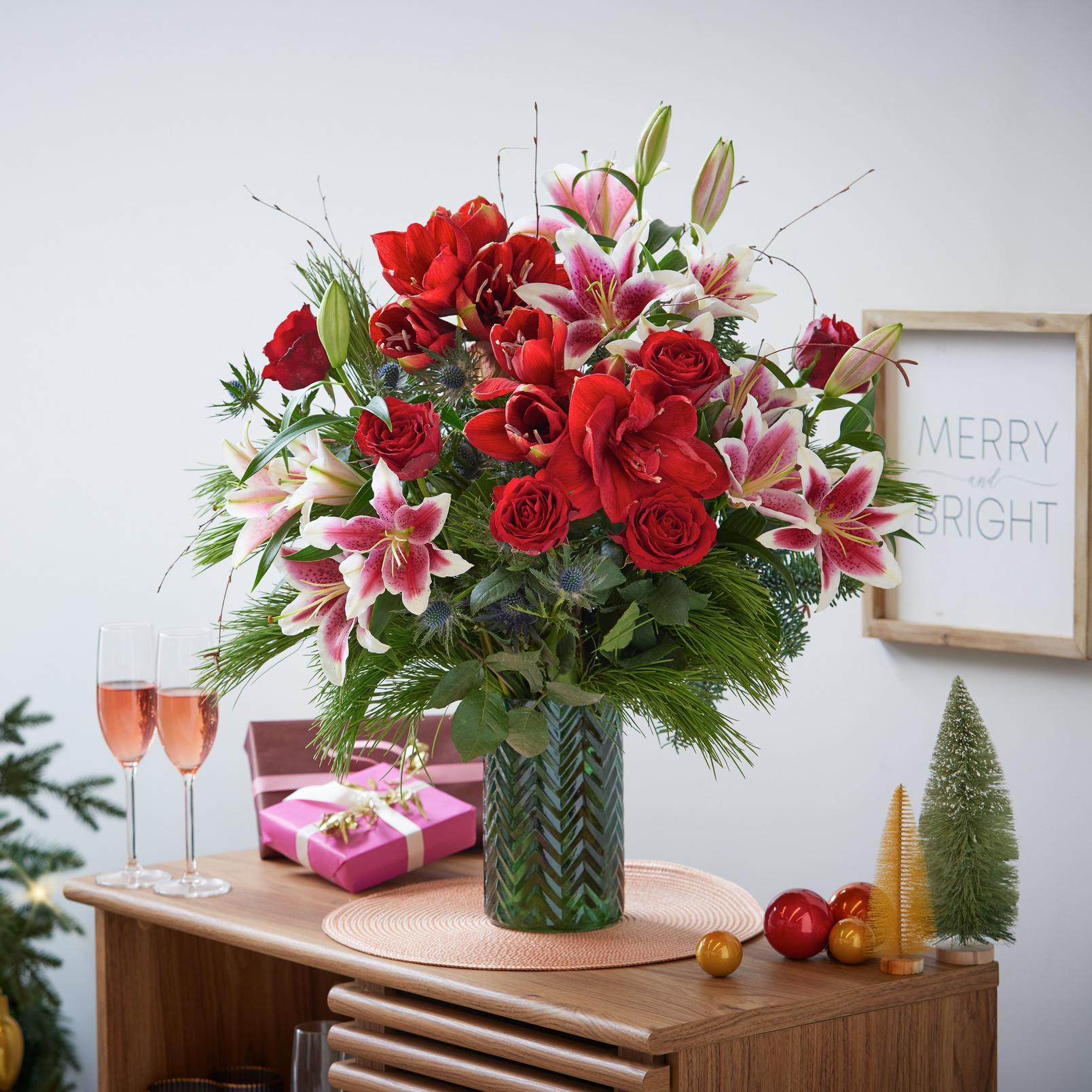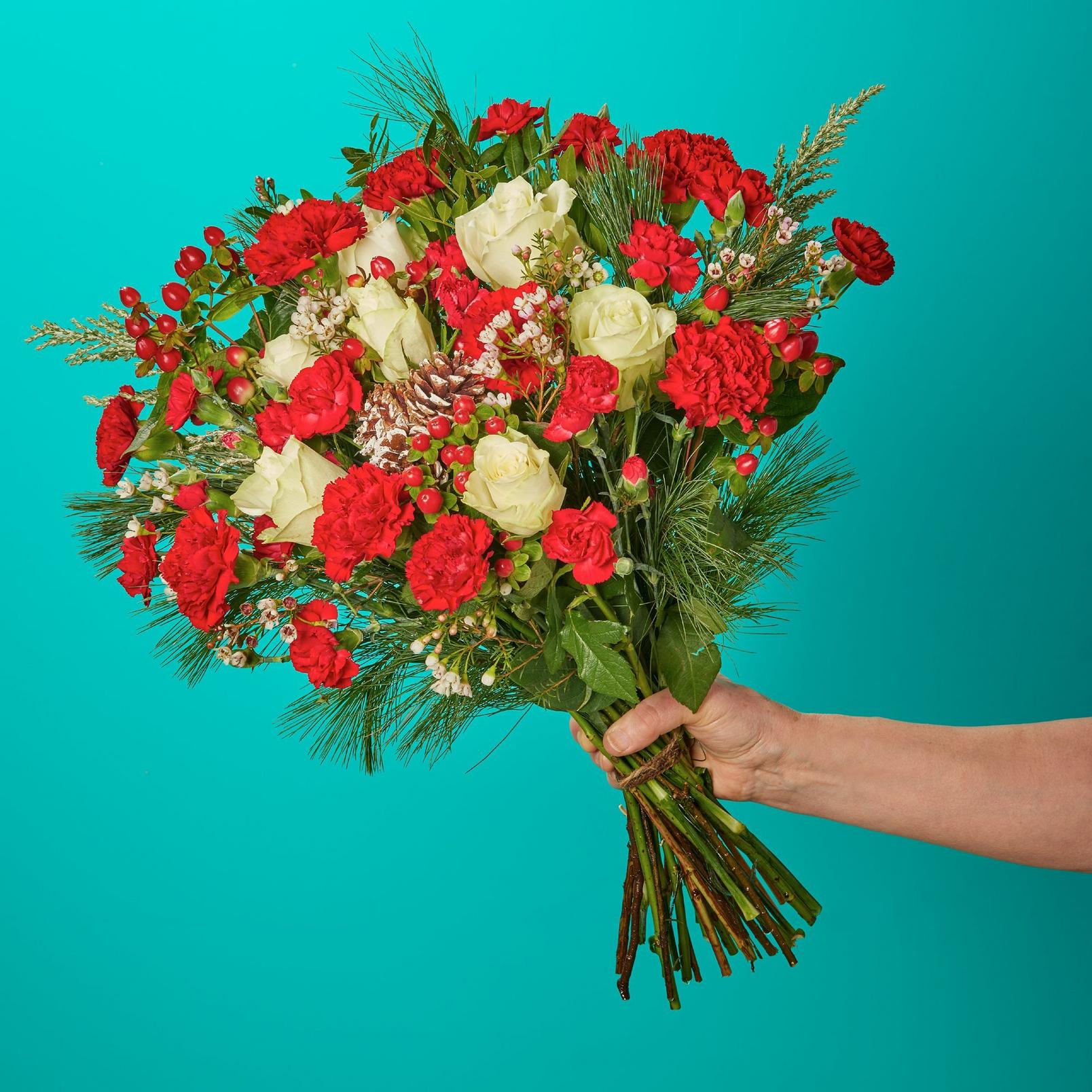 Christmas Plants
To make the joy of Christmas last after the festive period has ended, gift them one of our Christmas plants. Keep it classic with a traditional poinsettia (we've even gift wrapped it for you!!), or if you fancy something a little bit different, get your very own Santa's Little Helper which features a red cyclamen which shines as bright as Rudolph's nose.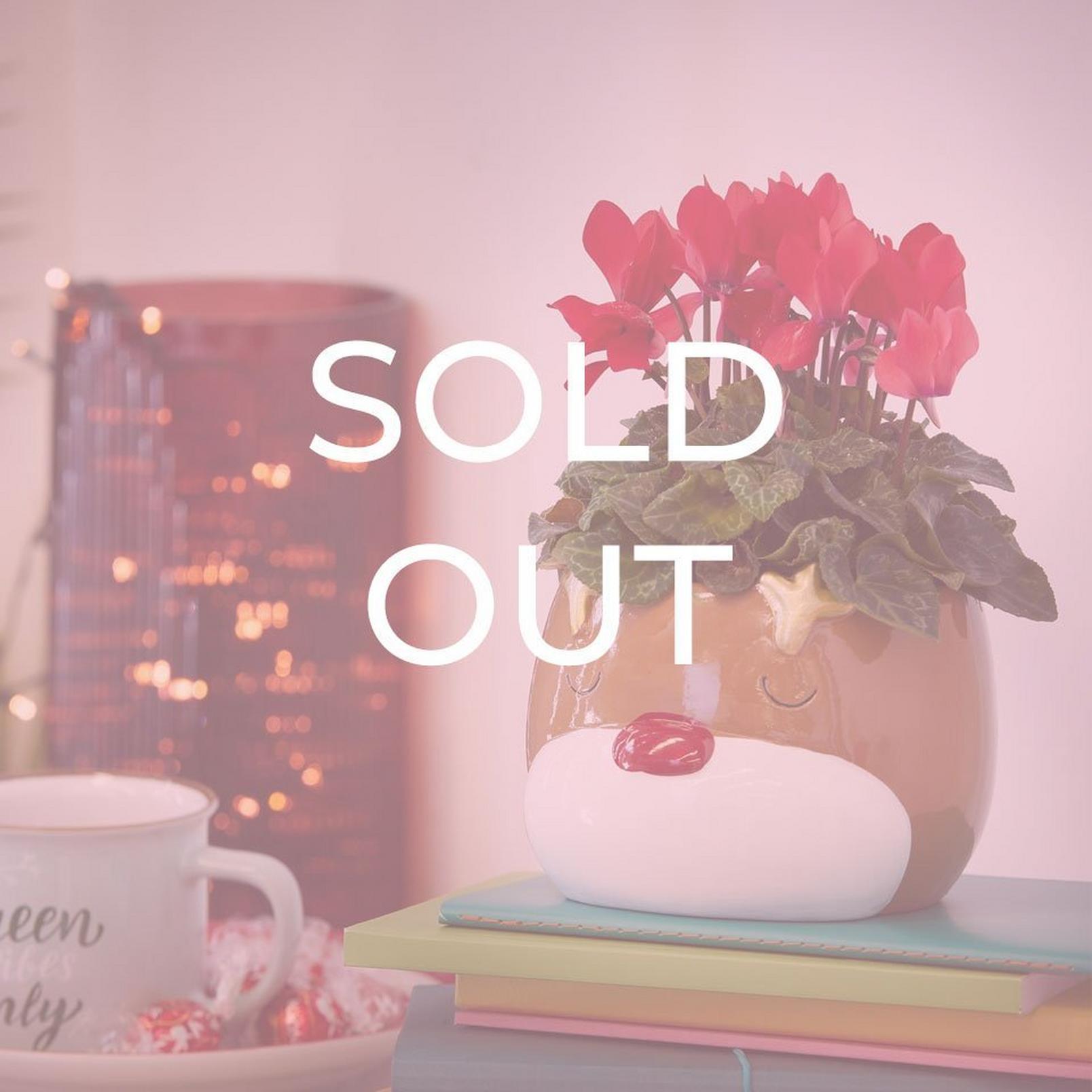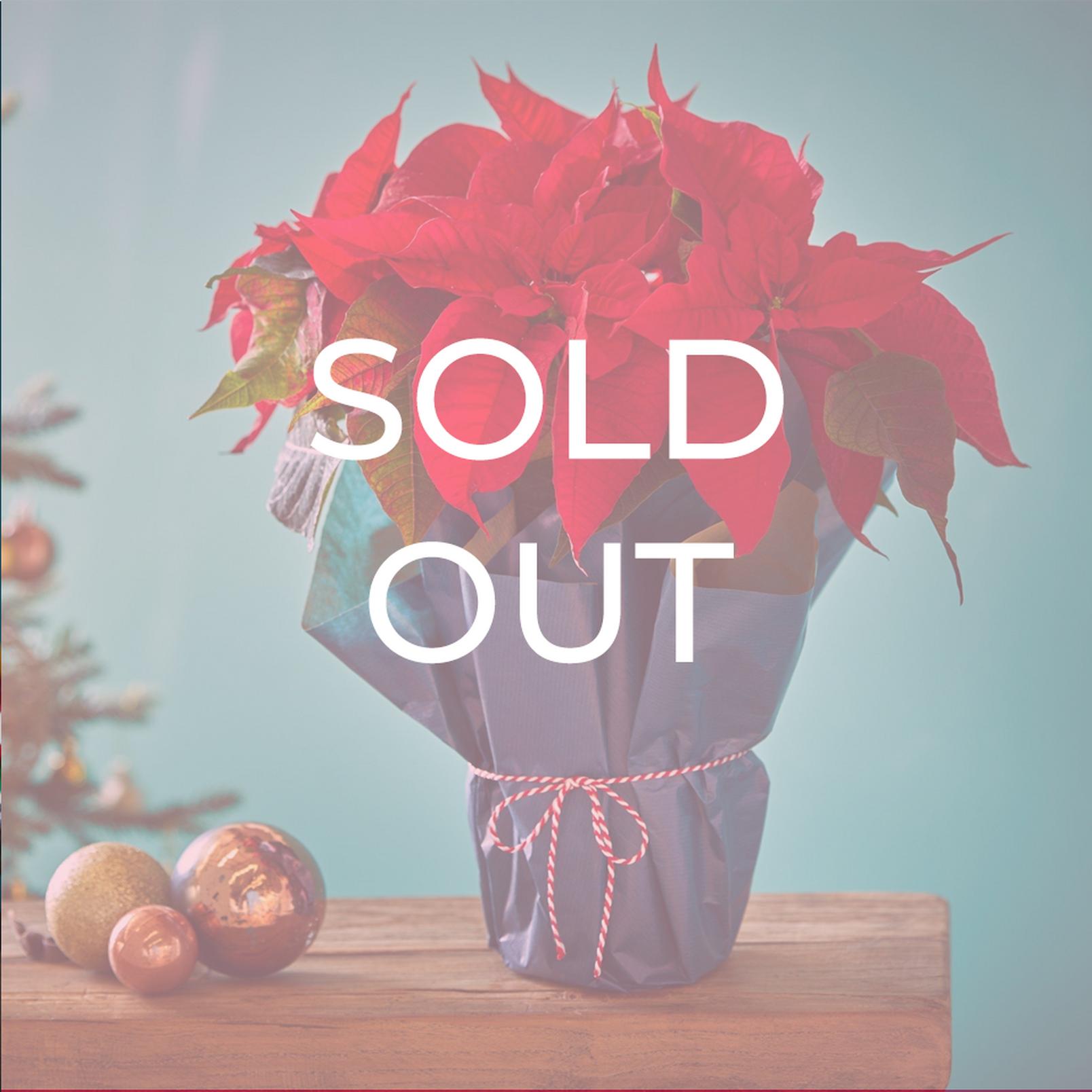 Last Minute DIY Christmas Gifts
Not all Christmas presents need to be bought, sometimes a gift made by hand can really say a lot. Here's some of our favourite crafts that make for the perfect Christmas present.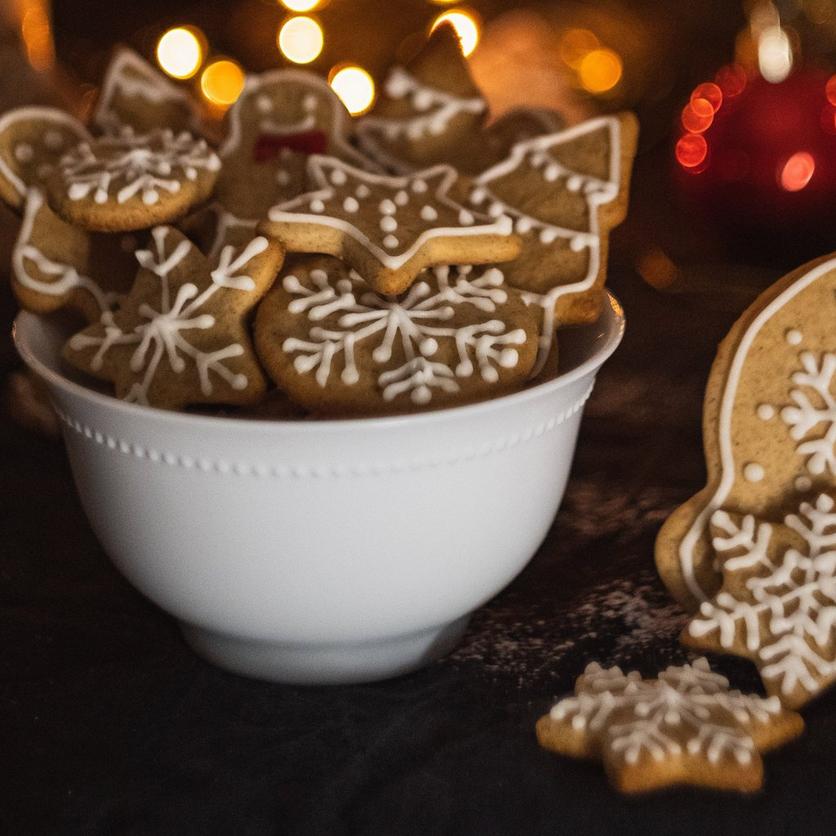 Get baking! Nothing shows you've made the effort like a bit of home baking. Simple shortbread biscuits with some festive decorations are incredibly easy to bake. Wrap them up in some greaseproof paper with a decorative ribbon and a sprig of flowers to deliver a truly beautiful gift.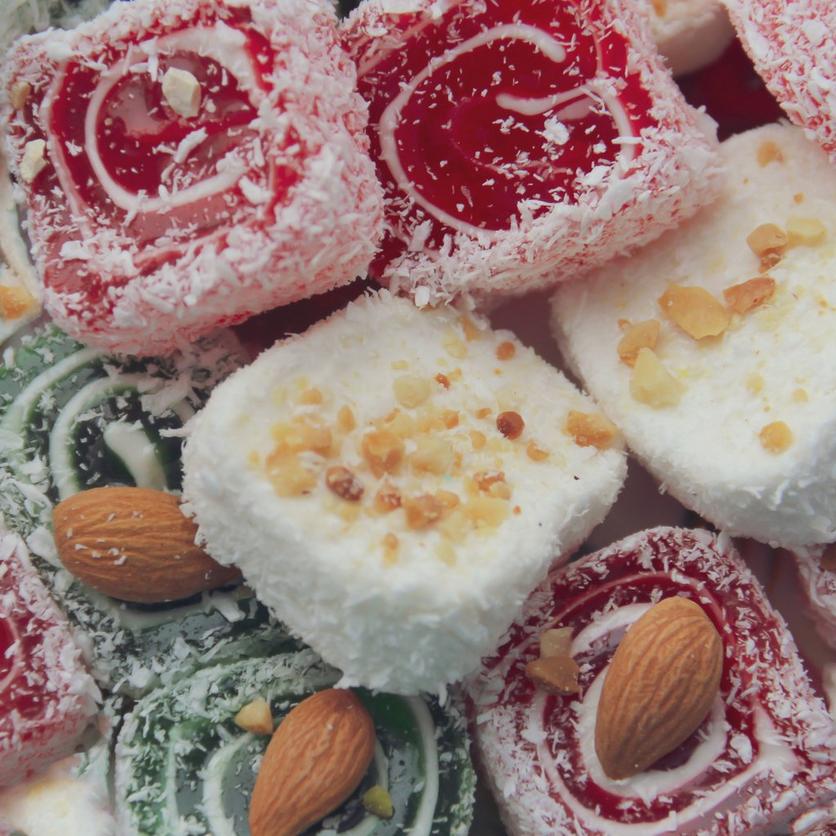 Looking for something a bit more adventurous? Have a go at making some Turkish Delight. Display in an unusual box and you've got a really special present. They're perfect to say thanks to the Christmas dinner host, or pop them in a hamper with a range of festive treats.
If you're handy with the old needle and thread have a go at making them something. You could try creating a cushion, maybe a decoration for them to hang at home, or even a roll bag for their makeup brushes.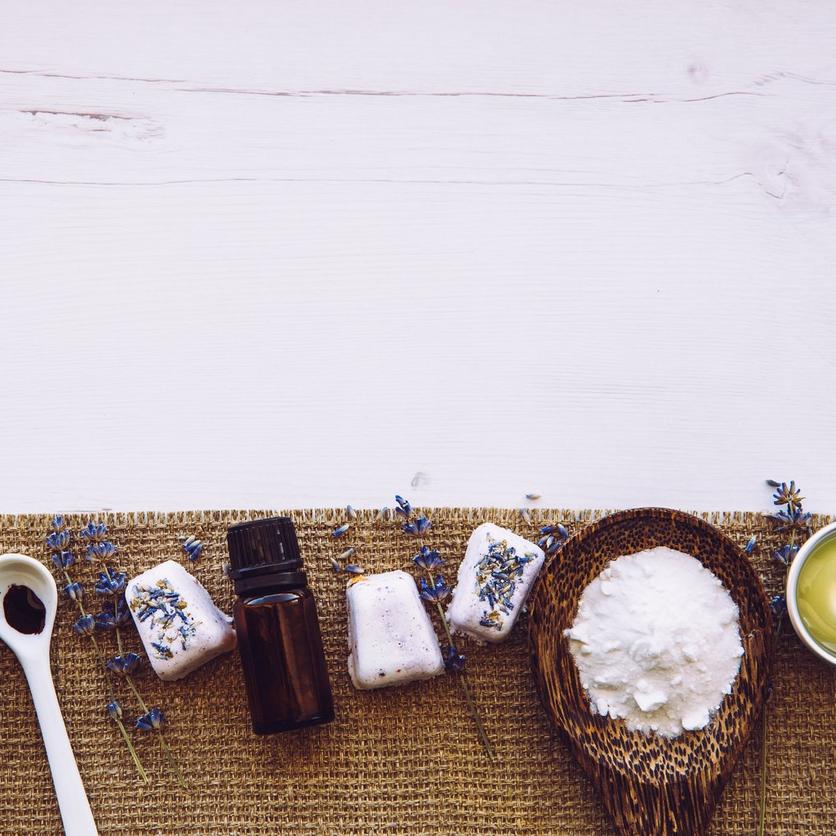 Alternatively create some homemade hair and skin beauty treatments. There are plenty of easy to make options you can make such as face masks, body scrubs or bath bombs.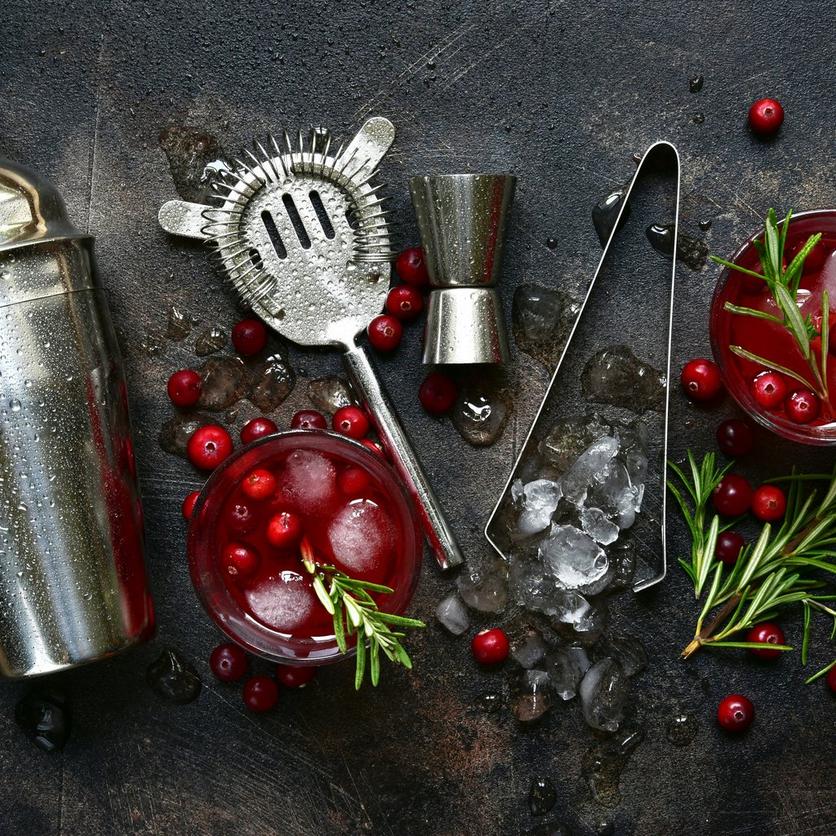 For the simplest DIY gift, why not create them their perfect cocktail kit. Find out the recipe for their favourite drink and then buy miniatures of all the mixers they would need. You could print out the instructions and present everything in a decorative box complete with a straw, cocktail umbrella and glass.
Vouchers (an old classic!)
Ok, so we know that vouchers can seem like a bit of a cheat gift but it means that they can buy something they really want. It does also saves on the last minute wrapping!
There are hundreds of vouchers to choose from, from experience days, to homeware, to meals out and subscription gifts – you'll be sure to find something they'll love.

No more delaying, get out there and sort out those last minute presents.