Cheap Flowers
We want to add sunshine to your day too when you are choosing to send a little joy through the postbox. That's why we've worked hard to create a range of flower bouquets that not only look great, but are great value too.
Cheap Flowers Delivered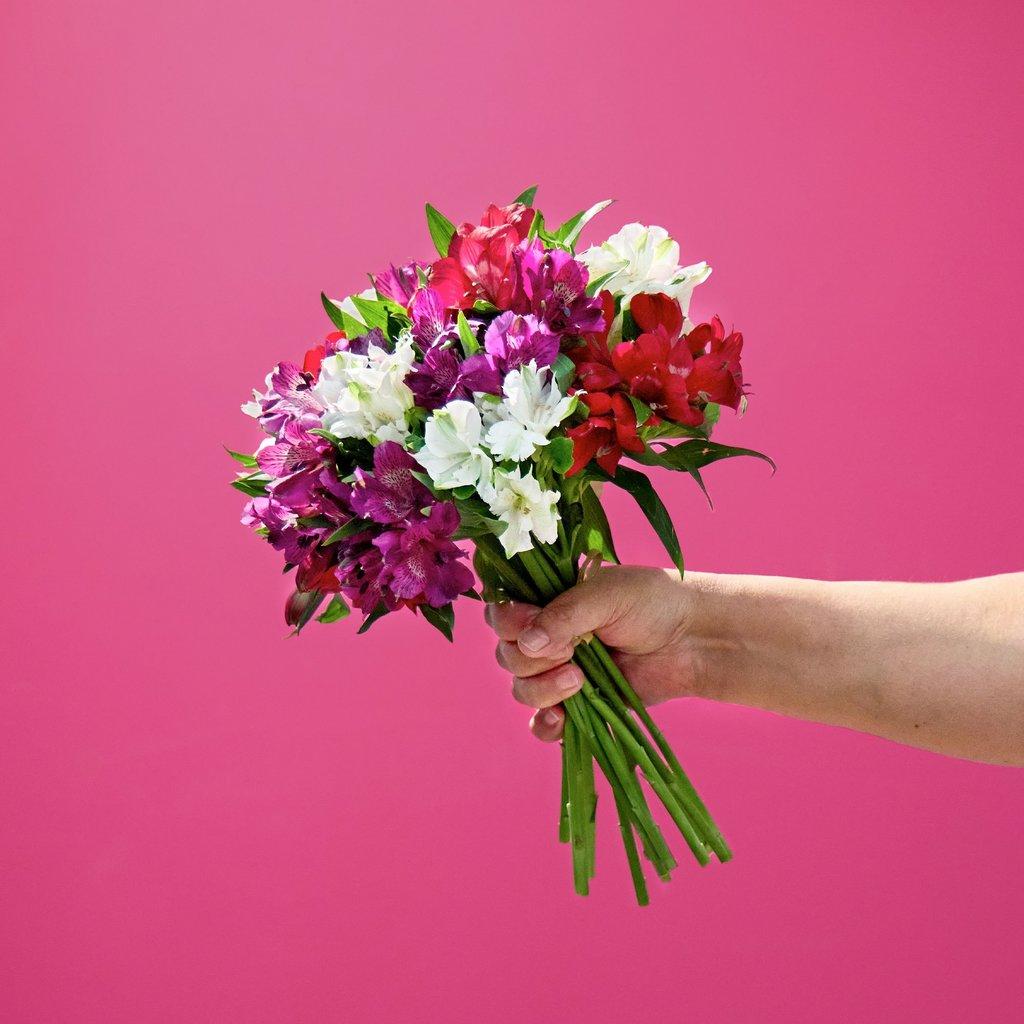 Cheap Flower Delivery
Get a whole bunch more for your money with our range of great value flowers.
FREE delivery as standard
Flowers from £25
Add chocolates to your order with our code FREECHOCS
Extra stems for free
Free delivery? Check. Extra stems for free? Check. Great value prices? Check. Add a little extra sunshine to your day by taking advantage of our great offers and savings. We're the brand who give you more, without you having to pay a penny more.
Cheap flowers, free delivery
If you're looking for cheap flower delivery in the UK, it doesn't get much better - all of our beautiful bunches come with free delivery as standard. We believe anyone should be able to make someone's day with gorgeous flowers, which is why we work hard to offer top quality blooms at affordable prices.
Send cheap flowers by post
We know it's the little things that can make a big impact to someone's day. Whether you're looking to send cheap letterbox flowers or flowers by post, we've got a range of little extras to help make it an extra special gift. From free vases to free chocs, take advantage of something extra for free.
Trust us for cheap flower delivery
Make their day magic with our affordable flower bouquets. Not only were we voted the best affordable bouquet for Mother's Day and best value for money for our flower subscriptions, we always offer extra joy whatever the occasion. So whether you're looking for a cheap flower delivery UK, cheap flowers delivered for a birthday or cheap flowers with next day delivery, we've got you covered.
Cheap Flowers With Extra Joy