Show your friends how much you care this February and get on board with one of the hottest holiday trends. You may have heard of Valentine's Day and all the romance that comes with it, but what about those moments when you just want to celebrate the amazing relationships you have with your closest friends? Enter, Galentine's Day.
Forget romantic relationships, gather up your besties and celebrate your fabulous friendships together. They're the ones who are always there for you, offering support when you need it most. A strong network of friends has your back through the toughest points of your life and cheers you on through the best. So take this time to show your best friends how much you care for them and let them know how much they're appreciated.
Galentine's Day celebrations can take many forms, whether it's just you and your BFF celebrating years of being each other's biggest fan, or your whole group of friends getting together to have a fun night of friendship and togetherness. Why not arrange a dinner party, organise a movie night filled with your favourite chick flicks, or send them a blooming bunch of beauties to brighten their day?
Whether you're happily single, all-loved-up, or somewhere in the middle, Galentine's day is a time to share the love and celebrate the relationships that matter in your life. That's why we've pulled together our top tips and ideas for crafting the perfect Galentine's Day this year.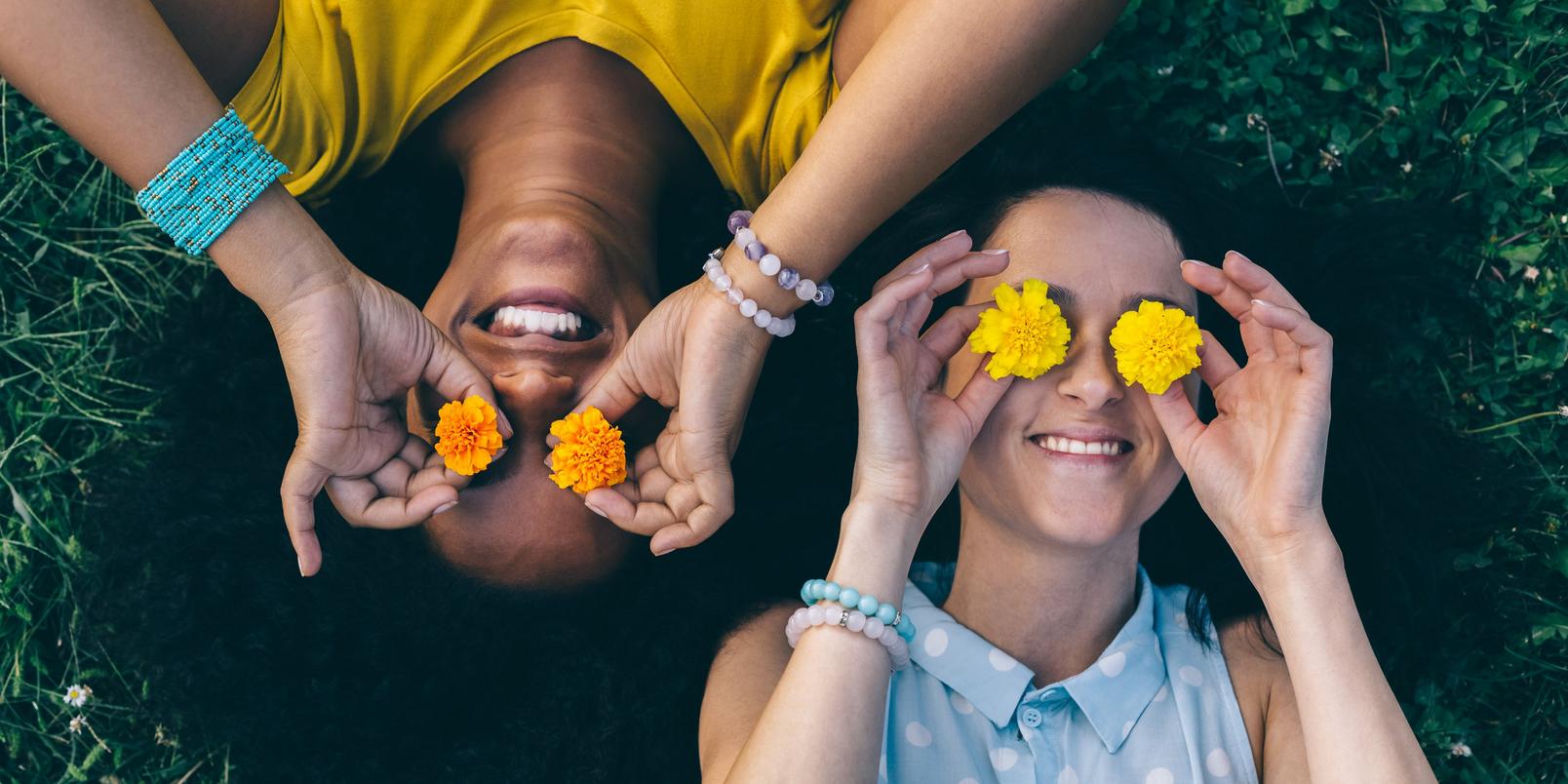 What is Galentine's Day?
Valentine's Day may date back over 1,500 years, but the more friendship-focused Galentine's Day is a much newer celebration. In fact, the term was first used as recently as 2010. This celebration of female friendship and empowerment was actually first coined by a fictional character – Amy Poehler's Leslie Knope, from the US sitcom Parks and Recreation.
In an episode titled 'Galentine's Day', Leslie invites her closest friends to a delicious brunch to celebrate their friendship. She marks the day as a time for "ladies celebrating ladies". Since the episode aired, the day has grown in popularity with fans, and has even transcended the show, becoming a staple in the calendar for friends worldwide.
When is Galentine's Day?
Galentine's Day is typically celebrated on February 13th, the day before Valentine's Day, and is designed to honour all forms of friendship. It's a time to show your appreciation for those who have been on the end of the phone for fashion help, date-night advice and break-up support for the whole of the last year.
From booking a boozy bottomless brunch or an adorable afternoon tea to sending your best friend a gorgeous bunch of flowers, there's no limit to the number of ways you can celebrate Galentine's Day. The only thing that matters is that you gather your friends and celebrate together.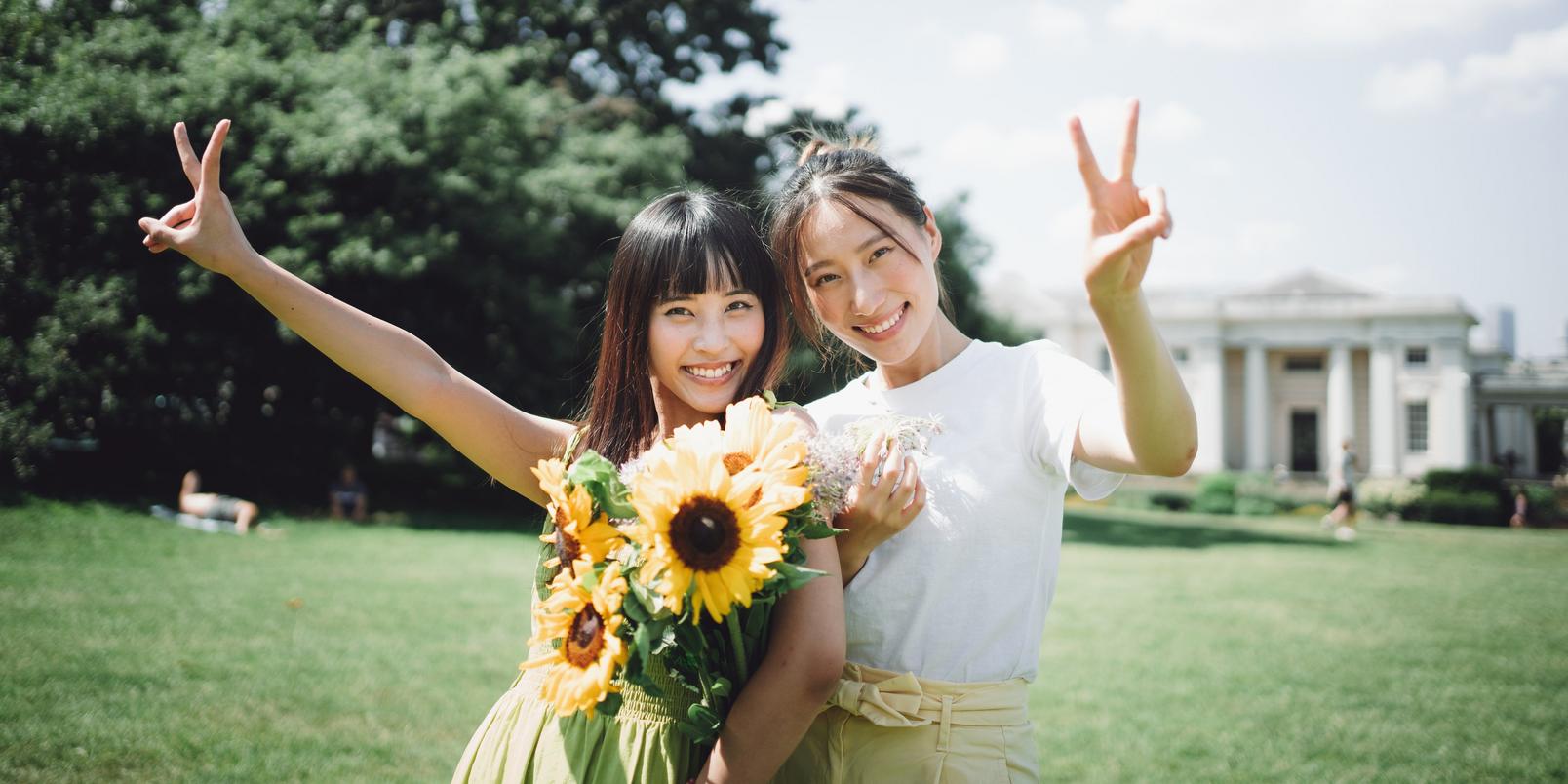 Galentine's Day Activities and Ideas
Nothing is more important on Galentine's Day than togetherness and being with your friends. Whatever you choose to do, the most important thing is to celebrate the day with the people who mean the most to you.
No matter how extravagant or simple you want your celebrations to be, there are plenty of ways to spend quality time with your best friends on this special day. Whether you want to dress up for a fancy dinner, take a trip to the theatre, embark on a day of retail therapy or just put on some PJs and enjoy a night in together, the world's your oyster when you have your best friends by your side.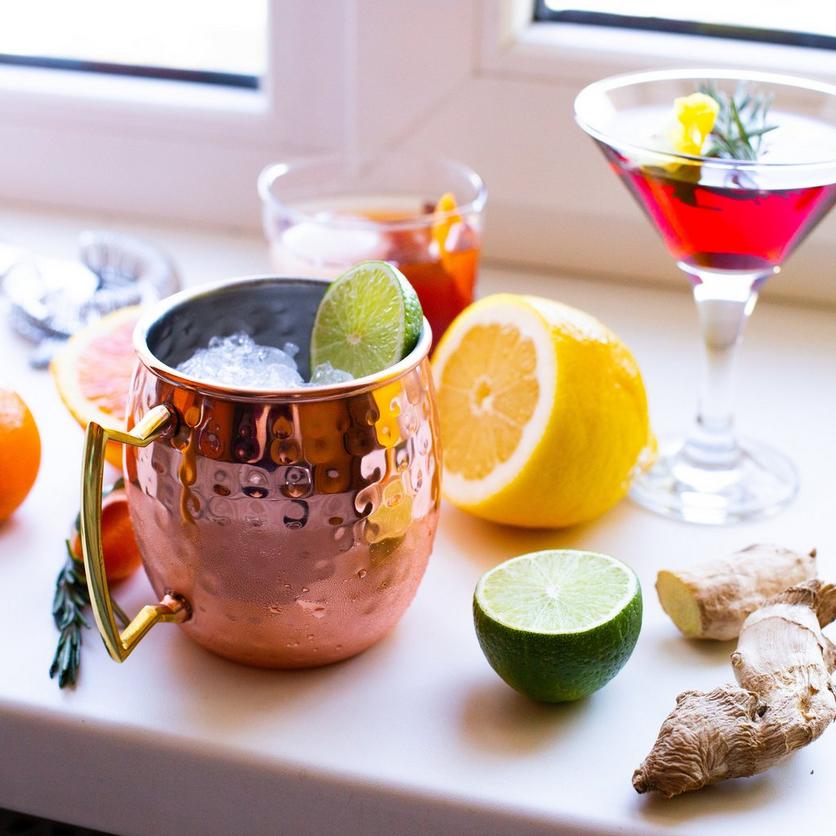 To spice up the evening, you could even design your own cocktail-making masterclass. Find some recipes, buy some miniatures, mixers and shakers, and you'll be on your way. You'll all have a fabulous time together, stirring up your favourite concoctions and toasting to your friendship along the way.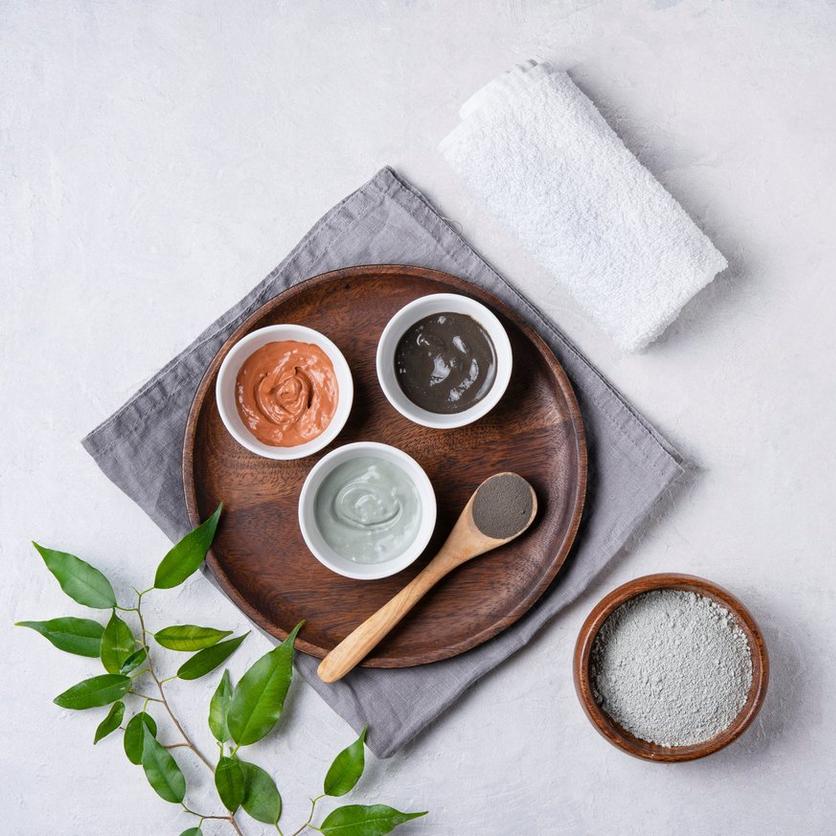 If cocktails aren't your thing, there are plenty of other ways to be the perfect Galentine's host. Why not play quiz master and create a friendship quiz where each of you has to answer questions about each other? Or for something a little slower-paced, you can break out the face masks, kick back and just have a pamper night.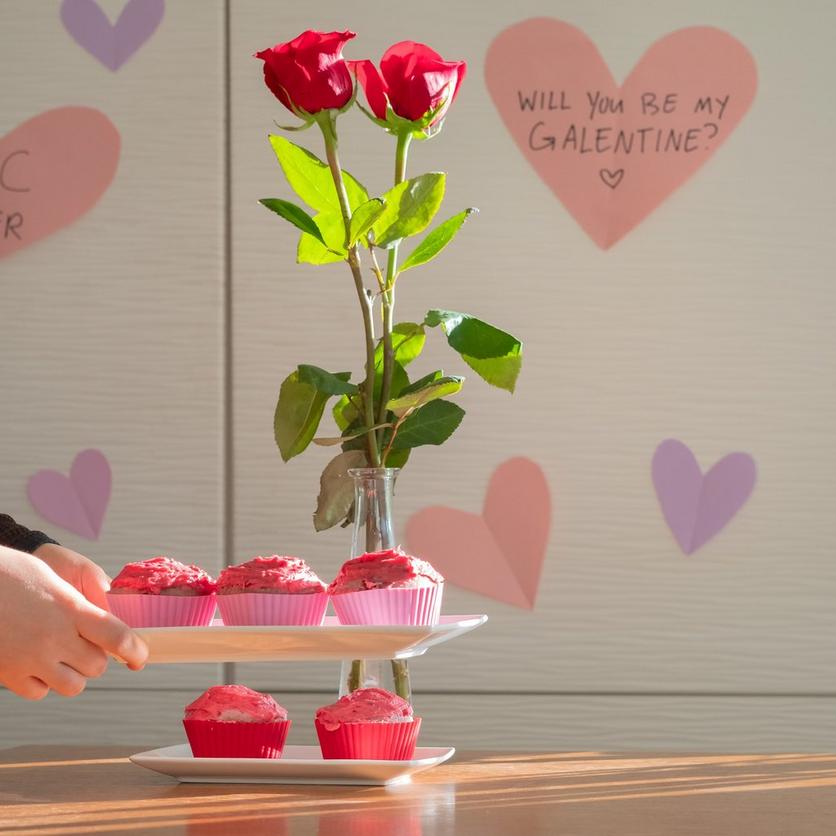 You could go one step further and decide on a theme for your Galentine's get-together too. Following the theme of romance, why not ask your guests to all wear something pink or red? Or come as their favourite character from a specific rom-com? You can decorate the house to match too!
Galentine's Day Quotes and Messages
Nothing will let your friends know how much you care like a good Galentine's Day card. Don't forget to add an empowering and friendly message. From simple best wishes to personalised anecdotes of your favourite memories together – a little goes a long way in showing your besties just how much they mean to you.
You can either add your own unique message or choose one of our favourite Galentine's Day quotes or messages to get you started:
Happy Galentine's Day!

You're all I need. Thank you for your friendship.

Happy Galentine's Day to my best friend. We'll take on the world together.

Cheers to the best partner a gal could dream of!

Who run the world? Me and you.

"There is nothing better than a friend, unless it is a friend with chocolate." – Linda Grayson

"It's hard to find a diamond in a rhinestone world." – Dolly Parton

"There's one thing stronger than magic: sisterhood." – Robin Benway

"It's not that diamonds are a girl's best friend, but it's your best friends who are your diamonds" – Gina Barreca

"When it hasn't been your day, your week, your month, or even your year, but I'll be there for you." – The Rembrandts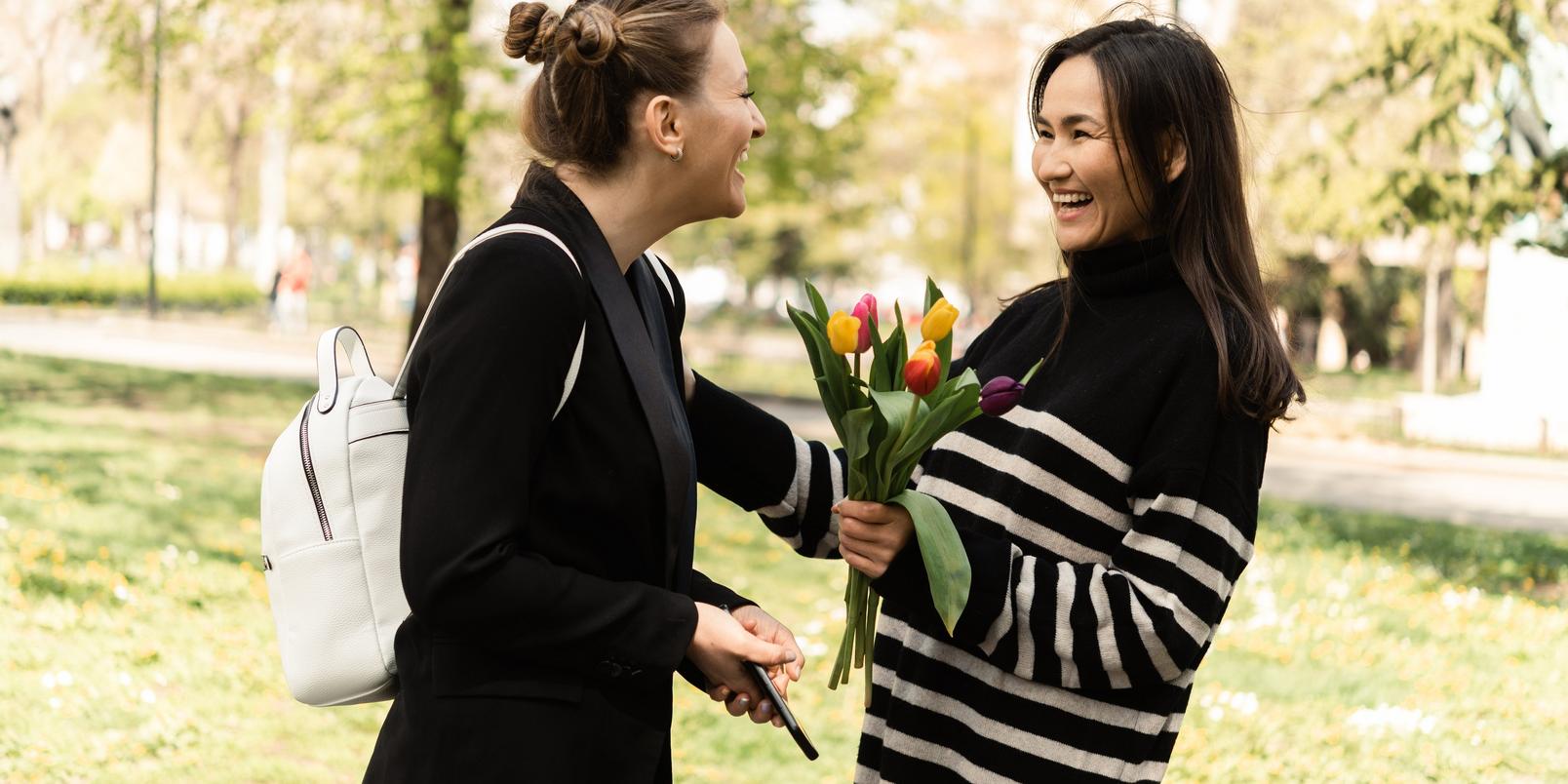 However you decide to spend Galentine's Day, as long as you have your best friends by your side, you know it'll be a good one. Even if you have a special someone to spoil with Valentine's Day gifts, good friends deserve to be cherished just as much.
Don't forget to send your special friends a bunch of friendship flowers to show just how much you appreciate them.