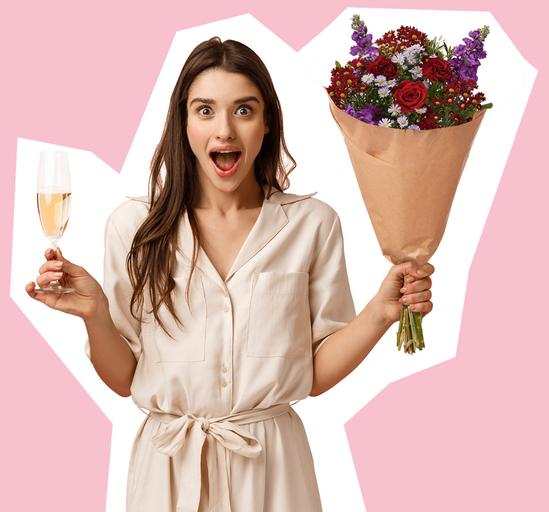 MAKE THEIR GIFT
EXTRA SPECIAL
Add a finishing touch to your product, starting from £1.
Want to spoil them silly? We can definitely help with that. Add one of our little extras at the checkout and make their gift extra special, and their smile extra big.
How to add a finishing touch to your order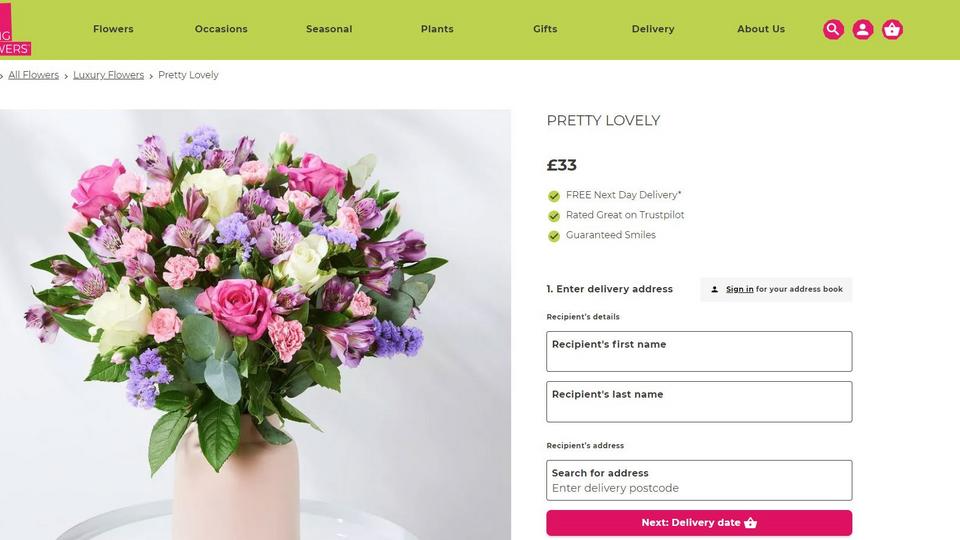 1. Select one of our fabulous flowers or plants.
It's already the perfect gift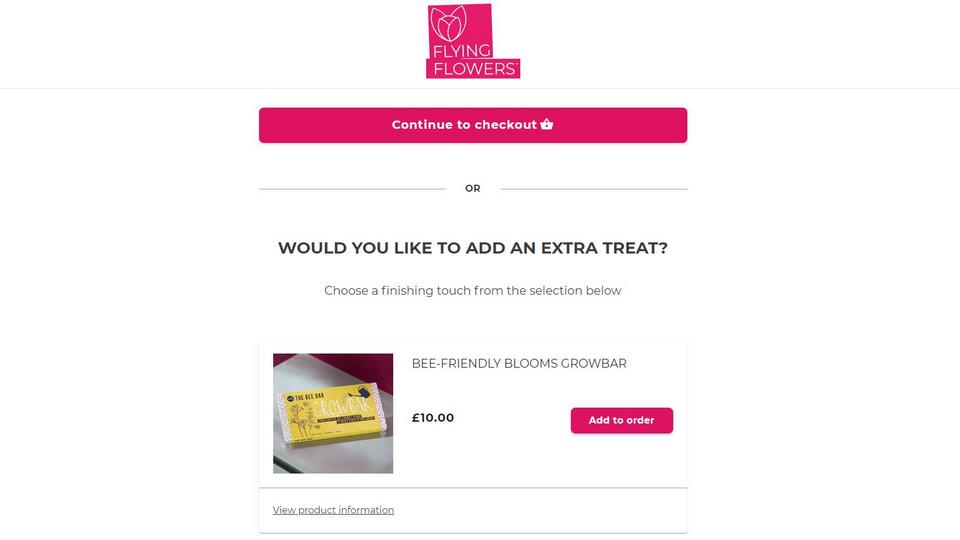 2. Choose from a range of little extras
From delicious chocolates, to stunning vases, bottles of bubbly and a bee-friendly growbar, we've got all you need to make their gift extra special.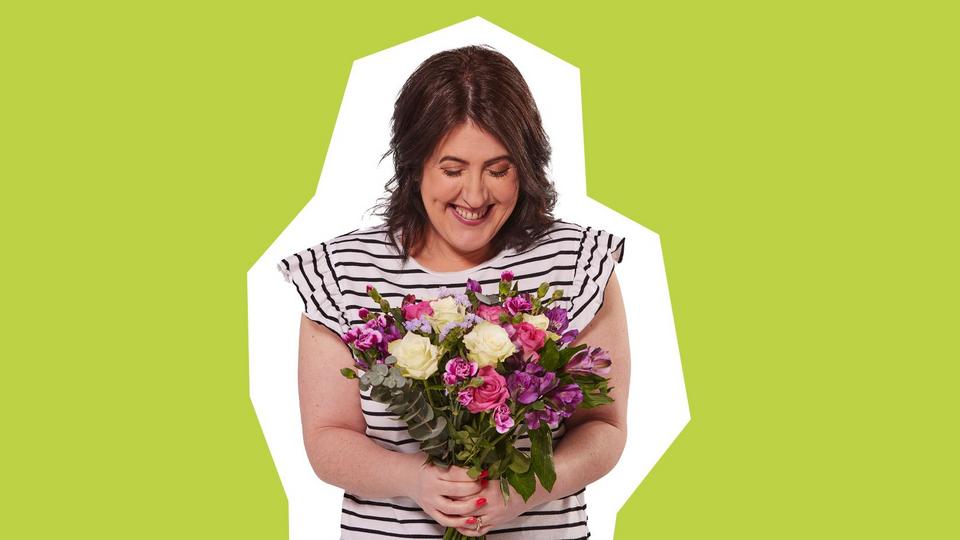 3. Add extra joy to their day
Just wait for the thank you to come your way!
Treat their tastebuds
Who doesn't love a tasty treat? Whether you're celebrating a birthday or sending them a pick-me-up, here are our favourite finishing touches for an extra sweet treat.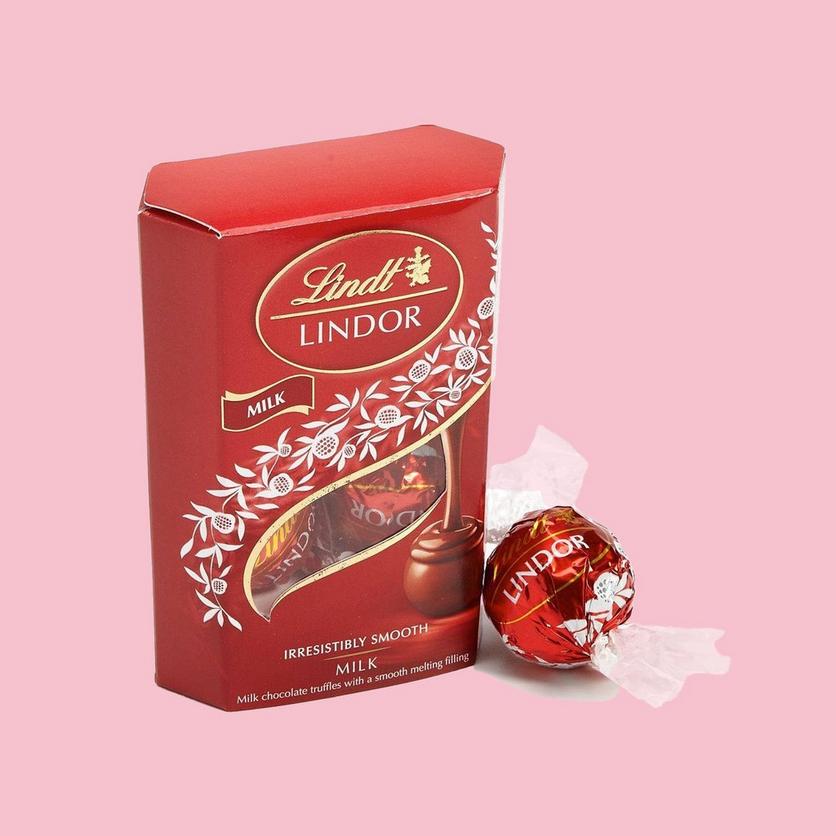 LINDOOR MINI MILK CHOCOLATES.
They don't call them master chocolatiers for nothing. Melt in the mouth Lindor chocolates are the perfect way to make their day extra sweet.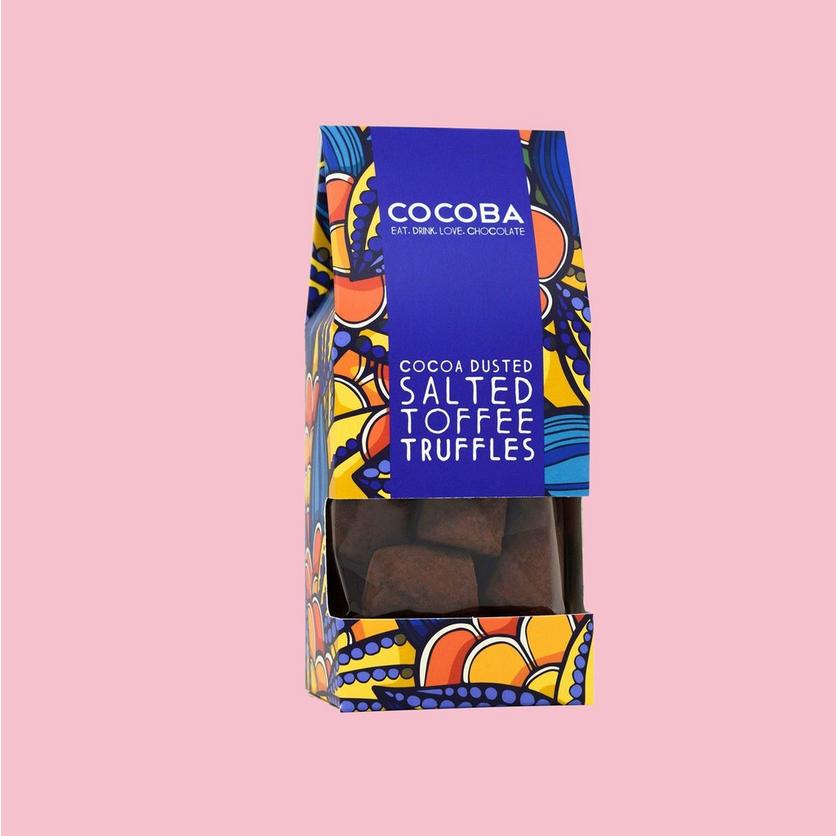 SALTED TOFFEE TRUFFLES
The silkiest truffles dusted with cocoa - a deliciously rich mix of salty and sweet.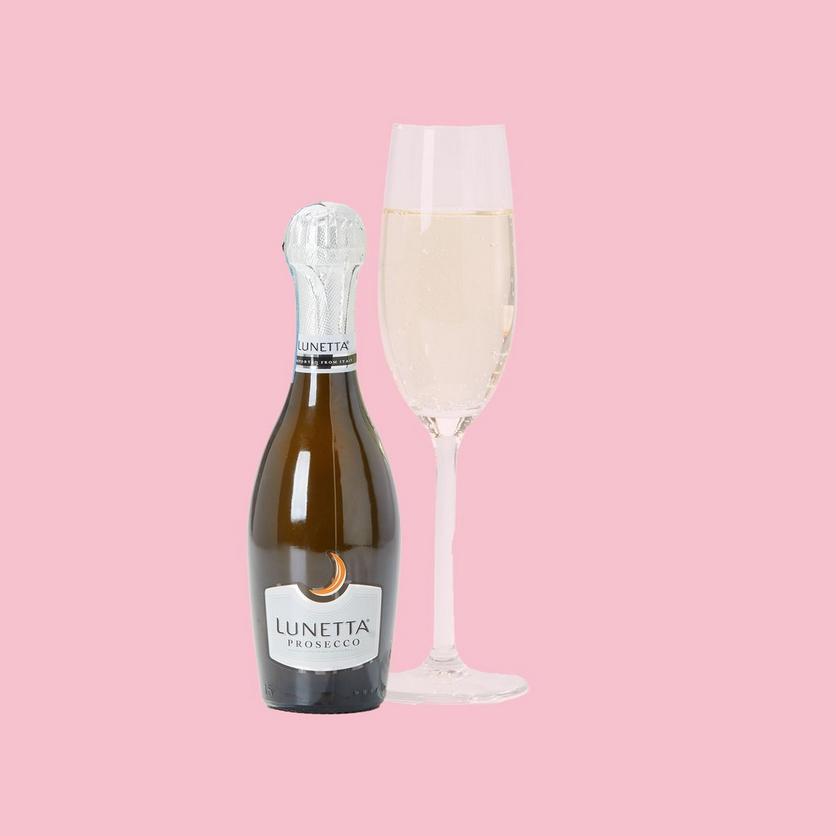 BOTTLE OF BUBBLY
What's a celebration without popping open a bottle of fizz? Whether they are celebrating a birthday, anniversary or you're saying 'well done!', make it an extra special occasion.
Add a pop of colour
Our flowers and plants are guaranteed to brighten their day, but add an extra pop of colour with these bright and beautiful finishing touches.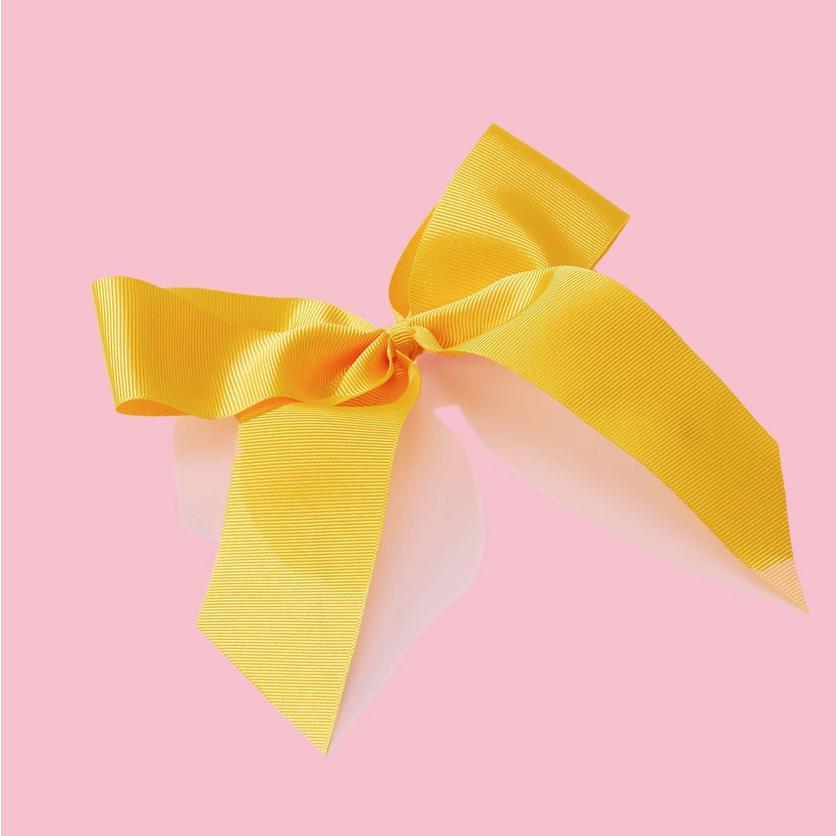 SUNNY RIBBON
Make your blooms (and their smile) extra bright with this sunny yellow ribbon.
PASTEL PINK VASE
No need for them to go hunting for a vase with this delicate pink vase - it's the perfect pairing for any blooms.