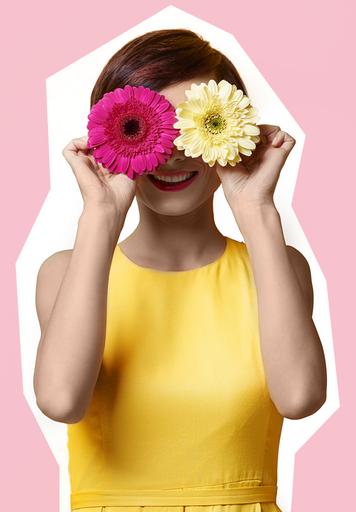 customer
reviews
At Flying Flowers, we pride ourselves on the service we provide and the quality of flowers we deliver to our thousands of customers every week.
Our Product Rating
Examples of our customer product ratings: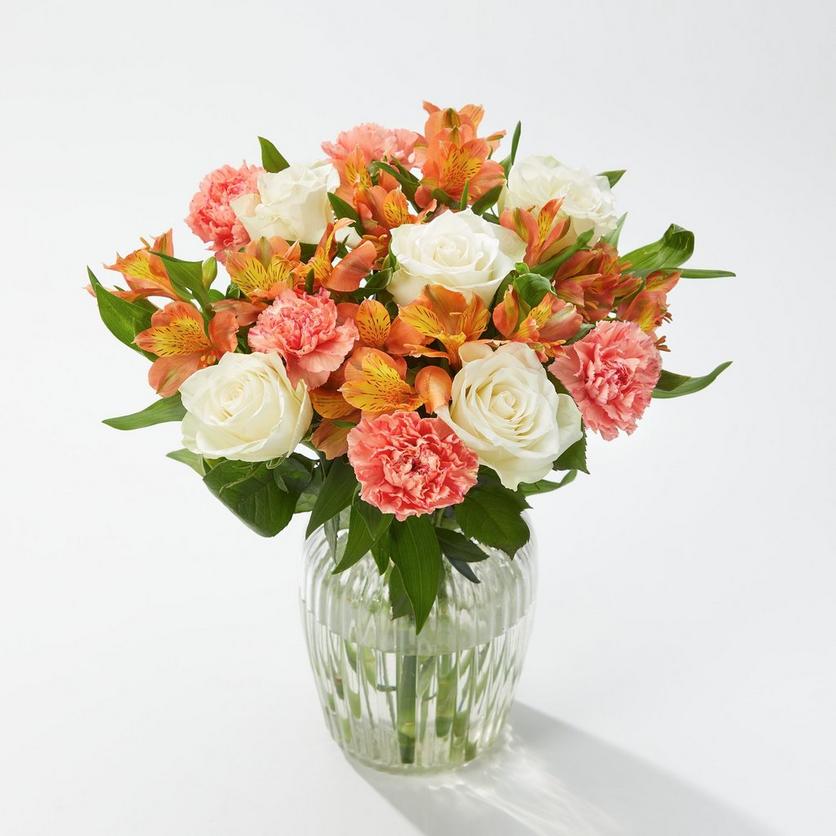 Amber Delight
Thank you, Flying Flowers! You've done it again! I sent your bouquet Amber Delight for my dear friend's 90th birthday and here's what she wrote: "Thank you so much for the gorgeous flowers! They are fabulous autumn colours and in perfect condition." Which sums up why I always use Flying Flowers!
Melody, Essex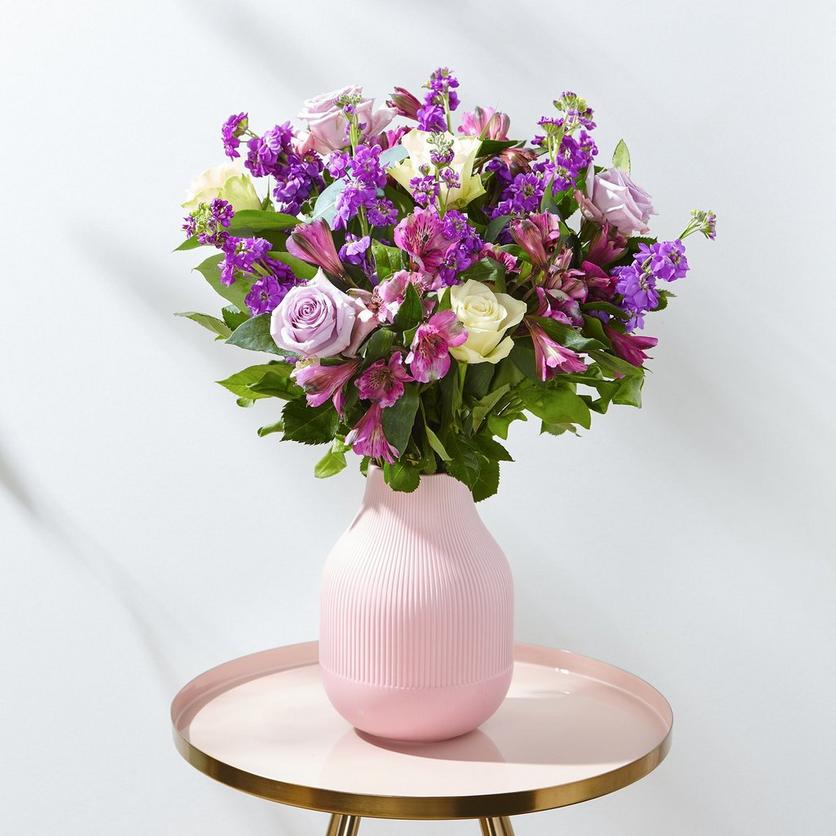 Lush Lilacs
"I've used Flying Flowers a number of times and they have always been reliable and the flowers have been of great quality. This time I purchased the lush lilacs together with a vase. This is the best bunch I've had from them and they are still going strong over two weeks later. I have no hesitation in recommending Flying Flowers."
Lloyd, Exeter
Our overall Service Rating
Service Testimonials
Margaret
"We've used Flying Flowers for a few years now. They have a reliable service delivering good quality flowers and plants (chocolates too). Highly recommended!"
Amanda Carr
**"**Used Flying Flowers several times and always has given the best service. Friends and family have been delighted by the flowers, the scents and colours. Would recommend to all."
Sarah Cornill
"Excellent service and good communication on when flowers were being delivered"
Angela Bowerman
"Sent to a friend for her birthday which arrived on date requested. Lovely fresh flowers and week later still looking good. Will be using Flying flowers again as very satisfied with your service."
Grace Rutherford
"As always, the flowers were beautiful and much enjoyed by the recipient delivered when asked and in beautiful condition always last a long time."
Suzanne
"Beautiful flowers, they made my friend smile, which is exactly what I wanted. Thank you for your lovely service."