Christmas Subscription Gifts
Make it Christmas every day with one of our Christmas subscription gifts. From 3 months to until next Christmas, our flower and plants subscriptions are the magical gift that keep on giving.
All Christmas Gifts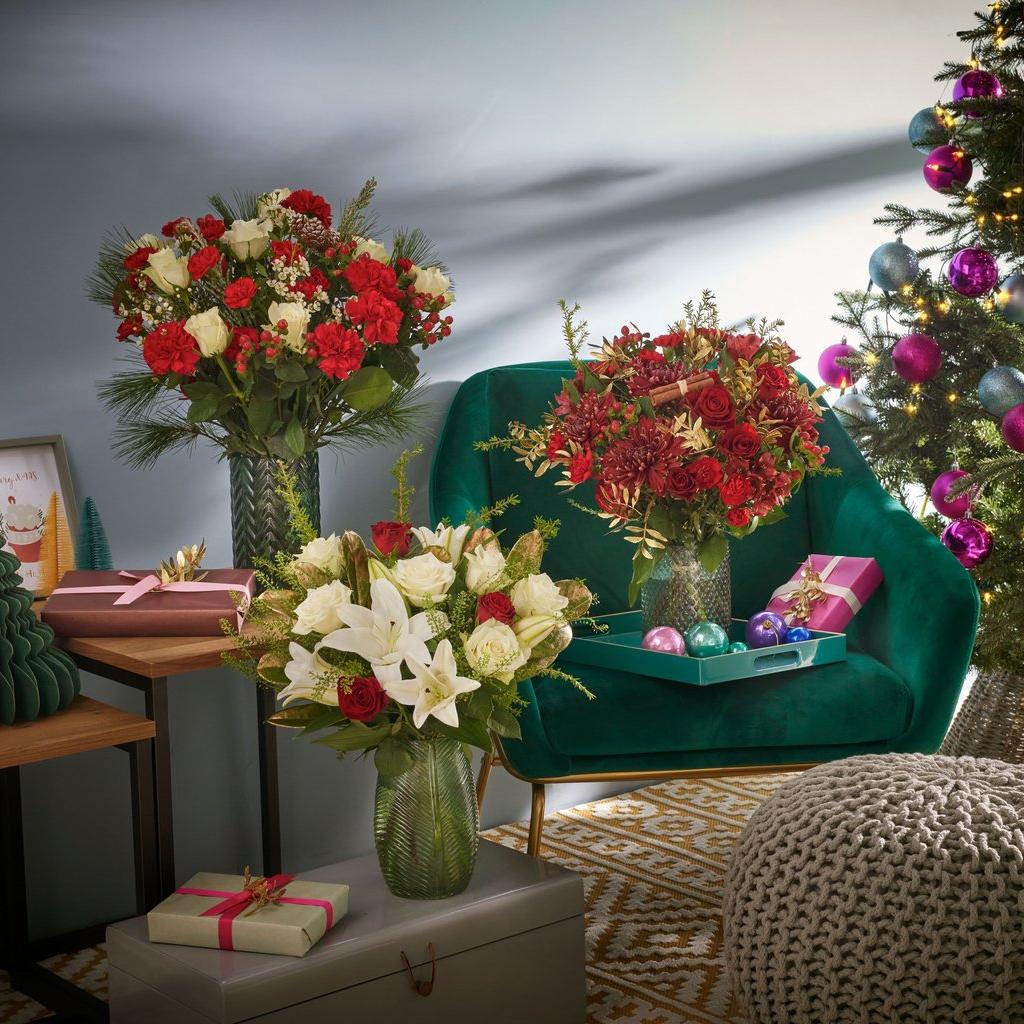 Spread the cost with Klarna
You can spread the cost of our subscription gifts over multiple payments when paying with Klarna. Simply select Klarna as a payment method at the checkout and choose the payment plan that works for you.
How does a Christmas subscription gift work?
It's really simple, we'll send them beautiful blooms or a pretty plant for the number of months you tell us to. Choose from 3, 6, or 12 months, the size of the bunch you'd like, and they'll get a gorgeous delivery every month. You just pay once and free delivery is included too.
Why send a Christmas subscription gift?
You know that tricky so and so who has everything? Or the special someone who loves making their home look great? Or maybe someone who could do with a lovely boost once a month? Well that's where a Christmas subscription comes in. It quite literally is the gift that keeps giving, they'll get flower power or a new plant-pal month after month.
How will the subscription gift be delivered?
All our flowers and plants are delivered by post after being tucked safely and securely in our lovely, recyclable packaging, arriving on their doorstep ready to be arranged and shown off. You just need to wait for the 'thanks a bunch!' message each month.
Christmas Inspiration