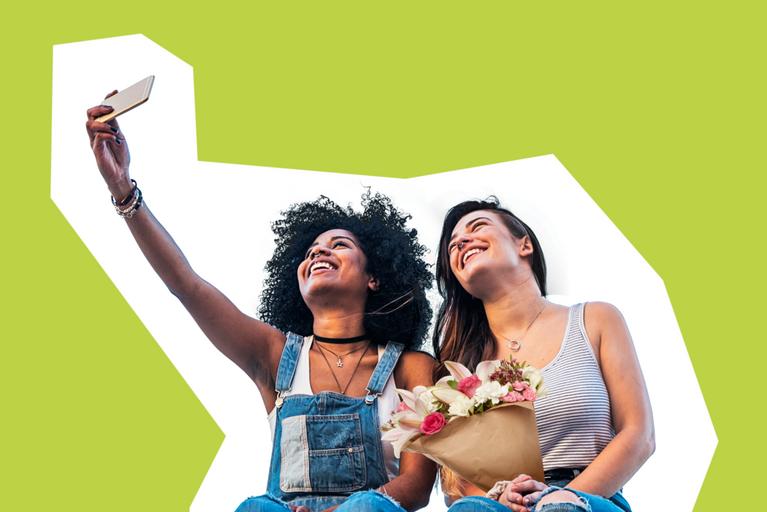 International
Women's Day FLOWERS
1st December, 2023
1st December, 2023
Send a letterbox celebration with our International Women's Day flowers
International Women's Day is a day celebrated across the world, this year on 8th March 2022. Sharing bunches of flowers to show appreciation for strong and important women has grown since Italian feminists started the trend over a century ago in 1946. Sending blooms to your sister, best friend, work colleague or teacher to celebrate solidarity amongst women has increased in popularity each year.
The movement shines a light on women's issues, such as gender bias, equality, and violence against women.
This year's theme is #BreaktheBias, a global push towards promoting equality for all women across the world. IWD is calling on everyone to celebrate differences, push for diversity and value inclusivity.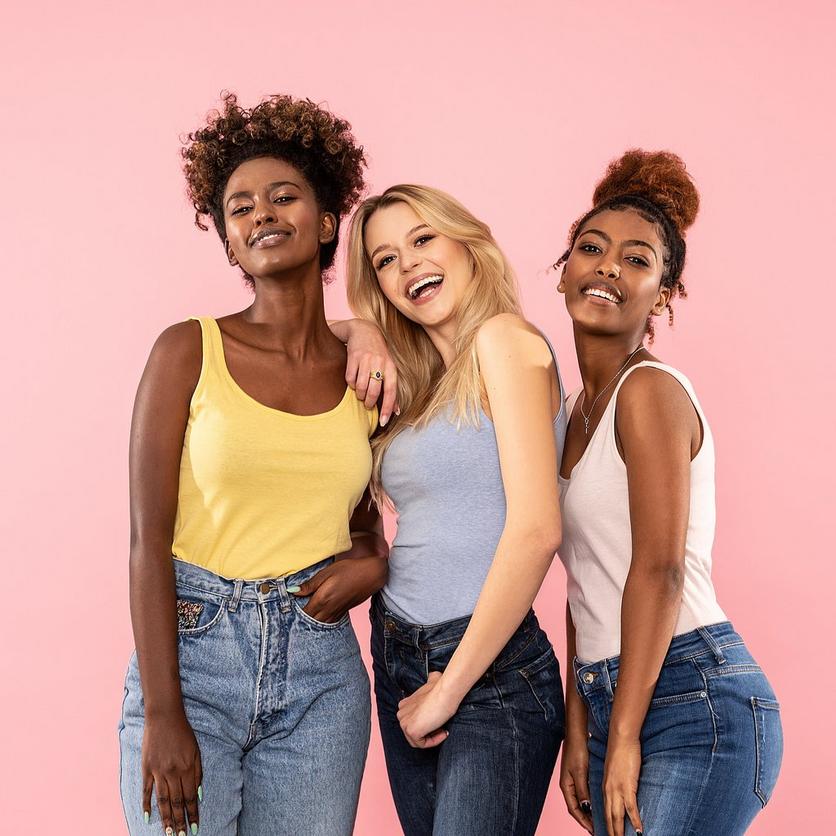 Spring flowers for International Women's Day
International Women's Day encourages us all to take a fresh look at women's equality, and spring flowers symbolise fresh, new beginnings – this is why we have chosen them to feature in our International Women's Day bouquet.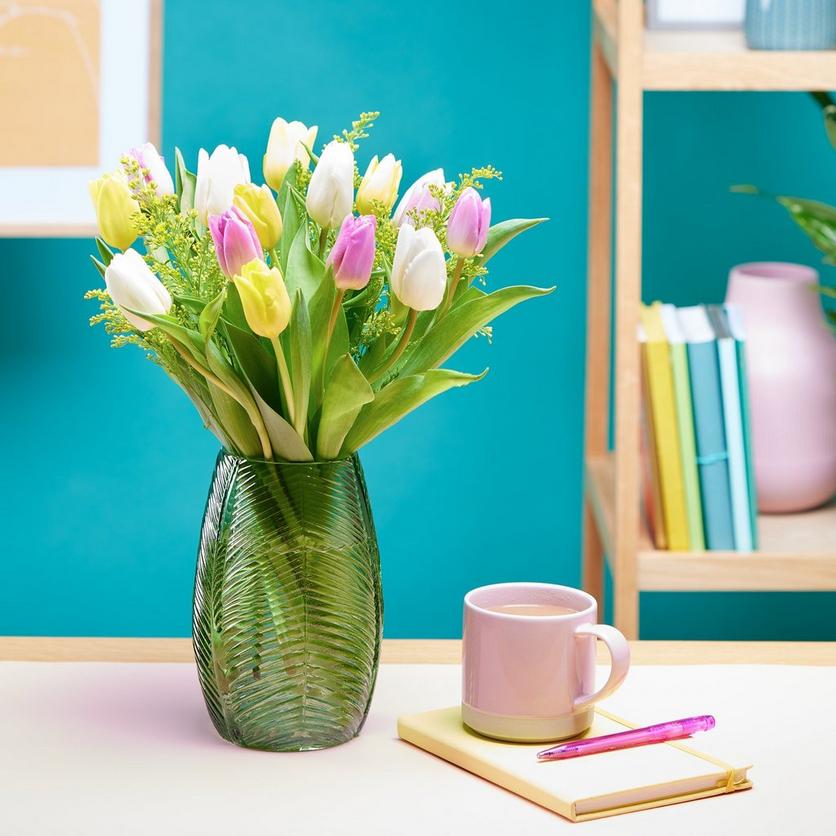 Our 'Flower Power' Bouquet 2022
We've created a fabulous letterbox bouquet to celebrate the amazing ladies in your life. Colourful and vibrant tulips which are bursting with personality are matched with spring yellow solidago - a delicate reflection of mimosa, the recognised flower of IWD. Symbolising growth, strength and overcoming adversity, we think they are a perfect combination of femininity and confidence.
Why we have chosen tulips within our letterbox arrangement
Bright, vibrant and warm, tulips are the best pick for a spring bunch. Originally an Asian flower, tulips have become synonymous with art and creativity, featuring in the works of famous artists such as Rembrandt. They have also long been recognised as a symbol of springtime rebirth and happiness for centuries.
We've chosen tulip colours to reflect the meanings behind International Women's Day; yellow tulips to represent happiness, white tulips to reflect respect and honour, and pink tulips for confidence. Combined, they symbolise joy, faith and positivity, a powerful combination for recognising the strength of women empowerment and the joy of sisterhood.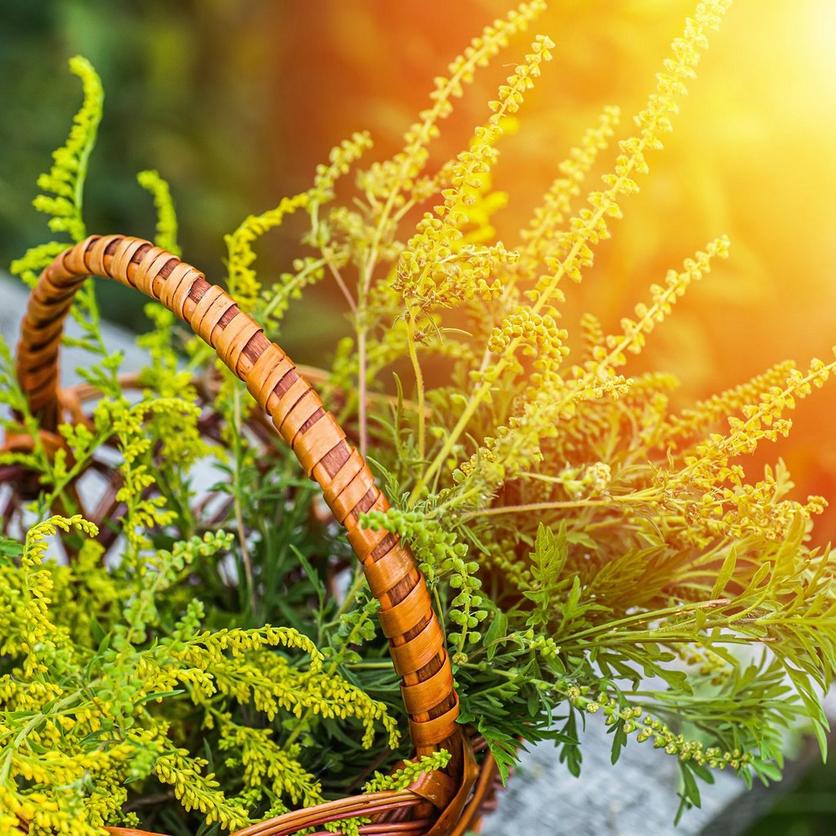 Solidago flowers make the perfect friendship
Not only do these bright yellow flowers bring a splash of colour to any home, solidago is a long-lost sister of the recognised flower of IWD, mimosa. Symbolising solidarity and independence, we think they are a perfect way to celebrate successes - #yougogirl!