Birthday

Spring

Offers

Delivery

Occasion

Flowers

Valentine's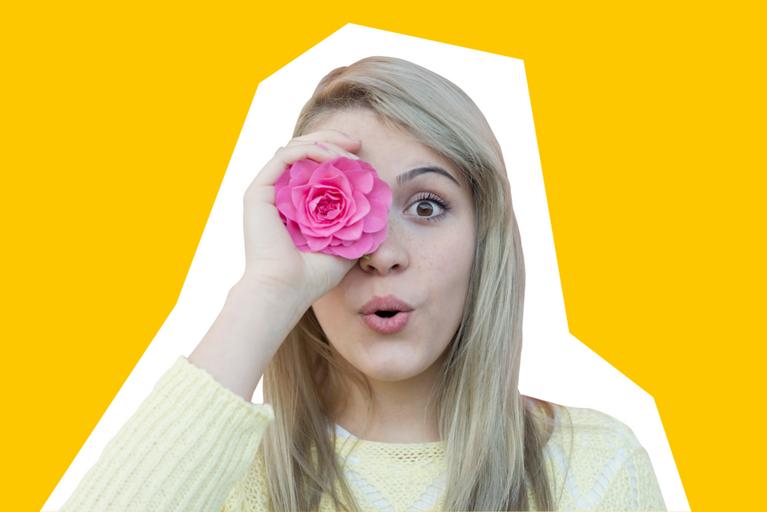 Can I contact you?
Because of COVID-19 our contact centre is closed for the time being which means we can't accept any calls. We're sorry – we miss talking to you!
We do have a small team working from home, so if you do need help you can email us or try our Live Chat, and we'll come back to you as quickly as we can.
Before you get in touch, it's worth checking our FAQ page, where there are a lot of answers to common problems.
Email & live chat
(Chat button will be visible if agents are available.)
Our Live Chat functionality is available during Customer Care opening hours but there may be occasions when all our advisors are busy and you don't see this option. If that's the case, do please send us an email and we will respond as quickly as possible. Our lovely team work Monday to Saturday, 9am to 5pm.
(Please don't send them any payment card information over email, we can't take any payments that way because of all sorts of regulations).