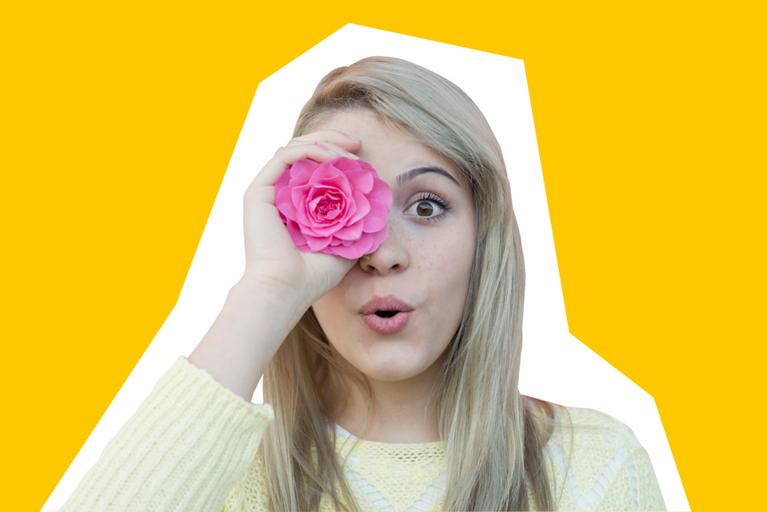 How to get in touch
Need a hand? Our lovely customer care team will be glad to help. First though it's worth checking out all our FAQs, you'll find lots of answers to common questions and problems there.
check the FAQs
Email & live chat
(Chat button will be visible if agents are available.)
If you've not found your answer in the FAQs there are two ways to reach us.
Live chat
We're here to chat Monday to Saturday, 9am to 5pm. If someone is free to talk, you'll see the live chat button below. If you can't see the button everyone is busy, sorry about that. You can either come back later or drop us an email and we'll get back to you as soon as possible.
Email
Send us an email to hello@flyingflowers.co.uk and one of our team will come back to you in a jiffy. Just remember, don't send any payment card information over email, we can't take any payments that way because of all sorts of regulations.