CELEBRATING
2022
A lot has happened in 2022; there were some highs and some lows, but through it all you've been there for each other – through sending the gift of flowers.
We know flowers have their own special meaning and are the perfect gift for any occasion. From brilliant birthday bunches, to surprise anniversary bouquets, to simple blooms which say 'I'm here for you', they're guaranteed to add some sunshine to any day.
As we near the end of 2022 and get ready to welcome the new year, here's some of our bloomin' marvellous celebrations from 2022 – all created by you.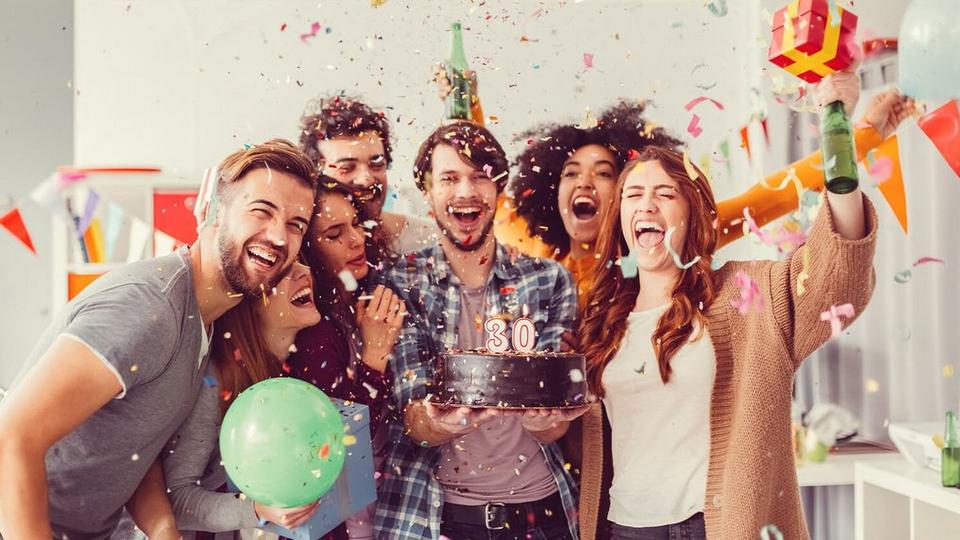 The most popular birthday month was March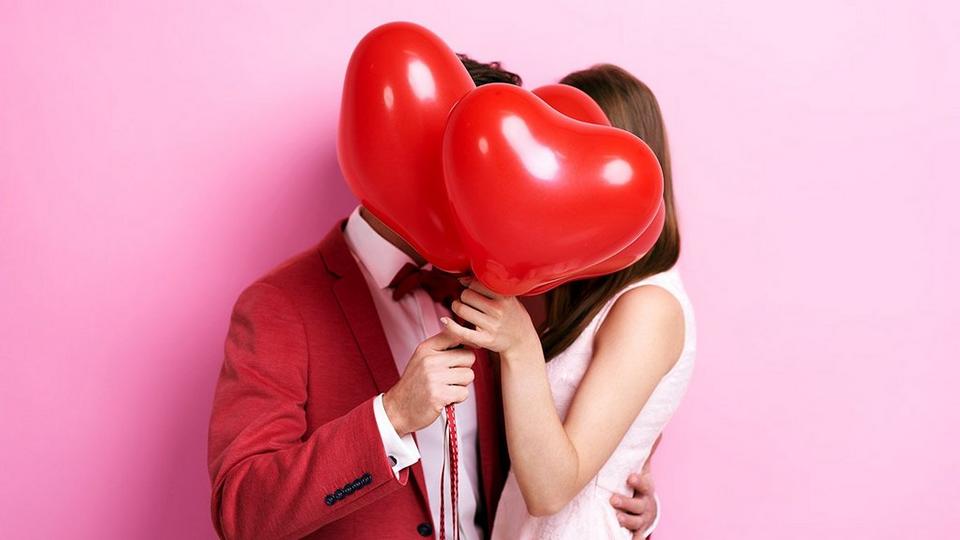 You said 'I love you' 3,437 times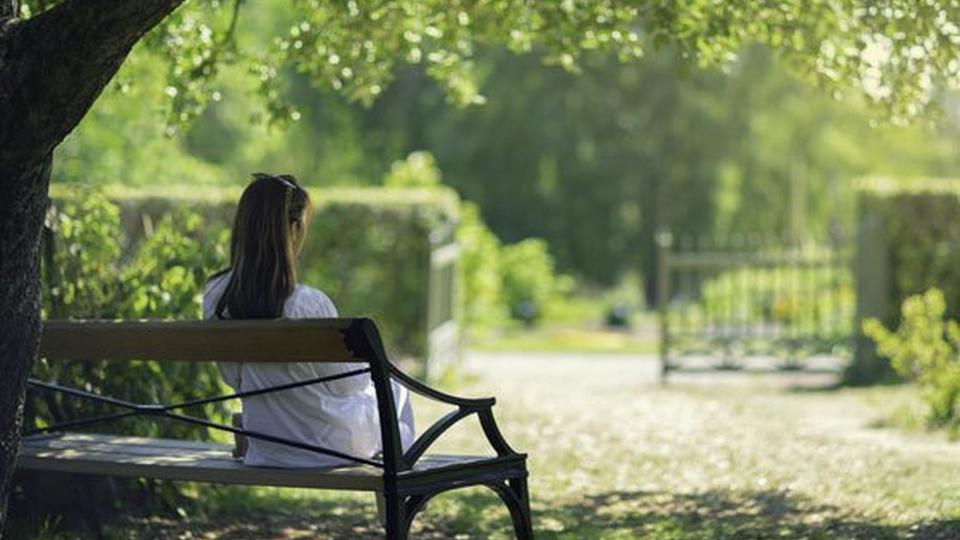 Your kindness supported Marie Curie in their National Day of Reflection – this enabled nurses to provide over 264 hours of care.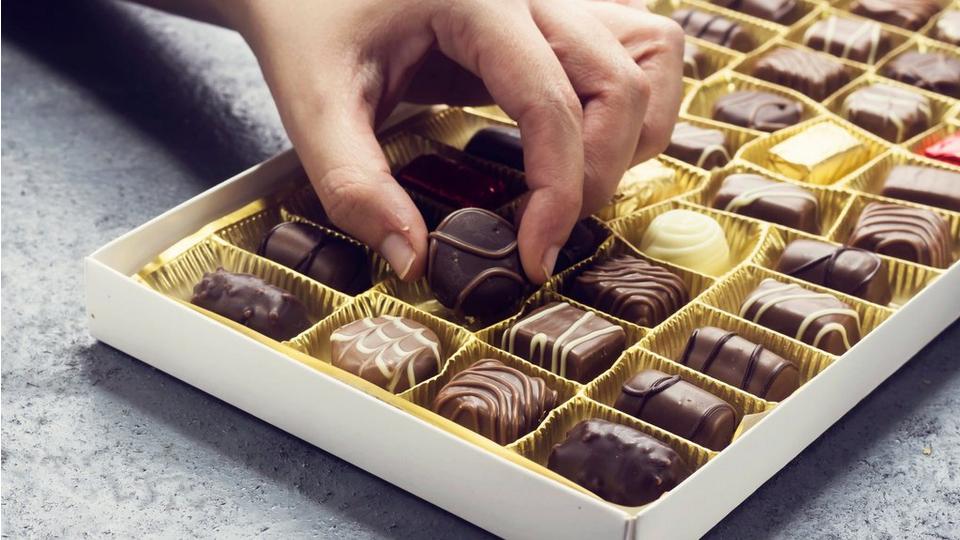 Four out of ten of you sent chocolates to sweeten your bunch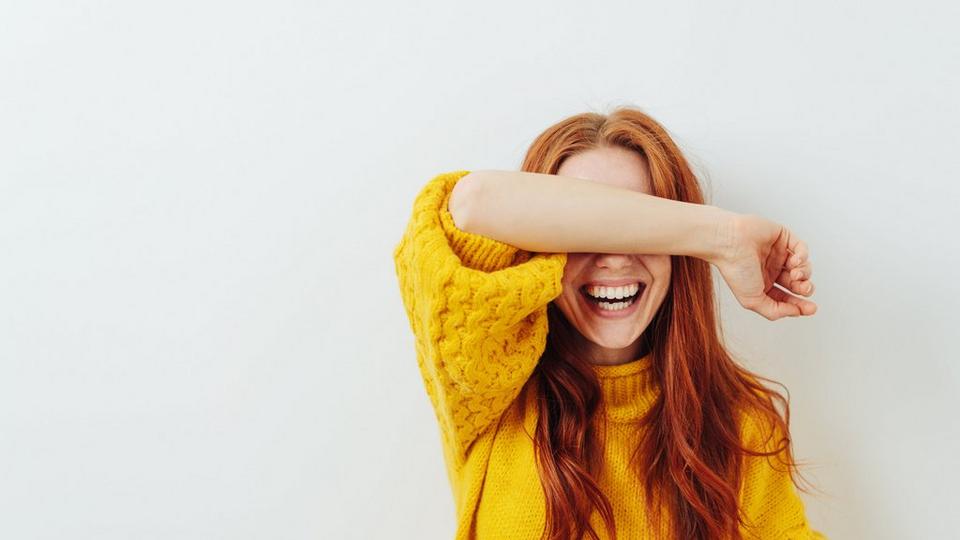 We've delivered 5,238 months of smiles with our flower subscription service – that's 436 years of joy.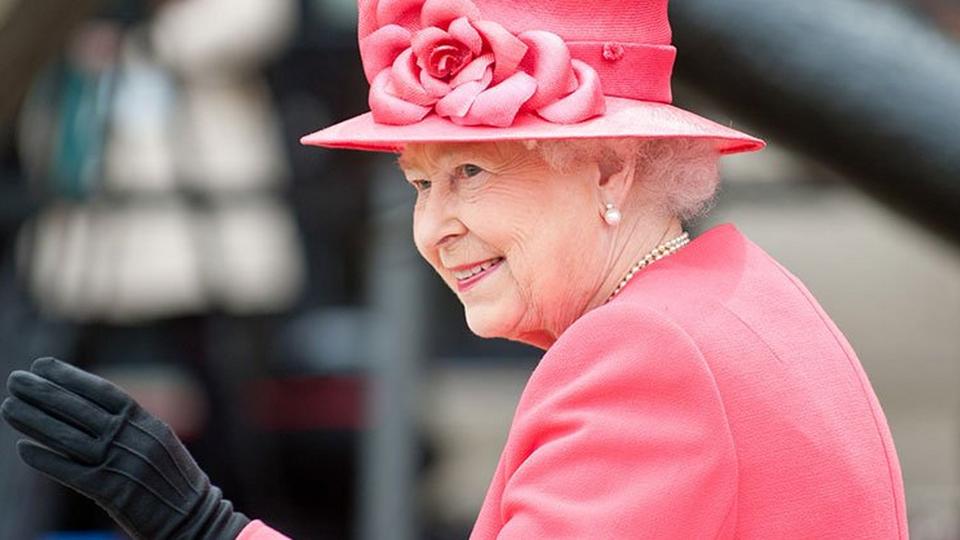 Hundreds of you celebrated The Queen's Platinum Jubilee with us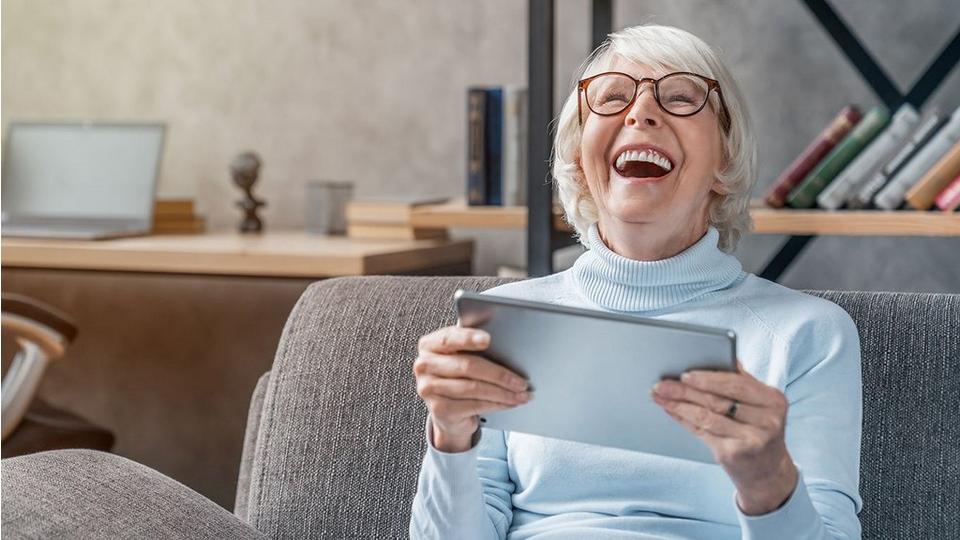 We helped to make thousands of Mums (and those like a Mum) feel that extra bit special on Mother's Day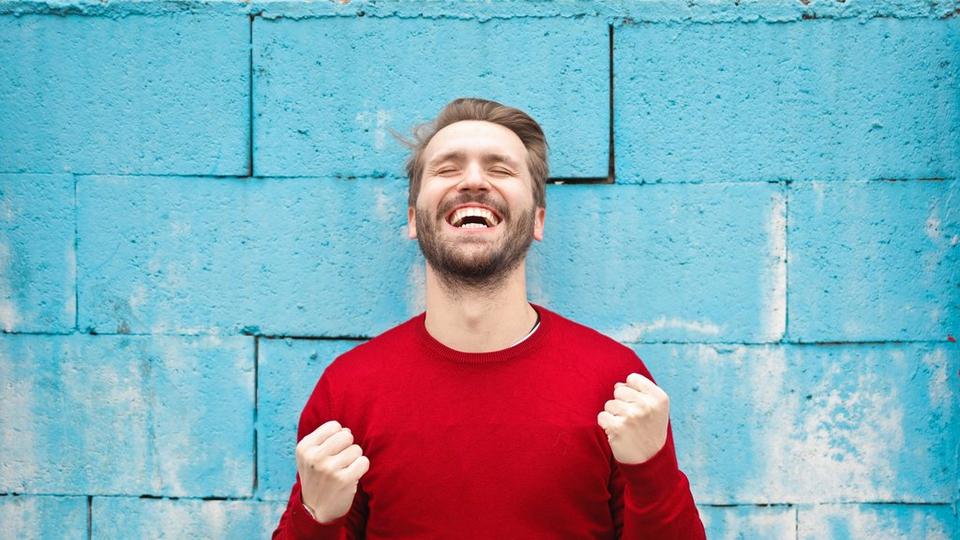 Over 24,000 of you shared messages of hope – even from afar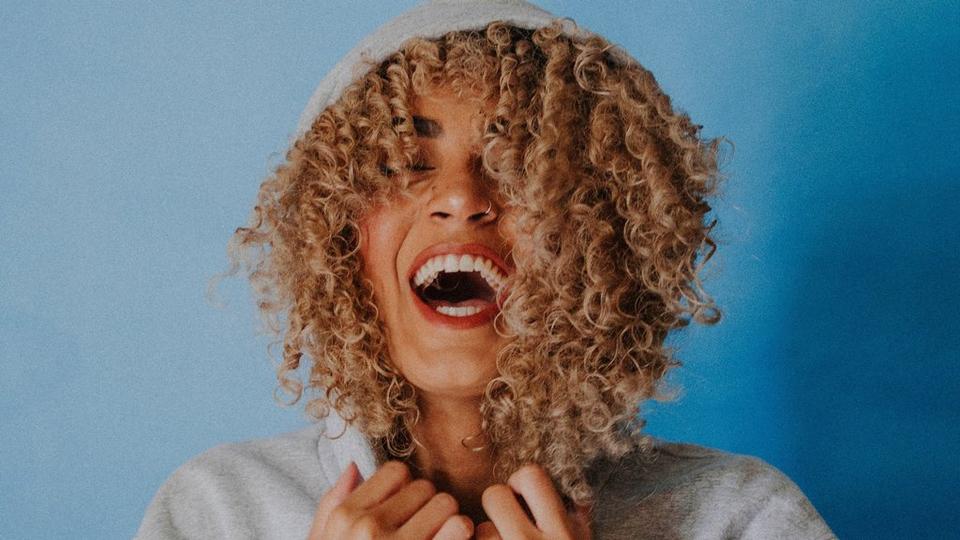 You brightened nearly 3,000 days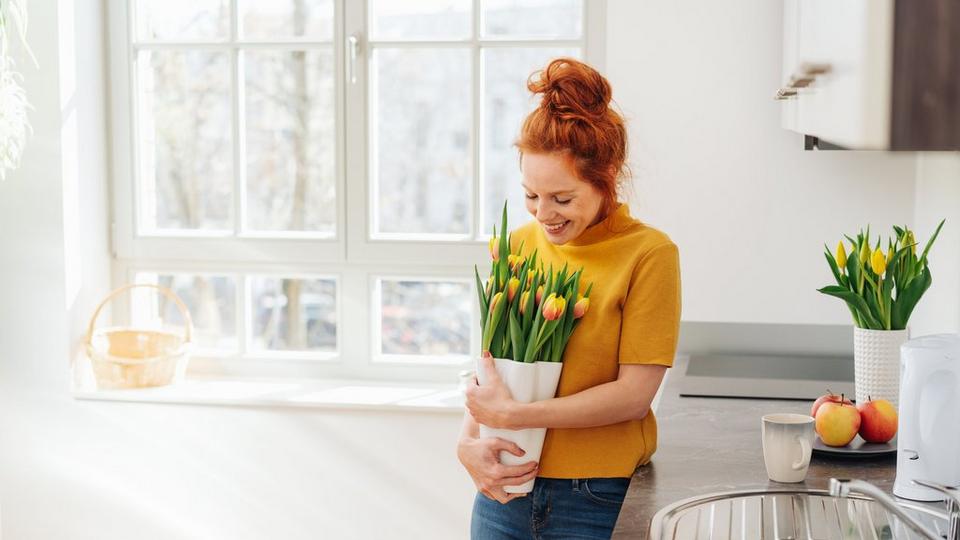 You said 'thanks a bunch' over 11,000 times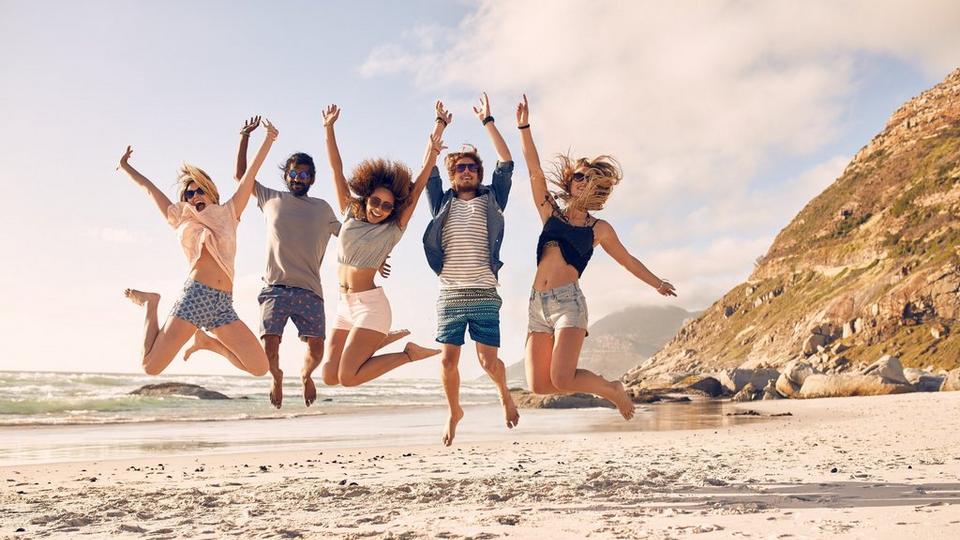 You celebrated 1,229 friends, both new and old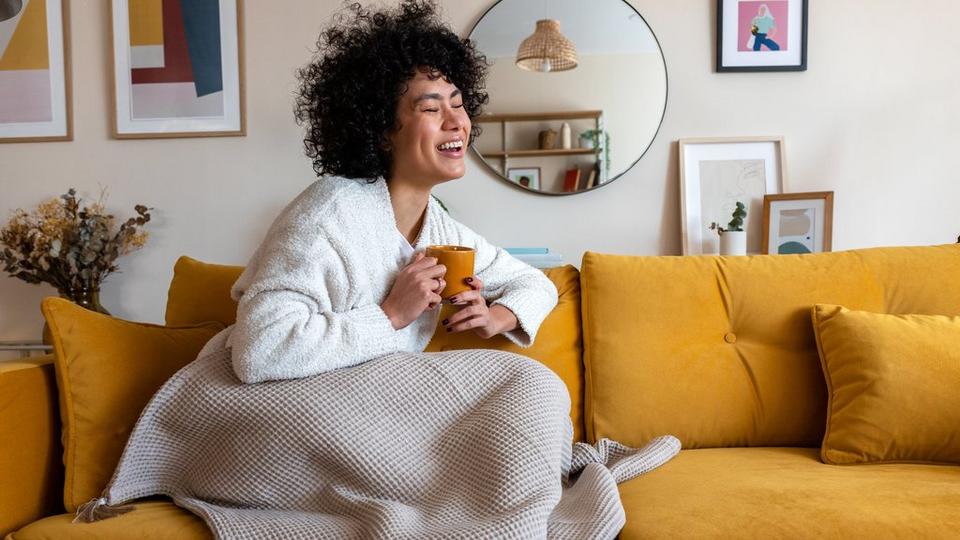 Over 4,000 of you sent flowers just because you wanted to spread a little happiness
Your most loved flower was our cheerful British tulips in our seasonal bouquets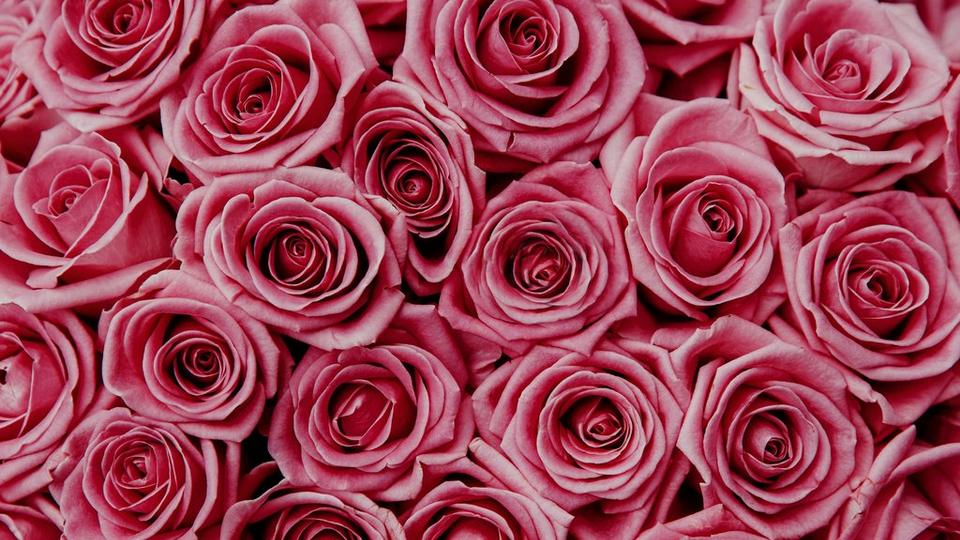 Pink flowers were among your favourites of the bunch, no matter the occasion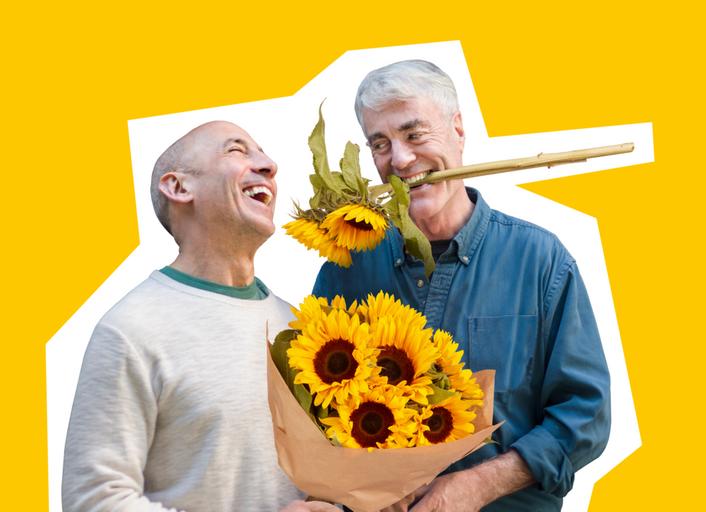 You shared your smiles with us over 6200 times on Trustpilot.