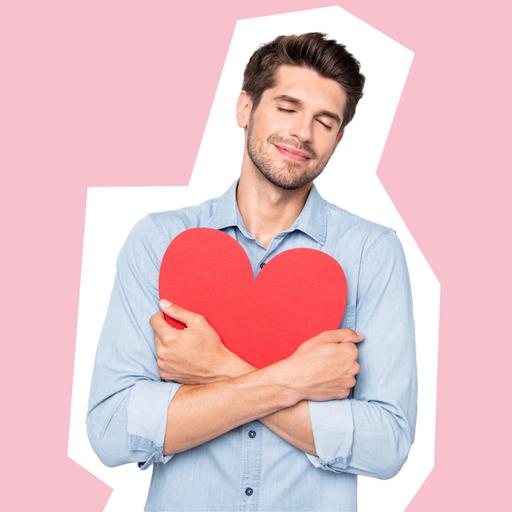 40 Valentine's Day
Ideas for Him
12th January, 2022
12th January, 2022
Want to spoil him this Valentine's Day but a bit stuck on where to start? Don't worry, we're here to play cupid. We've put together a bumper list of all sorts of romantic Valentine's Day gift ideas for him. From DIY prezzies, to nights in, to days out, there's a romantic treat in here for everyone.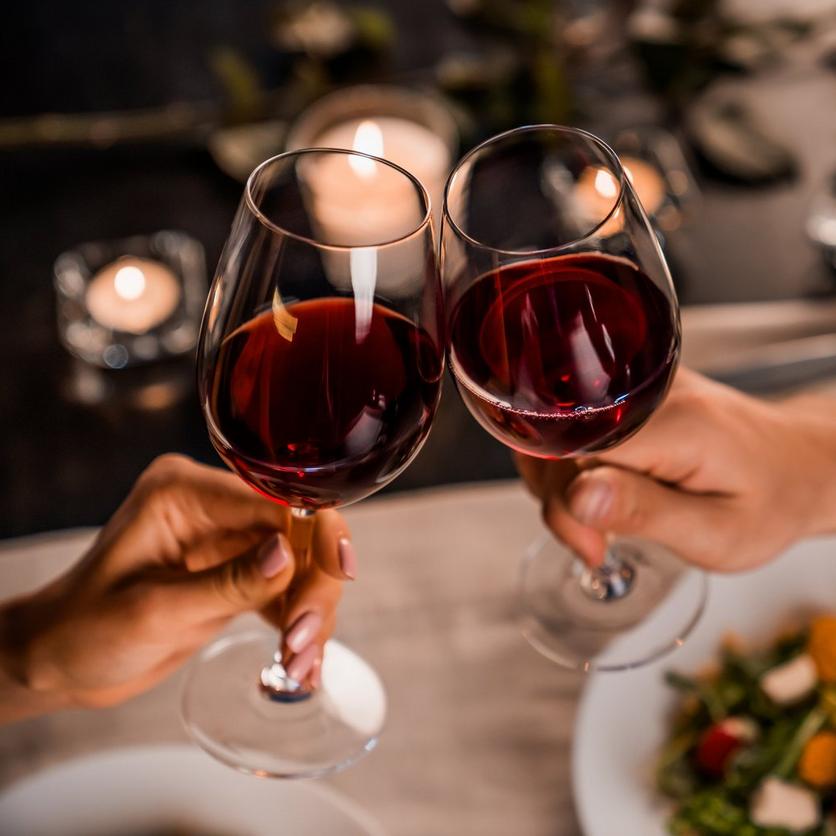 1. Wine & dine him
They say they way to someone's heart is through their stomach, so treat him to a delicious plate of his favourites. You could play chef and take to the kitchen, or do a little research and find a great local restaurant that has his top foods on the menu (and you pick up the tab of course!)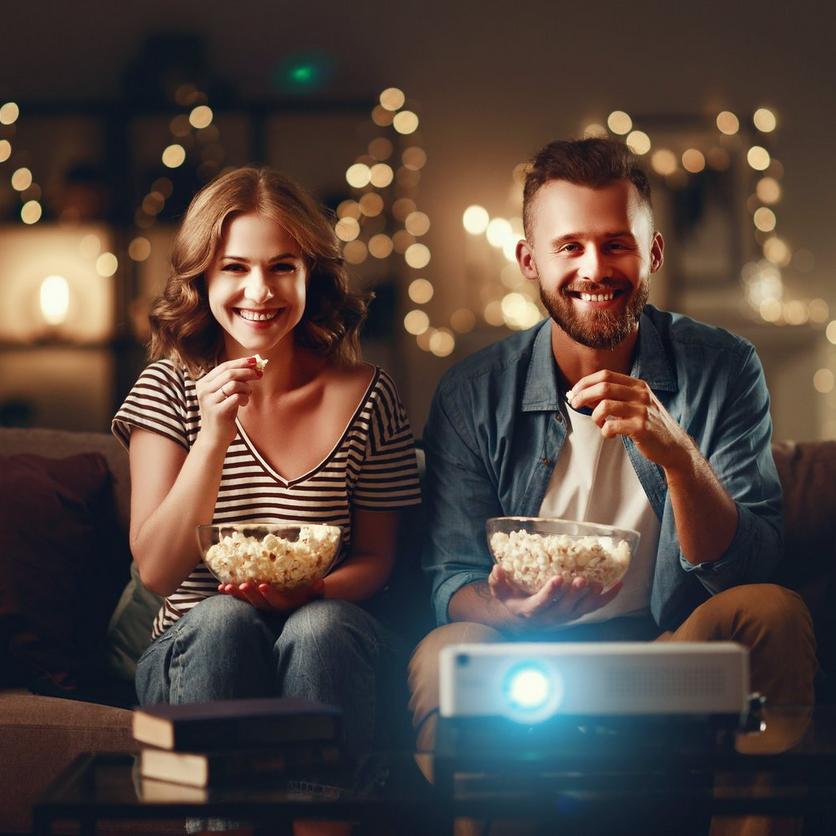 2. Movie night!
Forget noisy neighbours rustling sweet packets in the cinema, it's time for an at home movie marathon. Queue up some of his favourite films and sort out some classic cinema snacks (sweet and salt popcorn anyone?) for a cosy night in.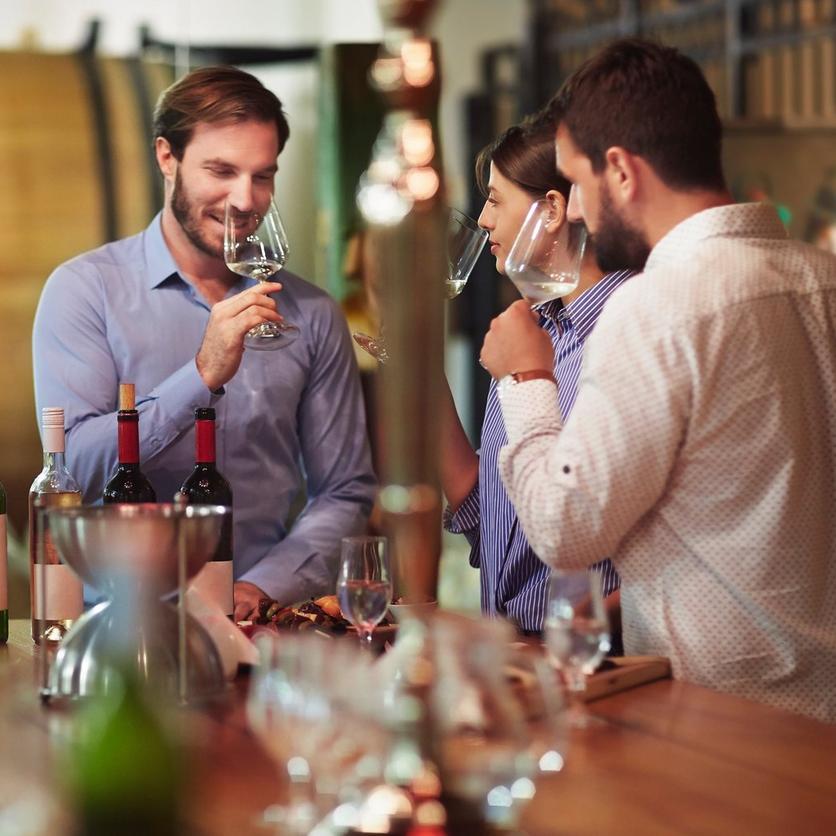 3. Treat him to a tasting
What's his favourite tipple? Maybe it's time he really learnt all about it! You can find all sorts of great tasting evenings and sessions these days, from whisky blending to classic wine tasting. Do a little bit of research to find your local brewery, distillery or vineyard, book yourselves in, and prepare to become drinks experts.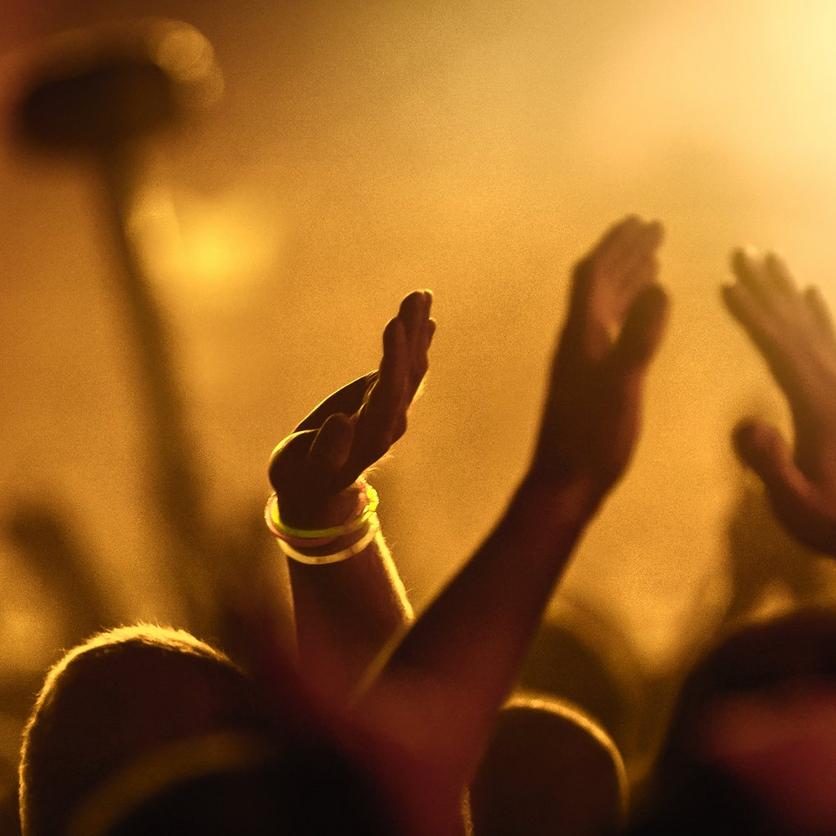 4. It's music to his ears
If he's a music lover then Valentine's tunes are a must. Check out nearby music venues for any gigs that might suit him or treat him to gig tickets for his favourite band or singer.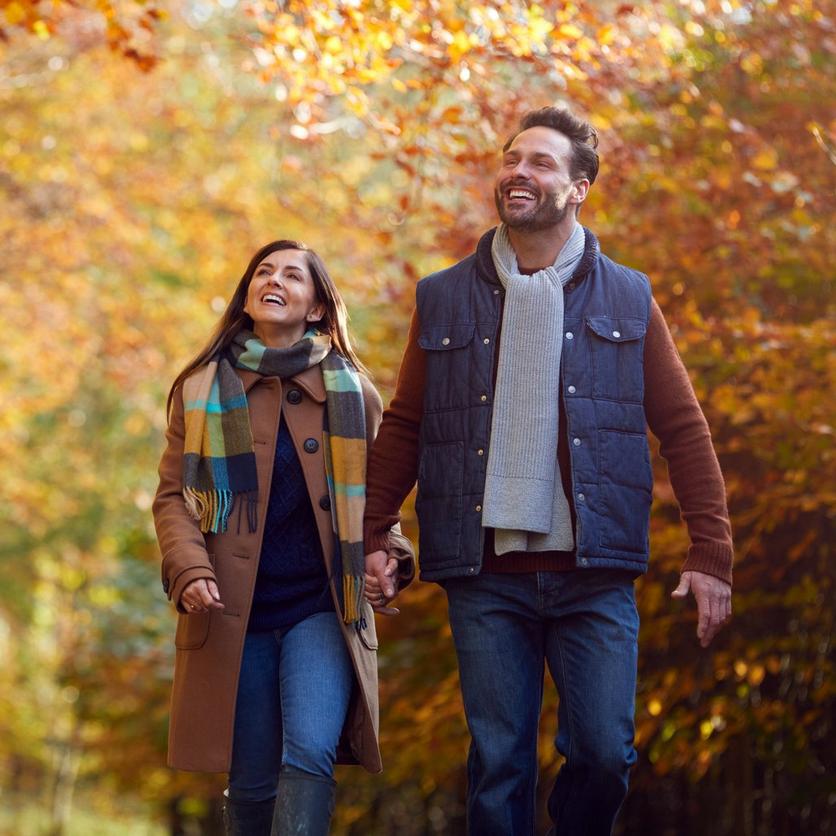 5. Get out into the great outdoors
Beautiful views and fresh air definitely make for romance. Find a good hike or tread your favourite walk again (you can literally go down memory lane!) for guaranteed quality time together. Remember it's February though, so wellies are a necessity. For added brownie points take along a flask of something hot and delicious, and some scrummy treats – walkers need fuel!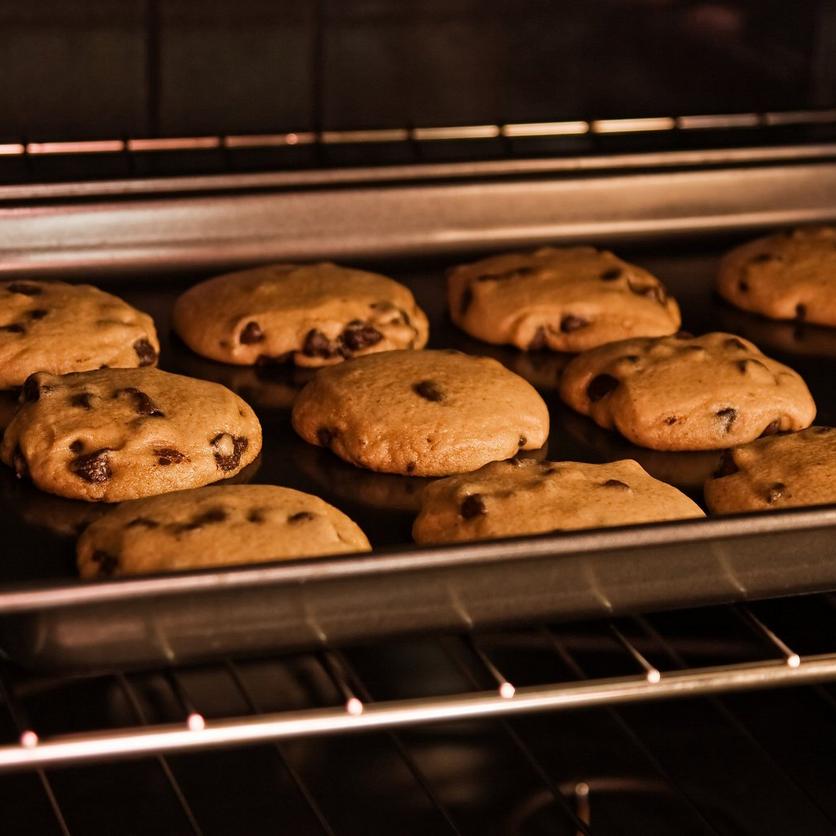 6. Get baking!
You don't need to be Prue Leith to bake up a storm in a kitchen. Try whipping up some simple cookies or a delicious lemon drizzle cake for your Valentine, they'll be able to taste the love in every bite.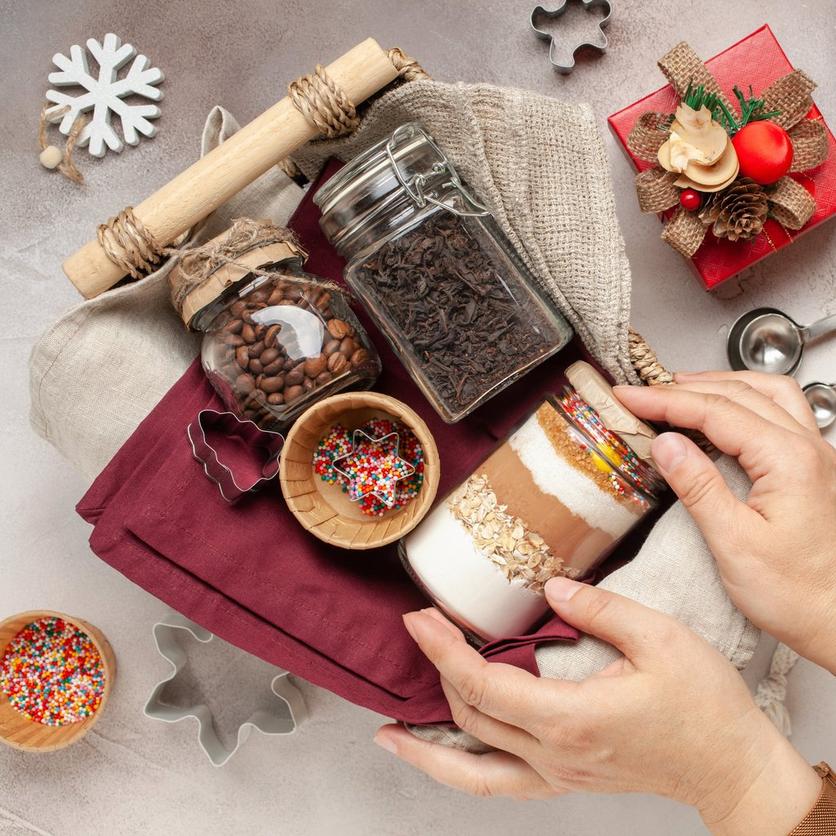 7. Make him a hamper of tasty treats and things he'll love
Not so confident in the kitchen? Then it's time for you to hunt and gather. You're looking for yummy artisan food and drink, try local farm shops or delis (or have a look around online), buy the bits you think he'll like best and then pop them in a beautiful wicker hamper.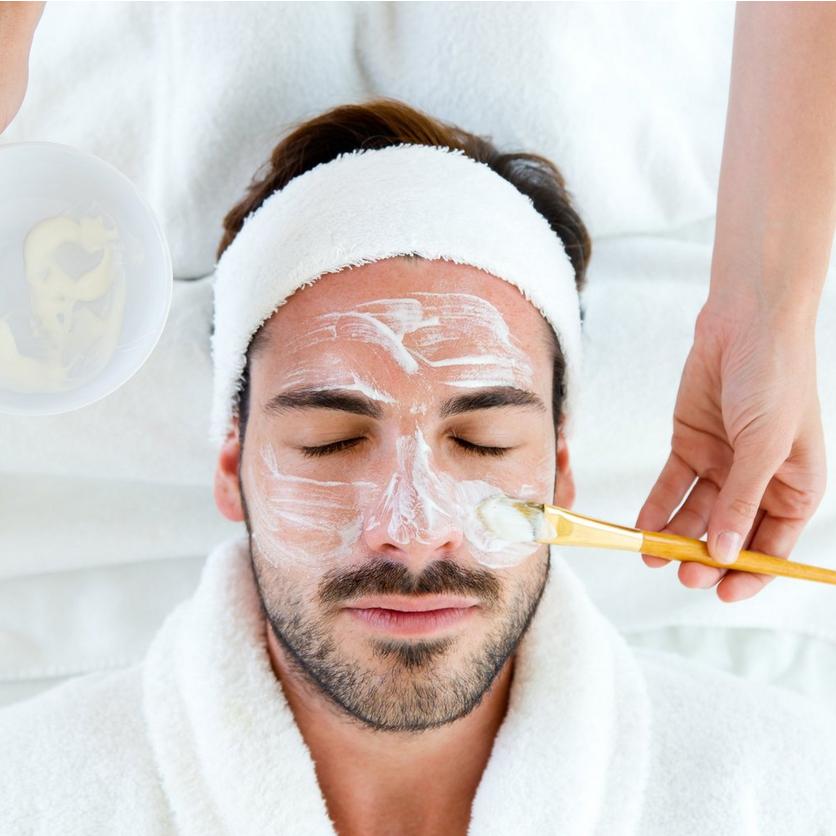 8. Treat him to an at home spa
A spa day doesn't have to cost the earth – in fact you can do it at home! All you need to do is grab some candles, bath salts, scrubs and other lovely bubbly things, and arrange them beautifully in your (sparkly clean!) bathroom. Queue up his favourite soothing tunes or podcast and he can soak the stress away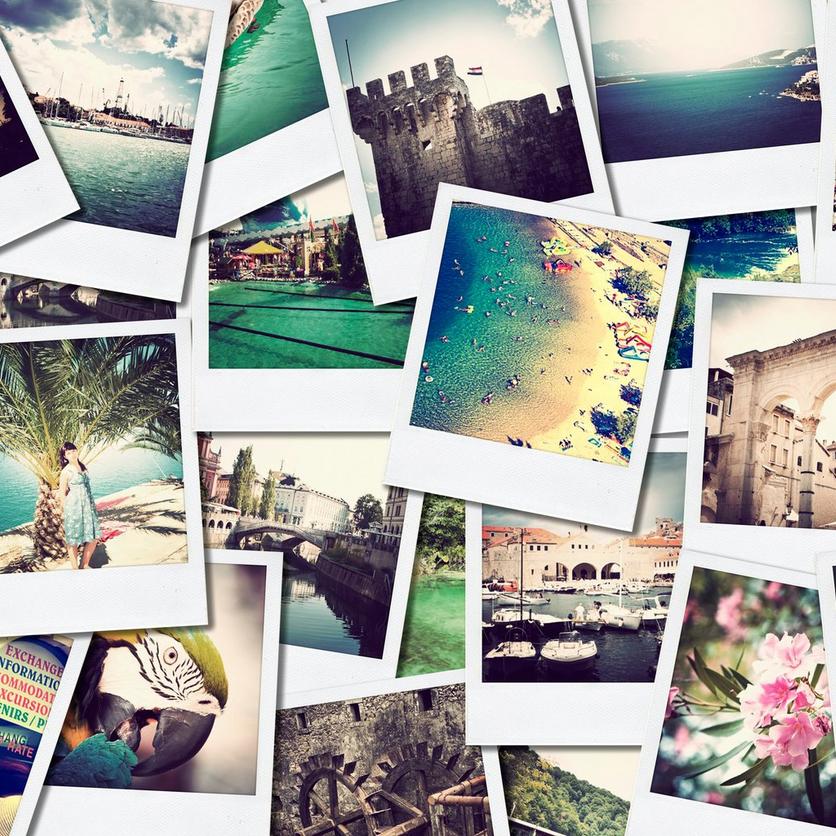 9. Make him a photo collage/album of your favourite moments together
We might take more pictures than ever – but do we actually look back at them? Valentine's is a great opportunity for reflecting so it's time to get to grips with some old-fashioned printing, cutting, and sticking! Head to your highstreet to get your fave snaps printed (or look around online for photo printing deals), choose a nice album or scrapbook, add your pictures and a maybe some notes about them, and prepare to relive those happy memories.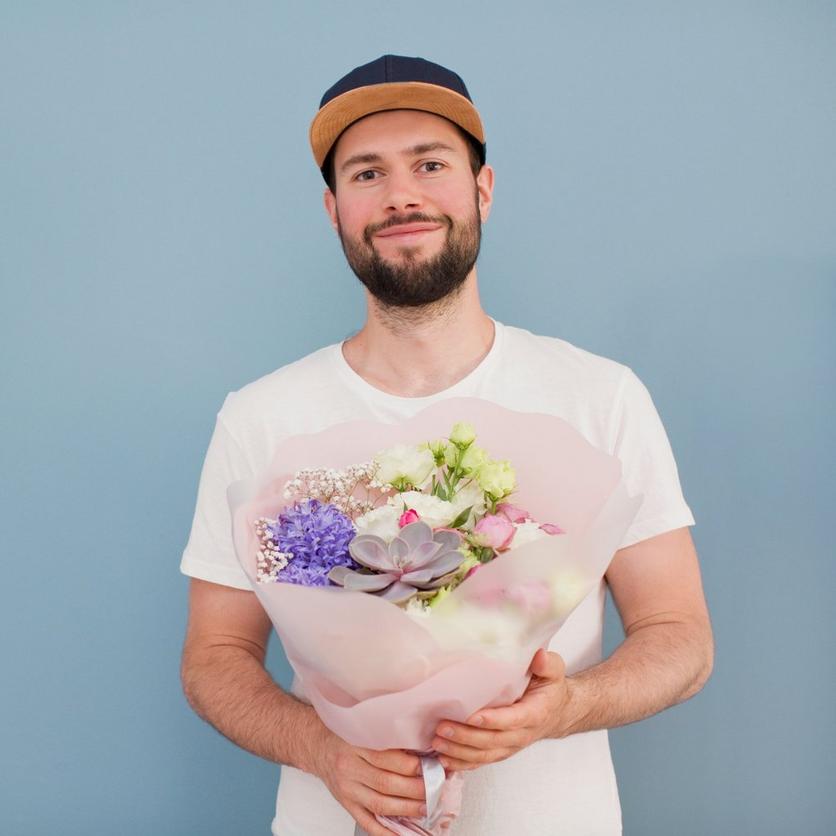 10. Buy him flowers
Okay we might be a little biased on this one, but not much beats blooms on Valentine's. And yes ­– blooms are for boys too! We've got all sorts of gorgeous bunches to help him feel special this year. Check out Valentine's flowers for him.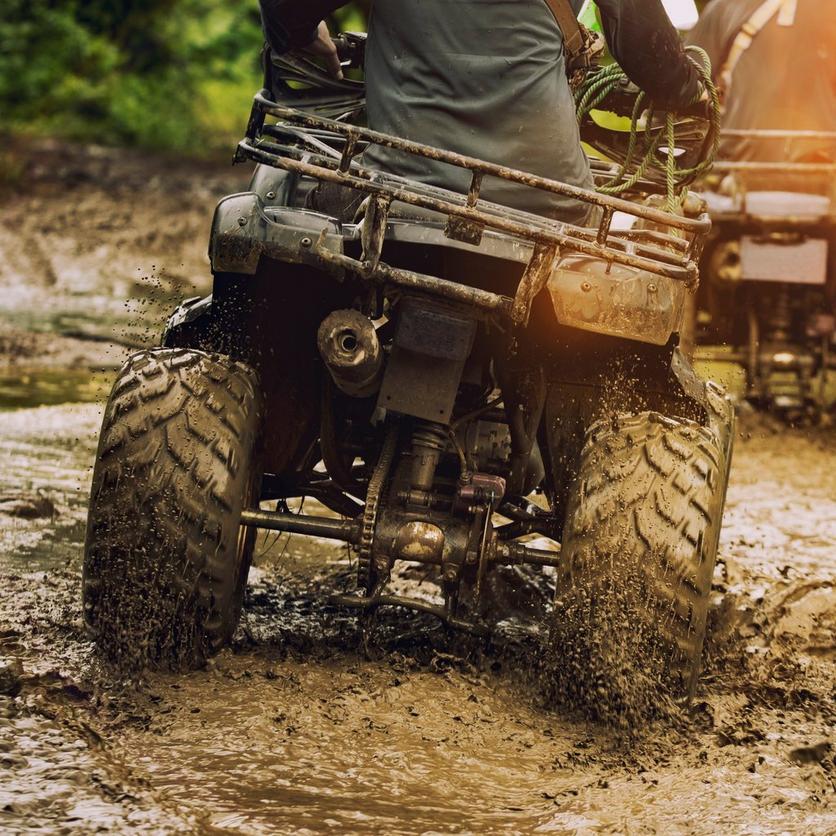 11. Take him on a surprise outing
We love a surprise Valentine's Day out! The zoo, the cinema, a trip to somewhere old and interesting – the choice is yours, just don't let on to your Valentine. Top tip: it's usually kind to let them know what gear to wear, you don't want them suited and booted if you're going quad-biking…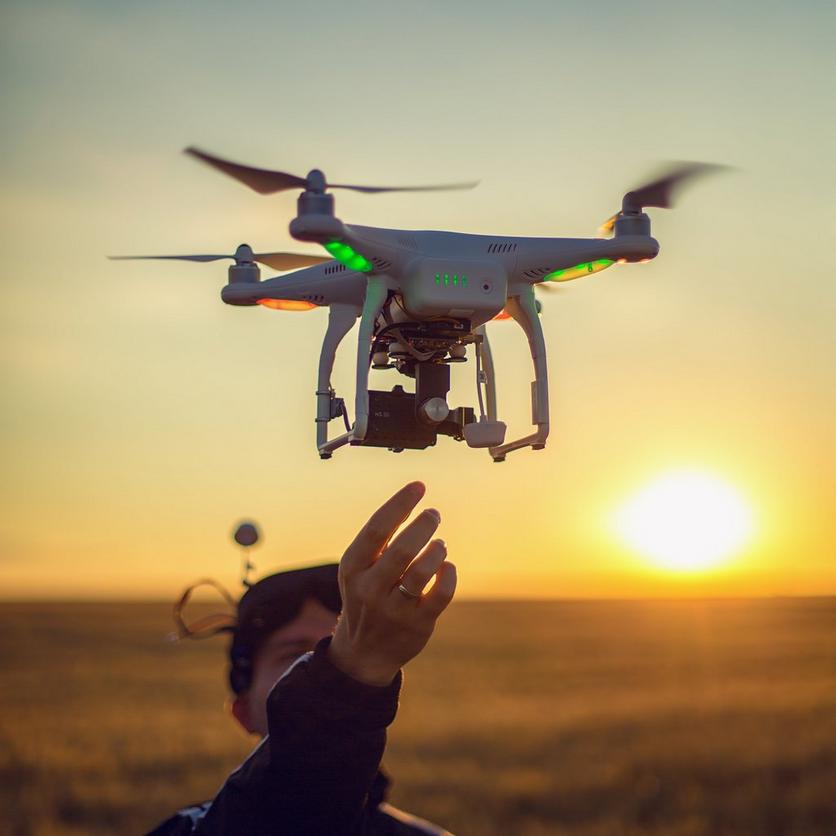 12. Make time for one of his hobbies
Okay so you might not be a natural archer, or a fan of Dungeons and Dragons, but showing you support his passions is a great way to show him how much you care. Take some time to try out one of his hobbies together, who knows – you might discover you love it after all!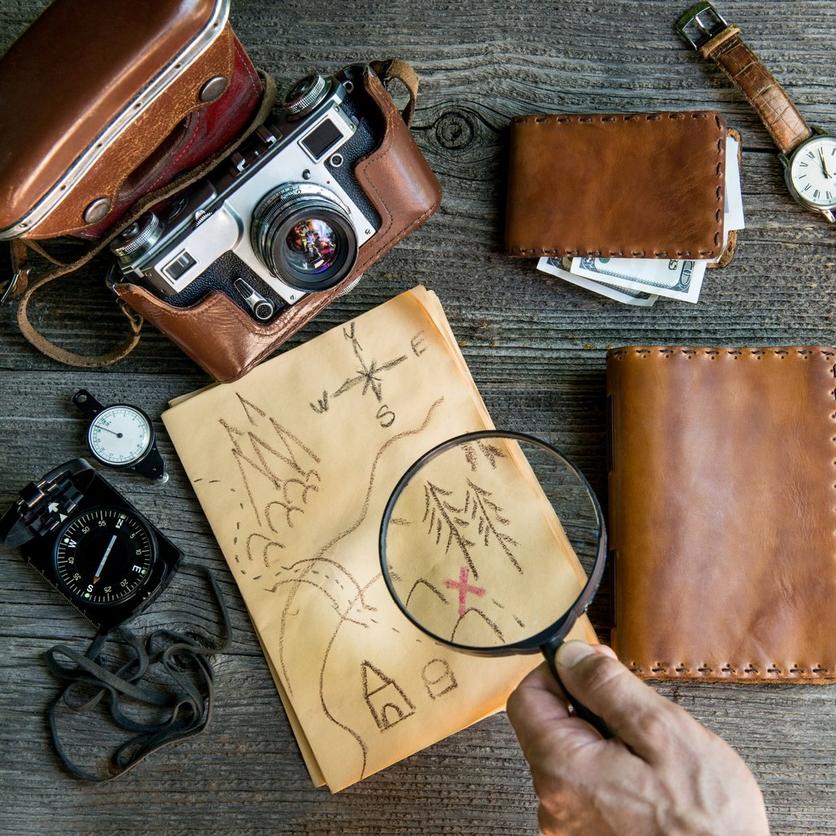 13. Make your own treasure hunt (with a reward at the end)
One for the puzzle fans. Put together a treasure hunt full of riddles and clues for him to follow (you could even make the puzzles about your relationship if you're feeling especially tricksy) and make sure there's a gorgeous gift at the end for when he solves it all.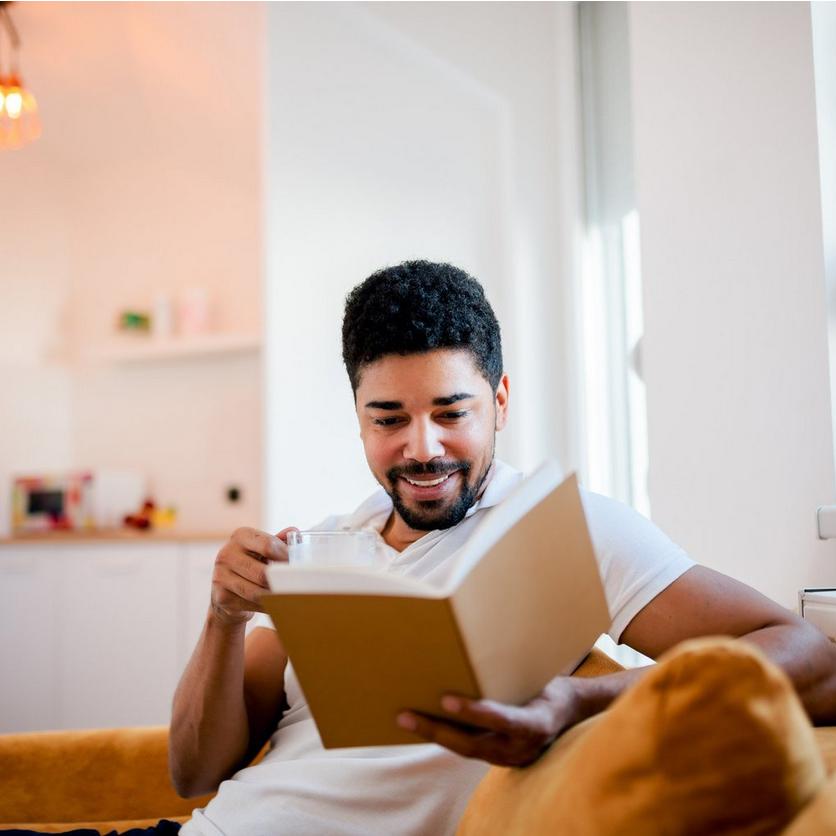 14. Buy him a book
When someone buys you a really good book, something that's up your street but not necessarily something you'd have picked up, it's like magic! Show him how well you know him by choosing a read you'll think he'll love. Top tip: if you get stuck head to your local bookshop, booksellers are FULL of great recommendations, and you'll be supporting independent business too.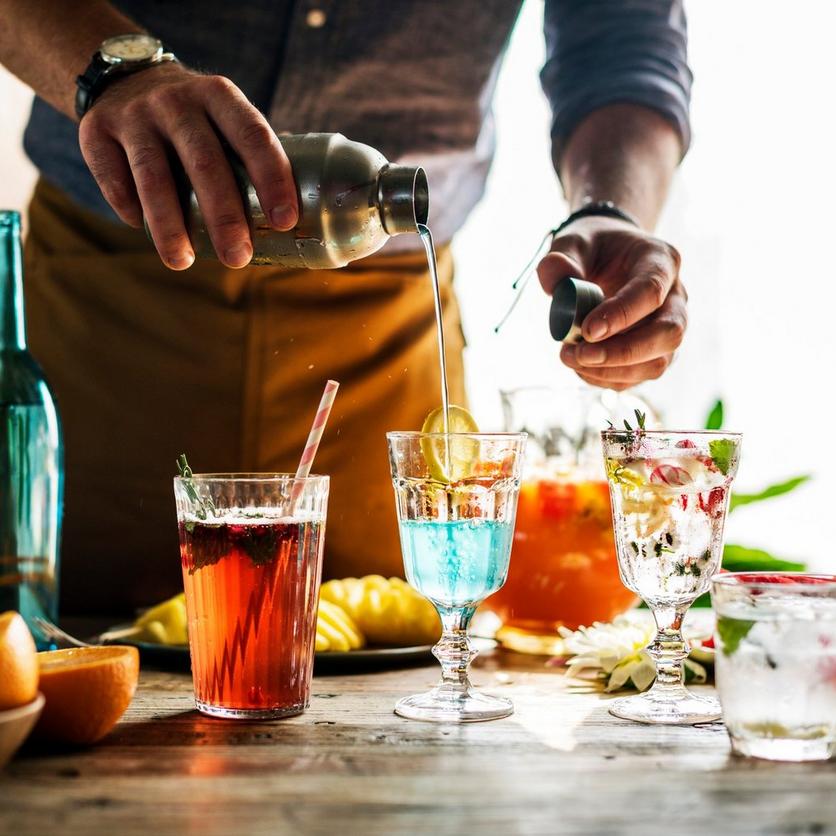 15. Craft some cocktails
If you know his favourite tipple, try mixing it up in some cocktail concoctions – he might discover a new favourite. We like Difford's Guide for cocktail ideas (you can even add the ingredients you have already and it'll suggest the drinks you can make).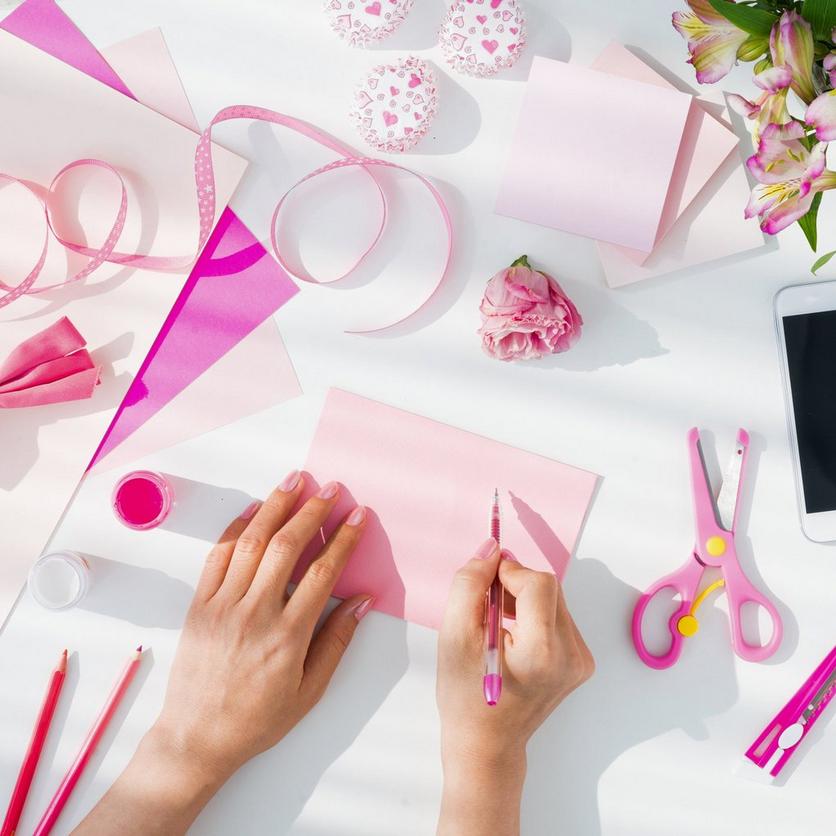 16. Make him a card
Sweet and simple. All you'll need is some cards, some pens and pencils and a little imagination.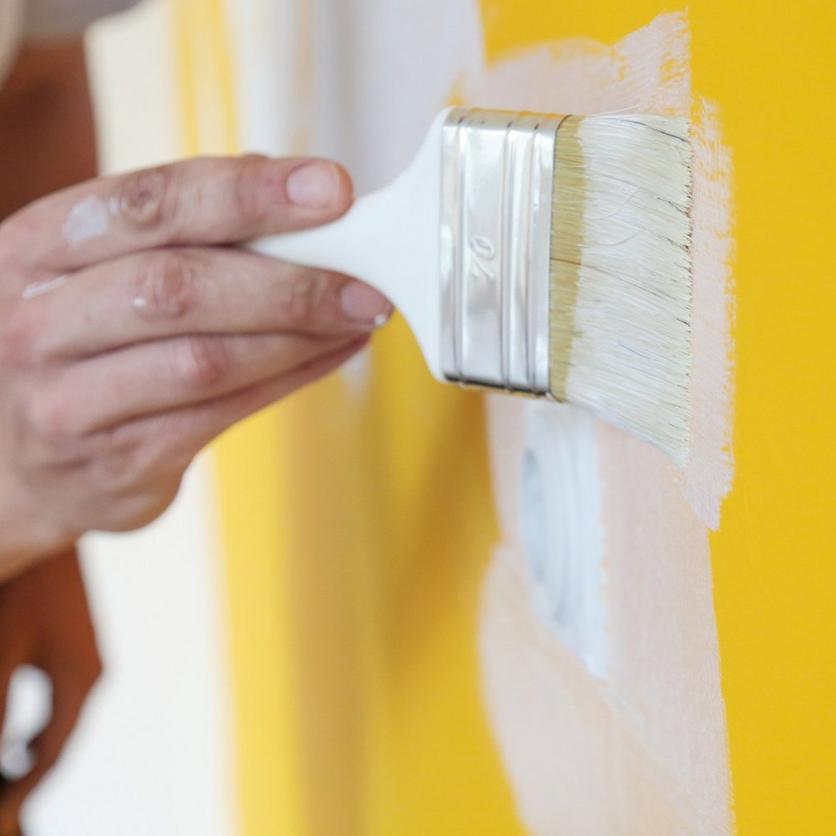 17. Do a DIY project together
Yes, yes we know sometimes DIY can inspire a little…tension, so we'd suggest something low stakes. You could try painting a mural together or making a handy planter for the garden. There are all sorts of simple makes on this list.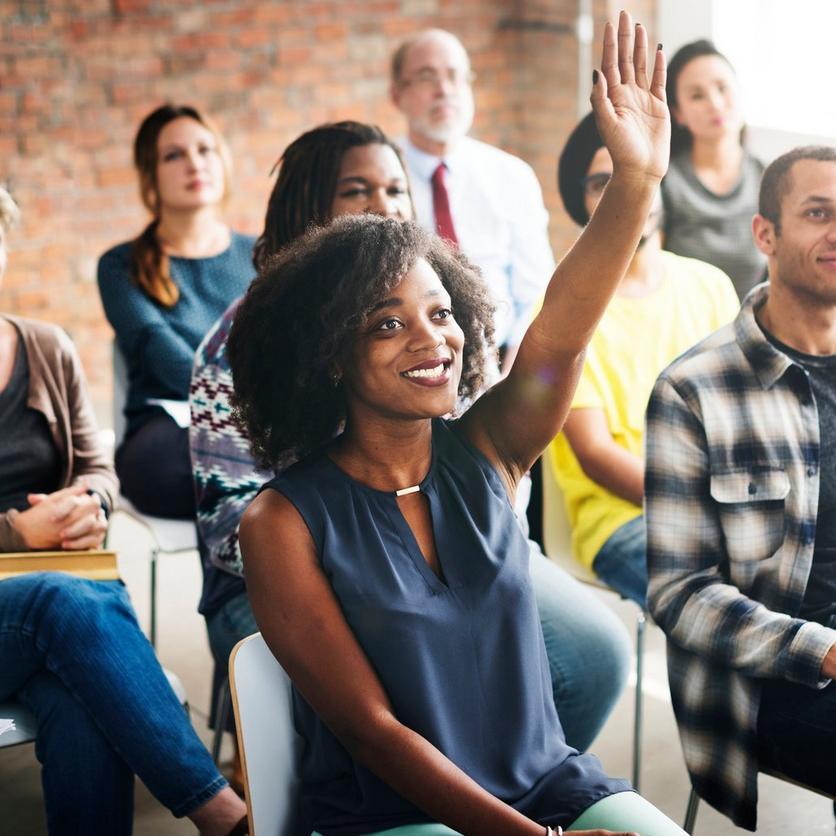 18. Take a class together
Every day's a school day! Do a little learning together by finding a class to take, you could try pottery or a new language, you might even find a new hobby for you to do together.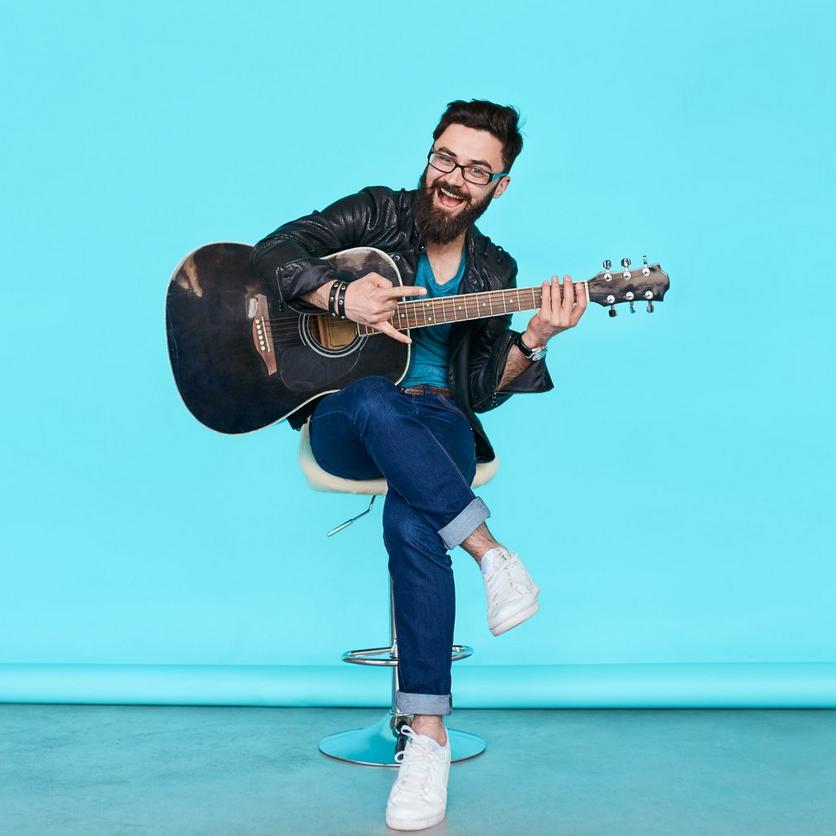 19. Buy him an instrument
If you're Valentine is the musical sort maybe it's time to treat him to new kit. We've yet to meet a musician not excited by new instruments…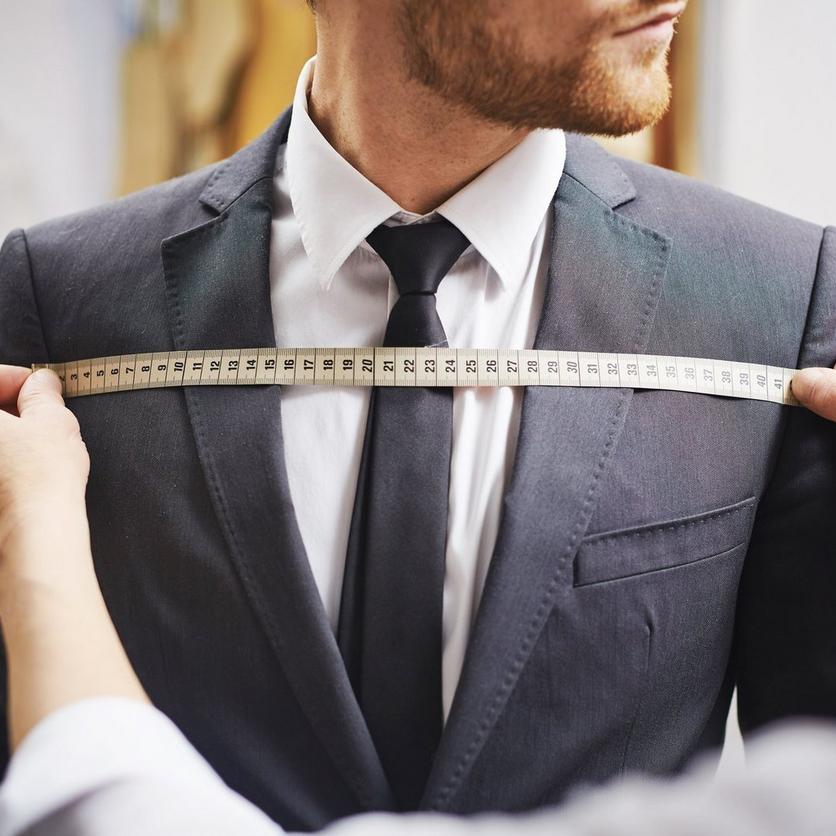 20. Get him a new outfit
Maybe he loves clothes, or maybe he comes unstruck when he sees a hanger, either way new threads will be a treat. You could try something from his favourite sports team or band, or something cosy to beat any chilly February weather.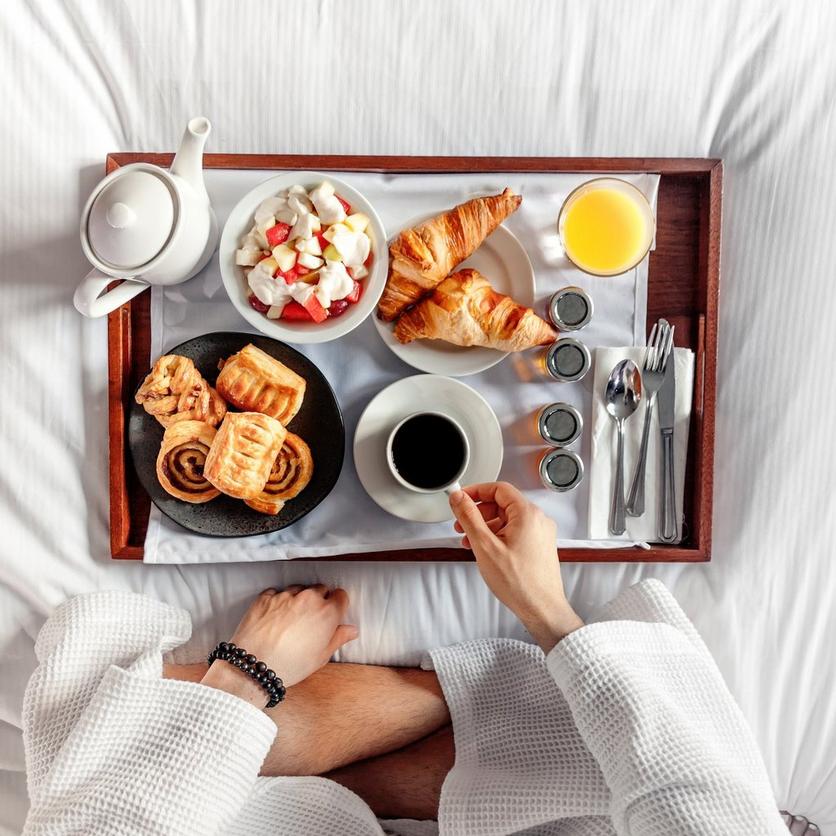 21. Make him breakfast in bed
Breakfast in bed is great. Enough said.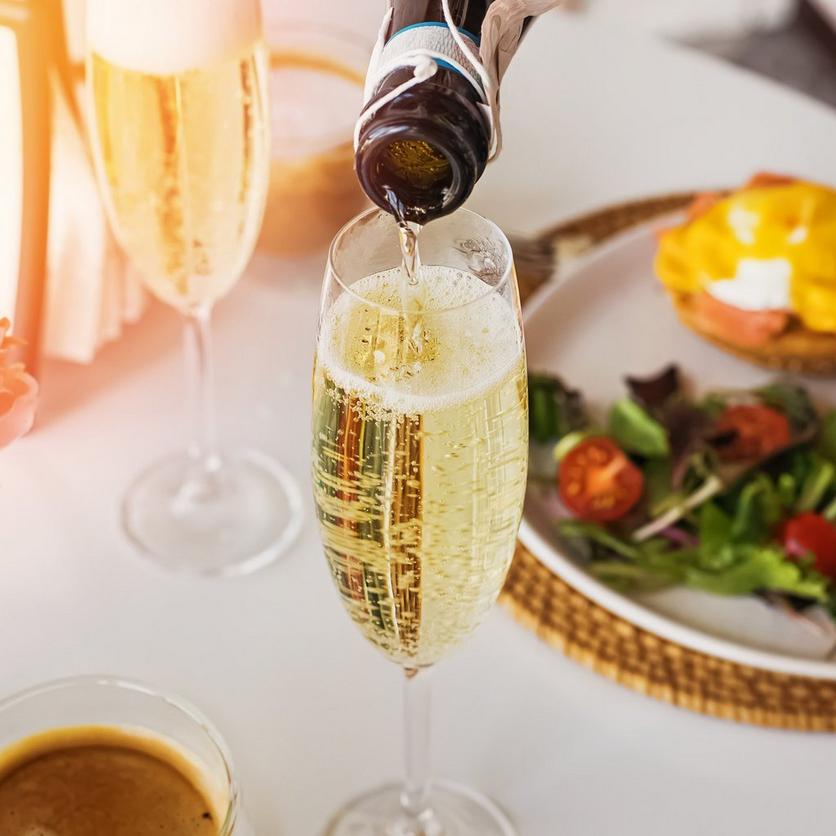 22. Go out for brunch
Treat him (and yourself) to a great start to the day. Bottomless brunch is a particular favourite (although may induce an afternoon nap).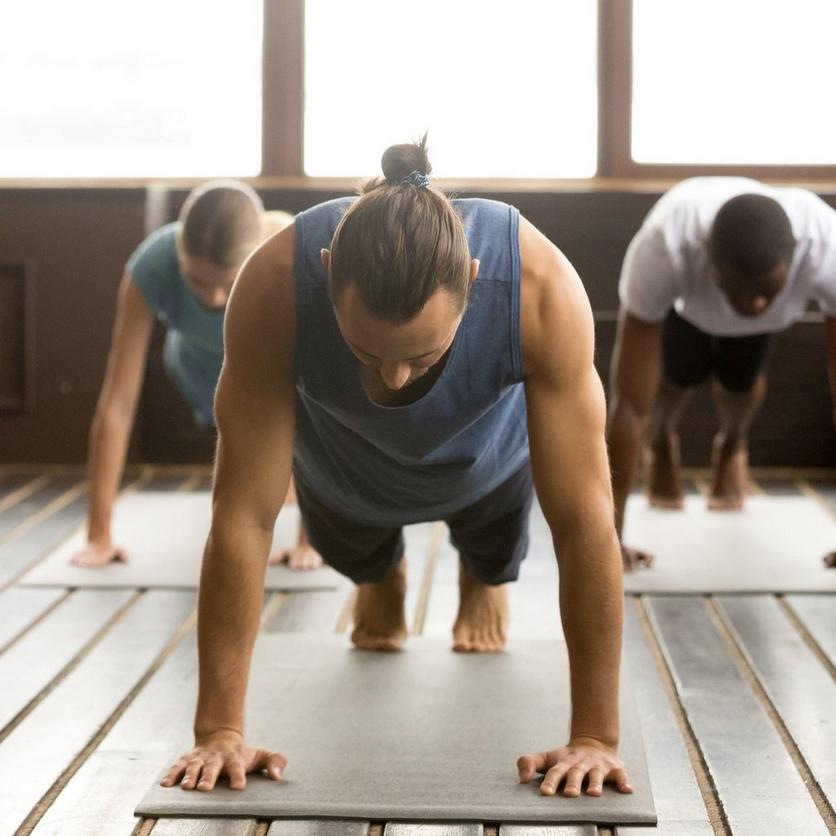 23. Get him self-care treats
Men need moisturiser too! Grab him some self-care lotions and potions, his skin and stress levels will thank you for it. Top tip: if he's not sure quite what a skin or haircare routine is, give him a few (non-patronising) pointers!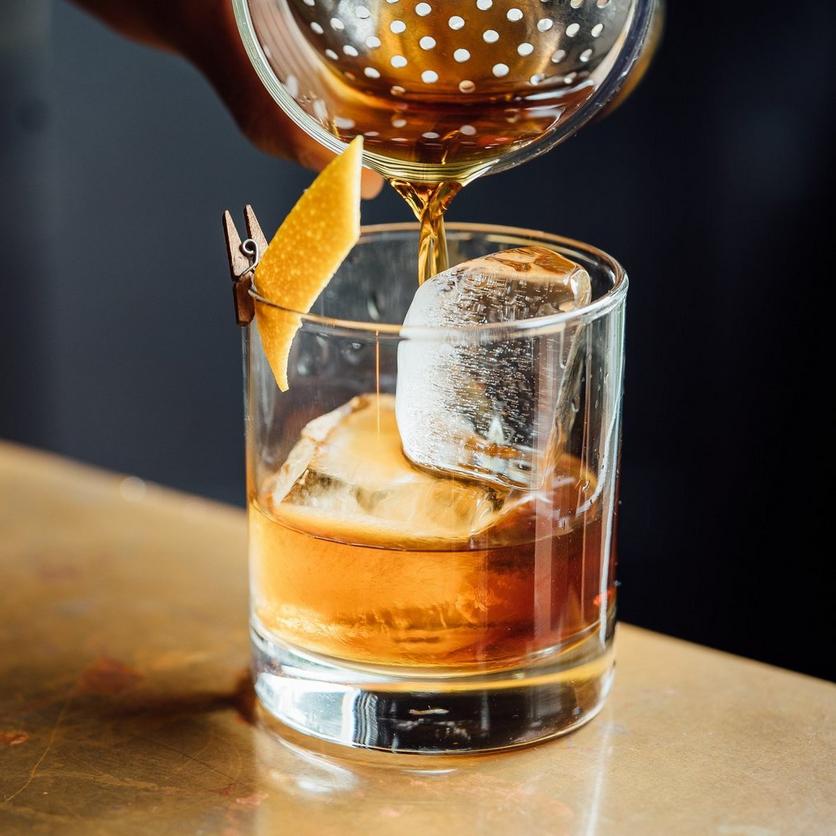 Buy him a subscription
Thanks to the magic of the internet there's a subscription for everything! It's not just magazines, there's coffee, whisky, books, even art supplies. Choose something he loves and he'll get a little bit of joy every month.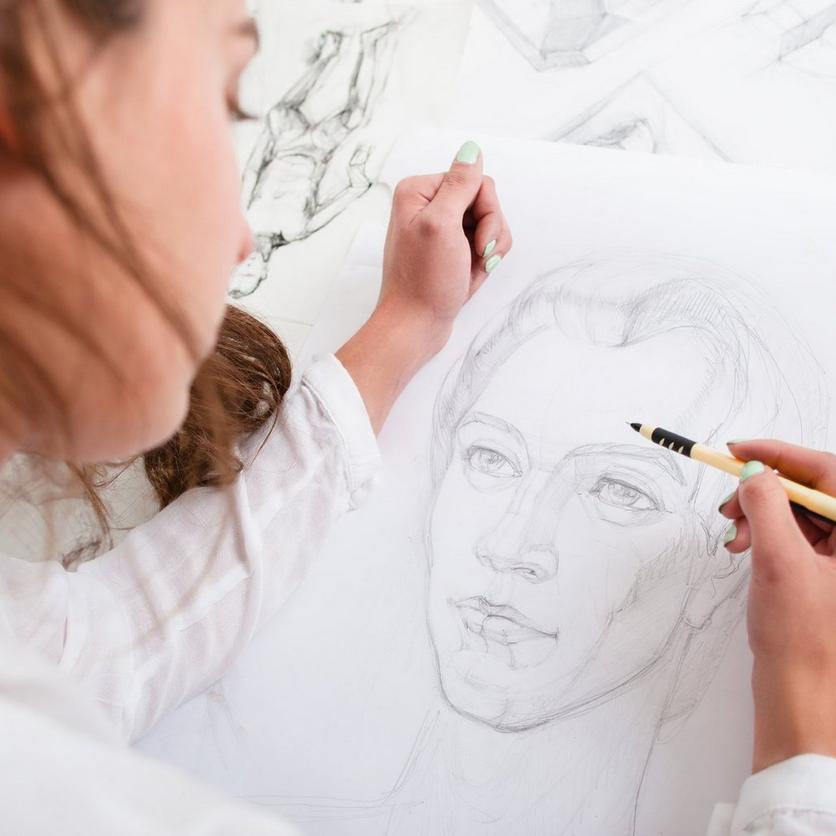 25. Draw him something
Artistically inclined? I'm sure he'd love a little hand drawn something from you. Even better if you can find a nice frame to pop it in.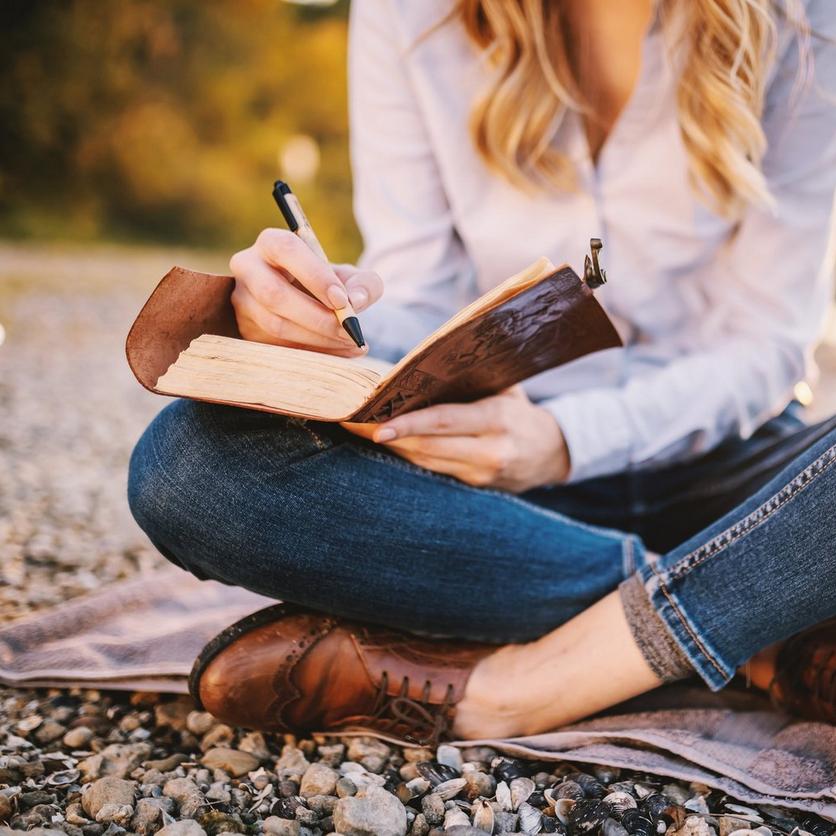 26. Write him a poem or letter
Don't worry about wordsmithing too much, just write from the heart. If you're really struggling you could always copy out a poem or quote from another writer. We've also compiled a bumper list of Valentine's messages to help spark your imagination.
27. Spoil him and his pet
If he truly loves his furry friend then treat them both – he'll love you for it. Matching outfits would also make for some hilarious Instagram posts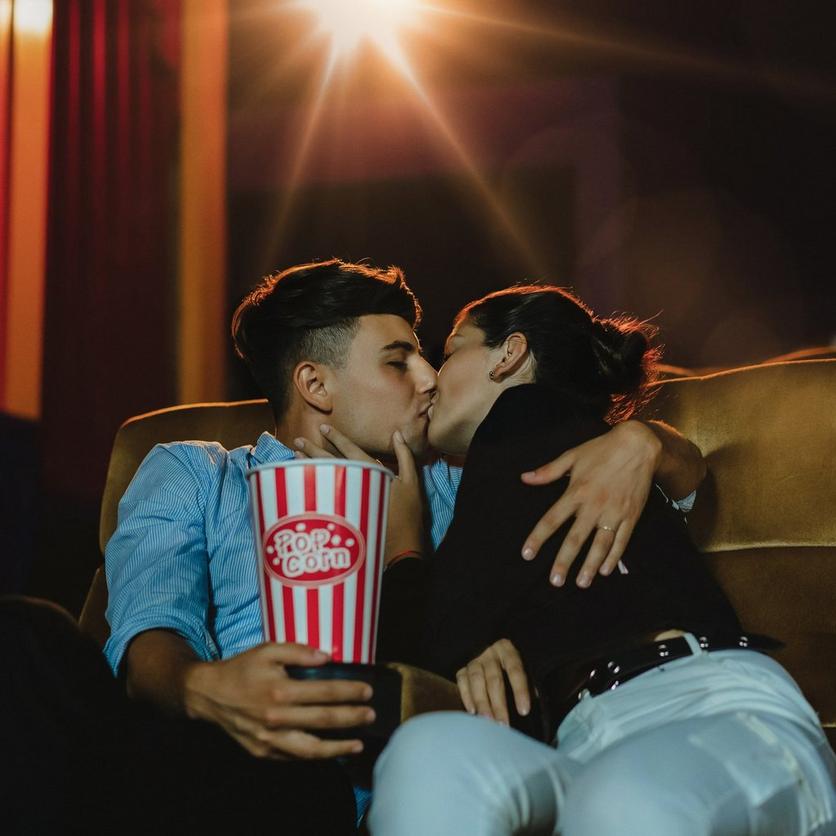 28. Re-live your first date
Cast your mind back to all that time ago and then try and recreate that first special date. You could rent the movie you went to see or queue up the music you heard. The real challenge might be finding the clothes you wore!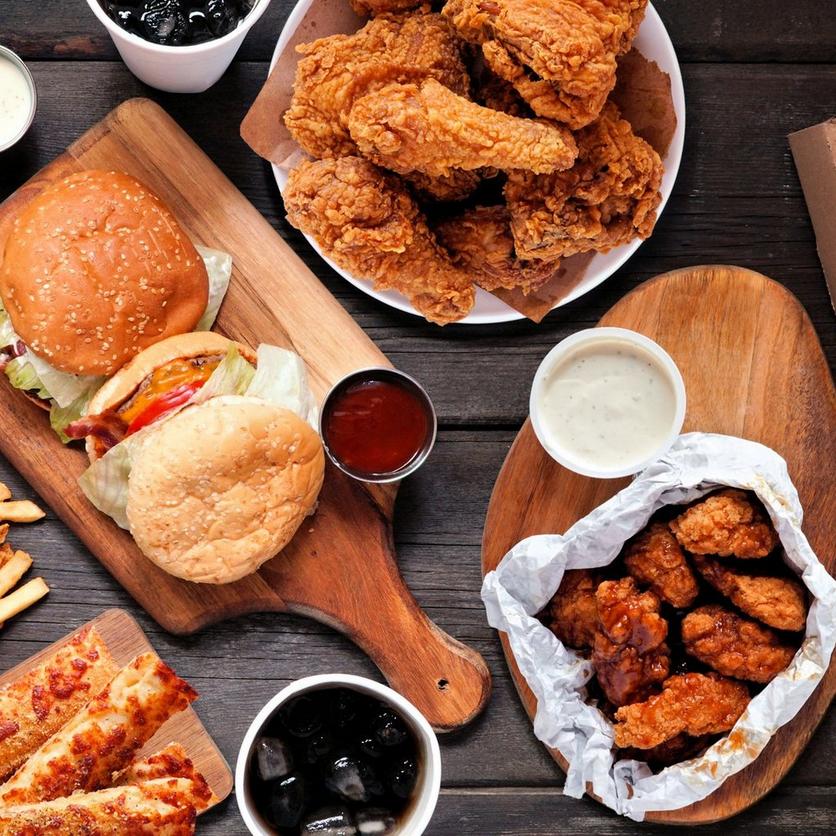 29. Make him food from his favourite film or tv show
Whether he's craving fried chicken from Los Pollos Hermanos (without the shady dealing of course) or ratatouille (sans talking rat), turn to his fave film for foodie inspiration.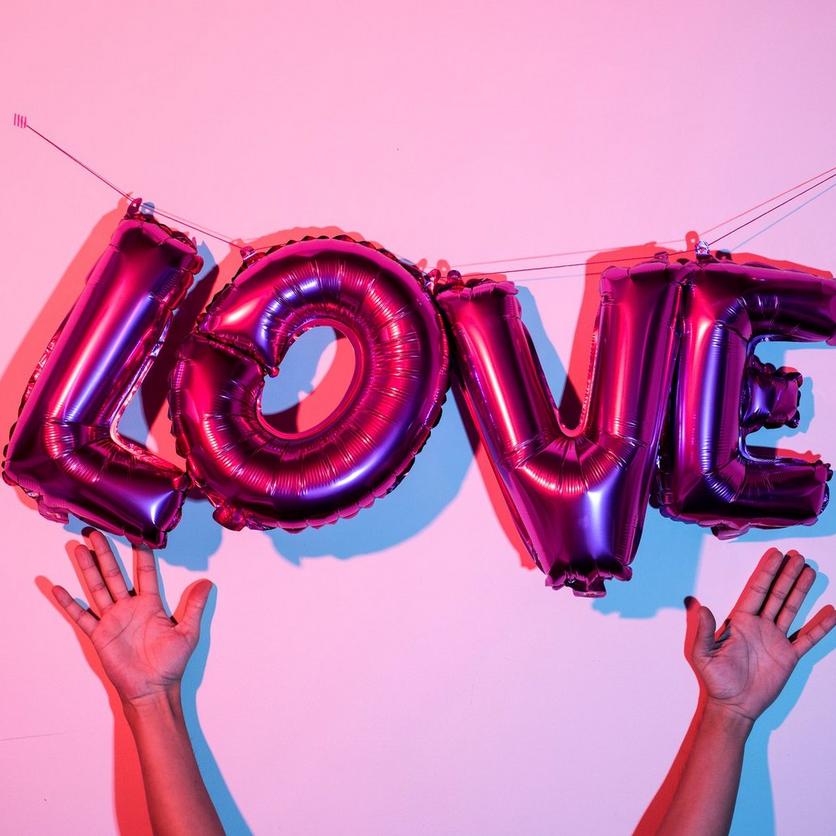 30. Decorate!
There's always one corner of the house that could do with a little love, so why not make it his corner? Pick some décor he'll love and do a little Valentine's spruce up.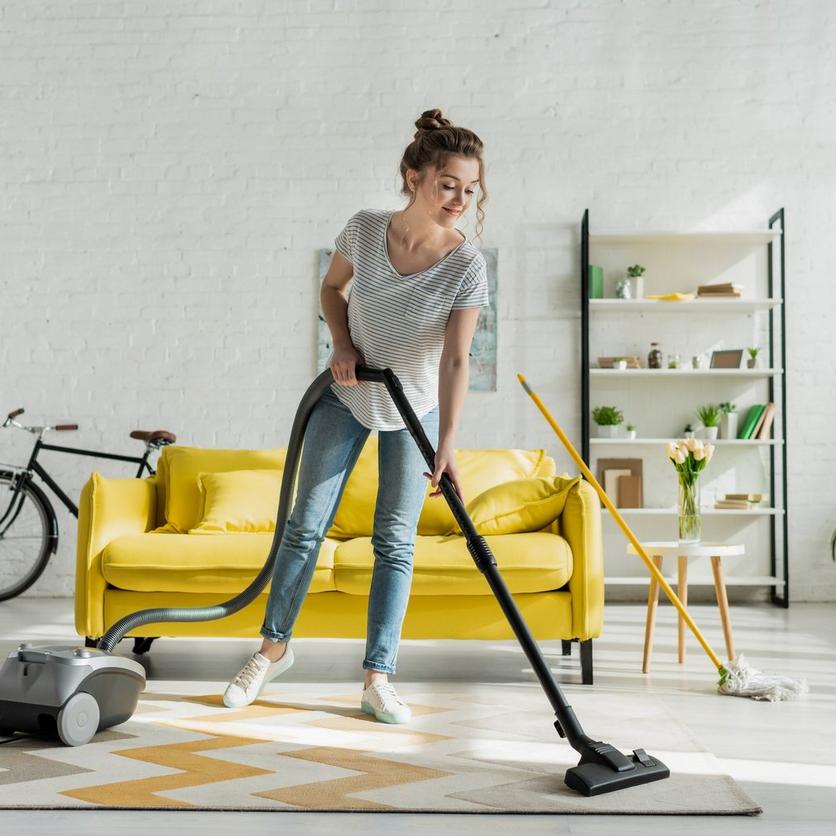 31. Do all the chores
What could be better than having no dishes or washing or hoovering to do for a whole day!?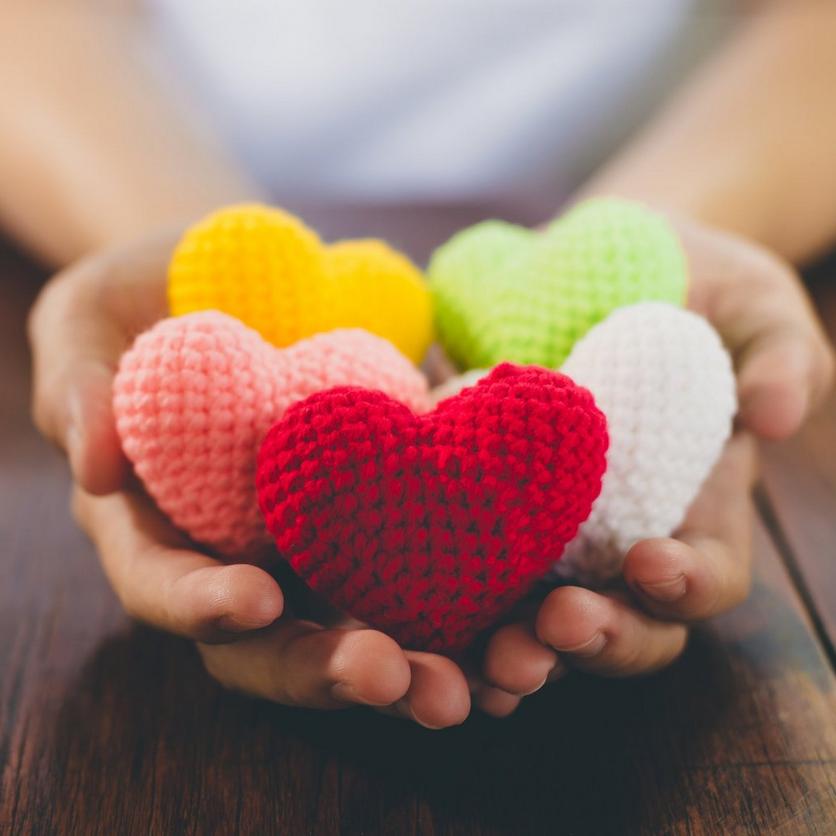 32. Craft up a storm
No one can resist a homemade gift, so grab your glue gun or your needle and thread and craft him something to treasure. There are all sorts of ideas here.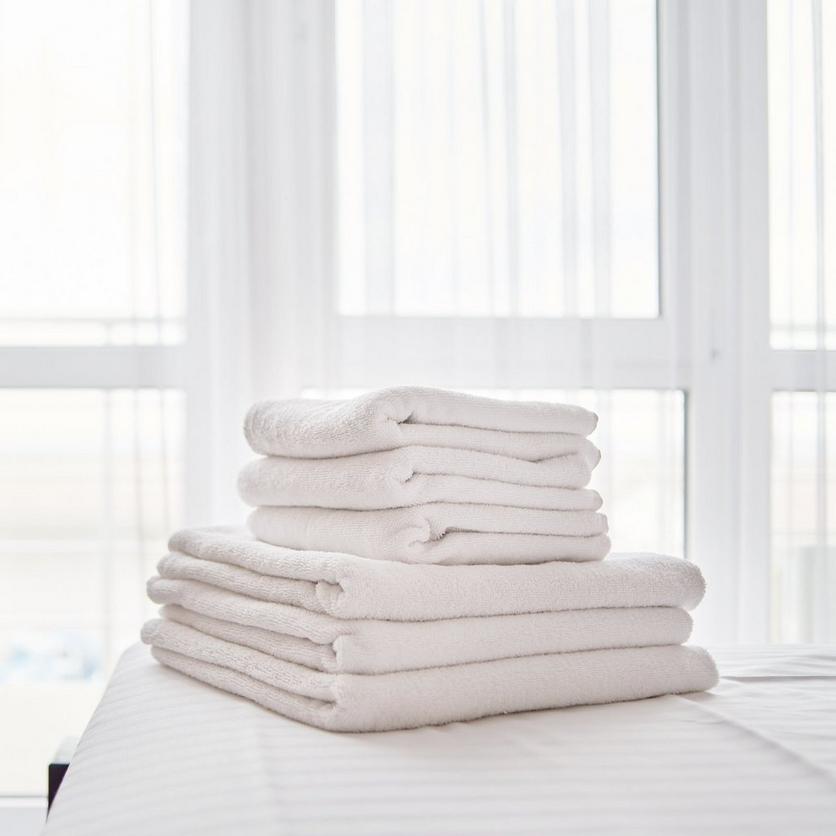 33. Upgrade his towels
Hear us out. An incredibly soft fluffy towel is one of life's great small pleasures – a joy every time you step out of the shower or tub. So get rid of anything threadbare (be sure to old towels to your local recycling centre), and spoil him with a luxury fluffy treat. You could even push the boat out with a monogrammed robe…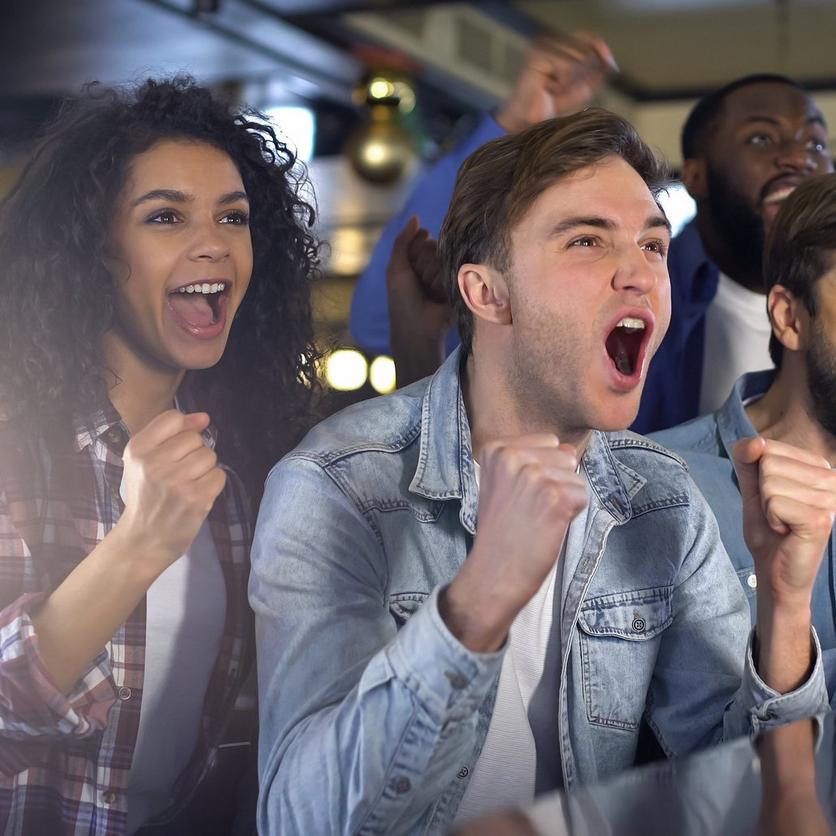 34. Get sporty
If he's a sports fan it's time to join his team. You could book him tickets to the next match or take to the pitch (or court or water) yourself. He'll really appreciate you taking an interest.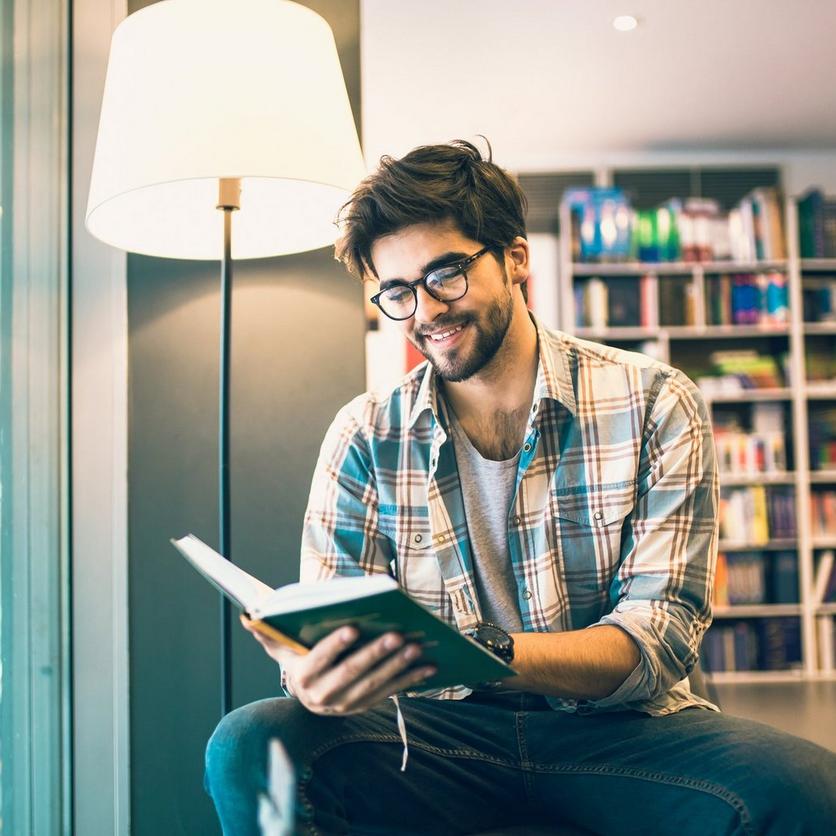 35. Create a reading nook for him
Got a bookworm for a Valentine? Then he'll need a reading nook. You could buy him a special chair and lamp, or rearrange a cosy corner and add some of his favourite page turners. Wiki-how has guides on a few different styles of reading nook.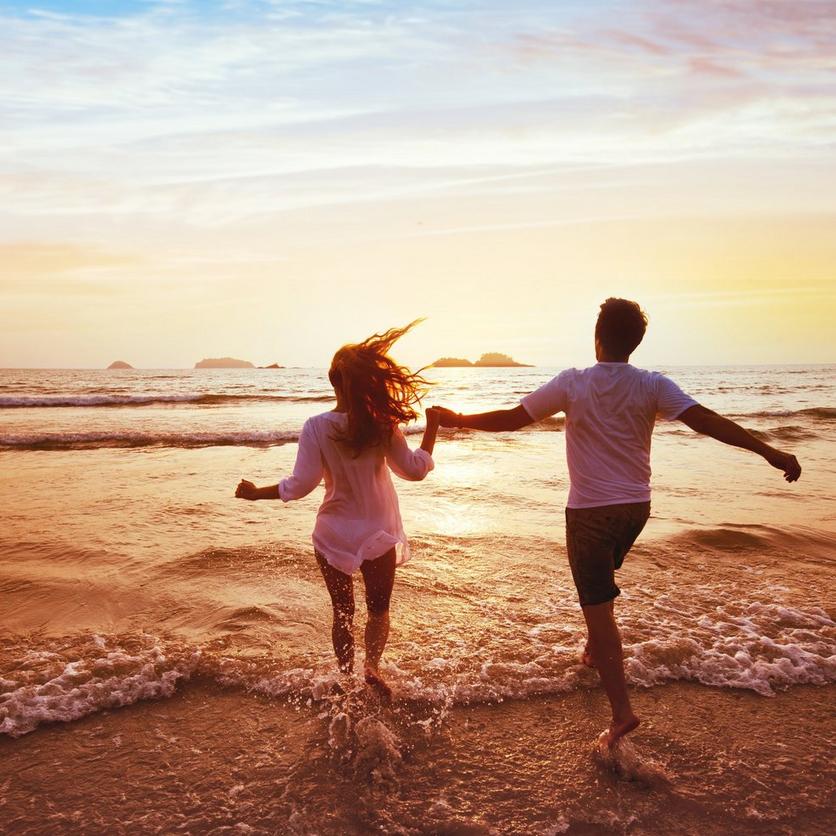 36. Book a trip
If you want to really spoil him this Valentine's then surprise him with travel tickets! Maybe a city mini-break (the Eurostar travels to Amsterdam now) or if you really want to treat him whisk him away on his dream holiday.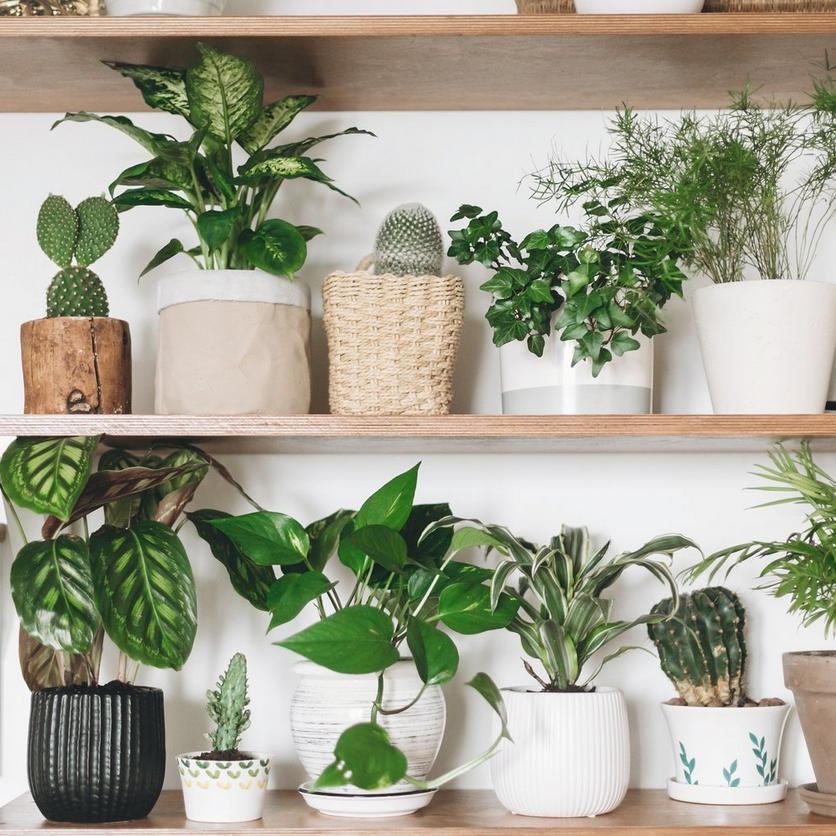 37. Buy him a plant or two
They look beautiful, they clean the air and they help keep negative feelings at bay. A plant might just be the perfect gift.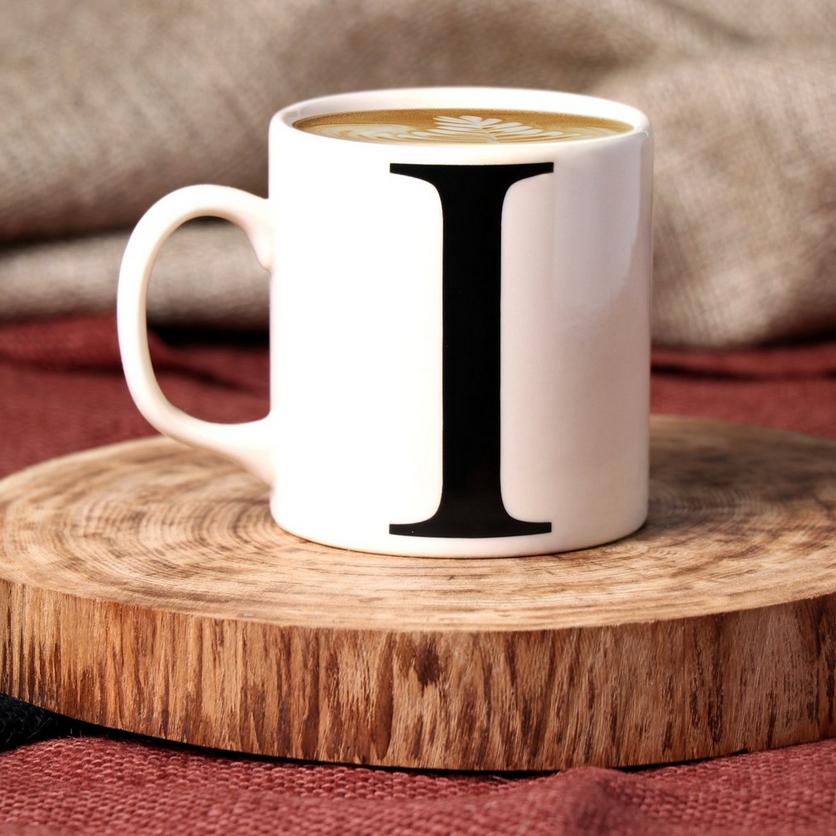 38. Make it personal
A personalised gift will show him just how much you care. It could a door mat for your home together, or a star chart of the date from your first meeting, or an engraved glass for his favourite tipple. A little research and you'll find the perfect personalised prezzie.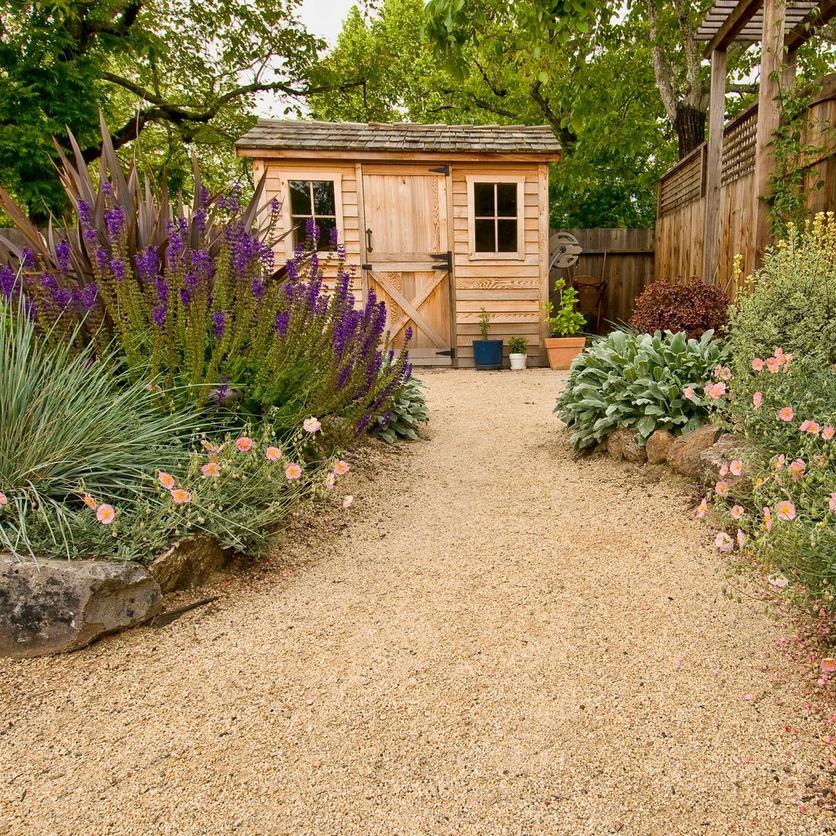 39. Create a space just for him
It's a truth universally acknowledged that every adult with responsibilities will occasionally want to retreat to a shed. Okay, it might not quite be the Jane Austen quote, but it's definitely true. If he could do with a little space to himself to unwind, try and make one for him. It could be sprucing up the shed or spare room, it could be just finding a quiet corner and styling it just for him.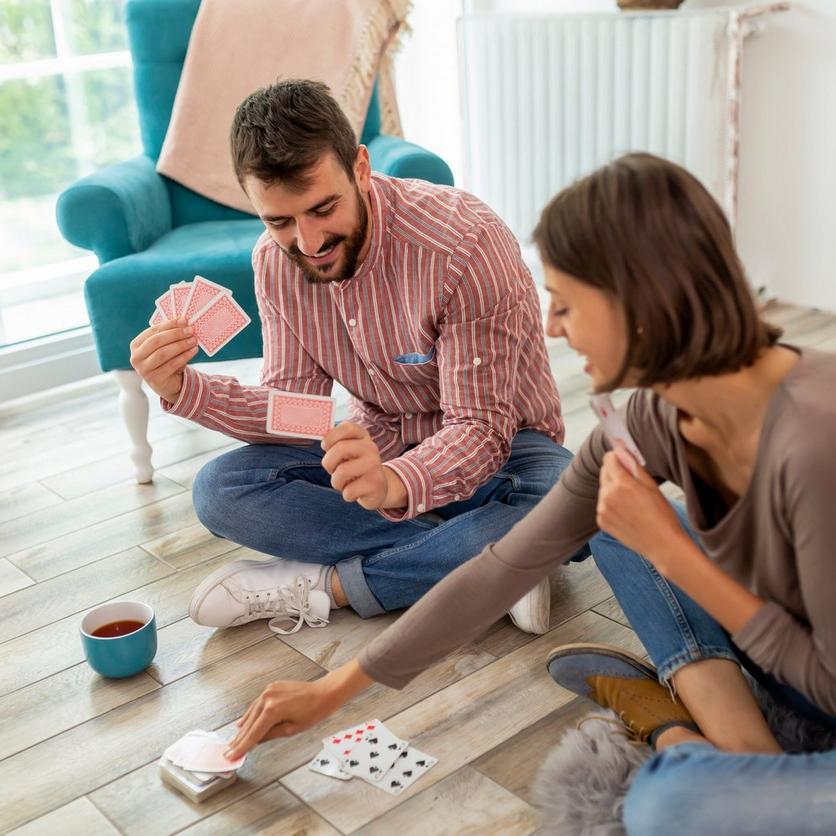 40. Get gaming
We're talking about the old-fashioned kind. Sometimes it's too easy to stay glued to our screens, so why not switch it up by buying your Valentine a board game or cards you can play together. First step: learn poker, next step: take Vegas by storm.
We hope our list our Valentine's ideas for him has inspired you, we're sure he'll love whatever you choose ­– you've got this! And remember if it's gorgeous blooms you're after, we've got that covered.