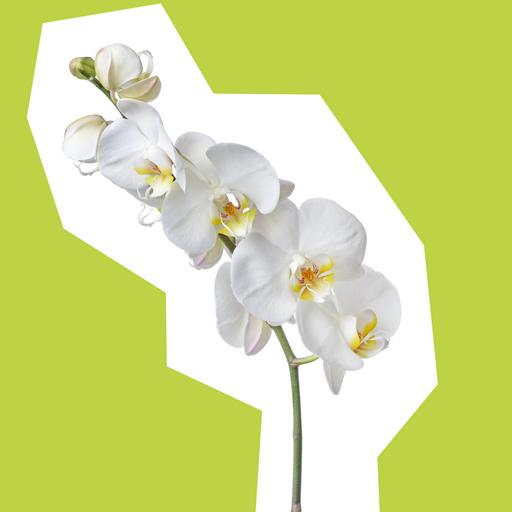 A Guide To Choosing
Sympathy Flowers
10th December, 2023
10th December, 2023
Life is filled with joyful moments to celebrate, but there are also times of sadness we often have to deal with. During loss, grief and other difficult times, our loved ones need us more than ever. So it's important that we show them we care. If someone is dealing with a loss or a difficult time, show them you're thinking of them with sympathy flowers.
Sympathy flowers are a delicate and traditional way to bring comfort to someone who has lost a loved one. They can convey your feelings of sympathy tastefully and let the receiver know that they can rely on your support. If you can't attend the service, funeral flowers can also be a lovely way to help express your feelings of grief and loss respectfully.
Whether you've lost a loved one, know someone who has, or have a friend or family member going through a difficult time, send sympathy flowers that let them know you're there for them.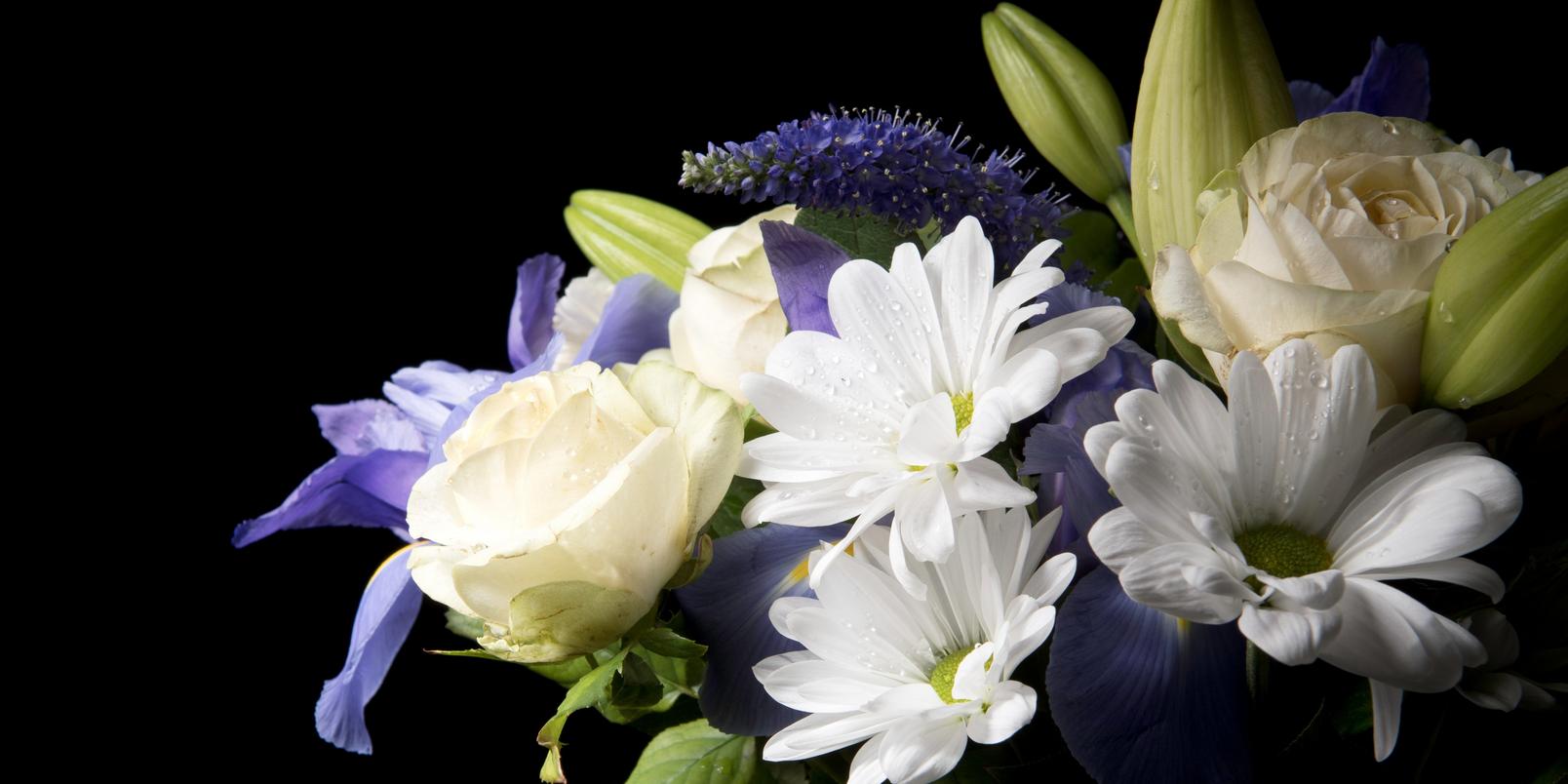 Flowers for sympathy
Choosing the right flowers for a sympathy gift is important. Different flowers have different symbolic meanings, so it's vital that you choose something appropriate that conveys the right message. Choosing the right flowers can be a complicated task, but taking your time to learn about different flowers and their meaning can go a long way.
In this guide we explore some of the best sympathy flowers to ensure you can show someone you're thinking about them in the most appropriate way.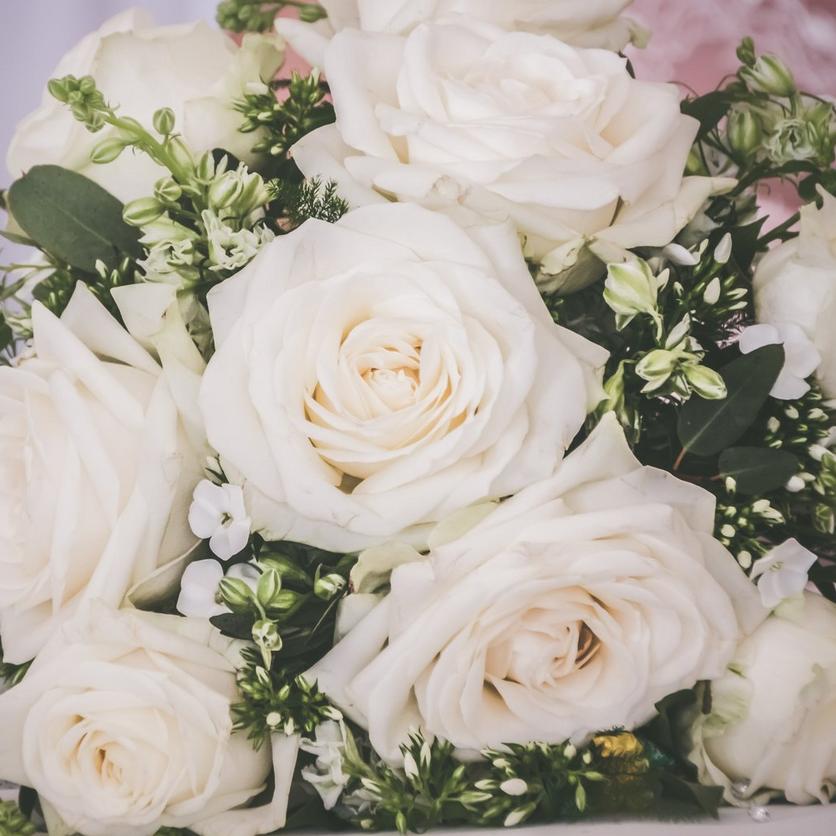 White flowers
White flowers are traditionally used in funeral displays and our sympathy flower bouquets. White symbolises purity, innocence and rebirth, and serves as a fitting tribute to lost loved ones.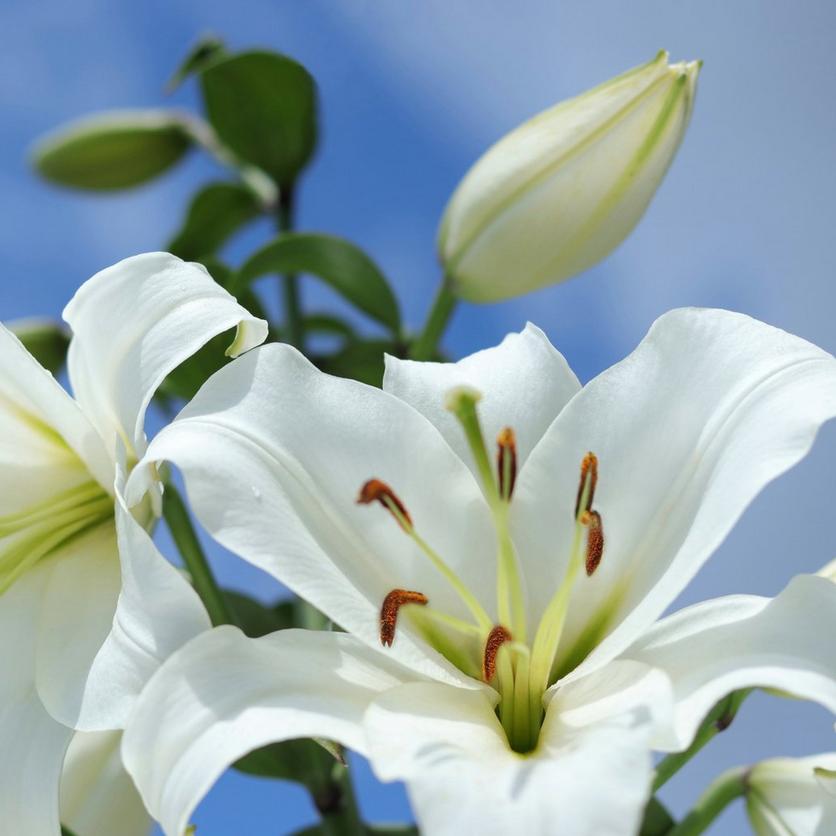 Lilies
Lilies are distinctively beautiful flowers with large petals and a bold structure. White lilies are often chosen for funeral or sympathy flowers as they symbolise rebirth and rejuvenation of the soul. Many religions believe that the soul continues to live on after death, and lilies can represent this.
White Roses
Stately and poetic, roses are another popular choice for sympathy flowers. White roses are often used in funeral displays or given as sympathy gifts as they symbolise purity, innocence and humility – a respectful tribute to a person's life. Roses are also a good flower to dry so the flowers and their meanings can be preserved for longer.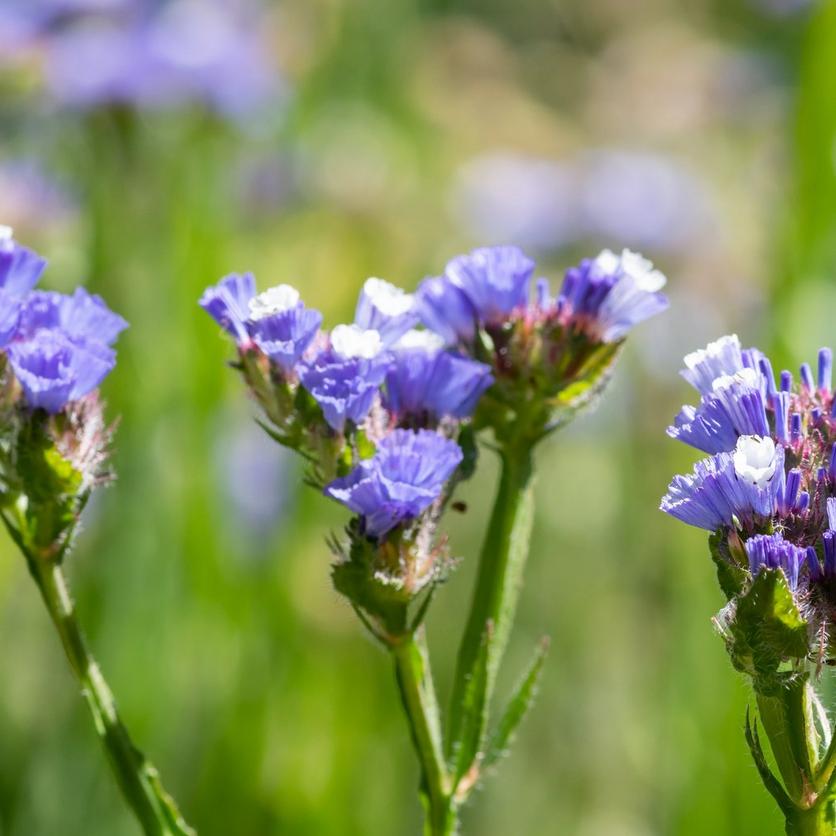 Statice
The bold purple hue of statice are captivating. Statice flowers are associated with memory and remembrance, becoming synonymous with grief during the Victorian period. Statice can also simply mean "I miss you". These flowers hold their colour well when dried and can be kept for a long time if gifted as part of a sympathy bouquet.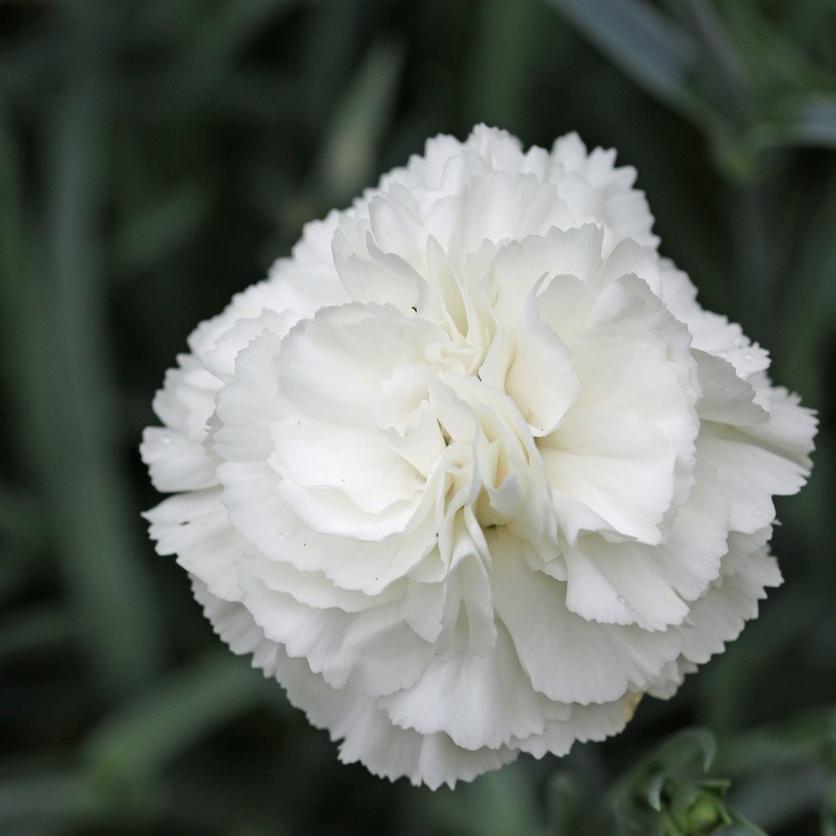 Carnations
The pom-pom ball carnation comes in a rainbow of colour variations. These flowers symbolise love, respect and admiration, making them a suitable addition to sympathy flowers for many occasions. Choose white carnations for funerals or select a colour you know the recipient will appreciate to pass on your message of sympathy.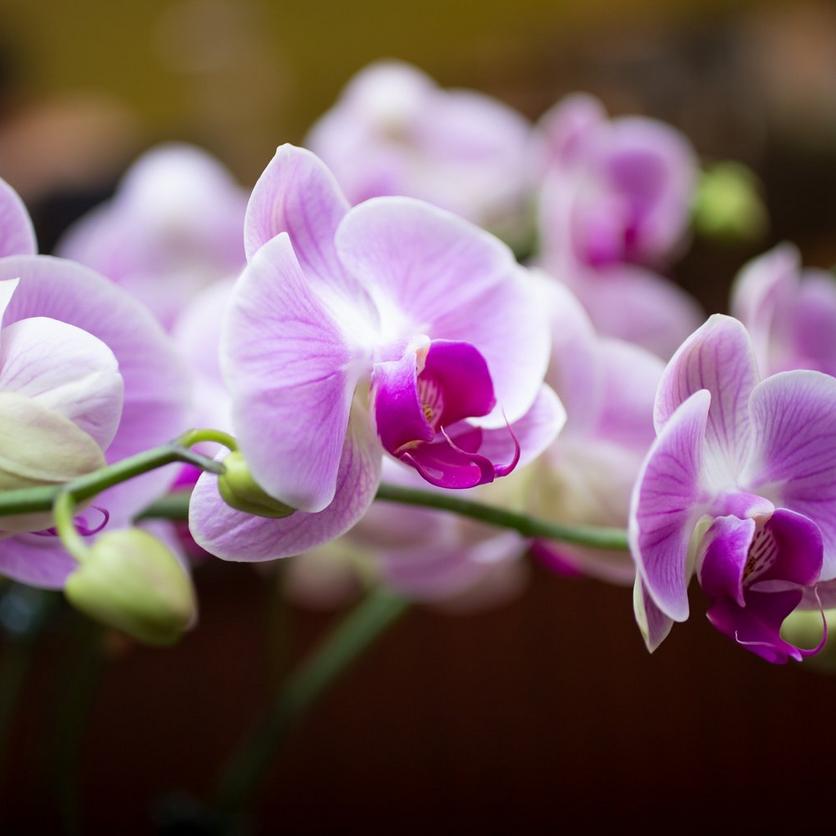 Orchids
All orchids symbolise love and beauty, but the meaning or intention can change depending on the colour of flower you choose. White orchids represent reverence, purity and innocence, while purple orchids symbolise dignity, appreciation and admiration. Gifting an orchid plant means your thoughts can be with them for longer.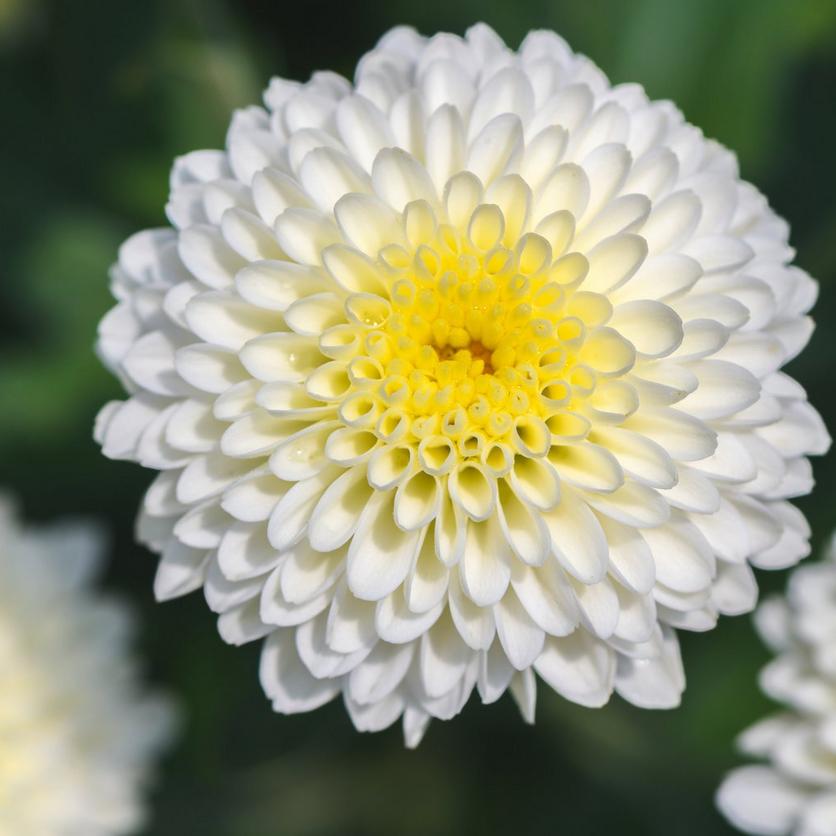 Chrysanthemums
Consider including chrysanthemums in your sympathy flower bouquet if you've lost a close friend or know someone who has. Chrysanthemums symbolise loving friendship and rebirth, making them the ideal floral tribute to a cherished companion or a beloved family pet.
Hydrangea
These flowers represent devotion and true friendship, making them another popular choice for those grieving lost friends. These big, bold flowers come in a range of hues, from whites and pale pinks to purples and blues. They also dry wonderfully and can be displayed for years to come, which makes them a great gift for showing sympathy and remembrance.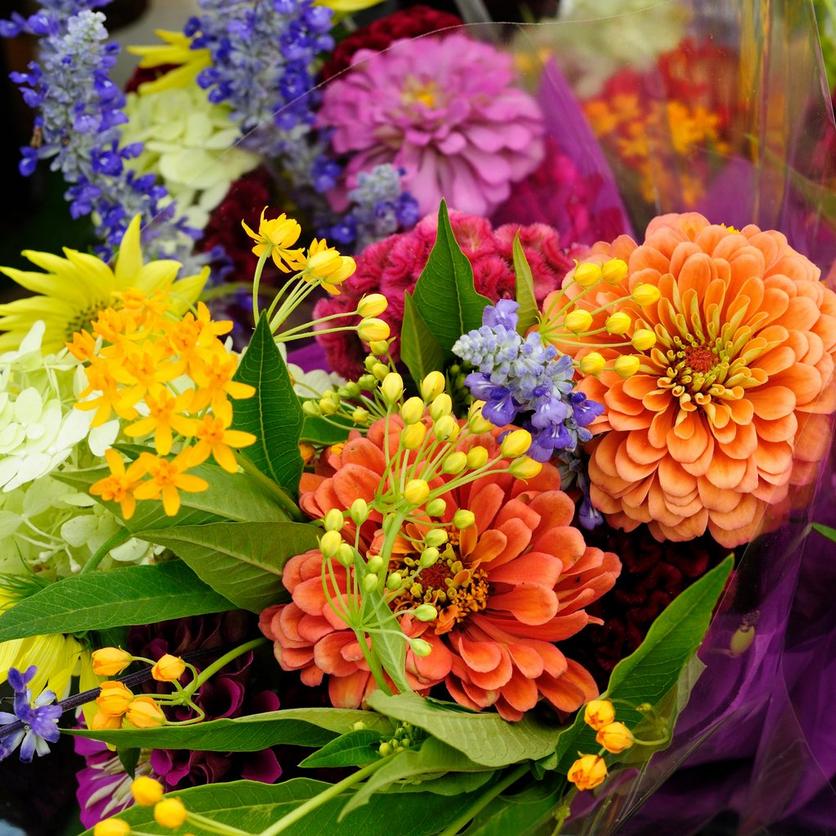 Colourful Flowers
Not all sympathy flowers are intended for grieving families. Perhaps a loved one has just been made redundant unexpectedly, been injured, or is struggling with their mental health. On occasions like this, sympathy flowers can help to cheer them up. Colourful flowers are great for moments like this. Brighten up their day and let them know you're thinking of them with vibrant shades of red, orange or yellow.
Sympathy card for flowers
Getting the message right as part of your flower arrangement is important. Whether you're sending condolences to a close friend or want to cheer up a family member after some bad news, it can be difficult to know what to say. But a personalised message conveying your sympathy will make any floral tribute mean much more to the recipient.
Here are some ideas if you're struggling to put your feelings into words.
Say how much the deceased person meant to you.
Add a fond memory or story that their loved ones might not have heard before.
Let them know that you are thinking about them during this difficult time.
Include lyrics from a meaningful song you both loved.
Offer your support and let them know you are there for them.
Find more ideas for what to write in your sympathy card to make sure you say it right with your flowers.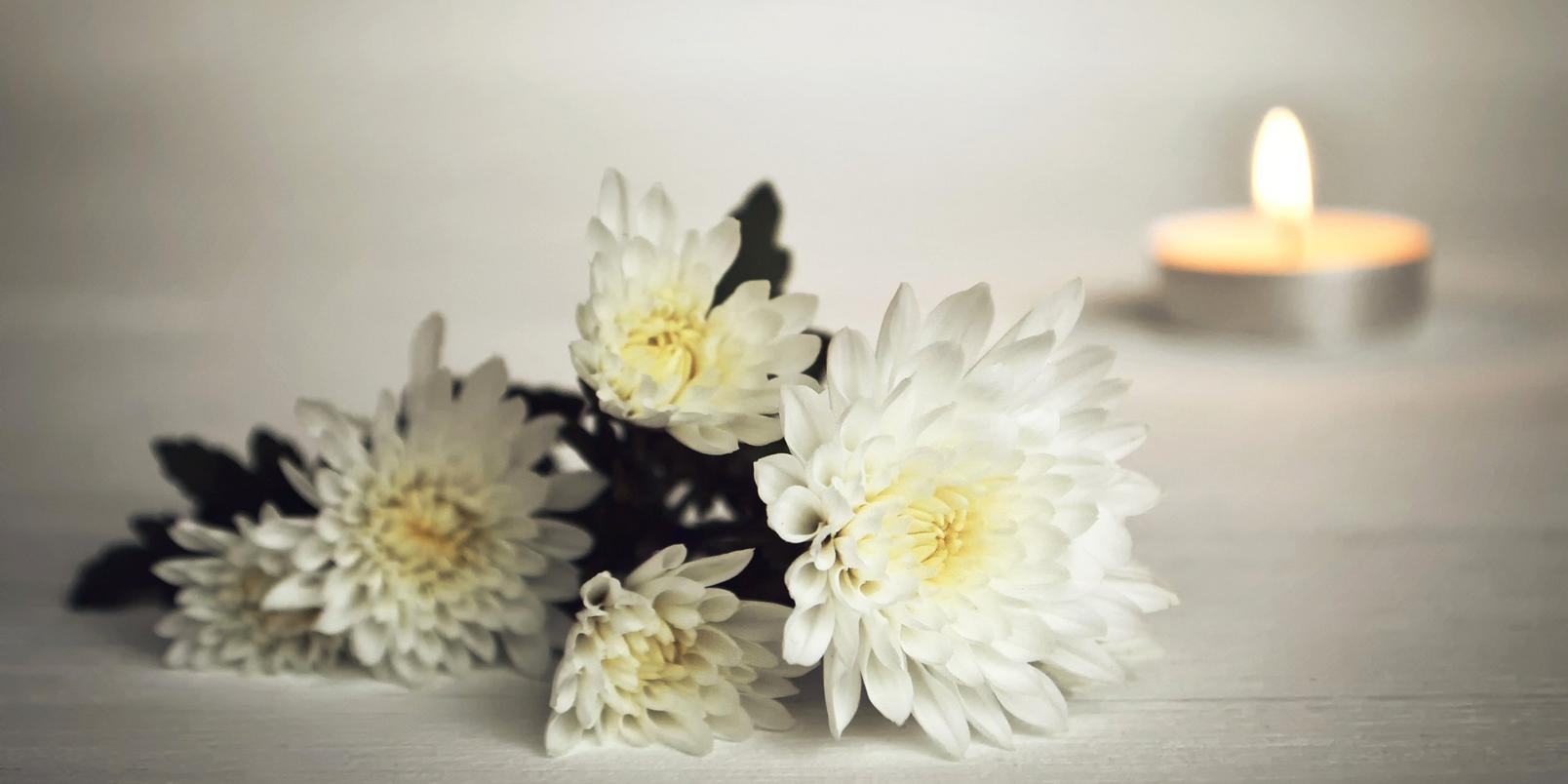 Sympathy flowers are a thoughtful and respectful way to pass on condolences and show someone you're thinking about them. Get the tribute right with our considerate, tastefully assembled flowers for sympathy.