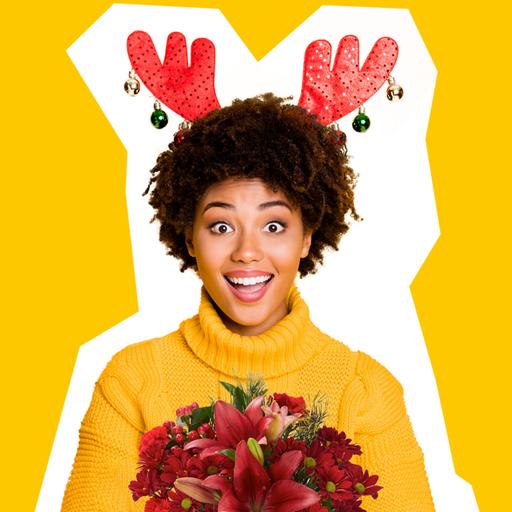 Christmas Gifts
for Her
10th December, 2023
10th December, 2023
Sometimes buying for that special female in your life is incredibly easy. Let's be honest, sending someone you love some gorgeous Christmas flowers - like our Rush of Christmas Love bouquet filled with elegant roses and lisianthus - is always guaranteed to spread some festive cheer and put a smile on their face.
If you're looking for that something extra, a unique Christmas gift they would never expect, then we can help. Whether you're looking for Christmas gifts for mum from a daughter, buying for your wife, or you want the perfect gift for your bestie, here are some lovely ideas.
Christmas Gifts for Mum
The best Christmas gifts for mum are the ones that say thank you. After all she's been there throughout thick and thin, why not make this present something personal that speaks from the heart.
If decorating is your mum's thing, get a gift for the home by choosing something that matches her personality. You could go for something like a rustic, hand-painted bowl, or if she's a bit more outlandish in her taste go for a quirky vase that'll go perfectly with our colourful Merry & Bright bouquet. If mum loves decorating her home for Christmas, then send an early gift with our Be Merry Christmas Wreath so she can be the envy of the street.
Do you have the sort of relationship where your mum is always ready for a supportive chat with brew in hand? Then consider buying some lovely loose tea (trust us you'll notice how much better a cuppa can be). Just make sure you also buy a teapot which comes with a strainer otherwise it could end up getting messy!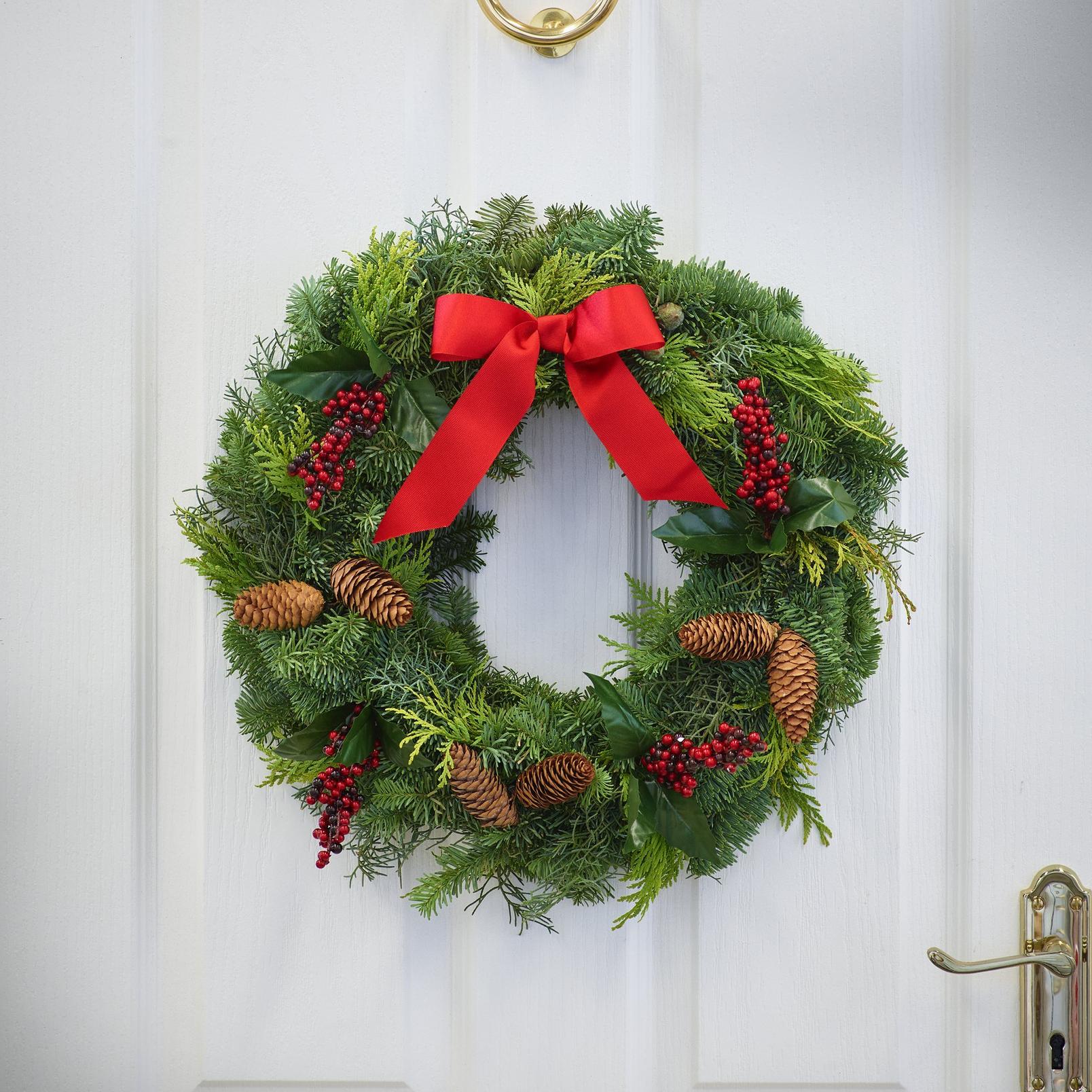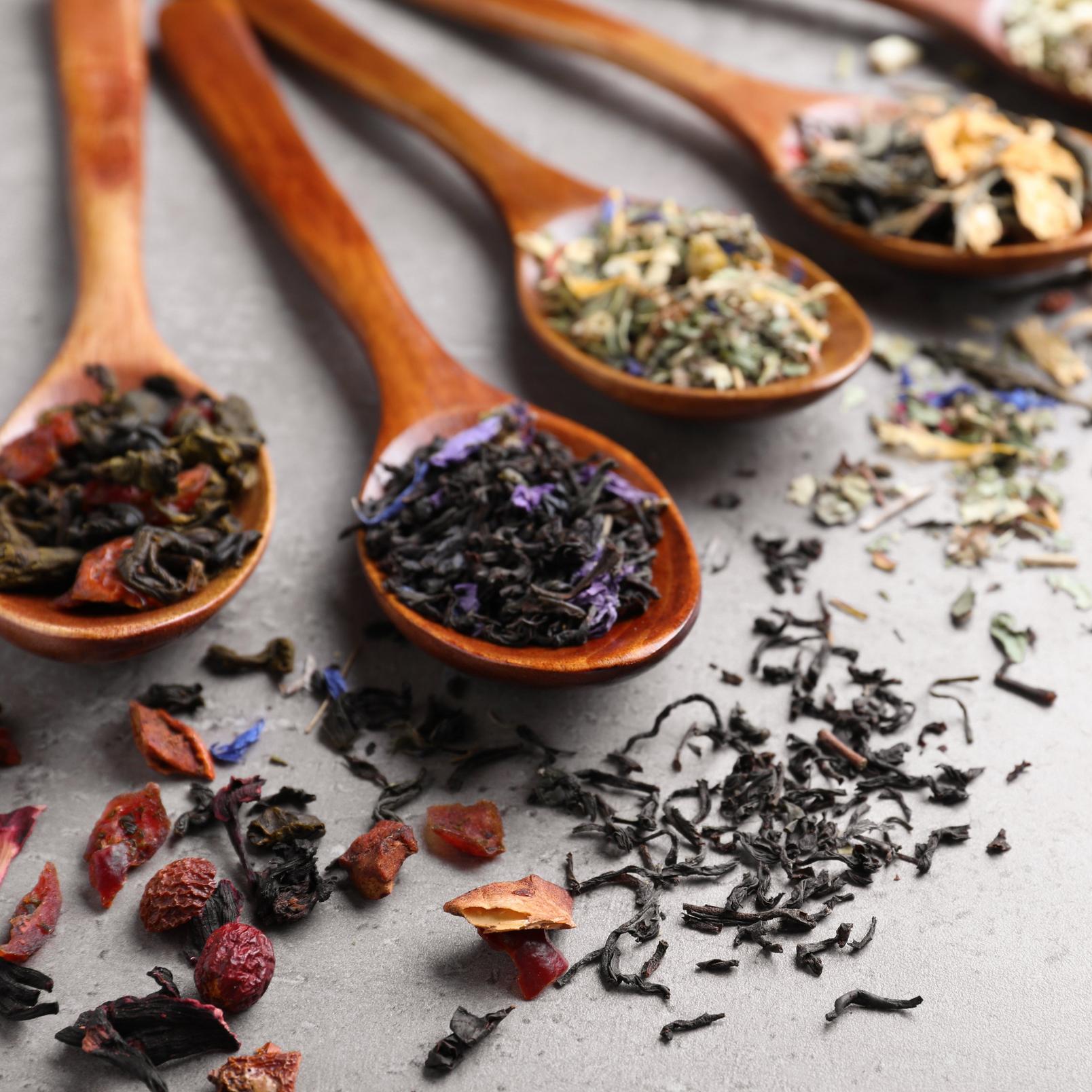 Christmas Gifts for Grandma
For that special grandma, why not make her gift a personal one straight from the grandchildren. Create a photo album showing photos taken from every year of their life (making sure nanny is in each photo), or craft their own photo frame which they can put their favourite photo in – and she can cherish for years to come.
If grandma enjoys the quieter life, pottering around their garden on a sunny day, then buying a birdbath might be a lovely gift idea. When the grandkids come over, they can do a spot of birdwatching even if it's too cold to go outside. Or bring the outside in with one of our fabulous Christmas plants – you can't go wrong with a gorgeous poinsettia. Complete the gift with a fluffy hot water bottle or some luxury gloves – it's the perfect way to keep her warm when Jack Frost makes an appearance.
If granny is always out and about being a lady who lunches, then a personalised diary to keep track of all her social activities could be the perfect git. You could even start the entries for the year by treating her to an afternoon tea or trip to the local theatre where she can go with her friends.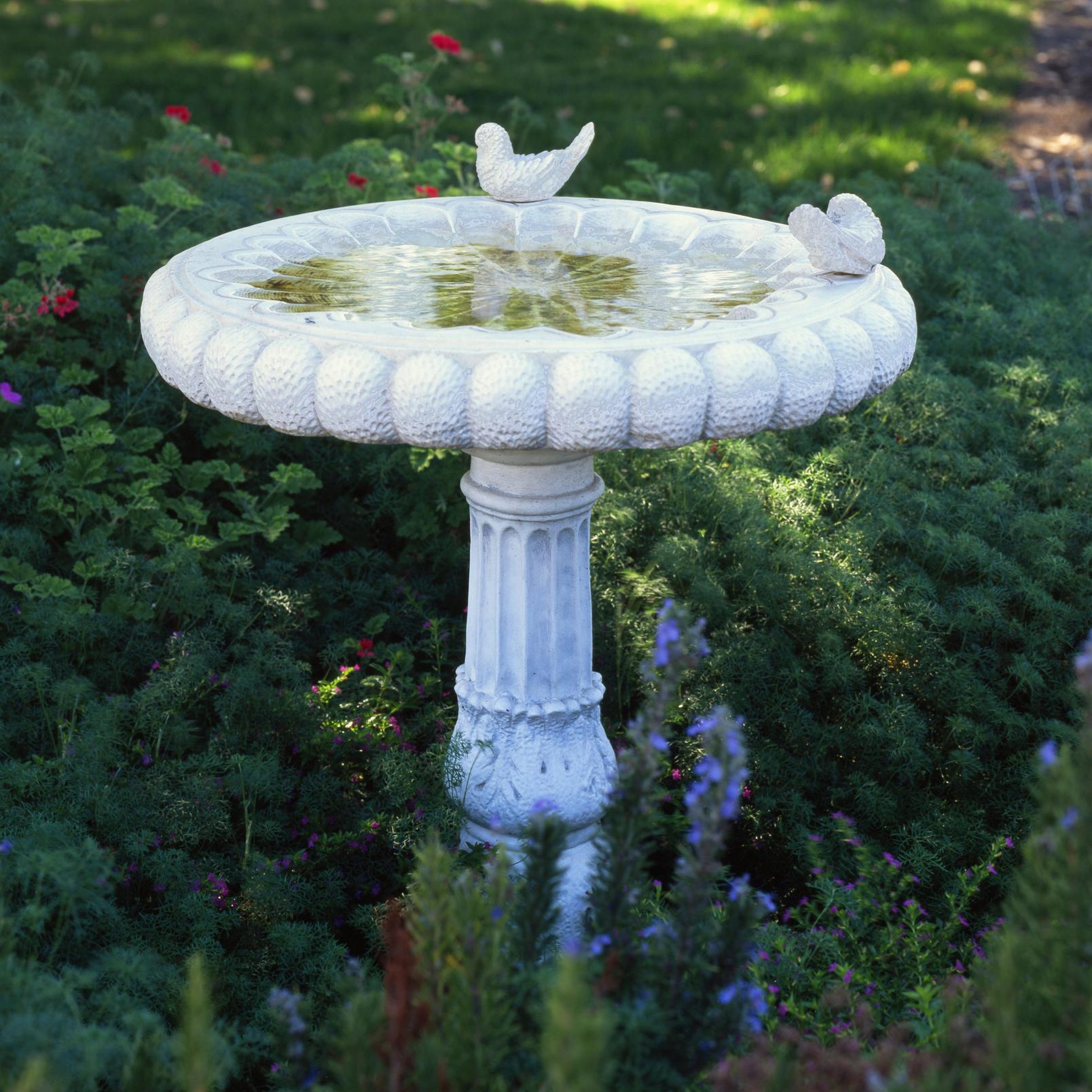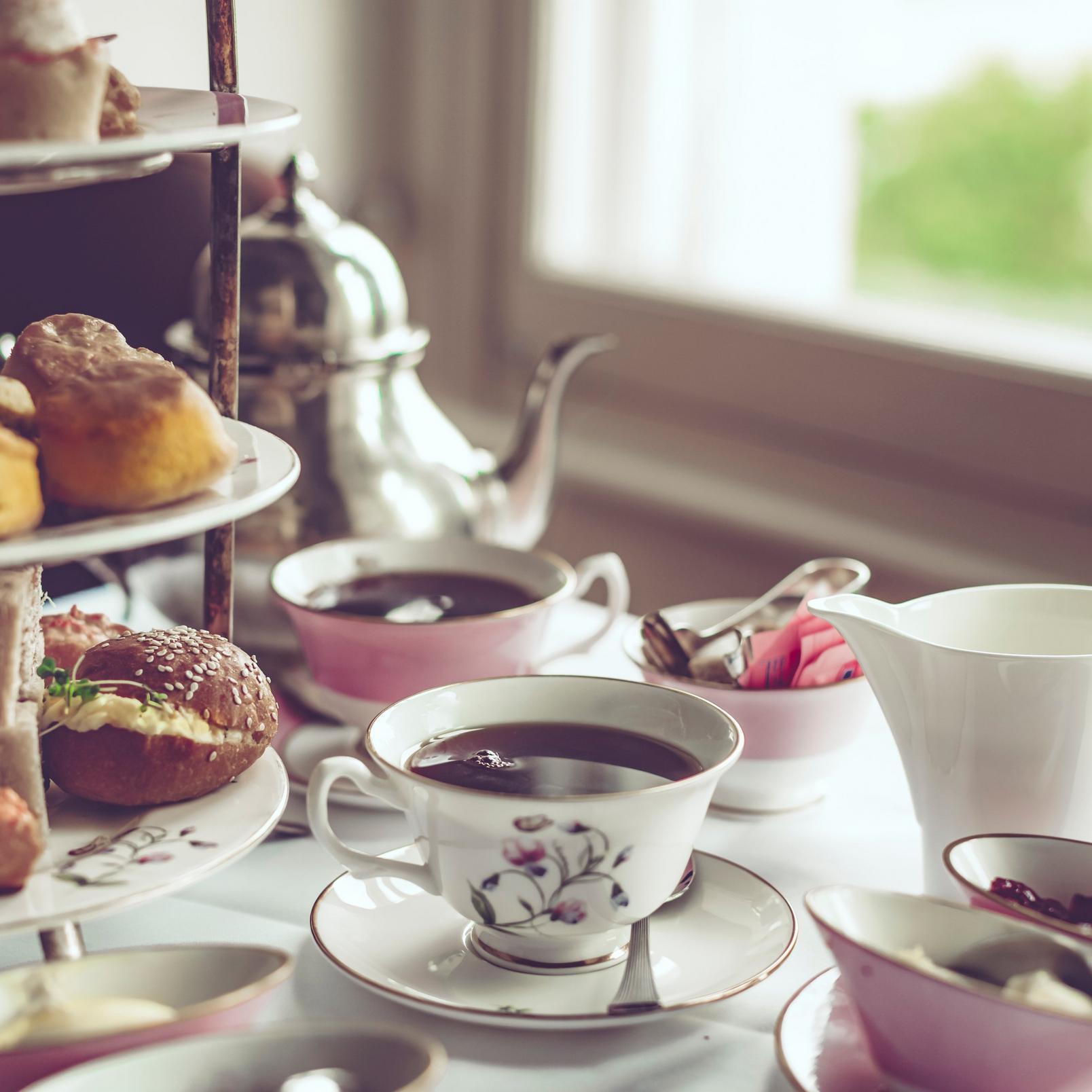 Christmas Gifts for Girlfriend or Wife
Buying a Christmas gift for wife or girlfriend has to be something thoughtful – a unique gift she would never consider for herself.
Give a reminder of where your romance began with a stunning photo frame and include a picture from your wedding day or a snap from your first date. Complete the present with a flower subscription – then every month she'll be sent a little reminder of just how much you love her!
Most of us love a bit of glamour and you can't go wrong with some jewellery. There are some gorgeous pieces available from independent makers all the way through to the top end designer brands. Make sure you look carefully to see what she already wears and select something that fits her style.
For an extra special Christmas gift, then treat her to a spa voucher or a weekend away at a spa hotel where she can feel truly spoilt.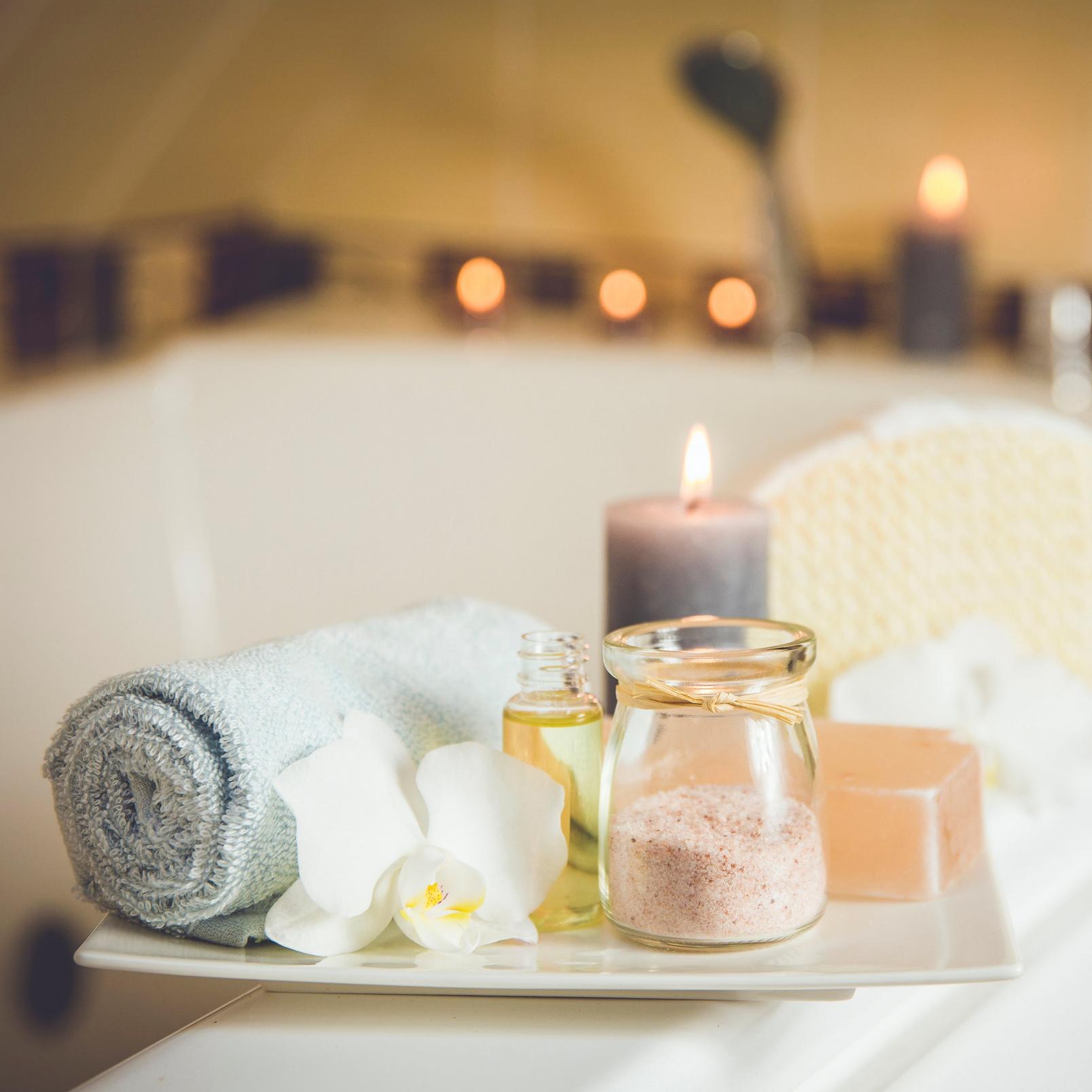 Christmas Gifts for a Sister
When looking for a Christmas gift for your sister think about what she's into. If she has her own place, why not buy a house plant? Whether you opt for a classic house plant to complement the rest of her plant collection or a festive Christmas plant, complete it with a super quirky plant pot and a vintage looking plant sprayer – a decorative and practical gift rolled into one!
Is she the Queen of selfies? Why not go for a luxurious makeup bag personalised with her name – she'll always be ready with her glamour glow. Finish it off with some fun photo booth props or a retro polaroid camera – you can then spend Christmas day creating the most ridiculous snaps!
Does she have a creative side but not the time to take up a hobby? Then get her an embroidery kit so she can learn a new skill. You can get some fab ones that you put into a hoop when finished and then hang it on the wall.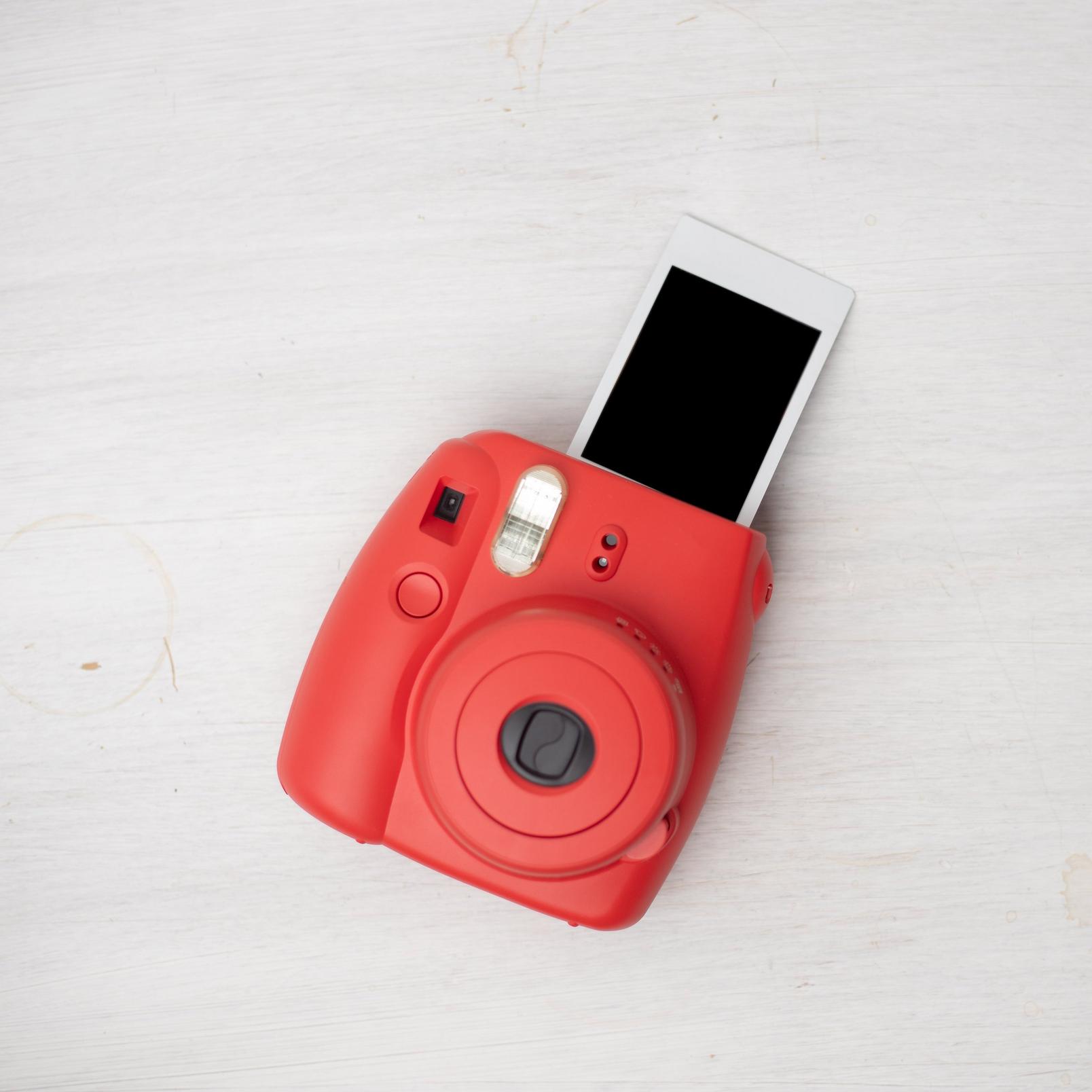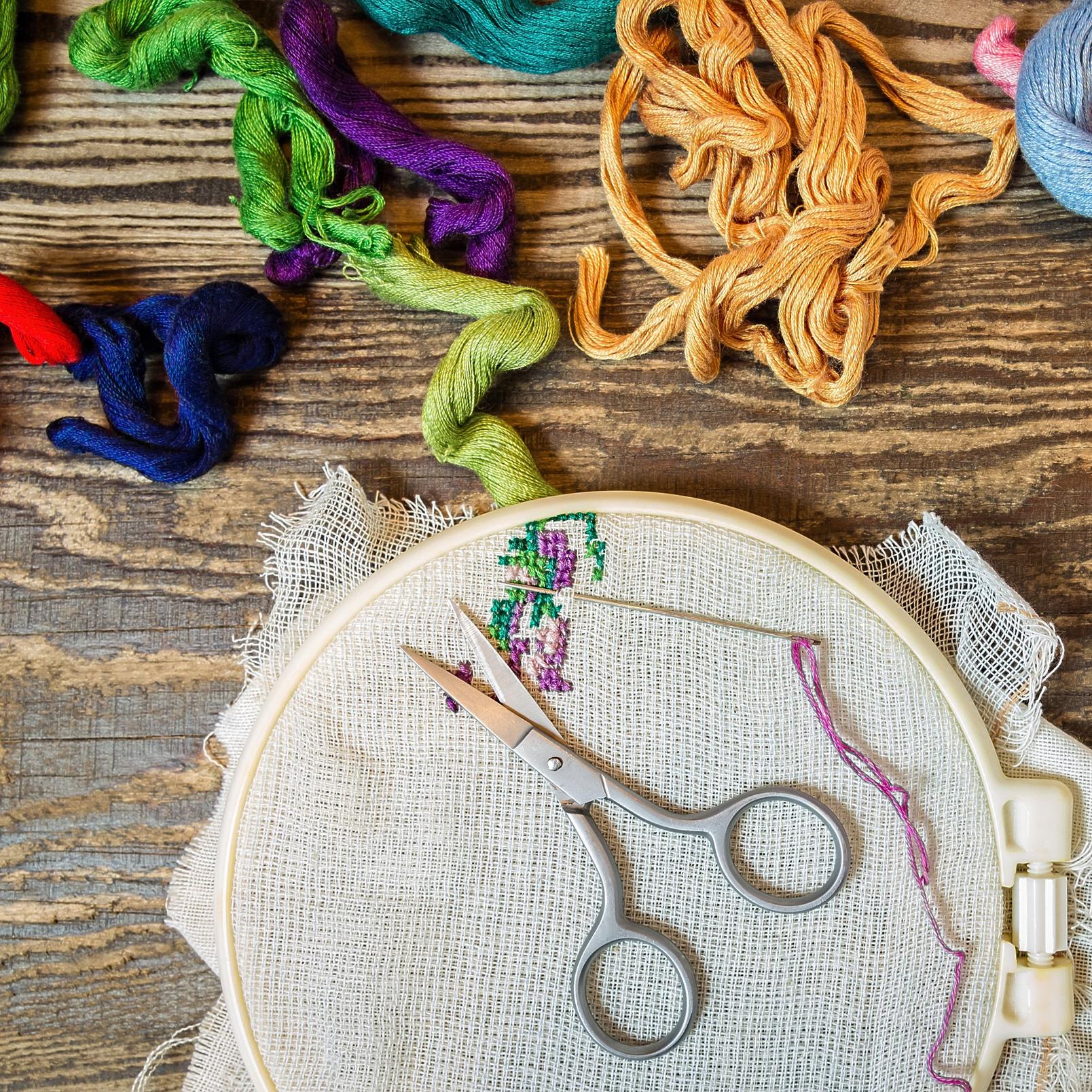 Christmas Gifts for Friend
Buying presents for friends are usually the easiest – let's be honest we normally buy something that we want for ourselves!!
Meeting up with our besties is the best chance for a chat and a giggle. But we don't always get together as much as we'd like. Why not plan a weekend away just for you girls, arrange the date and then give her a gift voucher for your chosen destination.
If you love a good night together, then bring the party indoors. Get her one of our Christmas hampers and finish it off with some nice glasses or ceramics - then make a night of it!
For a budget friendly, but incredibly thoughtful gift, create some 'Open Me When…' cards. Get yourself some envelopes and on the front of each (in your best handwriting), write a different mood such as happy, sad, need a pick-me-up etc. Put into the envelope a note (maybe with some chocolates or miniature gifts) and finish it off by wrapping the bundle with a decorative ribbon. Then, even when you're not around, you can still support your bestie no matter her mood.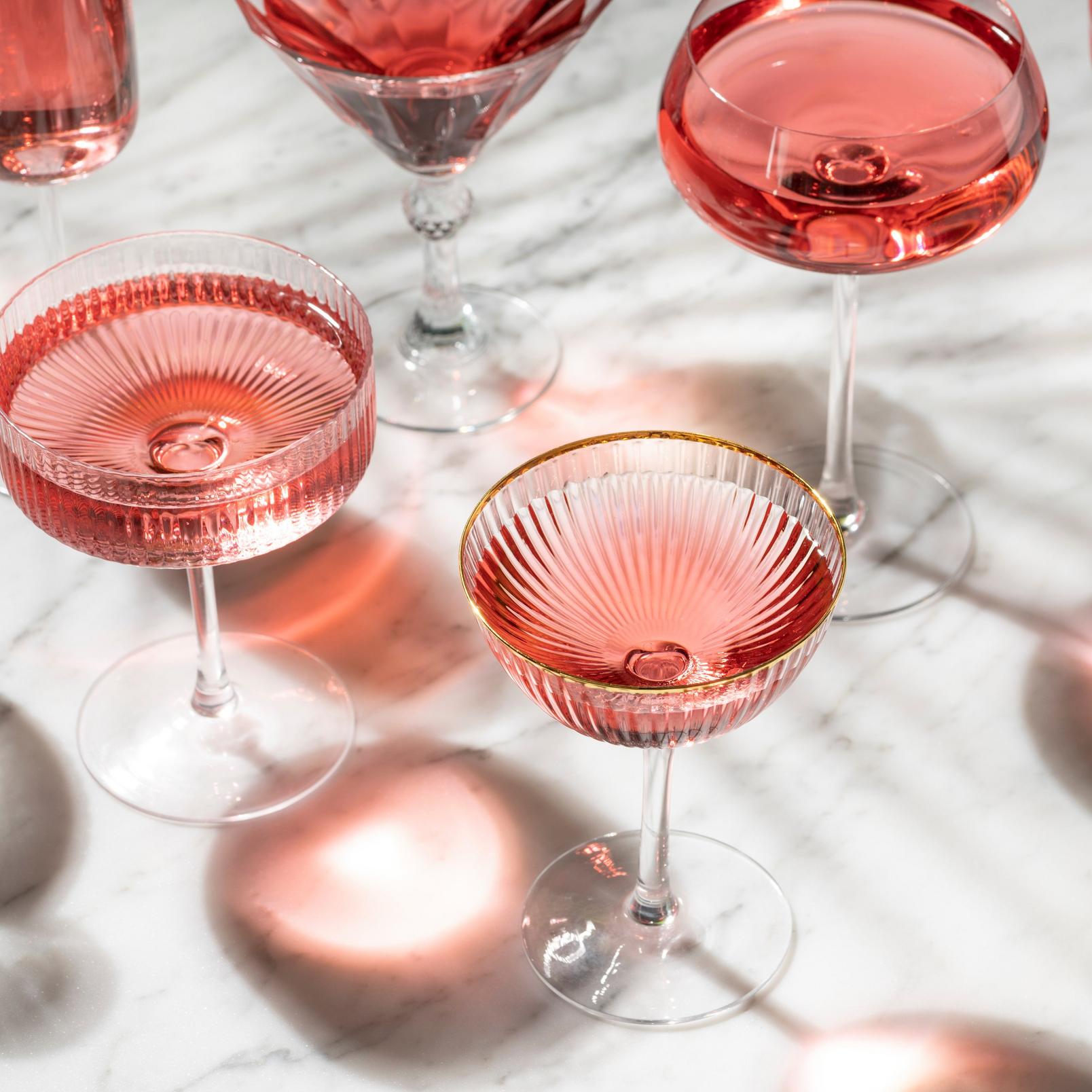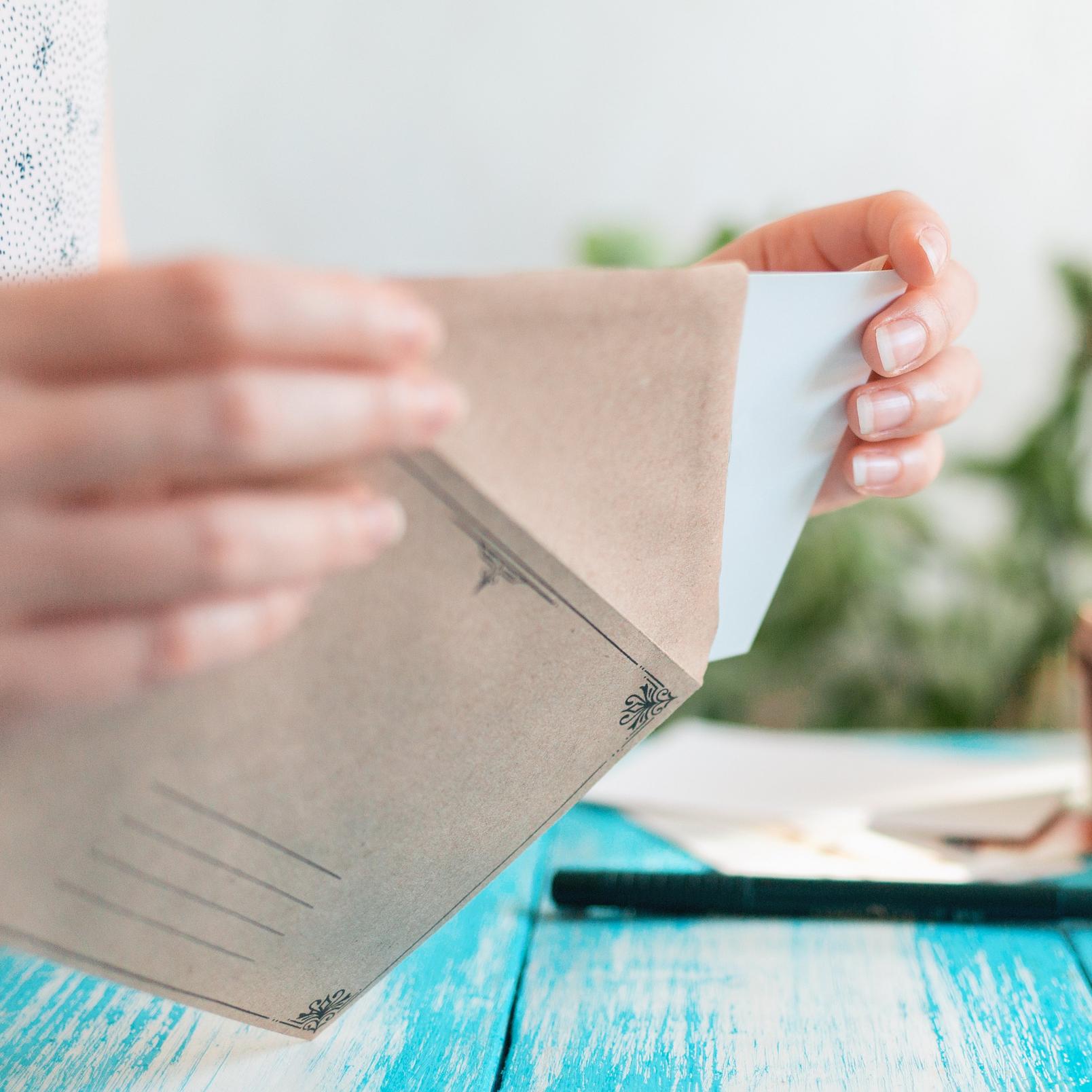 Christmas Gifts for Couples
Best gifts for couples usually fall into three categories. The first are practical items they'll use such as a luxurious blanket to snuggle under on a cold winter evening. Or, if they like to cook why not get something a bit different like a fondue set – warm up some chocolate and dip in marshmallows for a perfect date night!
Next are personalised gifts that celebrate their relationship. You can go simple like a his and hers/ hers and hers printed shopping bags or cushions. If you know them well create a storyline that celebrates the big moments in their life - go for events such as first date all the way through to when they got married.
The final category are activities. Get a 'bucket list' poster which has scratch off sections with adventures they can do together. If your couple are busy parents give them the gift of time by offering to babysit the kids and letting them have a date night. You could also treat them to a fab hamper which has everything they need for a special night in.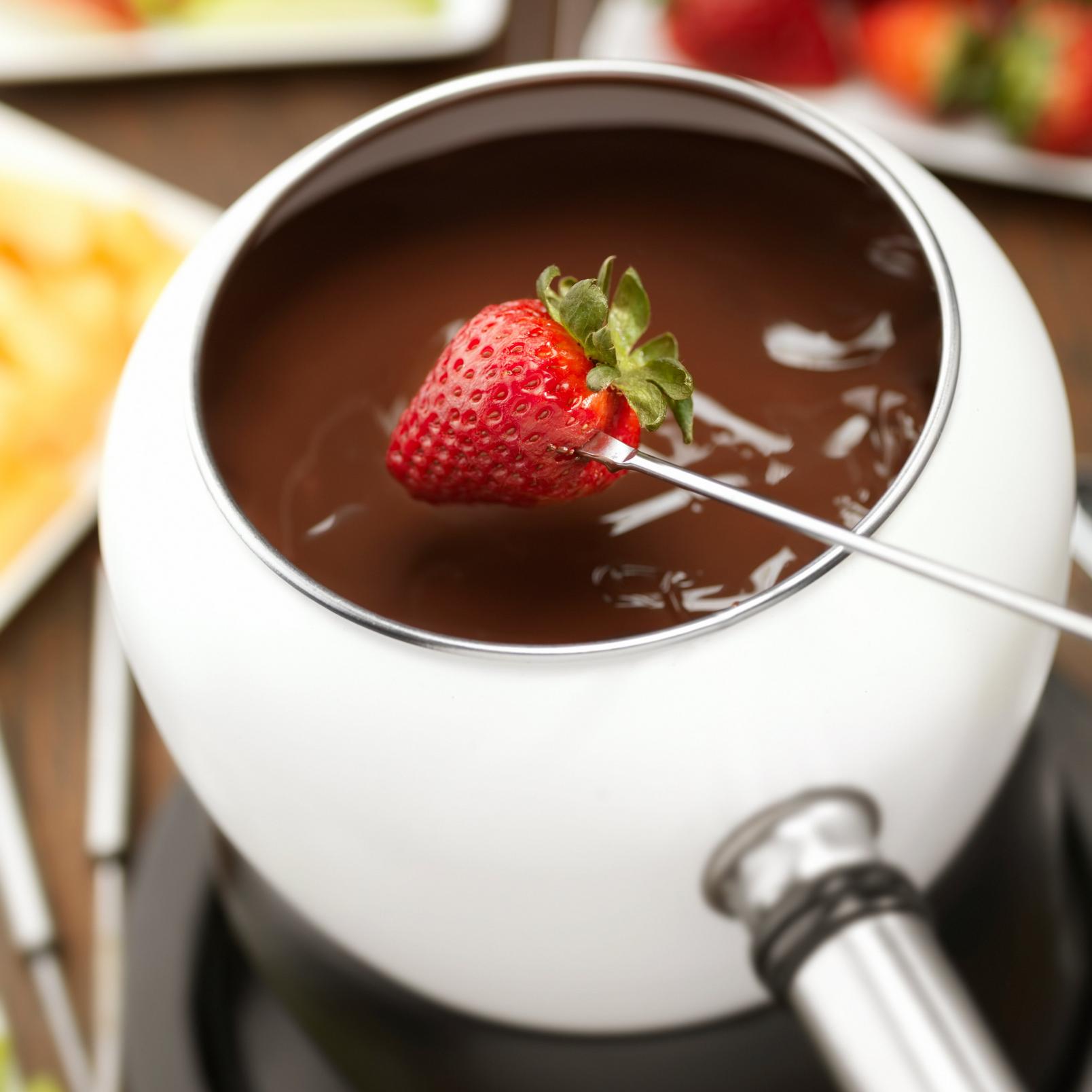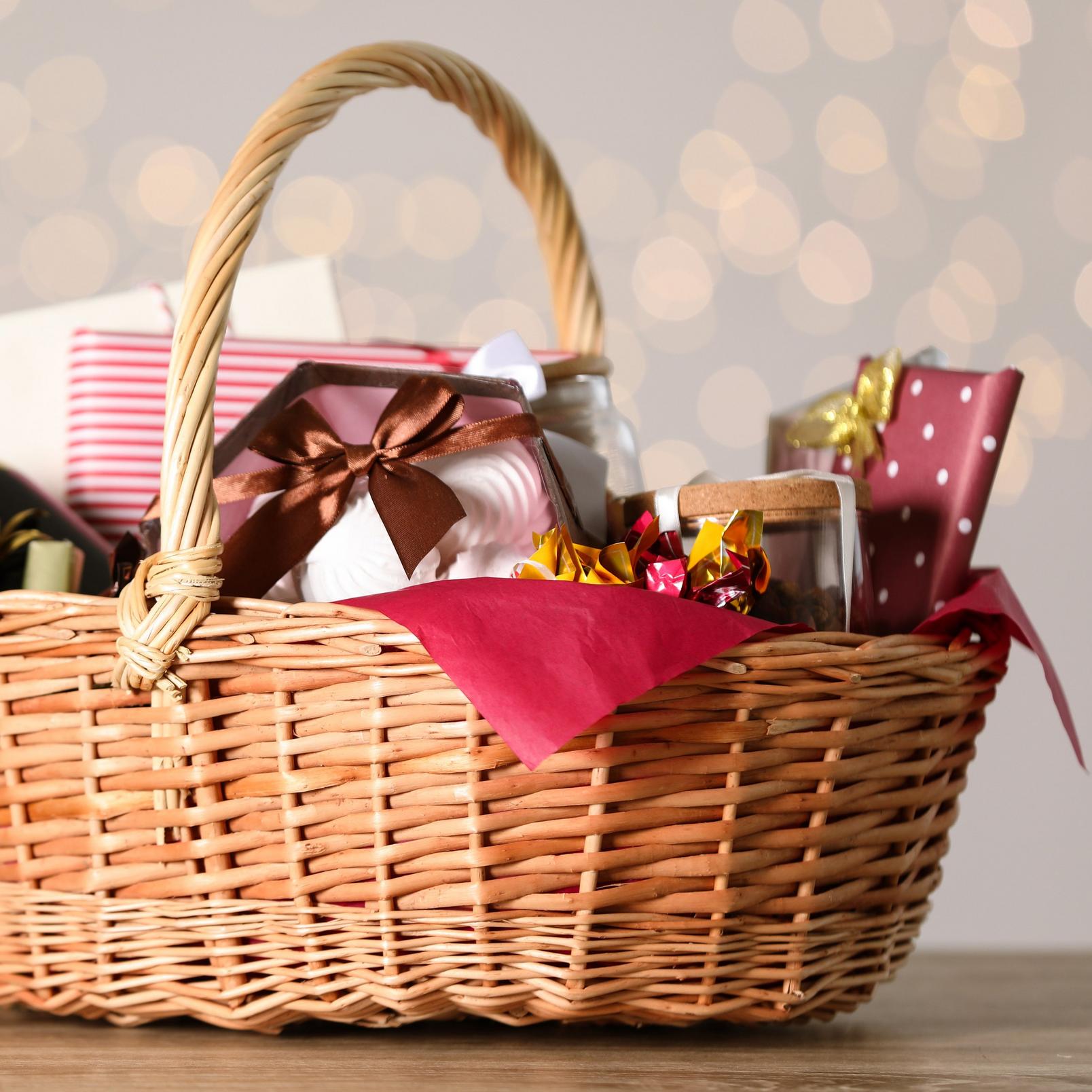 Secret Santa Gifts for Her
The main problem with secret Santa (especially in a workplace) is that you don't necessarily know the person you're buying for. Keep your ideas generic and simple. If she's always reaching for the hand cream, then treat her to some luxury bath gifts or perfume.
If she has a sweet tooth treat her to a goodie bag filled with all the chocolatey treats she could ever want – from luxury hot chocolate, to chocolate santas, to even chocolate flavoured lip balm!
For a secret Santa gift under £10, you can buy a few small things, like fluffy socks, a mug and some nice coffee, to make the perfect present.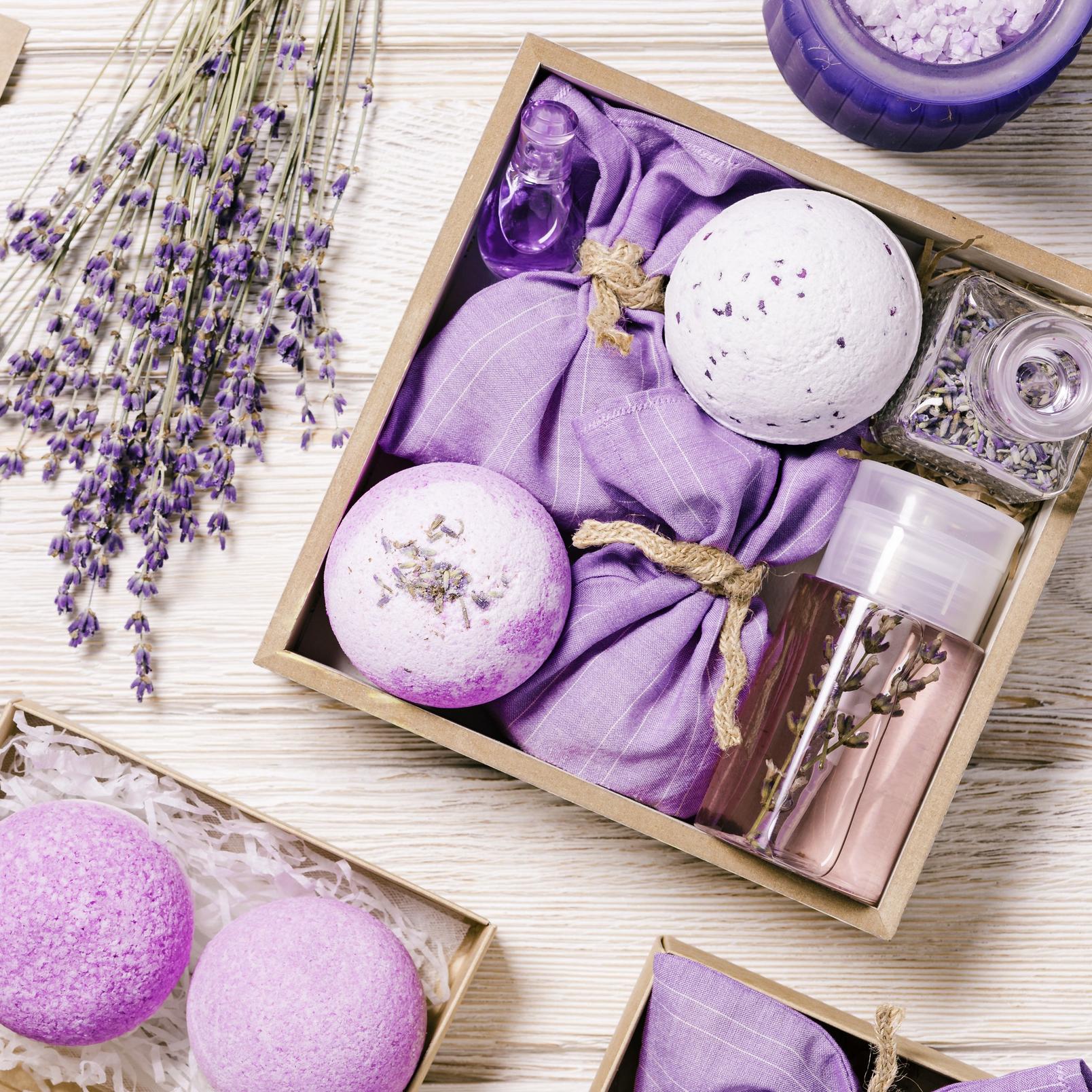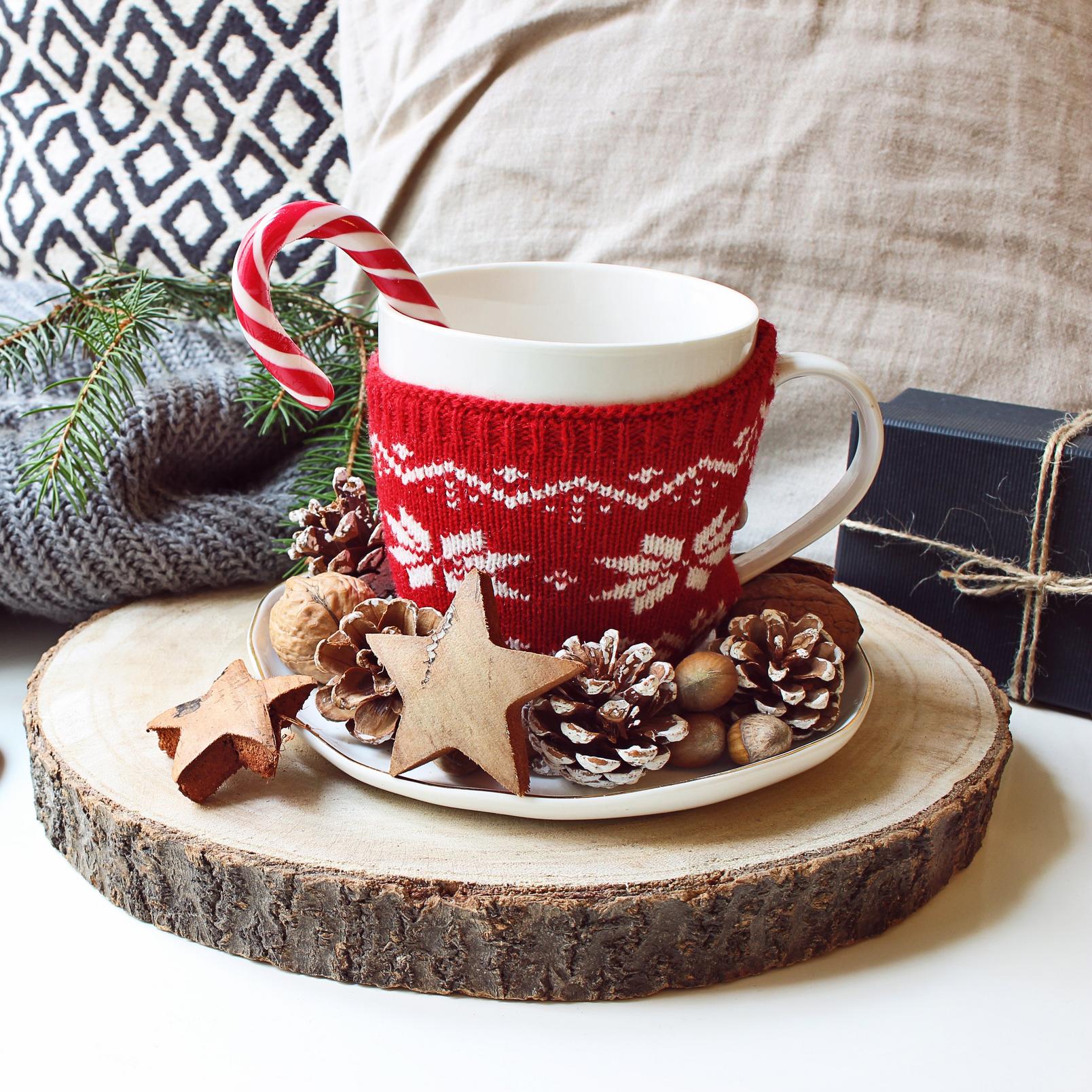 Finding that unique gift for that special lady in your life is never easy but hopefully our guide has given you some great ideas to get started. Always remember to make it personal to them and you should always be on to a winner. And don't forget to keep this list handy, you never know it might come in useful next year when looking for that perfect birthday or anniversary gift!
Make it the happiest festive season yet