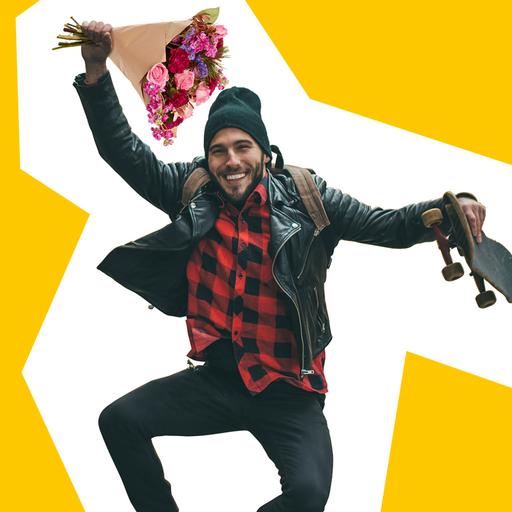 The Best
Father's Day
Gifts
2nd July, 2022
2nd July, 2022
GIFTS FOR DAD
Put the date in your calendar and give yourself time to prepare your best dad jokes. This year Father's Day lands on Sunday 19th June 2022. If the date happens to slip your mind, the easiest way to remember is by counting the third weekend in June every year.
So, whether you're searching for Father's Day gifts for first-time dads, grandads, or important father figures in your life – surprise him this Father's Day with something he'll love.
FATHER'S DAY HAMPERS
Sometimes, dads can be tricky to buy gifts for. If you're not sure what to get him, or you're looking for something to deliver straight to his door, a tasty snack hamper is sure to go down a treat. For the lovers of cheese, to those not so easy to please, there are plenty of Father's Day hampers to satisfy any craving.
FATHER'S DAY GIFTS FROM A DAUGHTER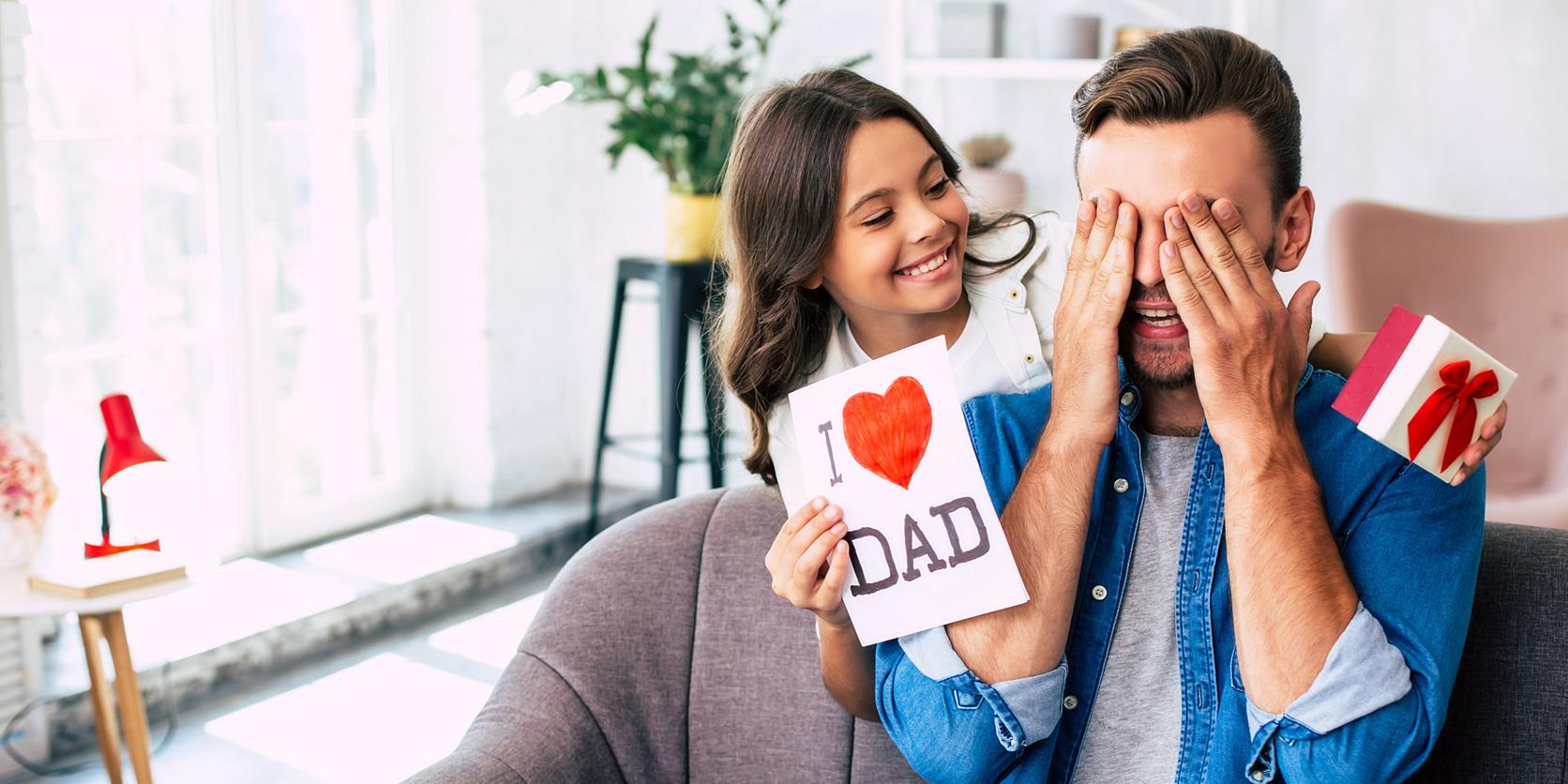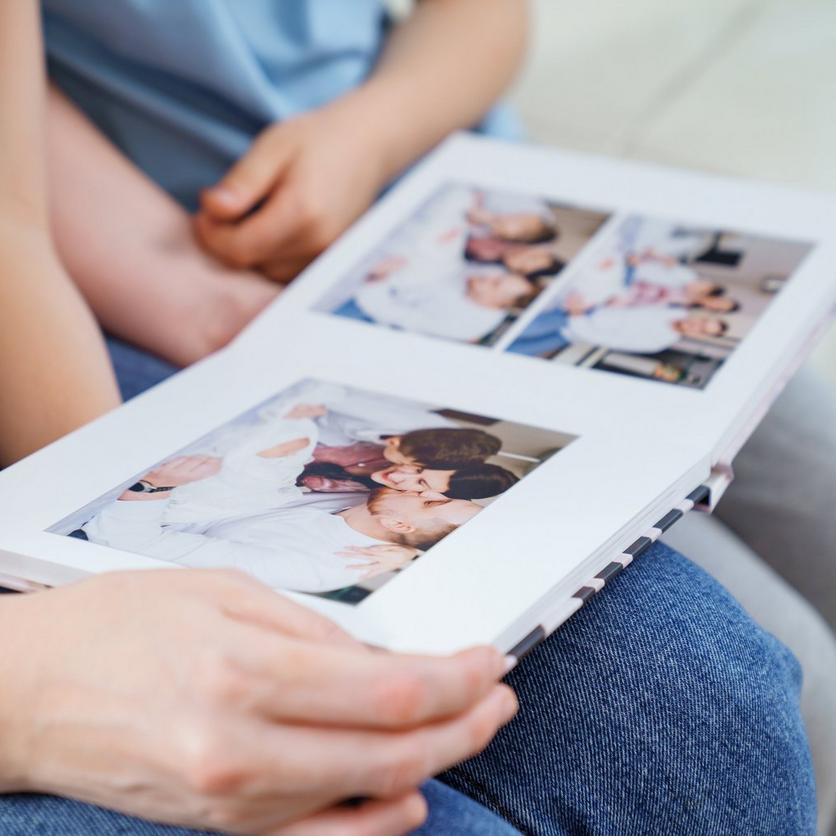 Photo album
Sometimes the best presents aren't the ones with the most money spent on them, but the time taken to make it. Perhaps there's a certain holiday that was really special, or a particular year you look fondly on. Cherry pick some of your favourite times together and create a photo album of memories to cherish
Event tickets
Whether your dad loves his music, football or comedy, why not treat him to an event this Father's Day? It could make for a cute date with his other half, or you could join him yourself for some father-daughter time. Quality time doesn't have to cost the earth either, as there are plenty of events to suit every budget.
FATHER'S DAY GIFTS FROM A SON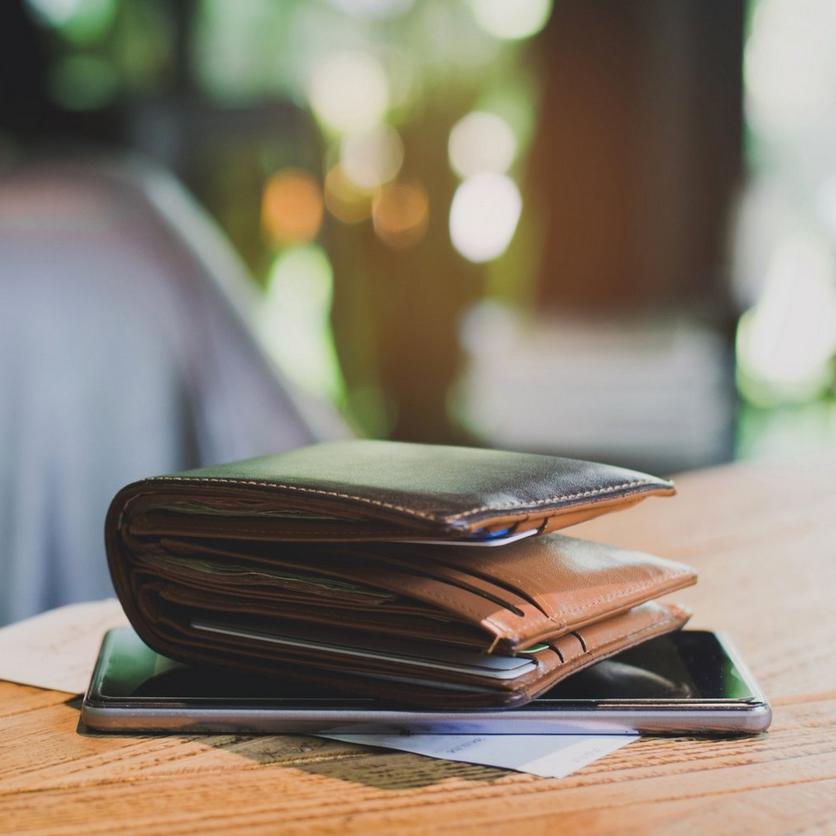 Personalised wallet
You know that tatty old wallet that's fraying around the edges or falling apart? If this sounds familiar, it may be time to retire the old friend and find your dad a new one. Look out for leather wallets and personalised wallets so he can think of you as he lugs around all that loose change he's probably still carrying. (Top tip: Pop a photo of the two of you in there as a nice surprise).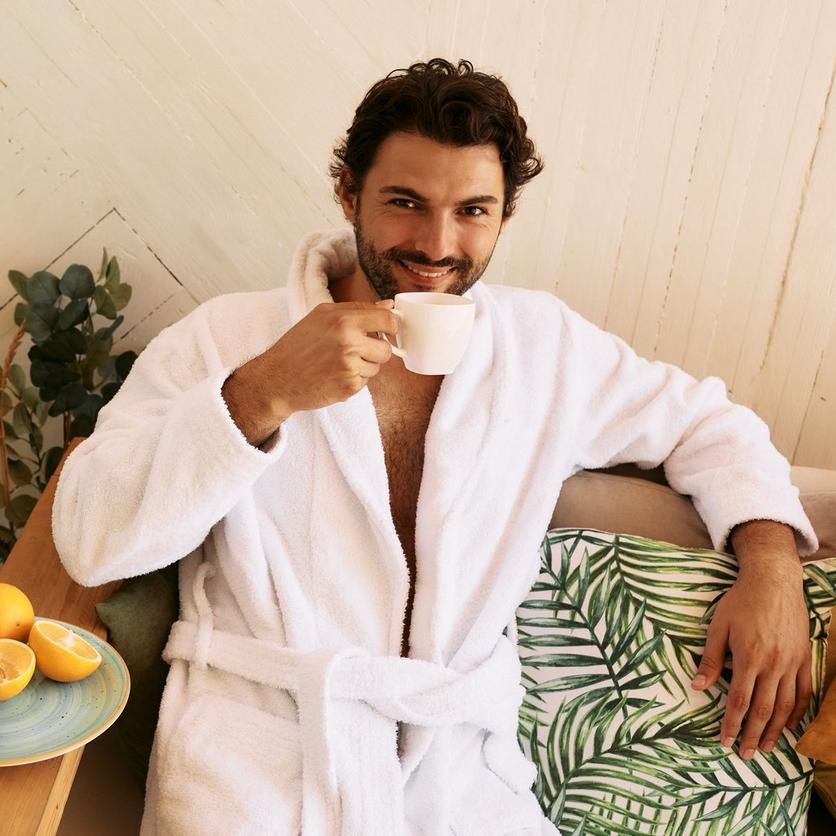 Spa day
Call us unconventional but everyone loves a spa day, even your dad. A trip to the spa can help soothe aching muscles from an afternoon of hard work, or simply let dad enjoy a day off for himself. Plus, we've heard that gifting a day of hot tubs, saunas and relaxing treatments is an easy recipe to becoming the favourite of the family.
FATHER'S DAY GIFT FROM THE BUMP
Becoming a new dad is an incredibly exciting time. Even if little bump is still on their way when Father's Day rolls up, it's a great opportunity to surprise dads and grandads to be with something special.
There are so many ways to give Father's Day gifts from the bump. Baby clothing with adorable Father's Day slogans is one way. You can also get a little artistic with a cute bump pic and some pressed flowers, making a photo frame you can treasure forever. Here are a few tips for making your own and upcycling your flowers:
Find some flat headed flowers you like, such as delphiniums, pansies or daisies.
Place your flowers between two pieces of parchment paper and slip them into a book. We suggest using a book you don't mind damaging slightly in case the pages become wrinkled from any moisture.
Allow them to press for three to four weeks. You can stack more books on top for extra weight.
Pick a photo you love. This could be one of your ultrasound photos, or if you're further along, have a little baby bump photo shoot.
Then, find a frame you like, carefully remove your pressed flowers and layer them on top of your bump pic.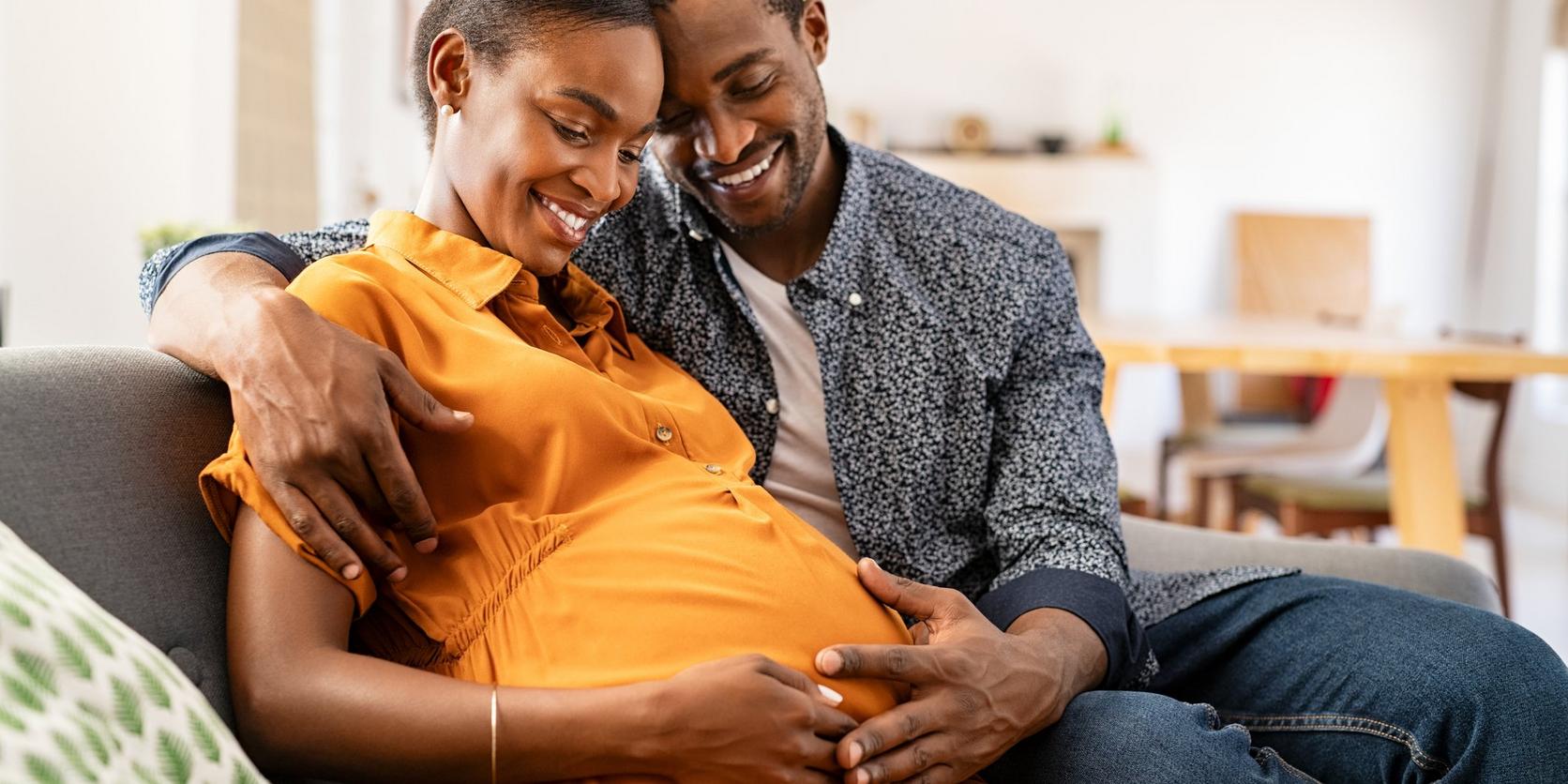 FATHERS DAY FLOWERS
It's about time we normalise gifting flowers for Dad. Flowers can bring so much colour and brightness to your home, which you can customise to your own taste and aesthetic. Here are a few suggestions to fill his home with Father's Day blossoms:
Sunflowers and roses – these colourful stems will uplift a room.
Lilies and alstroemeria – make stunning centrepieces for kitchens and dining areas.
British tulips – add a splash of bright, block colours to his living space.
Light up the room with a bunch of something bright and cheerful (just like him) to leave him feeling truly appreciated this Father's Day. Throw in some of his favourite snacks, or a fancy gadget he's been after, and you're onto a winner.
FATHERS DAY PLANTS
Did you know house plants have been proven to help reduce stress levels, improve your mood and encourage productivity? Add a touch of green to his space this Father's Day and help bring balance with plants with power.
Aloe vera – has healing properties that are perfect for dads who are a whizz in the kitchen, but sometimes have the odd clumsy moment.
Snake plant – has air purifying powers that can help improve general wellbeing.
Lavender - help fill his home with the calming fragrance of lavender to help combat stress.
If your dad likes to get stuck in with his plants, or grow his own vegetables, why not gift him something he can tend to?
Grow your own chilli pepper kit – these fiery kits are most happy growing on a windowsill or in a warm, sunny spot outside.
Personalised bee hotel planter – if your dad is a friend to all wildlife and has a green thumb in the garden, let him plant his favourite bee friendly flowers in this adorable bee hotel planter.
Don't worry if your dad is a bit clueless when it comes to plants, either. Learn more about the best plants for Father's Day to suit all skill levels.
DIY FATHERS DAY GIFTS
Father's Day gifts don't have to break the bank to be meaningful. DIY Father's Day gifts often win you the most brownie points. You can even work around a particular budget and make something completely customisable that he'll always remember.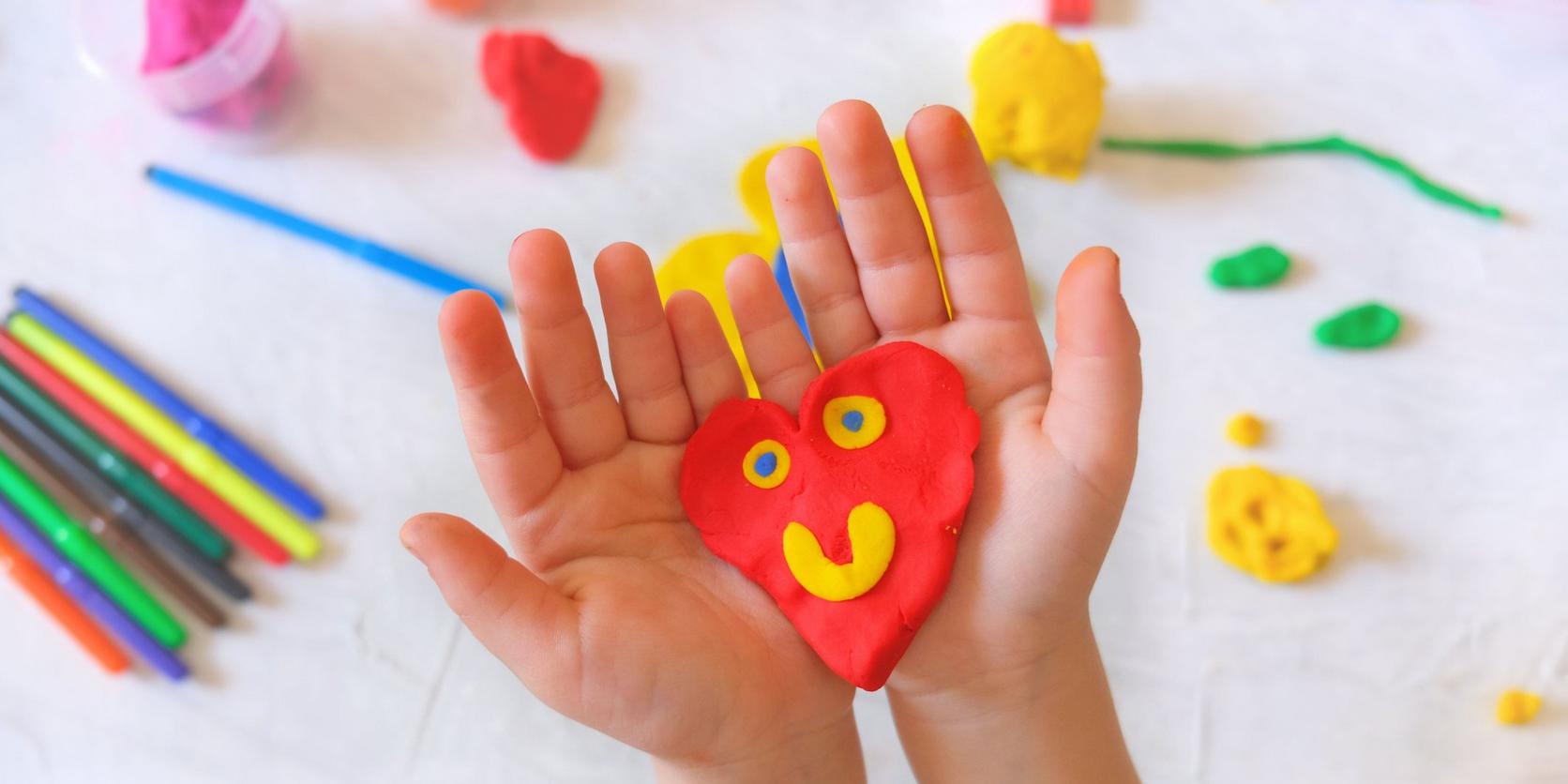 PERSONALISED DIY GIFTS
There are many ways you can create personalised gifts online or at home. Here are just a few to get you started:
Photo blankets – cosy up with your favourite holiday photographs printed on a soft blanket.
Kitchenware – treat him to a fancy cheese board or a special set of tools with his initials on it.
Homemade jam – make your dad his own personal brand of jam to enjoy every morning.
FATHERS DAY MESSAGES
It's nice to write a lovely message to go alongside your Father's Day gifts. But sometimes, it can be tricky finding the words to show just how much he means to you. So, whether it's in a card, on a gift tag or personalised on his present, let these examples inspire you when sending your own heartfelt Father's Day messages.
Happy Father's Day to the world's best dad.
Wishing you a very special Father's Day – you're the best.
Happy Father's Day, Dad! Hope it's as fantastic as you are.
Thanks for everything you do, you're my best friend.
All my love always, Happy Father's Day, Dad.