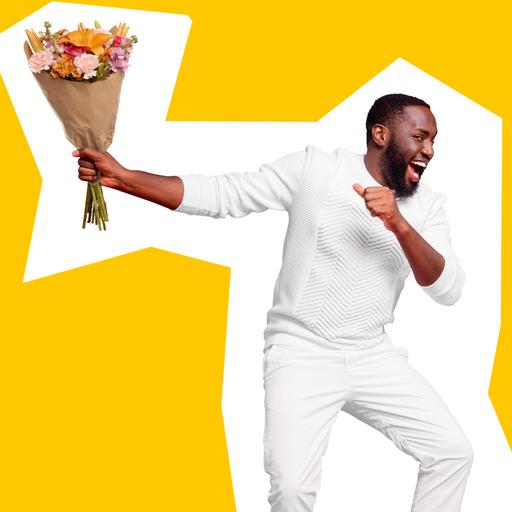 10 Gifts for Men
Who Have Everything
When it comes to buying gifts for men who have everything, we feel your pain. They have hobbies but don't need anything new. You're fed up with buying them yet another t-shirt. You've wasted hours trying to find something unique. We've all been there.
Now's the time to think outside the box and take a new approach to their present buying. So, whether you're looking for birthday ideas for him, need an anniversary present or just want to say thank you for being amazing, we've got some ideas that should work perfectly - even if it's gifts for the impossible man! We've rounded up our top 10 gift ideas for men who have everything.
Gifts to appeal to their inner child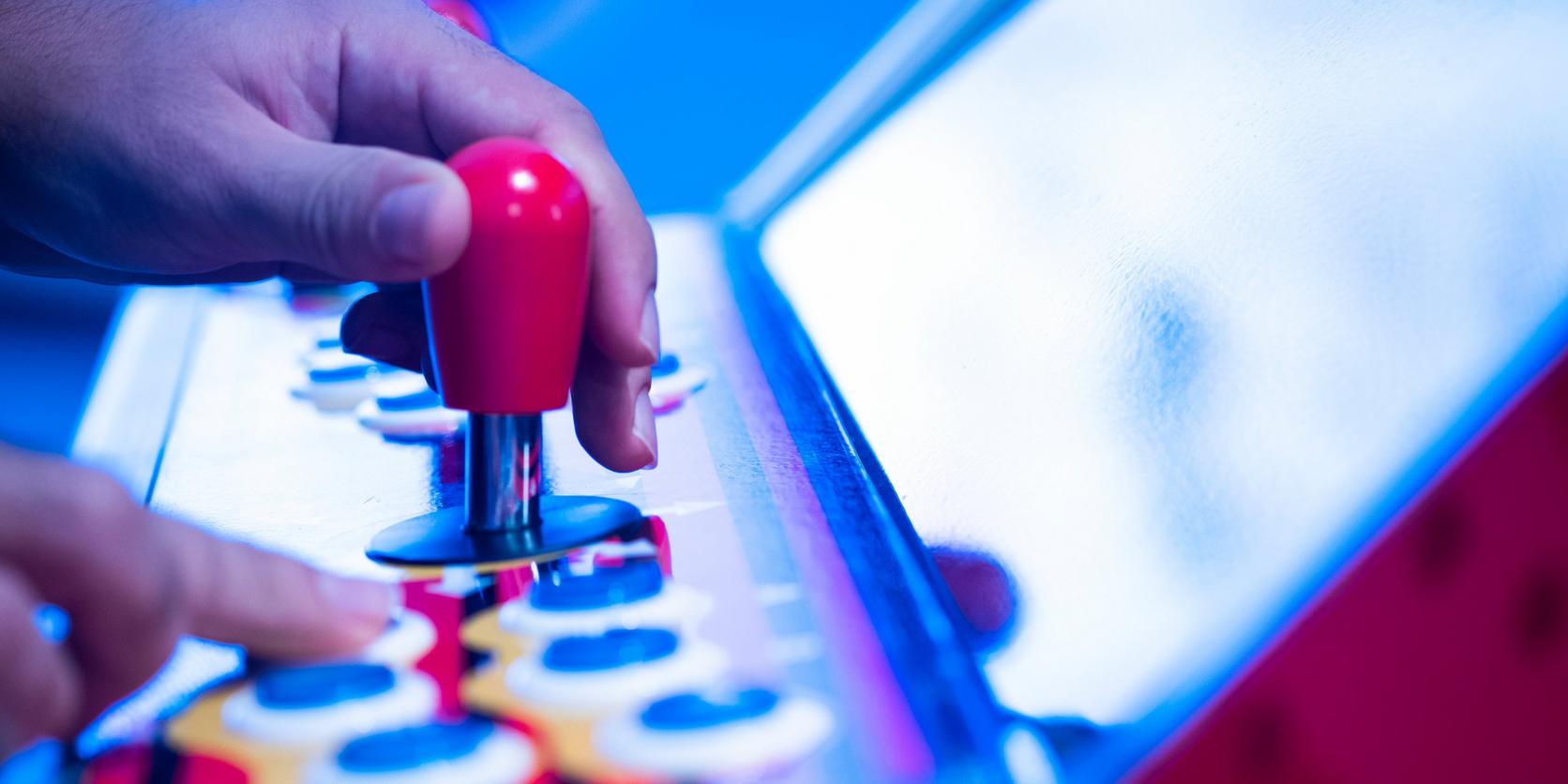 We all know that most men are secretly a child at heart, so add a touch of nostalgia and appeal to their competitive side by getting them a game. Whether he's an avid video gamer, likes to challenge anyone to a game of chess or is a budding sportsman, there's a range of games out there.
If he loves his golf, treat him to his own indoor putting green so he can channel his inner Tiger Woods and perfect his shot. Or for a trip down memory lane, go retro with an arcade game. Choose one of the classics like PacMan, Space Invaders or Pinball Space Cadet. Or you could keep it really simple with a good old-fashioned board game and challenge the family at dinner.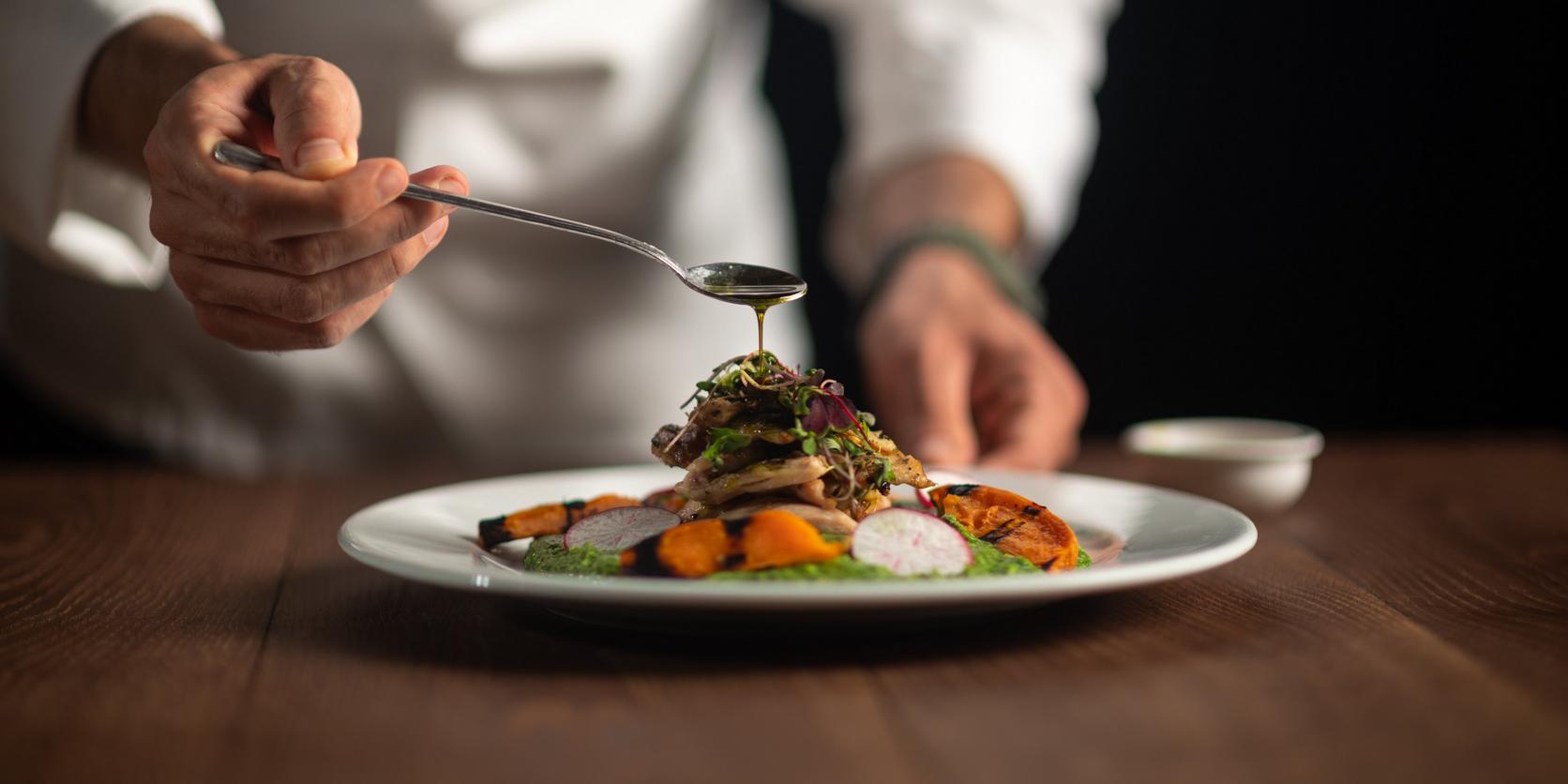 If you're looking for that extra special present, maybe for a big milestone birthday, you're going to need some ideas for luxury gifts for men who have everything. These presents are for the man who appreciates the finer things in life.
If he's a guy who loves his tech, take it up to the next level with a wireless charging pad. From fancy wooden ones with a tray for holding their wallet and watch to something a bit more affordable. The choice is yours.
Why not treat them to a spa day or weekend away in a luxury cabin. It's the perfect way to unwind and spend some special time together. Or get a chef to come and cook his favourite meal at your home and finish it off with a wine or whiskey tasting.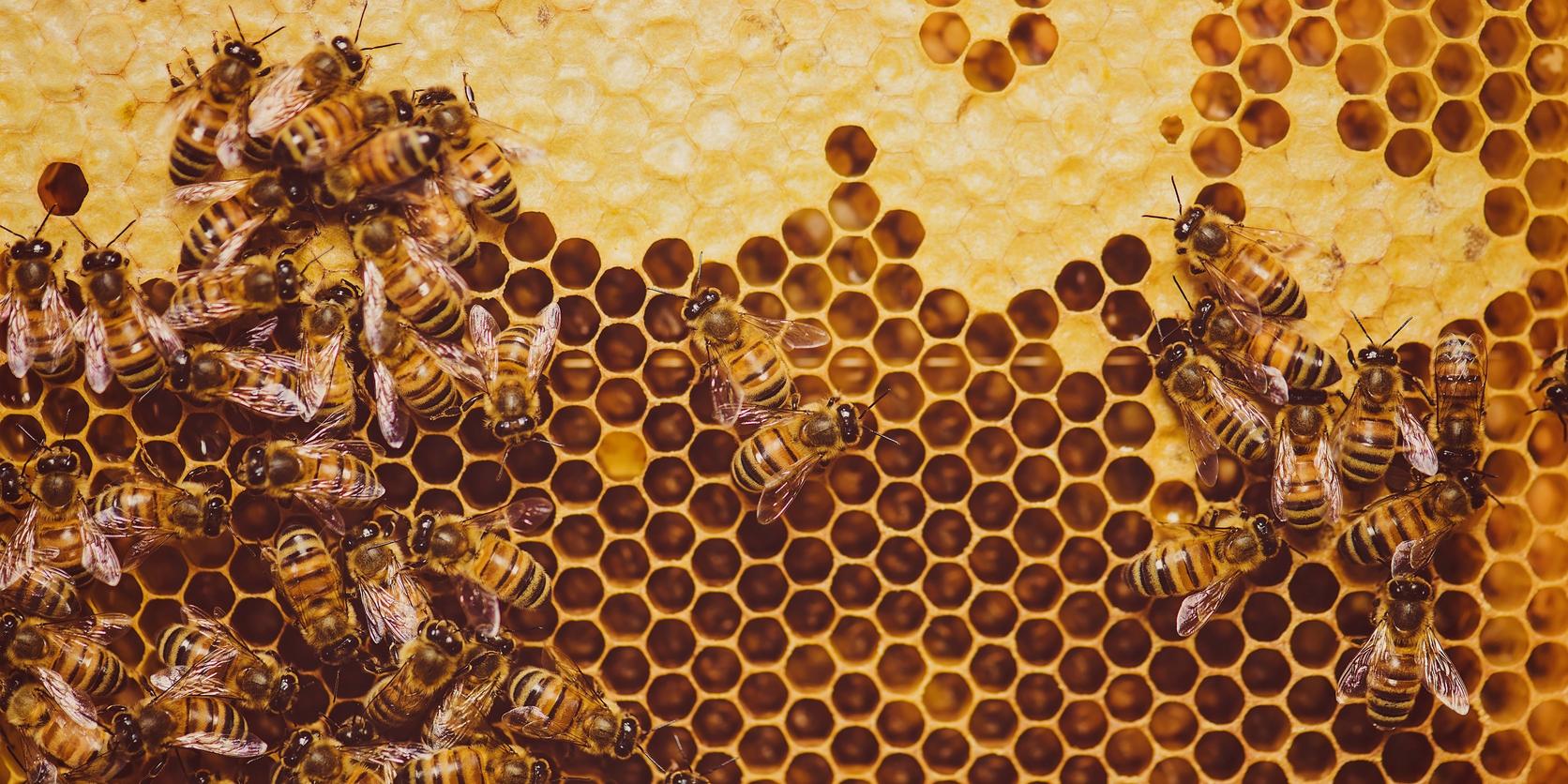 Beekeeping can be a lot more simple than you think. You don't even need that much space – after all urban beekeeping is a huge trend with hives kept on rooftops. This is a great idea if you've got a man in your life who loves gardening or saving the planet – and is especially invested in helping to save the bees.
We would recommend getting them booked on a course so they know where to get started. Buy them a voucher for the course and bee-friendly plants or wildflower seeds to pop into their garden and they've be king of the bees in no time.
Create your own gift hamper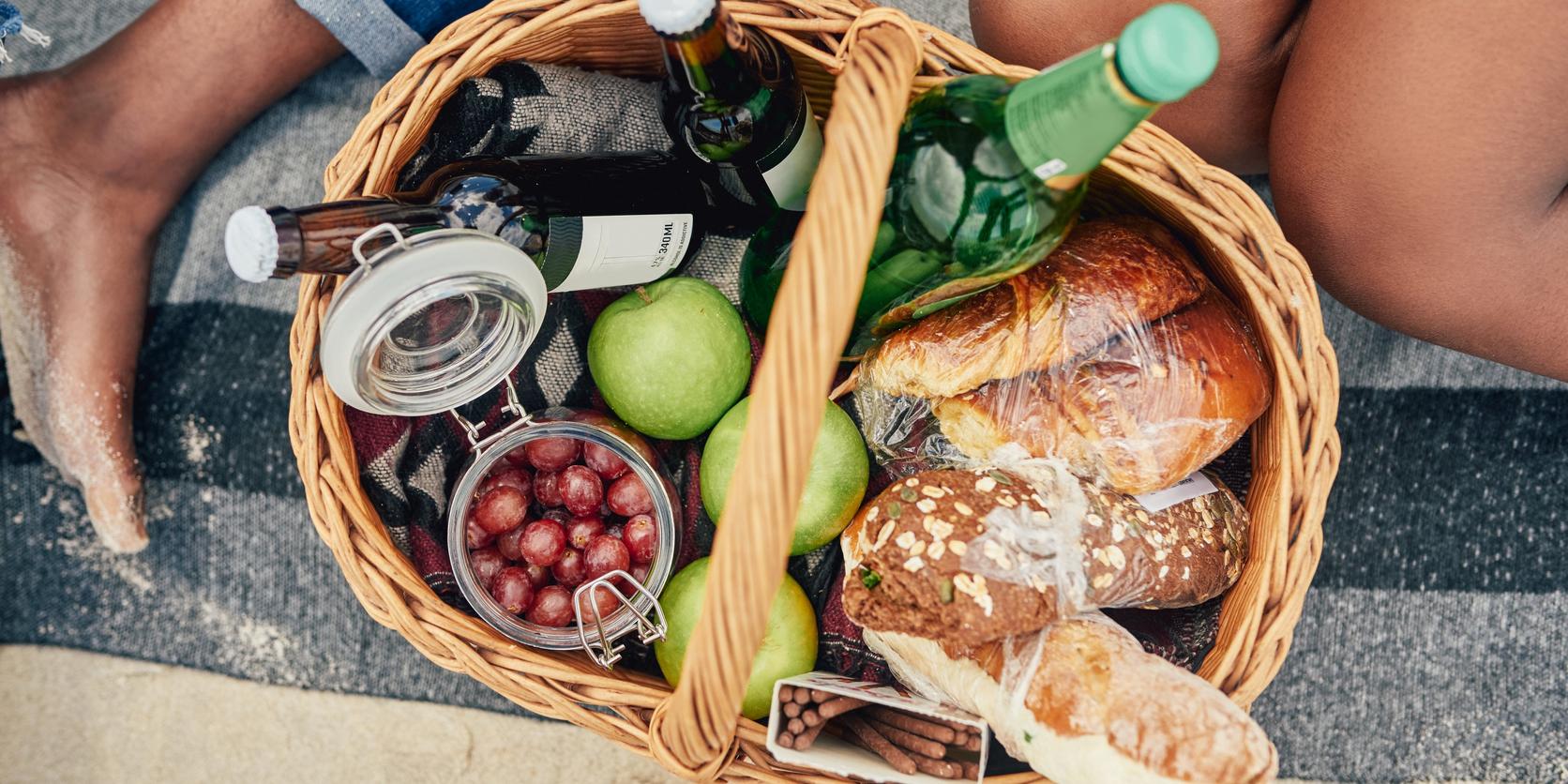 Hampers are a great gift for guys, especially when you're buying for the man who has everything. It's not necessarily about getting something unique but instead looking at something they love in a different way.
If you want to deliver the personal touch, read our guide on how to make your own hamper. Fill it with all the things he loves and get creative with how you present it – pop it in a wooden crate or planter that he can use again. A present, in a present!
Need a last minute gift? We can get you started with our range of ready-to-go gift hampers. Need something for a beer lover? We've got you covered. Know someone who loves a cheese board with a glass of port – not a problem. Still struggling? Why not opt for our Basket Of Luxury and you can treat them to something special.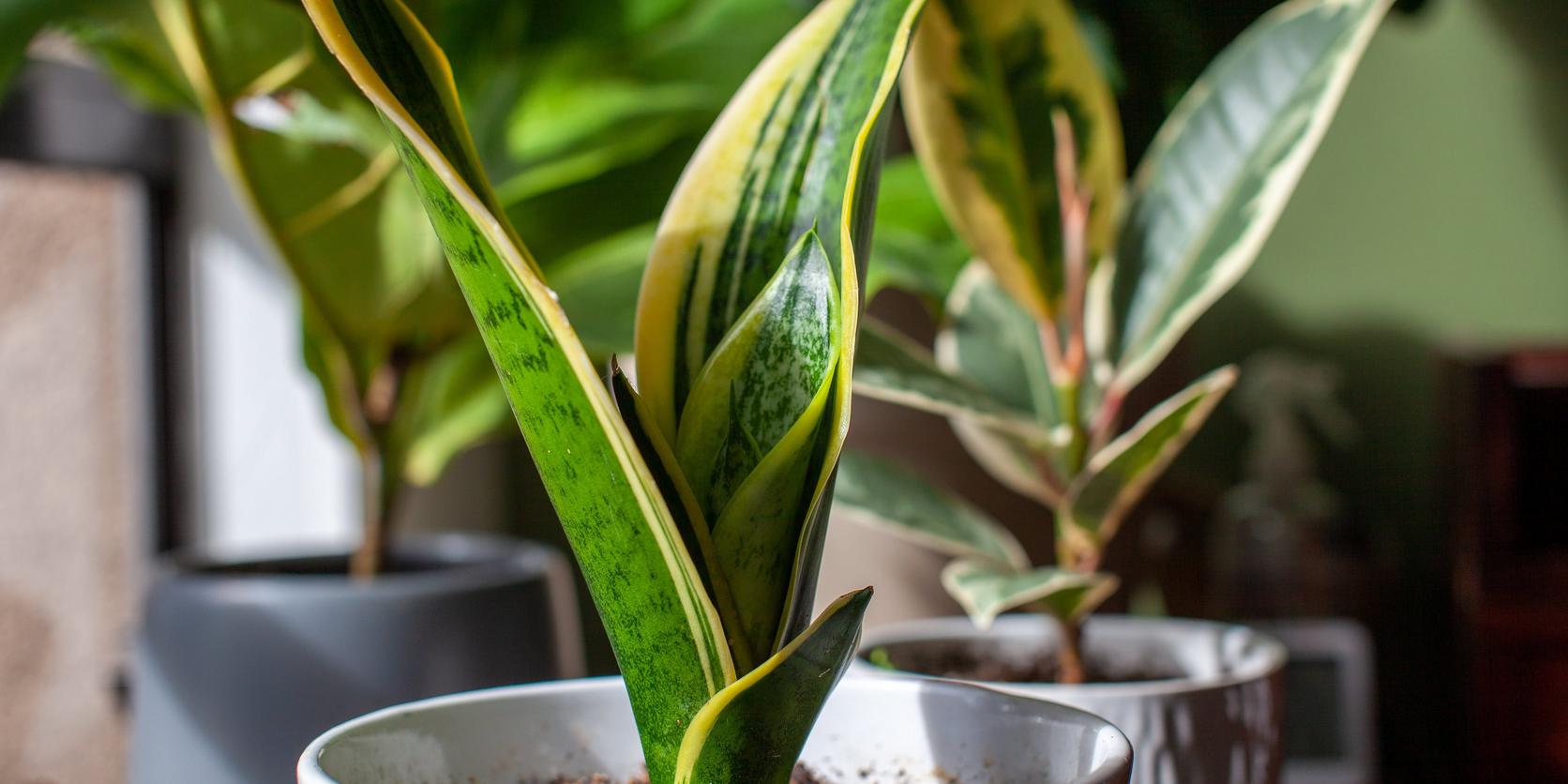 Setting up your home with an oasis of plants is so on trend right now. Even better, it's proven that surrounding yourself with house plants is good for you. Don't believe us? Have a word with Nasa. They did a trial which tested the air-cleaning properties of house plants and found that plants such as snake plants, ferns and peace lilies did a great job. Snake plants are especially powerful and releases oxygen during the night that will help you to catch some zzzz's. They've also been shown to have an incredibly positive impact on not only our physical but also our mental health.
You can also use house plants to add a pop of colour to any space and make everything feel bright. To truly spoil them, treat them to one of our plant subscription boxes and they can get a new plant pal arriving on their doorstep each month – just select 3, 6 or 12 month duration and we'll do the rest.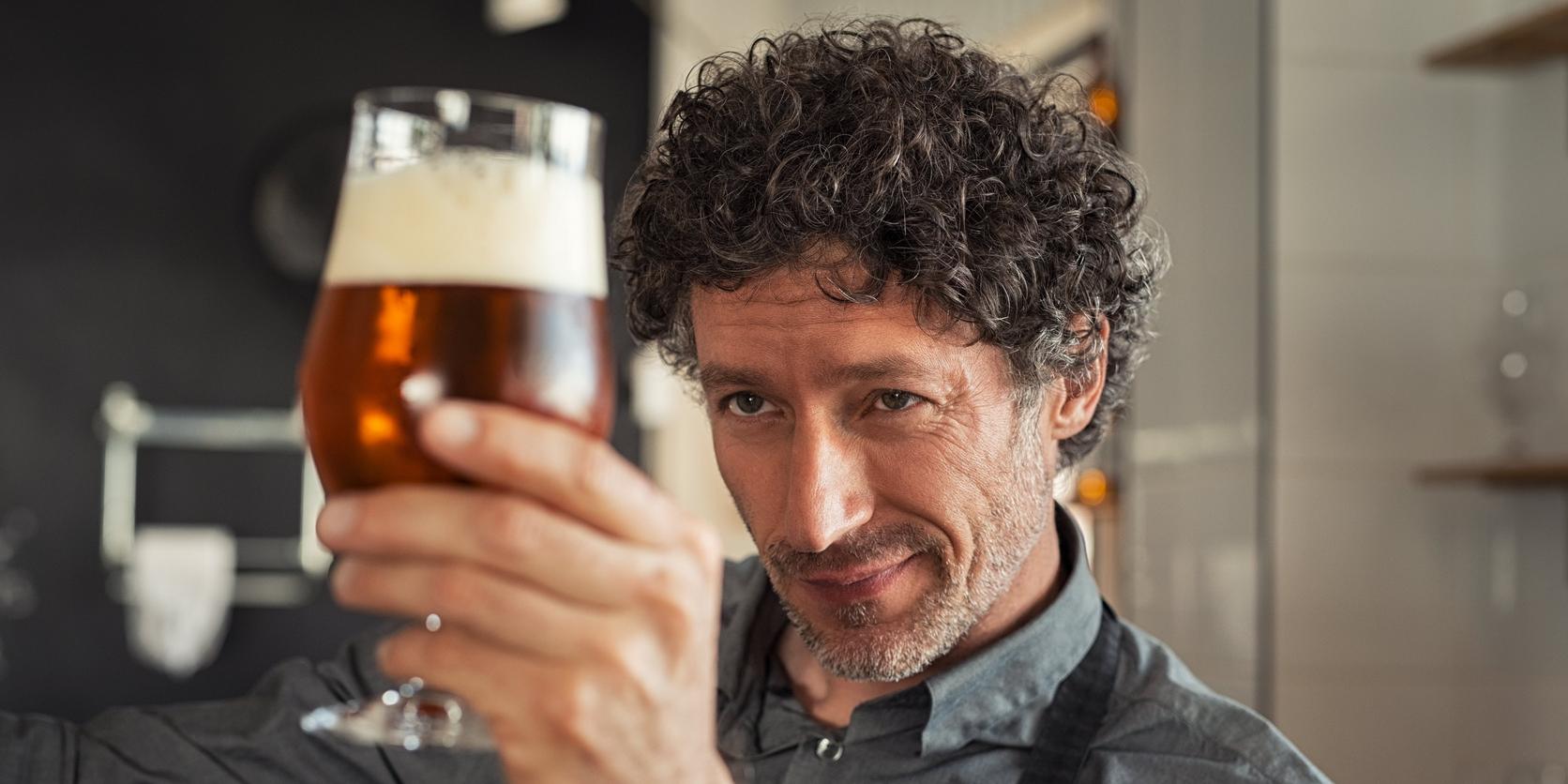 If your man appreciates sitting back and enjoying a nicely crafted beer, why not get him started on making his own. Gone are the days of brewing cheap beer in your garage. Now, it's all about perfecting the different undertones of each ale. There are plenty of kits out there to get you started. Before you know it, he'll be setting himself up his very own pub from the garage or garden shed.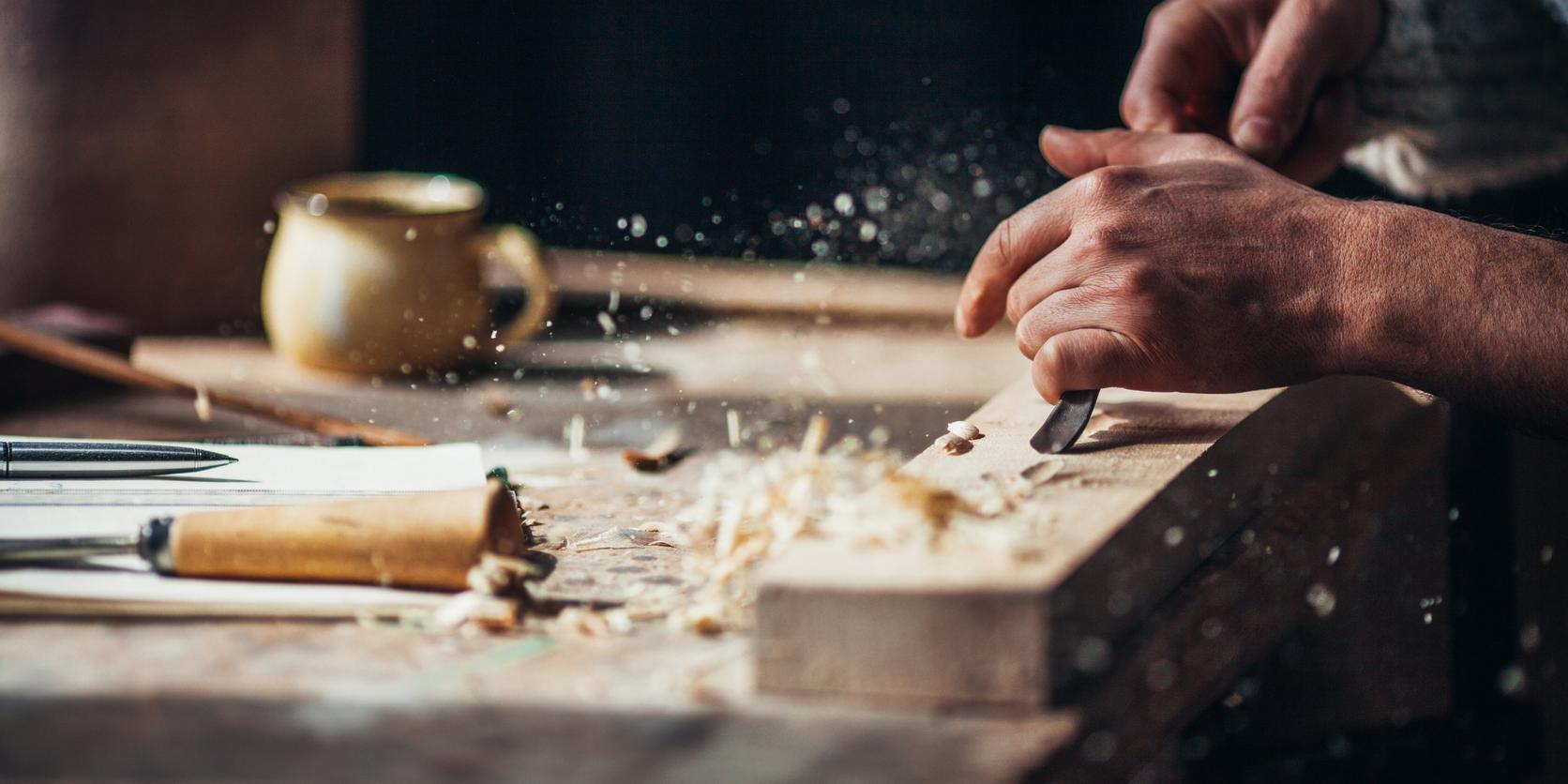 Most men love to tinker, so put their busy hands to good use and get them building. You could take them back to their childhood and get them a super-hard Lego set, or a wooden crafting kit.
Another idea is to harness his inner DIY skills and get him going on some woodworking skills. You could either sign him up for a course or get him a book on woodworking projects. You could finish it off with his very own woodworking tools. Before you know it, he'll be whipping up a birdbox for the garden, or a hook to hang your coats. If you're lucky he'll get so good, he can build you a new piece of furniture.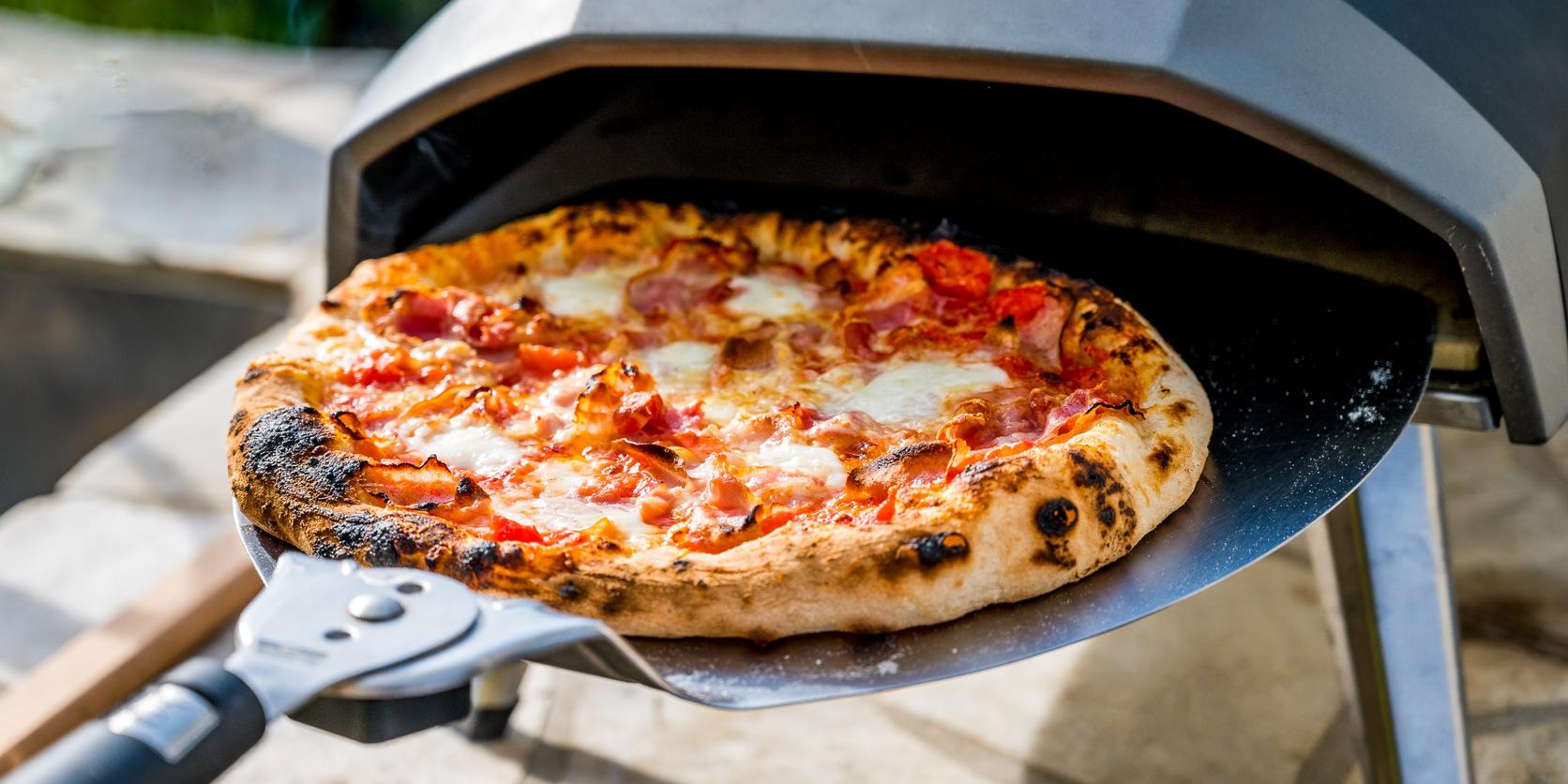 Is your man the king of outdoor cooking? Well, now it's time to upgrade that BBQ and go to the next stage with an outdoor pizza oven. These ones cook your food using wood pellets to give your pizza an authentic woodfired taste – just like they do in Italy. Finish off the present with a pizza paddle and wheel to cut the slices and you're done. You'll be transported back to a sunny evening in Tuscany with a glass of wine in hand and delicious pizza.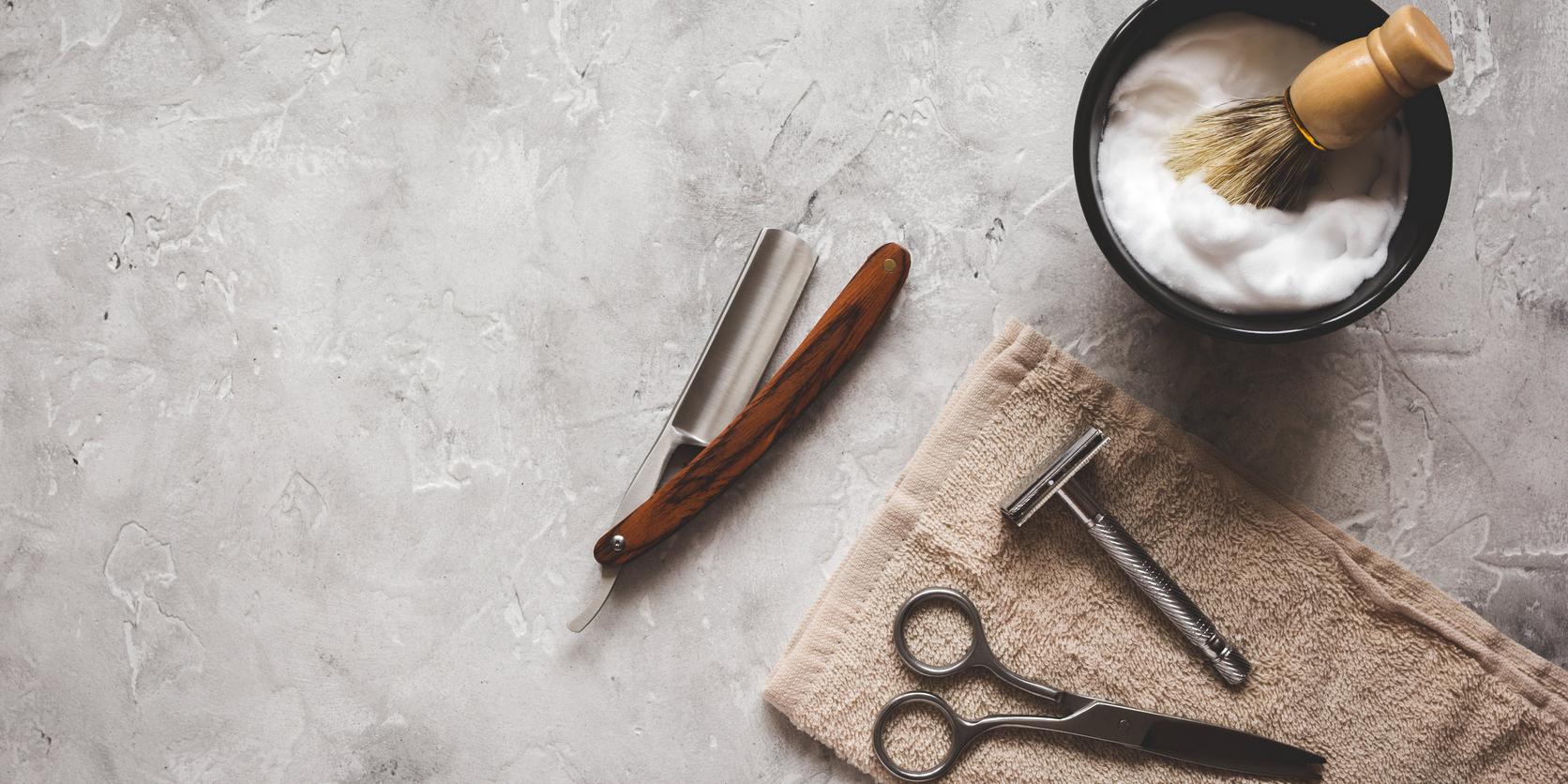 If you're really struggling, make something personal. Not only is this gift unique but it can be something given from the heart. If it's a big birthday or retirement gift, why not go with a luxury monogrammed item such as a watch or shaving kit in a leather pouch.
For a slightly smaller budget, you could get your hands on a vintage case and then fill it full of memories. Another idea is to make something. Go to a pottery studio and paint a pot (you could pop a plant in it) or create a neon sign that crowns him king of the BBQ.
Brighten up their day with flowers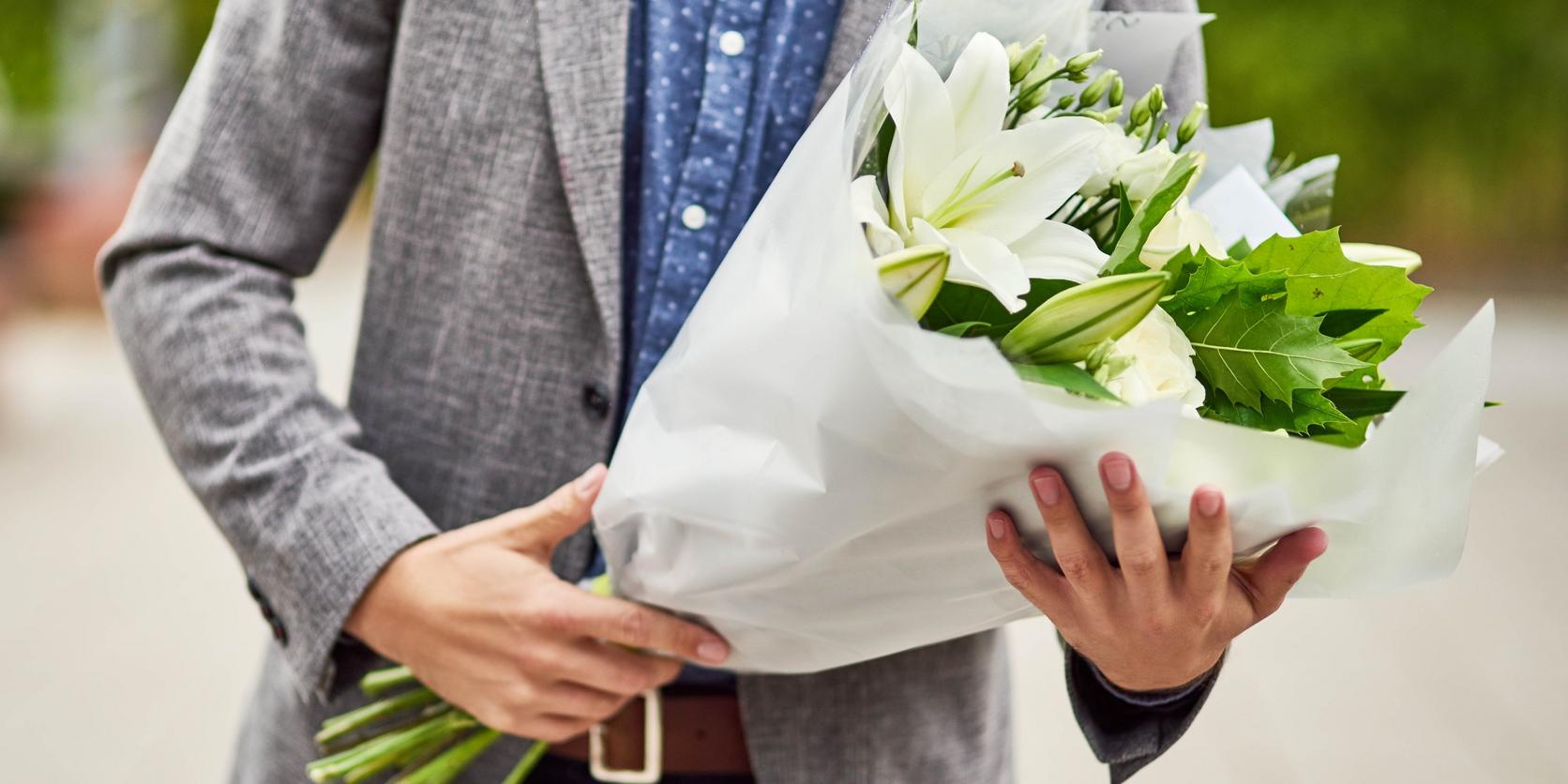 Flowers aren't just for girls. Getting a delivery of your favourite blooms can lift your spirits - honestly, it's true. The emotions you feel when you see your favourite flowers have been scientifically proven to uplift your mood and make you feel less anxious. This feeling isn't just about the moment you receive the gift, it's been shown they can last for up to a week later. Perfect if you need a cheer-up present for someone.
We hope we've given you some inspiration for gifts for men who have everything, but if you're needing some more gift ideas for men, take a look at our ready-made gifts perfect for any occasion.