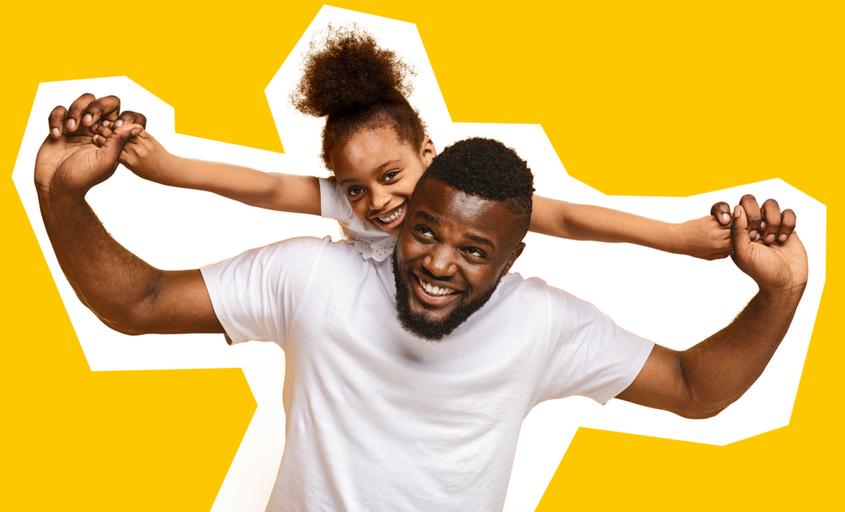 Strap yourself in, and get ready, Father's Day is fast approaching. Got the card, check. Organised a meal at a nice restaurant, check. Bought the present? Uh-oh.
It's that difficult time of year when you have to decide what to buy your hard-to-buy-for dad, or favourite father figure in your life.
Don't worry because we've got the answer – why not go DIY? Nope, we're not talking about things like screwdrivers and tool belts that your dad needs to do all his DIY jobs, we're talking about a homemade present for dad.
Need some ideas on homemade Father's Day gifts? We'll run you through our top choices, from the very easy-to-make all the way through to something for a skilled crafter to get their hands on.
Father's Day gifts for foodies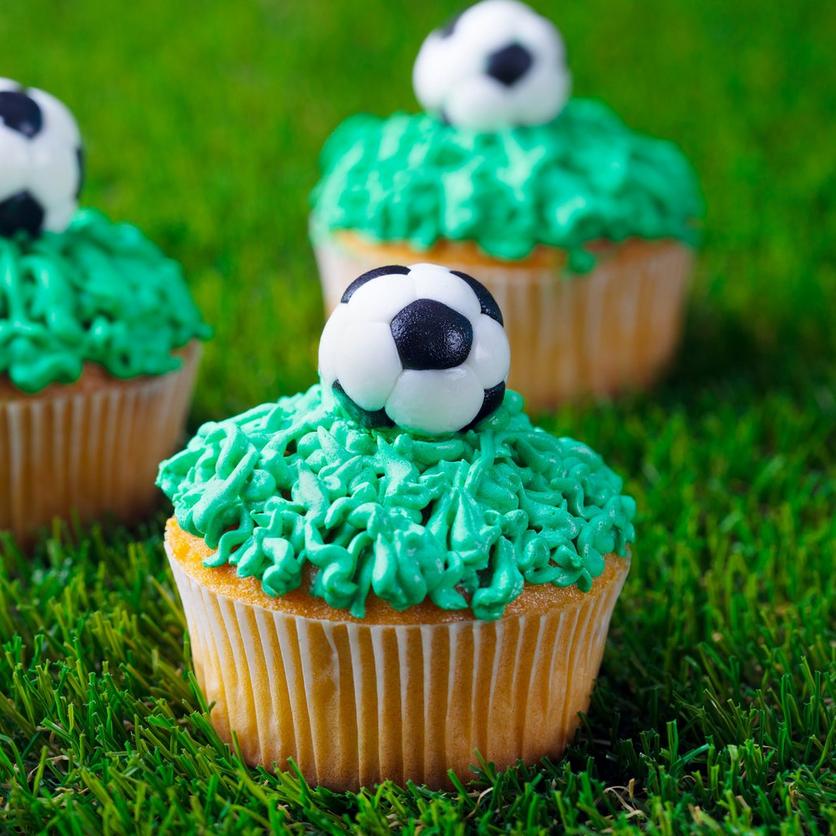 To keep it simple (and keep dad sweet), then why not make some of his favourite cakes and bakes. Ok, this one doesn't sound too exciting until you throw in the fact that these will have a theme. Why not go with cupcakes decorated with the colours (or emblem if you're really nifty) of his favourite footie team? If he's a gardening fanatic, maybe go the extra step and bake a cake in the shape of a fork and spade.
You get the idea, base your bake on his hobbies and you can even add in some edible flowers. A guaranteed crowd pleaser for after your Father's Day lunch or dinner.
If your dad is always in the kitchen, rustling up some new creation or getting the BBQ going the second the weather turns hot, then consider creating his very own personal selection of flavoured salts and oils, jerk seasoning or even chutneys that will add a flair to any of his dishes.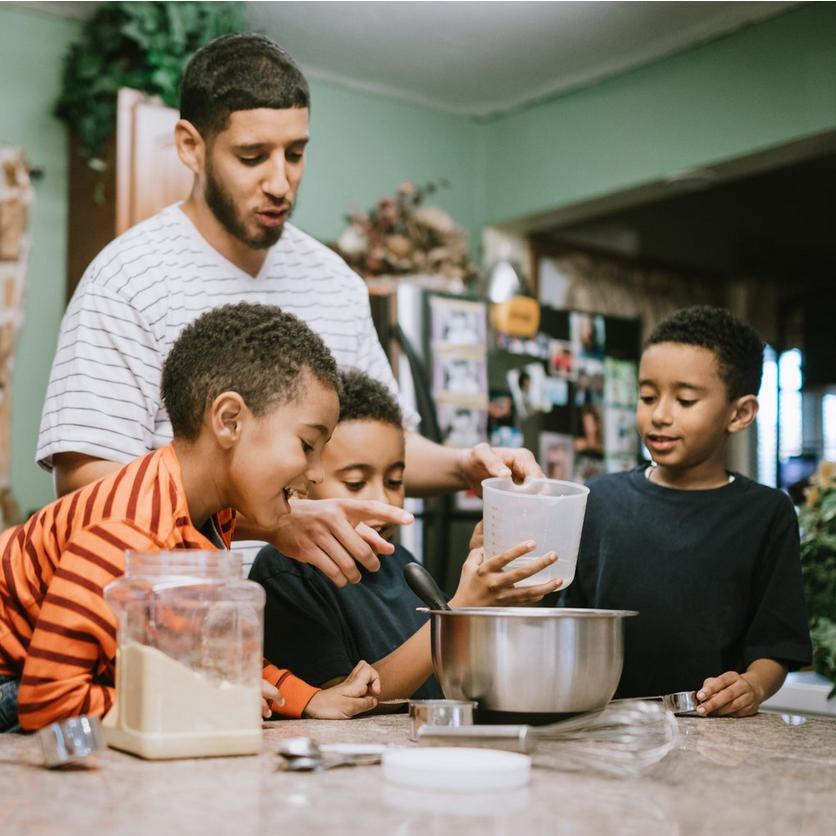 This is also a great one for getting the kids involved. Just remember to present them in some lovely containers and finish the look by displaying them in a tin. If you're feeling really creative, why not create your own chopping board or pizza board out of a tree trunk or large branch? Clean it up, give it a quick sand, apply the varnish and you're good to go.
Father's Day gifts for gardeners
Got a dad who spends more time outside making his garden the best in the street? If you've got a father who loves to garden why not create a new project for him - something he hasn't tried before. One idea is creating him a kit where he can make his own terrarium – it's the perfect indoor garden when the winter months come around. All you need to do is get your hands on an old jar and package it up nicely with the soil, plants and any decorations, then dad can put it pride of place.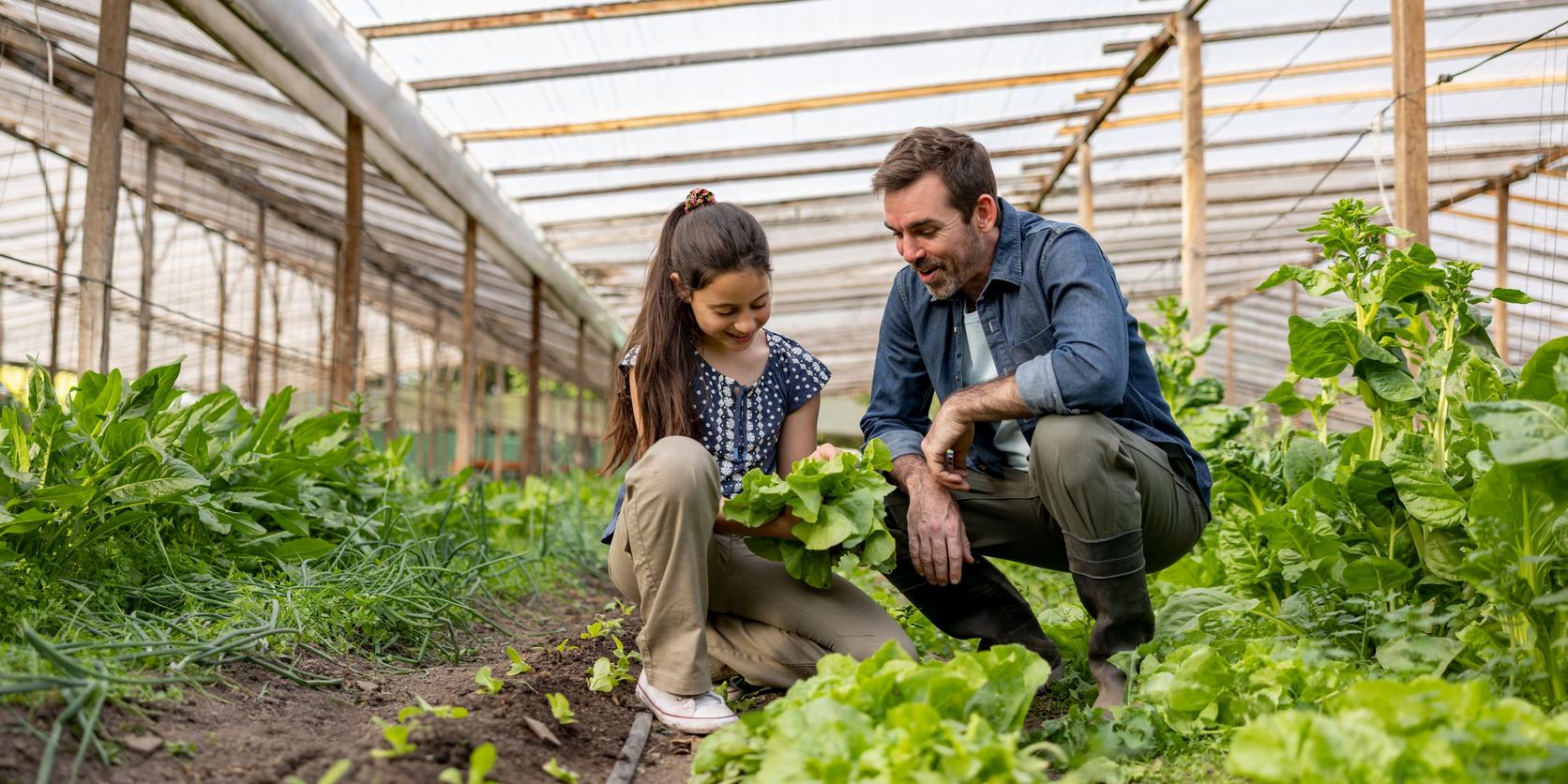 If your dad loves attracting buzzy bees to his garden, why not help him out by getting some flowers that our stripey friends love. Go with some wildflower seeds for his planter or pick the perfect bee-friendly plants. You could even get his own bee-house (one he can make or a ready-made one). If you're looking for a last-minute present for dad, we have a bee-rilliant bee-friendly bundle that might be the perfect gift.
If you're good at crafting, then perhaps make him a rack to hang up all his tools. Sand and varnish a nice piece of wood and then attach hooks for larger items and decorative pegs for small bits like gardening gloves. Label everything and you're ready. If you need something a bit simpler, another really effective gift is to get yourself a load of terracotta pots. Now get some chalk paint and create labels on the pot so that he can name what he's growing. You could even add some other decorations and throw in a few packets of seeds.
Father's Day gifts for a pampered dad
Got a dad who loves to pamper himself? Is he crazy about getting that professional shave experience you'd get at a barbershop? Create his very own designer care kit by making a whole range of potions and lotions. You can make all sorts of things such as shaving oil, post-shave balm and even moisturiser. Pop each one into some lovely old-fashioned style bottles and wrap them all up in a drawstring bag.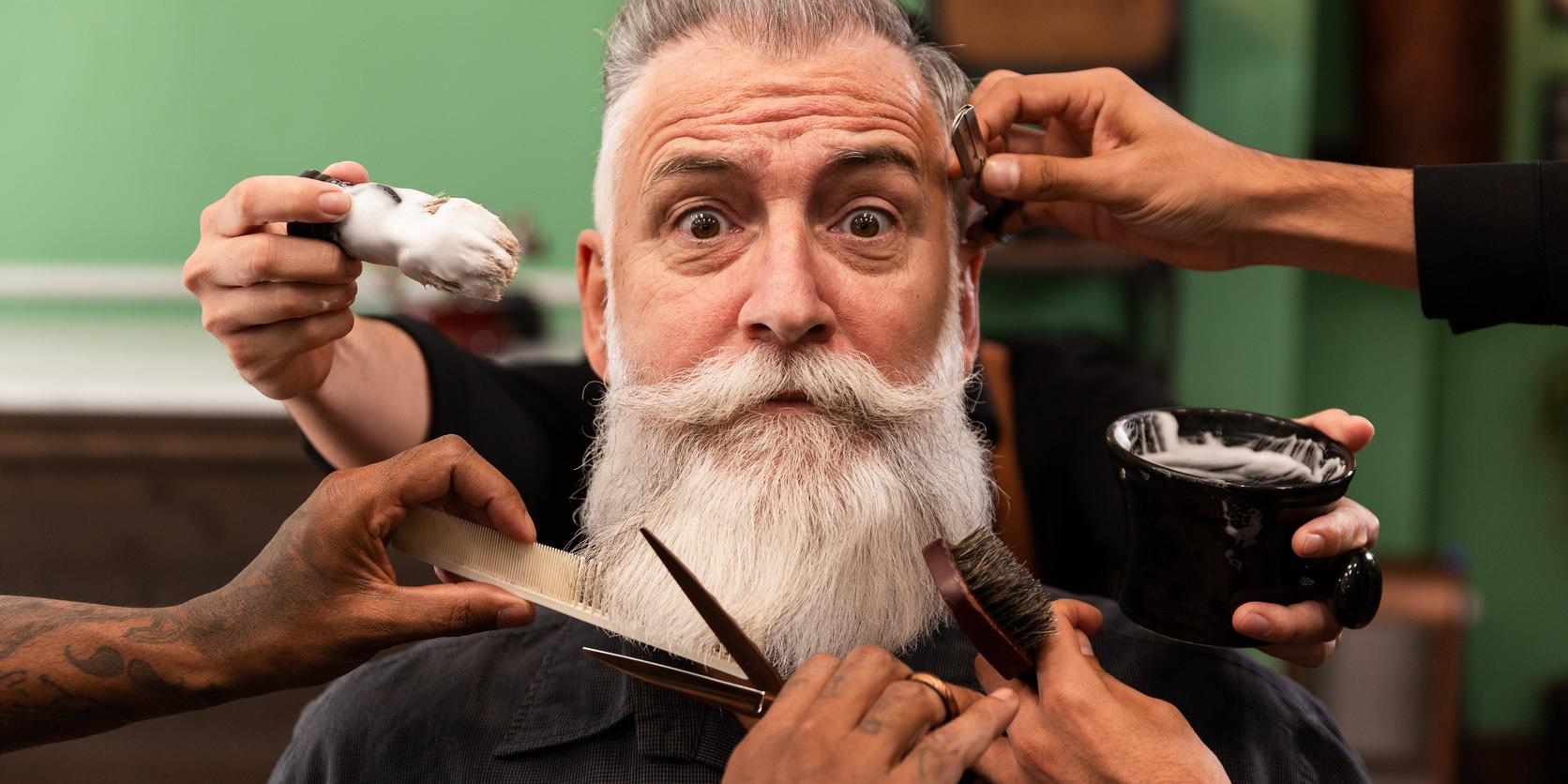 If dad is a bit of a fashionista, consider making him some accessories. If your sewing skills are a bit limited, keep it simple by printing and painting your own design onto a t-shirt (just make sure you choose an ink that works on fabric). You could also get hold of some modelling clay and make his very own cufflinks. The design you choose is up to you! However, if you're really handy with the needle and thread why not go all out and make his very own tie. Think how proud he'll feel wearing a designer creation made just by you!
First Father's Day gifts
Their first Father's Day – a special occasion to mark. If you're looking for a DIY Father's Day gift from a baby, then have a go at painting their hand and printing it onto some card. Once it's dry, name and date the pic and pop it into a gorgeous frame. Dad or grandad will love looking at their very own masterpiece every time he sits in his favourite chair with a cuppa. Or have a go at making them make their very own coaster. Add a picture of the ultrasound and top with resin to create a special design, or try a braided coaster made out of jute embroidered with the child's name or 'Daddy' – they'll be sure to treasure it for years to come.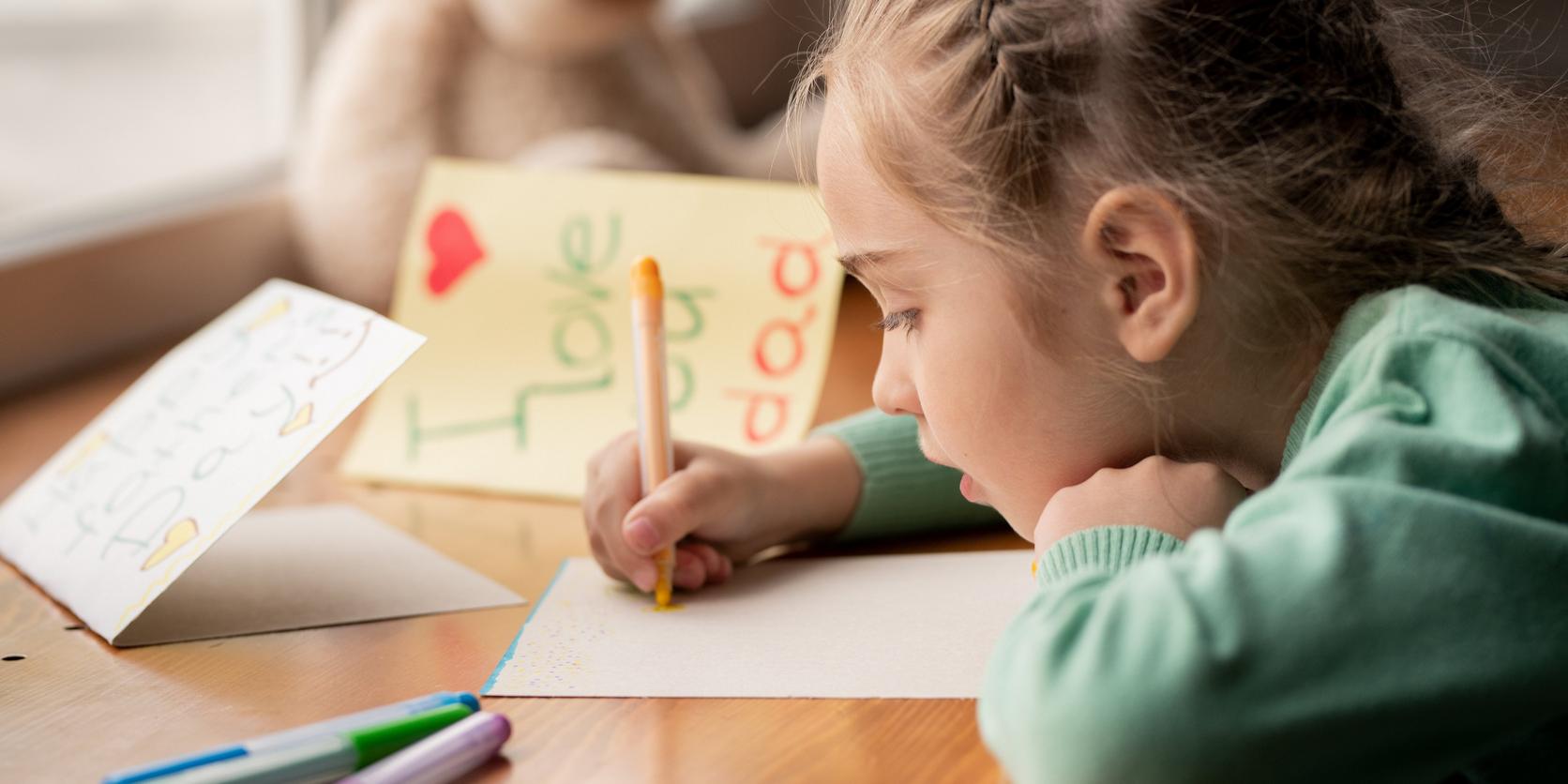 If you are looking for a Father's Day gift from a son, why not create his very own monogrammed glass. You could go for a shot glass, a tumbler for whiskey or even his favourite pint. For this one, you're going to need to teach yourself how to etch. Don't worry, it's not as hard as it sounds and there are plenty of guides online. Keep it simple and go with his initials for that exclusive-looking gift.
Father's Day gifts for the dad who has everything
We know, they're out there, the dad who has everything he needs. What do you do? It's obvious, create the perfect gifts for Father's Day with voucher promises. For example, offer to go with him and watch a movie of his choice (probably best to pay for the tickets as well), take him for a nice meal, or arrange a day out with just you and him. Print out a few 'Vouchers For Dad' and present them in a beautifully decorated box. Then all he has to do is call in the favour when he's ready.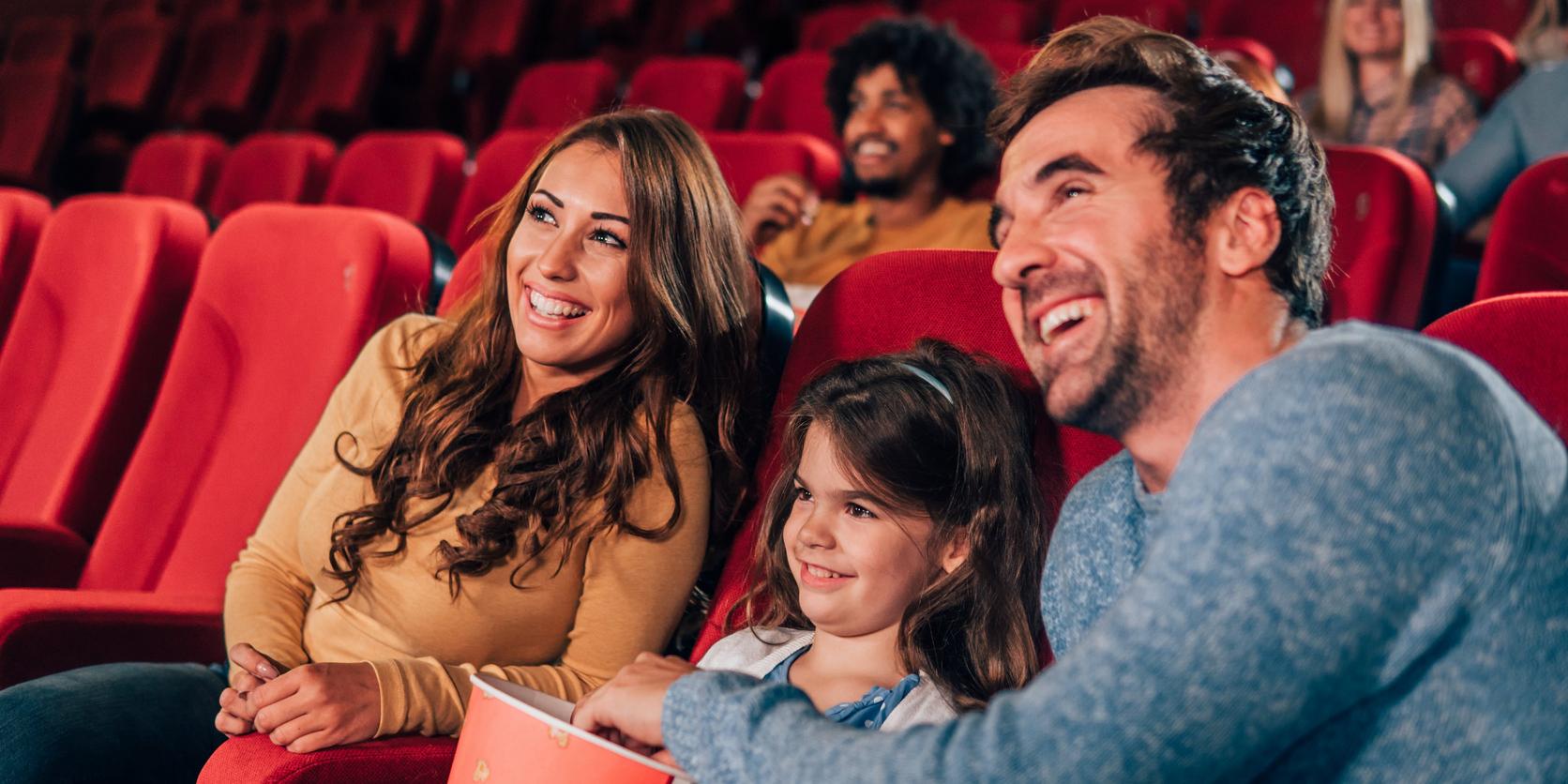 Another idea is to create the story of his life. Get yourself a lovely display book (red if you can) and add in loads of photos from when he was a little baby all the way up to the modern day. Then get the family to write down stories about your dad. We'll be shocked if this doesn't bring a tear to his eye!
Hopefully, we've given you plenty of ideas for gifts, but if you're still stuck for ideas or looking for a last-minute gift, take a look at our Father's Day Gift Guide.