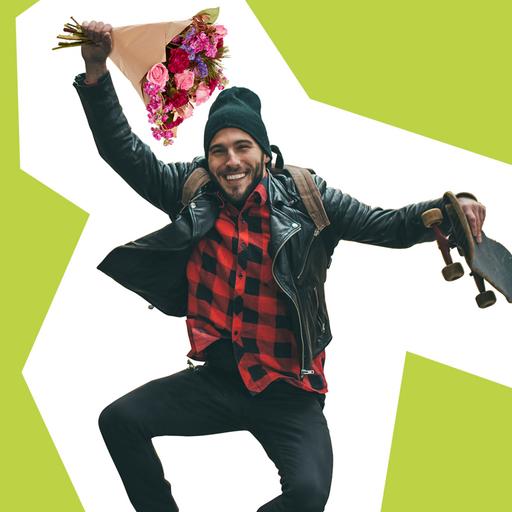 The Best Plants
for Father's Day
Whether you're buying for your plant-mad dad (does his home resemble a jungle?) or a green-thumbed grandad, plants are a great gift this Father's Day. Not sure whether he would prefer a hardy succulent or a flowering kalanchoe? Is he a responsible plant-parent or do plants tend to wilt in his care (hey, no judgement – we've all been there!)? To help you choose, we've rounded up best Father's Day plants which are guaranteed to make him smile.
INDOOR PLANTS FOR YOUR DAD
Indoor plants can spruce up any room – from the desk in your dad's office to the living room windowsill. Easy to look after all year-round, they're a living reminder of how much he means to you. So go on, give your favourite fella a gift he can cherish for years to come with a Father's Day plant from our uplifting selection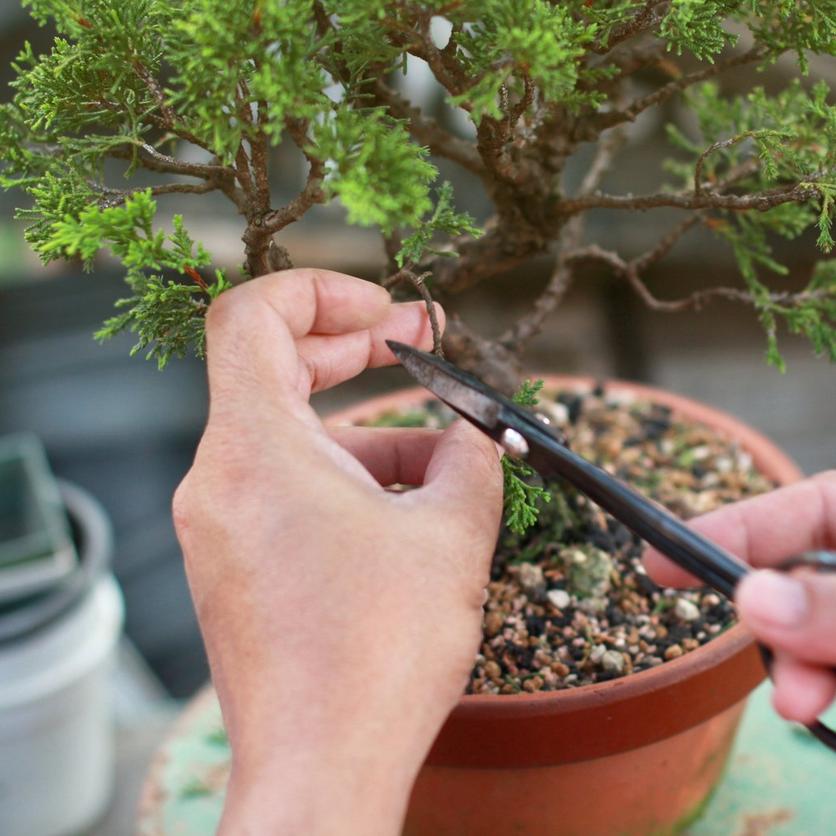 Bonsai Tree
The quirky bonsai tree is the perfect present for dads who love a project. The miniature bonsai tree can live for centuries if properly cared for. They thrive in the sunlight and add a touch of Japanese elegance to any bright windowsill. All he has to do is keep on top of its watering – giving it a top-up whenever the soil gets a bit dry – to keep his brand-new bonsai flourishing for many more Father's Days to come. After all, this tiny tree is meant to bring good luck!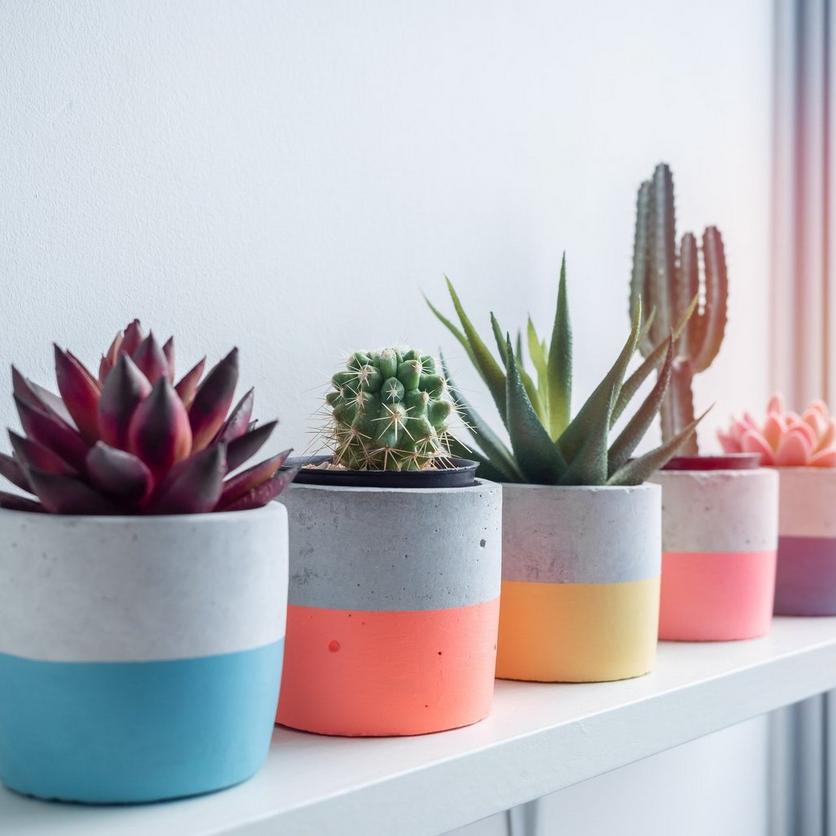 Succulent
Your dad did a great job looking after you. But plants? Maybe not so much. If your dad loves greenery but kills every plant nearby, a succulent might be the perfect plant for Father's Day. Succulents and cacti need almost no care, but still look great. From a cute desktop cactus to a pretty potted succulent, these plants come in all shapes and sizes and can liven up any room. Choose a pot with drainage so all he needs to do is water them every now and then and keep them in a sunny spot.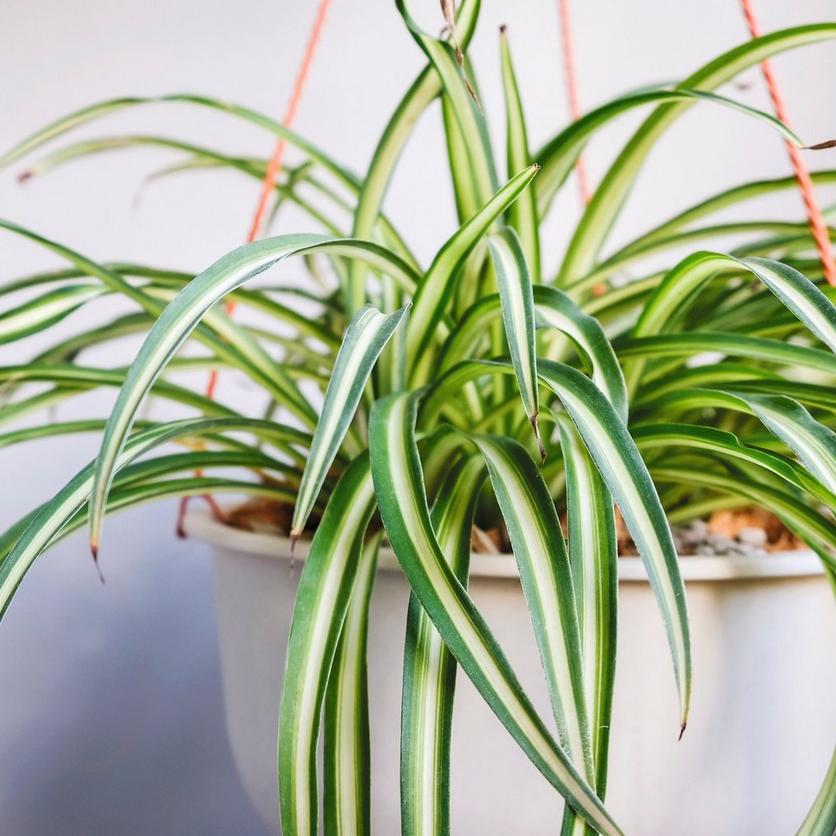 Spider plant
Get your dad a plant for Father's Day that is as much of a classic as he is. This popular indoor plant is hassle-free but makes a big impact on a room, so it's no surprise that the spider plant has never gone out of style. Perfect if he's always too busy – or just forgetful – the spider plant hardly needs any water and doesn't even need to be in direct sunlight. Have him hang it off the wall in his home office for the perfect Zoom background or jazz up the dining room with its vibrant leaves.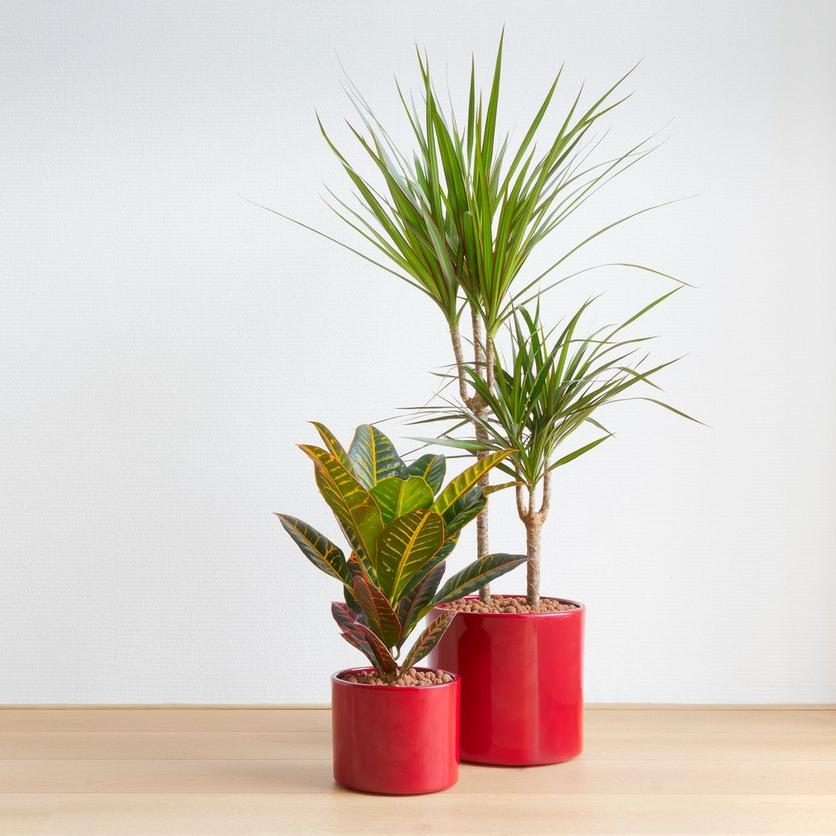 Dragon Tree
Another one for the dads who love plants but don't love their upkeep, the dragon tree is an eye-catching houseplant that even the laziest dad or busiest grandpa will be able to take care of. It doesn't need too much water and loves indirect light, so once your dad has found the perfect spot for it to live, he won't need to do much else – just make sure the soil doesn't get too dry. With spiky green leaves and red tinged tips, the dragon tree looks great in a simple plant pot.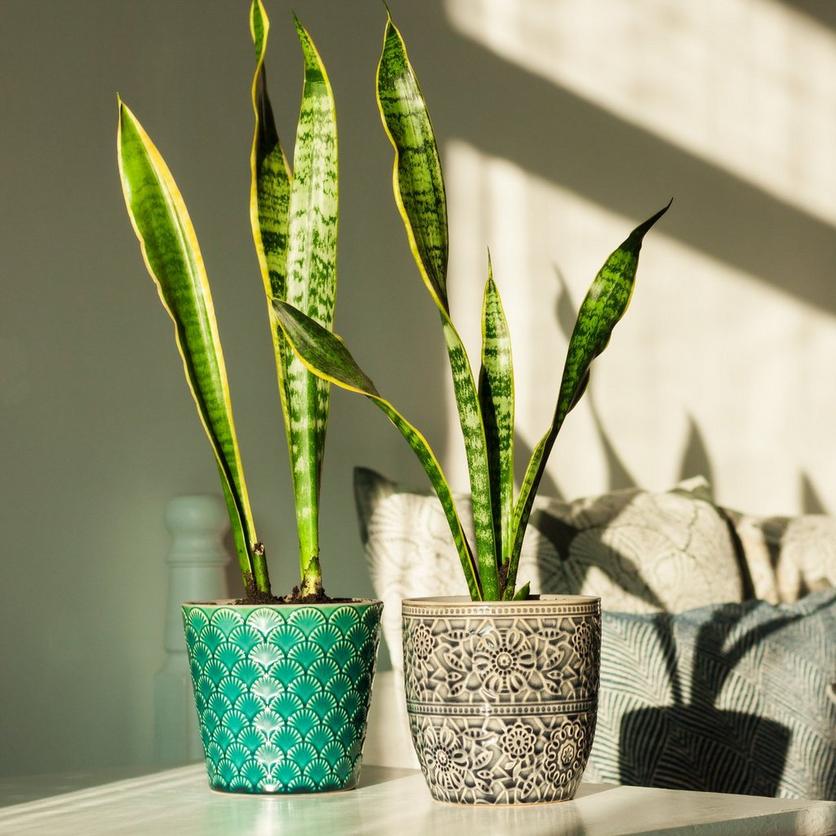 Snake Plant
If your dad always seems cool, calm and collected, even when there's chaos in the background, then the snake plant is the perfect plant for him this Father's Day. Almost impossible to neglect, this houseplant can go for weeks without water and proper sunlight. In fact, it's best that he doesn't water it too much at all. Thanks to its mottled appearance and unique leaf shape, the snake plant will always look its fresh, rugged best, even when dad hasn't had chance to look after it.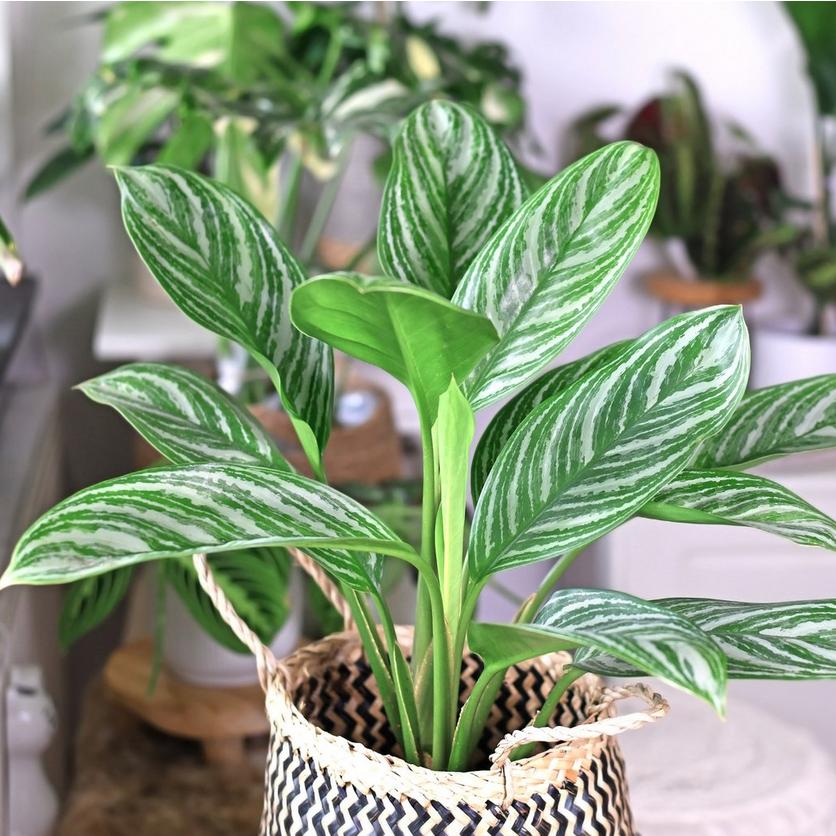 Chinese Evergreen
The Chinese evergreen is a versatile houseplant that is guaranteed to please the dad of simple pleasures. Understated and luscious, Chinese evergreens don't need too much sunlight and, as long as the soil is kept damp, they don't require much more upkeep than that. This simple-but-beautiful houseplant is a great one to brighten up your dad's front room, your uncle's bathroom, or your grandad's hall.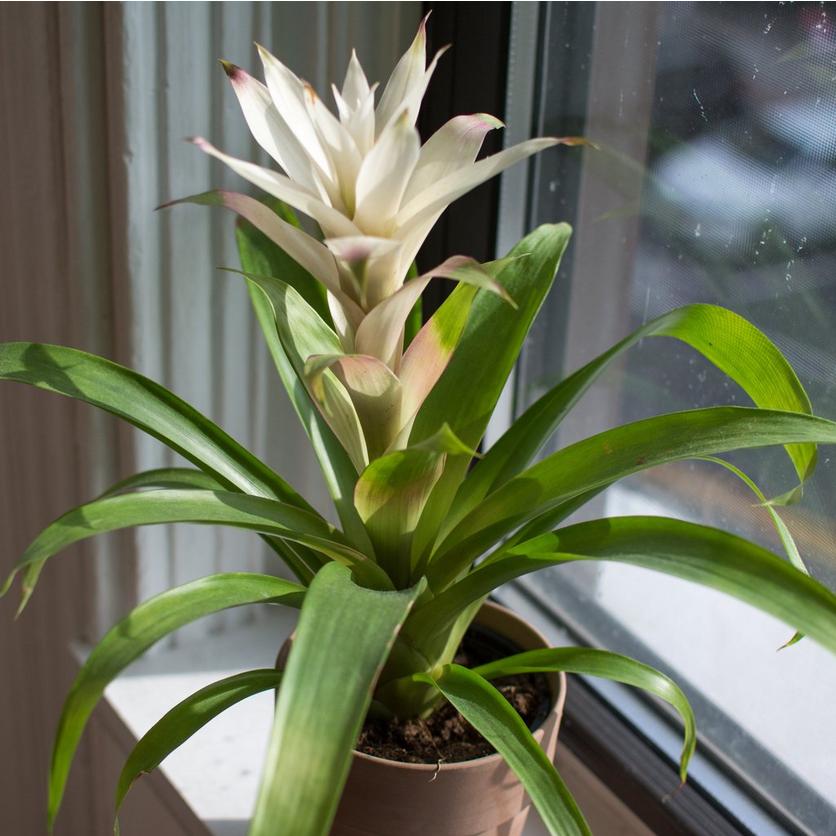 Bromeliad
For the dad who likes to make a statement, whether through his dad jokes or his sense of style, a bromeliad will fit right into his home. Bromeliads make popular houseplants because they are so unusual looking and brightly coloured. They originally come from the rainforest, so a bright bathroom windowsill is the perfect place for him to keep it in the humid atmosphere. Or, put it in his conservatory so everyone can enjoy it. Just make sure he keeps it well watered and away from the radiator.
OUTDOOR PLANTS FOR YOUR DAD
Maybe your dad is more of a keen gardener than most, so you know that his favourite plants for Father's Day are ones that can take his garden to the next level. This Father's Day, give him something he can't wait to tend and watch grow – just like he did with you.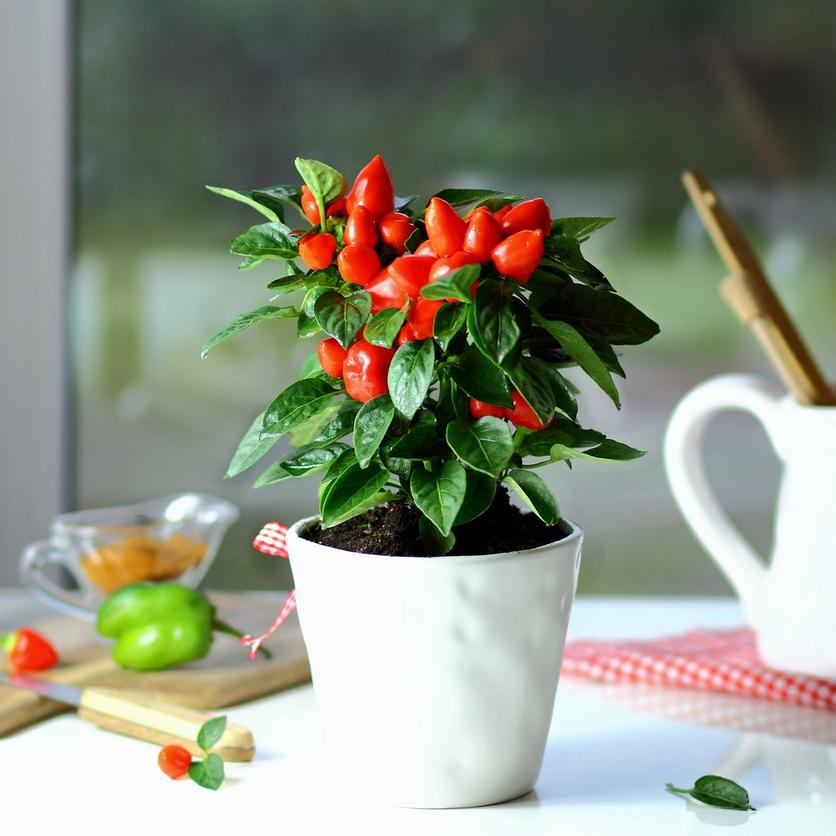 Bring some heat
This Father's Day, give him a plant as versatile as he is. A chilli plant will not only look great on your dad's kitchen windowsill, but it will add some real flair to his cooking too. If he's as good a gardener as he says he is a cook, then he'll have no trouble staking it with a cane and keeping it watered. You'll never be able to enjoy his curries anymore without him letting you know that "the chillies are homegrown, you know."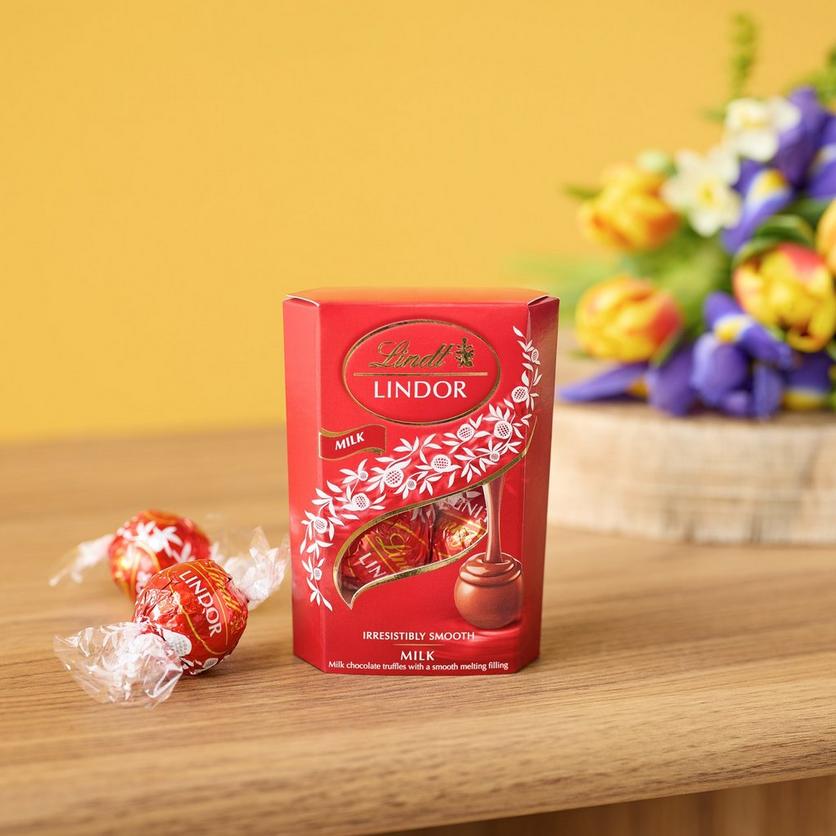 Bring some colour
Colourful begonias, hydrangeas or lavender are great choices for June. They each bring bright, bold colours so make the ideal plant for Father's Day if your dad is anything but a shrinking violet. And best of all? All of these colourful plants are great for bees, so not only are you putting a smile on dad's face, you're doing your bit to save the bees – a definite gift that keeps on giving!
With so many perfect plants for Father's Day, the only problem is deciding which one is right for the most important man in your life. Spread some happiness with a house plant or give his garden a gift. For something extra special, why not also give him a blossoming bouquet for Father's Day?