How to make
paper flowers
10th December, 2023
10th December, 2023
While we can never say no to a big bunch of fresh and fragrant flowers, we know that paper flowers can be a fun addition to any bouquet or work their stuff as a standalone gift that stands the test of time.
If you're considering making paper flowers but aren't sure where to start, we've rounded up some tried and tested methods to have a go at in your home. It's the ideal rainy weekend craft to try your hand at and can result in some gorgeous artificial blooms you and your loved ones can enjoy

How to make paper flowers
Wondering where to begin when it comes to paper flowers? From origami to crepe paper to all that cutting and sticking with hot glue guns, there's a whole world of choice! Consider these methods, materials and tutorials and choose one that you think will work for you. Happy crafting!
Paper flower crafts – the basic tools
Here's everything you'll likely need to create those floral masterpieces: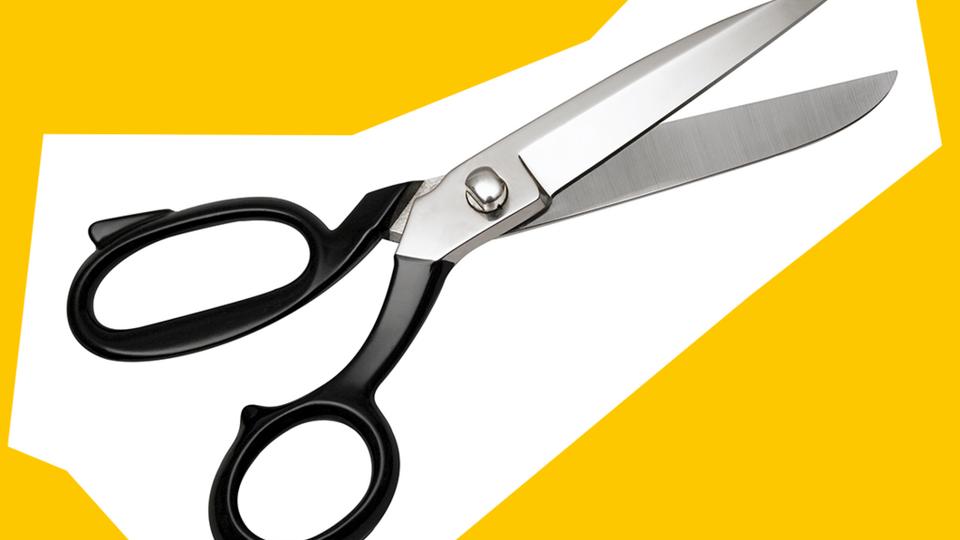 Scissors
Many methods require folding but sometimes you'll need to cut your paper to shape before you begin.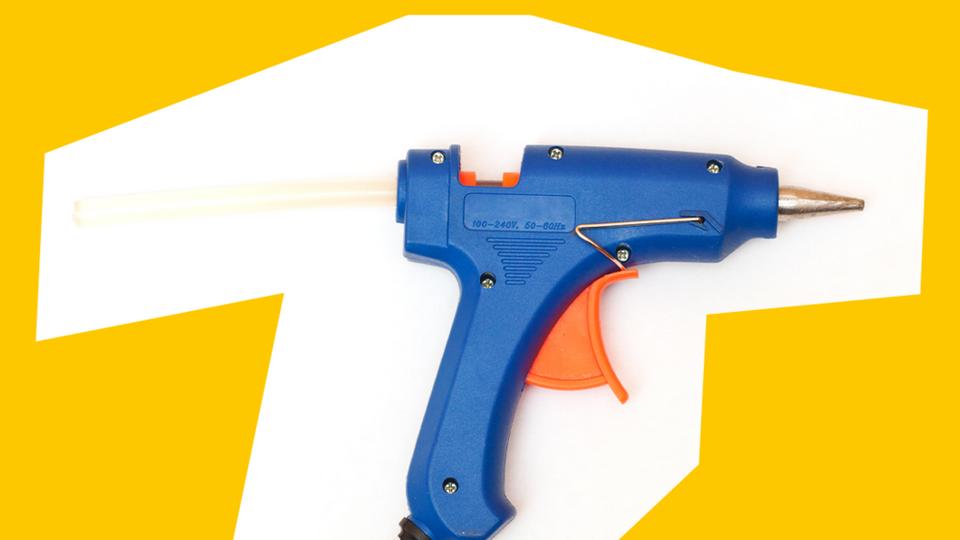 Hot glue gun
The saviour of any craft project, keep one of these close by to hold your paper creations together.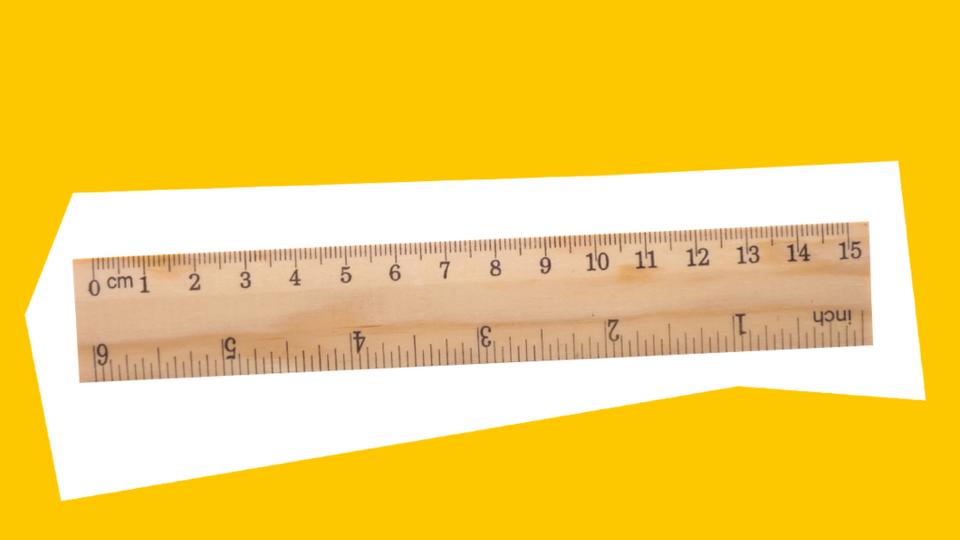 Ruler
Some tutorials require paper of certain lengths, so dig out that pencil case!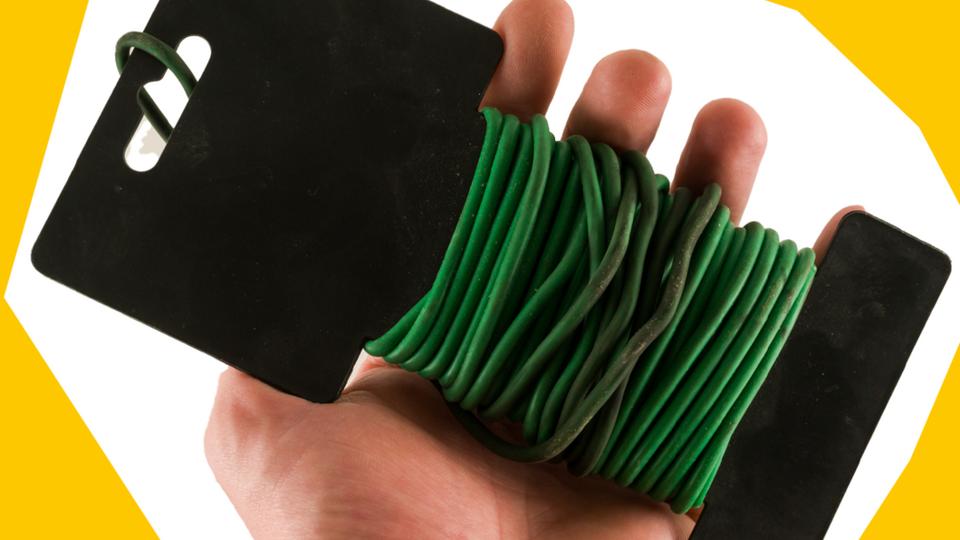 Craft Wire
You may want to use this to create stems or add structure to petals. We recommend choosing craft wire in a dark shade of green.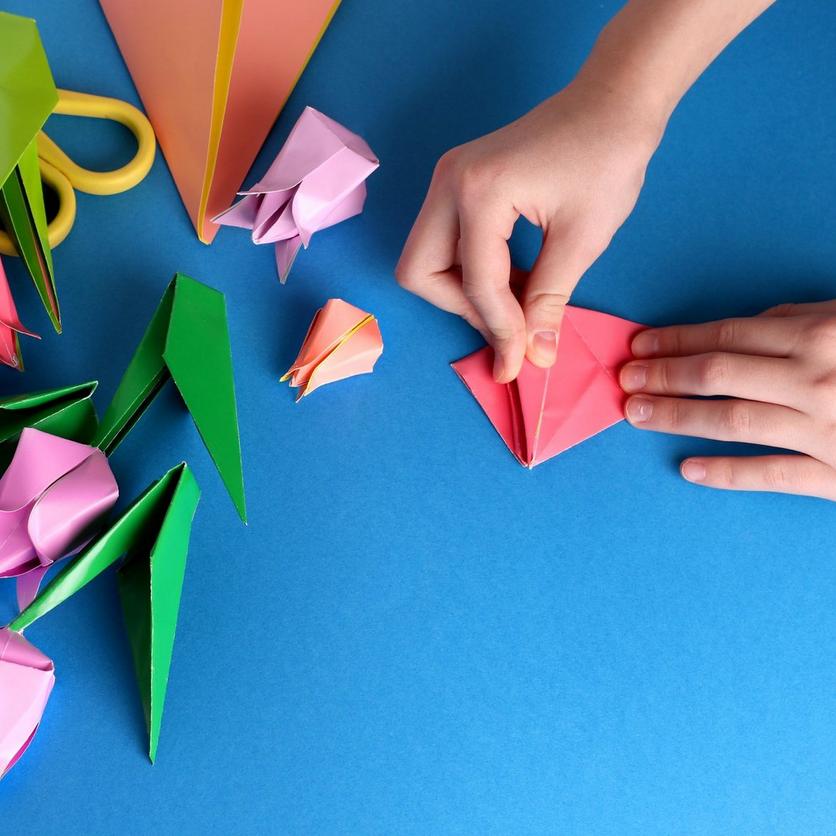 1. Paper flower origami
The fine art of origami isn't just for making those classic cranes and stars. This ancient technique allows us to create stunning flowers just by folding and bending paper! You can create everything from your typical rose to stunning lotus flowers and even fold paper to construct cool cacti and succulent plants. Origami paper flowers are best for creating: Tulips, Lotus flowers, Lilies, Cacti, Succulents.
Try this tutorial:
This easy tutorial created by Paper Kawaii helps you make adorable origami paper flowers that can add a cheery feature to any shelf or windowsill. You'll just need a square sheet of paper to get started!
2. Crepe paper flowers
Crepe paper is an excellent material for creating beautiful bouquets, as it can be easily cut and folded to make gorgeous petals, plus it's pretty cheap to buy too – ideal if you know there's going to be a few failed attempts at first! Crepe paper flowers are best for creating: Peonies, Roses, Carnations, Chrysanthemums, Alliums.
Try this tutorial:
Use crepe paper for a giant, statement flower that can be featured on your bedroom wall or create several to add to a DIY flower wall. The tutorial above by Smile Mercantile will show you how you can make your own paper flowers in any size and colour you like. You'll simply need crepe paper, scissors, a paper plate and a hot glue gun.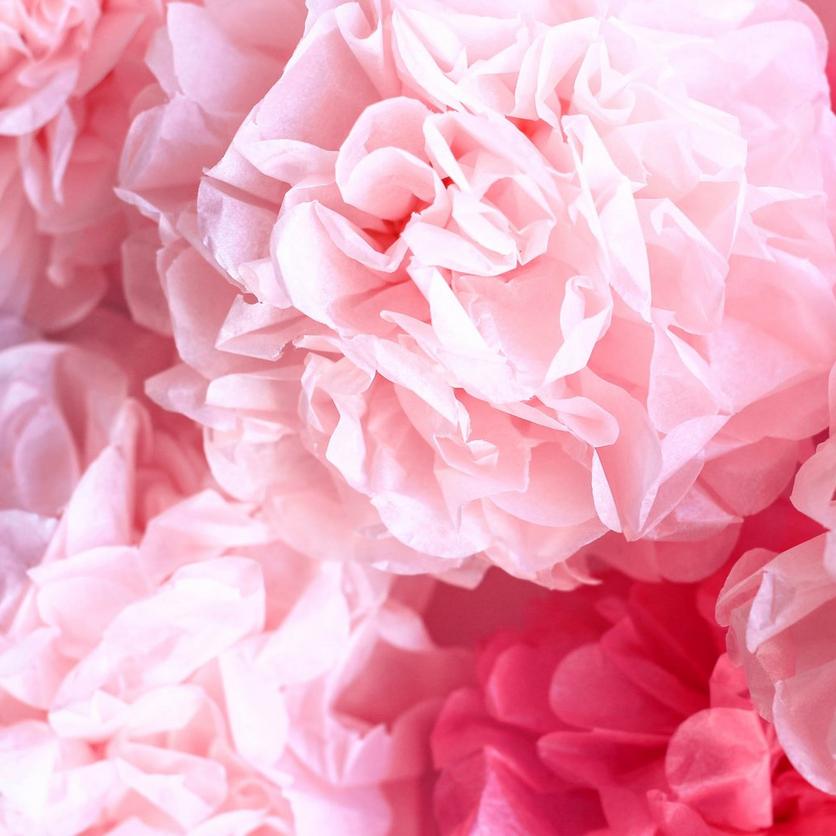 3. Tissue paper flowers
Similar to crepe paper, tissue paper is super easy to work with and allows you to create stunning paper flowers that can be enjoyed long after creation. Tissue paper allows you to make ruffled, luxurious paper flowers that look great as standalone creations or part of a bouquet. Tissue paper flowers are best for making: Carnations, Chrysanthemums, Peonies.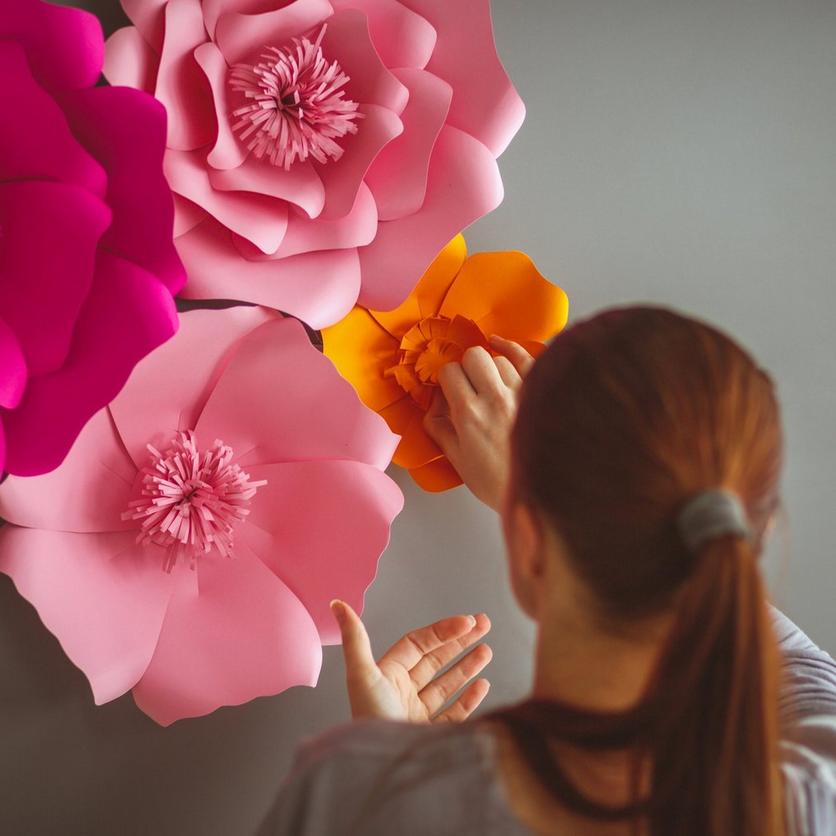 4. Thick card paper
A tried and tested material, thick card paper can be cut and curled to create all types of flowers and plants. Card paper creates a stiff finish, which means the flowers won't droop or move once arranged – ideal for oversized creations. Card paper is the best material for creating: Roses, Poppies, Daisies, Anemones.
Try this tutorial:
Many people choose thick card paper for wedding bouquets or table arrangements, here's a tutorial by Jas CraftsAndVlogs to have a go at. We love the way they use a styrofoam ball to create the shape of the bouquet and then push the paper flowers on wire into this to create a rounded finish.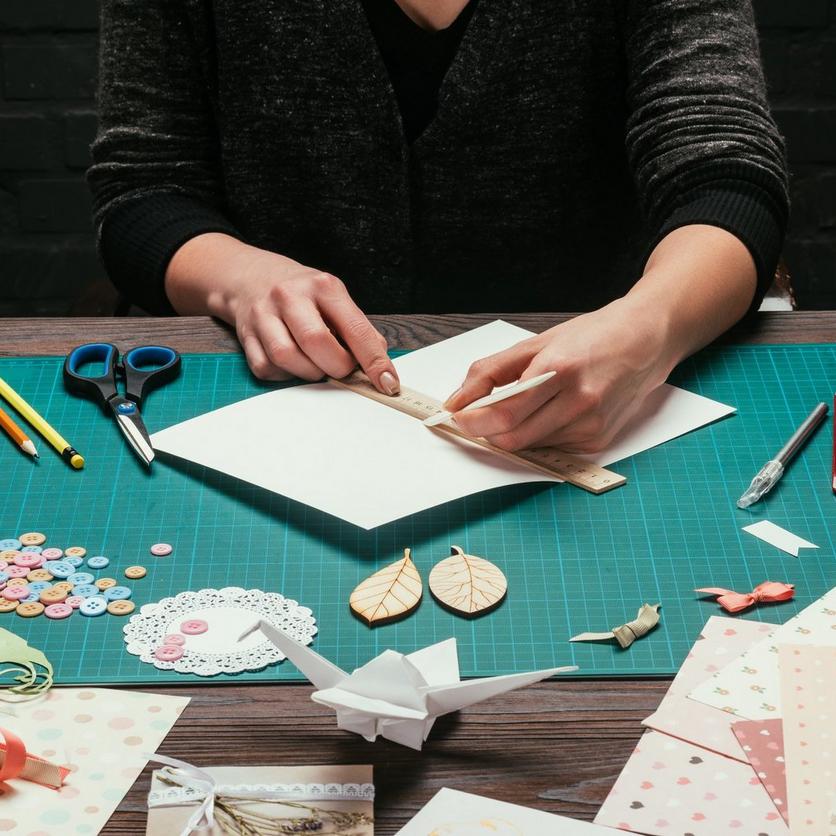 5. Book paper flowers
For many of us, certain stories live on in our hearts long after we have first read them. While some people believe that bending the corners of the pages in the book is a crime, nevermind cutting them up. But you may want to be a rebel and create a bouquet of flowers as a gift for someone or for your own home from the pages of that special story. Book pages are the best material for making: Roses, Carnations, Lilies.
Follow this tutorial:
We love this tutorial by April Sarah, which takes the pages from an old book and shapes them into some stunning roses. These could then be featured in a vase on their own or added to a floral bouquet. Dig out that old paperback and try it for yourself!
Paper flower making tutorials
Looking for more inspiration? No problem! We've rounded up a wide list of other easy to follow tutorials, ready for that slow Sunday afternoon when you fancy being creative.
The best uses for paper flowers
So you've made your stunning floral arrangements, now what? Here are just a few ways to make use of your paper flowers.
Bouquets – Want to give them a gift they'll cherish long after? Then paper flowers are perfect for creating a pretty bouquet.
1st wedding anniversary gift – It's traditional for brides and grooms celebrating their first wedding anniversary to give gifts made of paper.
Wedding bouquet – If you're having a book-themed wedding then why not take pages from your favourite novels and shape these into flowers, to feature in your bouquet!
Wreaths – Want to create a wreath you can enjoy year after year? Whether you want to add a little brightness to your door during the summer months or create an autumnal themed look for the end of the year, paper flowers lend themselves perfectly. Just be sure to bring them inside if it rains!
Keep hold of those special paper petals and posies forevermore with our tips on how to make paper flowers.