Royal Family's
Favourite
Flowers
10th December, 2023
10th December, 2023
THE HIDDEN MEANINGS BEHIND THE ROYAL'S FAVOURITE FLOWERS
We reveal the meanings behind some of the Royal Family's favourite flowers.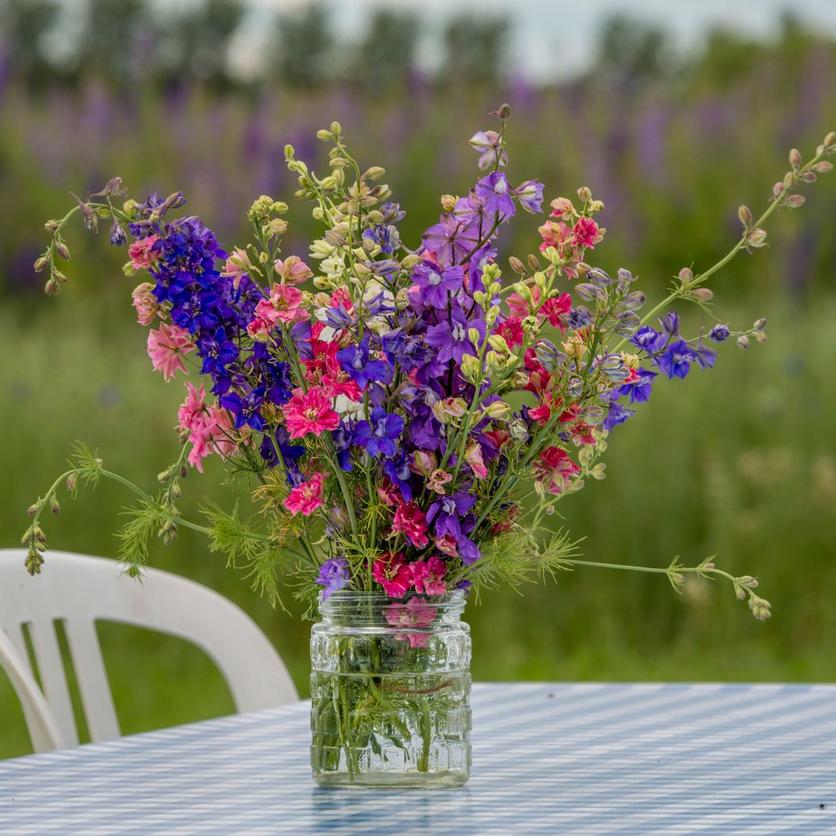 King Charles III – Delphinium
King Charles III grows these brightly coloured flowers on the grounds of his home, describing gardening as "marvellous and therapeutic." King Charles spoke to BBC about his love of the blooms and said: "I have an absolute passion for delphiniums and I've always had it. There's something about those Edwardian watercolours." The delphinium symbolises positivity which we think is very fitting for our king. It can be grown in sunny spots and makes a lovely addition to a spring garden.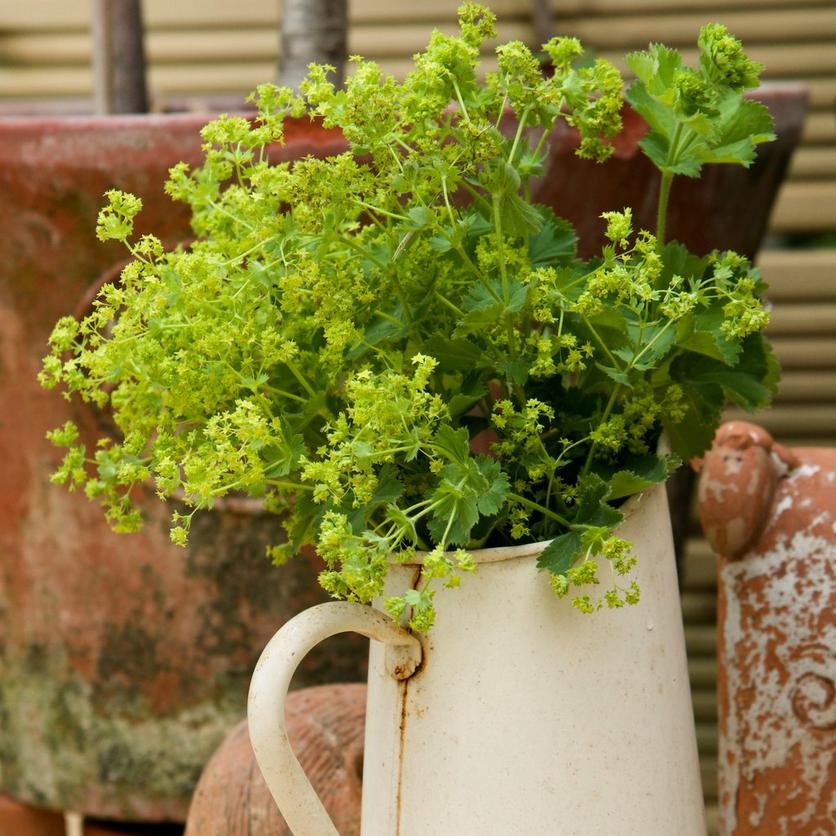 Camilla, Queen Consort - Alchemilla Mollis
The Queen Consort opts for the alchemilla mollis which is a foliage plant she describes as "a must for every gardener." The bright green flowering plant is also known as also known as 'lady's mantle' and is a firm favourite with gardeners as its great for filling flowerbeds.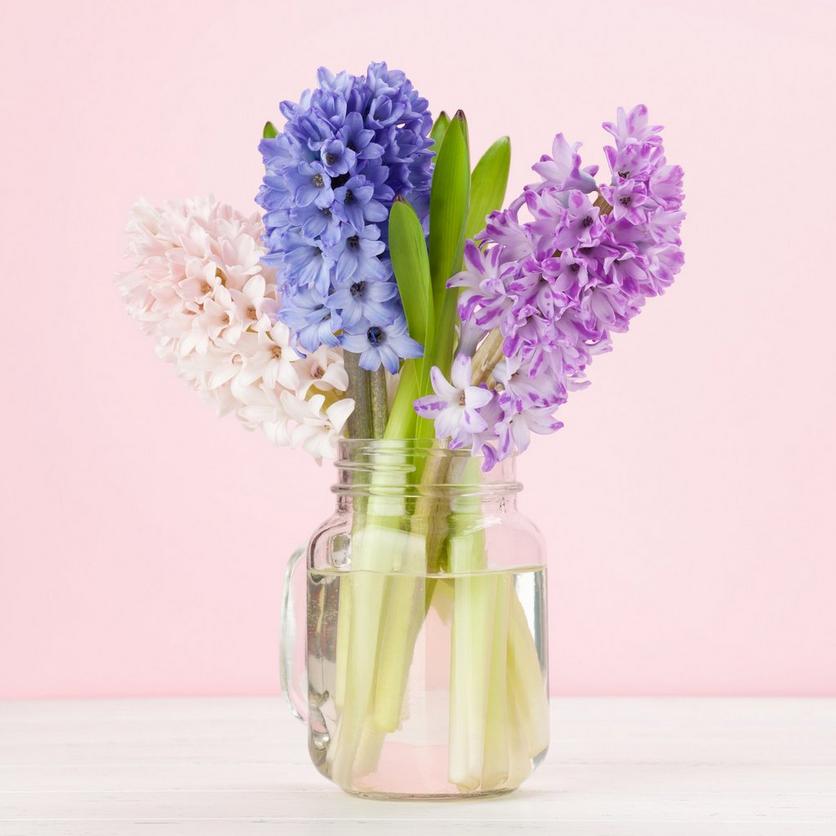 Catherine, Princess of Wales - Hyacinths
The Princess of Wales is notable for her love of hyacinths, the flowers are one of the most powerful scents in a spring garden. Catherine included her favourite blooms in her wedding bouquet as they represent steady love.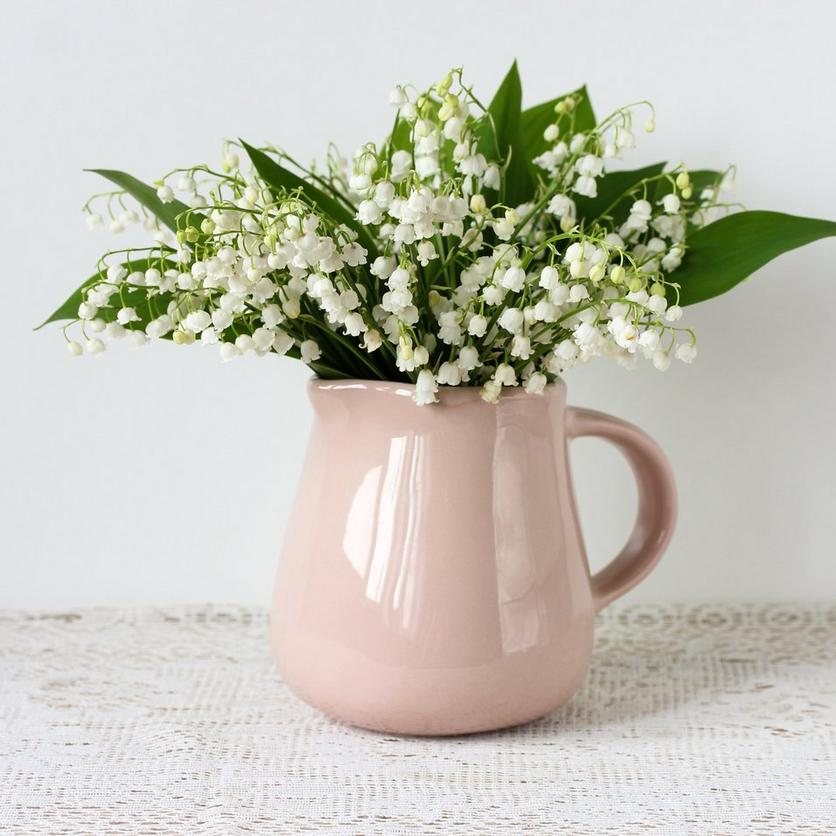 QUEEN ELIZABETH II - LILY OF THE VALLEY
These blooms were one of Her Majesty's favourites. The bell-shaped white flowers have a sweet scent and were featured in The Queen's coronation bouquet in 1953. Lily of the Valley held great meaning to The Queen as they symbolise trustworthiness and purity. These flowers are also grown on the ground of Buckingham Palace. If you want to add a touch of royalty to your garden, these spring flowers can be grown in pots in a moist, shaded spot.
With the sad news of the passing of Her Majesty The Queen, floral tributes poured in from the nation as they paid their respects to the Royal Family.
We know that certain flowers have their own special meaning, and the significance of the wreath that adorned The Queen's coffin didn't go unnoticed. Filled with white flowers, which are often used in funeral arrangements as a mark of sympathy, they were a delicate nod to The Queen's husband, Prince Philip.
Flowers have the power to convey a message when words are simply not enough. On this occasion – a time when history stopped – bouquets have flooded the streets of Britain in honour of the late Queen; a gesture which speaks a thousand words to say thank you to our Queen.