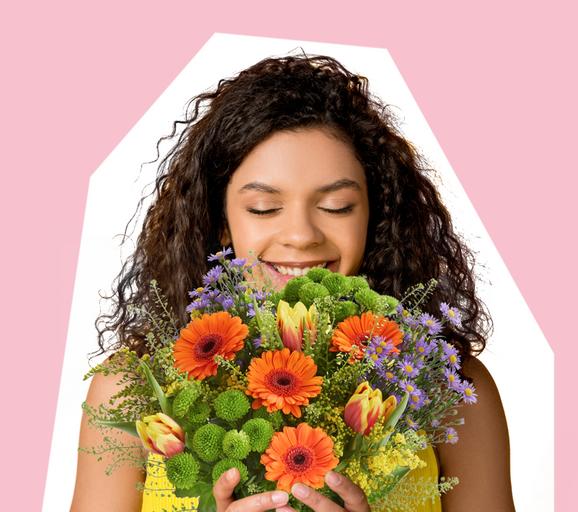 The most
flower-obsessed
cities in the UK
5th December, 2023
5th December, 2023
A bunch of flowers is a magical thing. It speaks for us when we can't find the words, it can travel when we can't, it can mark a huge life event, or be a small pick me up. In all their glorious, beautiful variety flowers make life that little bit better.
No wonder then that, as a nation, we love flowers. In fact, since we started out, we've delivered millions of them! It's been a joy being part of people's big moments (and the small ones too). And all that flower delivering got us thinking…is one part of the UK home to more flower fans than anywhere else? Is there a city that's truly petal-powered?
We decided to investigate. We did a little digging into the data and compiled our very own index of the most flower-fixated cities. Here's what we found.
Manchester is the most flower-obsessed city in the UK
Manchester is officially the most flower-obsessed city in the UK, ranking number one on our index. For every 100,000 Manchester residents there are 1200 flower orders – a whopping 51% more than the UK average. Mancunians' also searched for flower-related words online over 10,000 times a day last year. And they spend around £26, on average, per flower order. Since the symbol for the city is the flower's biggest fan (the brilliant bee) it seems only fitting, well done Manchester!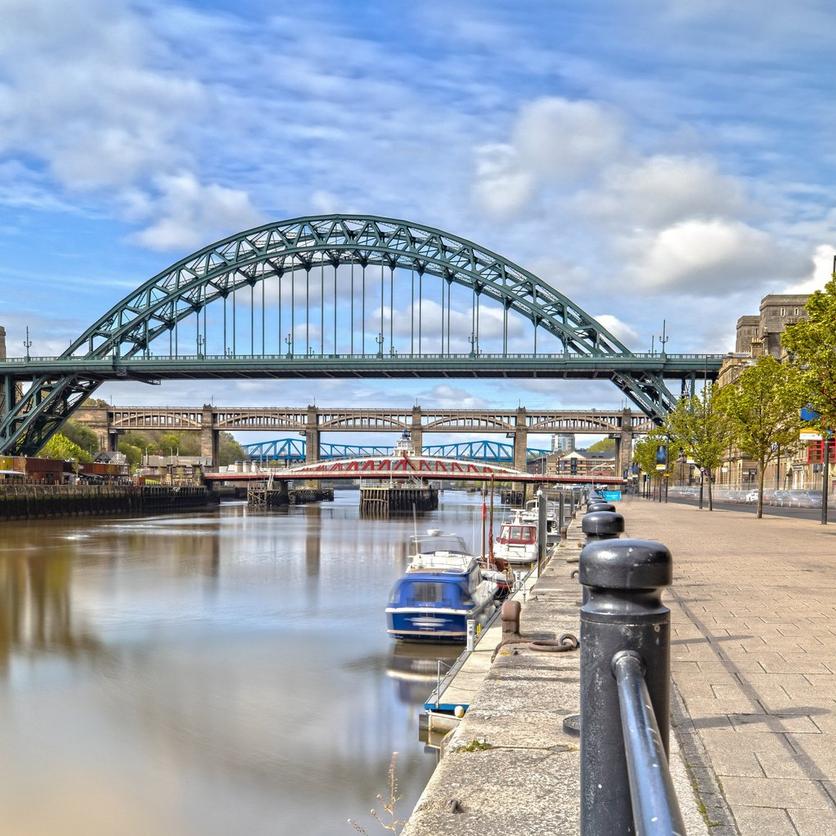 Newcastle residents buy the most flowers in the UK
Second on our list are residents of Newcastle-upon-Tyne, who are seriously frequent flower buyers – making an incredible 122% more purchases than the UK average (they didn't quite top our list because Mancunians spend a little more on blooms, and search a lot more for them too).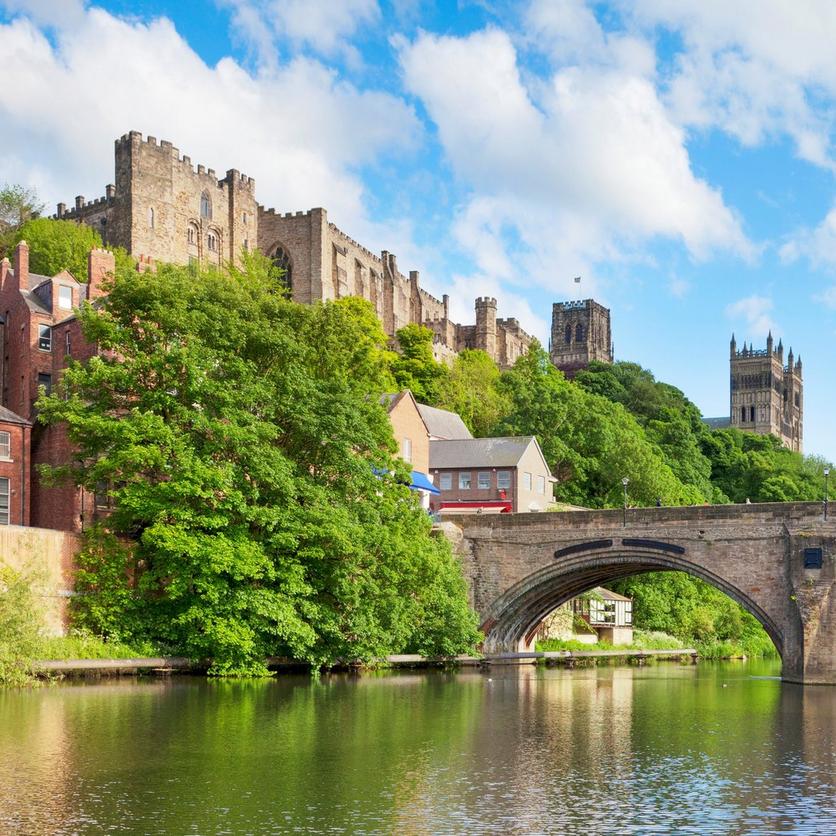 Durham loves looking for blooms
Durham might come third in our index overall, but the city tops the charts for the number of searches for flower-related words. For every 100,000 people, there are 25,500 online searches for flower terms, beating the UK average by a remarkable 254%. We hope you're finding all the beautiful blooms you're searching for Durhamites.
A round of applause then for the blooming brilliant North, taking the top three spots in our index!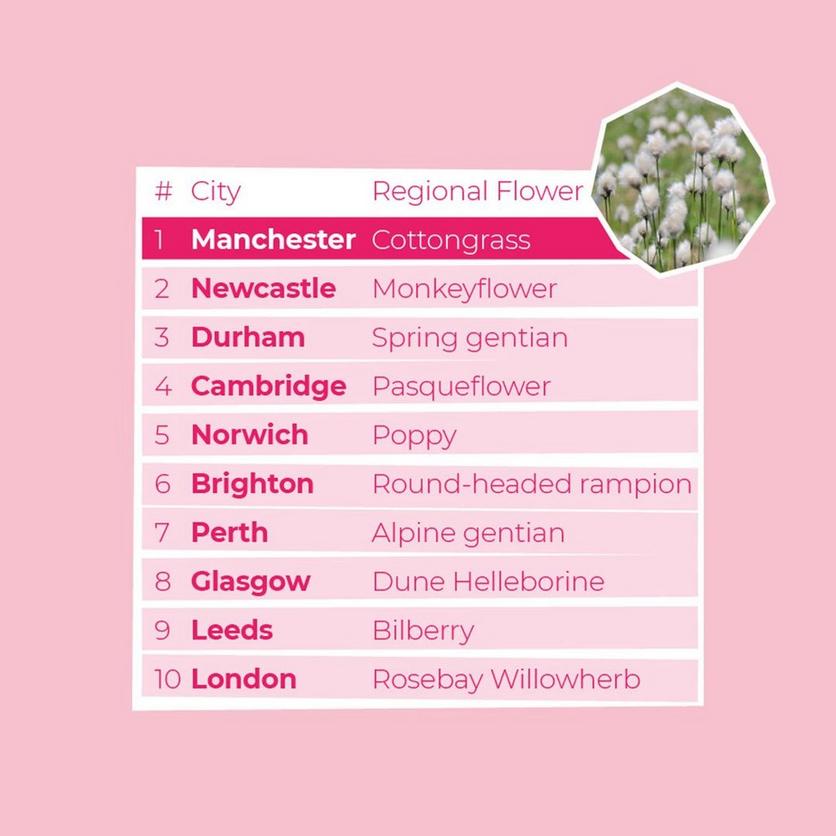 The most flower-obsessed UK cities
How we made our index
To rank our cities we needed to answer a few questions. One: which cities were searching for flowers the most? To check this, we looked at the average number of monthly searches of flower-related keywords for each city. Two: how often were people in these cities buying flowers? And what were they spending? To work this out we used (anonymised) internal data to work out the UK average order and then work out were cities fell above or below that. Then we combined out numbers and voila: an evenly weighted index ranking!
Did you know each UK county has its own flower?
In 2002 conservation charity Plantlife ran a huge campaign asking people to choose a flower to represent their county. As you might expect there was voting, arguing, and eventually picking of flowers (and then more arguing)! That means each of our flower-loving cities has very its own regional flower, a bloom rooted in the area's cultural (or floral) heritage.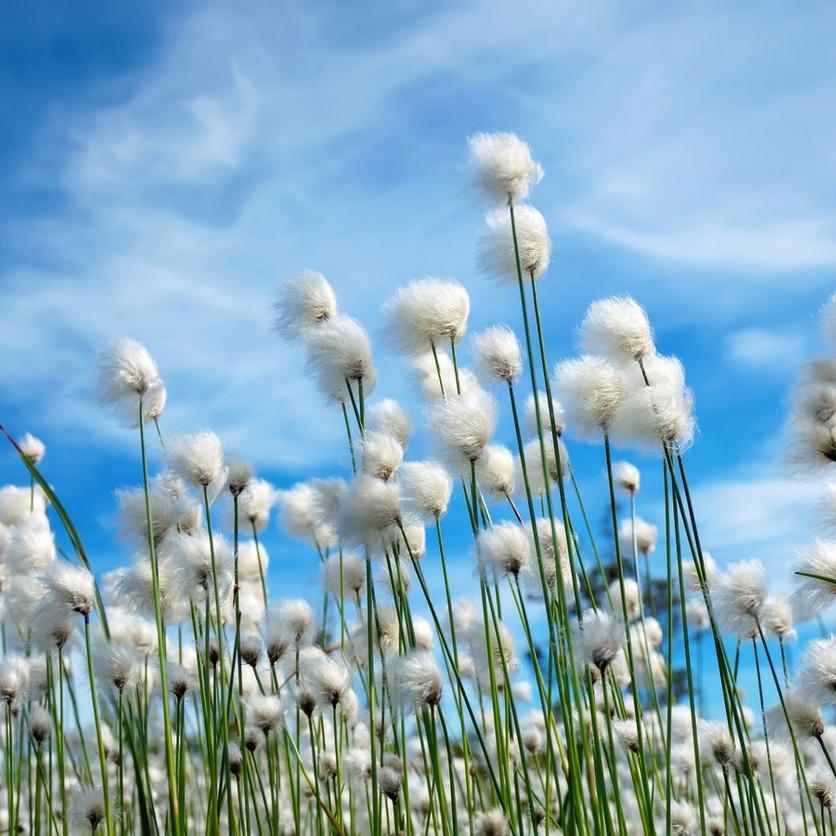 Cottongrass for Manchester
Venture just beyond the city onto the moors and you'll find this fluffy flower. But this bloom was matched up with Manchester not just because of its proximity, but because the city was once known as 'Cottonopolis' thanks to its enormous cotton trade.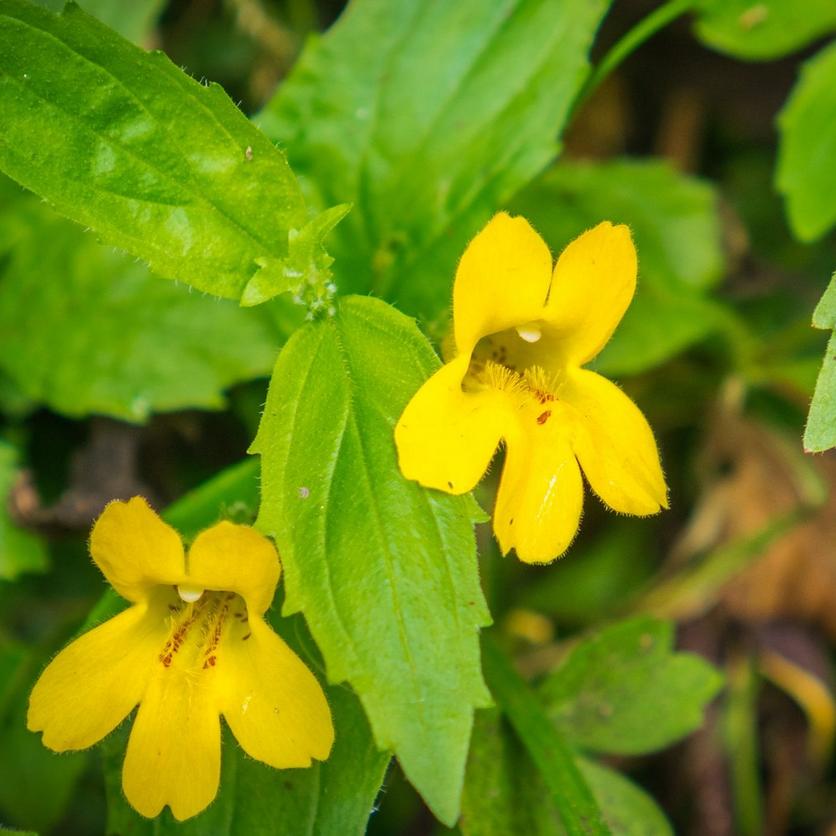 Monkeyflower for Newcastle upon Tyne
We're not convinced (even if we squint hard) this pretty yellow bloom looks much like a petalled primate, but we love it all the same. The county flower of Tyne and Wear, the monkeyflowers brings its bright beauty to the banks of the upper Tyne in summer.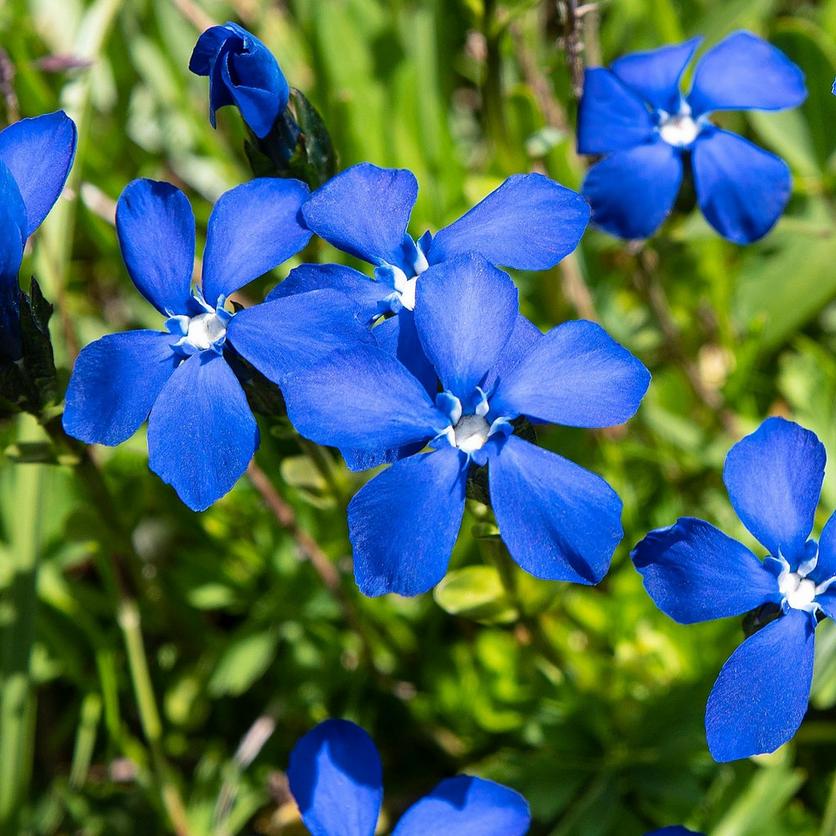 Spring gentian for Durham
They say good things come in small packages, and that's definitely the case when it comes to this rare bloom. It might only be a few centimeters tall, but the brilliant blue petals of the spring gentian are a sight to behold. You'll have to journey to see them though – you'll only find these little jewels high up on the limestone fells in Teesdale.
Want to help move your city up the rankings? Or just send someone a little flower power? We're to help. Send seasonal flowers.