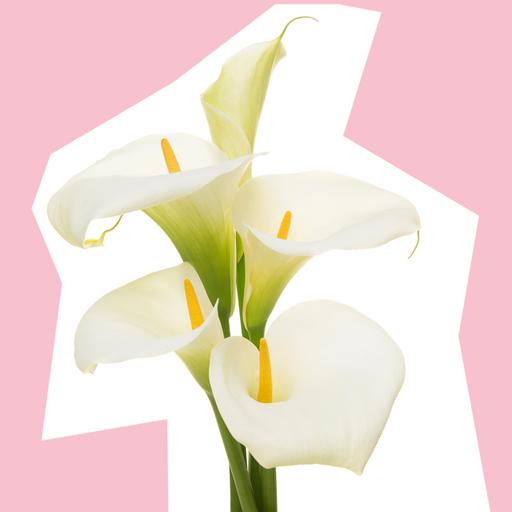 What to Write
on Funeral
Flowers
Writing a message to someone who has passed away is never going to be easy. Whether it's knowing what to say or just having to write down on paper what that person meant to you. It feels like an impossible task to do, right?
Whatever you decide to write, always remember to be sensitive in what you share. Not only to respect the person who has died but also to anyone else who might read the note, the last thing you want is to make them feel uncomfortable or upset about what you have written.
If you're struggling to find the right words to use, start by including a memory you had together. This could be a funny or sad memory or a moment that you remember with happiness, just as long as it has meaning to you. Then follow it up with a personal touch about that person. It will link perfectly to your special memory and really bring value to the message. Maybe they were always ready with a really bad joke to tell? Were they the person you could rely on to do all the DIY jobs in your home? Maybe they were always ready to give you a big hug when feeling down? Their loved ones will appreciate reading all the memories.
If you need a little help in crafting a funeral message, we have some ideas to inspire you.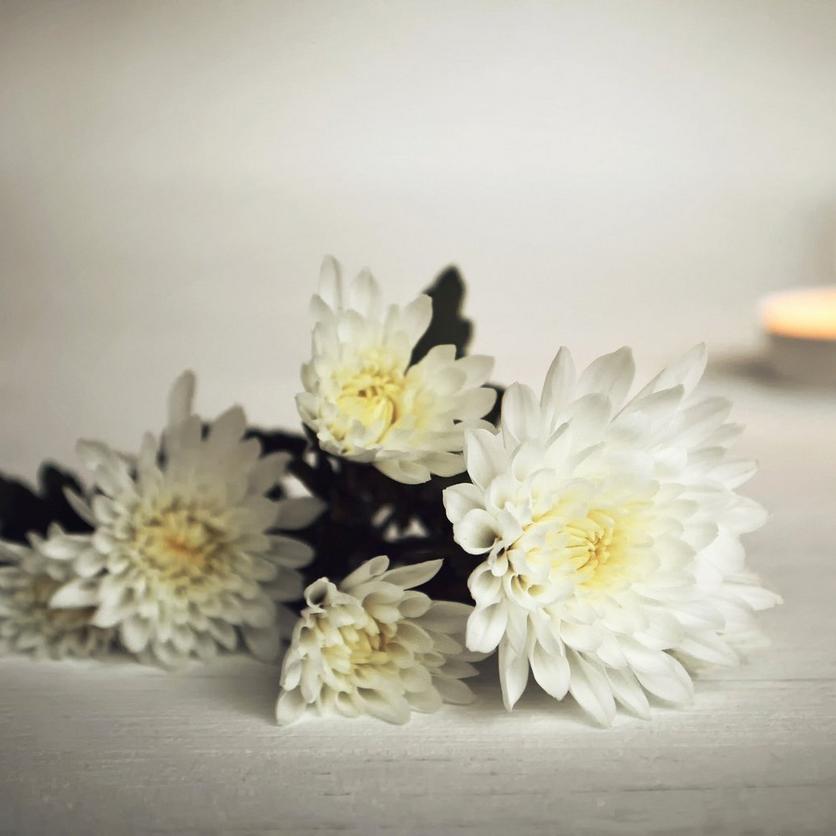 Simple Funeral Flower Messages
Sometimes a few words can be far more effective than a long message. All that matters is that you express how much you care and that you write from the heart.
Rest in peace my loved one. You meant the world to me; no words can explain how I feel. Love you.
Your memories will remain in my heart, and you will deeply be missed by us all.
Thank you for bringing so much joy into our lives and making my every day so special. Rest peacefully, my love.
Today is about celebrating your life. I will always treasure my memories of you.
No matter how far apart we are, you will always be in my heart. Thank you for everything.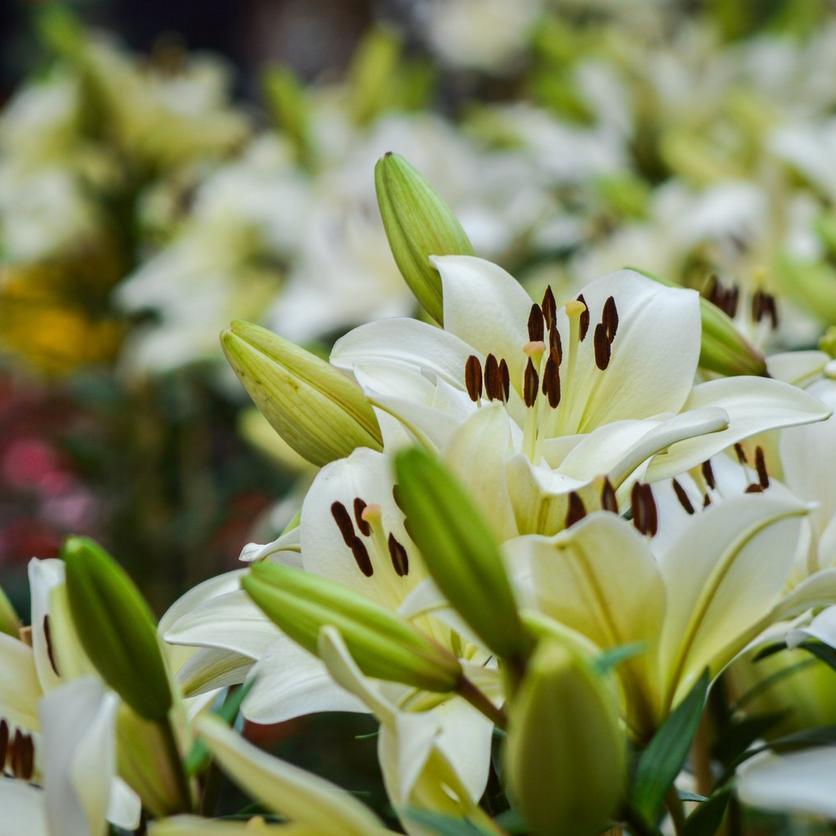 Funeral Flowers Card Messages for Mum
Losing a parent can be hard, but it always seems particularly difficult when it's your mum. Make sure your message conveys everything you feel.
Thank you mum for not only giving me the greatest life but being there whenever I needed you. You have inspired me every day to be the best version of myself and have always pushed me to achieve my dreams. I love you.
Mum, no words can explain how I feel now that you are gone. You have been the best mum anyone could wish for. You are my real-life superwoman. I will always miss you.
I could not have asked for a more caring, loving and devoted mother. Thank you for being the strength I needed in life. I love you always.
There won't be a day that goes by when I won't think of you, mum. I will cherish every moment that we spent together. I love you to the moon and back.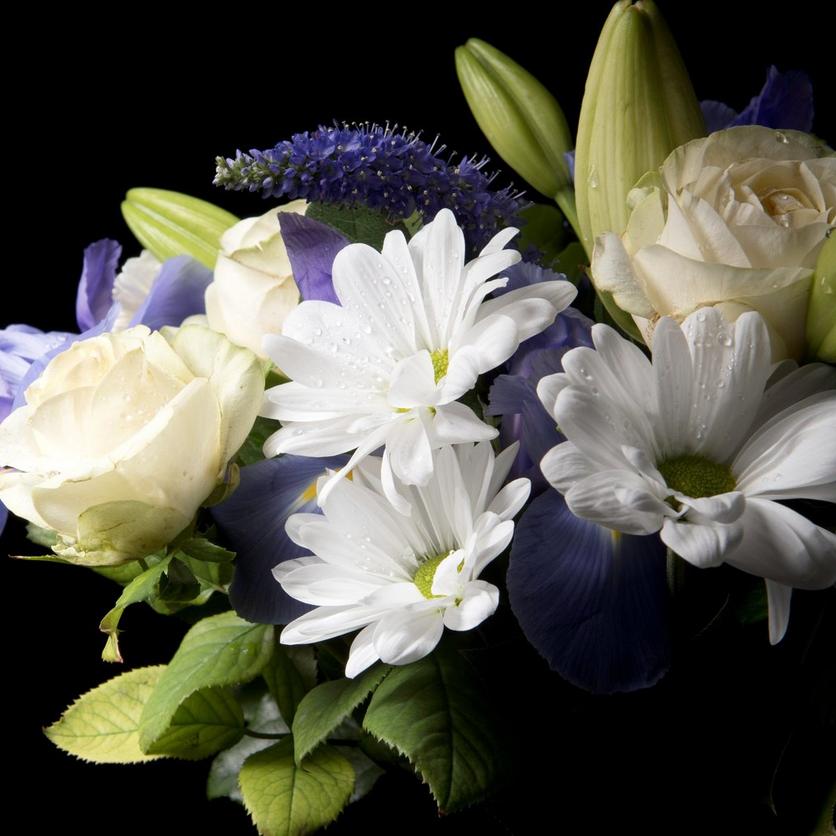 Funeral Card Messages for Dad
Dads are our heroes in life, so write a message that lets everyone know just how special they are.
Thank you, dad, for the sacrifices you have made for me and the family. You have always put us first no matter what and did everything you possibly could to make us happy. You will live in our hearts forever.
Dad, we have spent so many happy times together. I will cherish our memories forever and you will always be in my heart. Thank you.
In life, you showed me how to be loving with my heart, strong in mind, keep the faith and always stay true to myself. Thank you for always being there dad.
To the bravest, funniest, and cheekiest dad in the whole world. I'm so lucky to have had you in my life! Thank you for all the great times we had together, and I love you dearly.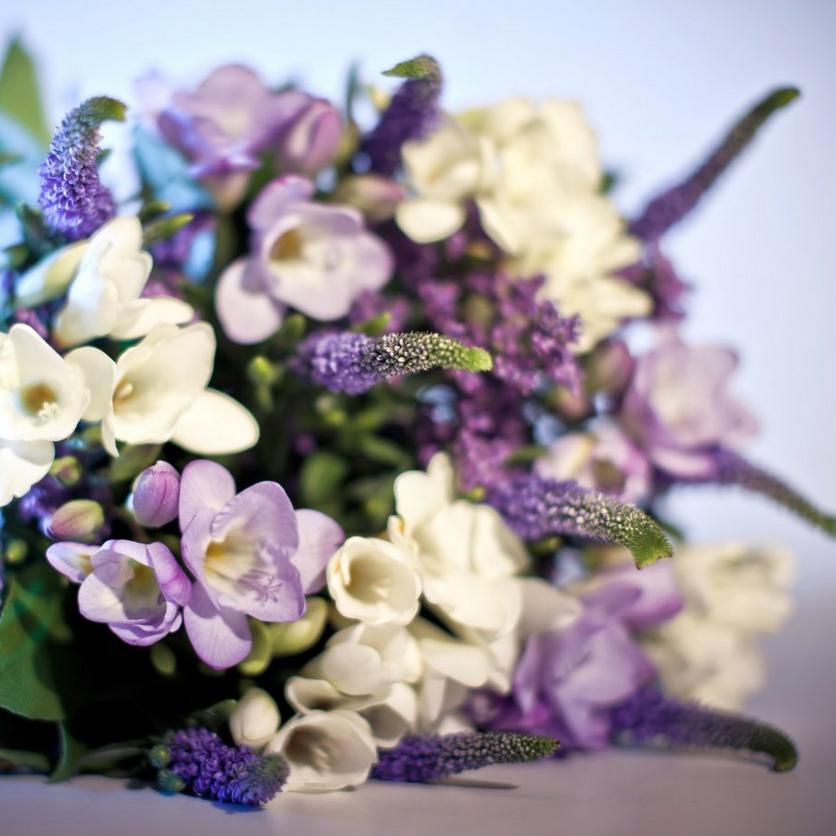 Funeral Flower Messages for Siblings
Siblings share a special bond that has been with them from childhood all the way through the journey of life. Remind everyone of how much they meant to you.
No matter how many years go by, I will always be your little/big sister/brother. I will hold our happy memories in my heart forever until we meet again.
You truly were the best brother/sister a person could wish for. Thank you for everything you have done for me. I love you always.
I am the luckiest person I know because I got you as my sister/brother. I am so proud of the journey we have travelled together. I'm really going to miss your kindness and love.
Thank you for standing up for me both in the hardest and greatest times. I honestly couldn't ask for a better sister/brother. I will always sister/brother no matter how far apart we are.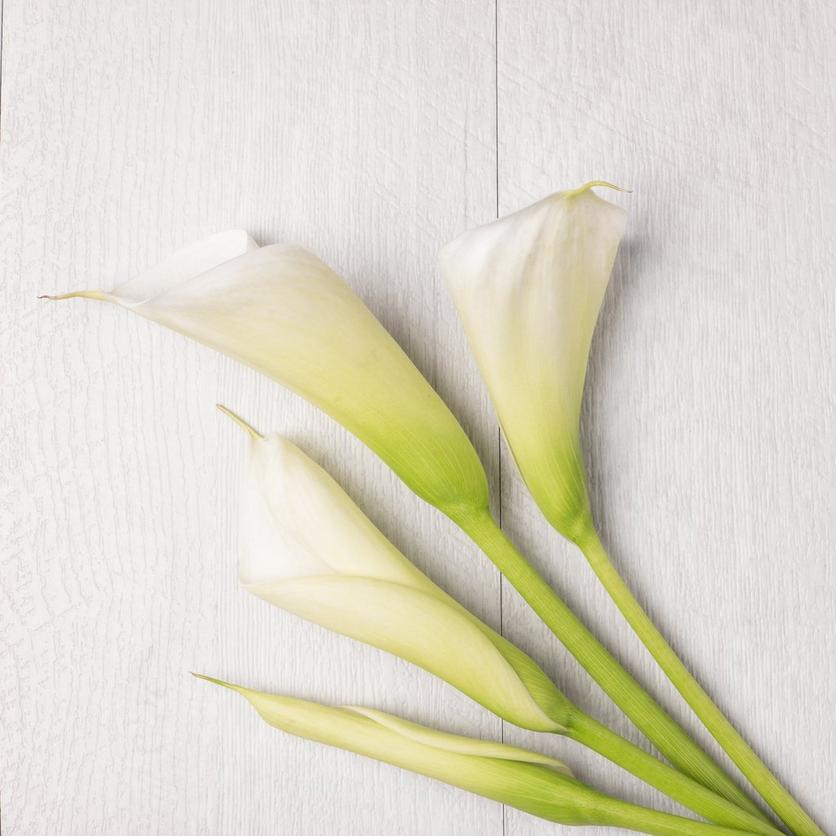 Funeral Flower Messages for Grandparents
Grandparents are such an important part of our lives. Celebrate the special relationship you had with one of these thoughtful messages.
Grandma/Grandad you have always been my inspiration in life. Thank you for bringing out the best in me and shaping me to be the person I am today. Life is not going to be the same without you, you will always be in my heart.
Nobody understood me the way you did. You made me feel loved and safe whenever you were around. Plus, I'm going to miss the way you spoiled me too!
I'm so glad we got to spend all those happy moments sharing the stories from your life. Your legacy will live on and I can't wait to pass the tales on to my children and future grandchildren. I know they will love them just as much as I have. You will never be forgotten.
There are no words to describe the hole you have left in our family. Thank you, Grandma/Grandpa, for being the glue that kept us all together. We shall raise a glass in your name and share the happy stories. I love you.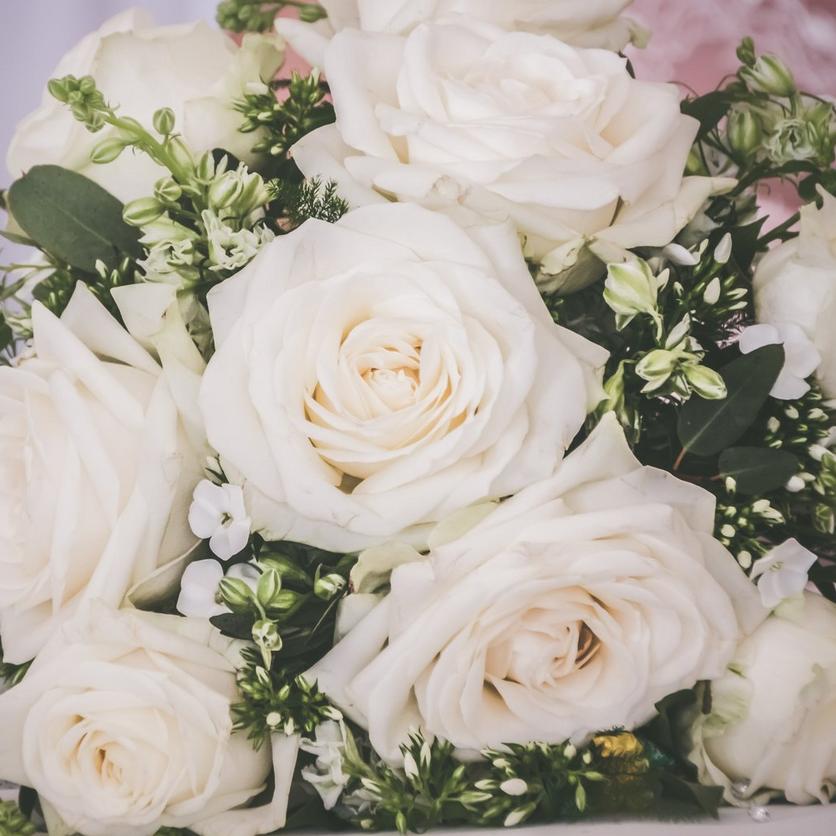 Funeral Card Messages for a Friend
Saying goodbye to your confidant, your partner in crime and your best friend is never going to be easy. Do them proud with one of these heartfelt messages.
What happy memories we have together! Thank you for being there for me, you've played a big part in my life.
To my dearest friend. I will never regret the day that I met you. You have captured a place in my heart forever.
I'm so proud to call you my friend. I will always remember the laughs and crazy moments we had together.
There won't be a day that goes by when I don't think back to one of our madcap moments together. You were the one who I could always guarantee to make me laugh during the good times and the bad. I will always miss you.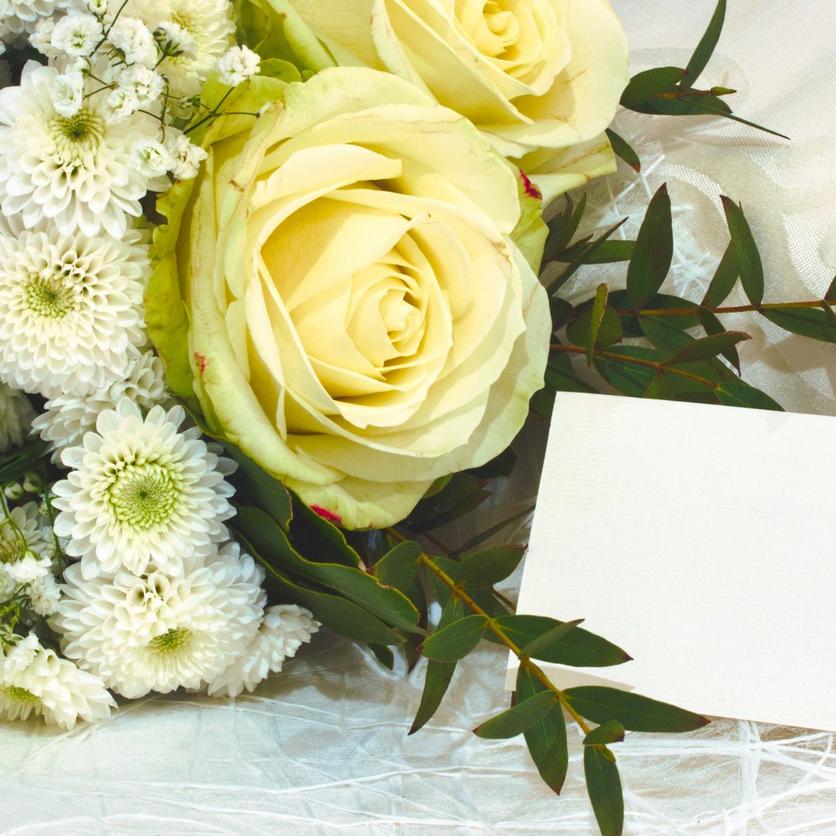 Funeral Flower Messages & Quotes
When sending funeral flowers, make sure your message is as beautiful as the blooms themselves.
Thank you for bringing so much happiness and joy to us all. I will always cherish my memories of you no matter what. We will deeply miss you so much.
Although time will pass and fade away, the memories of you will always stay.
Even though you are gone, you will always hold a place in my heart and be the light that guides me every day.
Not only has it been extremely difficult to say goodbye, it's also been very hard to write this message to you. No words can explain how much I will miss you and what you meant to me. All I can say is, I love you.
Sometimes we need to leave it to the experts with one of their famous quotes.
"The song is ended, but the melody lingers on…" - Irving Berlin
"If there ever comes a day where we can't be together, keep me in your heart. I'll stay there forever." - A.A. Milne, Winnie the Pooh
"The pain of grief is just as much part of life as the joy of love" - Colin Murray Parkes
"What we once enjoyed and deeply loved we can never lose, for all that we love deeply becomes part of us" - Helen Keller
"To live in hearts we leave behind is not to die." - Thomas Campbell
Funeral Flowers
Now you have the perfect message, it's time to send a thoughtful bouquet to the family to show your sympathy. Flowers such as roses and lilies have always been a popular choice at funerals because the flowers stand for love and purity. If you fancy something a little bit different, there are plenty of other meaningful choices you can pick. Go with something like agapanthus, which is known as the flower of love, or the gorgeous freesia which represents friendship, trust and innocence. Finish everything off with some stunning hydrangea to send a message of gratitude and beauty.
You could also include blooms which are personal to them by including flowers that they adored. Maybe they loved colourful gerbera or were mad about elegant irises. If you're not sure what were their favourites, you could always go with blooms that represented them – if they loved gardening then choose a selection of flowers from that season. If they were always smiling, then be sure to include yellow roses. Or if they were as elegant as the Queen, then a selection of white flowers such as roses, lilies and hydrangeas will be the perfect choice.