Stocks:
Everything you
need to know
Stock flowers are wonderful clusters of small blossoms that grow on long stems. A favourite addition to any arrangement, stocks are commonly used to bring a burst of colour and variety to bouquets of larger flowers. Sweet-scented stocks have been popular cottage flowers for many years, but did you know they can also hold special meaning?
Discover more about the story behind stocks and how to care for them in your home.
Stock flower meaning
Commonly known as gillyflowers in the Victorian era, stocks have been popular garden flowers for hundreds of years. As their name suggests, they form a stocky stem of bright blossoms that bloom from early spring to summer.
Popular in bouquets, their long-lasting flowers are thought to represent lifelong happiness, success and contentedness. Each colour is even thought to have its own meaning:
White stocks – suggests innocence and lasting beauty, commonly used for weddings.
Pink stocks – thought to symbolise romance and motherhood.
Purple stocks – perfect for representing harmony and friendship.

Types of Stock Flowers
The stock flower family boasts many varieties and colours – ranging from beautiful bright pinks and pastel purples, to peachy apricots and brilliant white stocks. With so many types of stock flowers to choose from, you're bound to find the perfect combination for any occasion.
Hoary stock
Hoary stock is one of the most common and iconic types of stock flowers. You might also see them referred to as Brompton stock, or common stock.
This variety best embodies the classic stock flower look, boasting voluminous stems of colourful blossoms. They have a soft, distinctive scent, similar to cloves. Hoary stocks look like they were made to be grown in the garden of a quaint country cottage, thanks to their plentiful blooms and full petals.
Despite loving the sunshine, hoary stock flowers are sometimes described as 'half-hardy', as they can be sensitive to heat, so it's worth keeping an eye on where you place them around your home.
Stocks look amazing in a bouquet with sweetly-scented roses, lilies and sweet william flowers.

Night-scented stock
Night-scented stock flowers, as their name suggests, come alive at night, their sweet fragrance puncturing the early evening air. This unique family of stock flowers is very delicate compared to their full-flowered relatives, and will typically feature fewer blossoms per stem. The shape of these beautiful flowers is different to common hoary stock too. They have fewer petals, which gives them the dainty and whimsical look they're known for.
Night-scented flowers are fragrant at night to attract nocturnal pollinating insects, such as moths. If you love to spend time in the garden late into the evening, night-scented stocks may be your ideal option. They introduce a wave of sweet clove-like perfume into the night as you enjoy that relaxing time in your garden.
In a bouquet, night-scented stocks make a wonderful pairing with petite alstroemeria flowers, or tucked in between peonies and chrysanthemums.

Stock care tips
Stocks have highly rewarding blossoms. Stocks love sunny conditions but can easily overheat, so make sure to water them regularly to keep them in top condition during the hot summer months. To make the most of your blooming beauties, be sure to cut their stalks at an angle so they can drink up water more easily and change their water every day. That being said, just be wary of over-watering - you'll be able to tell if you've watered your stocks too much if the leaves begin to turn yellow.
Best occasions for stocks
Common stocks are highly versatile bouquet fillers for any occasion. They can even make beautiful long stem bunches on their own. Even after they're cut, their elegant scent carries through to make the most spectacular centrepieces – great for many events and special occasions.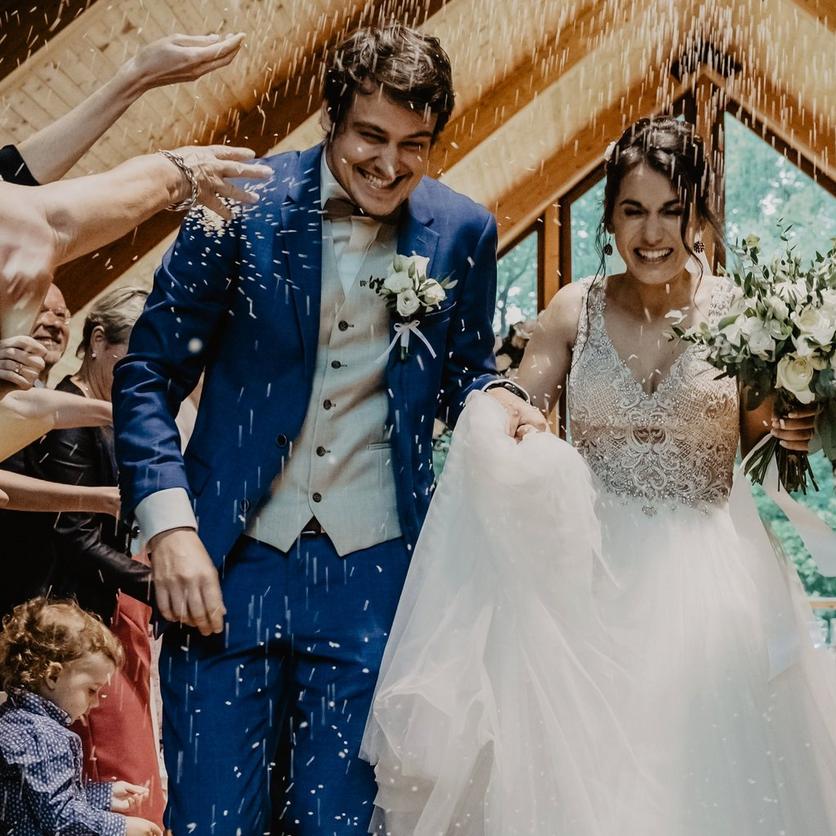 Weddings
With so many colours to choose from, stocks are perfect for making fairy-tale wedding flower arrangements, both on their own or among larger flower heads like carnations and peonies. Match peach and white stocks with similar flowers for a dreamy wedding palette that offers the perfect contrast to navy suits.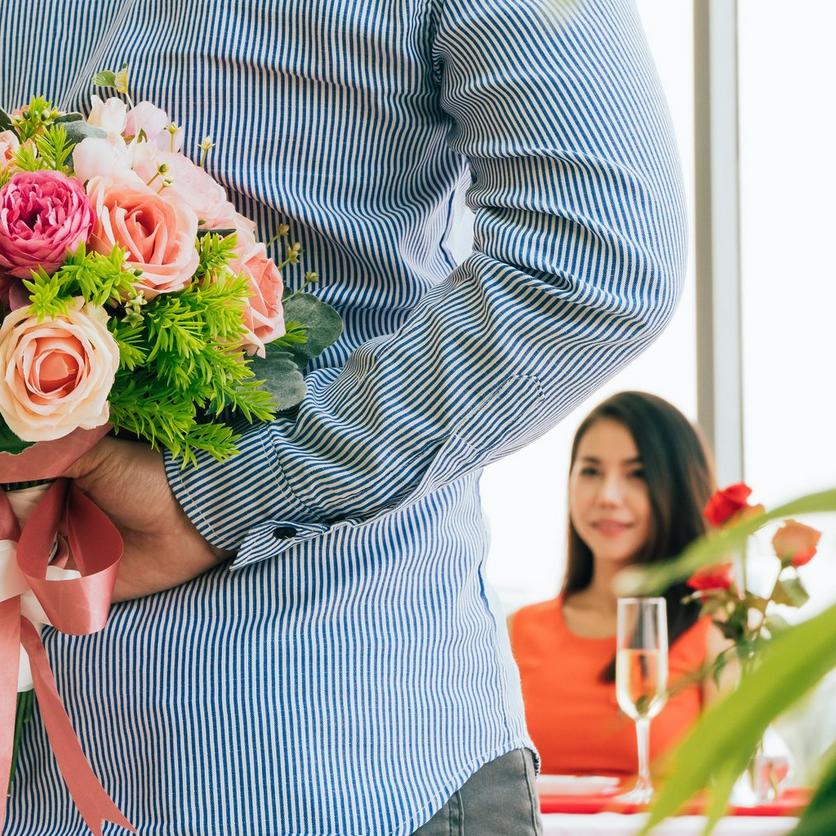 Anniversaries
Mark that special occasion with a bouquet of sweet-scented stocks. Classic white stocks and red roses are a romantic staple suited to any anniversary, or you can opt for subtle pastel colours, such as peachy roses and lilac stocks. Treat your loved ones to one of the most beautiful blossoms with a bouquet of stocks today.