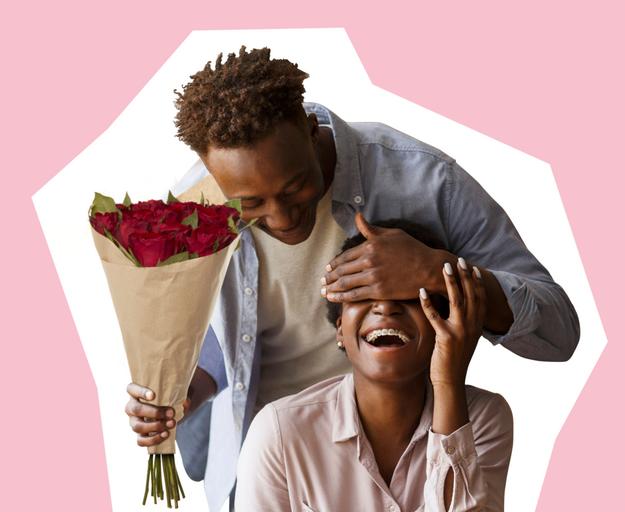 9 Best Flowers
for Valentine's Day
10th January, 2022
10th January, 2022
One flower gets all the attention when Cupid comes swooping about, but there are all sorts of beautiful romantic blooms perfect for sharing your love on Valentine's Day, and they deserve some attention too. In this post we'll run through some of our faves and what they mean, so you can choose the perfect bunch for your special someone.
Our Top Picks for Valentine's Day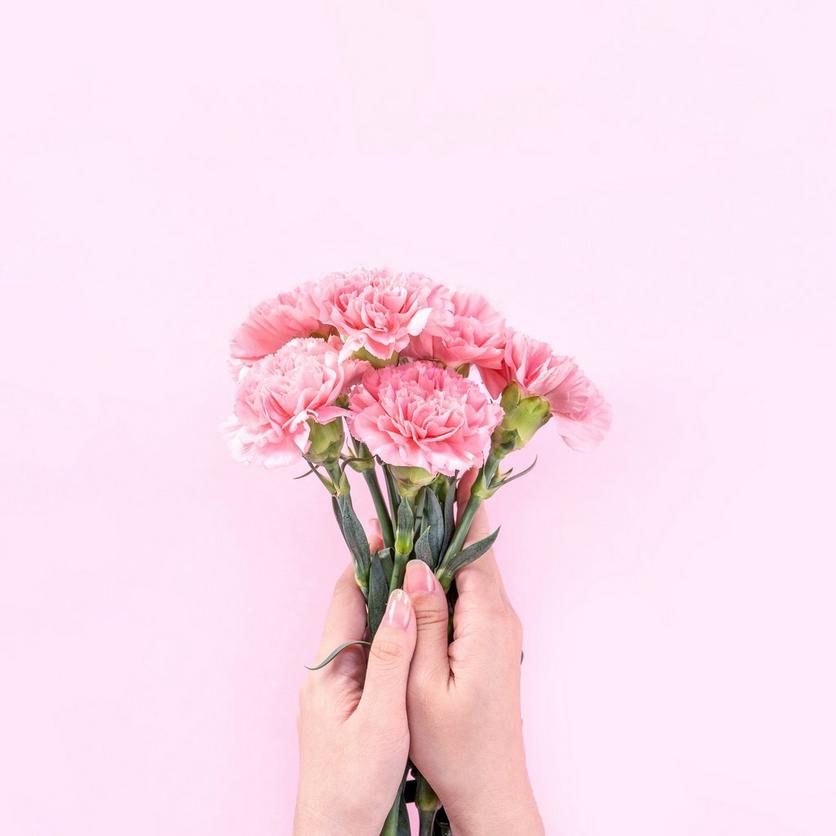 2. Carnations
We started out delivering these long-lasting beauties so we love them! They come in all sorts of magical colours, and they last a long time, making them a Valentine's bunch that keeps on bringing joy. In the Victorian era couples would signal to each other with carnations, so they have a long history of romance too.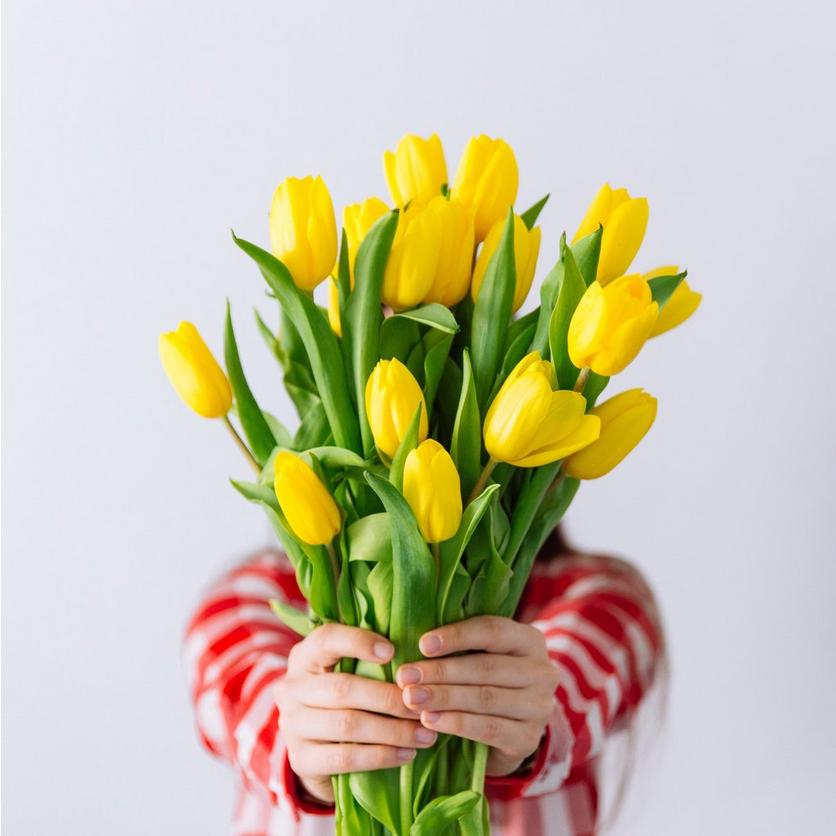 4. Tulips
They're usually seen as a classic spring bloom, but tulips actually symbolise deep or perfect love. It makes them a perfect pick for Valentine's Day. And they come in all sorts of lovely colours, so you can choose the shade they love the best.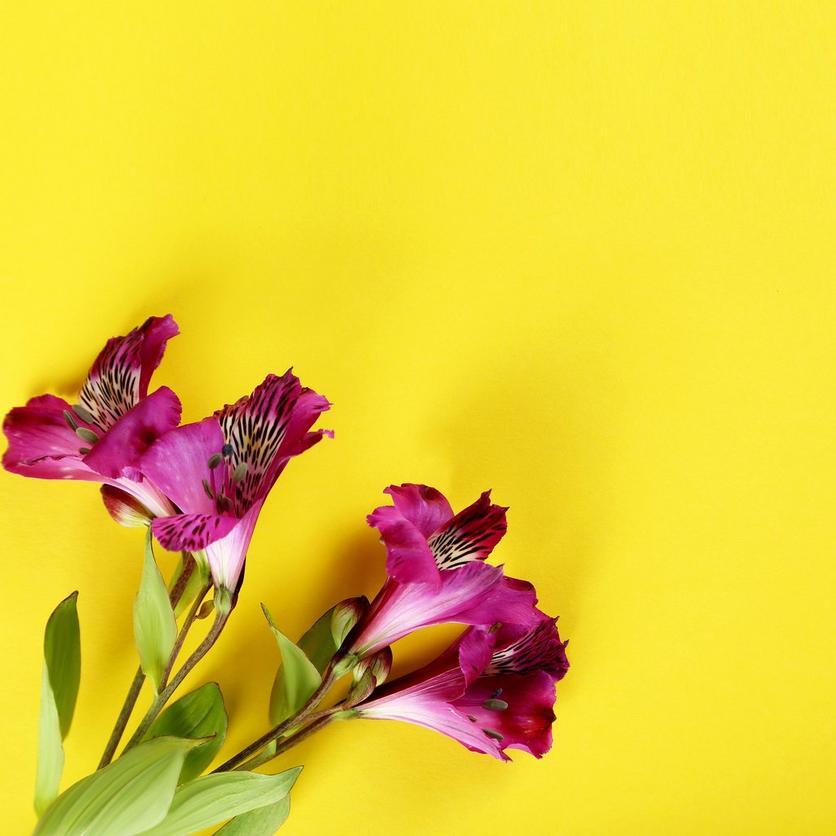 5. Alstroemeria
One of the best kept floral secrets, Alstroemeria comes in pretty jewel like colours and lasts for ages and ages (it'll be a Valentine's gift that keeps on giving!) It symbolises wealth and prosperity but also devotion and friendship making it a great gift for Galentine's too.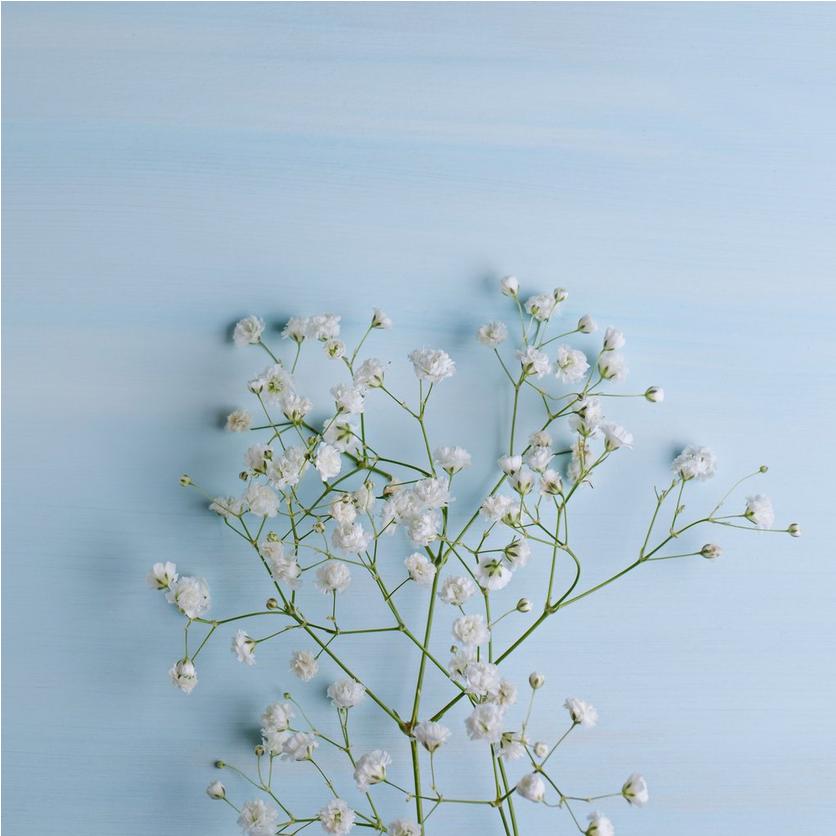 6. Scented Stocks
Delicate stock flowers don't just look pretty, they smell beautiful too. A profusion of these makes for a gorgeous, natural looking bouquet (as if you've just gathered them from a magical garden). Symbolising a happy and contented life they'd make a great gift for a new Valentine or one who's been putting up with you for a while now!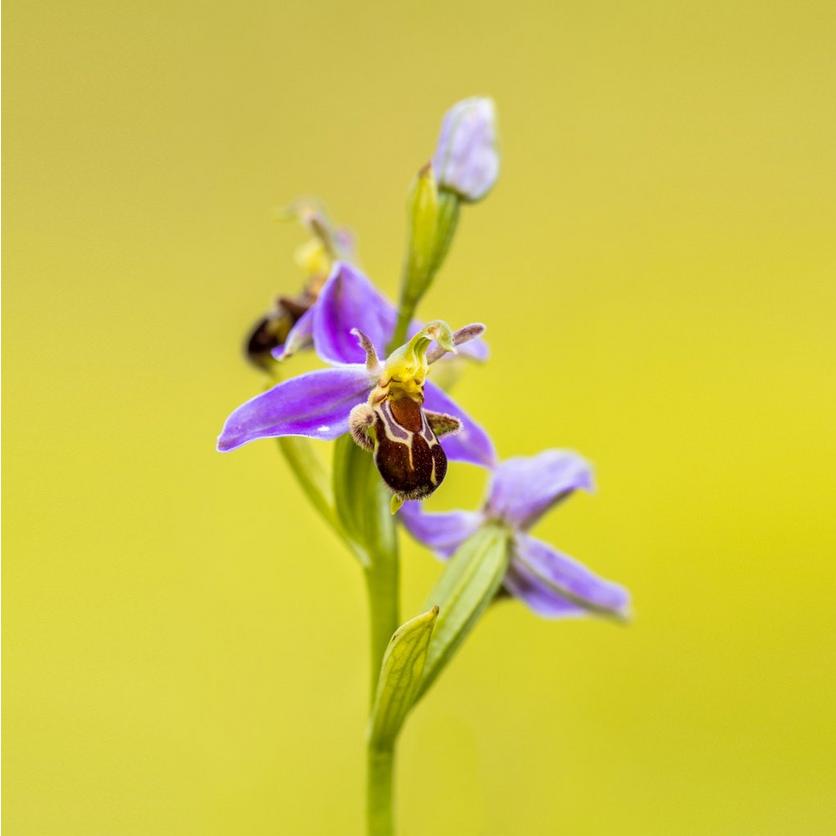 7. Orchids
A standout bloom, orchids make for a striking Valentine's bouquet – perfect if your special someone isn't a fan of tradition. They're also associated with deep passion. During the Victorian era orchids were so difficult to find, that the gift of one meant you had seriously feelings for the recipient.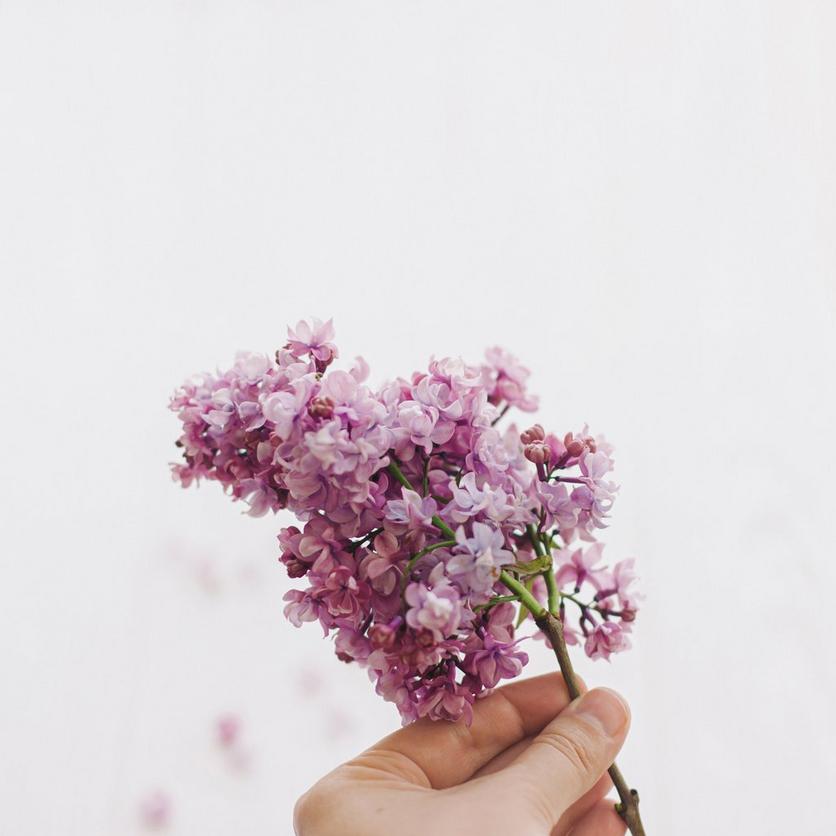 8. Lilacs
These lovely purple blooms have a beautiful scent that'll fill your Valentine's home (and heart) with joy. Their delicate petals symbolise something just as delicate, the first emotions of love, making them perfect for a relationship that's just blooming.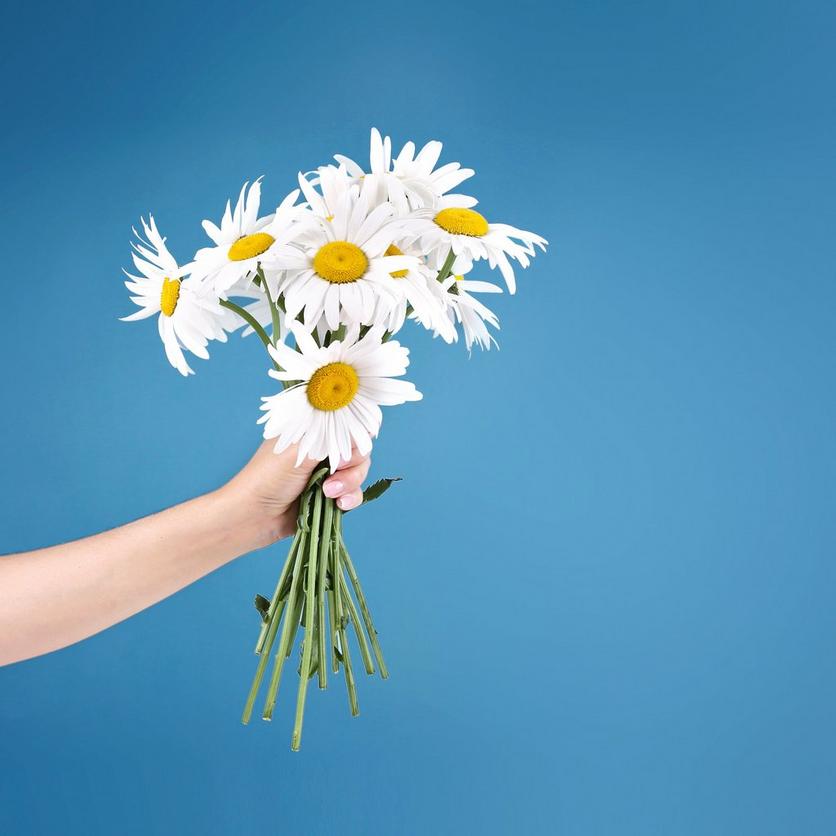 9. Daisies
Hear us out! When you think of daisies you might think of raggedy daisy chains, but daisies come in all shapes and sizes – and the bigger ones are stunning. Fresh and sunny, it's hard to see a bunch of daisies and not smile. And these blooms we take for granted, actually have plenty of history. In Norse mythology they were sacred to Freya, the goddess of love and fertility, so if you're Valentine is expecting daisies might be just the ticket.