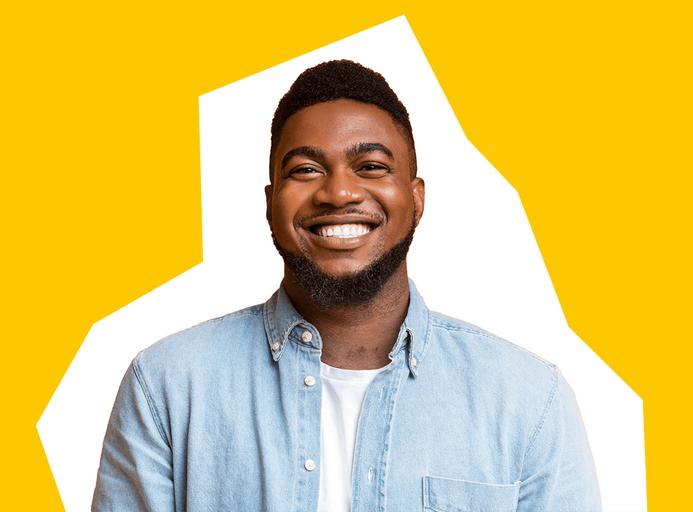 How to be
Happy at Home
18th October, 2022
18th October, 2022
It's safe to say, we've seen more of our homes than we ever anticipated in the past few years. Netflix shows have been binged, banana breads were baked, our spare rooms became our work spaces and we got used to speaking to people on a screen.
Even though the time of staying put has past, it's still important to feel happy at home. Read on and discover our simple but effective ways to take joy in the activities you can do around your home and the little jobs you can carry out to help you fall back in love with your living space.
1. Do some DIY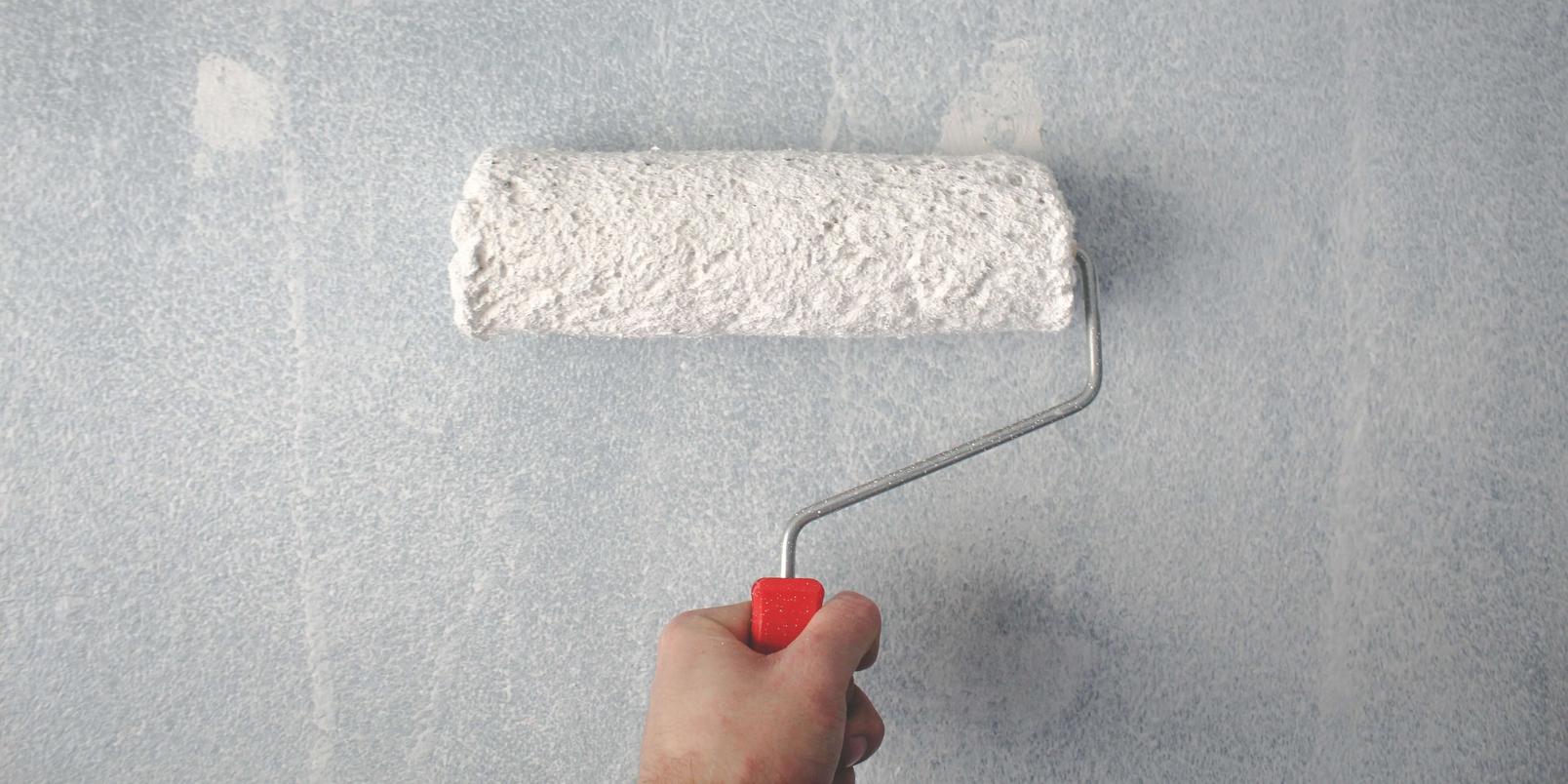 If you're going to be spending more time in your home, you want it to look and feel nice, right? Then a little DIY may be just the thing! You'll have an activity that keeps you busy and when you're done, the satisfaction of enjoying the newly revamped space.
Whether the kitchen cabinets need a new lick of paint, you've been meaning to put up some shelves in the living room or you fancy sprucing up the bathroom flooring, take some time to breathe some life into your home to enjoy later.
A Pinterest board is a great place to start. Filling one of these with all the things that inspire you is not only a relaxing activity in itself but might just encourage you to do something a little daring in your home.
2. Feature things around your home that make you smile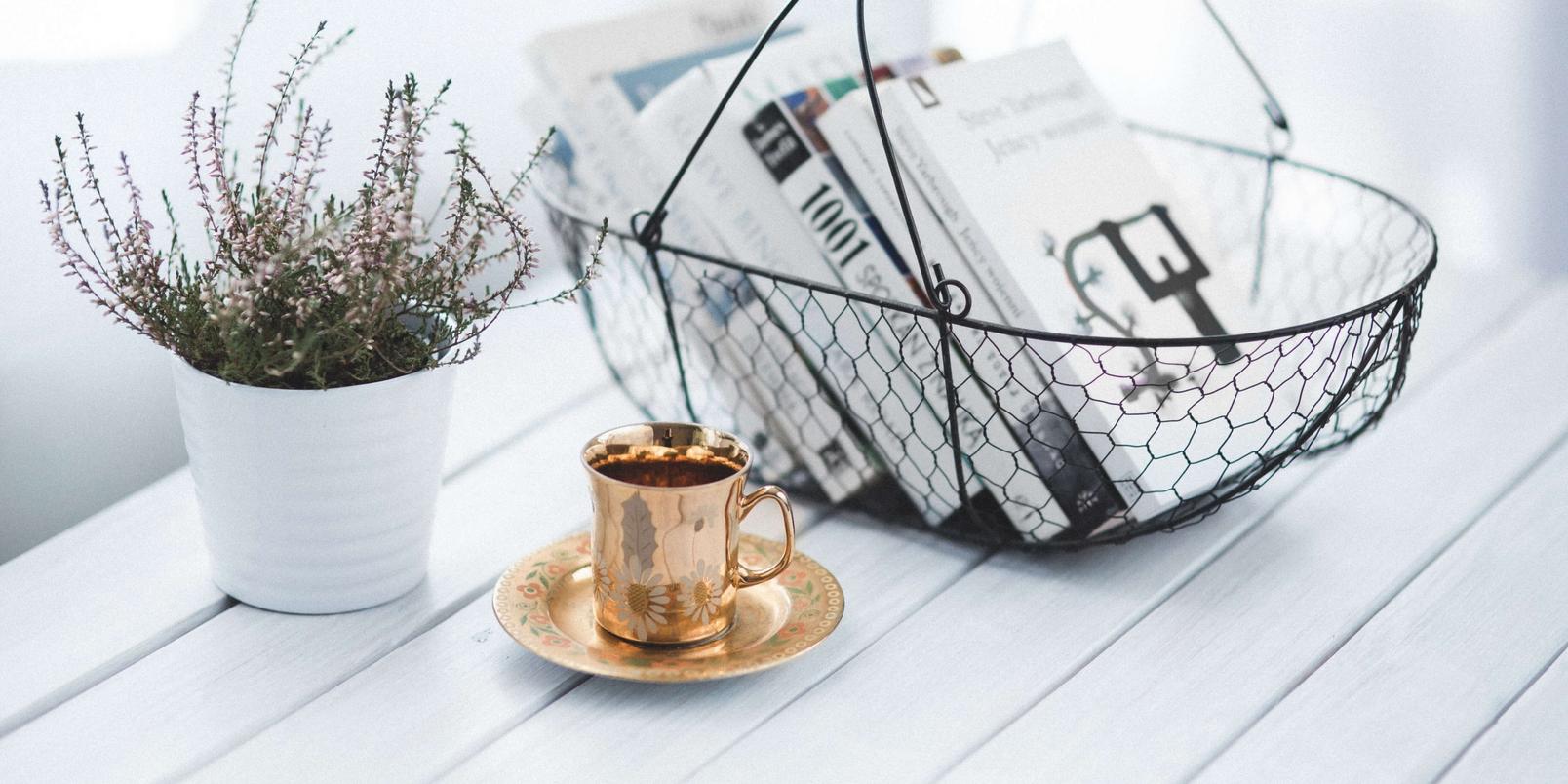 Family photographs, souvenirs from trips abroad and artwork made by the kids are all little touches that make a house a home and bring back those happy memories every time you look at them.
Find places for the little things that bring a smile to your face and you'll soon start to love your living space again. Be sure to add a bright bunch of flowers or a colourful house plant to finish things off!
3. Make your bed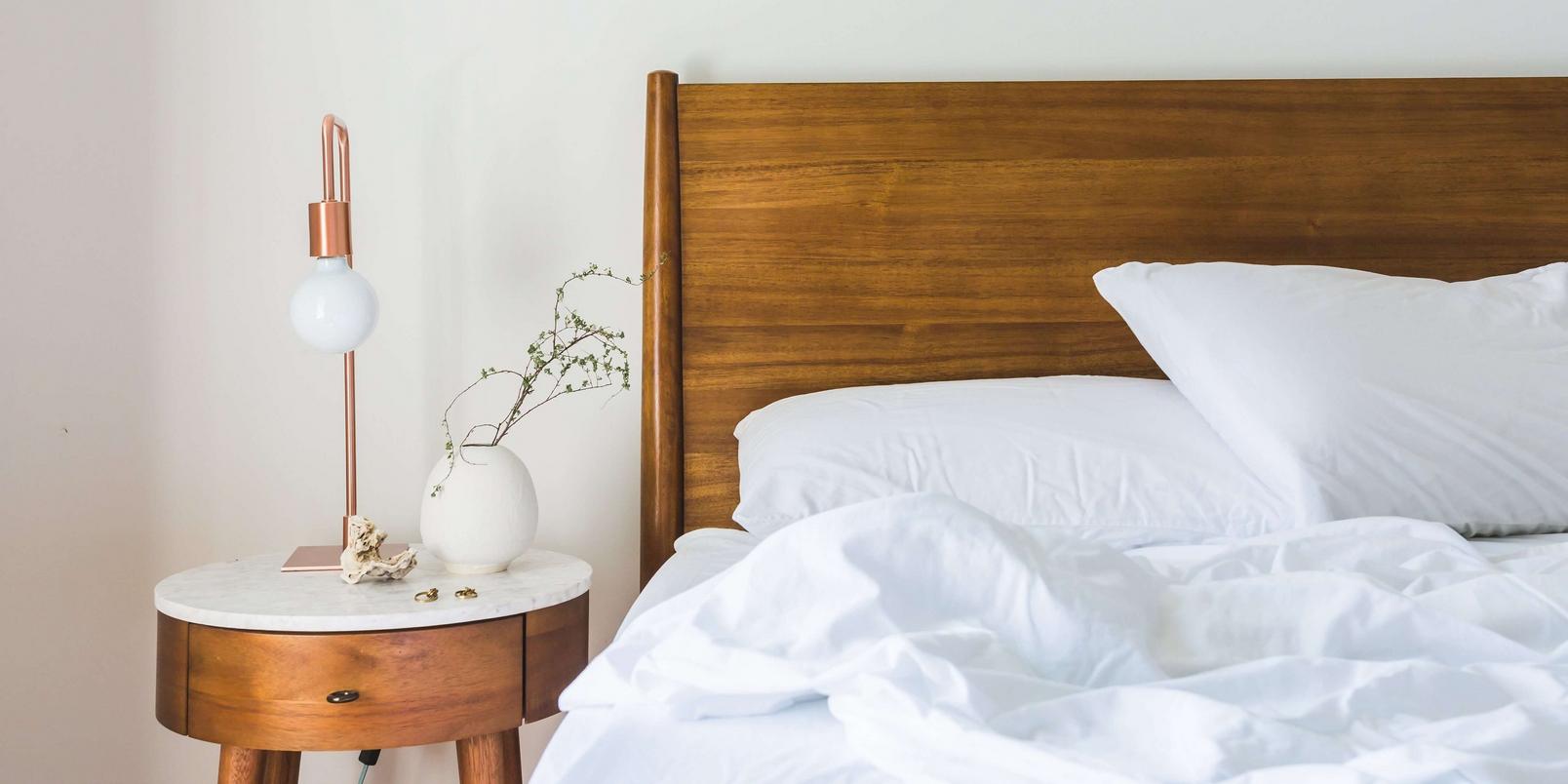 Sounds a little too simple, right? But, actually, making your bed can set you up for the day and makes where you sleep seem more inviting later.
Plump up the pillows, fold down the duvet and scatter those decorative cushions your partner always complains about on top. It's a little morning ritual that wakes you up and creates a snoozing space that always looks welcoming.
4. Move things around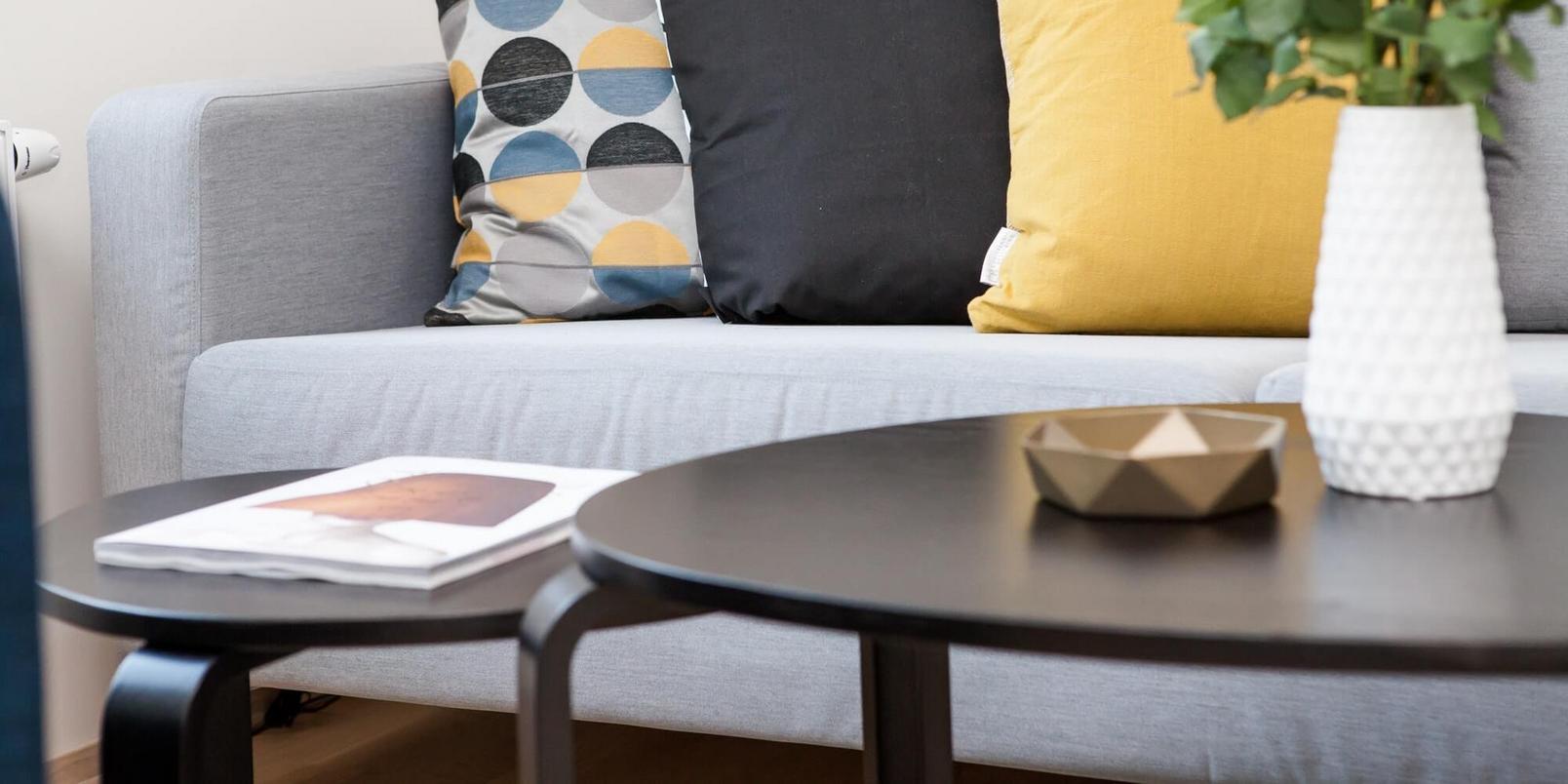 Shake things up by moving furniture around or rejigging the order of those prints and pictures on your gallery wall. You'll instantly create a space that feels fresh and new that you can enjoy all over again.
Swapping an armchair and a side table or moving a large indoor plant to another corner of the room doesn't feel like much but when you're spending a lot of time in your house it can make a huge difference.
5. Indulge in some scents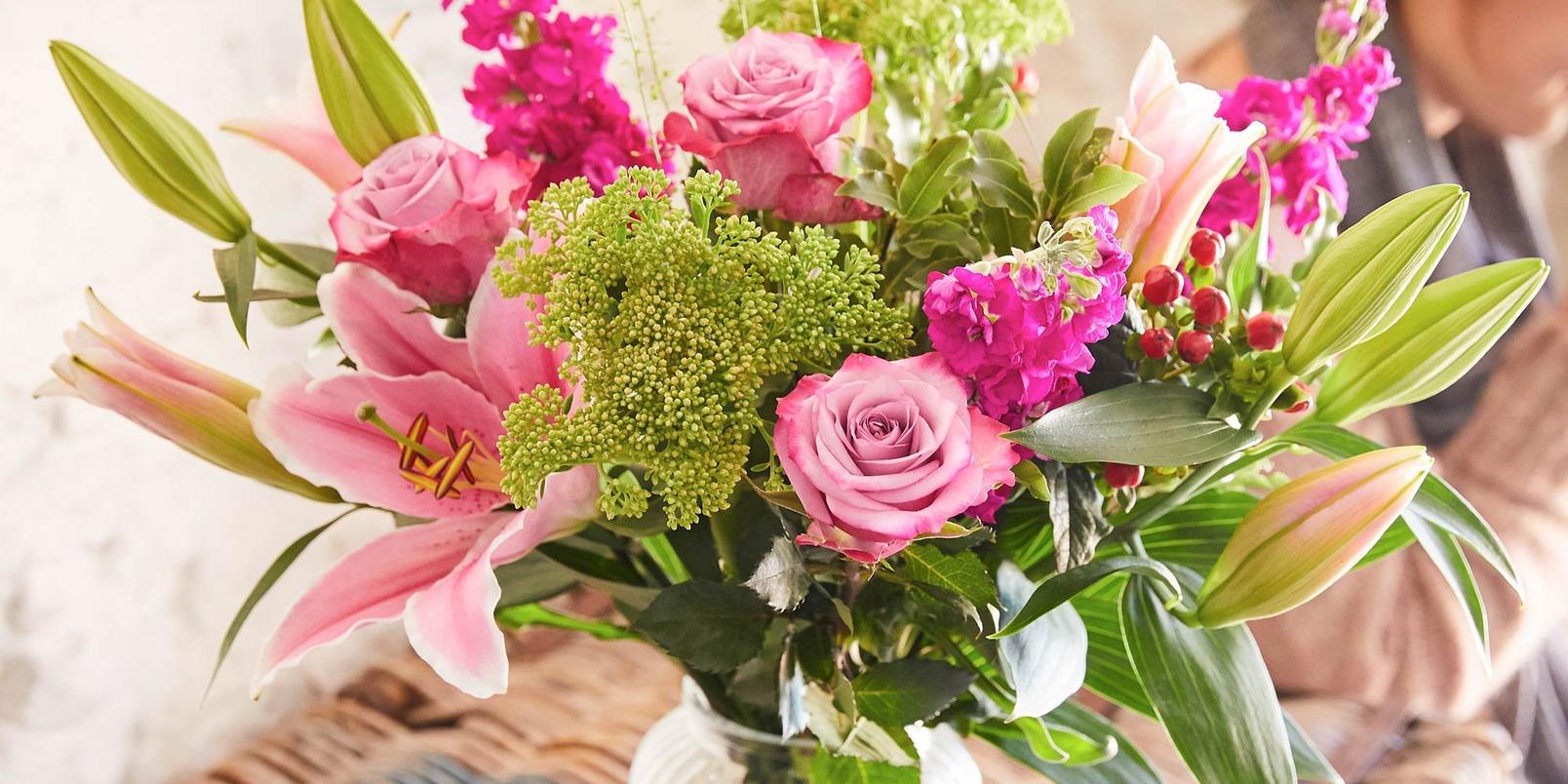 A happy home is one that smells great. You can enjoy some fragrance with a bright bunch of flowers – lilies and roses smell wonderful in any sized space. Alternatively, reed diffusers in seasonal scents are a good choice as they slowly release their fragrance and aren't too overpowering.
Want to make your own home fragrance? Make your own potpourri or lavender bags to add a subtle scent to your living room or wardrobe. Check out our guide to drying flowers as a place to get started.
6. Have a declutter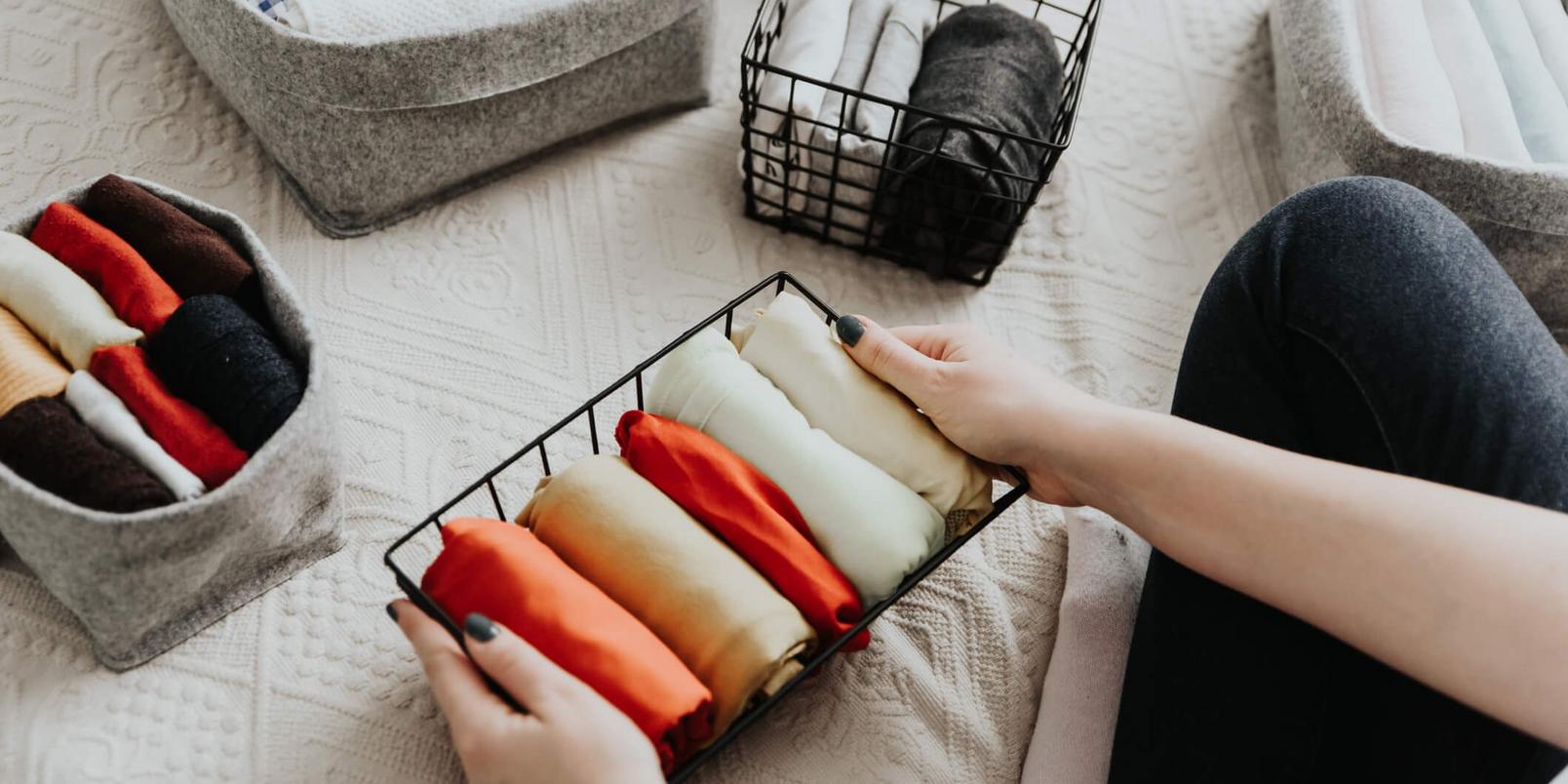 We're all guilty of holding onto things we don't need, so take some time to round up clutter or those random items that don't have homes and either find uses for them, sell them or donate them. Free up shelves, clear up coffee tables and enjoy a clearer, brighter space.
7. Add colour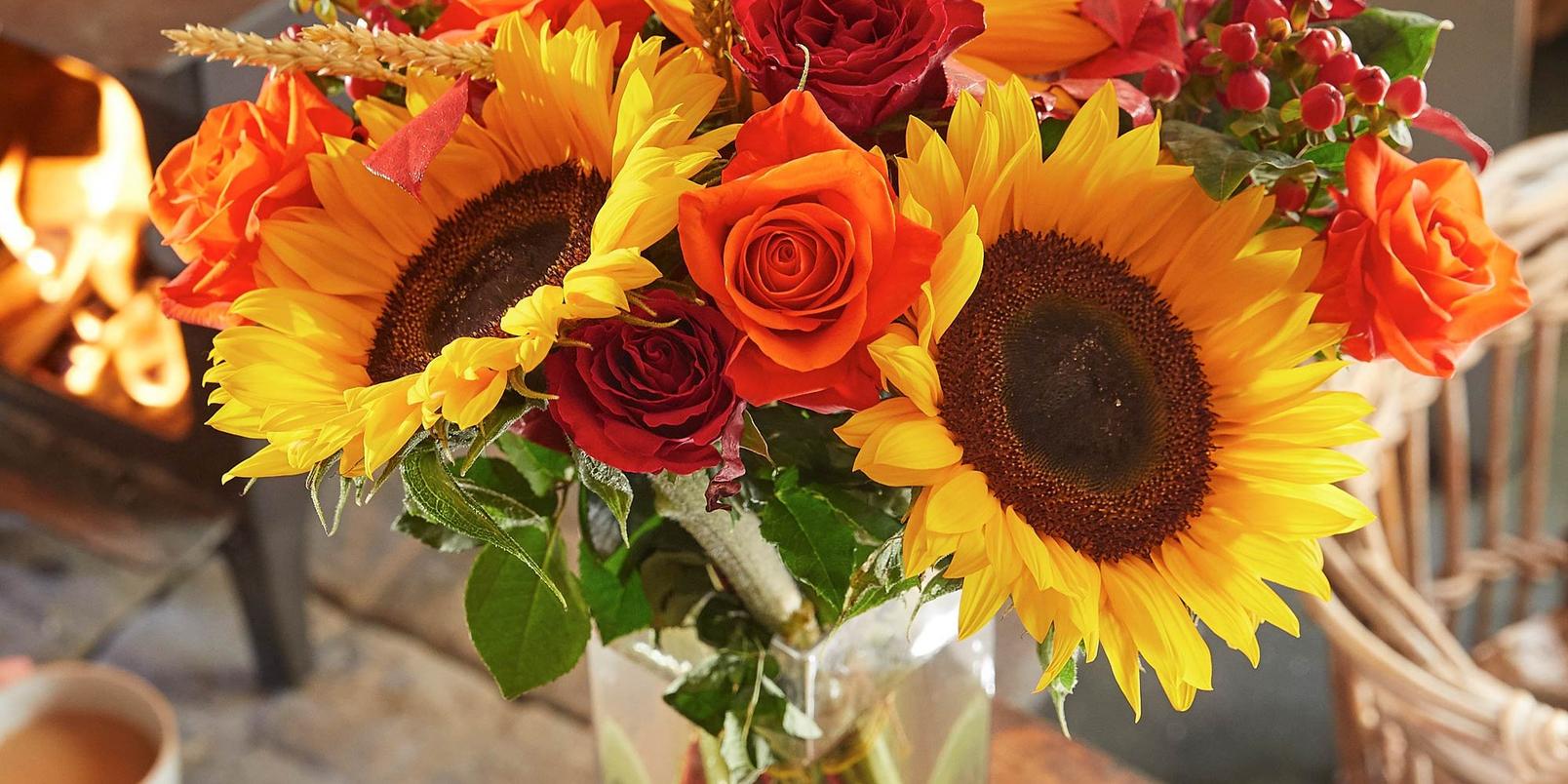 Nothing makes us happier than a splash of colour. You could create an accent wall with a vivid shade of paint, feature brightly coloured vases or ornaments on shelves or add some colourful bouquets of flowers in your busiest rooms.
Be aware that different colours have different effects on mood and the vibe of your home. If you're dressing up a home office, feature calming shades of blue and green while in the kitchen you can have fun with vibrant yellows and Spanish holiday-inspired terracotta shades.
Why not make your own colourful vase to display your flowers in? There's plenty of easy clay kits available to buy, you can have fun making it to whatever shape and design that suits your space.
Hobbies you can enjoy at home
When spending long periods of time in your house, maybe you're looking for more things to do than simply lounge on the sofa in front of the TV – although we're definitely fans of doing this too! Get your brain working and learn a new skill or rediscover an old hobby with these recommendations.
Try your hand at flower arranging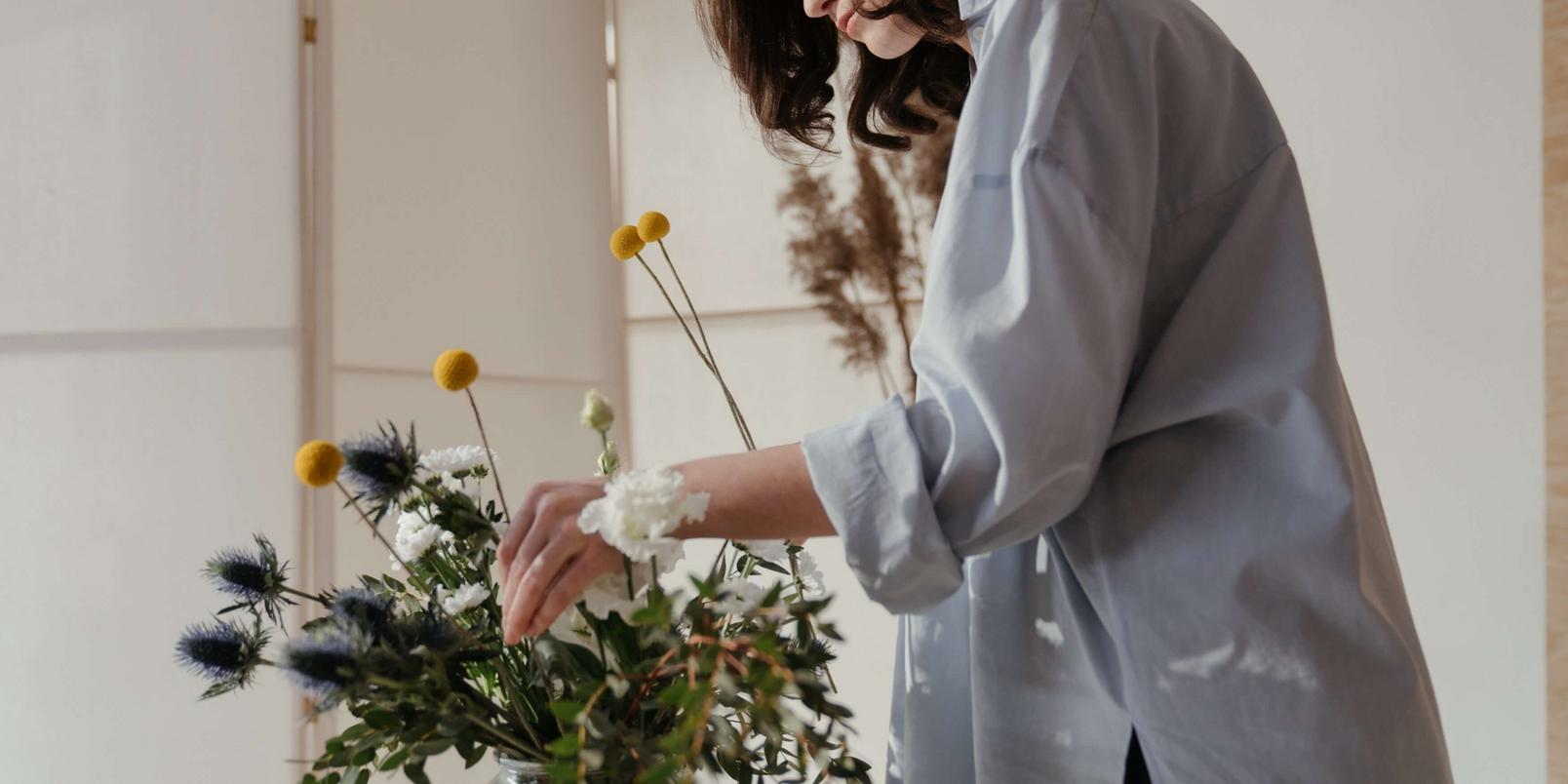 You don't need to go back to school to take up flower arranging. It's all about creating something that works for you and is a calming activity that gives us a sense of accomplishment and joy when we're finished.
Whether you want to create an arrangement inspired by the season or something that matches your decor, the options are endless. Here's some inspiration!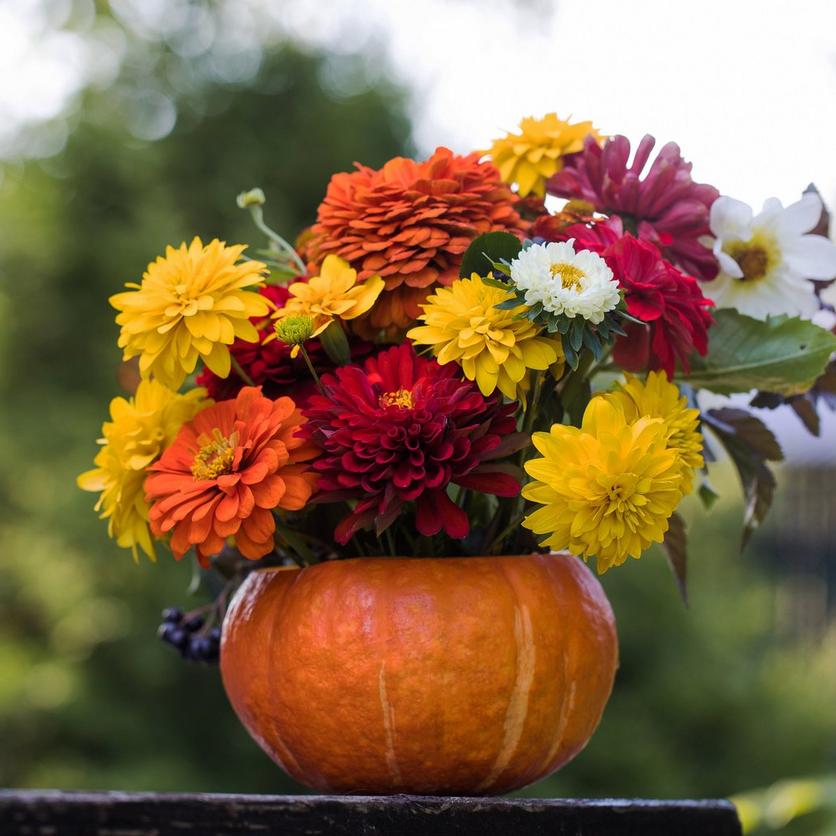 Create something seasonal
We love spicing up our interiors for the new season, using the inspiring colour palettes and seasonal flowers to vamp up our home decor. From pumpkin vases for Halloween, to making your own Christmas door wreath, to creating a striking tablecentre, bring a touch of the season indoors.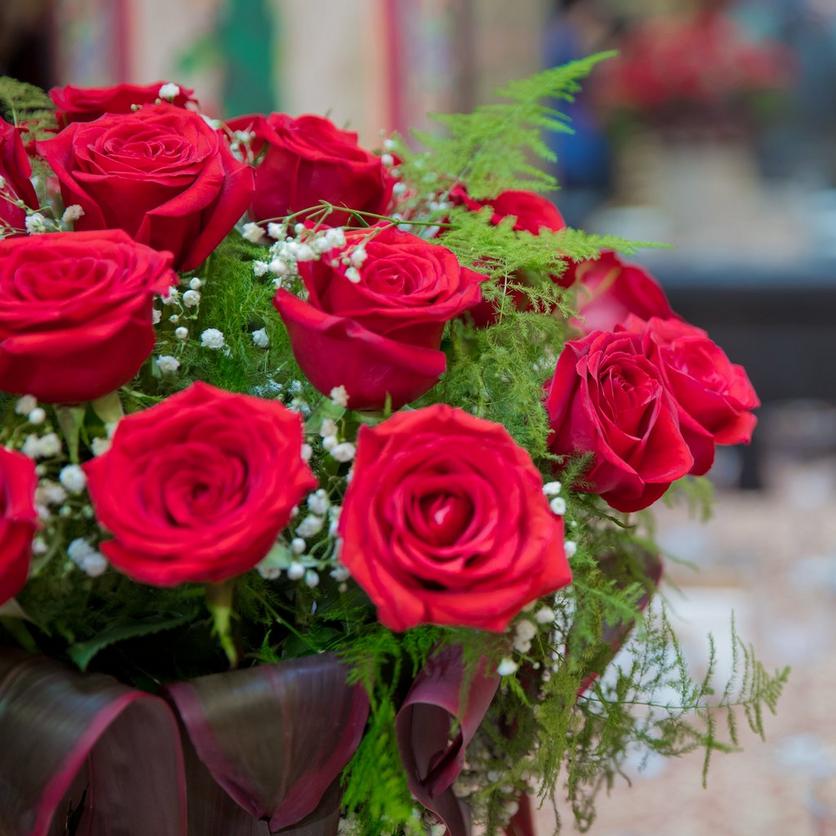 Vamp up the dinner table
Planning a date night with your partner? Make things extra romantic with a decadent floral arrangement. We're thinking lush red roses and deep green foliage on the table with lots of flickering candles and a bottle of something you'll both enjoy.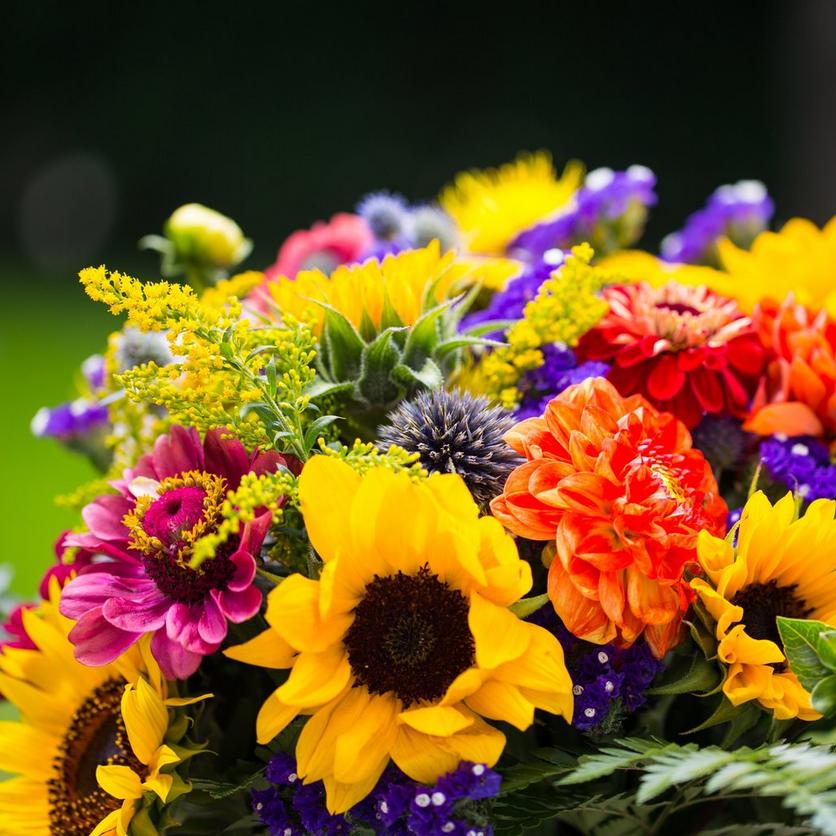 Be greeted with a floral display
Make yourself smile when they visit with a cheery floral arrangement featured in the hallway. Sunflowers, bright yellow chrysanthemums and daisies are all good choices and are easy to work with for any novice floral arranger.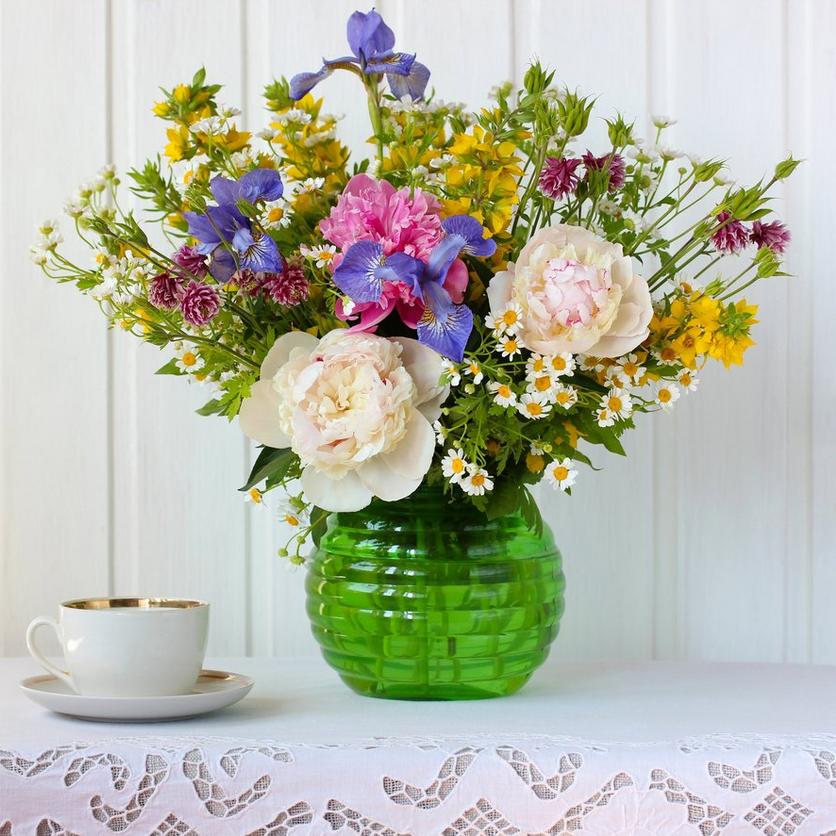 'Pick n mix' your flowers
Don't be afraid to mix and match, take flowers from a bouquet and feature them alongside cuttings from your garden to create something truly unique!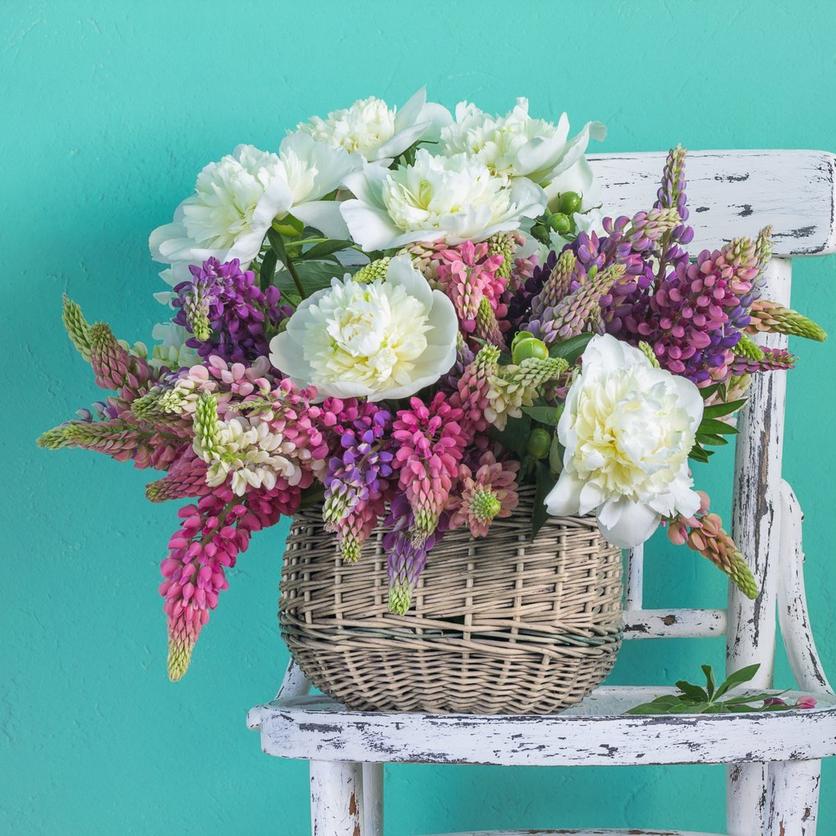 Have fun with containers
Okay, that may sound a little strange but what we mean is don't just stick to vases! Instead, arrange your flowers in wicker baskets, ice cream sundae glasses, vintage pitchers and watering cans.
Learn how to knit
Knitting isn't just for your Grandma. It's a really useful skill to pick up and learn! Being able to knit means you can create low cost, but always well received, gifts around birthdays and Christmas and it's great for your mental health, as it gives you time to focus on something other than your thoughts. The beauty of the internet means you can teach yourself how to knit with a few choice videos. We recommend taking a look at the following knitting tutorials to get you started: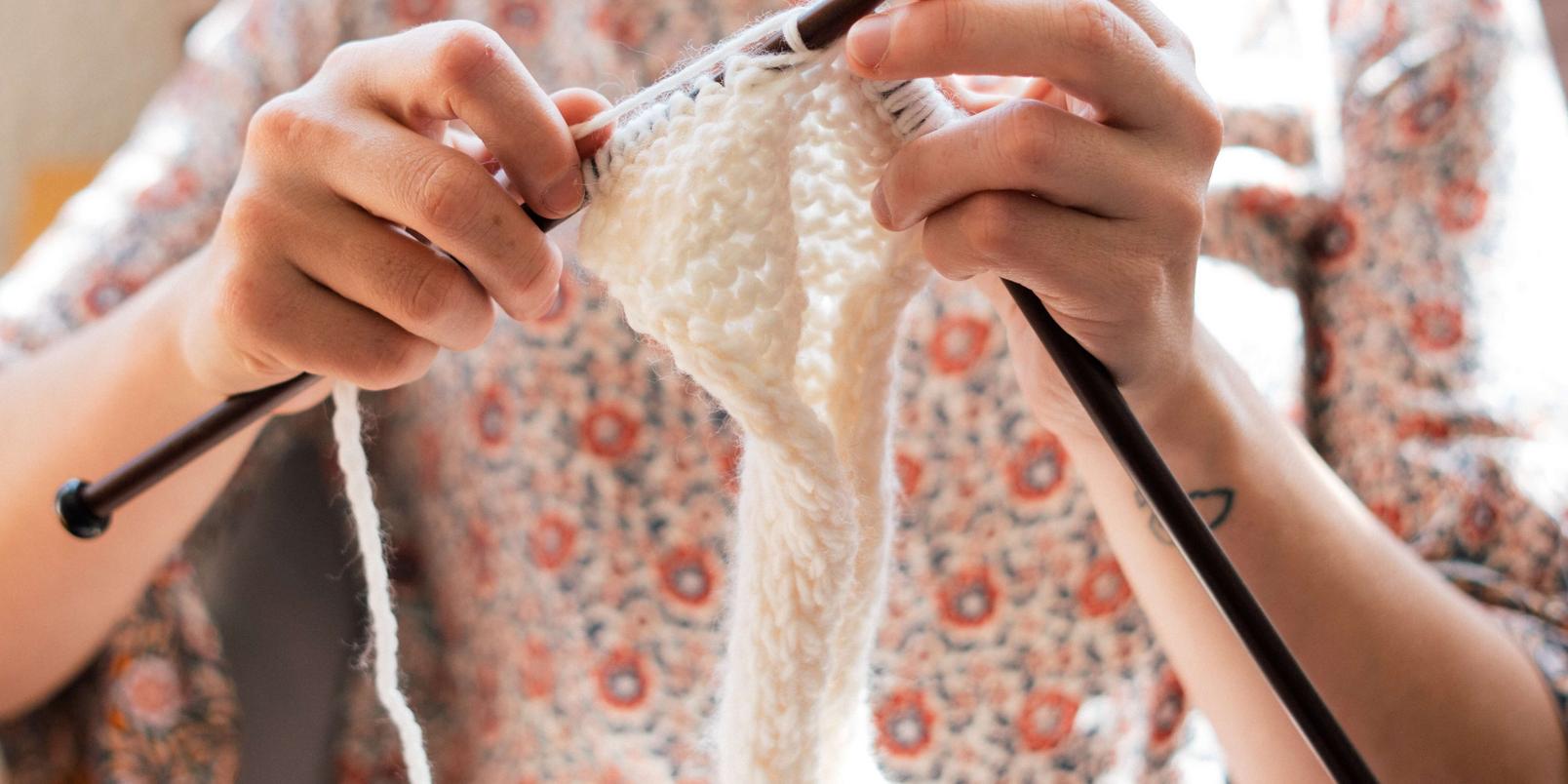 Plan in some time for self-care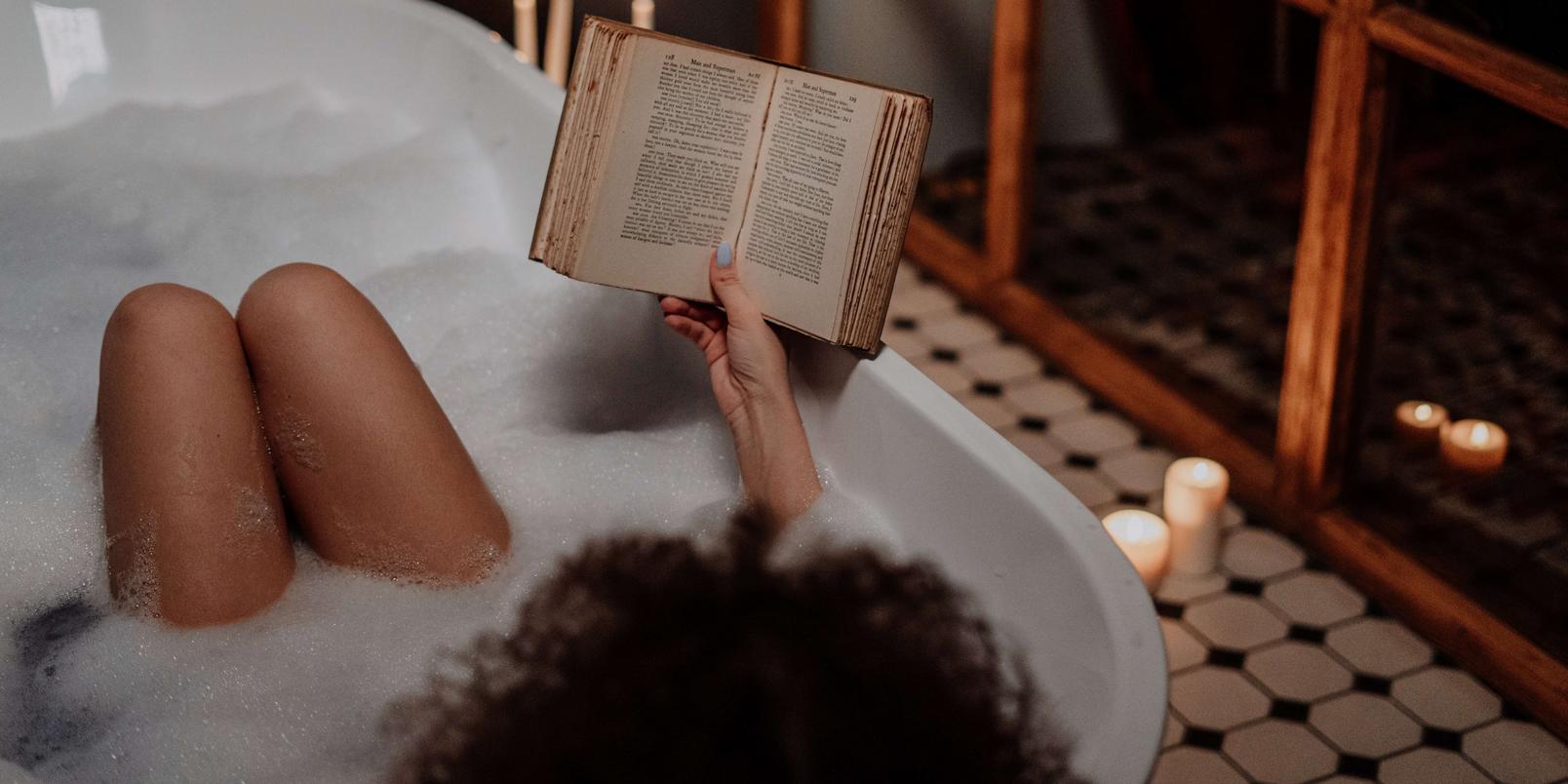 Self-care is something many of us don't book in enough time for.
But what does self-care mean? Well, it simply means taking a couple of hours out of your day – or taking the whole day if you're feeling indulgent – and doing things that can help improve your mental health and reset your body, ready to tackle those everyday life tasks later. Not sure what to plan? We've made you a mini itinerary!
Arrange a time when you can be alone with no commitments or worries – maybe your partner can take the kids out or you can book a little time off work.

Head to the shops to grab some of your favourite drinks and snacks.

Run the bath, sprinkle in some fresh rose petals, light some candles and spend as long as you like soaking in the tub, maybe with a book or just take some time to relax and get away from your screens.

Change into your cosiest and comfiest pyjamas then head to the sofa with snacks and drinks in hand.

Spend the rest of your time napping, watching a show or film you've had on your wishlist for ages or playing games, depending on how you best unwind! This time is completely for you, so do something that relaxes you and that you enjoy.

Treat yourself to a bunch of flowers or house plant. Not only are they a guaranteed mood-booster, but some even have powerful properties. From relaxing lavender to air purifying snake plants, find out why flowers are good for your wellbeing.
Perfect that banana bread recipe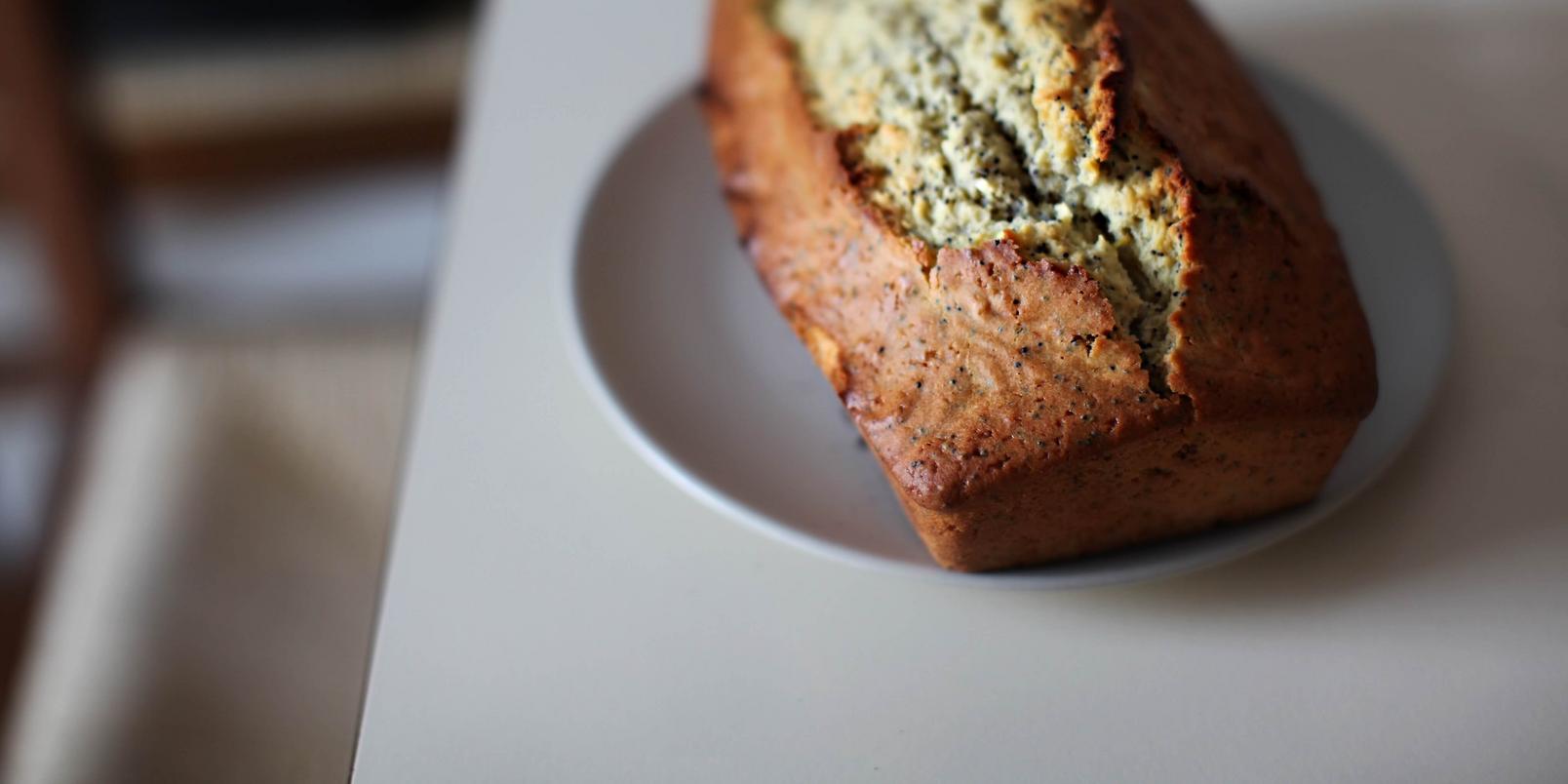 We all dabbled in banana bread earlier in the year but now that the shop shelves are fully stocked again, you can have a proper go at mastering this sweet bake.
There's nothing more comforting than a big slice (fist-sized wedge) of banana bread in the evening that you can enjoy while unwinding on the sofa with your fluffy slippers on. But don't just stick to that recipe you found on the internet, take a look at our tips below for the perfect banana bread:
Use bananas that have gone black – The more overripe the banana the better. Bananas with skins that have gone completely black will be sweeter, easier to mush and blend better with the mixture.
Opt for a potato masher to smoosh up your banana – It gets the job done quicker than a fork and makes the mixture smoother.
Throw in some chocolate chips – Chocolate and banana is always a winning combo.
Or add banana chips – Banana chips stirred into the bread mixture adds some crunch to your bake.
Add edible flowers – Sure, it's all about the taste but the presentation is important too. Finish off your banana bread with a flourish of edible flowers. Pansies, roses and hibiscus (very fancy) are all edible and add a little flair to that basic banana bread.
Ready to find a new love for your home and all the activities you can enjoy within those four walls? Take on some of these tips and embrace your space!