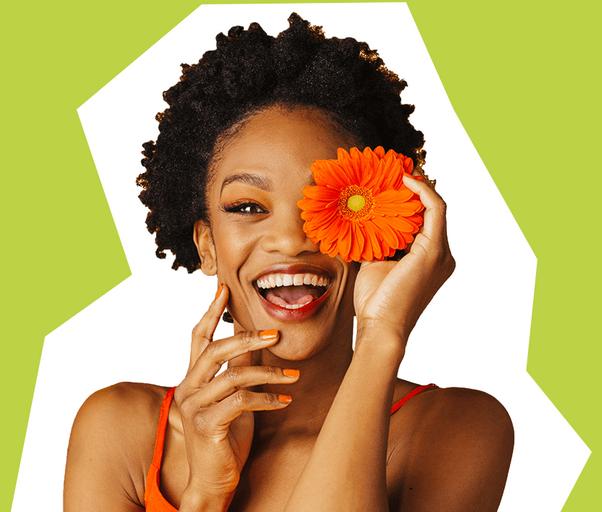 Spring Home
Décor Ideas
11th March, 2019
11th March, 2019
Is that the sound of the boiler clicking off for the last time? Must mean spring is here! Whether you are planning a spring clean that would put Mrs Hinch to shame or just want to jazz up your home for guests, just incorporate some of these spring-themed decor ideas into your home to add a touch of colour to any space.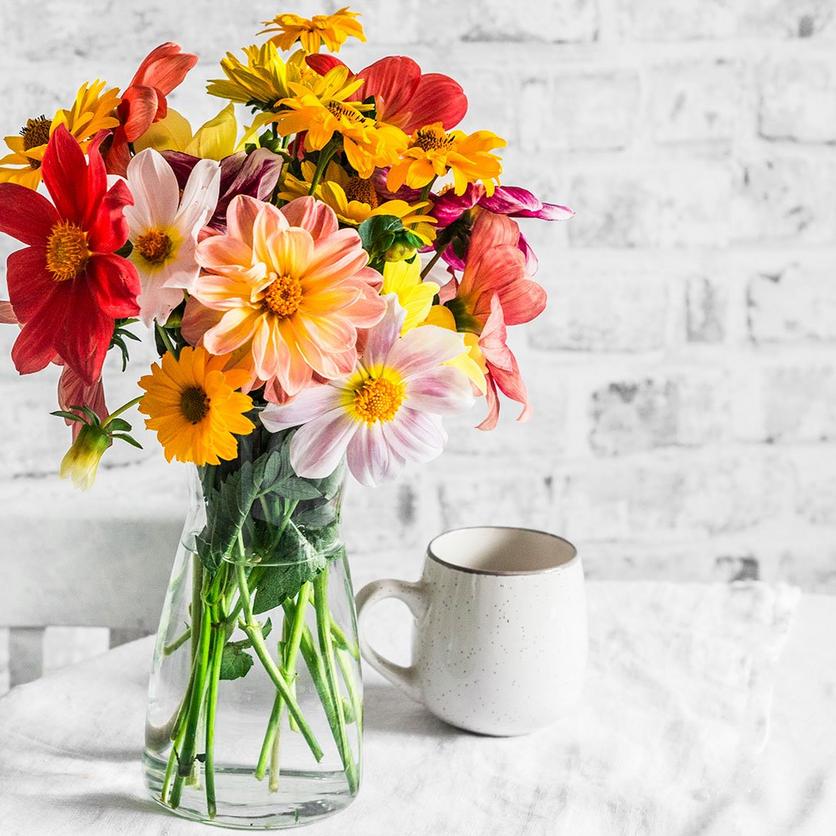 Feature Florals
Nothing says spring quite like a bouquet of vibrant blooms, freshly arranged and ready to breathe a little life into your home again. Sure, the house plants have been carrying the weight over the winter but now it's time for flowers to shine. A posy of daffodils in pride of place on the coffee table or a multicoloured bunch of tulips in the windowsill to cheer up passers-by are just the ticket for feature florals that add a little springtime joy to your home.
SPRING WREATHS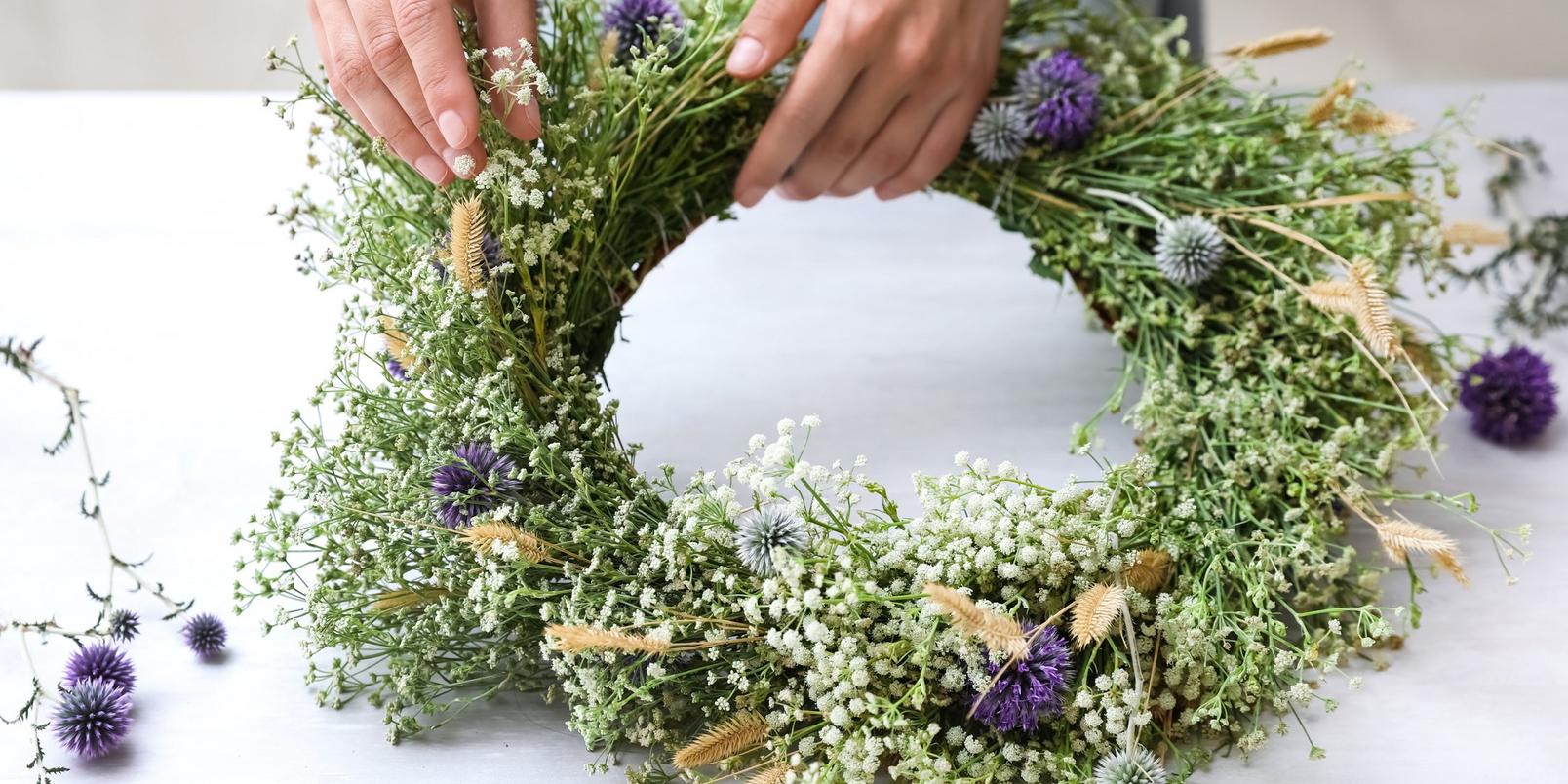 Wreaths aren't just for Christmas. Celebrate the arrival of spring and all the joy that comes with it with a stunning wreath that you can display on your front door.
A great activity with the kids, find some small twigs and sticks on one of your walks that you can mix with some fresh spring stems and greenery. Pick up a wooden wreath hoop from your local craft shop, along with any additional springtime decorations like polystyrene eggs that you can paint, miniature chicks or colourful pom-poms to make a colourful wreath to adorn your front door.
How to make your spring wreath
Step 1 - Start by weaving your sticks into the wreath hoop. Don't worry too much about this looking messy!
Step 2 - Add in your spring flowers - either fresh or artificial - between the gaps and secure with twine or string.
Step 3 - Add your extra decorations, if using.
Step 4 - Tie your twine around the top of the wreath hoop then hang it on your front door.
MAKE AN EASTER TREE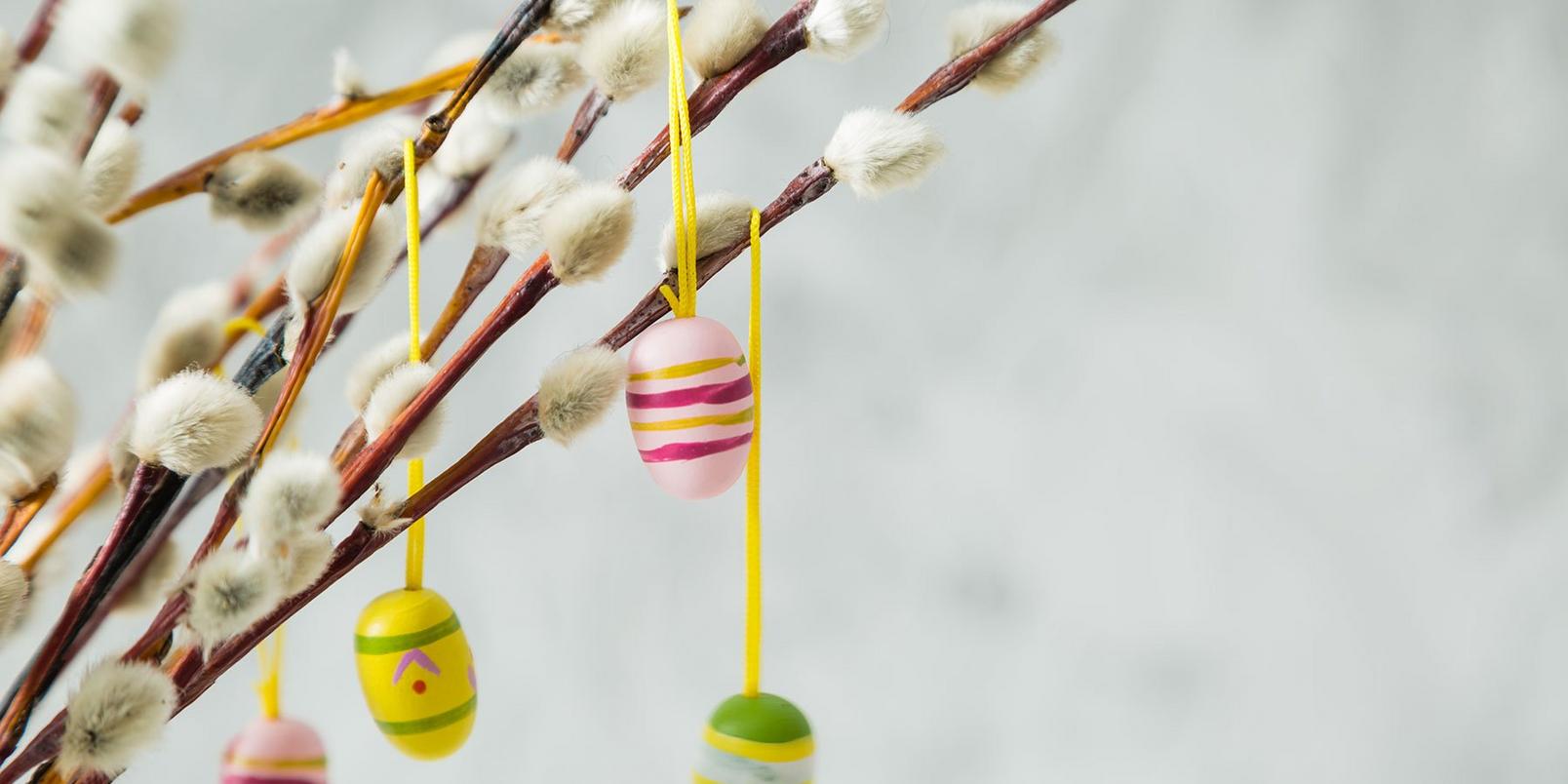 Whether you celebrate this seasonal holiday or are just in it for the chocolate, an Easter tree is the perfect spring decoration to feature in your home.
You can have fun crafting the decorations yourself and even get thrifty while out on those spring walks, collecting items outside that can be featured in your decor. Here's how to make your own Easter tree.
You will need:
Large sticks – go rummaging on a walk to find these.
Vase – a tall vase is the best choice for holding your sticks in place.
Decorated eggs – grab some polystyrene eggs and paint these in bright colours. We love traditional springtime shades such as yellow, blue and pink. Add some polka dots, love hearts and stripes for that tell-tale Easter egg look.
Ribbon – to hang your decorations.
How to pull your Easter tree together
Collect your sticks or branches and give these a light wipe to remove any mud, then feature them in your chosen vase. If you want them to match your home decor you could even spray your branches a different colour beforehand. We love the idea of a crisp, white Easter tree filled with colourful decorations.
Hang your decorated eggs on the branches like you would when decorating a tree at Christmas and that's it, your Easter tree is complete! Feature it in pride of place for your annual Easter egg hunt and keep the decorations ready for next year.
MAKE UP YOUR MANTLE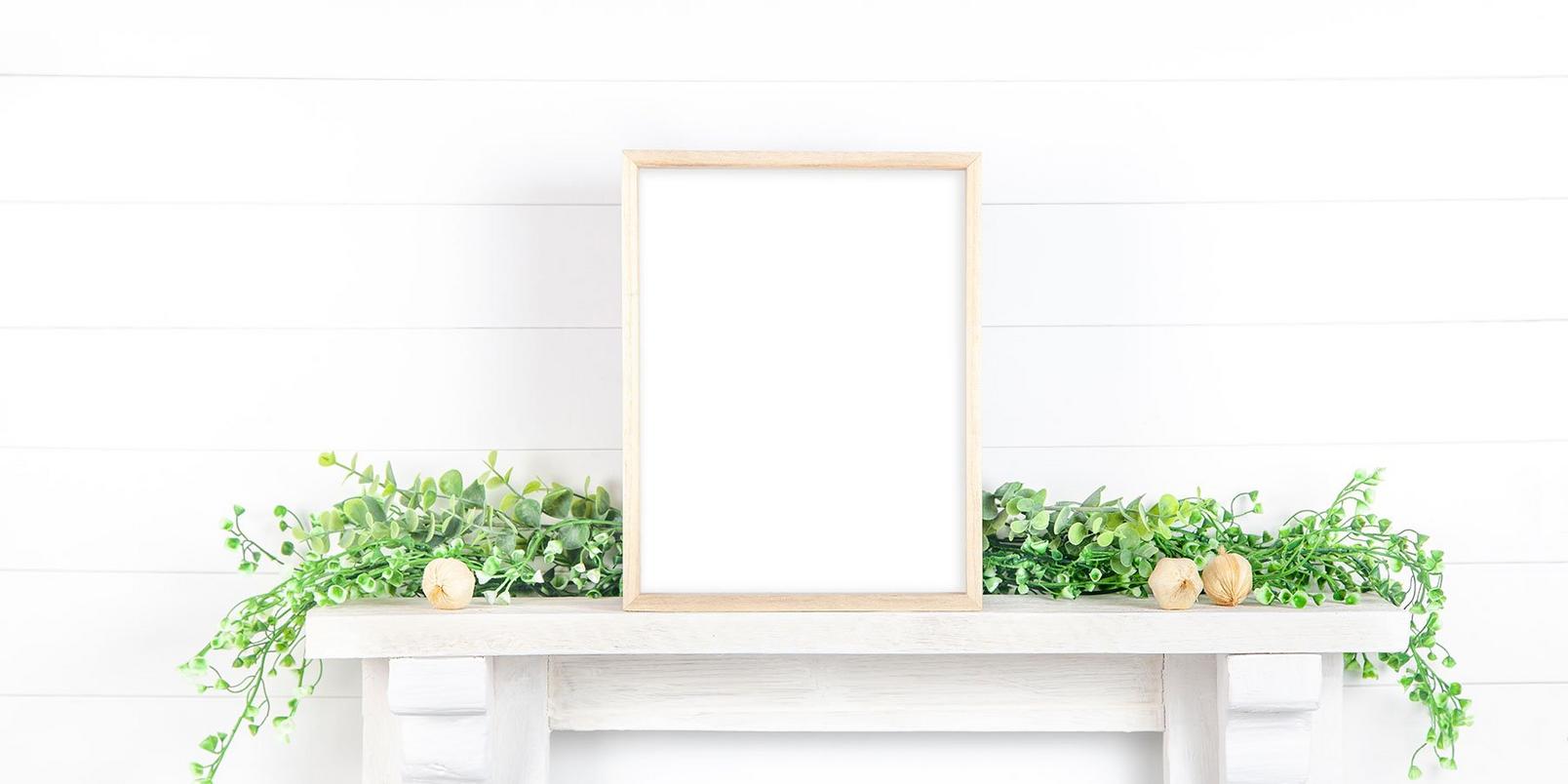 Your fireplace mantlepiece isn't just for festive displays. Create a colourful spring garland that can be enjoyed throughout the Easter weekend (and make the perfect hiding place for those Easter eggs!). When it comes to decorating your mantle for spring, here's some inspiration:
You will need:
Eucalyptus sprigs - we recommend opting for artificial ones that you can reuse next year.
Pink roses, peonies and tulips - again, while we love fresh florals if you opt for artificial blooms you can reuse them next spring. Plus, it means you can enjoy peonies in your display, outside their seasonal window.
Bunnies - if there's one thing we love about spring it's all the wildlife out and about. Feature the classic spring bunny in your display, whether you opt for chic stone ornaments or fuzzy artificial grass covered varieties.
How to create your own spring mantle
Take your eucalyptus sprigs and spread these across the mantlepiece. We love the idea of letting some of the branches cascade down at each end of the mantle to add a little drama. Next, fill any gaps with your flowers. Push them in by the stems so just the head of the flower can be seen, creating an oh-so-pretty display. Pop your bunnies in amongst the foliage and you're done!
IT'S EASY BEING GREEN CHANGES TO BRING THE OUTSIDE IN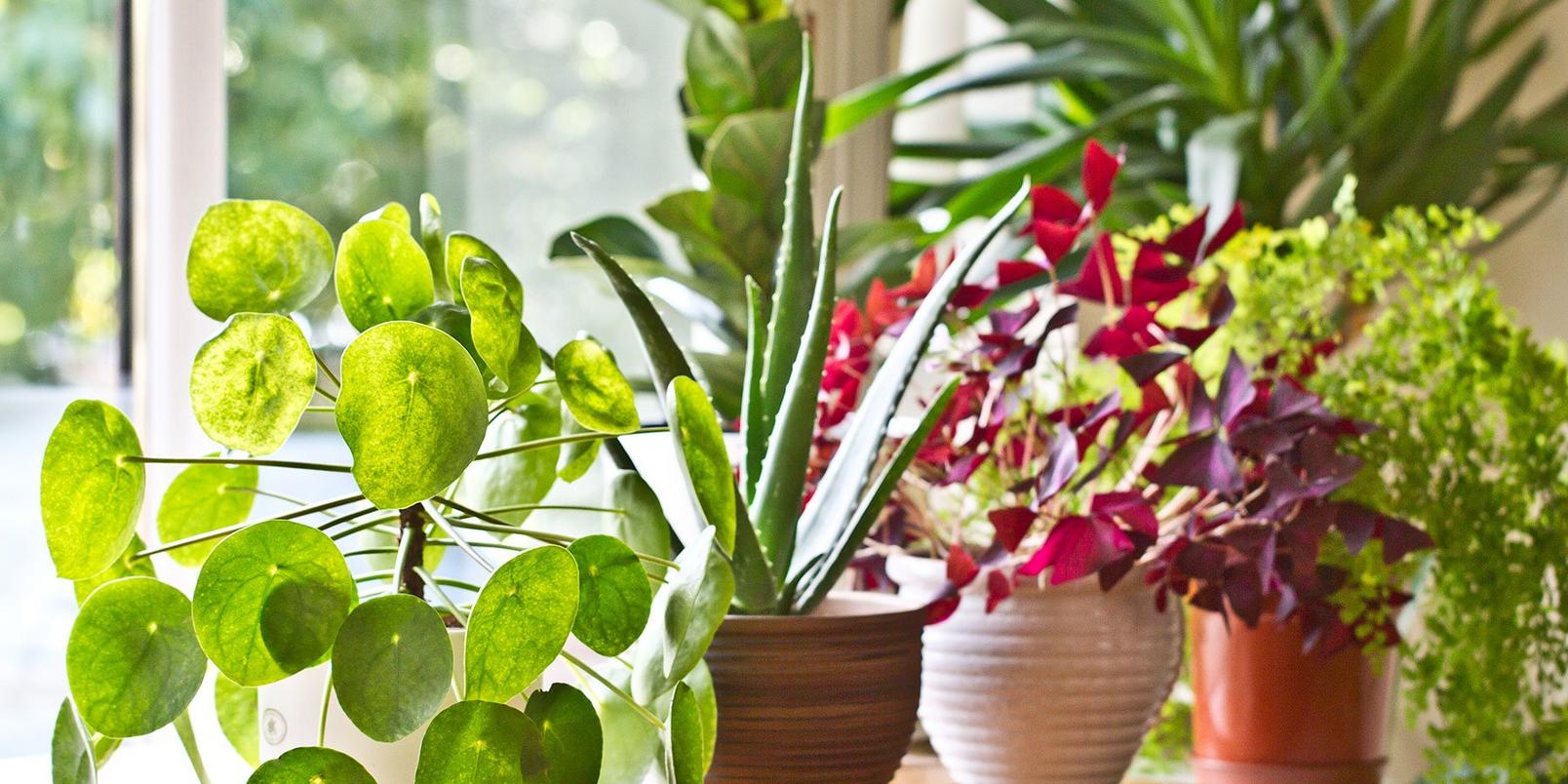 This season is all about new plants and greenery springing (pun intended) into action, so feature greenery or indoor spring planters on your Easter table. For extra treats for your guests on their placemats, give the gift of spring bulbs or spring flower seeds that they can take home and plant in their own garden.
HAVE A SPRING CLEAN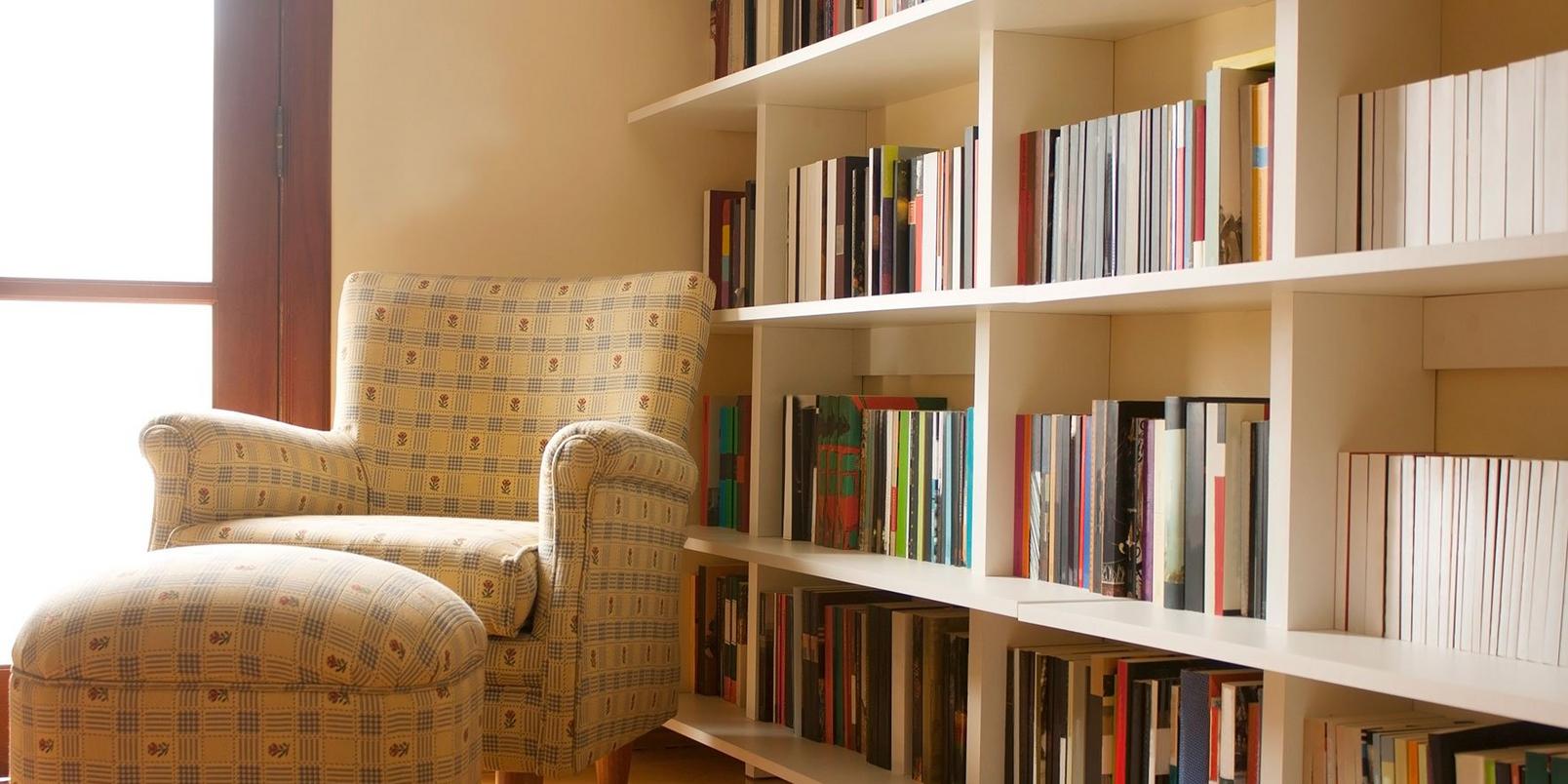 We couldn't mention spring without talking about spring cleaning! Whether it's a declutter, a re-arrangement or revamp, spring is the perfect season to revive your home.
Add a new mirror to reflect the spring daylight and brighten up your rooms, feature candles in spring scents such as lemons or the scent of freshly cut grass, add pastel colours to your home with new soft furnishings, or hang some colourful bunting ion your garden patio for those lighter evenings.