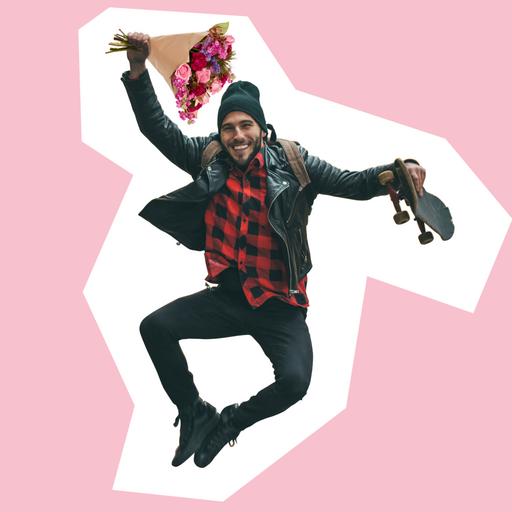 Congratulations Messages
Yay! Hooray! So proud of you!
You've bought the gift, the card is ready to send and the flowers are set to arrive on their special day. But you've got a problem - what on earth do you write as the message?
We've all been there. You want it to be meaningful, thoughtful and sometimes a little bit whimsical, but suddenly your mind goes blank. Help!
Don't worry we've got some great messages, quotes and best wishes you can adapt to help congratulate that special person in your life, whatever the reason is for celebration.
Wedding Congratulations Messages
When that special couple take the next big step and get married, you need a message that conveys all your emotions.
Congratulations to the bride and groom on your special day. Today marks the start of an exciting new life together!

Happy wedding day. Let today be the start of your happily ever after.

Wishing you a lifetime of love and happiness.

Congratulations on your wedding day. Your greatest adventure has just begun.

May your future be filled with love, laughter, happiness - and Champagne!

You are both amazing! May your life be filled with precious moments and love.
If these aren't quite right, leave it to the experts with these perfect quotes:
"A happy marriage is a long conversation which always seems too short." André Maurois

"When you trip over love, it is easy to get up. But when you fall in love, it is impossible to stand again." Albert Einstein

"You don't love someone for their looks, or their clothes or for their fancy car, but because they sing a song only you can hear." Oscar Wilde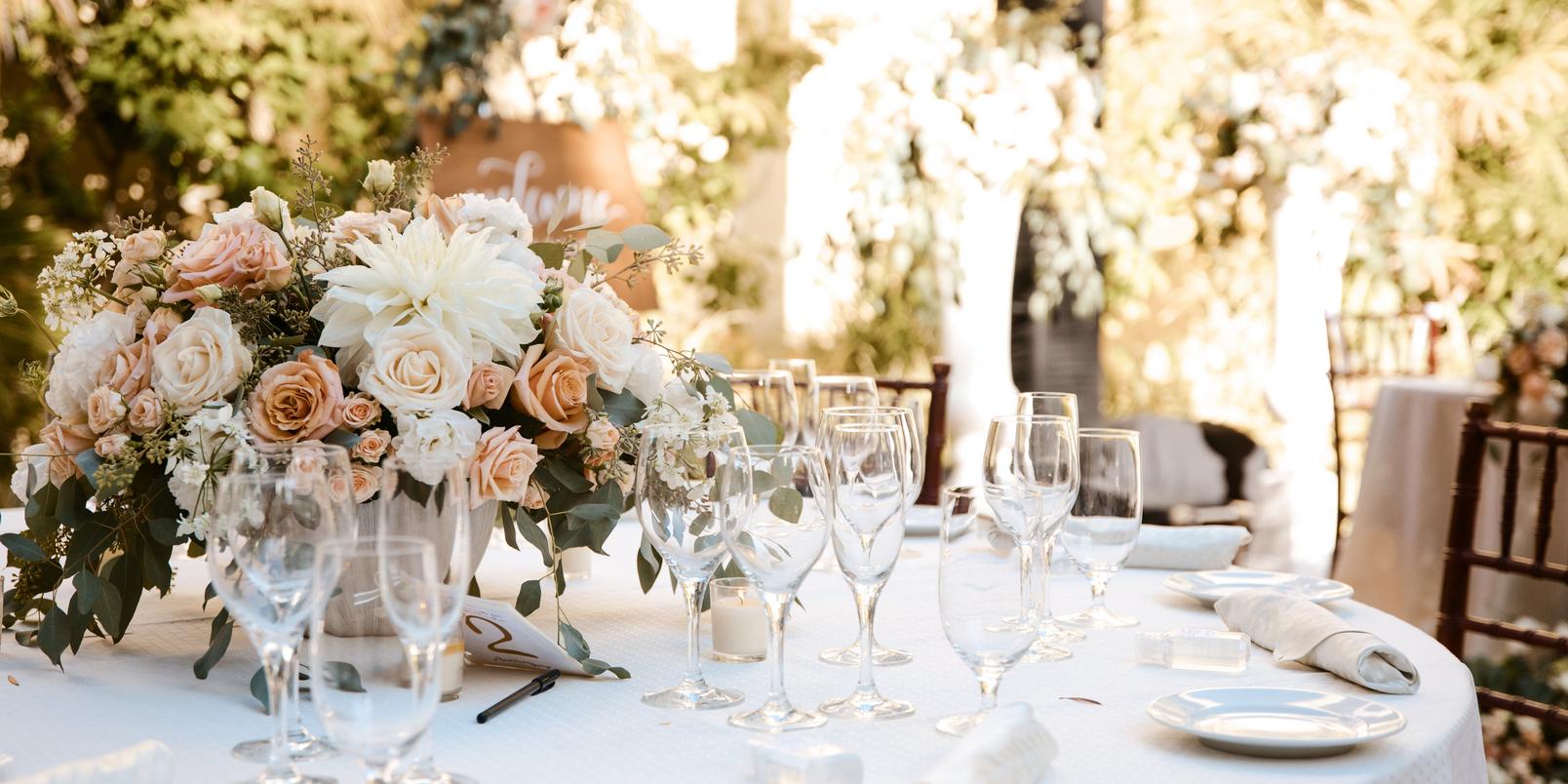 Engagement Congratulations
You've got engaged, we thought it would never happen! Now's the time to send a beautiful bouquet of flowers to say congratulations and of course write a perfect note to go with them.
You're engaged. Love one another and you will be happy – it's as simple as that!

Warmest congratulations on your engagement. Let the next chapter be full of endless love, happiness and adventure.

To a wonderful couple on your engagement. The best is yet to come!

You're engaged. My heart is bursting with happiness for your both.

Well done on getting engaged – you've kept us waiting long enough!

Warmest congratulations on your engagement. Enjoy making a beautiful life together.
Or try one of these simply divine quotes:
"Love is the strongest force the world possesses and yet it is the humblest imaginable" Mahatma Gandhi

"One word frees us of all the weight and pain of life: That word is love." Sophocles

"Once upon a time there was a boy who loved a girl, and her laughter was a question he wanted to spend his whole life answering." Nicole Krauss, The History of Love

"Love consists of not looking each other in the eye, but of looking outwardly in the same direction." Antoine de Saint-Exupery, Airman's Odyssey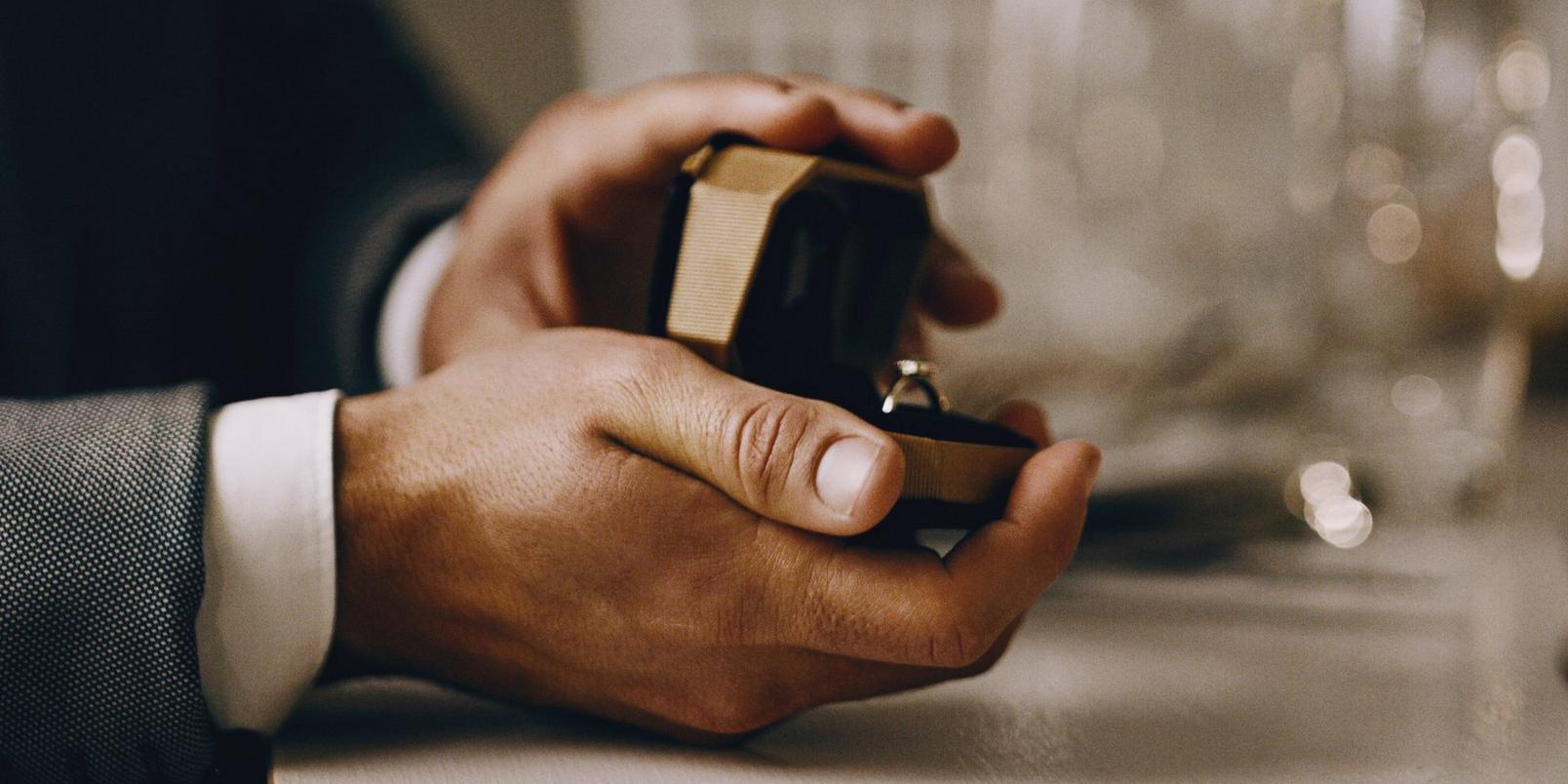 Congratulations on your New Job
Almost everyone gets nervous when they start a new job. Send a supportive message that lets them know just how amazing they are!
A new job. A new adventure. You'll be amazing.

New job - you're officially an adult!

I knew you could do it! Congratulations on landing a great job.

This job was made for you. Now go and be amazing.

Ready to start the new job? Believe in yourself, we know you'll be amazing.

You've done all the hard work and now got your dream job. It couldn't have happened to a more deserving person!
Take some clues from the experts
"It takes courage to grow up and become who you really are." E.E. Cummings

"The secret of change is to focus all of your energy not on fighting the old, but building the new." Socrates

"Starting a new job can be nerve-racking, but it's also exciting. You're embarking on a new future, positioning yourself to write a fresh story on a clean slate." Adena Friedman

"Find a job you like and you add five days to every week." H. Jackson Brown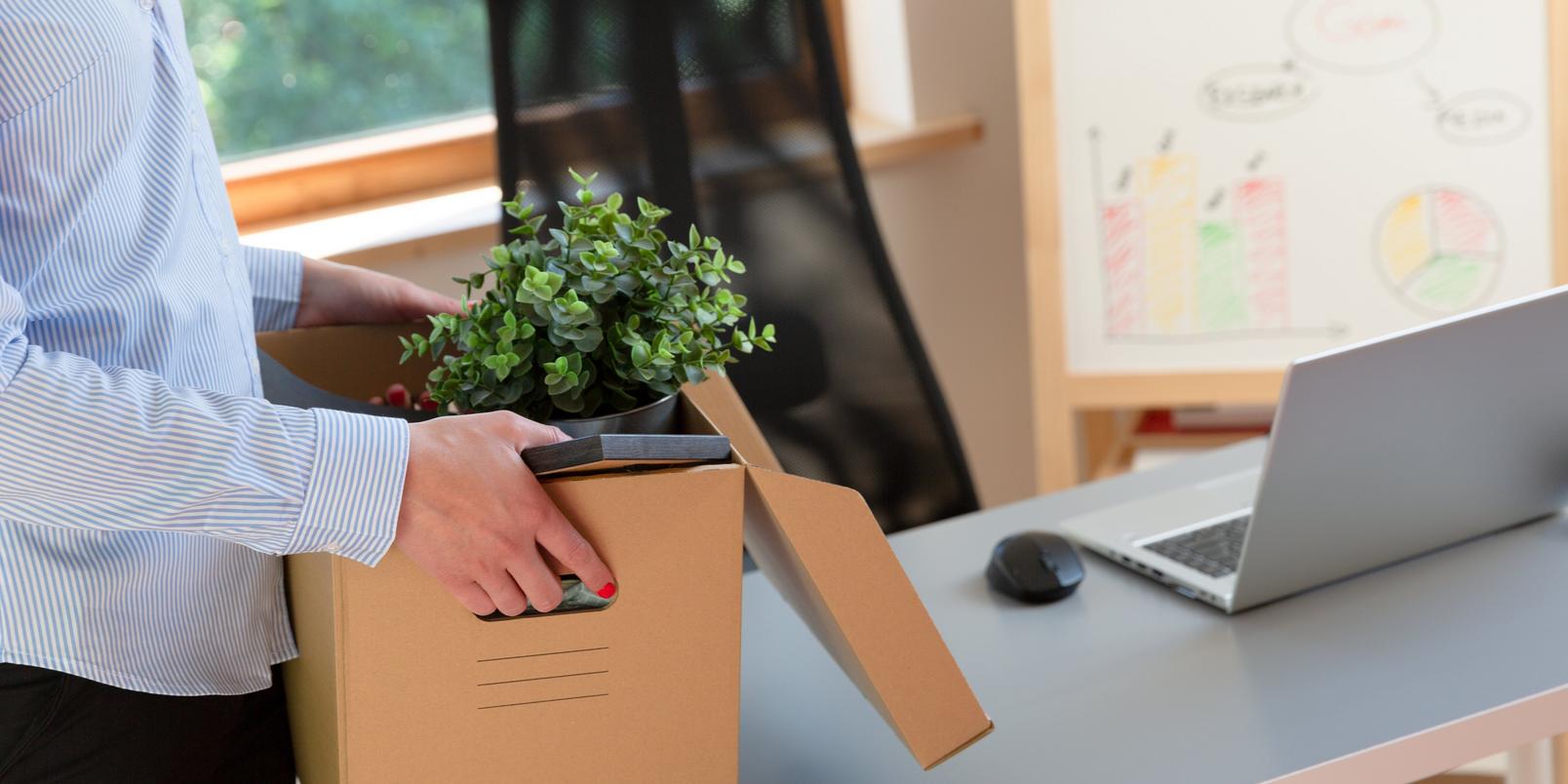 Congratulations on New Home Messages
Whether they're moving into their first home or getting ready for that perfect family home, moving into a new house is, quite frankly, exhausting. Celebrate their new adventure with a house plant and one of these messages that is guaranteed to keep them going.
A new home and a new chapter. Enjoy the adventure.

You're in, now it's time to turn your new house into your home!

New home – time for you to make lots of happy memories .

In case you were wondering, I'm not helping with the decorating. Welcome to your new home.

Congratulations on your new home. When's the housewarming party???

Home sweet home to the loveliest people I know. Time to create lots of happy memories.
Or try one of these inspirational quotes:
"A man travels the world over in search of what he needs and returns home to find it." George A. Moore

"He is happiest, be he king or peasant, who finds peace in his home." Johann Wolfgang Von Goethe

"The light is what guides you home, the warmth is what keeps you there." Ellie Rodriguez

"Home sweet home. This is the place to find happiness. If one doesn't find it here, one doesn't find it anywhere." M. K. Soni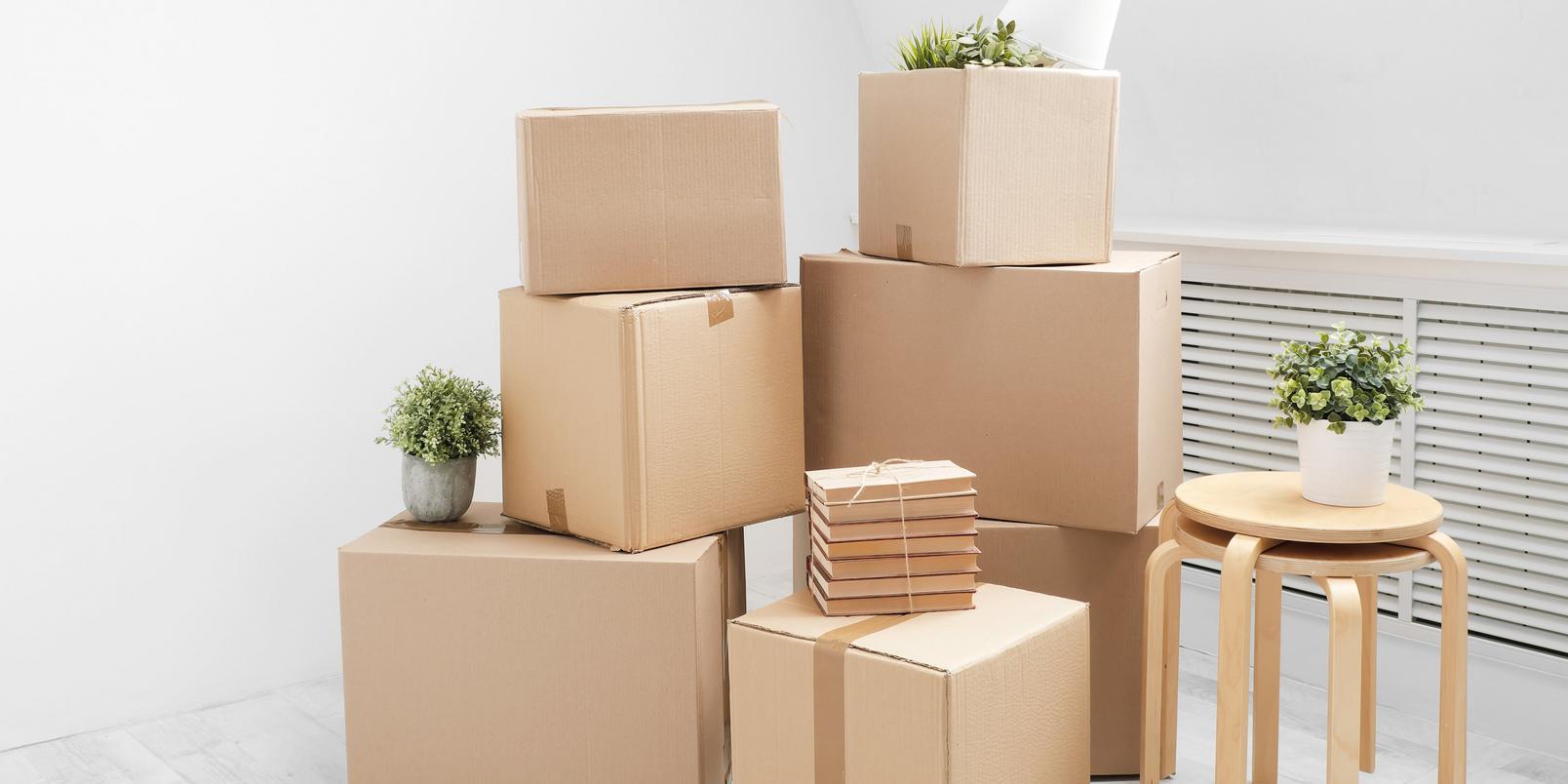 New Baby Congratulations Messages
A new baby has arrived! What better way to say congratulations than with one of our heartfelt messages (and a big bunch of flowers!).
Welcome to parenthood! I can't wait to meet the newest member of the family.

Parenthood is a magical journey – enjoy every precious moment.

Your new baby has arrived. Now it's time for dirty nappies and sleepless nights. Enjoy every moment!

Your new bundle of joy has arrived. This will be your biggest adventure yet!

Congratulations on your beautiful baby. You will be amazing parents!

Two become three. Welcome to the world little one.

Congratulations! We hope your beautiful new baby will be the beginning of an incredible journey for the three of you.
Let the wisdom of these quotes say everything:
"Children have neither a past nor future. Thus they enjoy the present, which seldom happens to us." Jean De La Bruyère

"Children make you want to start life over." Muhammad Ali

"You can learn many things from children. How much patience you have, for instance." Franklin P. Jones

"As soon as I saw you I knew a grand adventure was about to happen." A. A. Milne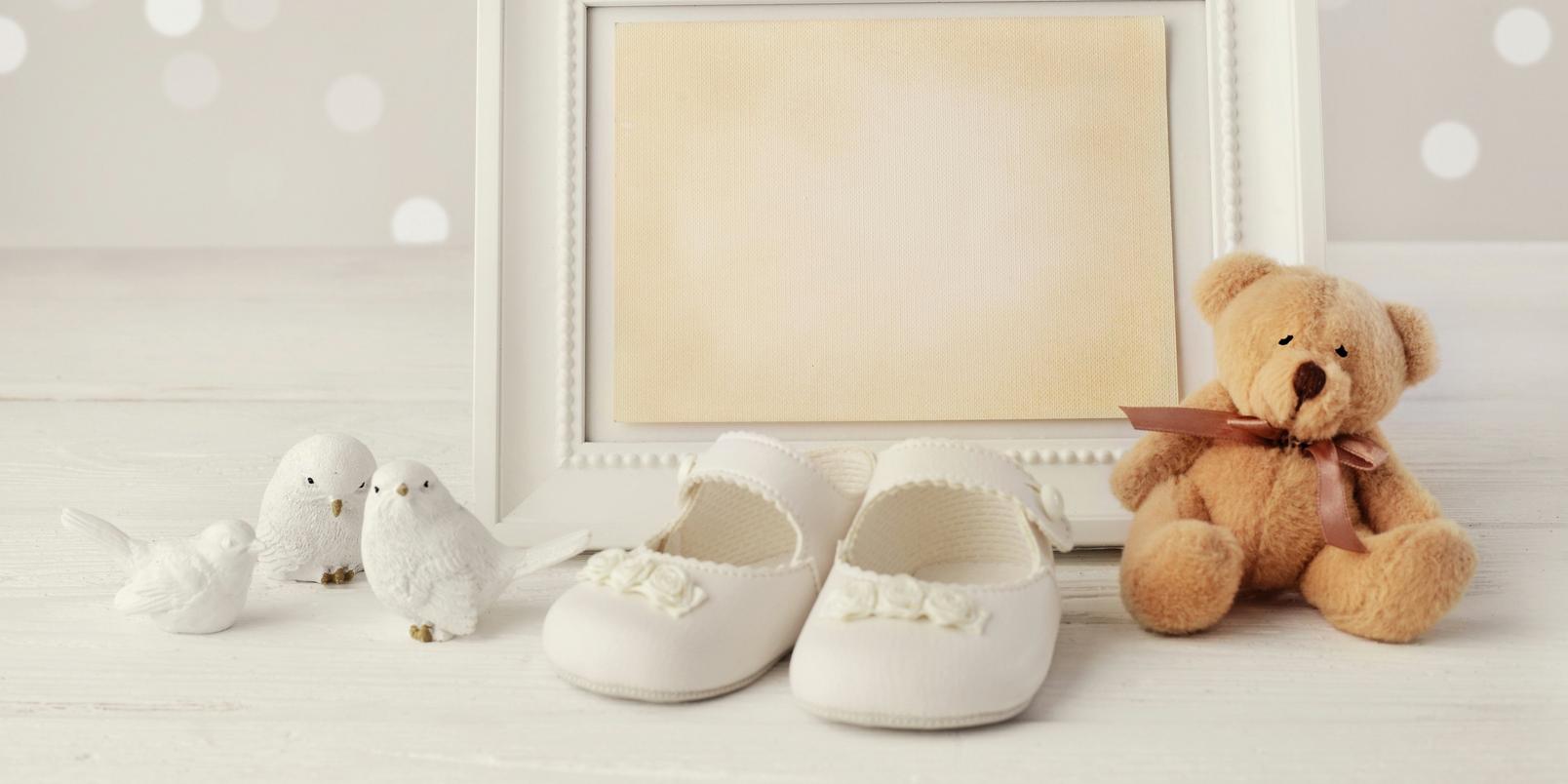 Other Congratulations Messages
Life is all about big adventures and we've got a message to cover all the rest, whether it's celebrating graduating, passing exams or finally getting through that driving test.

You've graduated!! All your hard work has paid off, we knew you could do it!

Congratulations on graduating. We're so proud of you.

The hard work paid off, you graduated! Congratulations!

Nothing can stop you now you've graduated. Get ready to take on the world!

You've put the hard work in and now you've graduated. Congratulations on being amazing.

You've graduated. Now it's time to start another exciting journey.
Congratulations on passing exams

Congratulations on passing your exams. We knew you could do it!

Huge congratulations. You are utterly and truly amazing.

We never doubted you for a moment (honestly!) Congratulations on your fantastic results.

A huge achievement. Time for the next big adventure.

Exams – done! Now sit back and plan how you take over the world!

How on earth did you make passing exams look so easy. You're amazing!
Congratulations on passing a driving test

You've finally passed your driving test – how many times did it take?

You've done it! Congratulations on passing your driving test.

You smashed your driving test (try not to smash the car as well).

We're so proud of you. Congratulations on passing your test, you're going to be an amazing driver.

Next time we go somewhere, you're driving. Congratulations on passing your test!

Congratulations on passing your driving test. Don't even think about asking to borrow my car!
Whatever the occasion, we've got blooms to say congratulations. Check out our range of gorgeous celebration flowers, all with free next day delivery.