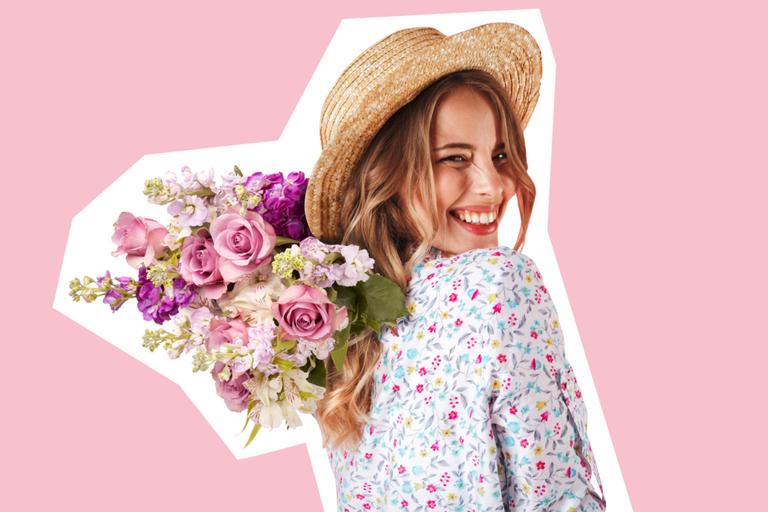 How to make
a DIY flower wall
The trend for flower walls at parties and gatherings is showing no sign of slowing down – and we don't want it to!
A DIY flower wall looks impressive and surprisingly isn't that difficult to create – it just takes a little time and maybe several pairs of hands!
While you may think it's easier to buy or hire one of these impressive displays, making your own could be a better option as it means you can change the design as and when you like. Plus, you'll have a permanent floral feature in your home to enjoy – very glam!
Wondering how to make your own? Check out our guide below to create this head-turning feature at your big wedding or party.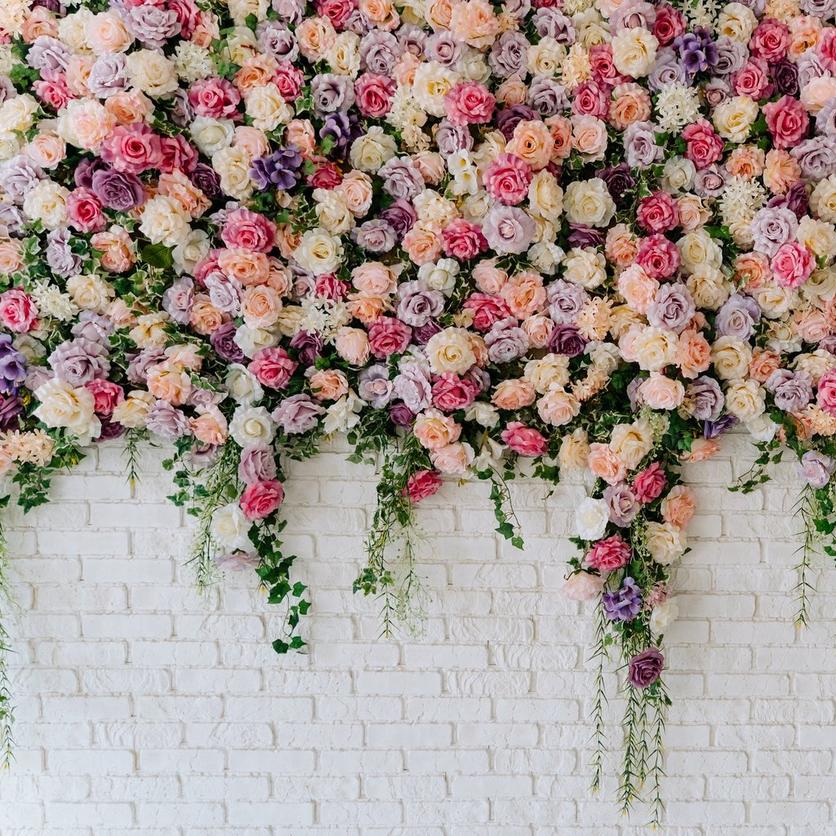 THE BEST TIME TO CREATE YOUR FLOWER WALL
Now the last thing you want to do is try to create your flower wall the day before your event! Instead, you should practice it in advance or at least sketch out the design to make any necessary changes before its big debut.
HOW TO MAKE A FLOWER WALL WITH POLYSTYRENE OR FOAM BACKING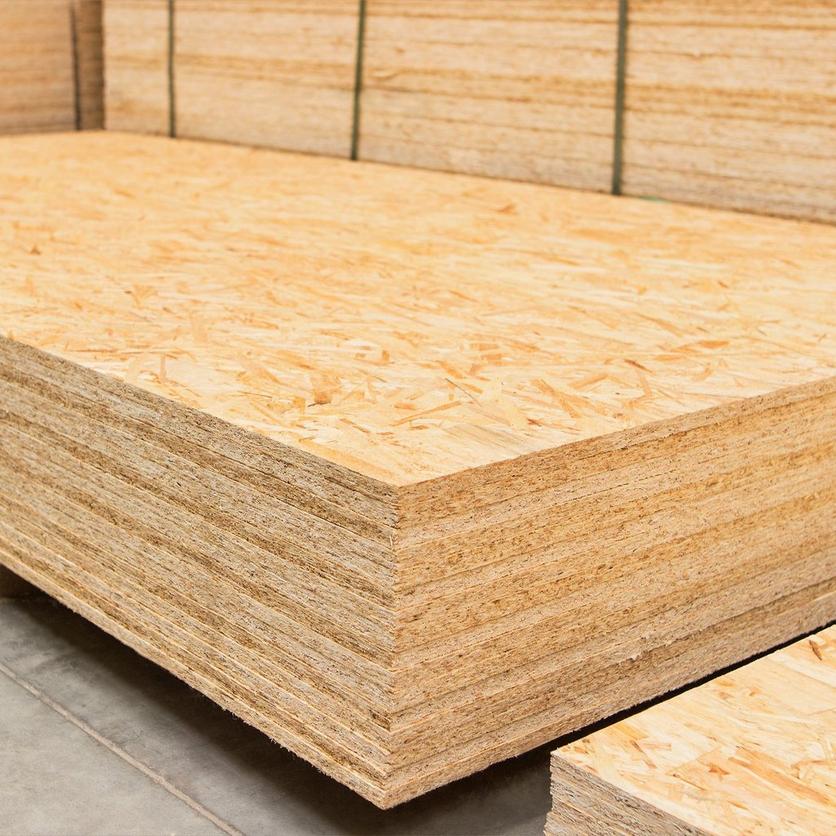 Step 1 - Find a sheet of material that is the perfect size for you
This depends entirely on where it's being featured and the size of your space but we recommend a height of at least 6ft and width of 6-8ft. Oh yes, it's going to be big!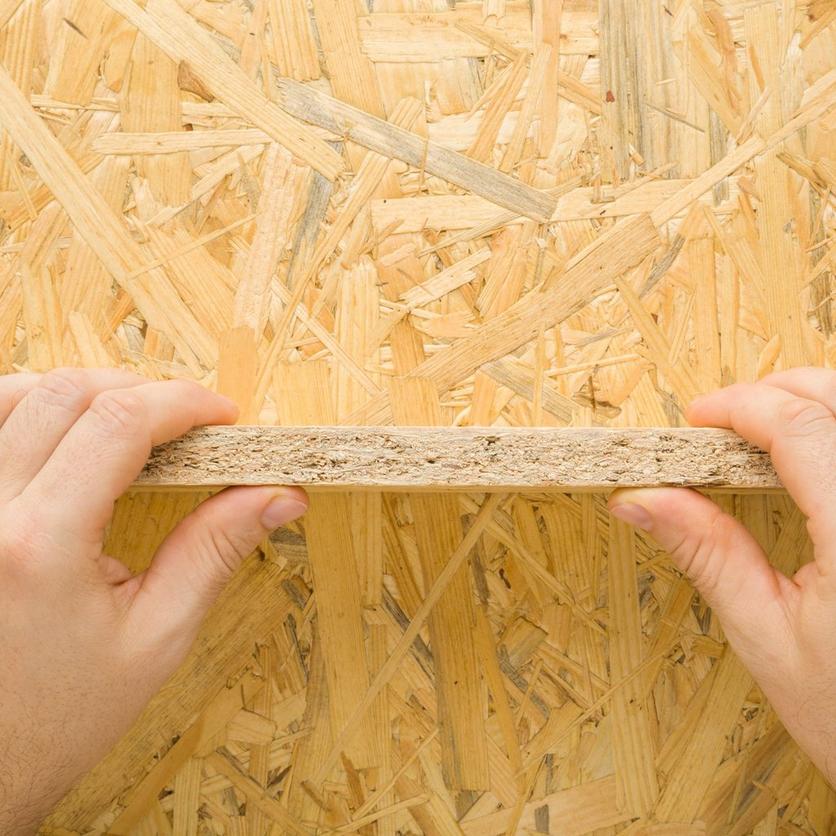 Step 2 - Add 'feet' to ensure the wall can stand on its own
This is a lot easier than it may sound. Take two wooden posts (these need to be the exact same height) then attach these to the back of the board using L-shape brackets. This will create 'feet' and ensure your final design stays upright. Alternatively, you could simply lean your flower wall against a sturdy surface – but this is definitely risky if it's being featured at a party where alcohol is being served!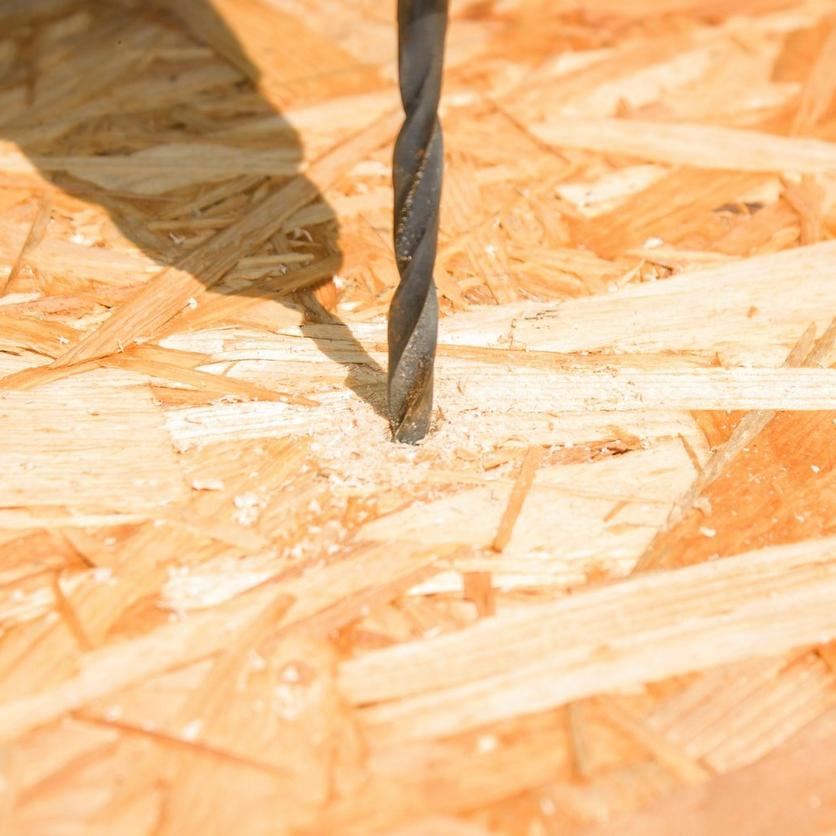 Step 3 - Add your flowers
When it comes to adding your flowers, you can make holes in the board and simply push them through. You want to fill the board, but not squish the flower heads in too tightly. It's recommended that you feature around 45 flowers per square foot.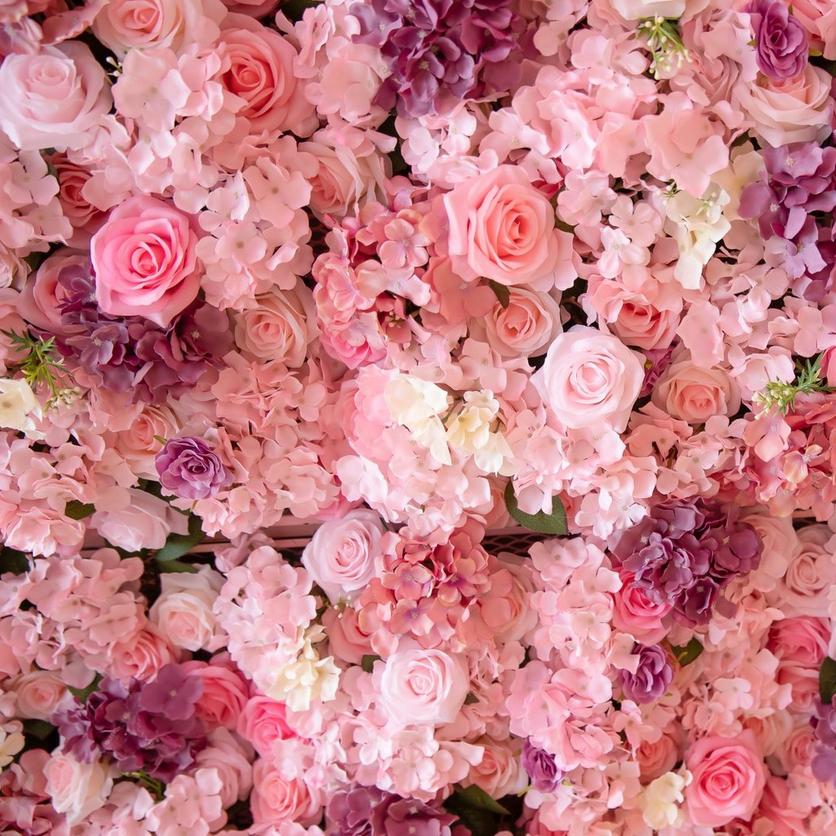 Step 4 - Secure your flowers in place
Once you've inserted the flowers, secure them by tying craft wire to each flower in the row. This will only need to be done if they feel a little loose or if you're going to be moving the wall during the event.
Top tip - If you've chosen a plywood backing board, this will require the same legs as the polystyrene to ensure it stays standing. However, when it comes to adding the flowers, you will need to drill holes into the wood to fit the blooms through. Alternatively, if you don't want to use power tools you can staple the flowers onto the wall.
REAL FLOWERS VS ARTIFICAL FLOWERS
There are pros and cons to choosing both real or artificial flowers for your flower wall. Let's take a closer look...
Pros of an artificial flower wall
Artificial flowers will last much longer than real ones. In fact, if you dust them and look after them you will get years out of your wall.
Silk or latex flowers can look just like the real thing!
You can add any flowers you want, you don't need to wait until they're in season – for example, you only have a small window of time to feature peonies each year.
Artificial flowers are low maintenance. They'll just need dusting every now and then.
Cons of using artificial flowers on a flower wall
Their colour can fade over time.
They don't add any scent to a room.
The flower wall can take up space when not in use.
They can be a fire hazard, so you'll need to keep them away from open flames and make sure they're not close to any light sources such as bulbs.
Pros of a real flower wall
They have a great environmental benefit – flowers and plants can remove toxins from the air!
They can fill a room with a wonderful floral aroma.
They're a great way of incorporating some greenery into your space if you feature them in your home.
You'll always have a selfie-ready background!
Cons of a real flower wall
They won't last as long, which makes them the best choice for a one-time event.
They may cost a little more.
They could potentially attract insects.
You'll need to set up your wall close to the event.
WHAT TYPES OF FLOWERS TO USE ON A DIY FLOWER WALL
Once you've decided on whether you're having a fake or artificial flower wall it's time to choose your flowers! Here, we have some inspiration on the best blooms to choose and when you can get your hands on them: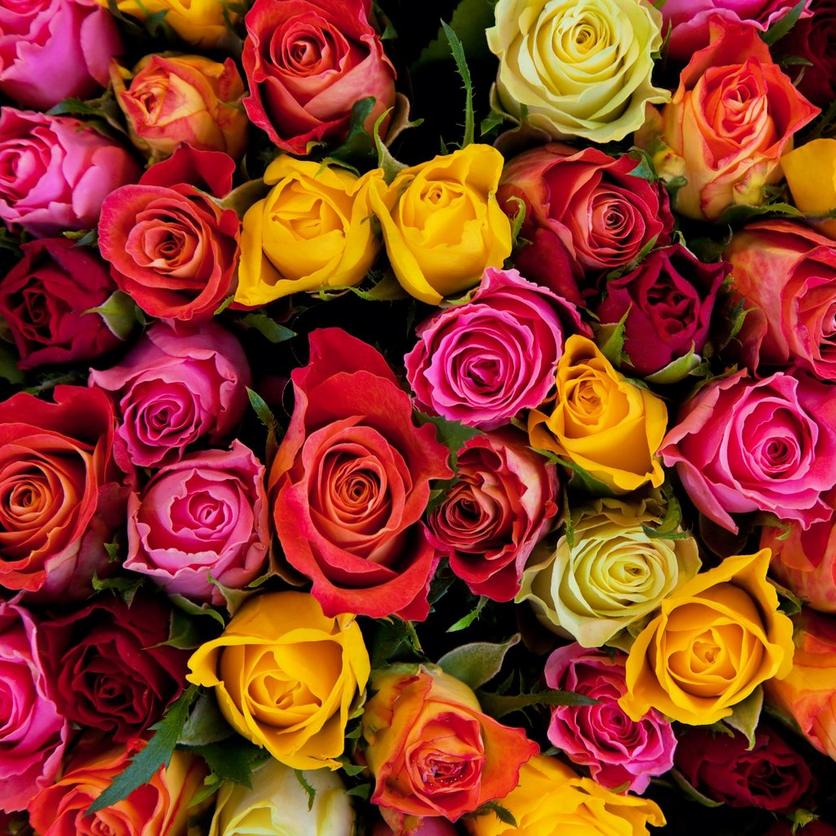 Roses
Roses are the best option for flower walls as they are available all year round and grow in a range of colours. Thanks to their vast colour palette (and there are over 24 different shades to choose from), you can make different patterns on your wall to suit your theme or preference! We're feeling an ombre pink design or even a chequered pattern with light and dark flowers.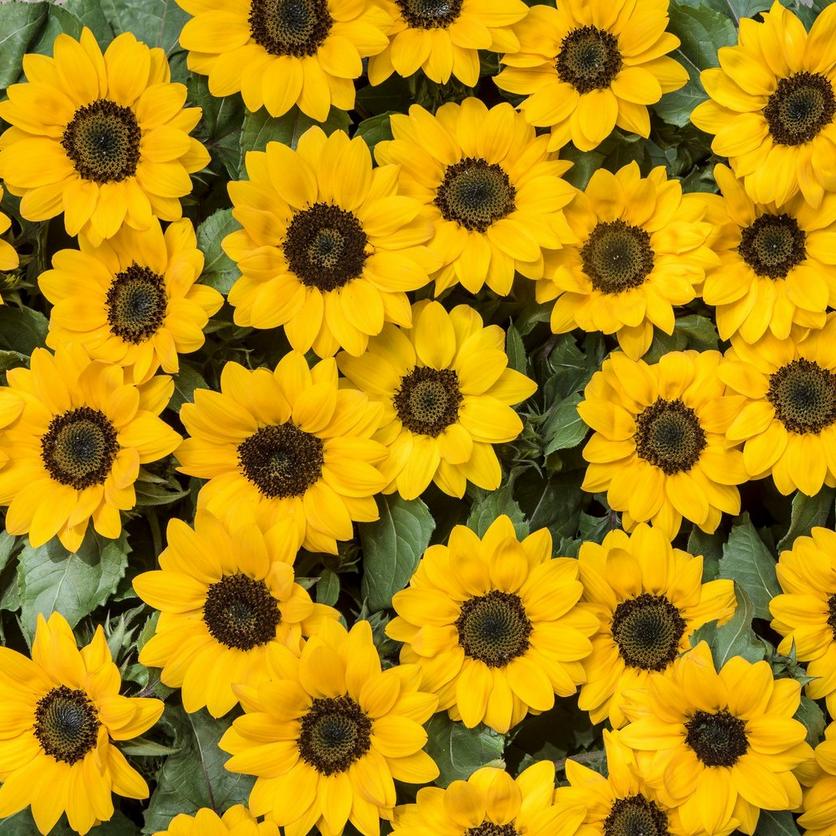 Sunflowers
Sunflowers are an always stunning choice for a flower wall, as they can grow quite big and bring a touch of summer to the colder months. Many artificial sunflowers are convincing enough that you can enjoy these blooms at a winter event but we recommend opting for the real deal if you're creating a flower wall in late summer.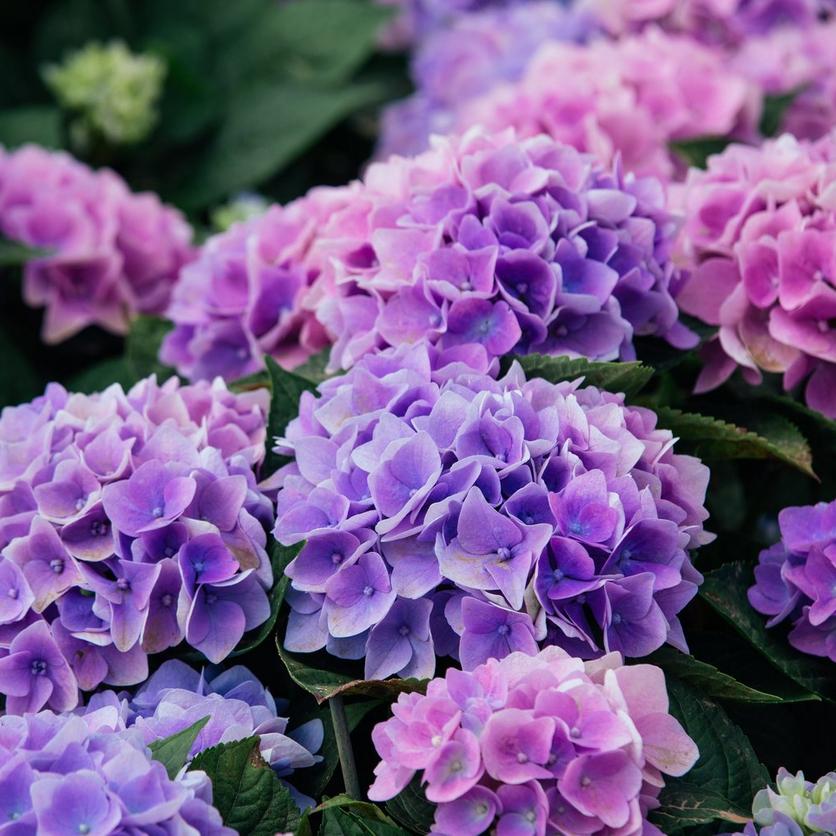 Hydrangeas
These big and bouncy blooms make an impact and can easily fill large amounts of space on your average flower wall. Choose blue or pink hydrangea, depending on your event's theme, and use these to add colour and texture to your flower wall. Fill in the blank space with lush, green foliage and complementary flowers such as peonies and roses.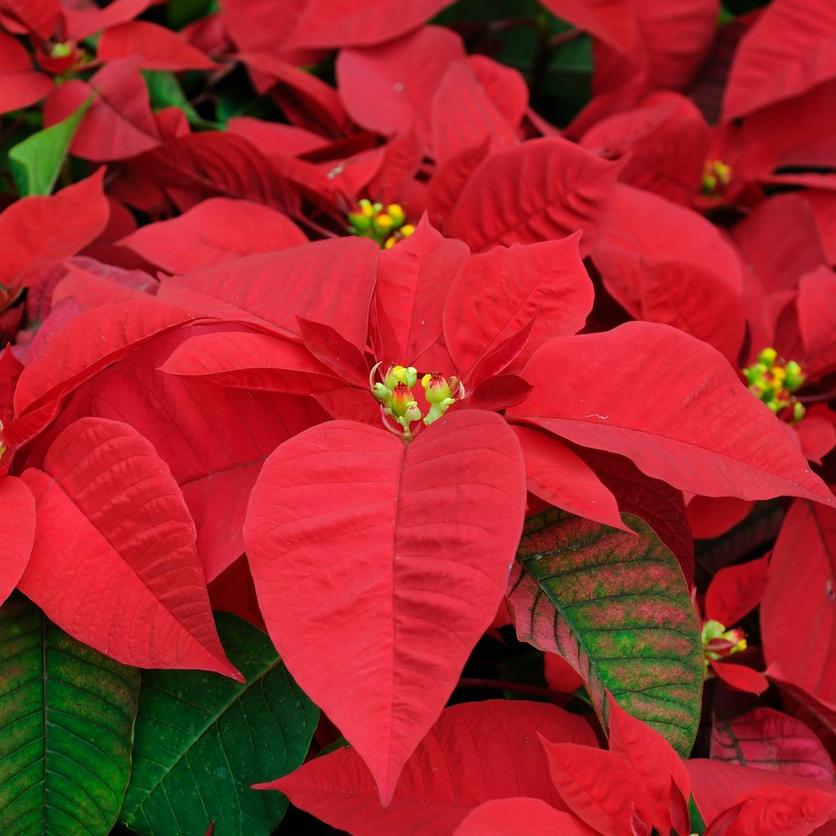 Poinsettias
Planning a festive soirée? Then a flower wall made up of poinsettia leaves is a must! You can have fun with the vibrant red and green leaves to create a Christmassy display that guests will love capturing selfies in front of.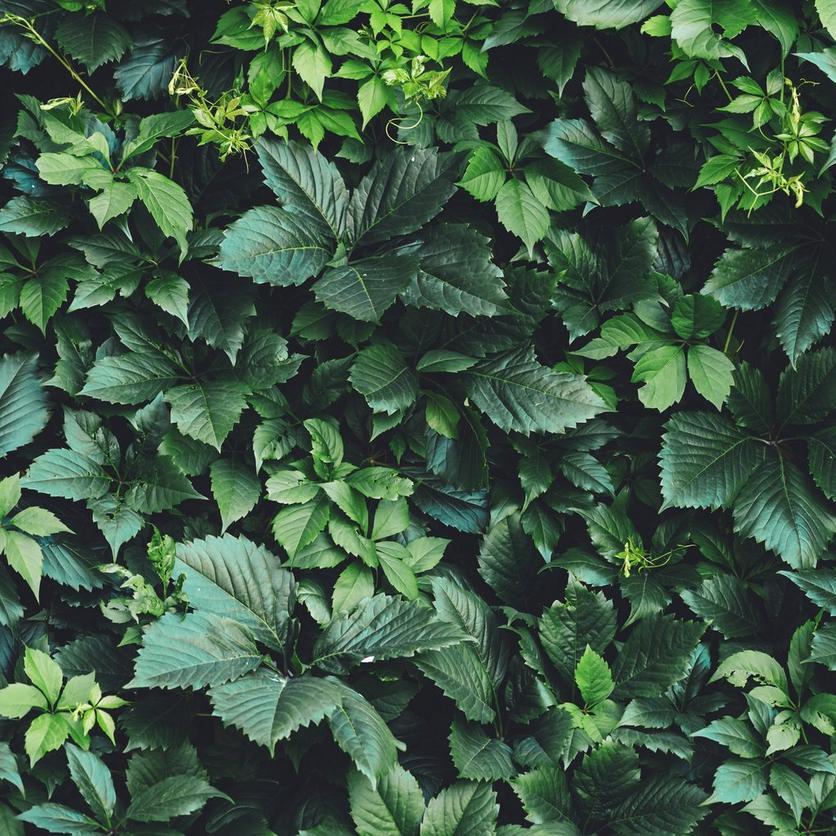 Foliage
Not interested in flowers? Well, you can always opt for decadent green foliage. Oversized leaves, fluffy ferns and spiky grasses are all sturdy choices that require very little maintenance, which means they'll last long after your event.
AN ALTERNATIVE TO A FLOWER WALL
Not quite ready to create such a large display? No problem!
Start a little smaller with a flower frame. These look just as stunning in selfies and professional photos, don't require as many blooms to fill the space and are easier to move around and transport. Here's how:
Step 1 - Pick up a large foam or card frame.
Step 2 - Plan out your flowers and make holes in the frame where you want to feature them.
Step 3 - Push your blooms through, start with the larger flower heads first then fill in the gaps with foliage and smaller flowers. Have fun with arrangements. You could fill the whole frame or just feature flowers in opposite corners, create something that feels unique to you and your event.
Step 4 - Secure your flowers in place with a cable tie or a dab of glue if you've opted for the artificial kind.
Fancy creating your flower wall? While it doesn't require much skill, patience is key - grab your material and your favourite flowers and have fun capturing beautiful pictures in front of this conversation-starting backdrop.