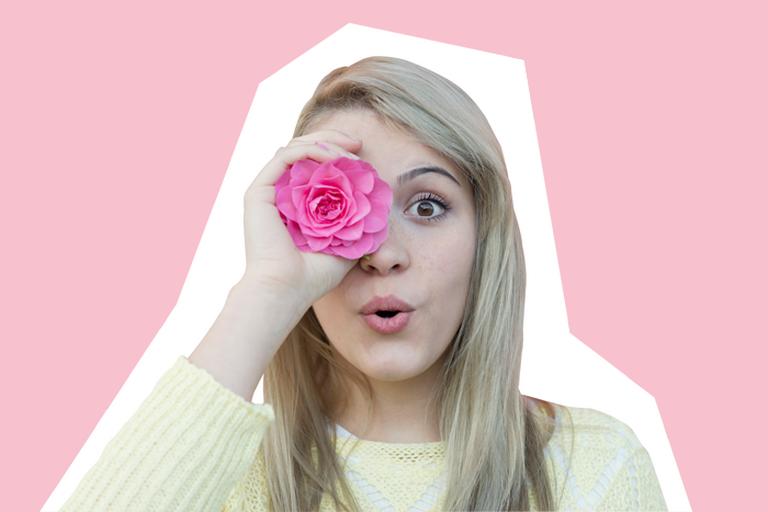 Fresh
flowers
Delivered straight to your door.
Since 1981 we have been delivering flowers across the UK and overseas, so we understand the importance of making sure our flowers are always fresh. We want to ensure that only the freshest blooms arrive at your door and stay fresh for as long as possible. That's why we offer our freshness guarantee across all our hand-arranged bouquets.
By following the care guide included with your bouquet, you can keep your flowers fresh for even longer. For more tips on how to keep flowers fresh, you can check out our blog.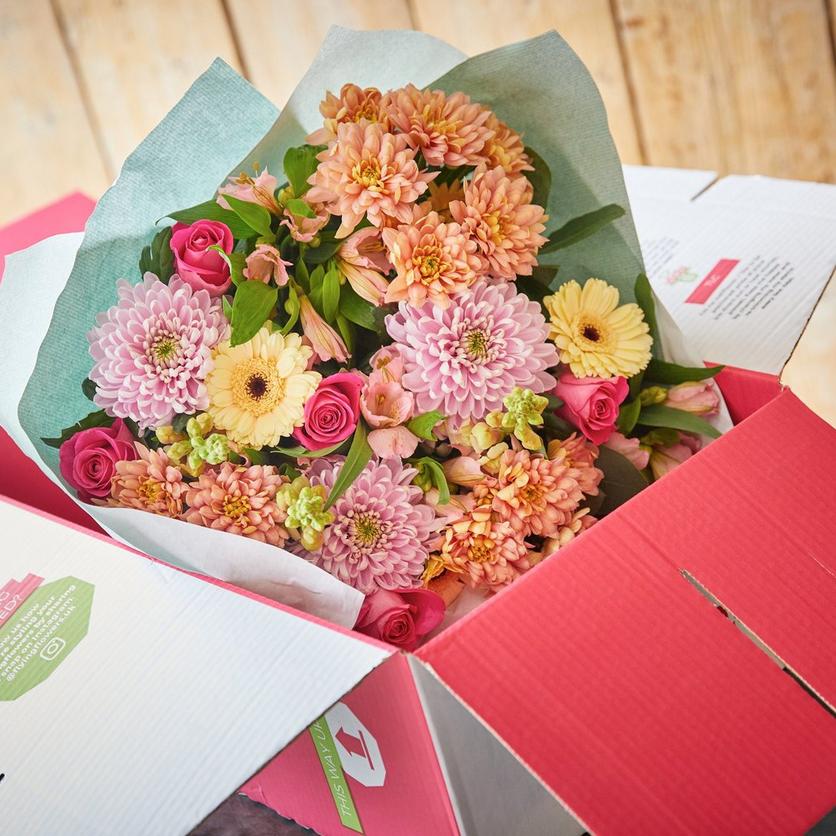 Packed with care
A lot goes into the packing process to ensure that your flowers stay fresh and secure. As different stems require different levels of care, products are packed to each individual specification by experienced teams.
We also include 'On Guard' and 'Buddy' stickers on all our packaging. These explain about guard petals on our roses and how we send all our flowers in bud to guarantee they're at their freshest. All finished products are quality checked to make sure they are correct and up to standard before they are shipped out to you.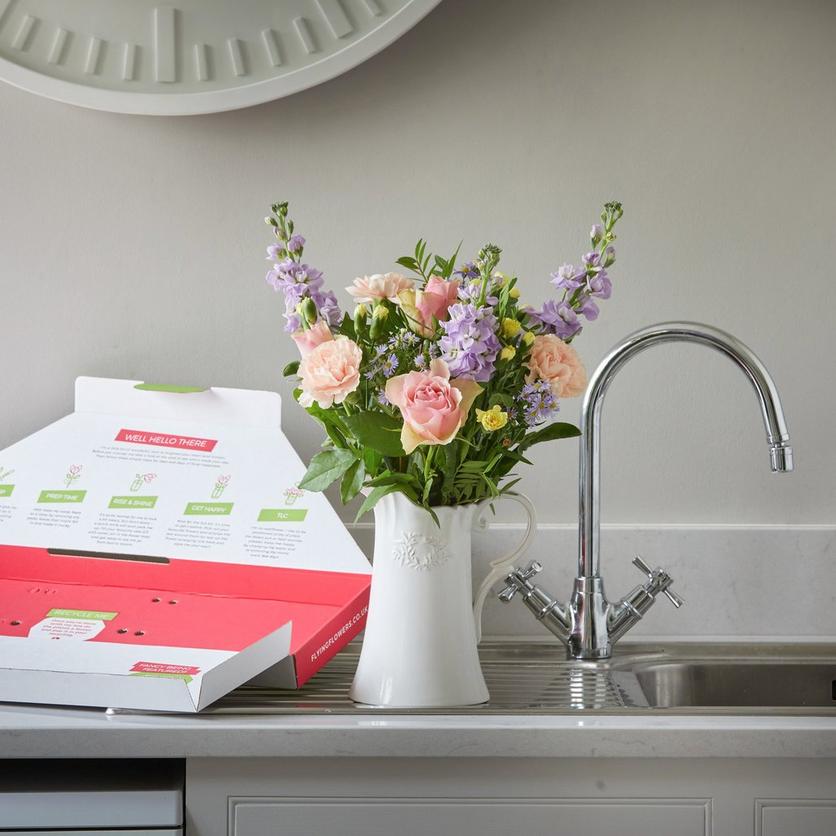 Fresh to your door
Then your bouquet is sent on its way to you through our free delivery service. You don't need to worry about your flowers sitting in a depot somewhere for long periods of time either. They are only packed the day before they are sent out to you so you can rest assure your flowers will be as fresh as possible when they get to you.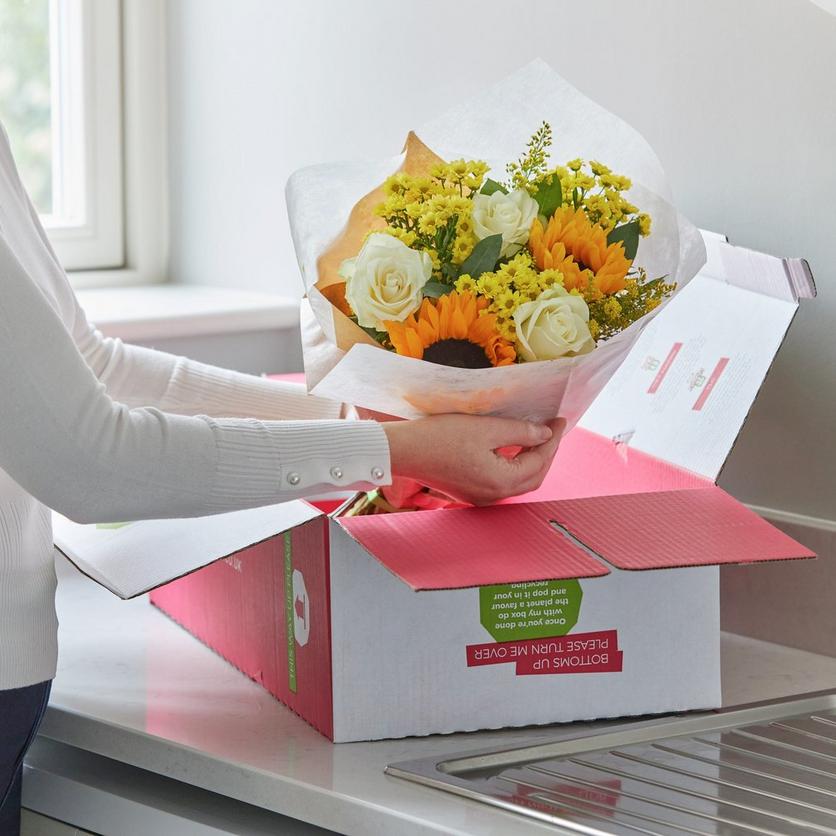 What's inside?
Once the flowers reach your door, it's up to you to make sure they stay fresh which is why we include free flower food and our handy care guide with every package. This easy to follow guide explains how to care for each flower type plus some ideas on how you can be creative with your arrangements. You can read more about this on our Flying Flowers Delivery page.
We always strive to bring you the best experience with Flying Flowers. If you have any questions about your purchase, please contact our customer care team who are always on hand and happy to help with any concerns or issues.