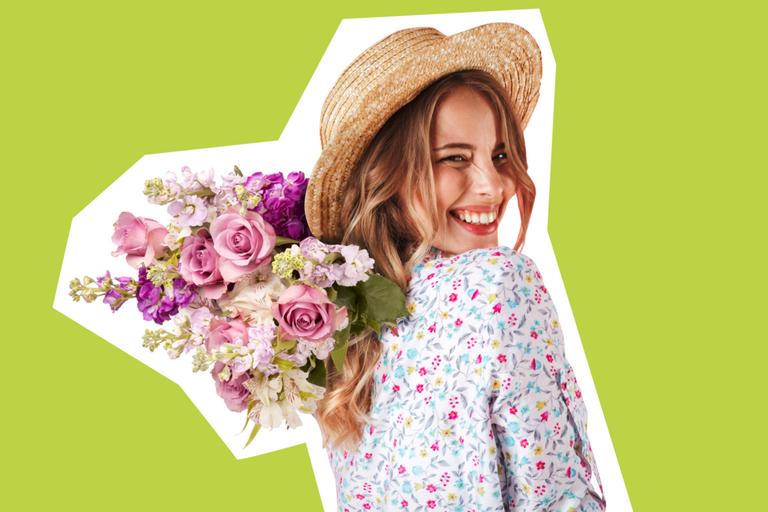 Has someone done you a big favour? Do you need thank you gifts for colleagues at work? Maybe it's the end of the school year and you want to thank that amazing teacher? Or have you stayed at a friend's house for the weekend and want to thank them for their hospitality?
There are endless reasons why we need to say thank you to someone. Buying a gift big or small is the perfect way to show your appreciation and it will definitely put a smile on their face. If you need some thank you gift ideas, here are some of our best picks.
Choosing your thank you gift
Of course, no matter the occasion any thank you gift must start with a card. A heartfelt explanation to tell them why you're sending a gift. If you need some help getting started, we've rounded up some of our favourite messages to write in a thank you card.
For the gift? Start off with a gorgeous bunch of thank you flowers – after all these are guaranteed to add some joy to their day. If you want to say an extra special thank you for going above and beyond, then choose one of our luxury flower bouquets. You can choose our Sunshine and Roses bouquet which is pure sunshine delivered, or go for a something chic with our Ultimate Elegance bouquet.
Do you also want a little gift to go with the flowers? Getting them that extra touch can be slightly tricky. Start off by thinking about the reason you're buying the gift, for example, thank you wedding gifts will require something different to thank you gifts for friends. Then choose a present that perfectly suits the person.

Thank you teacher gifts
Has a special teacher really helped your child this year? Why not show them just how much their efforts have meant by getting a special gift. We're not talking about a box of chocolates or a bottle of wine – they get loads of those. Instead, get them something useful like a personalised bag. Even better, if you're handy with the sewing machine you could make them their own bespoke one.
Or get them a reusable water bottle – it's thirsty work talking to the kids all the time. You can choose one in a really cute design and even get it personalised. Go with one in an eco-friendly material and you're helping the planet too. You could even buy them a mug which they can have as their own in the staffroom.
For something different, get them a plant to brighten up their classroom. Not only will it teach the kids about being responsible for looking after something but it's also great for learning. It's true! It's been proven that having a houseplant in your surroundings improves your mood, increases productivity and reduces stress (perfect at exam time). Just make sure you get one that is easy to care for like a peace lily or sansevieria – you don't want them to come back to a wilted plant after half term.

Bridesmaid thank you gifts
You might have to go a bit bigger on the budget with bridesmaids' gifts. After all, planning a wedding takes a long time and they will have been at your side, supporting you, throughout the whole process.
One of the best bridesmaids thank you gifts is jewellery. Choose a delicate necklace or personalised bracelet that matches your colour scheme. You could even present your gift before the wedding ceremony and they can wear them as they walk you down the aisle.
Or for something for them to be able to unwind after the big day, create the perfect pamper goody bag. Pop in a luxurious bath bomb and face mask, then add in those little touches to make it extra special, such as a candle, a make-up pouch with their initials on the front or even a bottle of bubbly and choccies.
For something extra special then keepsake box. They can then keep special memorabilia from the day in one special place. Complete the gift by getting a personalised and heartfelt message printed on the inside of the cover that shows them just how much they mean to you.

Thank you gifts for any occasion
Sometimes, you don't need a big occasion to send a gift. Occasionally you just want to say thank you for being, quite simply, brilliant. Maybe they've really helped you out when decorating your house, ran some errands for you when you weren't well, or they've picked you up when you were down. We think a surprise gift through the post will guarantee to put a smile on their face – who needs a reason?
No matter what the gift is for, everyone loves a gift hamper – you can even get thank you gift hampers that are perfect for the recipient. Maybe you know someone with a sweet tooth, or perhaps they love breakfast in bed or even someone who adores a cuppa. We've got you covered with one of our fantastic hampers – there's one for every occasion. You could even have a go at making your own and personalise the contents to perfectly suit the person – we've created a handy guide on how to make your own gift hamper.
For a thank you gift that keeps on giving, send them a houseplant. Choose a colourful flowering plant that will add a pop of colour to any room, or gift them an air purifying plant for a bit of extra plant power. Whether they are new to plant parenting or own their very own indoor jungle, you'll find the perfect plant for them in our plant range.
Thank you gifts by recipient
Do you need to thank someone special in your life? Maybe your brother or sister has helped out with some babysitting. Has a work colleague done you a massive favour that has made your life a whole load easier? Did your best friend come to your rescue when you were moving house?
Whether you need a gift for a man, woman, friend or work colleague, there is a perfect gift to suit.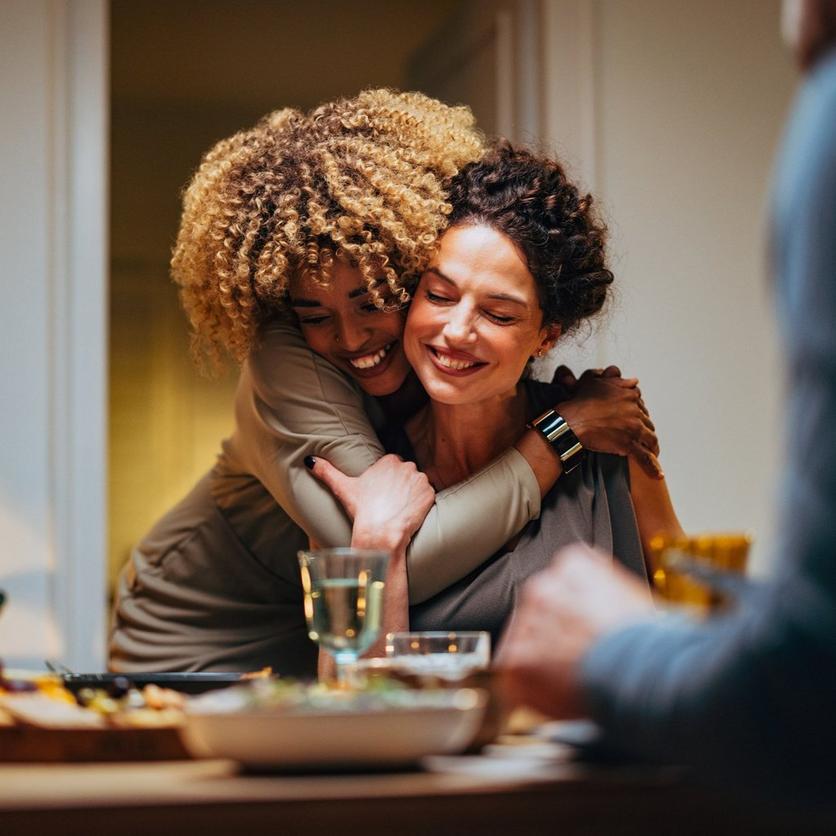 Thank you gifts for women
Whether you're looking for a gift for your bestie, your mum or your neighbour, here's some of our favourite thank you gifts for women.
Get baking – a thoughtful gift that you made, plus they get the joy of eating them. Why not put on your pinny and make a showstopping cake worthy of the Great British Bake Off? Trust us when we say they will really appreciate all the effort you put in.
Create memories – plan a fabulous day out together. You could spoil them with afternoon tea, head out to some gardens or treat yourselves to a spa day. Make sure you take lots of photos and then display them in a photo album that you give to them afterwards. What could be better?
Write it down - in this world of technology, it can be easy to forget the pure happiness we all get from opening a new notebook and jotting down our thoughts. There are some gorgeous, luxurious journals out there that make writing a diary simply blissful. You could even start them off on their written journey by starting the entry with a thoughtful note.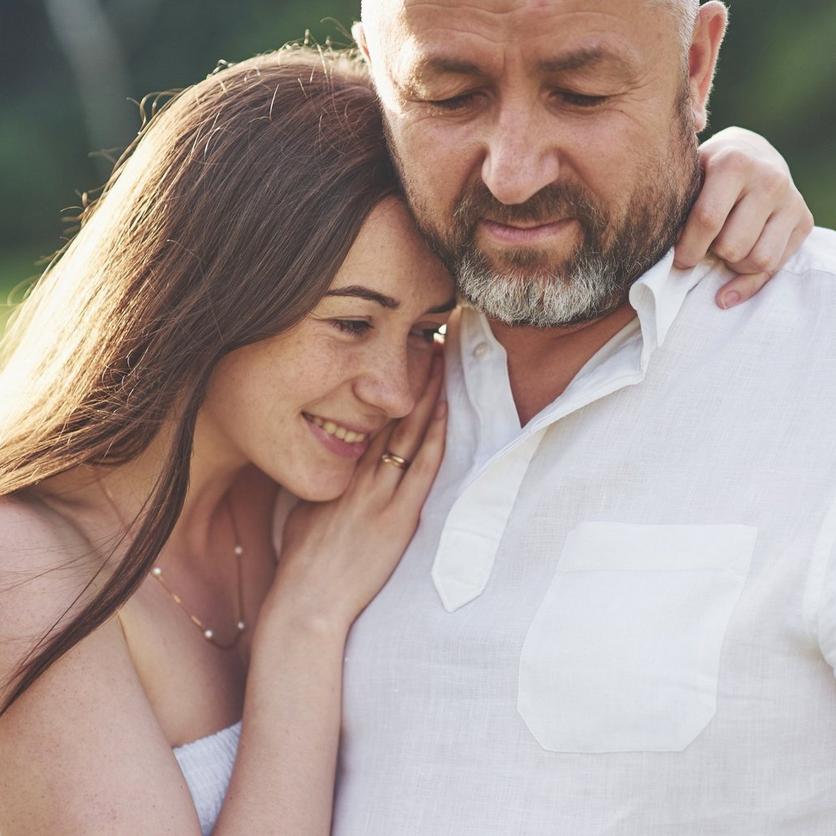 Thank you gifts for men
Not sure what to buy as a thank you gift for a man? Here is some gift inspiration to get you started.
Embrace their hobby – are you a golf widow or perhaps you're left alone every Saturday whilst he goes to watch the football? Buy them something for their hobby, whether it's tickets to the latest championship or some new sports kit, he'll appreciate you supporting his interests.

Personalise their drinkware - if they love a good cuppa, order a personalised mug that tells them exactly what you want to say. From a simple 'thank you' to a picture of the family, he'll treasure it every time he takes a sip. Or if glassware is more his thing, treat him to some glasses to add to his collection – you could even present it with a bottle of his favourite tipple.

Plan an experience – if you're looking to really spoil him, then plan an experience that you can enjoy together. Whether it's a brewery tour, tickets to a tourist attraction or simply just a meal and drinks at his favourite place, it'll be a thoughtful thank you gift for him.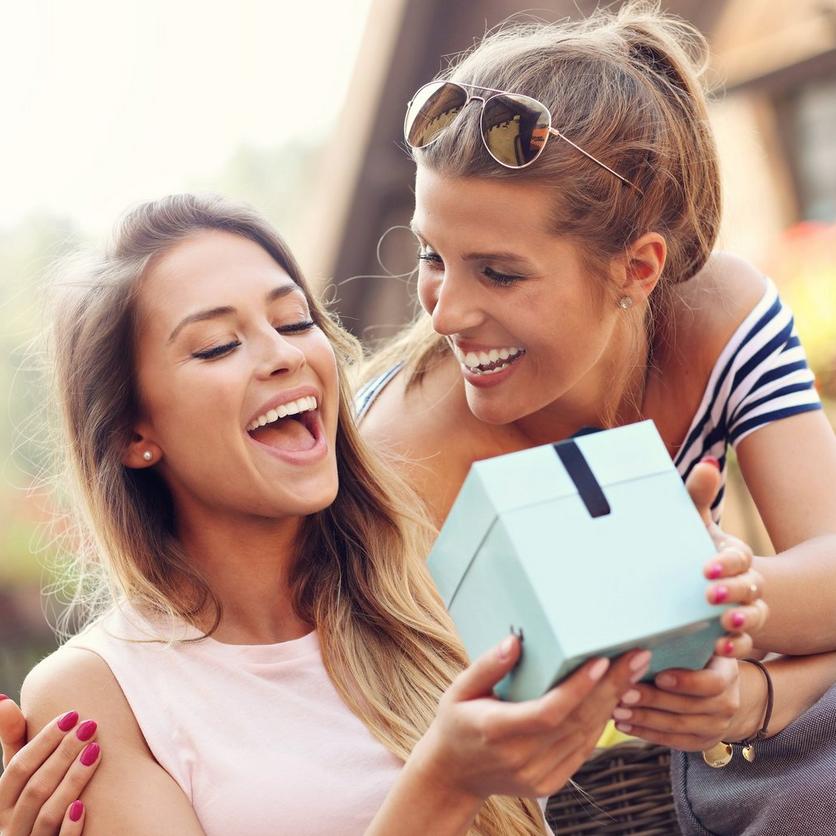 Thank you gifts for friends
Buying a gift for your friends is possibly the easiest present to get. You simply go with a gift that suits their lifestyle. For example, if they love cooking get them a new, fancy apron to wear. Or perhaps they are keen gardeners? Then choose a gift that will help them out such as a kneeling pad, plant markers or a new trowel. There are plenty of ideas to have, just remember to make it something close to their heart.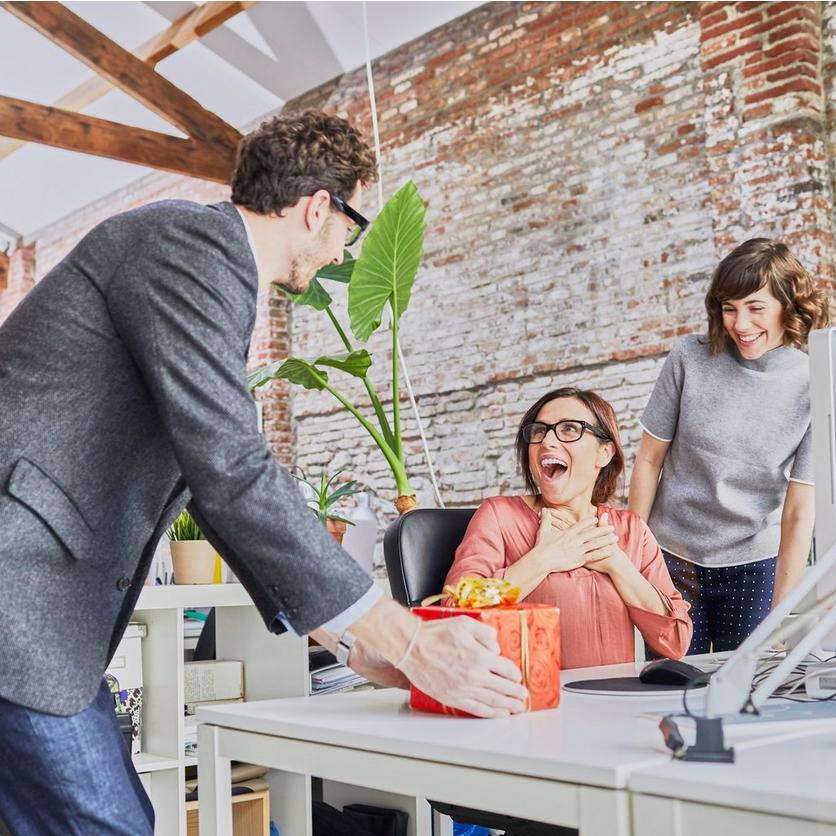 Thank you gifts for colleagues
Want to thank your colleague for being a-maze-ing? Go with something they can use while at work such as a little plant to add to their desk or maybe a print that tells them just how fab they are. If you really want to push the boat out, why not get them a luxurious pen and elevate their note-taking to the next level.
We hope our guide to thank you gifts has given you some great ideas. Remember, when giving a thank you present it's the thought and effort that counts. That present is your heartfelt way of showing them just how grateful you are - make it meaningful and you can't go wrong.