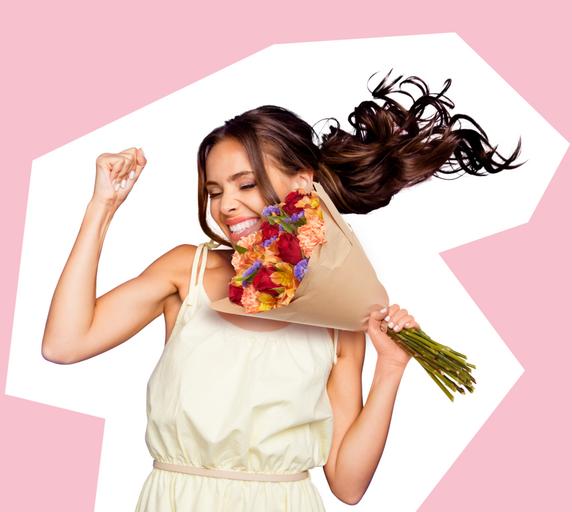 How to Make
Your Own
Hamper
If you're looking for the perfect gift, then now is the time to go bespoke. Imagine how special it'll make someone feel to receive a thoughtful hamper, handpicked to include all the things they love.
Maybe you're creating a hamper for someone who loves crafting, a present for someone's birthday or you need something special to celebrate Mother's Day. They're even the perfect gift to welcome a new baby. Whatever the occasion, making your own hamper is great fun and really easy to do – and guaranteed to put a smile on someone's face.
But wait, before you get going there are a few things to consider. Read on and we'll tell you how to create the perfect hamper and not get in a muddle.
How to make your own hamper
When creating a hamper, you'll need to assemble a whole load of smaller items that match the person. So, for example, when buying for an avid gardener do they need useful items such as a new trowel or special treats such as a selection of houseplants? Then you need to work out how you're going to display everything before wrapping it up and displaying your gift.
A bit of pre-planning will help the whole process, otherwise it can be easy to get carried away.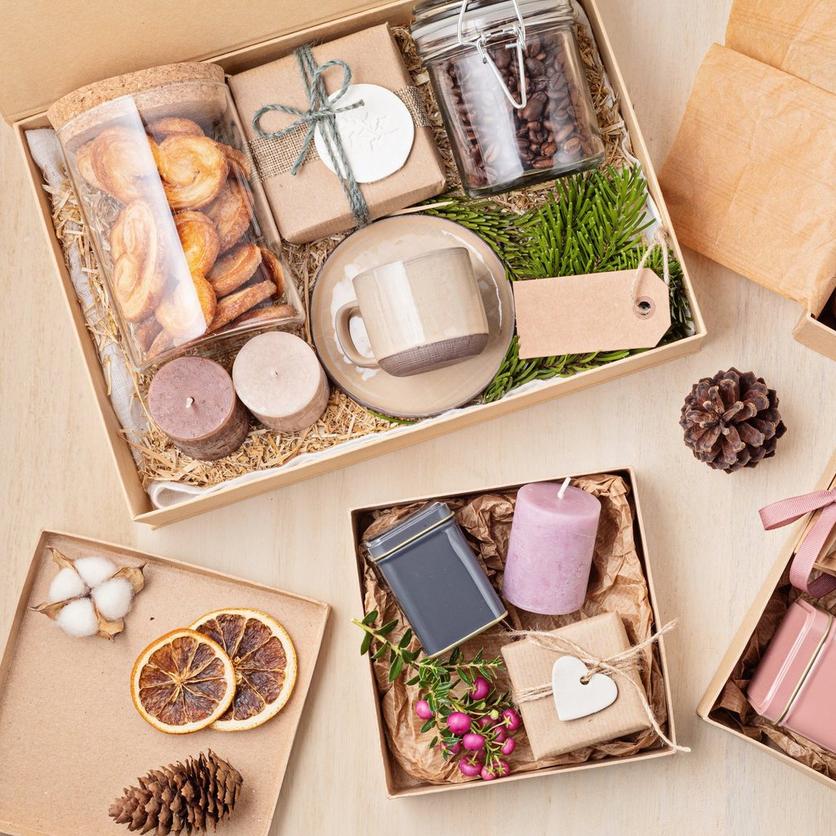 Step 1: Decide Your Hamper Theme
Trust us when we say that choosing a theme will tie your present together. It helps to focus your mind on the different items you're looking for and gives your hamper that extra special, professional touch.
Go with options that suit their age and lifestyle. If they've just bought their first home, why not create a new home starter kit, or if they have a young family, give them everything they need for a romantic night in if they can't get out. You could even choose presents that suit the celebration, for example for a 50th wedding anniversary choose gifts with a gold theme.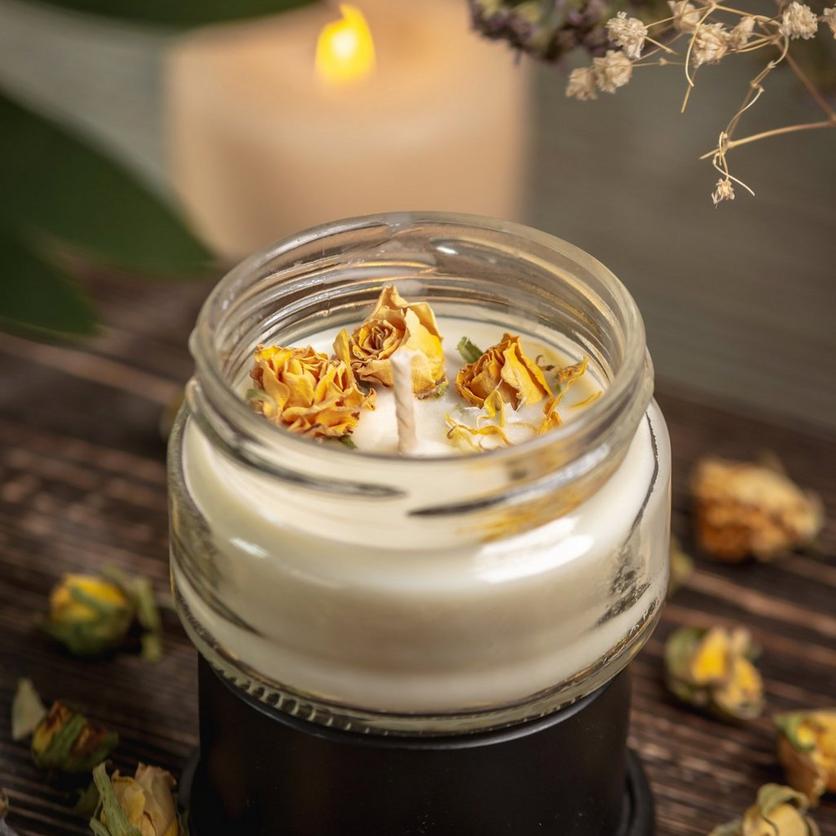 Step Two: Set Your Budget
When buying all the different gifts for the hamper, decide on the maximum you want to spend and then stick to it. It doesn't have to get expensive either. With a little bit of thought and creativity, you can easily find the perfect picks to suit a range of budgets.
If your spend is limited consider going down the handmade route. It's a great way to bring down the costs while still looking like you've spent a fortune. It doesn't have to be difficult either. Go for something simple such as homemade candles in a vintage teacup or bath salts for a pamper hamper. What could be easier! If you're slightly more experienced why not challenge yourself to make some homemade chocolates or even a handmade decoration they can hang in their home.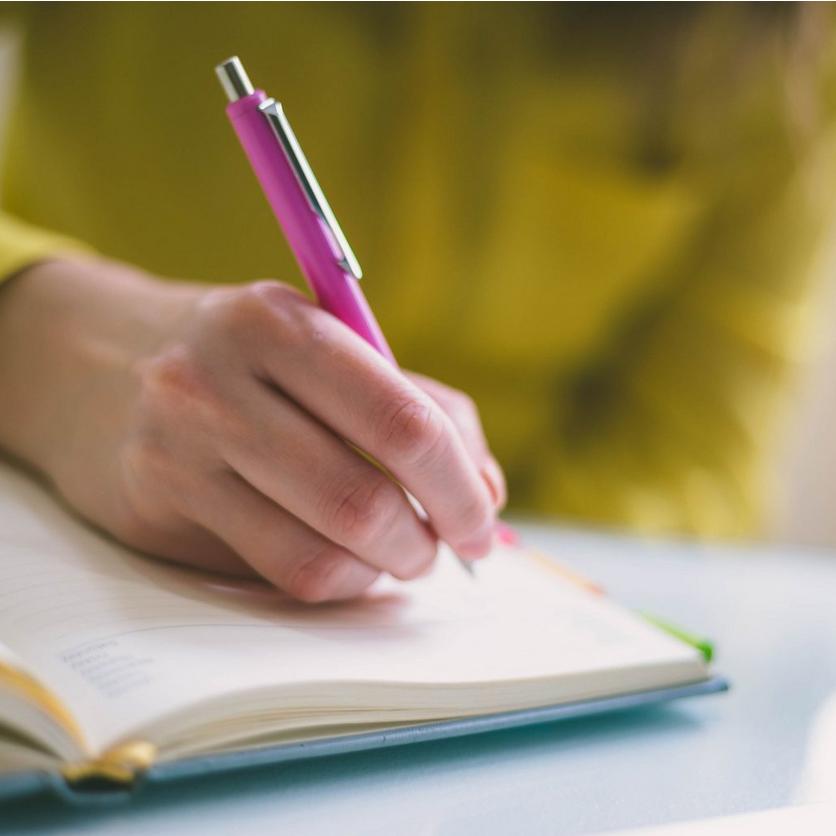 Step 3: Plan what to include in your hamper
Now we're not going to lie, but creating your own hamper can take a little more effort in tracking down all the perfect things to include, but we think the end result is definitely worth it.
It's at this stage that you'll really see the benefit in choosing a theme. Start off by making a list of all the gifts you want to include and then get hunting. Try and keep in mind the likes and dislikes of the person receiving the hamper. Looking to create a food hamper? Then consider if they have any allergies or aversions to certain things. If you want to keep them sweet, then consider making your own chocolate hamper. Hunt out their favourite chocolatey treats, from biscuits to chocolate liquor, and make a chocoholics dream hamper.
Short on time but want to still make it special? Take a look at our range of affordable hampers, then add one or two things in that are unique to the person – this way you still get all the credit, but without having to make all the effort!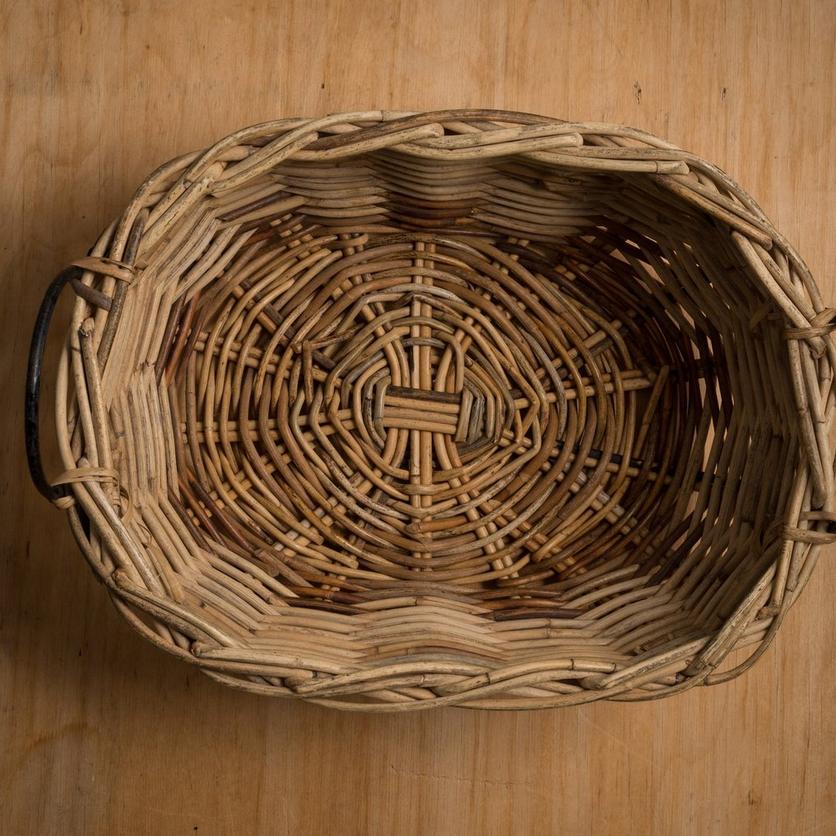 Step 4: Hamper basket ideas
So you've thought about what to include, but how will you display the presents? Your container doesn't need to be the traditional basket hamper. Instead let your imagination go wild and come up with some fun ideas. One important thing to consider is how many items you have and whether they will all fit in.
If you've gone for something large like a house plant or a bottle of bubbly, you can easily go with a traditional choice such as a wicker basket or upcycle a wooden crate. But if you've gone for smaller choices you could choose something like a large mason jar to hold beauty creams, or a serving bowl for food items – that way the hamper is part of the gift!
If you're looking to keep the costs down or want a sustainable option, go for simple ideas like reusing an old cardboard box and decorating the outside – perfect if it's a gift from the kids.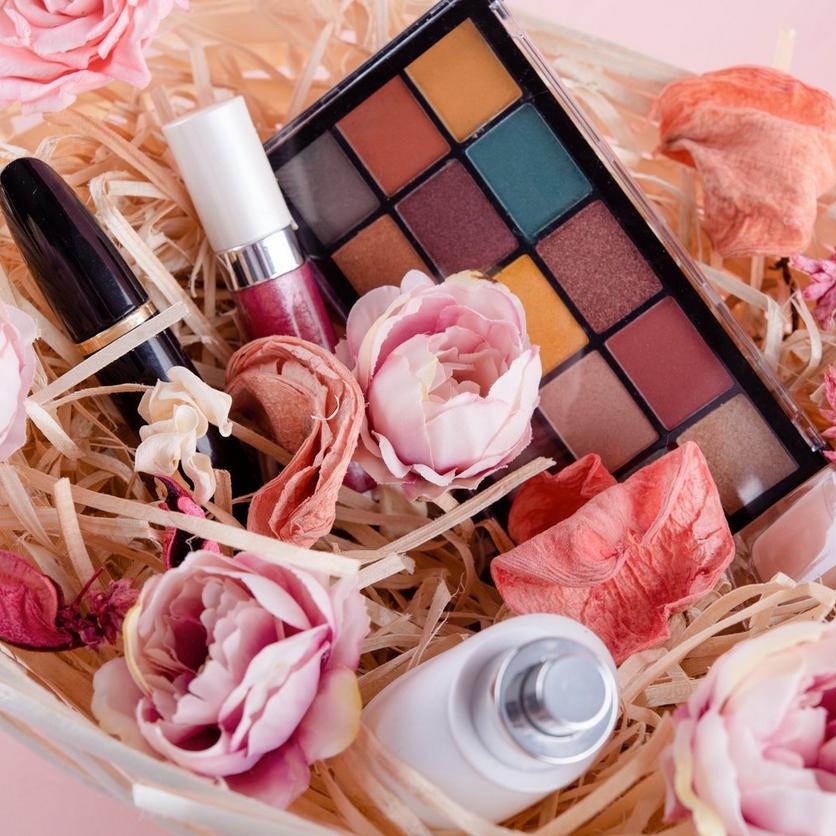 Step 5: Decorate your hamper
The last stage is to think about the decorative touches. Tissue paper is a colourful choice that will brighten up any gift. To keep it environmentally friendly, opt for something recycled like shredded paper or old packaging material. Don't forget to finish everything with a ribbon tied in a large bow.
A final flourish to your gift would be to add some dried flowers, especially if you're creating a gift for her such as a pamper hamper. Attach the dried blooms to the outside of the gift with a gift tag. Ta-da, gifting heaven!
Hamper ideas for different occasions
Excited to start making your own hamper? Need a little bit of inspiration to get you going for a certain occasion? From birthday hampers to Mother's Day gift baskets, to celebration hampers to spoil them, we've got the perfect hamper ideas for those extra special occasions.
Valentines hamper ideas
This hamper has to be about love - so make it decadent. Spoil the special person in your life with some luxury chocolate, an expensive bottle of perfume or even a bespoke piece of jewellery. You could also consider giving them everything they need to create their own spa day. Finish the perfect treat with a meal at their favourite restaurant – and obviously a luxurious rose bouquet. We've rounded up some of our favourite DIY Valentine's gifts to get you started.

Mother's Day hampers
Does your mum love a bit of gardening? Why not create their perfect hamper on Mother's Day and include everything they need to help them out. If your items are small enough, you could even use a new pair of wellies as the container. If your mum doesn't have much outdoor space, a great idea would be to get them started on their very own indoor garden with a terrarium. Pop in everything they'll need to get started and pick your favourite plants. Or if she likes to hear the buzz of bees outside her kitchen window, give her all she needs to make a wildflower planter – here's our guide to get you started.
If your mum doesn't have much of a green thumb, add a colourful, flowering house plant to the hamper for a gift that keeps on giving. Then top it up with a selection of her favourite things, from smellies, to chocolates and even a photo of you both.

Wedding gift hampers
As spring and summer arrive, so do the invitations to weddings. Knowing what to get for the bride and groom can be difficult. A hamper is not only an attractive and unique gift, but the basket will be useful for storing items for years to come.
In this hamper, celebrate the special couple and start seeing double. Start with 'Mr and Mrs' mugs and pair them with 'his and hers' tea and coffee selection. Add in a bottle of champagne, a decadent box of chocolates and a picture of the happy couple. Don't forget to throw in some pamper touches – they'll need them after the stress of arranging their wedding.

Christmas gift hampers
If you're creating the perfect Christmas hamper to say thank you to the host this year, then it's probably best to include lots of lovely festive nibbles and drinks. Reindeer chocolate, Christmas tree biscuits, a bottle of bubbly – you get the idea. Don't forget some a festive spiced candle and a classic poinsettia for that extra Christmassy touch.
If you're thinking of giving the hamper as a present, try a crafting hamper. Themes could include a 'beginner's guide to knitting', 'learn how to make a dress' or even 'how to make a wicker basket.' Then add in all the materials they need along with detailed instructions.

New Baby Hamper
A hamper for a new baby and their tired mum and dad is a wonderful way to welcome a little bundle of joy. Make this one personal by popping in some clothing like a sleepsuit (trust us when we say they will get through a lot!), a personalised gift such as a picture for their room with their baby's date of birth and, of course, a fabulous bunch of flowers or easy-to-care-for house plant to say congrats.
To really move this up to the best gift basket for new parents, add in some luxury gifts. Pop in two bags – one for mum and one for dad – and include some luxury treats that will make them feel special even when they've had no sleep for the 50th night running.

New Home Hamper
Need a gift for someone who has just moved into a new home? If this is their first pad, create the perfect 'survival' kit and include everything they need in their first few months. Start with the container by choosing a ceramic oven dish and filling it with the essentials. To make them feel right at home, pop in some comfy slippers, a smelly candle and even a bath bomb. They'll probably need a relaxing soak after all that painting and decorating. Or fill a vase with some little gifts – that way, when you send them a welcoming bunch of flowers, they won't need to go hunting through the boxes to find a vase.
Making your own hamper for any occasion is simple now, right? If you're pushed for time or need a gift for tomorrow, take a look at our range of ready-made hampers that'll make their day.