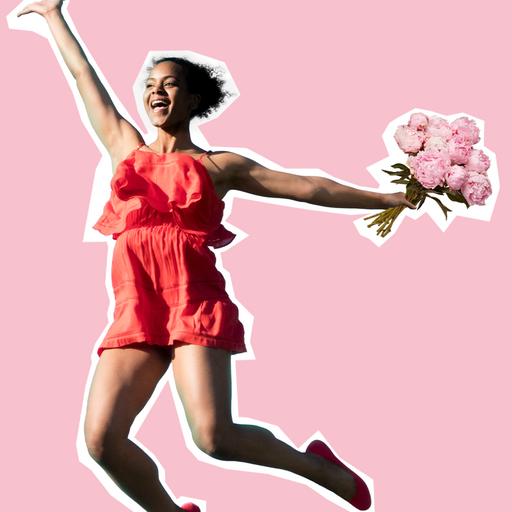 Flowers similar
to peonies
10th December, 2023
10th December, 2023
Peonies are beautiful, striking flowers that fill each room with an equally beautiful fragrance. But peony lovers will know that these pretty flowers are only in season from late April to mid-June.
So, whether you've just missed peony season, or you're planning your next display after it's come and gone, we're rounding up flowers similar to peonies so you can have something just as impactful even when peony season has finished.
Don't miss out next year, sign up to our emails to be the first to hear about our peony bouquets (they're guaranteed to be even more fabulous!).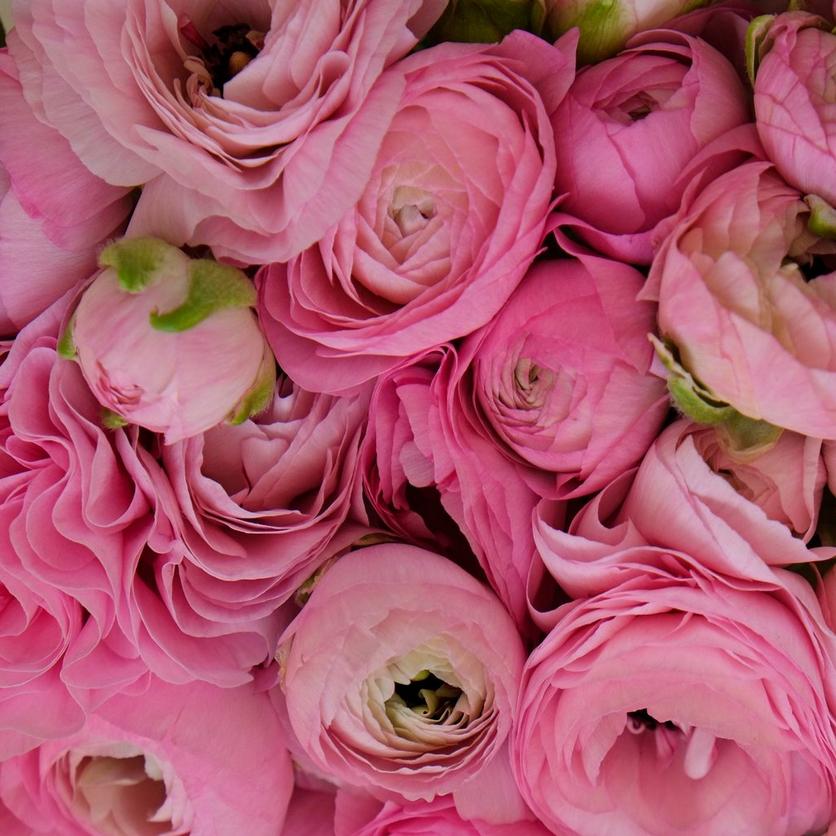 Ranunculus
Both peonies and ranunculus are plants that produce big and colourful flowers, but ranunculus are unique with their ruffled heads. Ranunculus make a statement with their perfect layers and this showstopper of a flower will add life to any room. Daintier and softer than a peony, it should come as no surprise that the meaning of this flower is charm. It's the closest you can get to peony and with a longer season – January and the end of May – you get to enjoy them for longer.
BEGONIAS
These soft, fluffy flowers are available in a range of pretty shades, making them a great flower to pair in any room. Just like peonies, begonias have their own meaning too. So you can pick one brings the right vibe to your day.
Red and pink symbolises romance and love.
Yellow is wealth and happiness.
Blue and purple symbolise creativity/passion.
White is simply pure innocence.
Add these to a bouquet or as a standalone with plenty of foliage to make a statement. Begonias come with the added bonus of flowering later in the year too – perfect for a late summer wedding. If you were the lucky recipient of a begonia plant, they thrive indoors in moist, well-drained soil with a little dryness between watering (a good rule is every two to four days)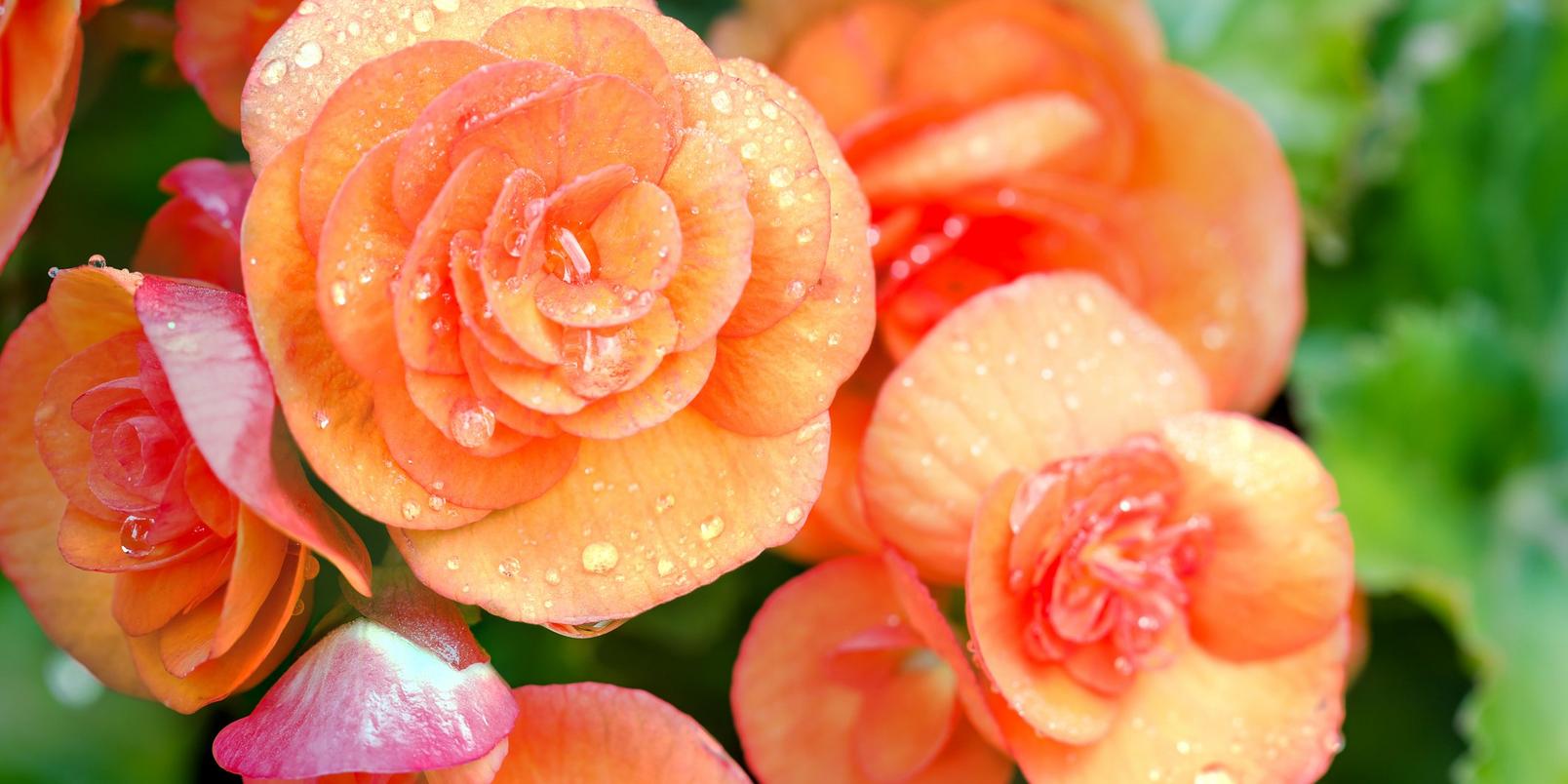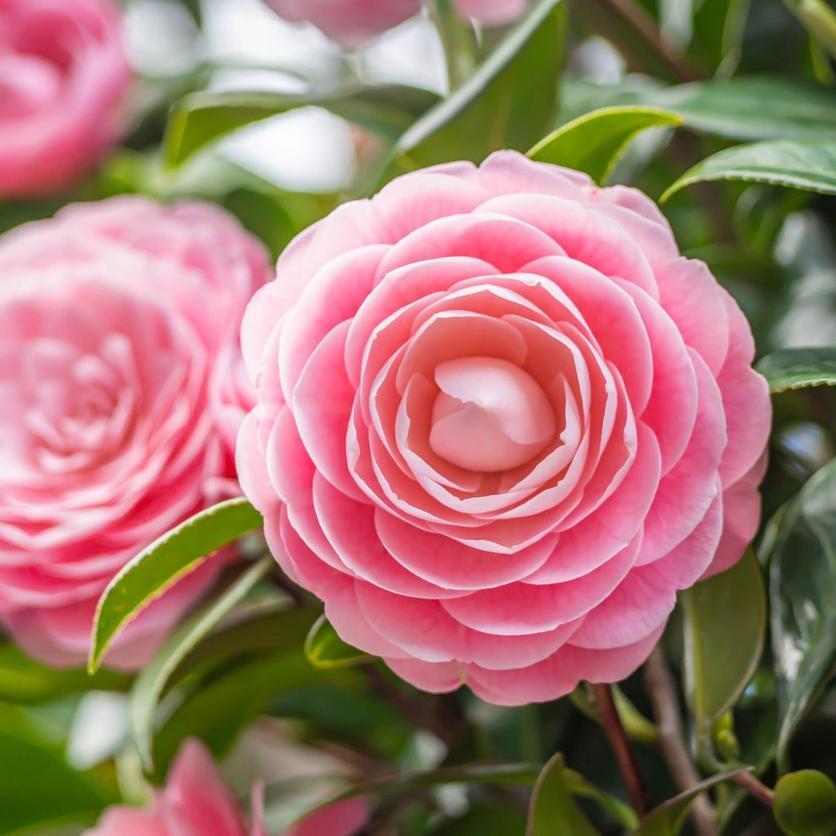 Camellias
Camellias are the ideal choice for a winter event, blooming throughout the colder months. But don't go thinking that means they're dull. These delicate flowers are pretty in pink and pack plenty of punch with their intricate layers of soft petals. Place a few stems in a short vase to get the best from camellias, these flowers don't need a large bunch to stand out. In fact, a single bud on the windowsill can make an effortless statement. Camellias would make great gifts.
ENGLISH GARDEN ROSES
Roses are one of the most well-known flowers. Think romance, Shakespeare and generations of Valentine's Days. But did you know English garden roses are a little different? They're flowers like peonies thanks to the ruffled, soft, fluffy petals. Coming in an abundance of colours and powerfully scented, they bring real peony vibes to any room.
If you're looking for a flower to pair perfectly with a new table runner, English garden roses won't let you down. If you fall in love with these flowers, you'll be happy to hear they are in season year-round.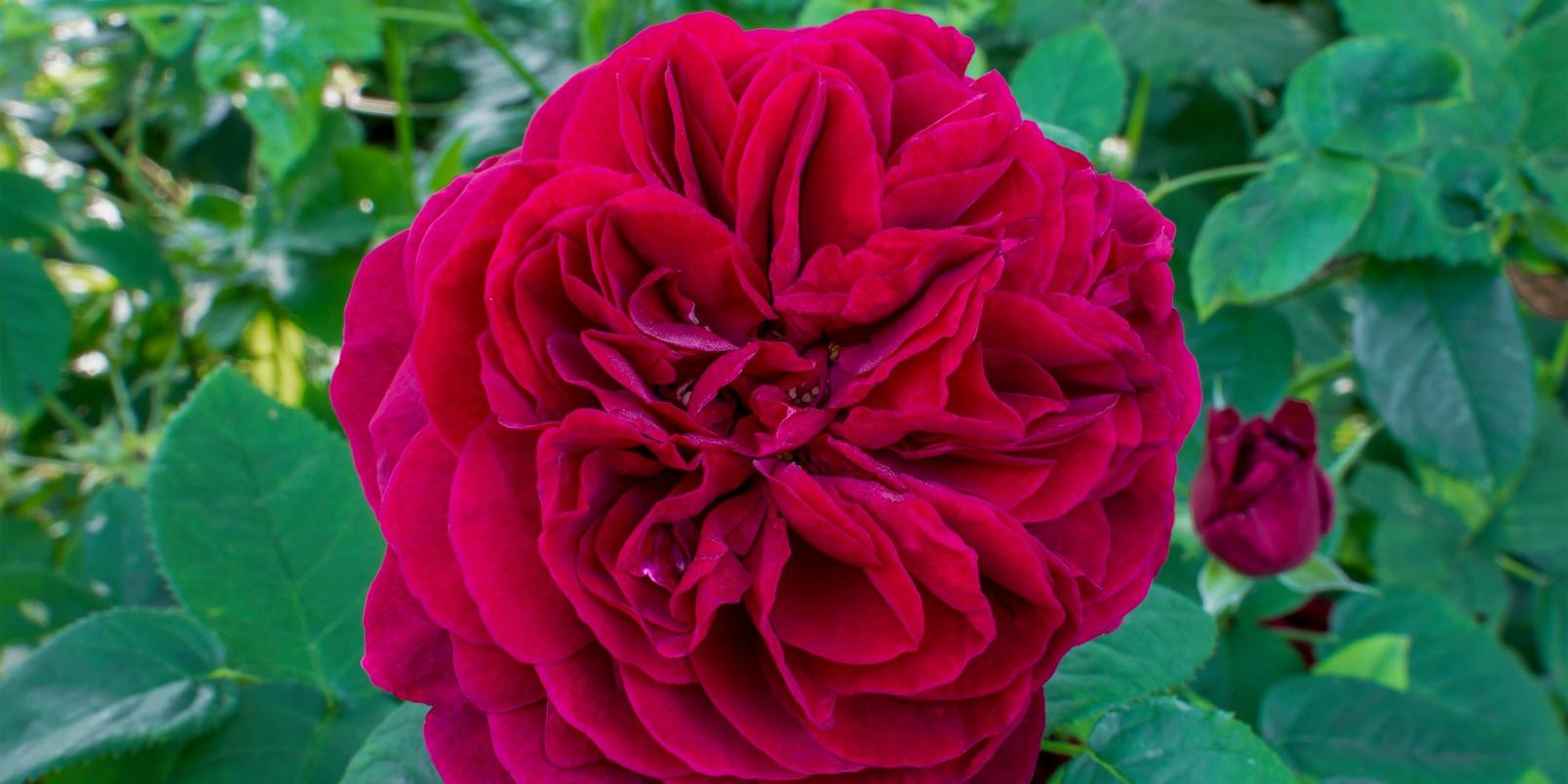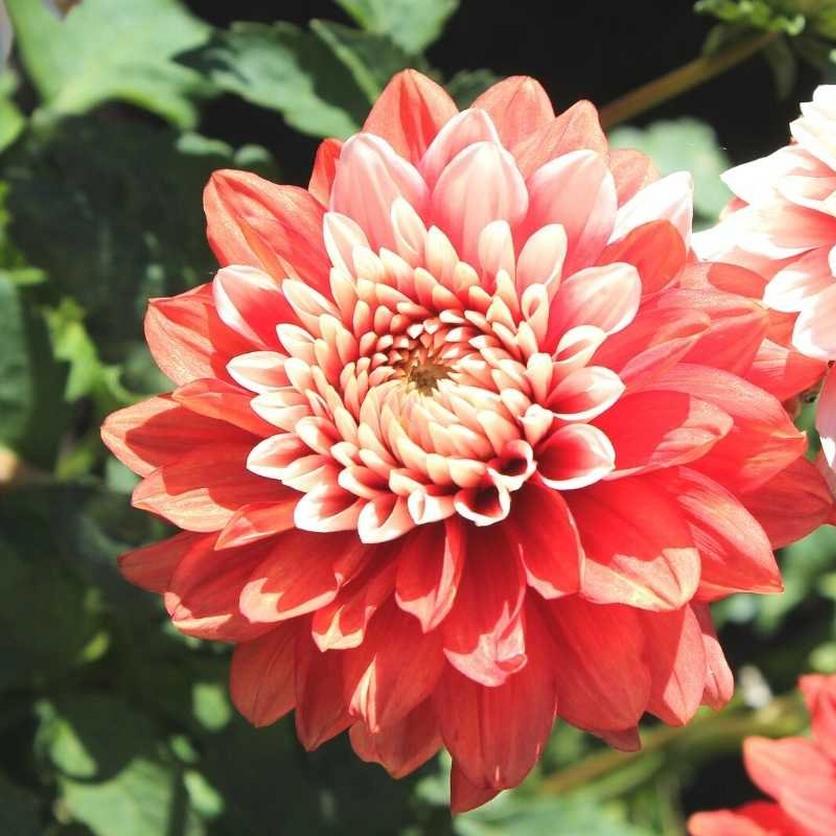 Dahlias
Blooming in late summer, dahlias are available in a range of colours - perfect for any occasion. They match the fun of peonies but bring their own unique flair with a creative arrangement of delicate petals. You'll be pleased to hear that these striking flowers overlap with the peony. Starting just as peony season ends, dahlias are then in season usually until mid-October. Want something with a special meaning? Well, with the dahlia that all depends on the colour.
HYDRANGEA
With their distinctive large fluffy heads and pastel shades, what's not to love about the hydrangea? If you're looking for flowers similar to peonies in size, you can't go wrong with the hydrangea. The large heads anchor any bouquet, or they can fill a room on their own. Bursting in a range of different pastel colours these whimsical flowers symbolise gratitude, grace and beauty.
So, while we can't have peonies in our homes or bridal bouquets all year round, there are manyflowers like peonies that offer the same beauty, vibrancy and rich scents peonies offer. Just remember to refresh their vase water every few days and be sure to add the flower food to keep them looking their best.