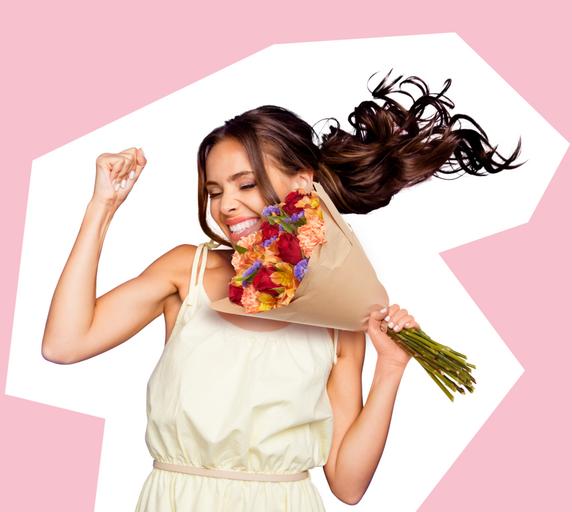 The Best Birthday
Flowers to Send
10th December, 2023
10th December, 2023
A big bouquet of flowers is an amazing gift at any time of the year but somehow sending a bunch on someone's birthday gives it even more meaning.
Whatever the occasion, sending flowers is the perfect way to convey emotion. Whether it's to cheer someone up, to declare your love or sending a bunch of blooms simply to say sorry, flowers are an ideal way to show someone that you are thinking of them, as well as being great for putting a smile on their face!
You may be surprised to learn that for centuries blooms have been used to communicate different meanings and emotions. It was the flower-loving Victorians who really popularised this as they even published a book on the art of floriography. Although their flower language went into a lot of detail (even suggesting that the hand you gave the bouquet in meant different things!), we still use the fundamentals of floriography today.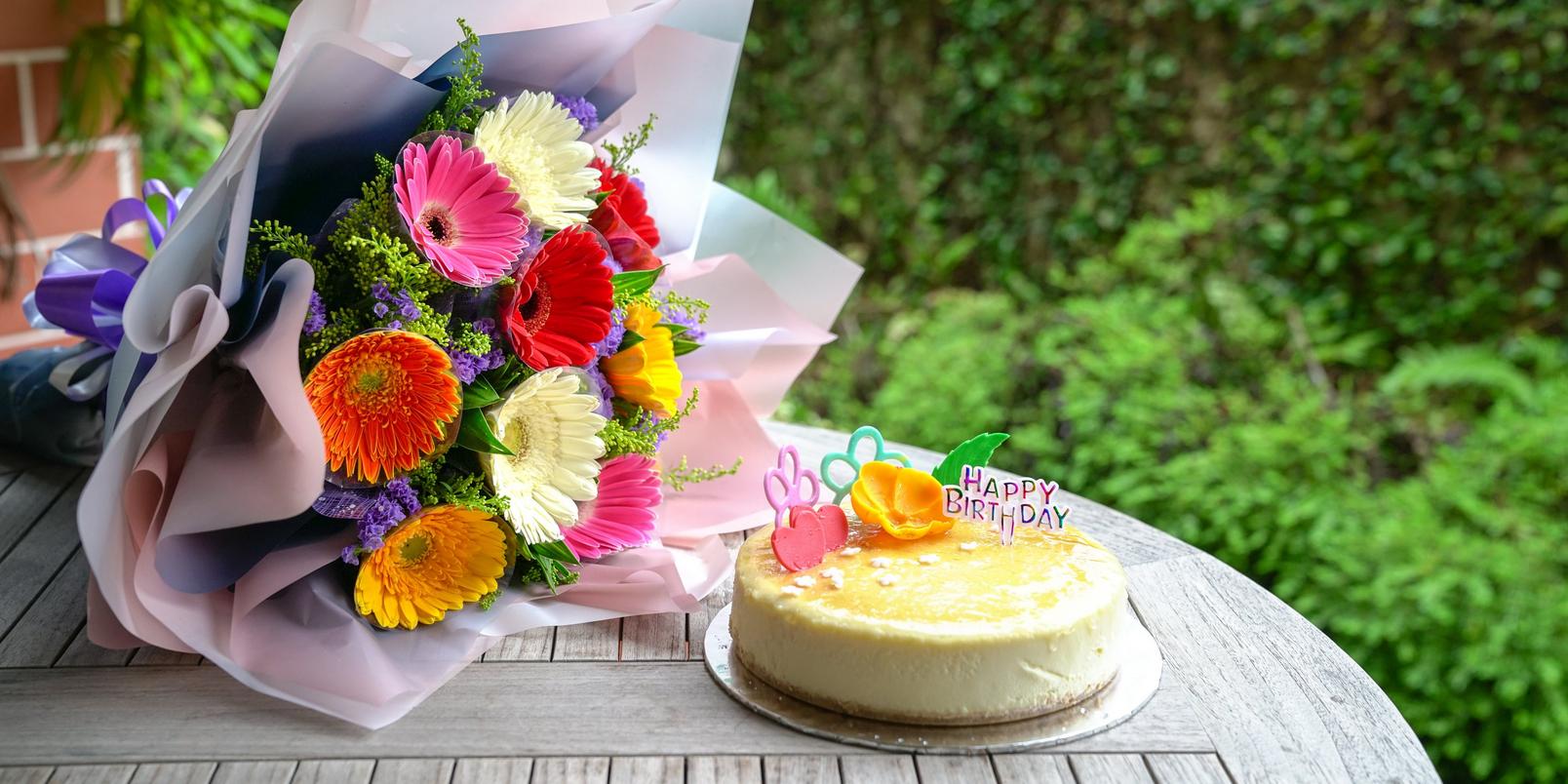 Birth month flowers
In the same way that flowers can convey emotions, different flowers represent different birth months (a bit like birth stones). Although we don't know for definite, it is believed this trend started in ancient Rome when they celebrated birthdays with wine, cake and lighting a fire on the house altar (a tradition we can still get behind), but they would also present a bunch of flowers. This tradition has stuck, and we now have birth flowers for every month.
Absolutely nothing can beat getting a big bunch of flowers on a birthday. If you're looking to send a fabulous birthday bouquet, choose flowers that are personal to that special person in your life. Do they have a fondness for sunflowers? Are they a fan of a traditional chrysanthemum? Do they love a showstopping lily? If you're not sure on what they would like, then choose our gorgeous Blooms of the Month which feature the very best seasonal flowers for that month.
Birthday flowers for milestone birthdays
Big milestone birthdays are extra special and you need to create a bouquet that can really deliver. Make sure you include flowers that celebrate their birth month and then mix in some perfect picks that not only conveys a heartfelt message but also celebrates their special age.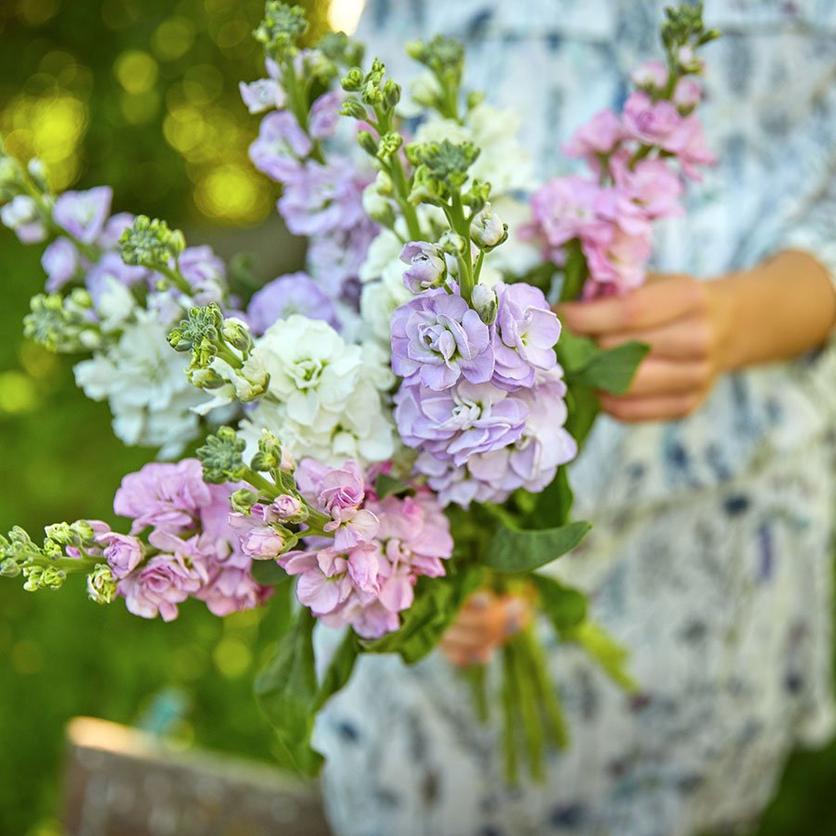 21st birthday flowers
A 21st birthday traditionally used to be celebrated the age you officially became an adult. Going back in history this was the point when you could vote, marry without consent and join contracts. Although this is no longer the case, a 21st birthday is still a special celebration. To mark this landmark stage in someone's life create a bouquet that celebrates their youth and happiness; go for stocks mixed in some white lilacs or delphinium.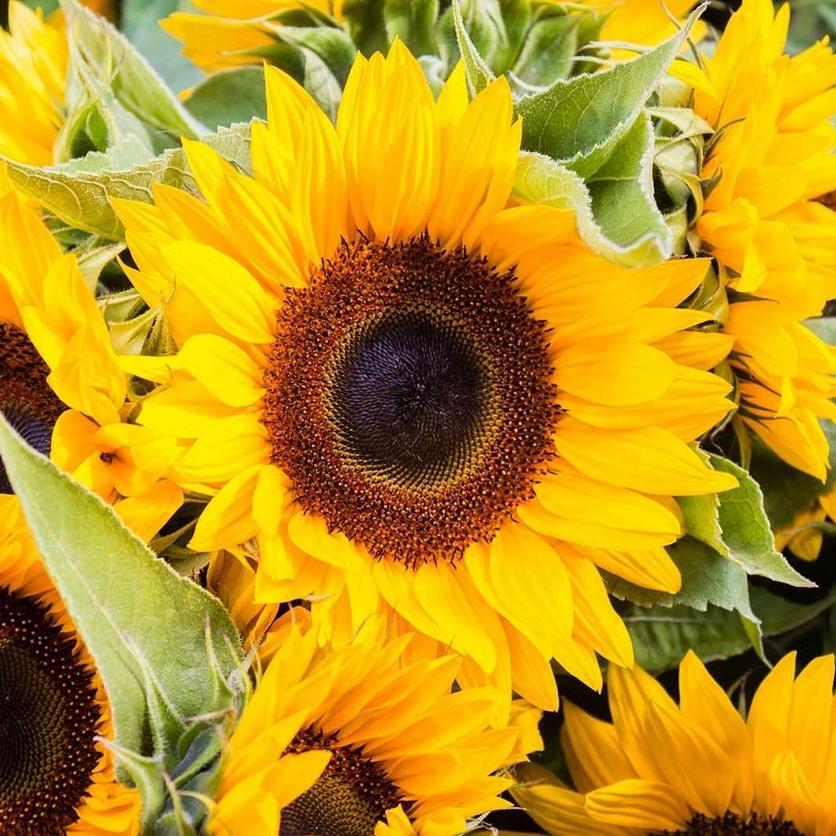 30th birthday flowers
Know someone who is hitting their 30th? Well, they're in luck apparently, they are entering the happiest stage of their life. Make these flowers all about happiness and celebrations. For this you can't go wrong with the iconic sunflower, then mix them up with some lilies and peonies which are both said to represent happiness. Whatever flowers you go for, just choose the yellow variety because this colour is all about being cheery.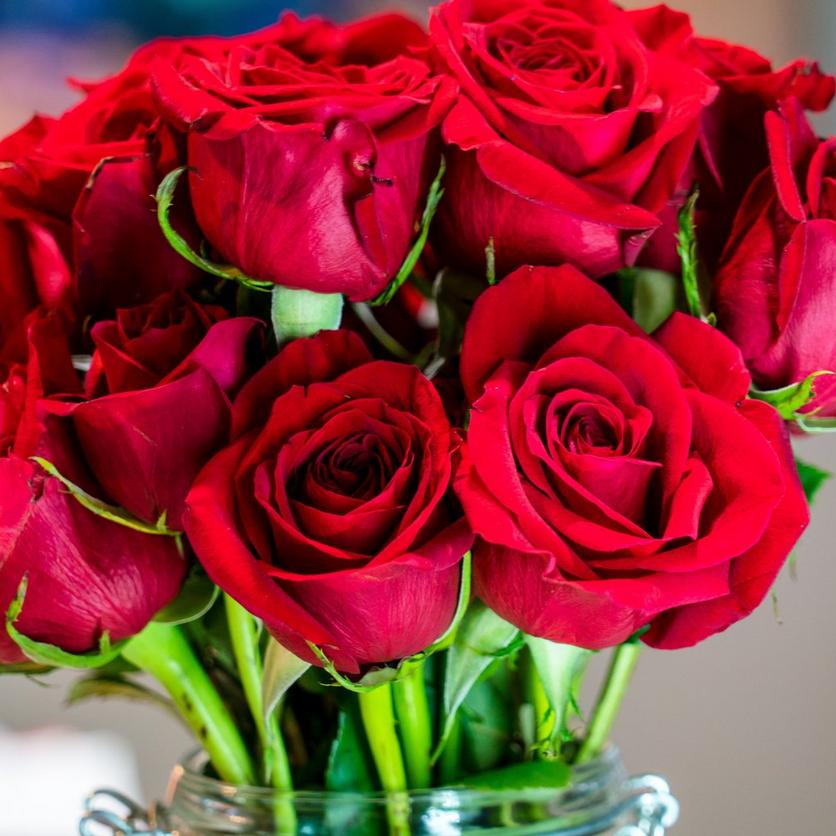 40th birthday flowers
Over the hill at 40? No way, after all 40 is definitely the new 30!! If you know someone hitting this milestone birthday, then make this celebration special. You would definitely have to create a bouquet of gorgeous ruby red roses as ruby is the colour of a 40th celebration. Mix in some chrysanthemums, which represent longevity and happiness, or white tulips and fresh greenery for a simply divine gift.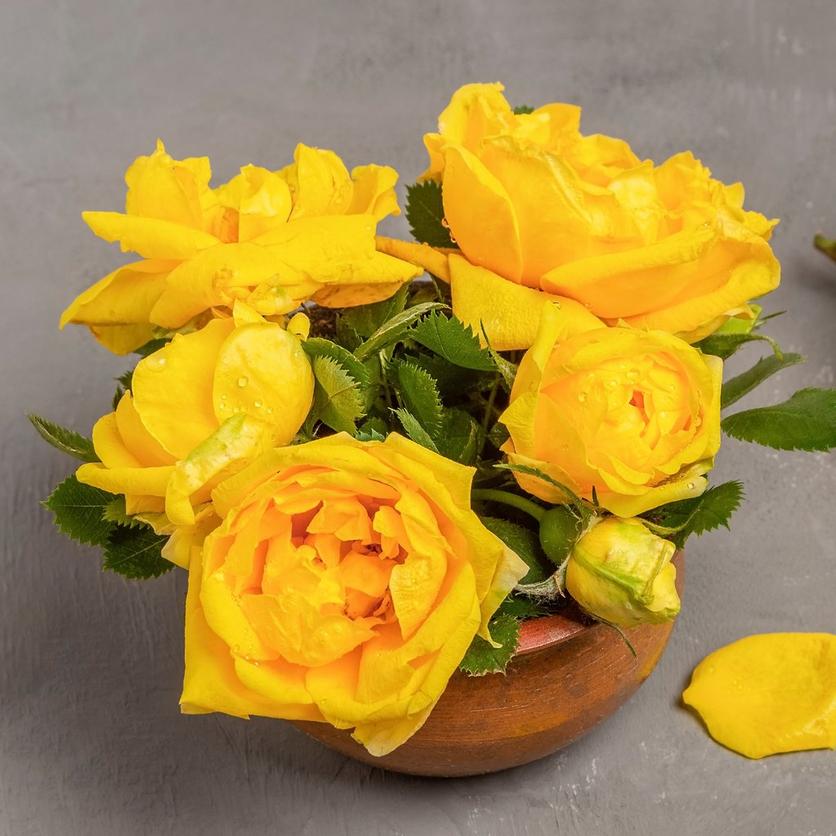 50th birthday flowers
Traditionally your 50th is known as the golden age so it goes without saying that a bouquet for this milestone birthday has to feature deep yellow flowers. Celebrating your friend turning 50? Then choose yellow roses as they are said to represent friendship, making them a perfect bloom to give to your life-long besties. Mix in cheery sunflowers or yellow tulips and you have the perfect bunch of flowers that will deliver a big message.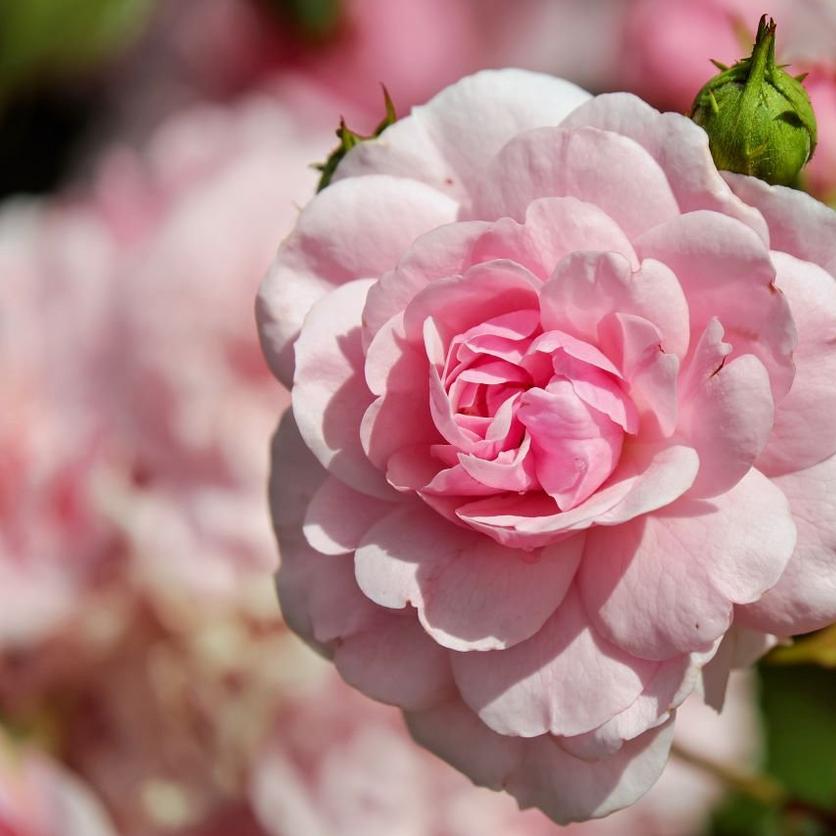 60th birthday flowers
What could be better than celebrating a 60th birthday. The kids should have left home and they're still young enough for a bit of fun. Choosing flowers for this occasion should convey a mix of messages. Go for the colour pink in this bouquet, such as the stunning camellia which represents affection and admiration – perfect when giving these to your Mum. You could also consider a bunch of elegant dahlia or even some lilies.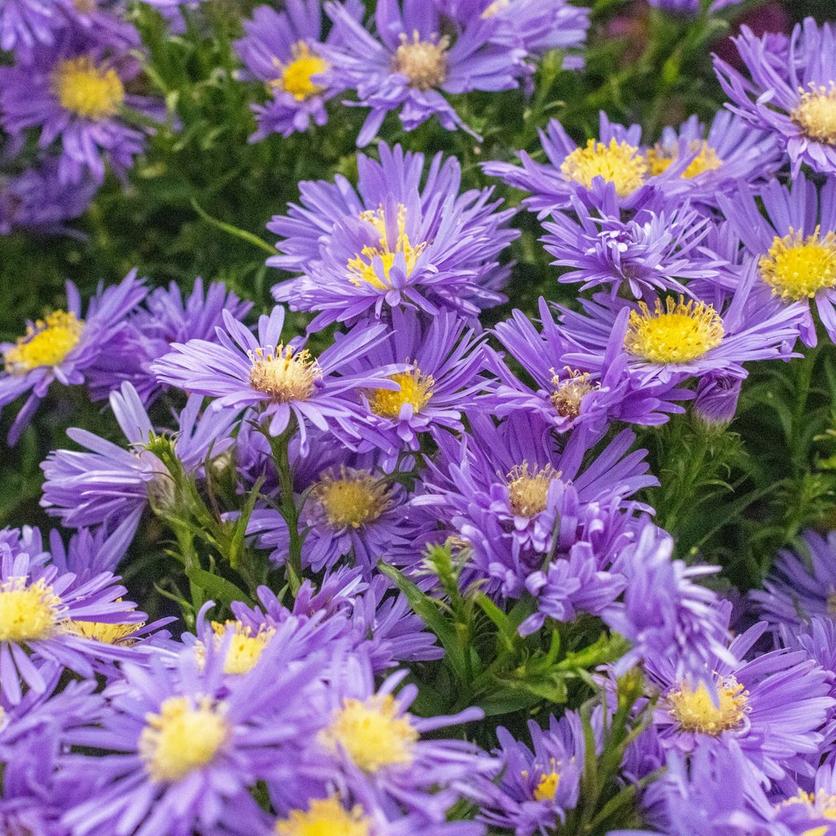 70th birthday flowers
Your 70th is the stage in life when most of us have finished our time working and we're kicking back and really enjoying ourselves. They might even be getting ready to have a big adventure or take on a new hobby. Get the message spot on with a bouquet of asters, which symbolise patience and wisdom, mixed with silver leaves of something like artemisia - after all silver is the colour of a 70th - and some hypericum which is said to represent new beginnings. What could be better!
Best flowers for a birthday
Whether it's a special bouquet of blooms for that big birthday celebration or you know someone who is forever pretending to be 21, there are plenty or gorgeous flowers to choose from.
Whether it's for your sister or your friend, you can't go wrong with a bouquet bursting with alstroemeria, which is said to be the flower of friendship. For your dad or your aunt who perhaps want a more understated celebration, keep it simple with a colourful bouquet of mixed gerberas or tulips. For a summer birthday, you can't go wrong with sunflowers or peonies which make a statement all by themselves. Whatever birthday blooms you choose, they'll be guaranteed to make them smile.