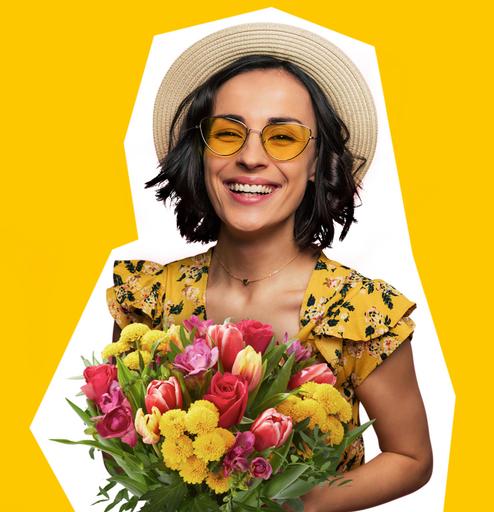 The Best Flowers
For Mother's Day
1st February, 2023
1st February, 2023
The Most Popular Flowers for Mum
Mums are heroes. Fact. They juggle a million jobs a day and somehow still find time to make us feel special. That's why they deserve the best Mother's Day, complete with blooms as brilliant and as beautiful as they are. The only question is, which are the best flowers for Mother's Day? That's where we come in. To help you pick the best of the bunch, here are some of our favourite Mother's Day flowers.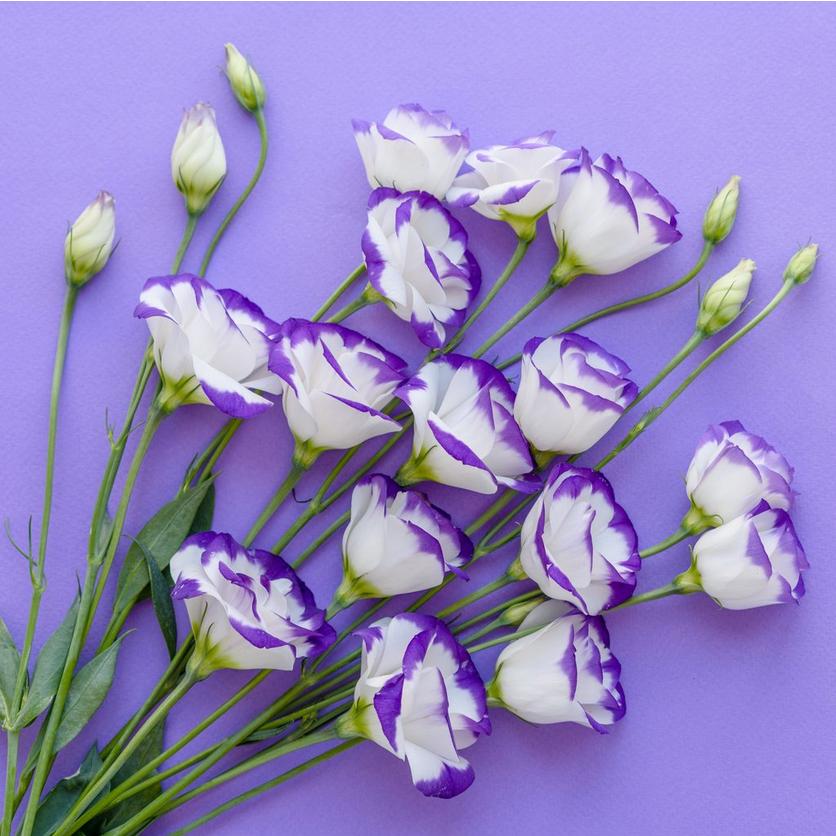 Lovely lisianthus
They say good things come in small packages and when it comes to the lovely lisianthus that is definitely true. This sweet little flower adds elegance to any arrangement. Mix it with bigger blooms and plenty of lush foliage and you'll have a bouquet bursting with beauty, certain to make Mum's day.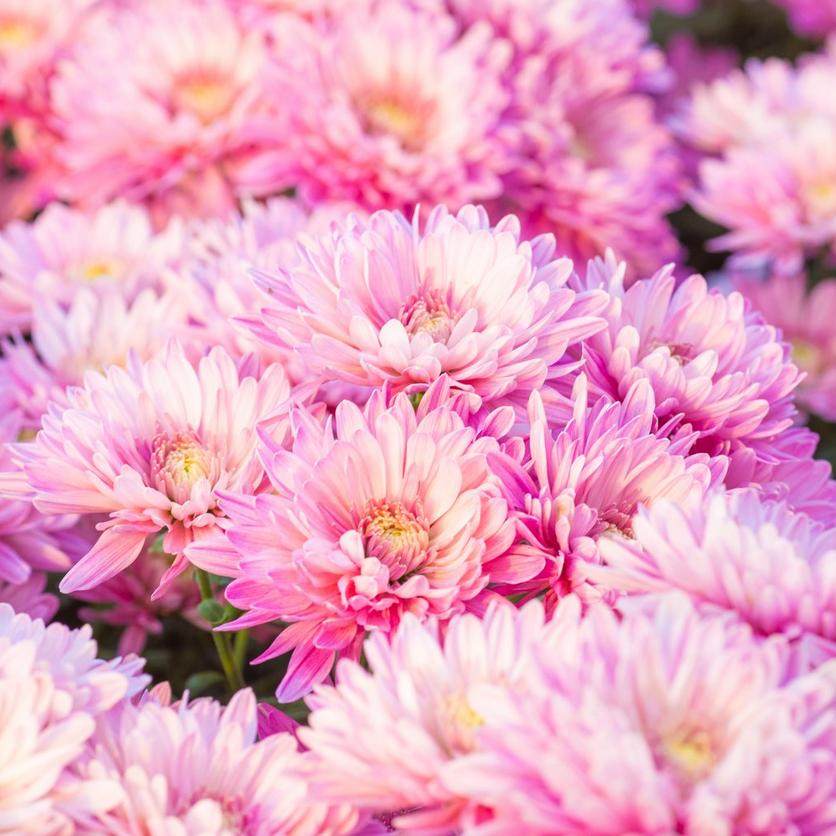 Colourful chrysanthemums
A Mother's Day classic for a reason, beautiful chrysanthemums even have "mum" in the name! A truly versatile bloom they look lovely on their own or in a mixed arrangement. They also come in a wide variety of shapes, sizes and colours so you'll be able to find a 'mum that matches your mum.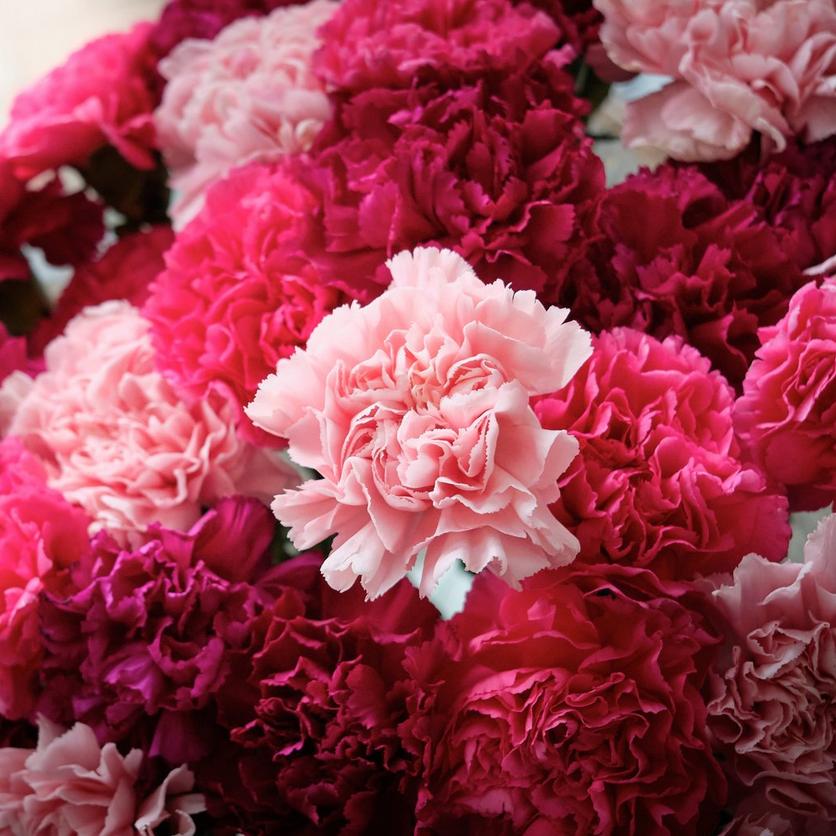 Classic carnations
We still have a big soft spot for the bloom that started Flying Flowers. They last for ages, they come in every possible shade – you just can't go wrong! Choose carnations in softer shades for sophisticated arrangements or go bold and bright to make a statement. A perfect choice for mums who like classics.