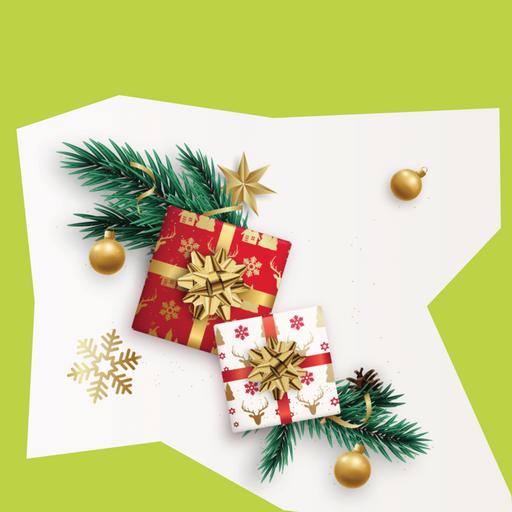 Christmas Gifts
for Men
10th December, 2023
10th December, 2023
It can be hard to get the perfect gift for the man in your life. Maybe you're looking for a Christmas gift for dad, something for your favourite brother or you need a secret Santa gift for him. If you're fed up with buying the same thing again and again, let us provide you with some inspiration for this year's Christmas present.
Christmas Gifts for Boyfriend or Husband
If your husband fancies himself as the next winner of Masterchef why not get a cookbook that inspires him with lots of new recipes (hopefully he'll try them all out on you!). If he loves showing off his skills and cooks outside during the summer months, take it to the next level and get a pizza oven. Finish it off with a pouch full of the tools he'll need when cooking Italian style pizza or even flipping a burger on the BBQ.
If the man in your life is happily homeworking, then you need a present that will brighten up his office space. You could get a retro table light, some funky storage boxes or even a desk hoover (to keep everything tidy as he works). Add some fun into the present and get him a remote controlled car – perfect to play with during his lunchbreak!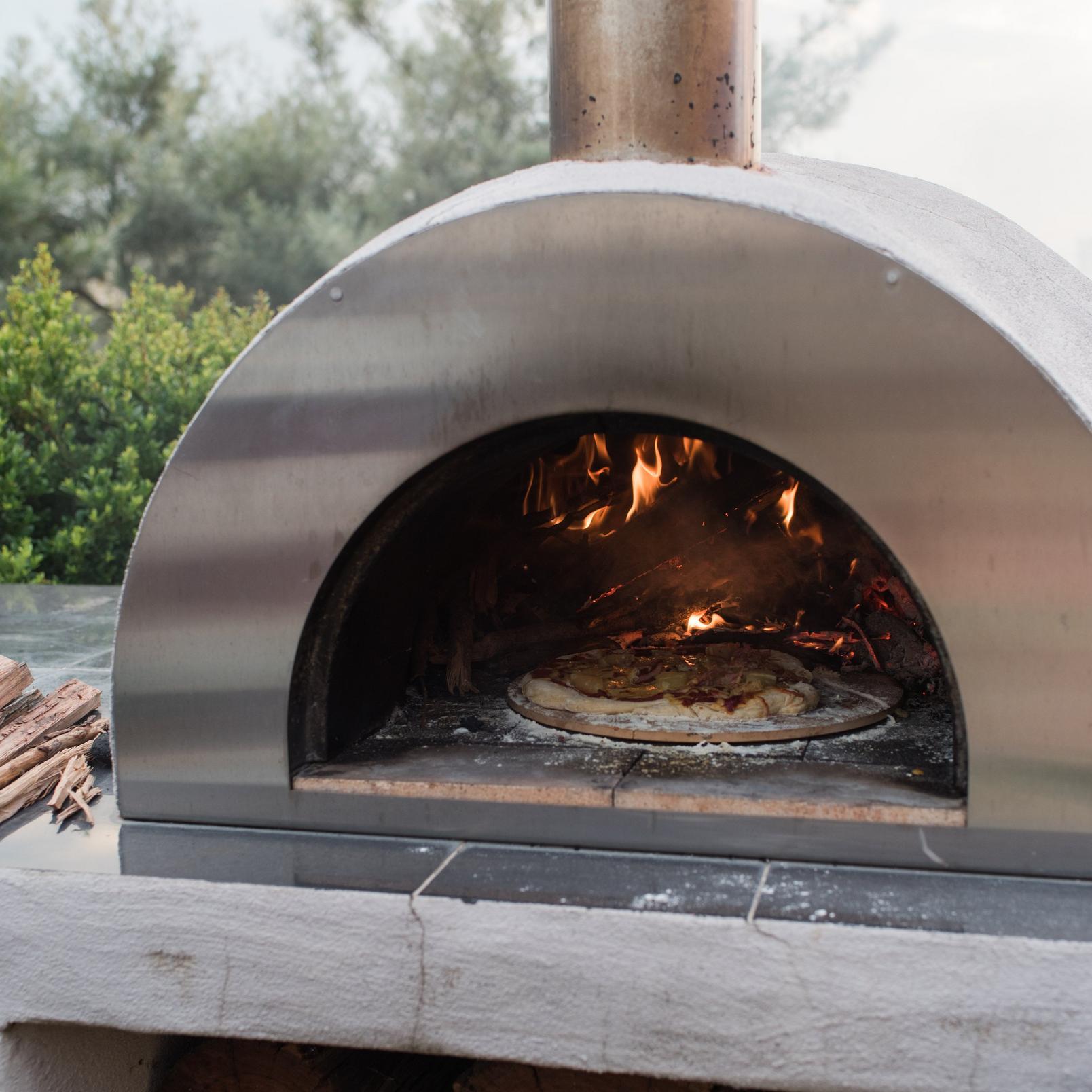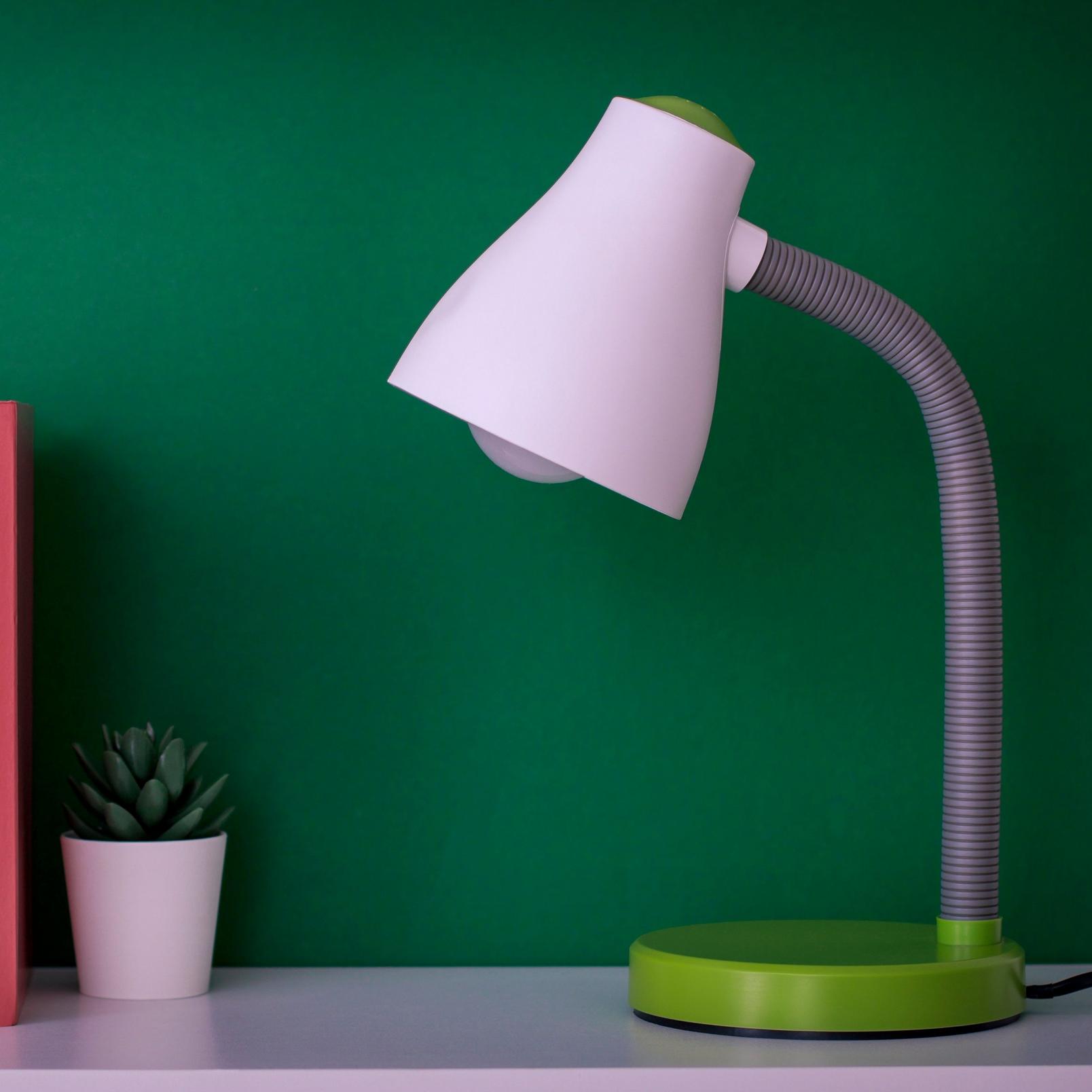 Why not remind yourself of those long hot summer days spent when you first got together and book a glamping break for two – whether staying in a yurt under the stars or a shepherds hut with a hot tub for a more luxurious stay, he'll be sure to appreciate the break.
You could go all nostalgic with the love of your life and remind him of when he was a kid. Buy an advanced Lego kit and see if he still has the building skills (the kids may end up building it for him!). Finish off the present with a hamper or gift bag filled with all of the retro sweets from his childhood.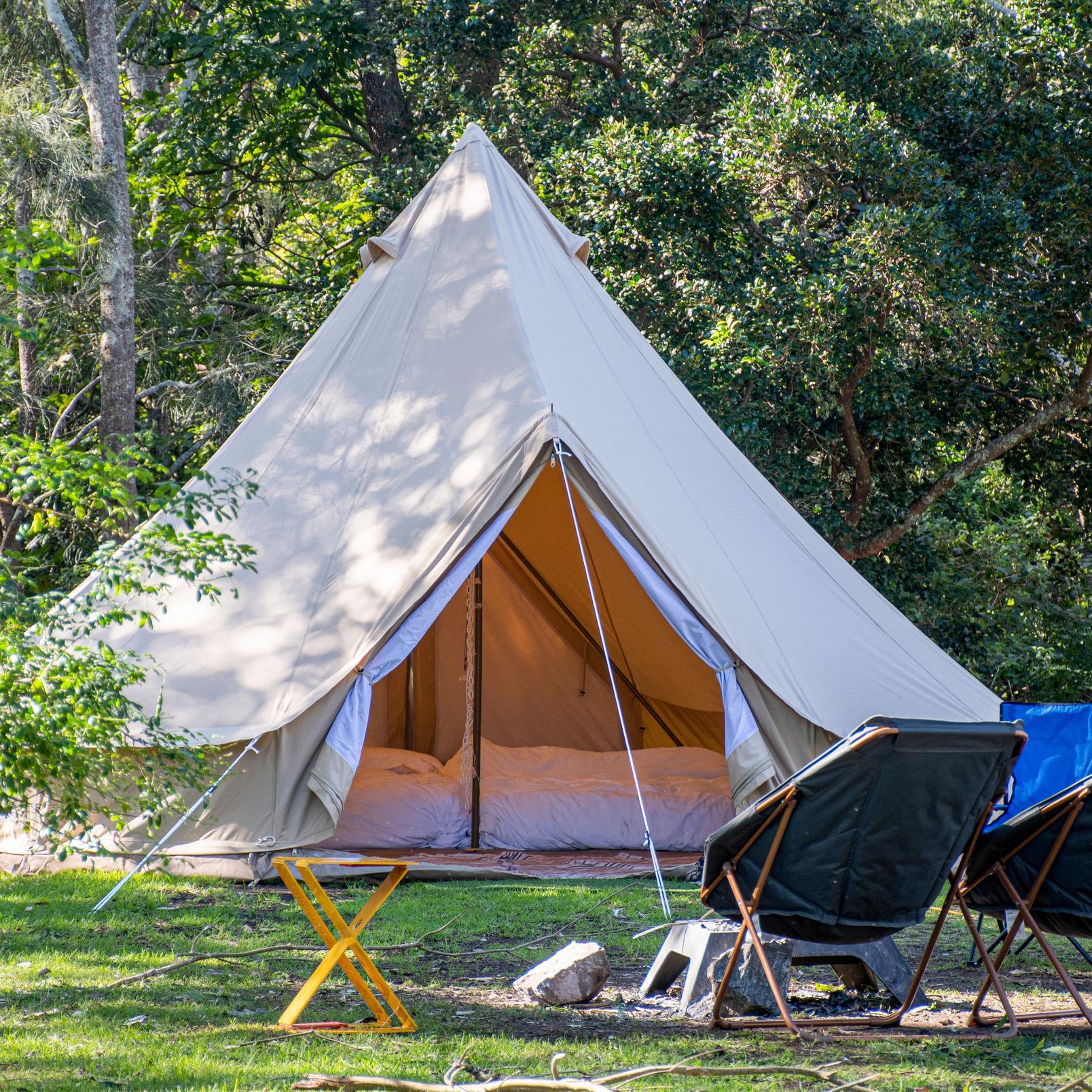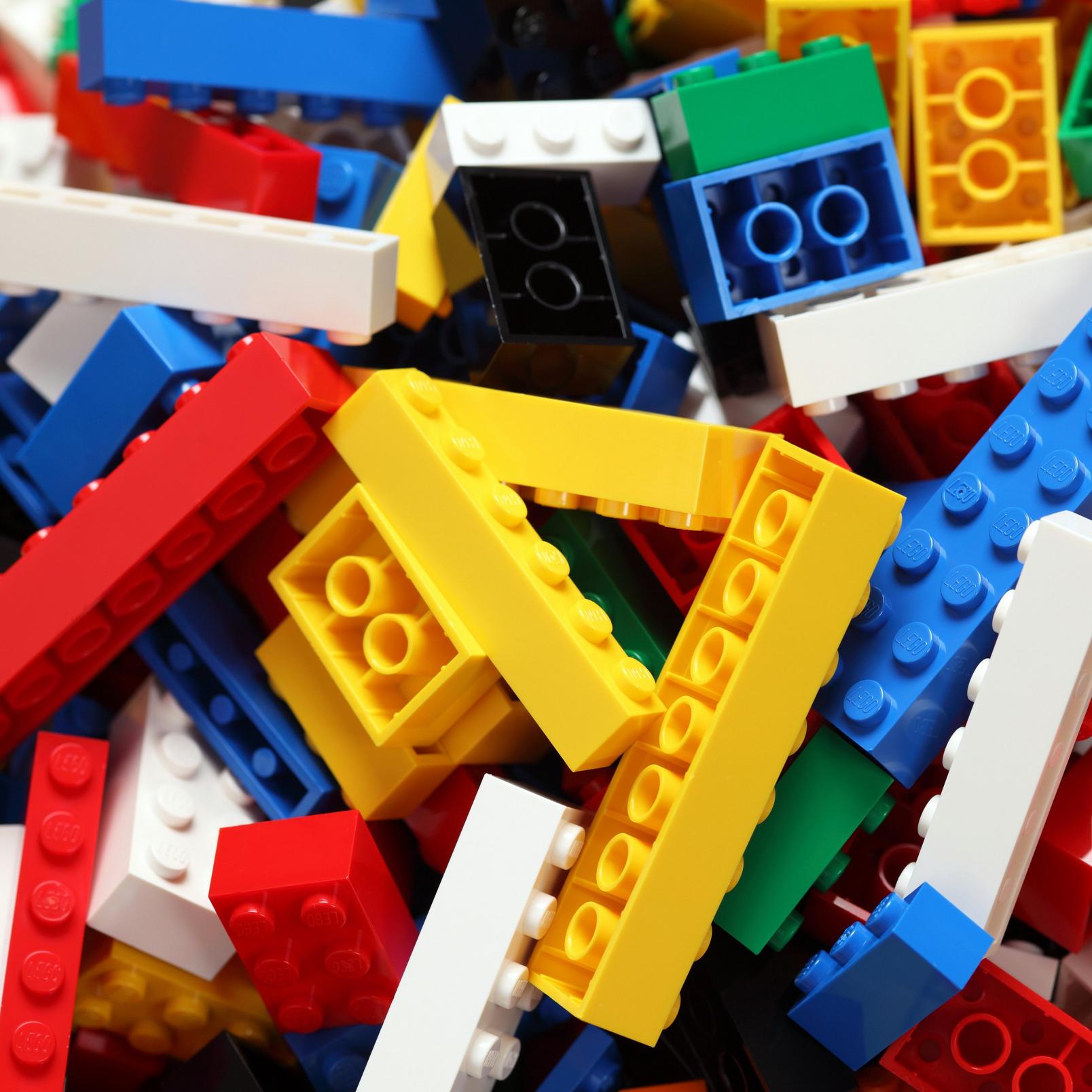 Christmas Gifts for Dad
Christmas is the perfect time to say thank you to your dad. Whether you're a daughter who needs a gift to say thank you for always helping or a son who wants to show just how much he mean, this one is all about choosing a present that suits the person he is.
If dad has plenty of time on his hands and is looking for a new hobby (and maybe to keep him out of mum's way), you could always buy a Build-Your-Own kit. You can get anything from a working watch to a radio – it will keep him entertained for ages. Or perhaps buy a bee or a bug hotel he can build in the garden, with some binoculars for his very own nature-hood watch.
Do you rely on your dad to fix problems for you? Show him how much it means and get an all-in-one multi tool which will have everything he needs from a screw driver, to a cable adapter and even a bottle opener. He'll be ready for any eventuality. Finish off the present and say thank you with a festive plant for a gift will come back each year (as long as he looks after it carefully) or a food hamper. Dad deserves it after all his hard work.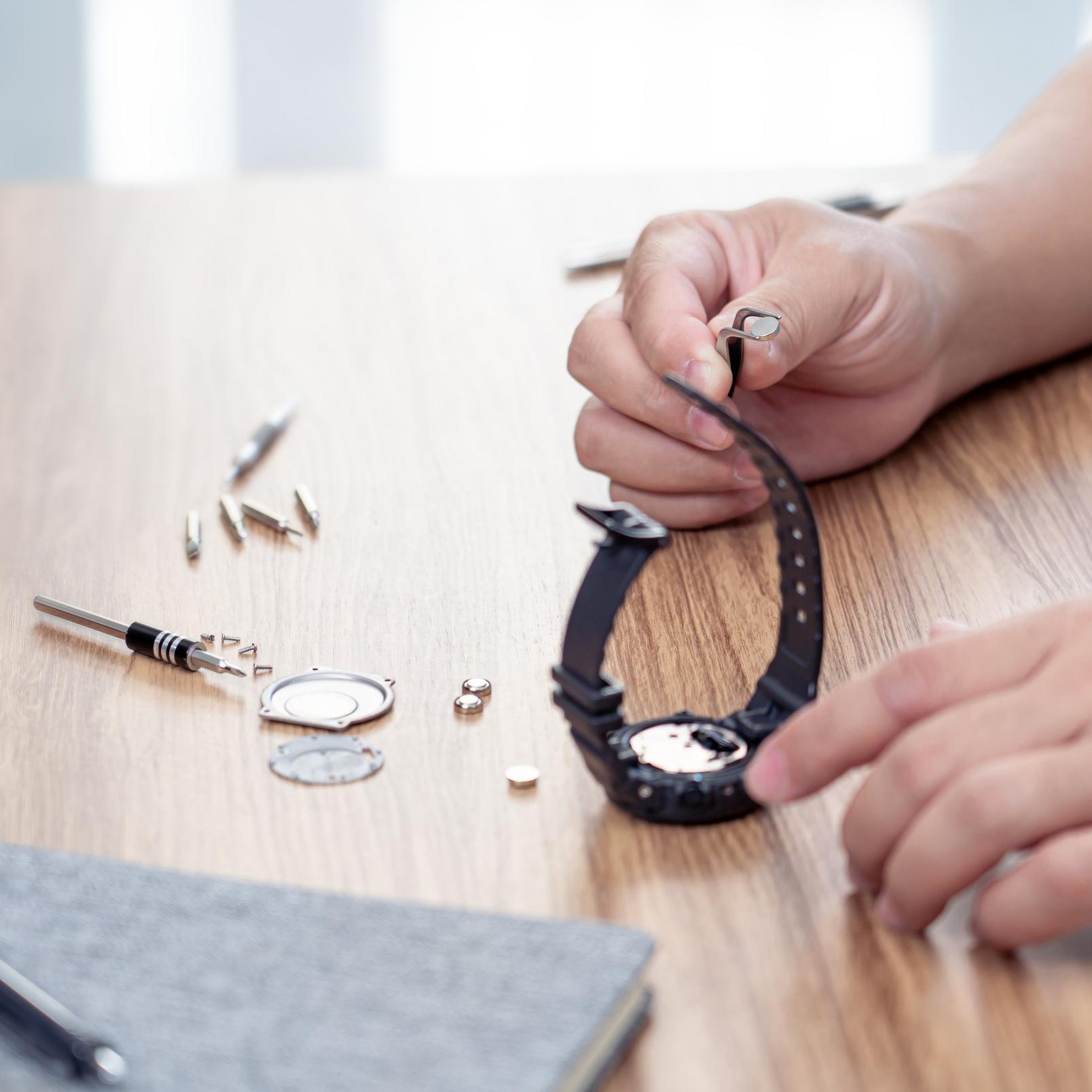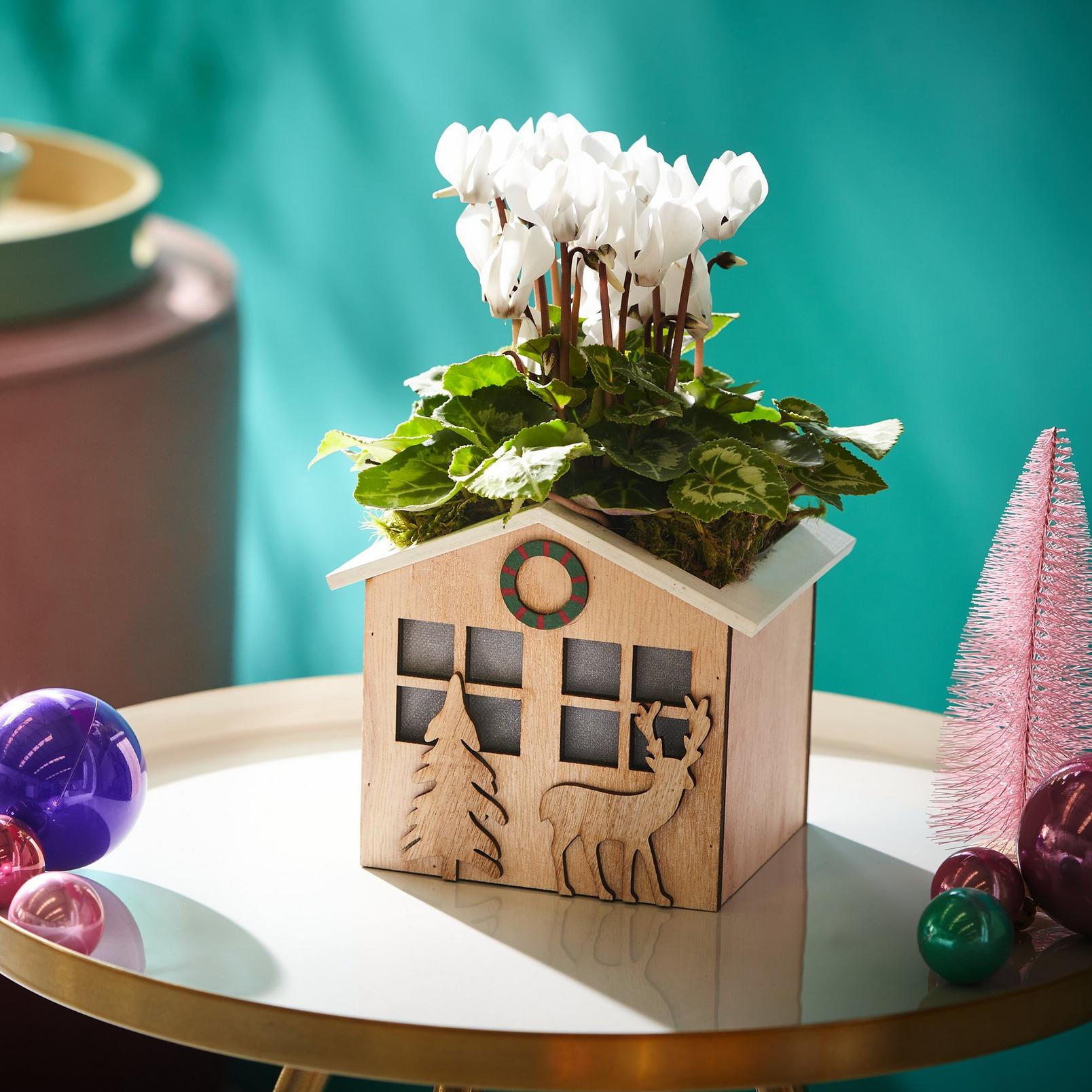 Has your dad become a real fan of all the latest gadgets? Then why not get a pouch to keep his favourite bit of tech safe and sound. You could even personalise so he knows which one is his!
For a retired dad who loves to spend time travelling the globe, treat him to something that will help him on his way. Maybe choose a decorative luggage tag (there are lots of quirky designs out there), or a fancy new wash bag. If your budget can stretch get him a weekend bag or suit carrier.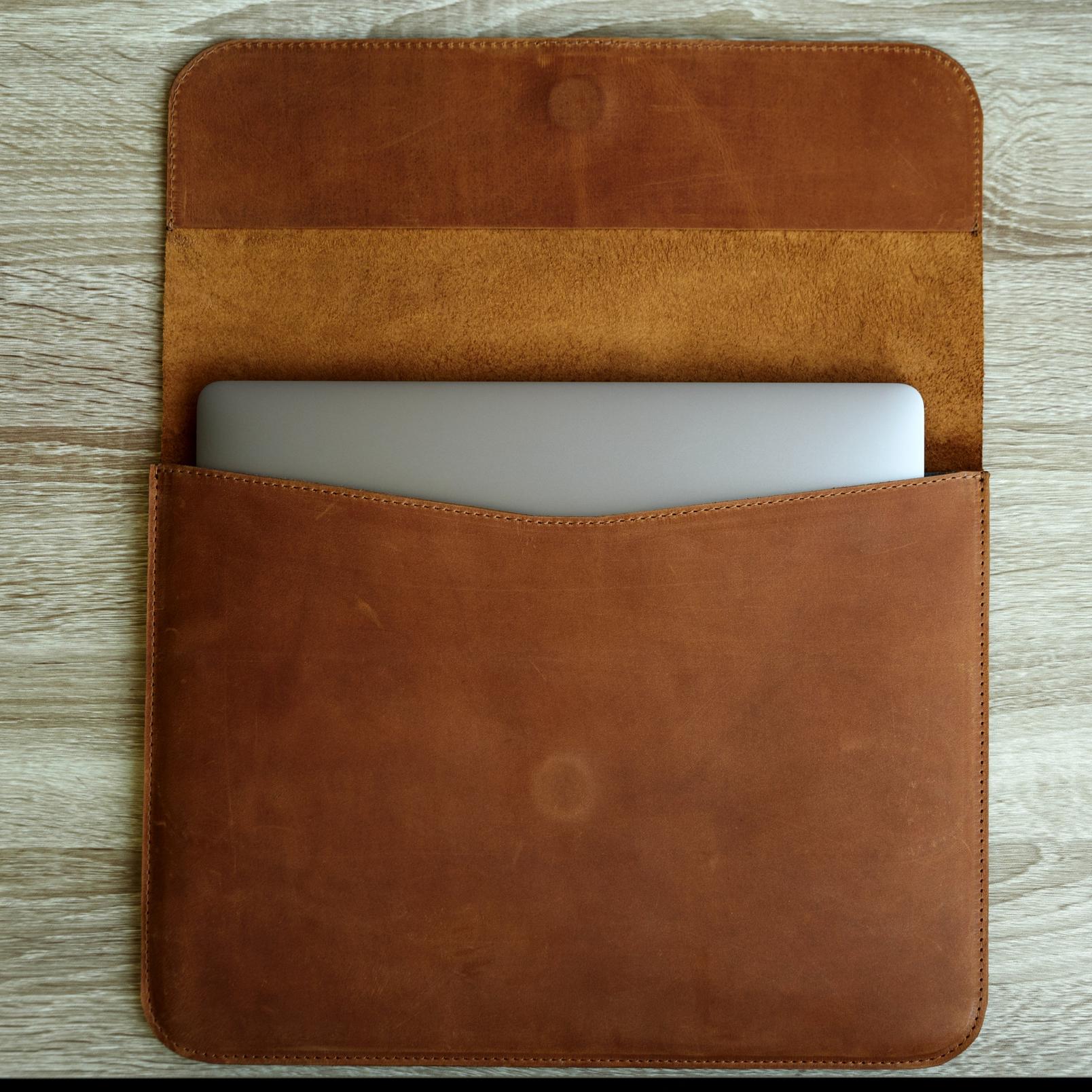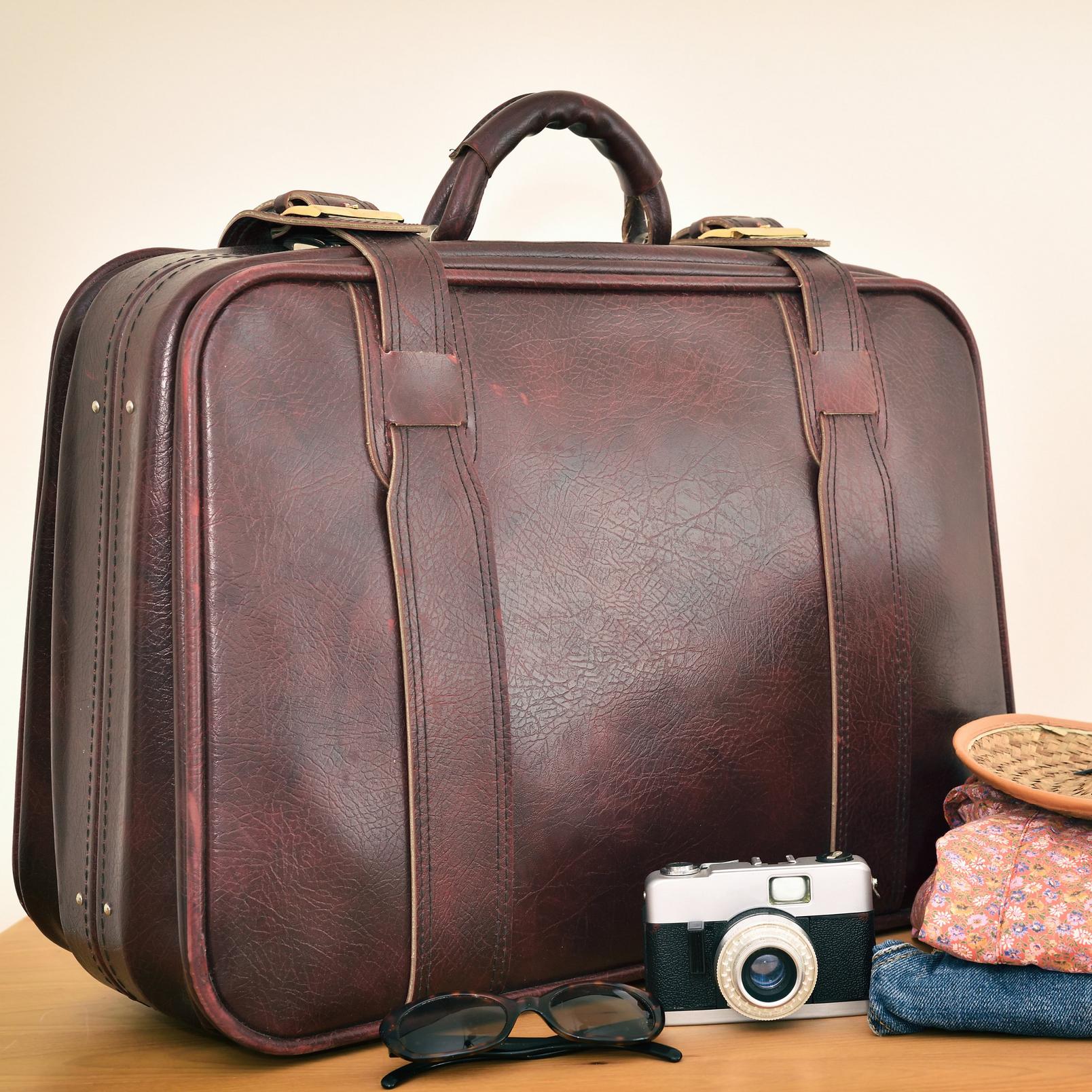 Christmas Gifts for Brother
Whether you're a brother looking for a gift for your older sibling or a sister wanting that perfect present for your little bro then we've got some great ideas.
If your brother never takes out his ear buds and you struggle to get a decent conversation from him, go for some wireless speakers so he can stream songs straight from his phone. If his taste of music isn't up your street, then keep it simple with a personalised carry case for his pods.
If brother's room at home or uni has clothes strewn all over the floor and a tower of empty cans in the corner, then buy a gift that introduces a feminine touch such as a house plant like a Yukka or the Boston Fern, both of which have excellent air purifying qualities (they should help to clean things up a bit!!). They're also incredibly easy to look after - perfect for forgetful brothers who won't remember to water the plant.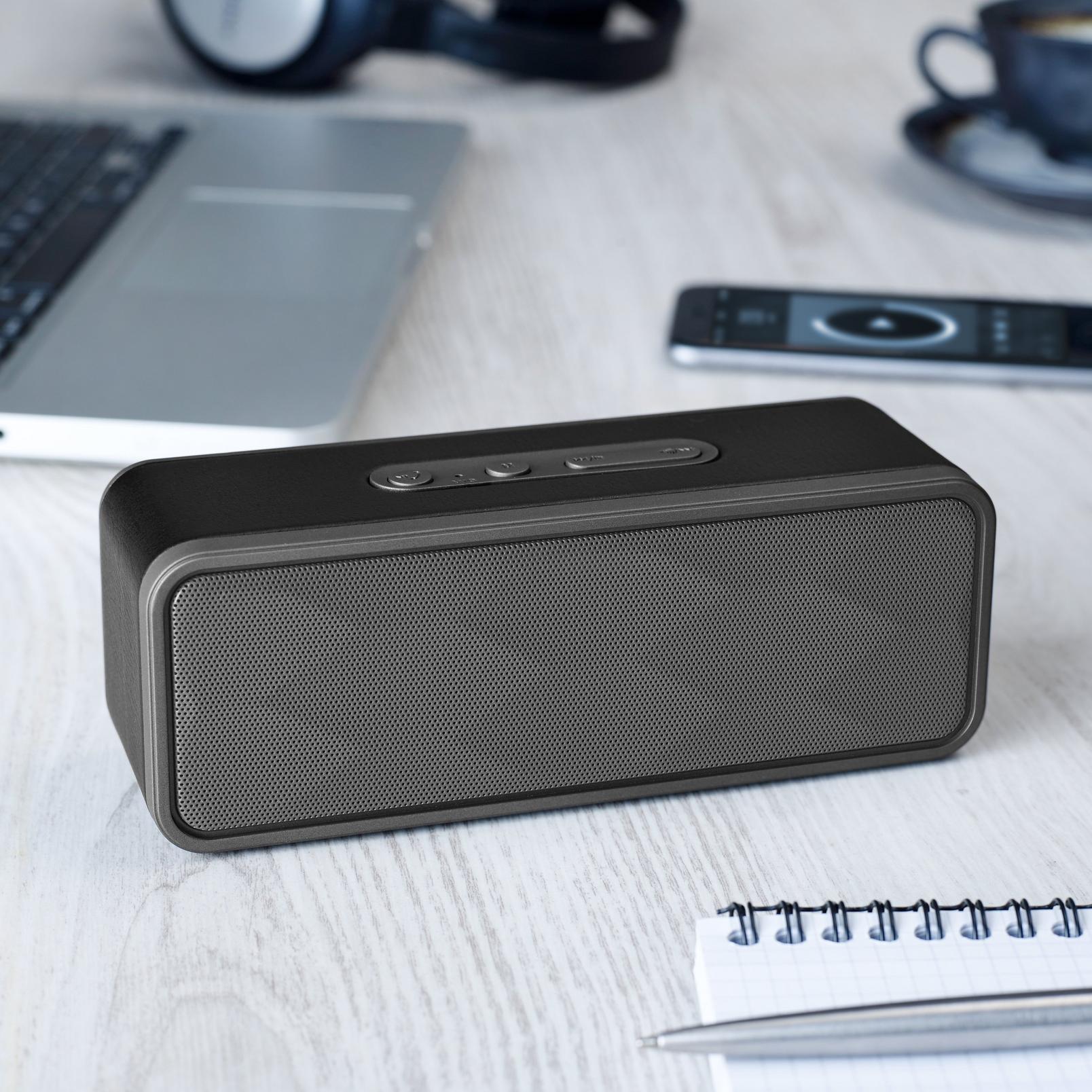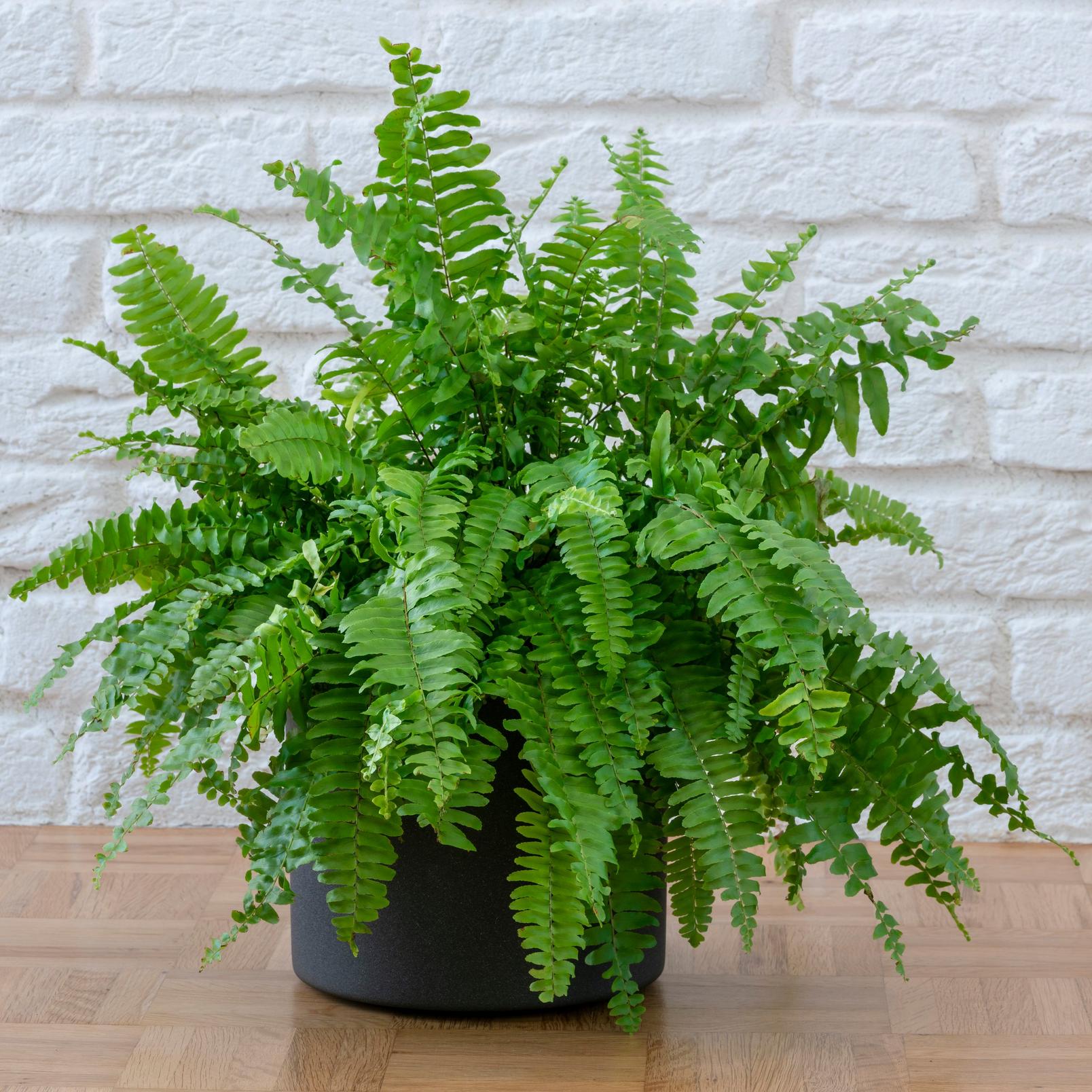 If he can't function in the morning without his first cup of caffeine, then go for a coffee subscription. It will introduce your brother to lots of different tastes from around the world. If you decide on coffee beans you could even get a coffee grinder – perfect for creating those roast coffee smells. Not a barista in the making? Then there's hundreds of other subscription boxes that make for the perfect gift.
If your brother is the sort of man who's happiest when exploring the great outdoors, you could get him an explorer cook kit so he can whip up a hot dinner when on the move. For the perfect lifesaving accessory, have a look at a water filter straw that lets him drink from the dirtiest puddle even when his bottle is empty. Complete the journey and get a hiking boot bag to keep his car clean on the journey home.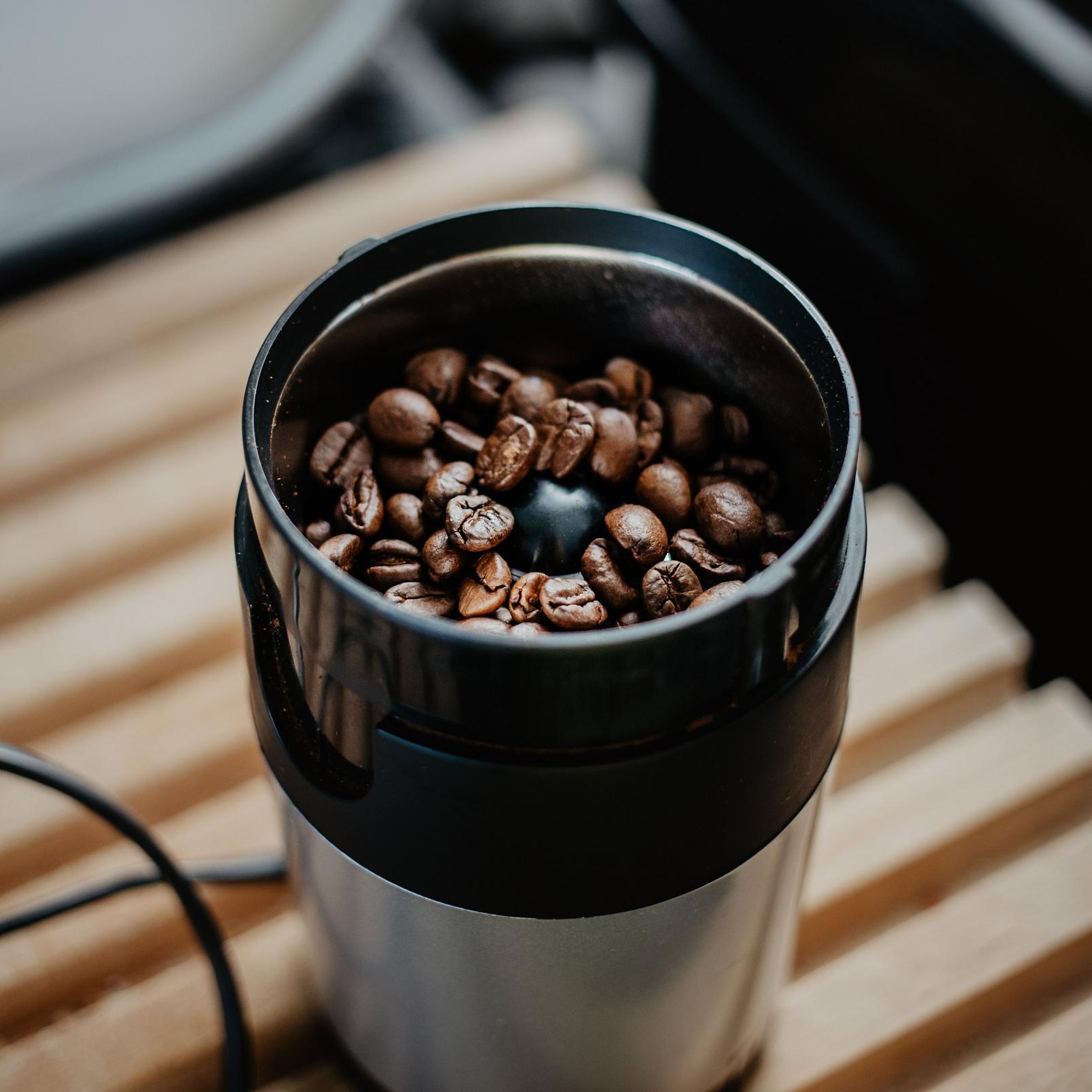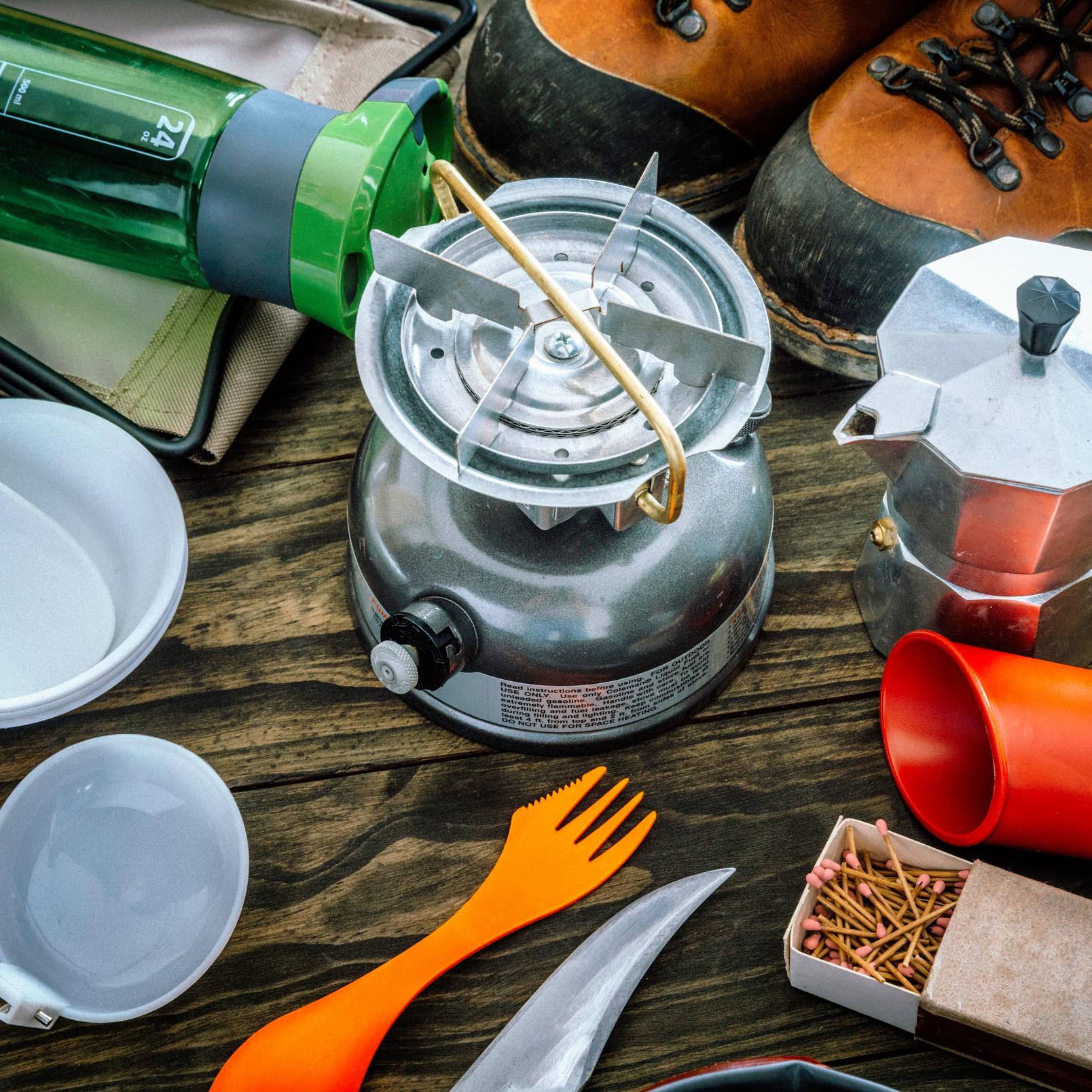 Christmas Gifts for Couples
Whether you are buying for a married couple, or a friend and their boyfriend, getting a gift for a couple can be more challenging. You need to think about presents that will involve both of them.
Let them explore something new and sign them up to an experience. Try to find something they've never done before such as land yachting, scuba diving or even a zombie training academy! Or choose something you can all do together, such as go-ape, axe throwing, or even a visit to a brewery.
If the couple have only recently got together or moved into a new place get them into the Christmas spirit and buy them their very own Mini Christmas Tree kitted out with all the decorations. Then go all retro and get them a board game from their childhood. Not only will it give them happy vibes from being a kid, but they can spend time together playing a game – perfect for that after Christmas lull.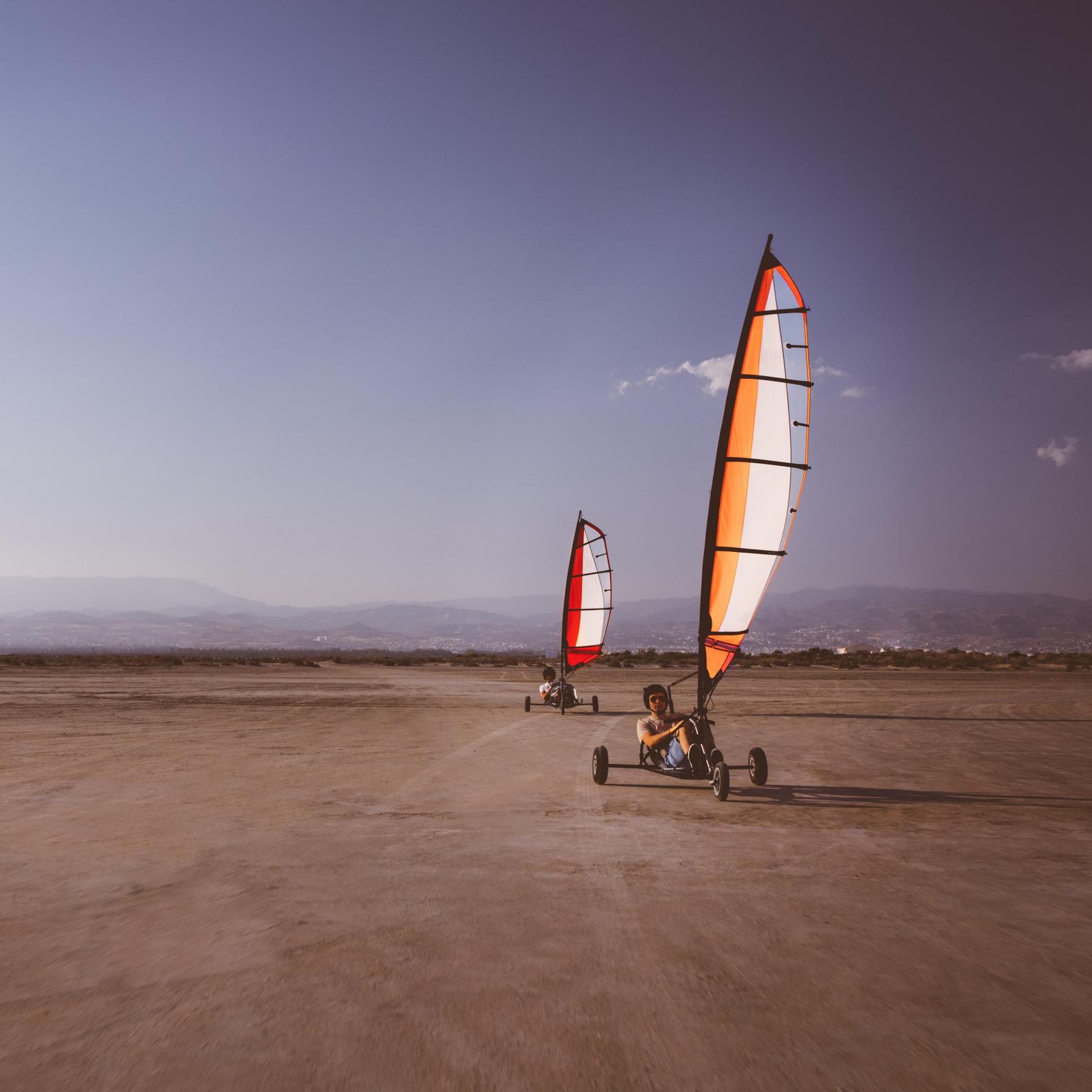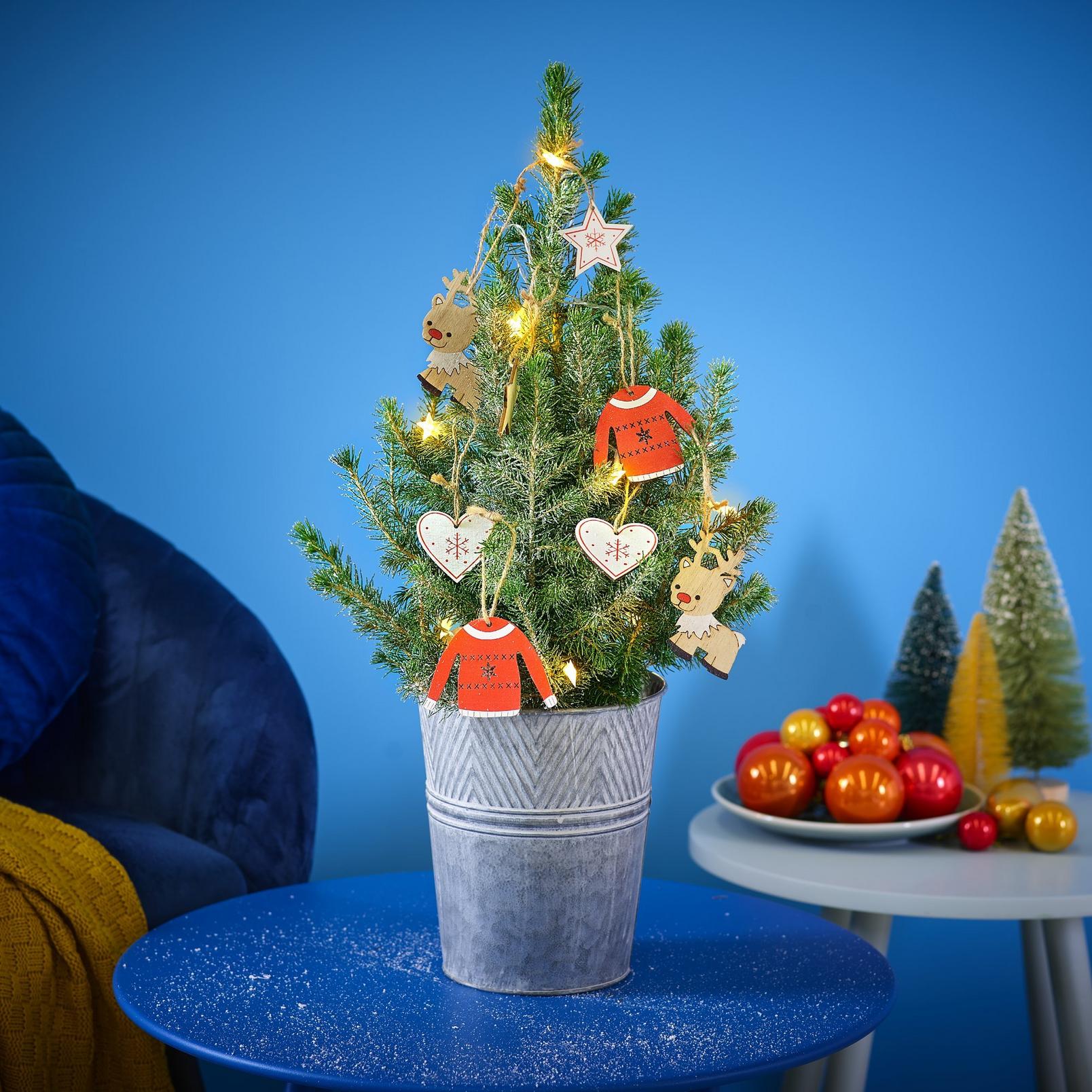 Secret Santa Gifts for Him
Socks. Ok, before you say they're not the most exciting present in the world but wait. There are lots of luxury socks available and, if the man you're buying for lives most of his life in a suit, you can keep it exciting with a quirky pattern that shows off his fun side.
Most men are kids at heart, so a secret Santa gift under £10 is the perfect chance to buy him a real boy's toy. Go for something like a game of stacking cats, make your own lie detector kit or even a Rubik cube!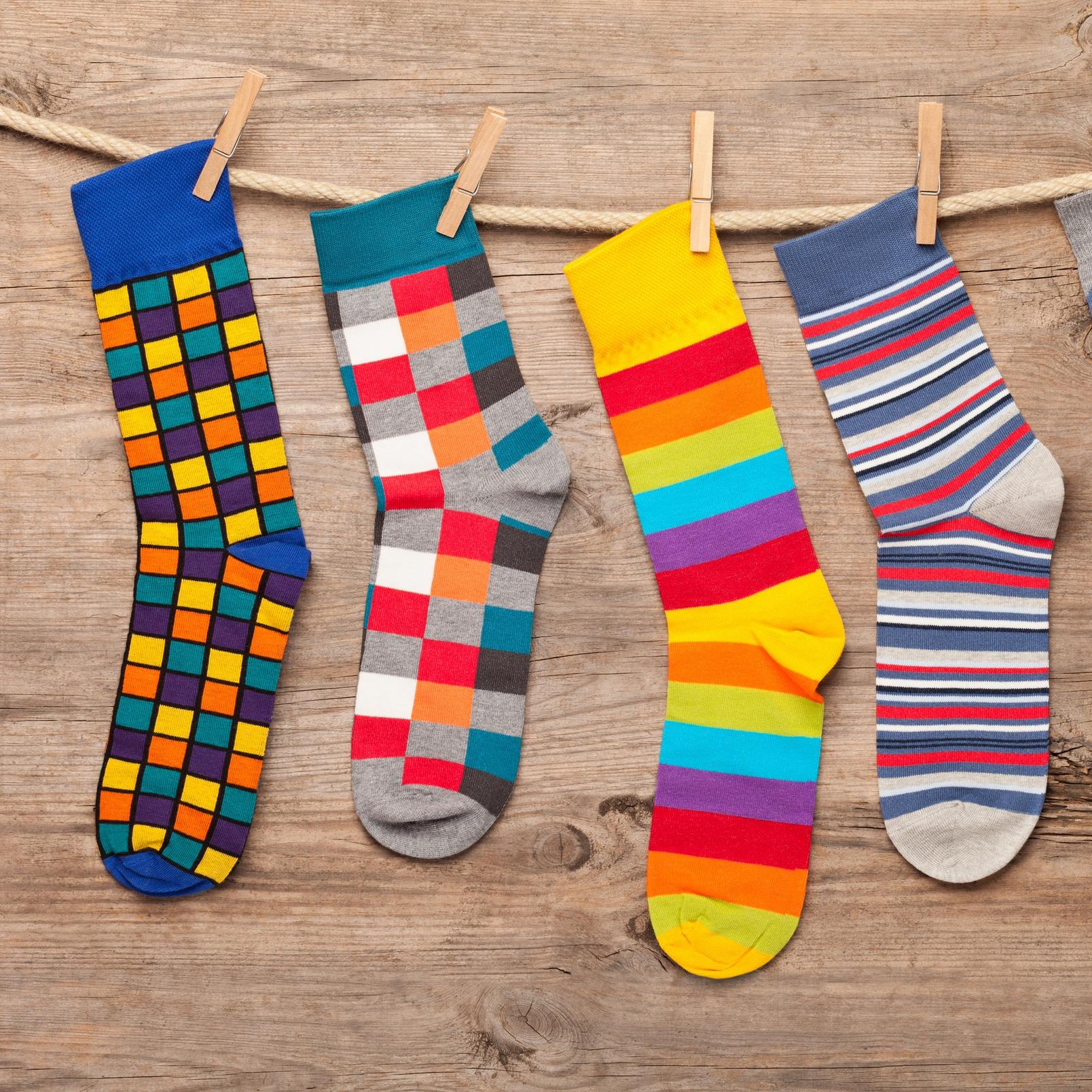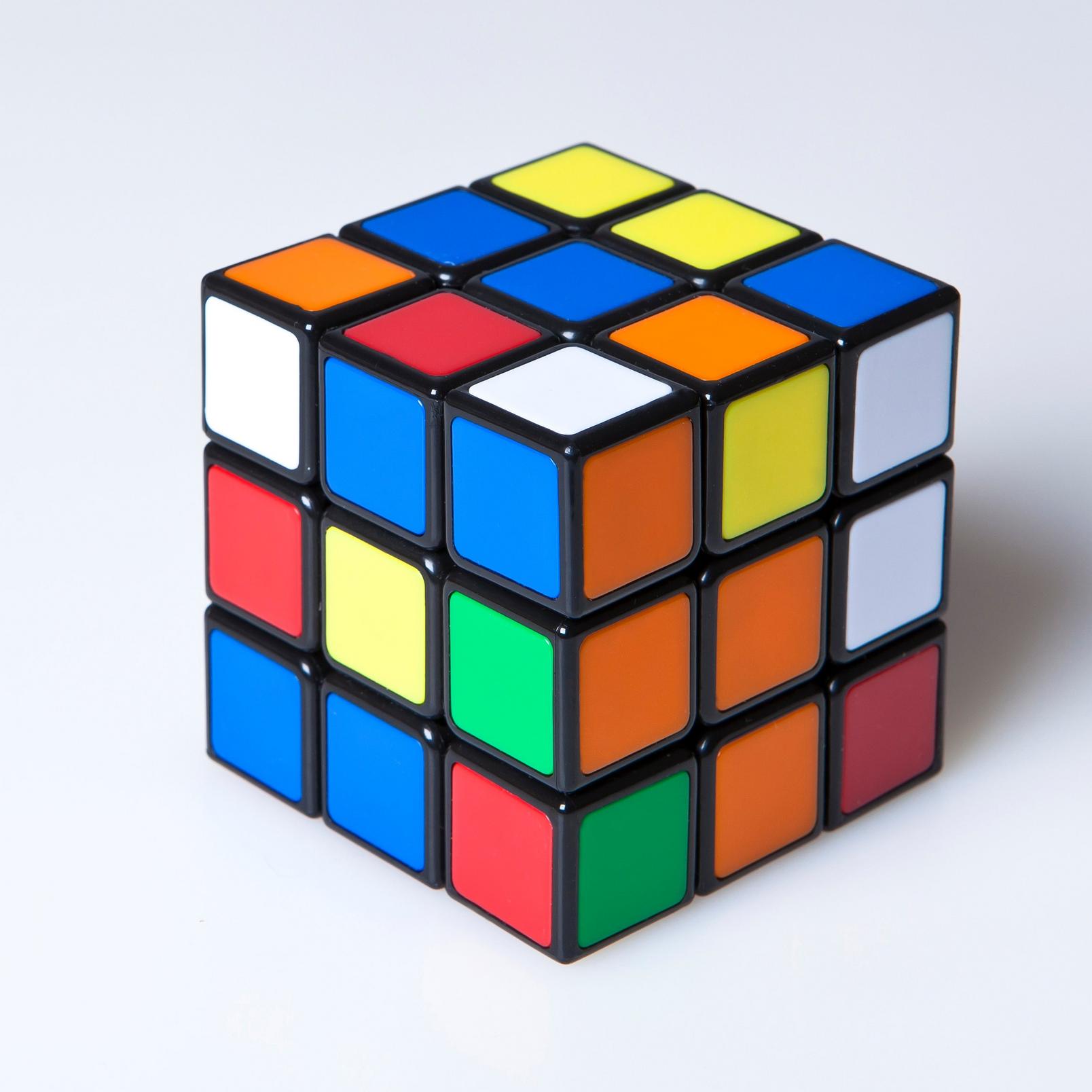 Whatever gift you choose, you'll be sure it'll spread some joy this Christmas.