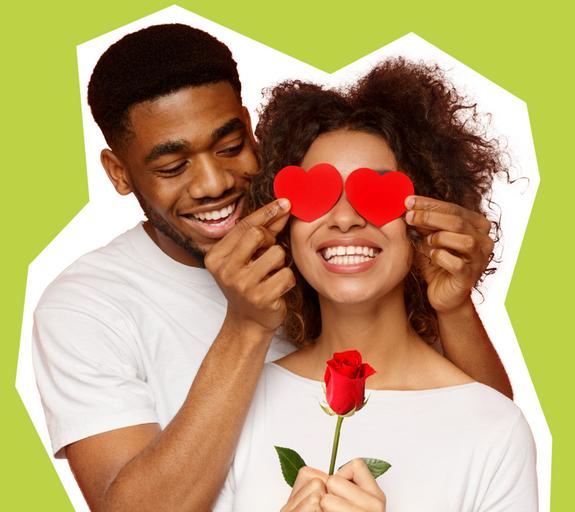 DIY Valentine's
Gifts
1st December, 2023
1st December, 2023
When it comes to showing someone you care and indulging in a bit of romance, there's no time of the year quite like Valentine's Day. Love is truly in the air at this time of year.
On Valentine's Day, a little token of your affection and a card can let someone know how much you mean to them. But you don't have to buy something to make it special.
DIY Valentine's gifts are an alternative to splashing out on big presents. Not only are they an affordable way to show you care, they're also super special to give and receive and can add a bit more of a personal touch to the occasion.
This year, whether you're looking for DIY Valentine's gifts for him or for her, let us help you go the extra mile with a special message only a homemade prezzie can send.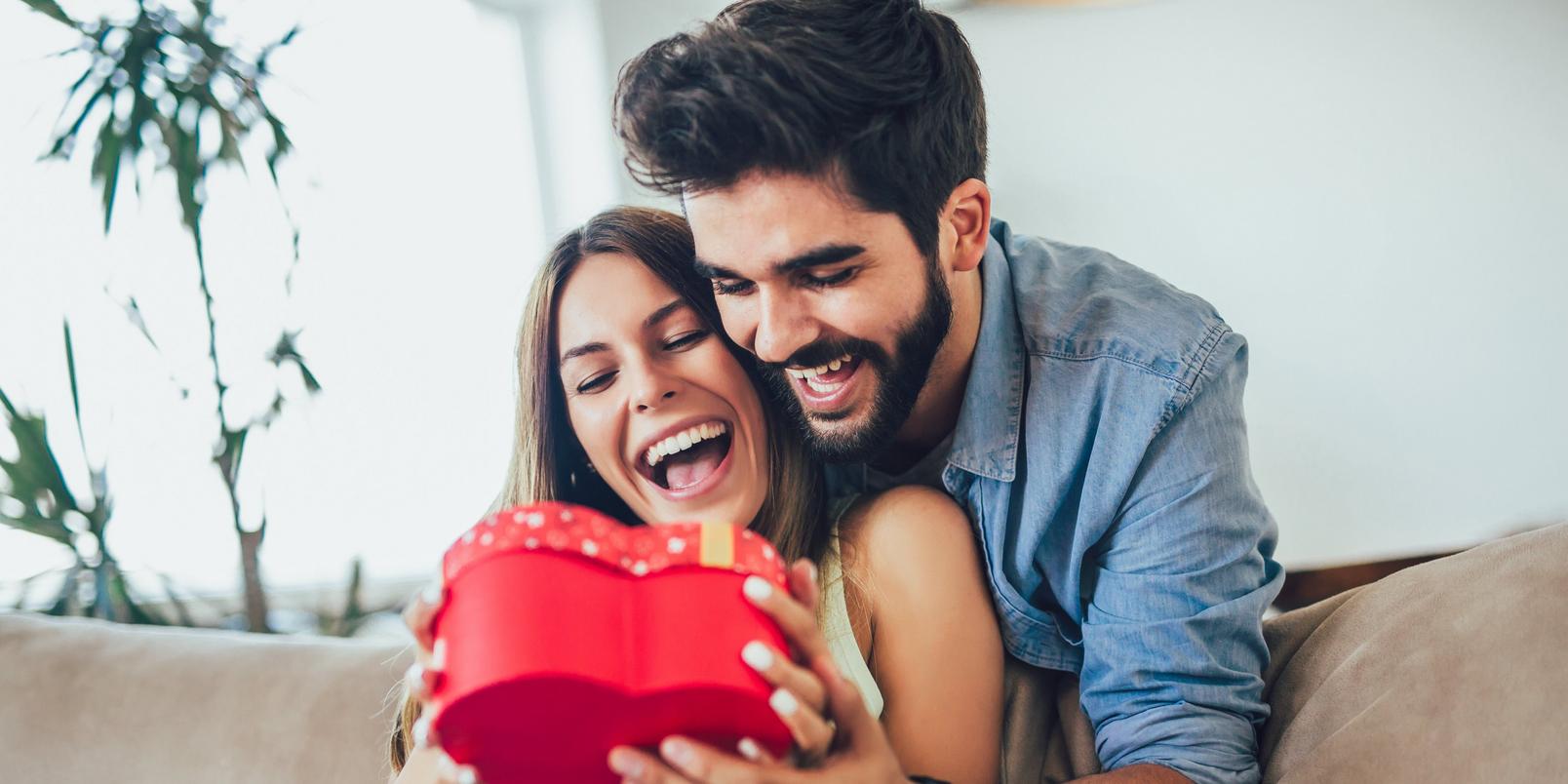 DIY Valentine's gifts for him
He's a nightmare to shop for. He changes his hobbies every other week. He always says he's not bothered about presents. But you love him anyway and you want him to know it. This year, take inspiration from our DIY Valentine's gift ideas and make this Valentine's Day one to remember.
Edible gifts
Who doesn't love a selection of tasty treats? If you turn into Nigella whenever you set foot in the kitchen, put all your talents into an edible gift for him. As far as DIY Valentine's gifts go, you can't go wrong with some homemade bakes. Whip up a batch of his favourite brownies, cookies or cakes and personalise the decoration to let him know how much you love him.
Alternatively, why not treat him to a romantic homecooked dinner on Valentine's Day? After all, they do say the way to any man's heart is through his stomach.
Not much of a chef? Not to worry! You can still add a little homemade flair with a selection of his favourite drinks, crisps, choccies and nibbles, all arranged in a beautiful hamper. Take inspiration from our extensive range of wonderful hampers.

Crafted gifts
Tune into your creative side and craft a beautiful DIY Valentine's gift for him. Transform your favourite photo of the two of you together into a gorgeous portrait for him to cherish forever, or paint a landscape of his happy place (whether that's your honeymoon hotel or his favourite football ground). Pottery fiends may want to create matching mugs, or maybe even a ceramic vase in which to display his Valentine's roses.
If your other half is a fashionista and you have a flair for fabrics, why not design something chic for him to add to his wardrobe? Knit him a scarf to wear into spring, crochet a hat for his upcoming ski trip or craft a chunky ring or chain to add a little extra to his outfits. Whatever his style, he'll love it because you made it.

Cherished memories
So, your significant other is an old romantic. For these guys, the best DIY Valentine's gifts they could receive are reminders of just how loved they are. Put your scrapbooking skills to the test by creating a photo album full of your happiest moments together.
Fill it with your favourite photos, that theatre ticket you saved from your first date, the menu from your wedding day, a list of songs that remind you of him or that cheesy poem he wrote you when you first started dating.
Looking to plan some more adventures? Then make a paper chatterbox or a jar filled with paper which has places you've yet to explore, plan your adventure and let more memories be created.

DIY Valentine's gifts for her
She lights up your life in countless ways. She can be indecisive and impulsive, but she always comes through for you. Show her exactly how much she means to you with a special DIY Valentine's gift.
Personalised gifts for her
From a framed photo to a personalised vinyl LP of all her favourite songs, there's a DIY Valentine's gift for her to suit every budget. Some of our favourite personalised gifts include:
A locket with a photo of you both inside

A personalised bauble to celebrate your first Christmas in your new home

A custom bottle of gin with all her favourite flavours

A playlist of one special song for every day you've been together

A jigsaw puzzle of your favourite wedding photo.
Whether you want to splash the cash on your special lady or give her a priceless gift that costs nothing at all, personalised Valentine's Day gifts are always a winner.

Experiences
As well as looking back on old memories, what could be better than creating new ones? If your partner isn't a material girl, treat her to a day full of her favourite activities. Not only is this a special DIY Valentine's gift for her, it's something you can enjoy doing together.
If she's a foodie, take her to a beautiful spot with a picnic basket full of all her favourite treats and drinks. Or if you're an outdoorsy couple, surprise her with a scenic hike somewhere you've never been to before. Whether you want to transform your living room into an at-home spa or just spend the day doing the chores while she puts her feet up, she's bound to feel loved and appreciated.

Edible gifts
Put the cherry on top of your ideal V-Day celebrations by surprising your girl with a choice of goodies. It doesn't matter if you're Gordon Ramsey or Mr Bean in the kitchen, she'll appreciate the thought and effort you put into creating something delicious.
Why not host a mini cocktail evening for the two of you? Put your mixology skills to the test by serving all her favourite tipples. Maybe she's got a real sweet tooth, in which case you can't go wrong with a selection of homemade chocolate truffles, all wrapped up in a DIY chocolate box.

DIY Valentine's cards
As well as your DIY Valentine's gifts, you need to put some thought into the card. This is your chance to put into words exactly how your special someone makes you feel. Make your own DIY Valentine's card to complete the homemade theme for this year. Choose a personalised photo card that's bursting with memories, or else get crafty with scissors, glue and glitter. Let your imagination go wild! Just don't forget to include the perfect Valentine's message inside!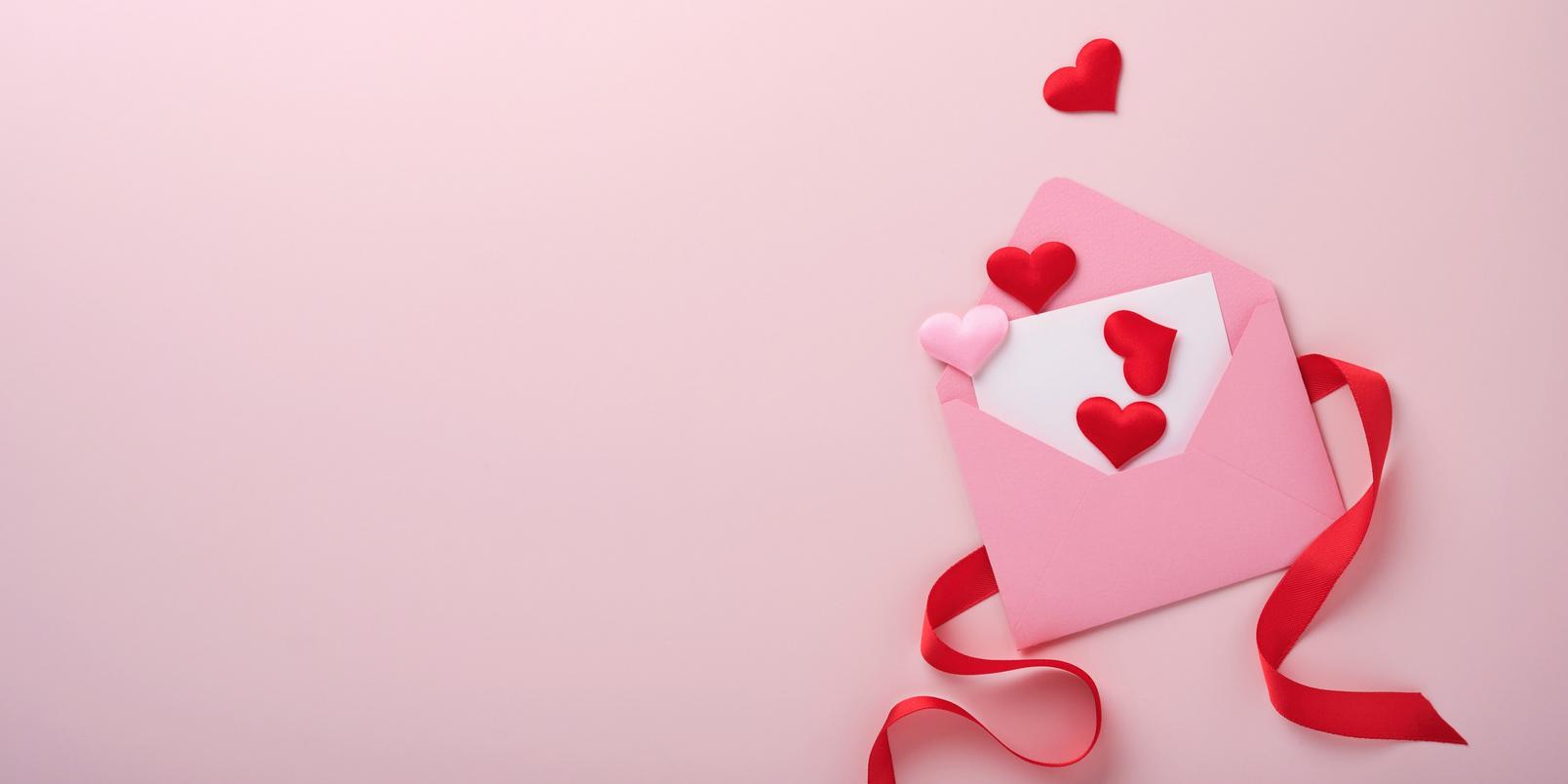 However you choose to treat your partner this Valentine's Day, take inspiration from our guide to the best DIY Valentine's gifts and you'll be sure to make their day. Why not take it one step further by surprising them with the perfect bunch of Valentine's Day blooms to sweep them off their feet?