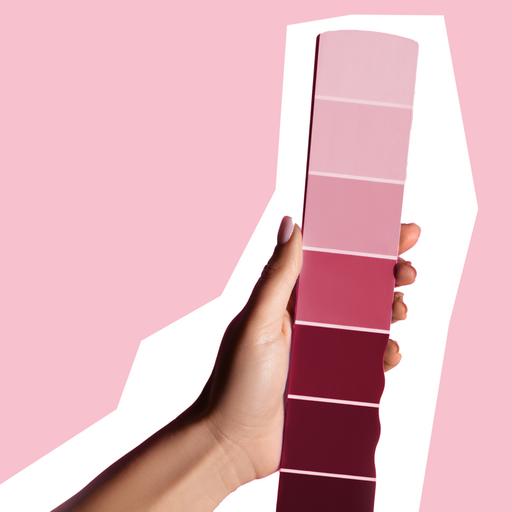 Viva Magenta:
Pantone Colour of
the Year 2023
1st December, 2023
1st December, 2023
For almost 60 years, the Pantone Color Institute has been instrumental in creating a language of colour which can be used across a wide range of industries – from designers, brands and manufacturing companies. It is probably the most important colour-matching system in the world and it ensures that whatever the product or company, everyone involved in a project will be working with the exact same colour.
Every year they also play a pivotal role in predicting seasonal colours, from influencing fashion trends on the catwalk which filters down to the high street, to interior design and decorations.
Just as we have seen in the world of flowers, colour plays a powerful role in our emotions and in conveying different messages. Warm tones consist of oranges, reds and yellows and are said to evoke feelings of happiness, joy and even passion. Cool colours are the calm and relaxing ones and are tones of blues, greens and light purple.
We've rounded up all you need to know about 2023's chosen colour and what flowers are the perfect match.
PANTONE COLOUR OF THE YEAR 2023: VIVA MAGENTA
When choosing their colour of the year, Pantone makes a careful decision based on the world around us. For example, in 2021, when we were recovering from the impact of covid, they selected a combination of enduring grey and illuminating yellow to express a message of thoughtfulness and a promise of something sunny and friendly.
For 2023, Pantone's colour of the year is Viva Magenta 18-1750. So, what colour is magenta? Well, it's actually a bit of a complex mix of red, violet and blue and can be described as anything from a reddish-purplish-pink to a mauve-crimson. Yet, despite all these complexities, magenta actually represents a calming but uplifting presence. It has the passion and power of the colour red which is held back by the quietness of violet.
This colour is an intense one and as such can deliver some powerful emotions. It can promote kindness, cheerfulness, contentment and even appreciation and most of us feel optimistic when surrounded by magenta. At the same time, it is also considered romantic. It really does pack a punch!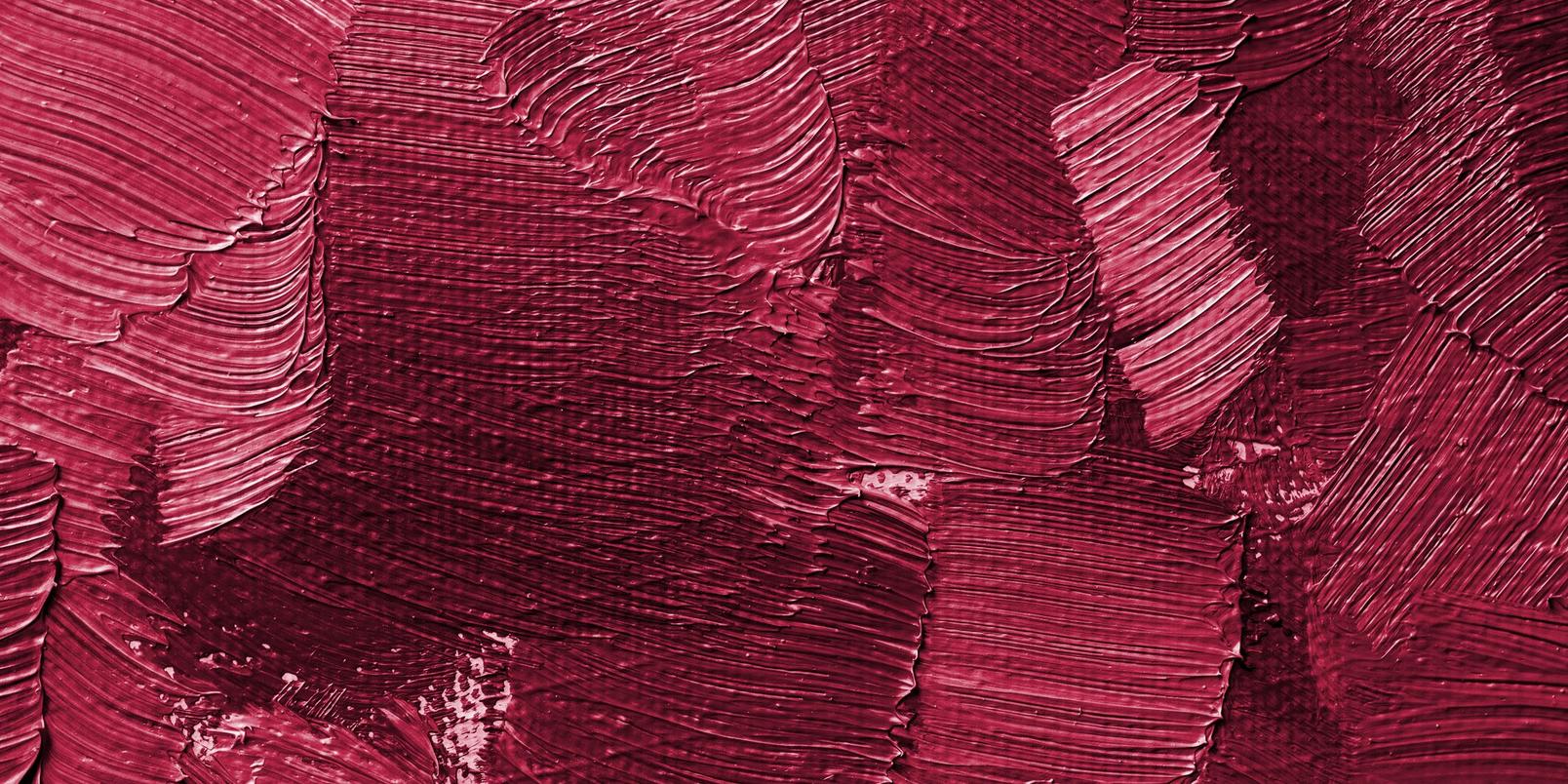 MAGENTA FLOWERS
When announcing the Pantone Colour of the Year, Leatrice Eiseman, executive director of the Pantone Color Institute, explained how Viva Magenta has powerful links with nature. She said that the choice of colour has been 'inspired by the red of cochineal, one of the most precious dyes belonging to the natural dye family as well as one of the strongest and brightest the world has known.'
So when it comes to finding magenta flowers in nature, there are certainly plenty of perfect picks.
To create a touch of luxury, then the perfect choice would be some fabulous magenta roses. To make them really pop and create a unique bouquet for a special anniversary, mix them up with some orange roses and cream freesias. For an early spring bouquet, you could add in some gorgeous magenta tulips, carnations with white gypsophila.
For a real statement bouquet that would suit the birthday of your larger-than-life life friend or one celebrating a special milestone, then snapdragons will be the perfect choice – they're available in spring and again in late summer all the way through to October. These amazing flowers stand proud and tall in any vase and need very little else apart from the backdrop of some dramatic greenery!
In the summer months, you would have to go for the magnificent Hydrangea Royal Opera which looks spectacular arranged in a vase. For a pop of magenta colour during the dark winter months, you must choose some gorgeous Alstroemeria Casanova which is a really deep pink with white flashes at the base of the petals.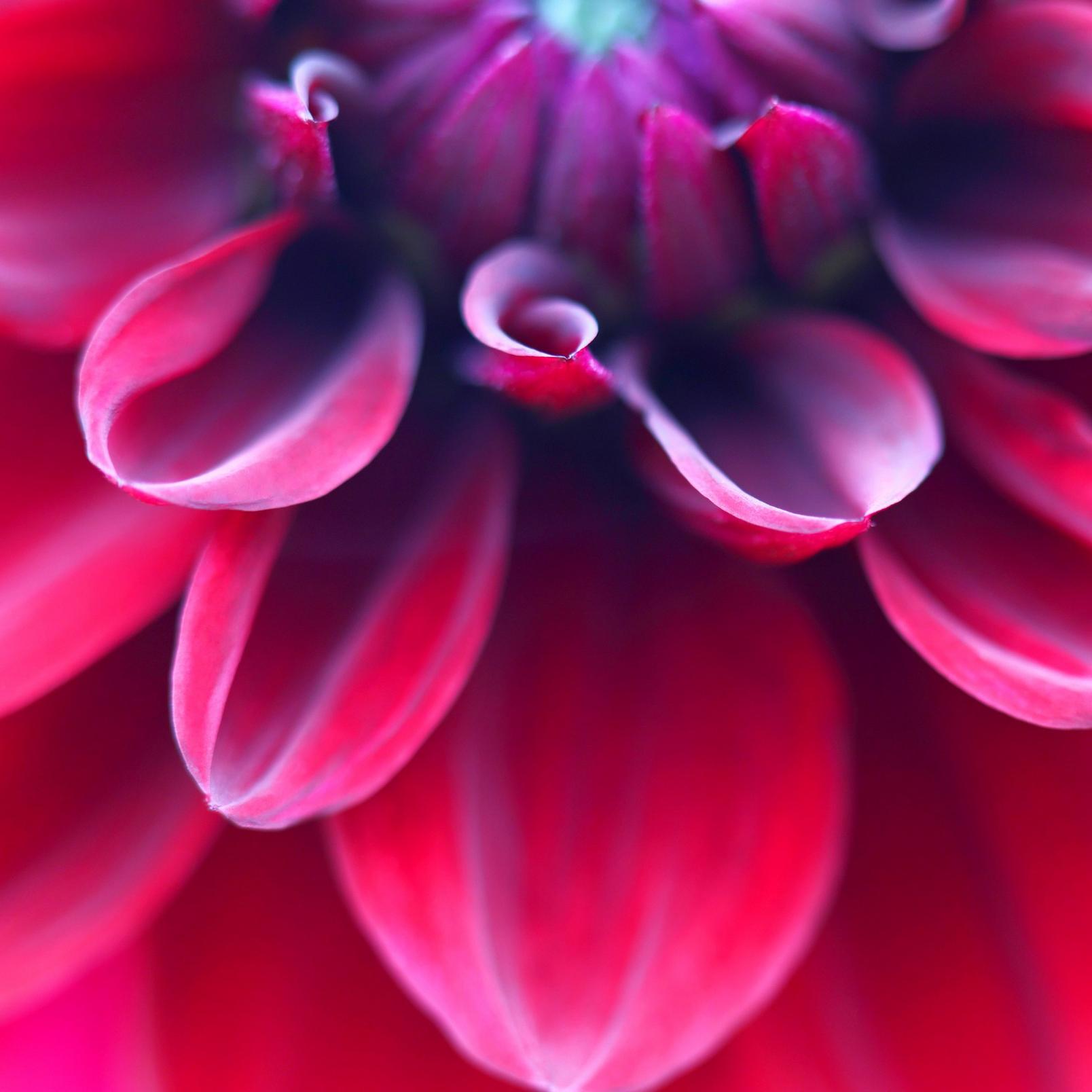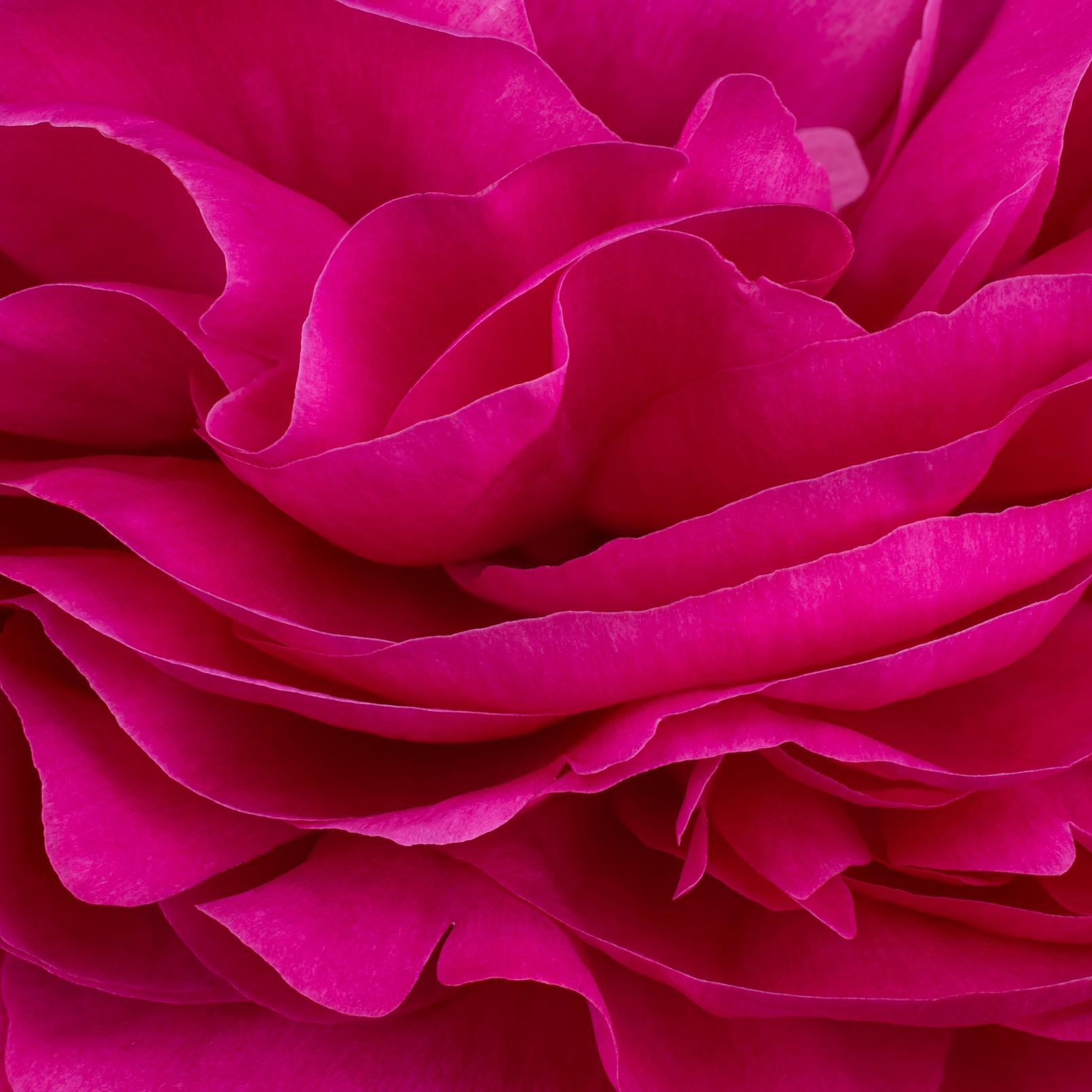 CREATE A MORE POSITIVE FUTURE
Pantone choose this particular magenta colour as, in their own words, 'it is a shade rooted in nature'. We couldn't agree more and you can certainly find this in abundance in the flowers and plants around us.
In nature, magenta is one of the colours that bees find particularly attractive and it encourages them to merrily buzz around pollinating a lot of the food we need. So this year, why not plant an array of magenta flowers in our gardens and plant pots so we can all do our bit to save the future of the bees.
Pantone also called this colour 'brave, fearless, and a pulsating color whose exuberance promotes a joyous and optimistic celebration…'. We know that flowers are essential in boosting our moods, and with a colour that delivers all of this, why not pop some magenta blooms into a bouquet this year as a signal of strength and to promote a positive mindset.
Last, but not least, Pantone Color Institute called Viva Magenta a colour that 'welcomes anyone and everyone with the same verve for life and rebellious spirit. It is a colour that is audacious, full of wit and inclusive of all.' Get this colour into your blooms this year and let's have some fun!