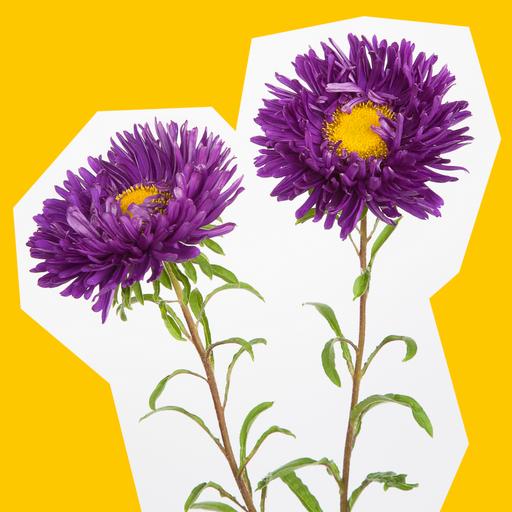 Our favourite
purple flowers
10th December, 2023
10th December, 2023
Purple is a favourite colour for the home for many people. A vibrant hue that can really bring any space to life, purple comes in a wide range of shades to match any look. For hundreds of years, it's been the colour of royalty, prestige and wealth. The fact it was an expensive dye to make meant that only the wealthiest of people could afford it.
Fortunately, today, the colour purple isn't just reserved for kings and upper classes. Today, purple is a colour that can bring a bit of life to any room, and purple flowers in a wide range of shapes and sizes are the ideal way to do just that.
The Meaning Of Purple Flowers
While purple dyes may have been historically hard to come by, purple flowers are found all over the world. With more than 100 purple species to pick from, different countries and cultures have developed their own meanings for vibrant purple flowers.
For example, in ancient Greece, the violet became a symbol of Athens and their goddess, Aphrodite. For some Buddhists, the purple lotus flower is considered sacred and represents the Buddha himself.
The Victorians took flower meanings to a whole new level, giving a range of purple flowers a new set of messages to be shared and decoded. If you found yourself walking around 19th century Britain with lilac flowers, for example, it could be interpreted as demonstrating the first feelings of love, whereas the rich purple of the hyacinth was seen as a request for forgiveness.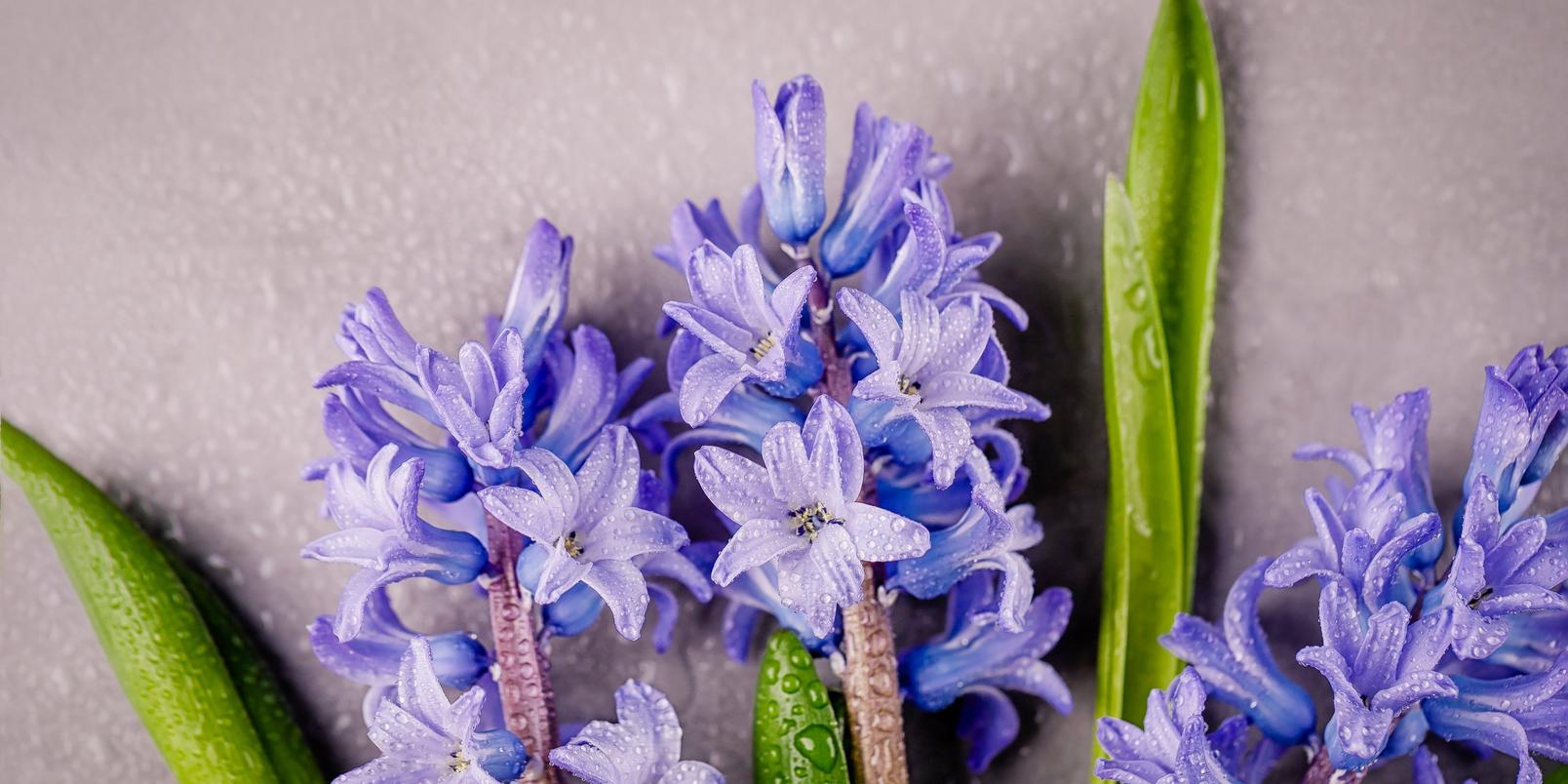 Popular Types Of Purple Flowers
Purple flowers are available in an almost endless range of shades and styles, from dark reddish tones to bright, striking lilacs. With so many options available, purple flowers are a popular choice for adding something special to a bouquet.
Today, you don't have to live in Windsor Castle to send purple flowers, but you can guarantee that the recipients will be royally impressed.
Verbena
The best things come in small packages, and verbena's petite but distinctly shaped flowers are testament to this. The Victorians thought verbenas held the meaning of both enchantment and sensibility. Seeing them in a bouquet, it's difficult to feel anything but enchanted. Because of their light purple hue and small stature, verbenas can go well with larger flowers to fill gaps in a bouquet. If you want to make them the star, then place individual stems in miniature vases along a dinner party table.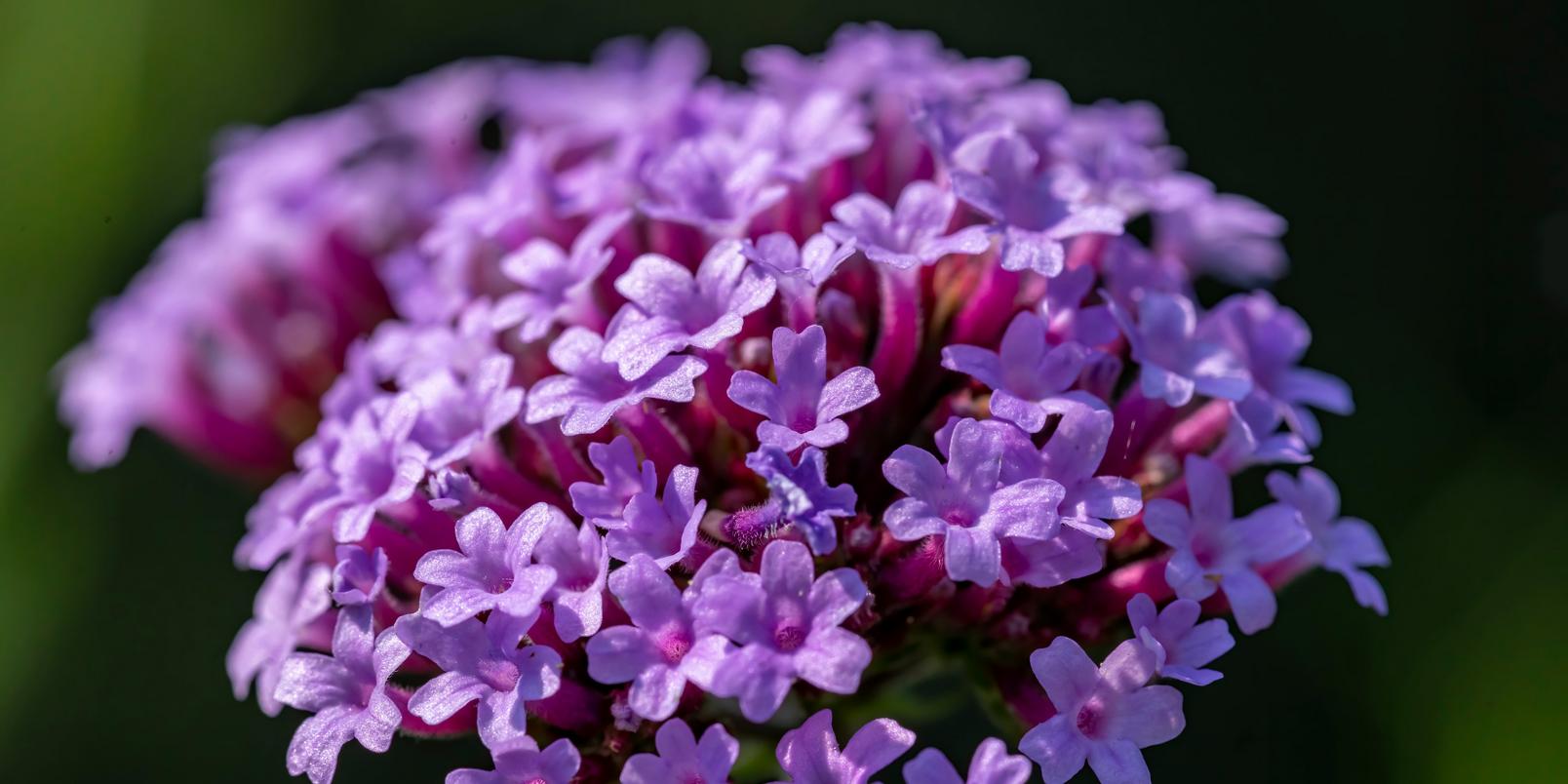 Purple Limonium
Papery light petals and great at keeping their rich colour, the purple limonium is a fantastic addition to any vase. As versatile as it is pretty, the limonium is great for filling out a bouquet, but also works as an individual showstopper, bringing vibrancy to any room.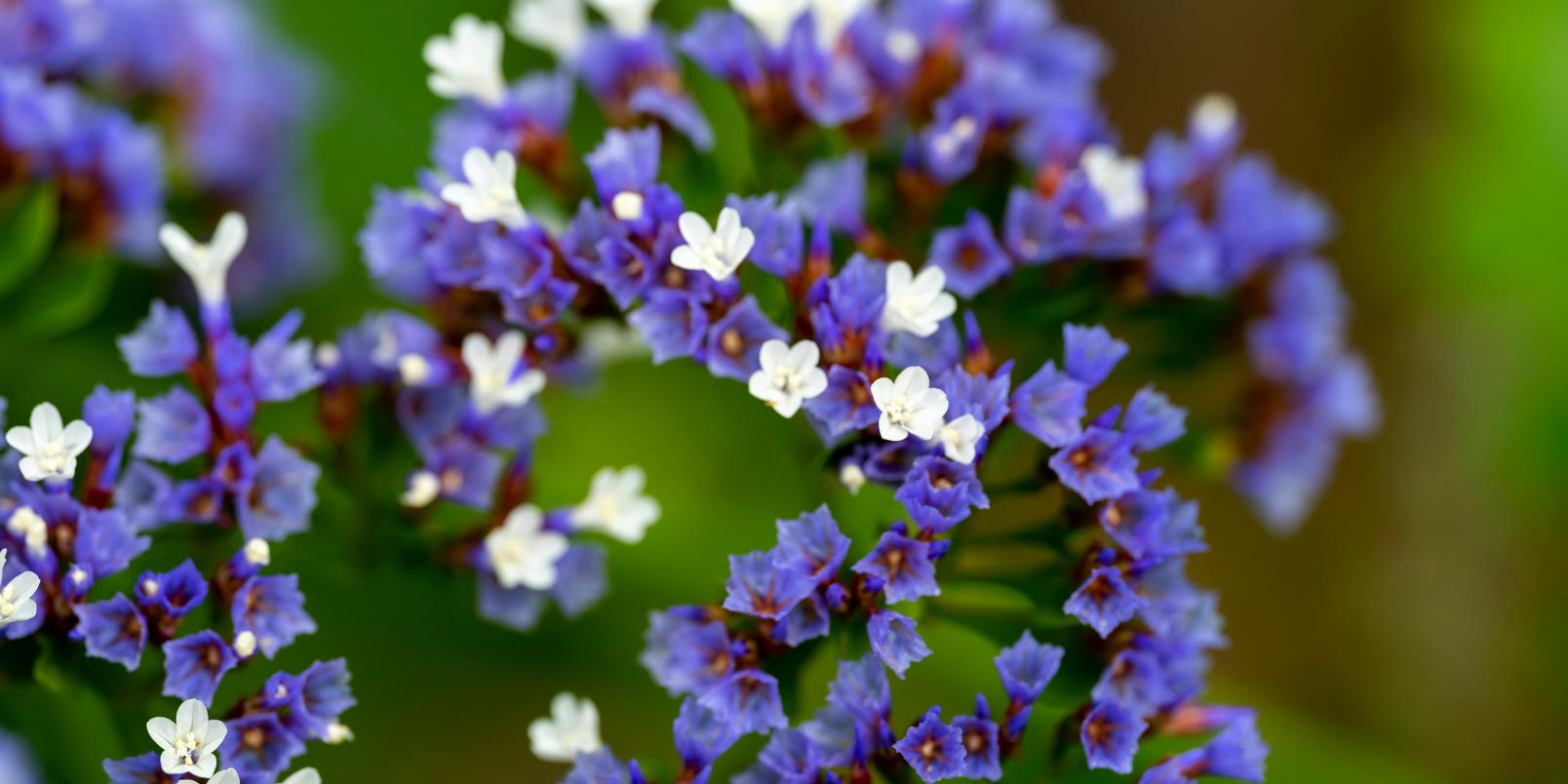 Allium
Bright, full of life, and instantly recognisable, this disco ball of purple petals is a definite favourite. With its iconic colour and shape, you might be tempted to pop a couple in a vase and walk away. To really make this tall purple flower stand out, add some complementary colours to a spring bouquet, such as yellow daffodils or tulips.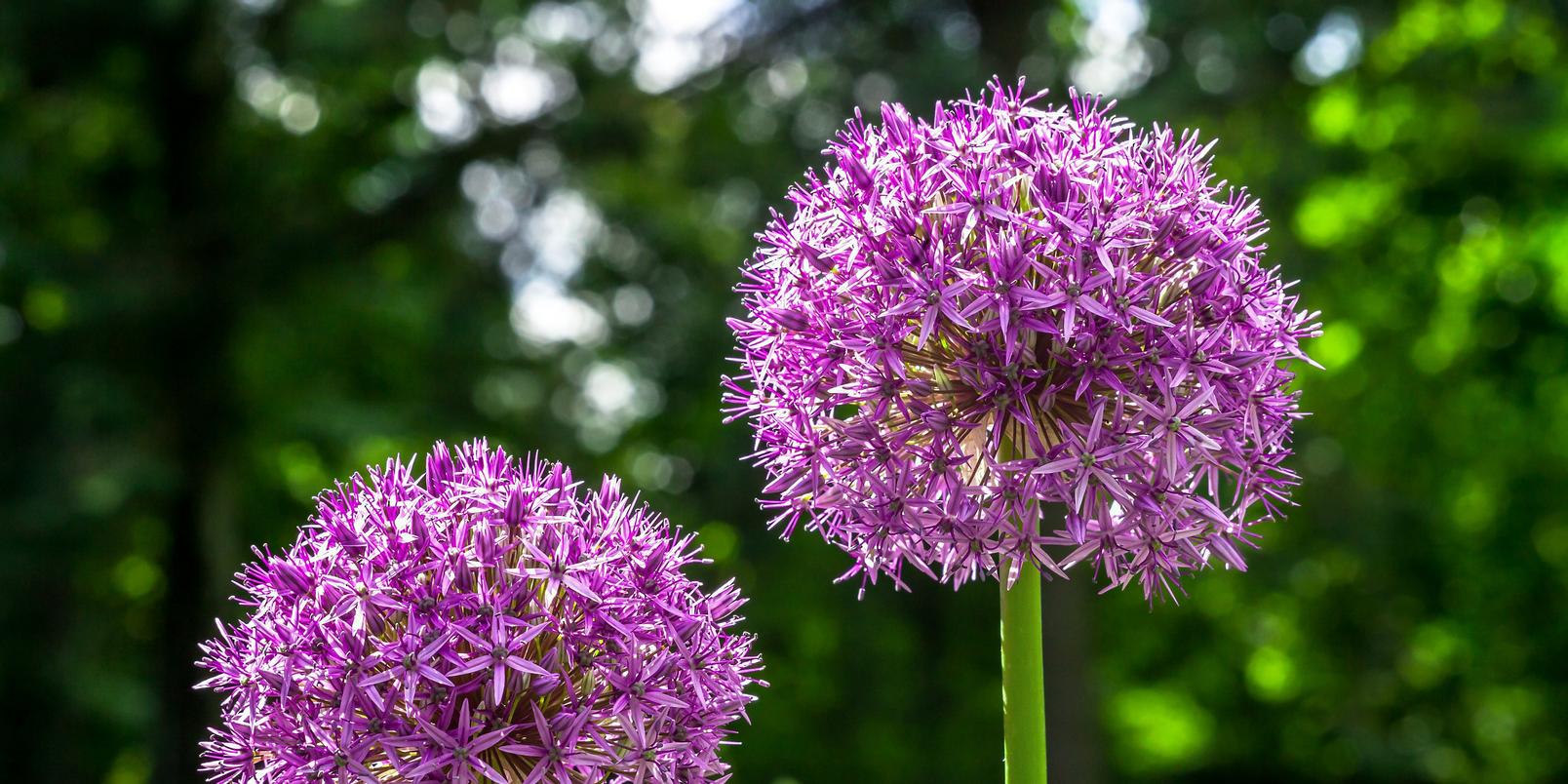 Purple Alstroemeria
If it wasn't for the mouthful of a name, you could be mistaken for thinking your alstroemeria was a small lily. However, get to know this bright, jewel-like flower and you'll find almost endless combinations. You can explore our collection of bouquets that maximise on the alstroemeria's vibrant colour, combining them with lilacs, pastels and lush autumn colours.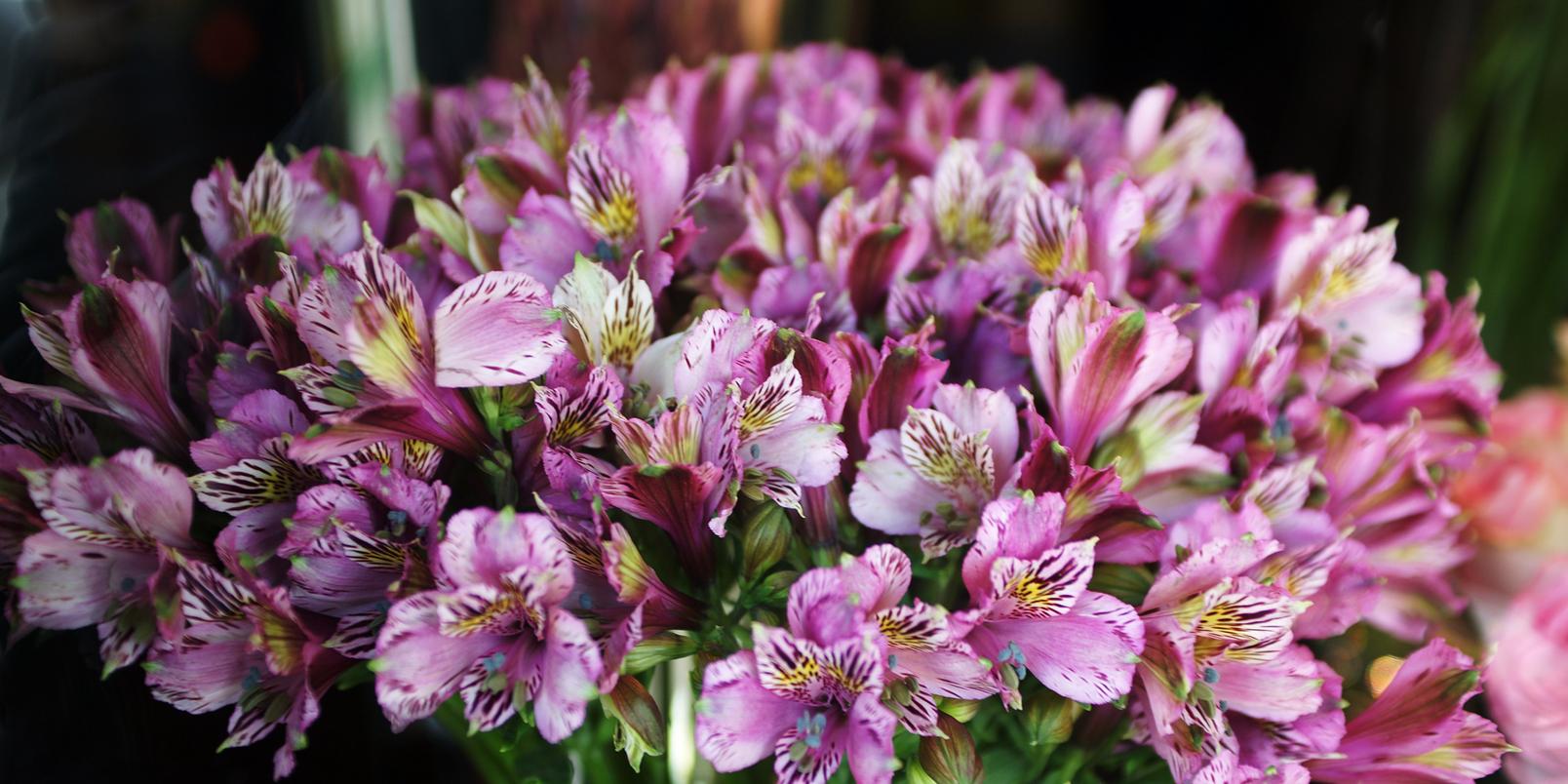 Eryngium
The Victorians thought of eryngium as a flower of admiration, and today it's hard not to admire this distinctive flower. With cool, bluish-purple leaves and a thistle-like head, this otherworldly flower looks like vegetation from another planet. Thankfully, you don't have to travel to another solar system to find it.
Blue Iris
Blue iris, not purple? Well, one person's blue is another's purple, and irises love to blur the line between the two. These open and majestic flowers are a bouquet favourite, adding a punch of purple to any room, vase or home.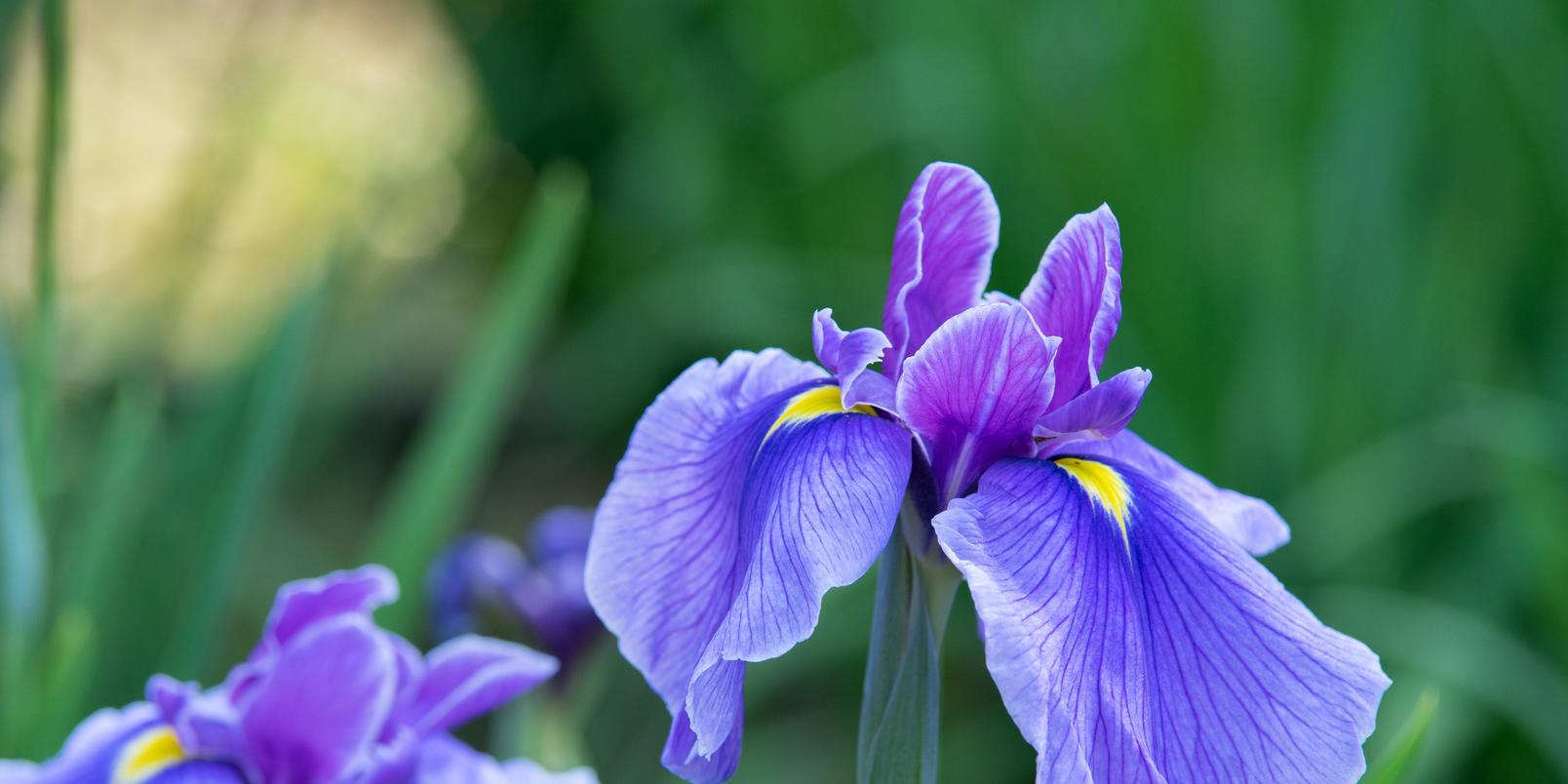 Purple Stocks
A distant cousin of the cabbage, but twice as pretty and nowhere near as edible, purple stocks are a popular flower with distinct markings and broad, even, colouring. Long stemmed and full of life, purple stocks work well on their own, but can also complement other flowers for a delicately scented bouquet.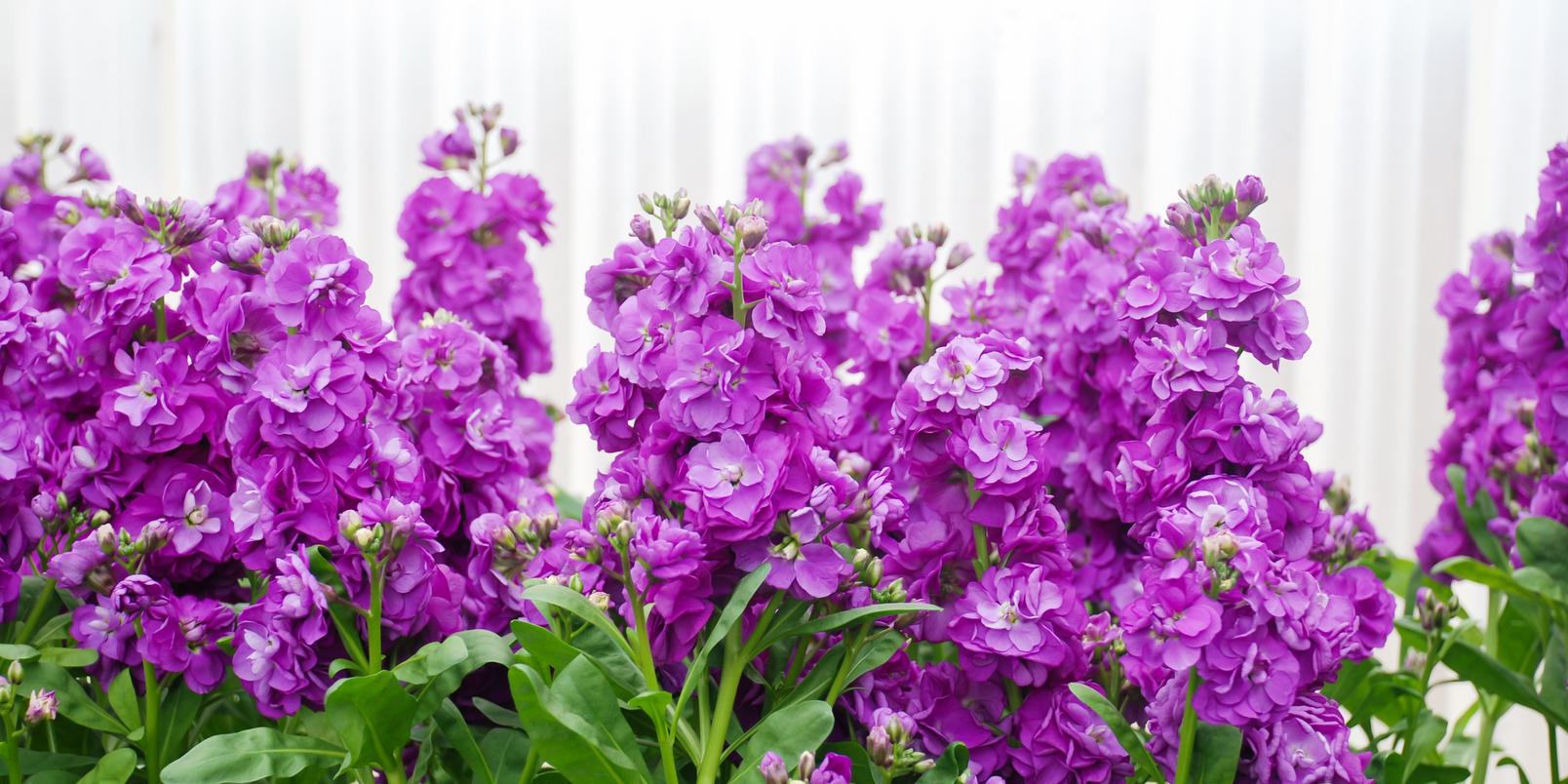 Purple Statice
Also known as sea lavender, this coastal bloom has small, winged stems and is great for adding a dash of colour in a sea of white petals, like in our Soothing Blues bouquet. Purple statice was used to suggest memory or remembrance, one worth bearing in mind when you need to introduce some purple into your bouquet.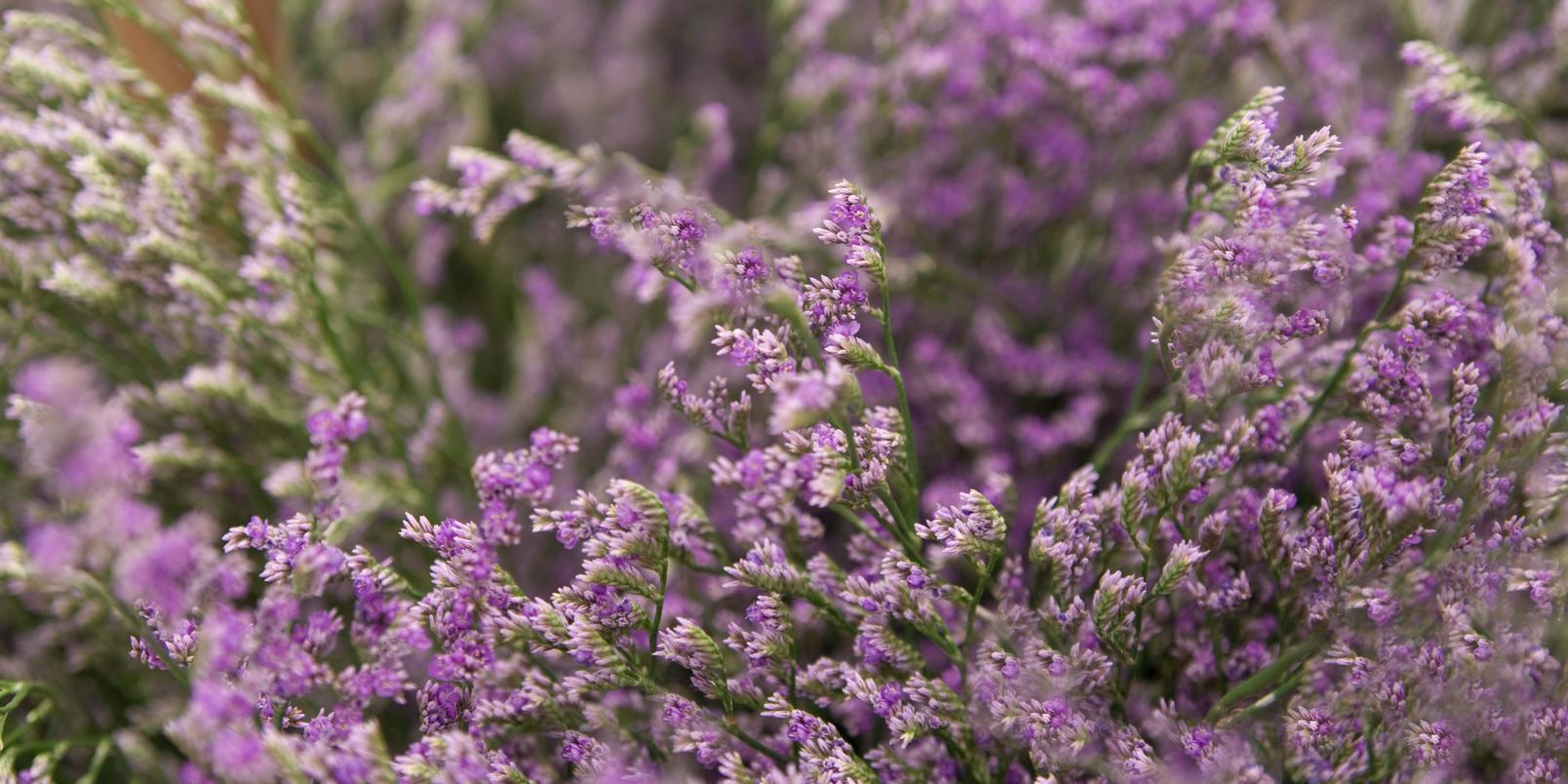 Lilac Aster
Just as popular with butterflies as they are in bouquets, the lilac aster is a bright purple flower that resembles a daisy's shape and structure. A sunburst of purple hues, the aster is a fantastic addition to any collection of flowers – especially a September birthday bouquet, being the birth flower for September.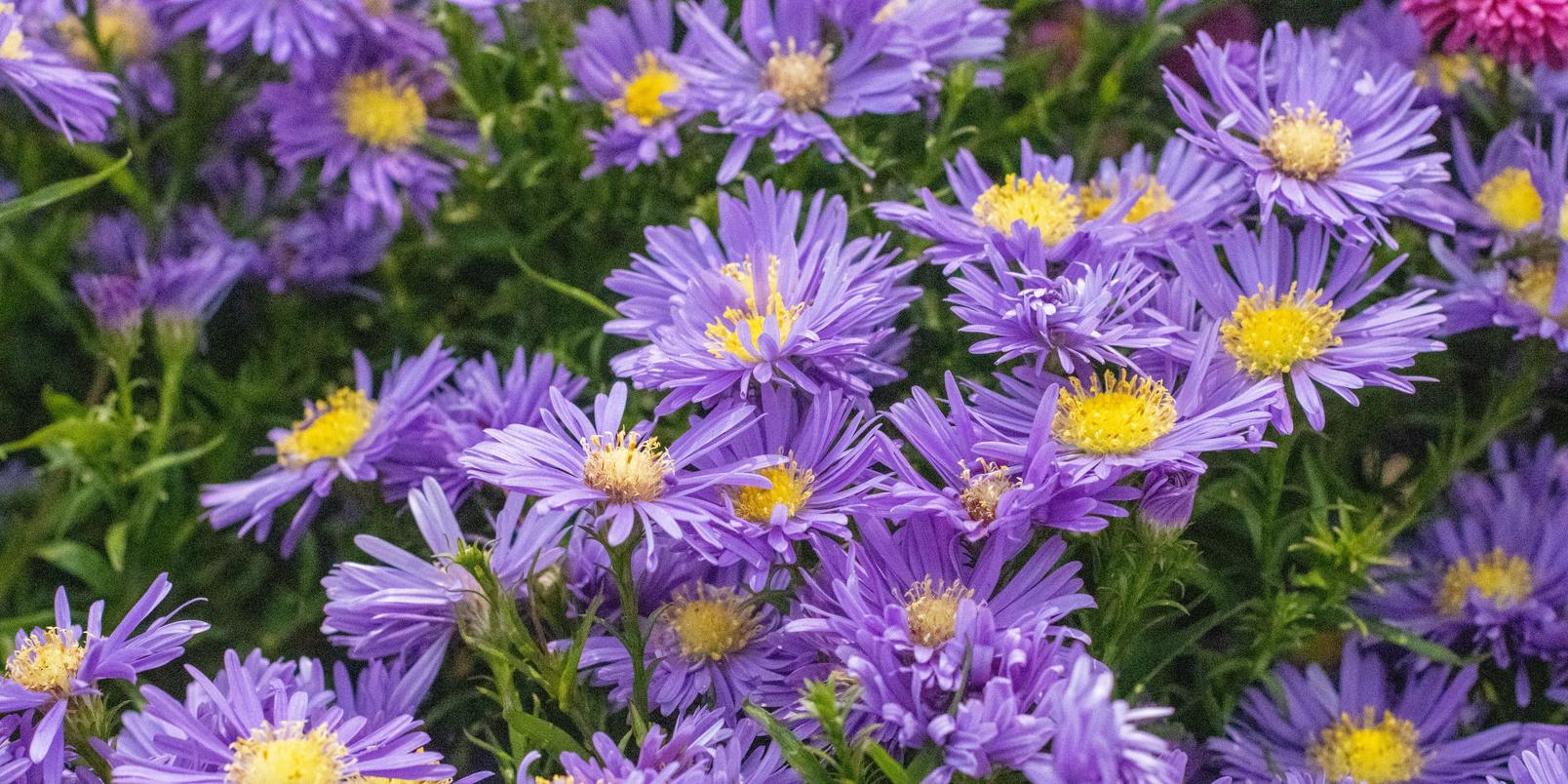 Lilac Roses
Roses may be one of the most popular flowers around, but lilac roses don't get enough attention. Just as sweet-smelling and pretty as their red and white counterparts, a rose with a purple hue can improve the entire make up of a bouquet.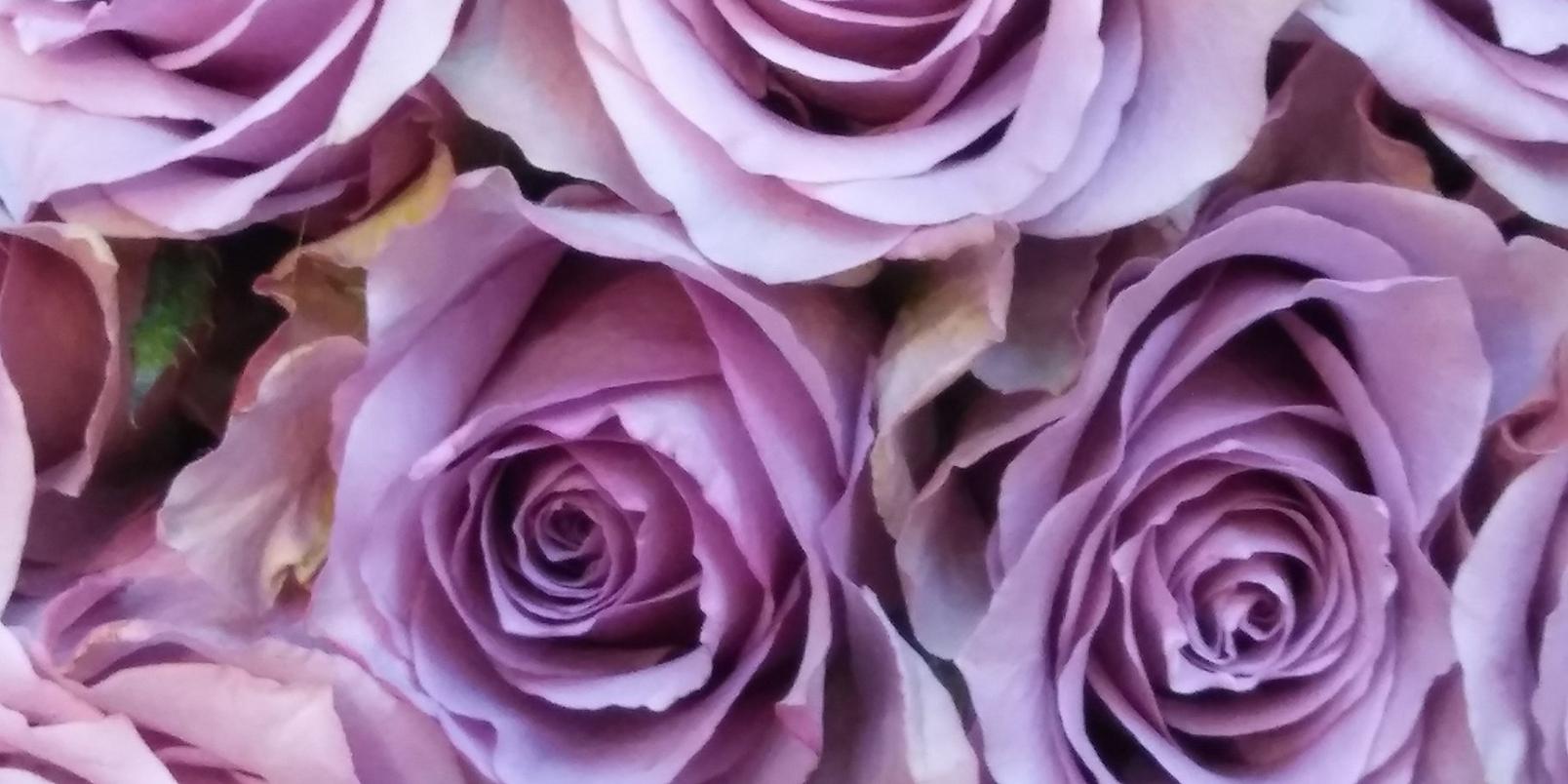 Purple Lisianthus
Long, graceful and full of colour, the purple lisianthus is a North American flower accustomed to the hot weather of the southern states. Today their iconic and distinctive open shape makes them a popular choice with florists across the globe.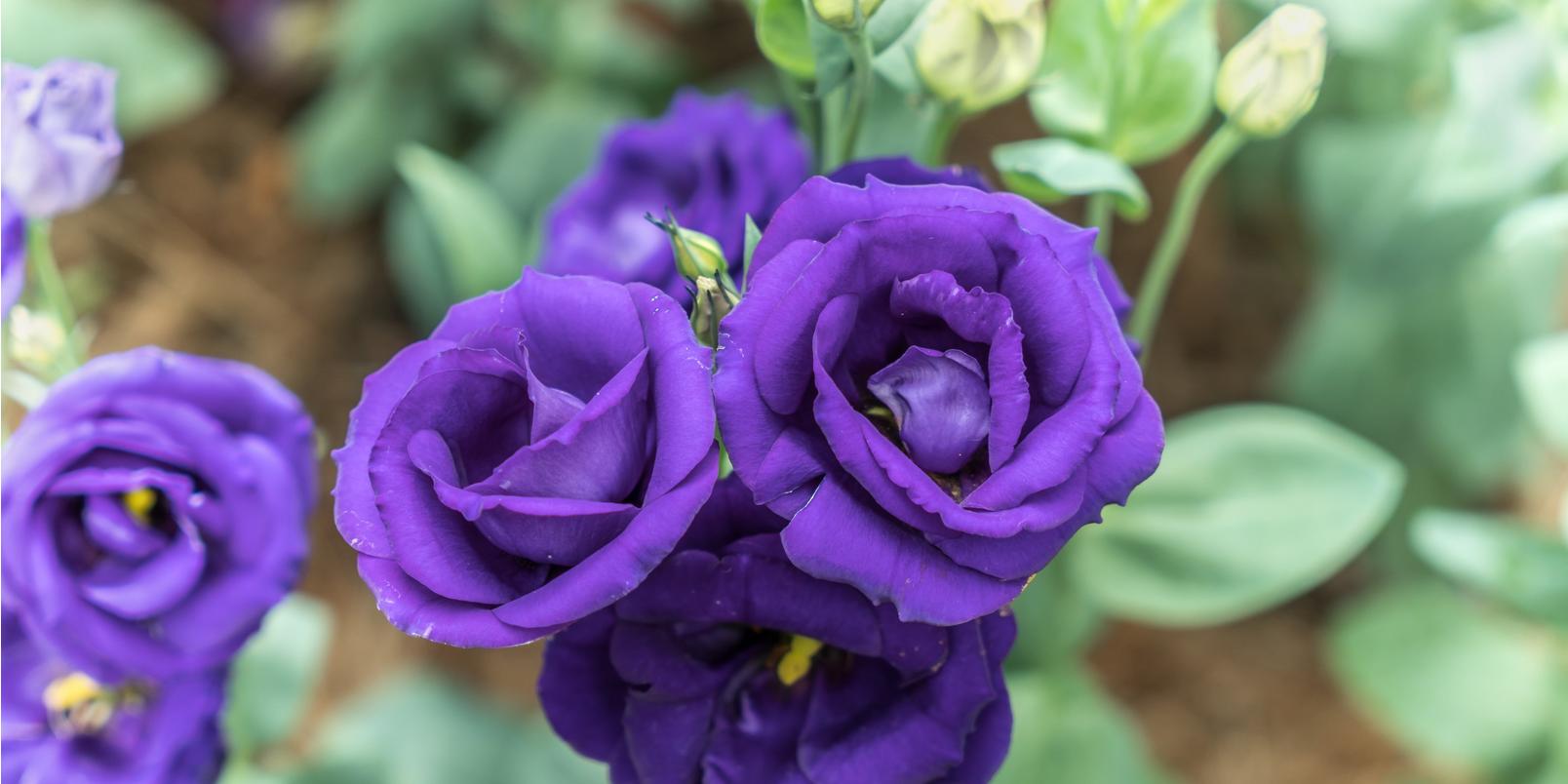 Lavender
One of the most popular purple flowers you can find today, lavender is known for its unmistakable aroma and the light purple colour it lends its name to. Add some sprigs of lavender to any bouquet to introduce a welcome scent to any space.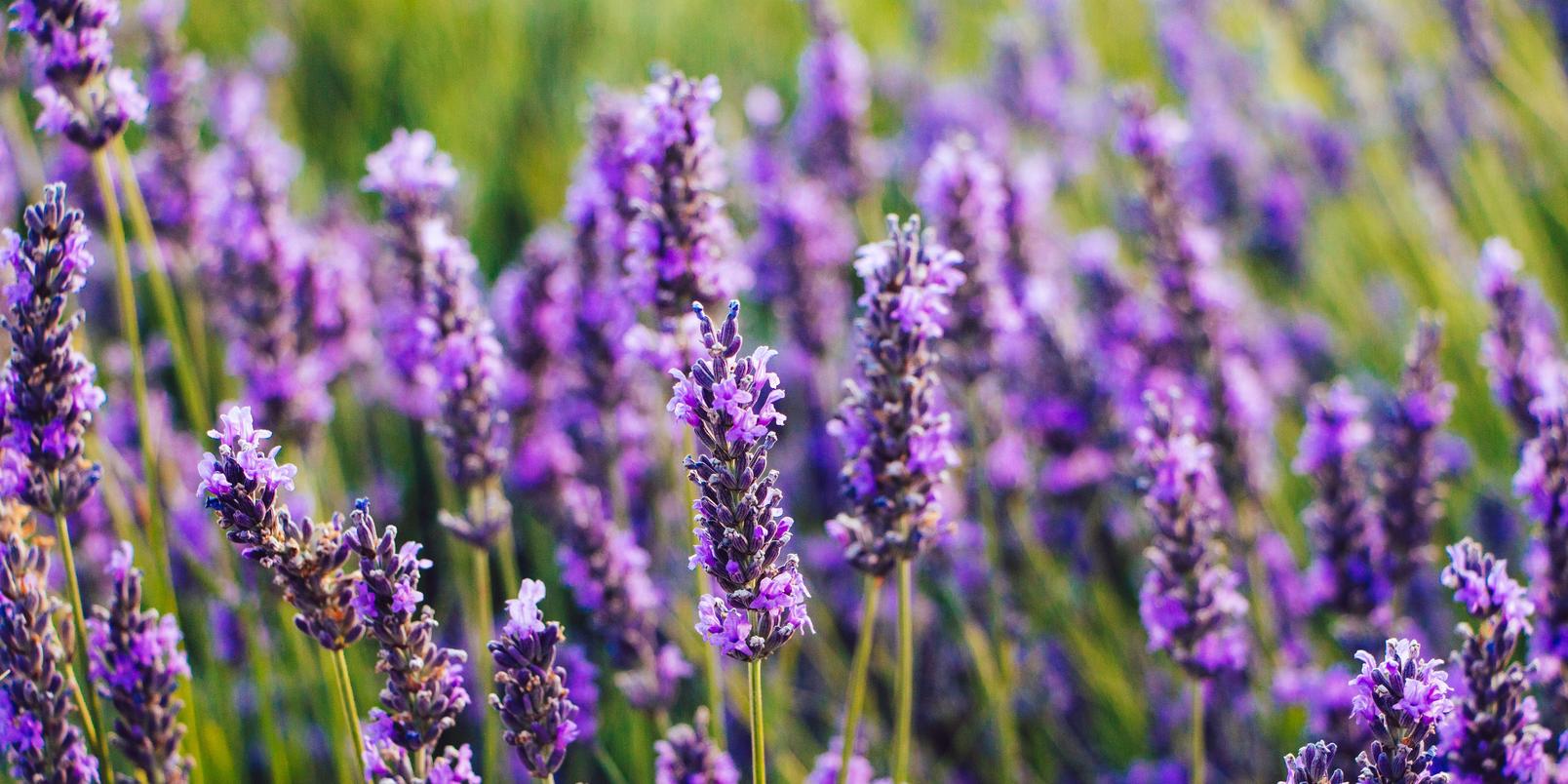 Purple Calla Lily
A firm favourite, the purple calla lily's bright violet flowers are complemented by its dark green foliage and together they can add a touch of glamour to any room. The calla lily makes for a stunning house plant, but with their long stems, they also work well in a bouquet.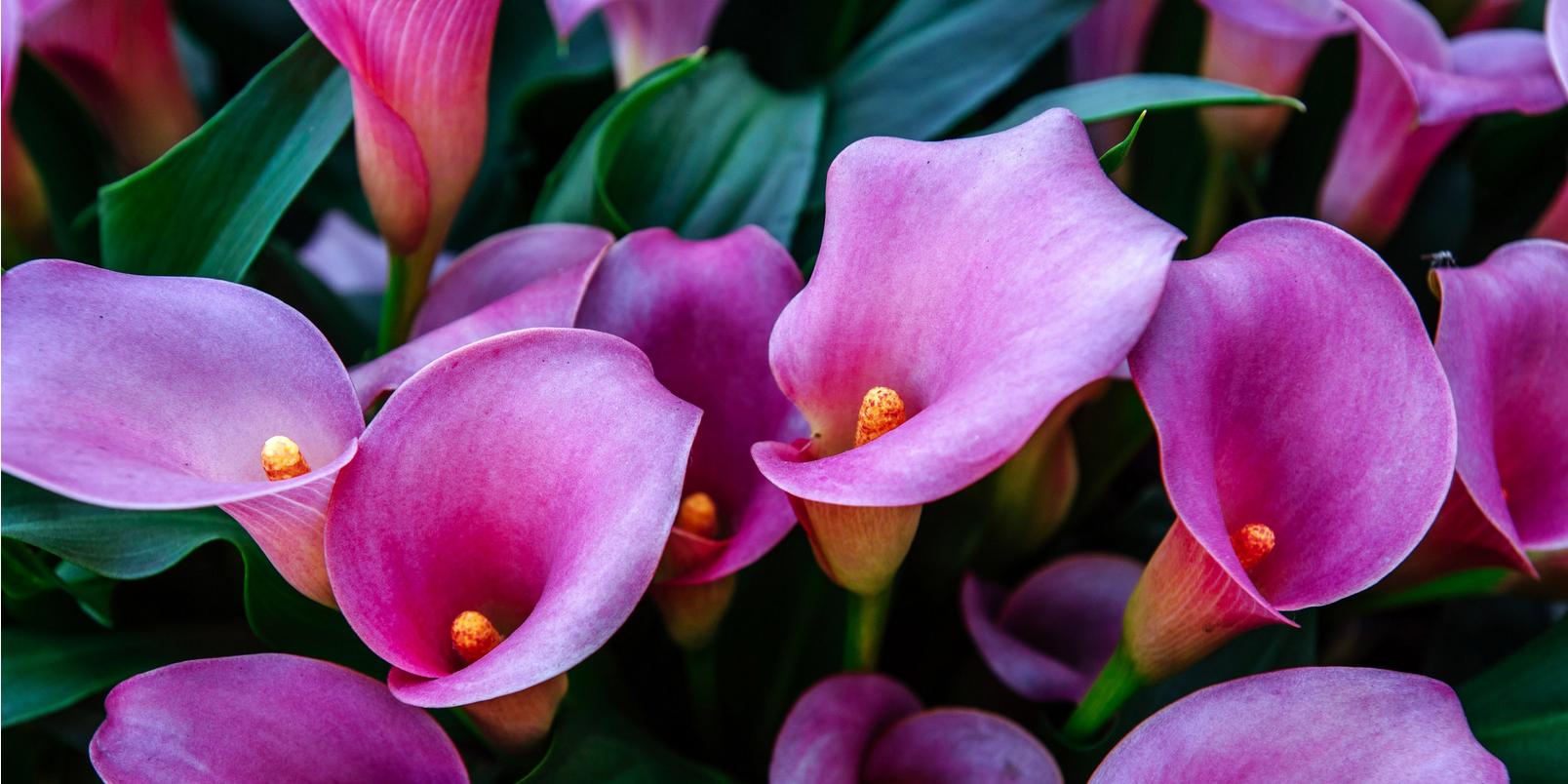 Purple Hebe
This bright green shrub with distinctive purple flowers provides a leafy addition to any bouquet. Named after the Greek goddess of youth, we can't promise this purple flower will take years off your age, but it will certainly brighten any room you put it in.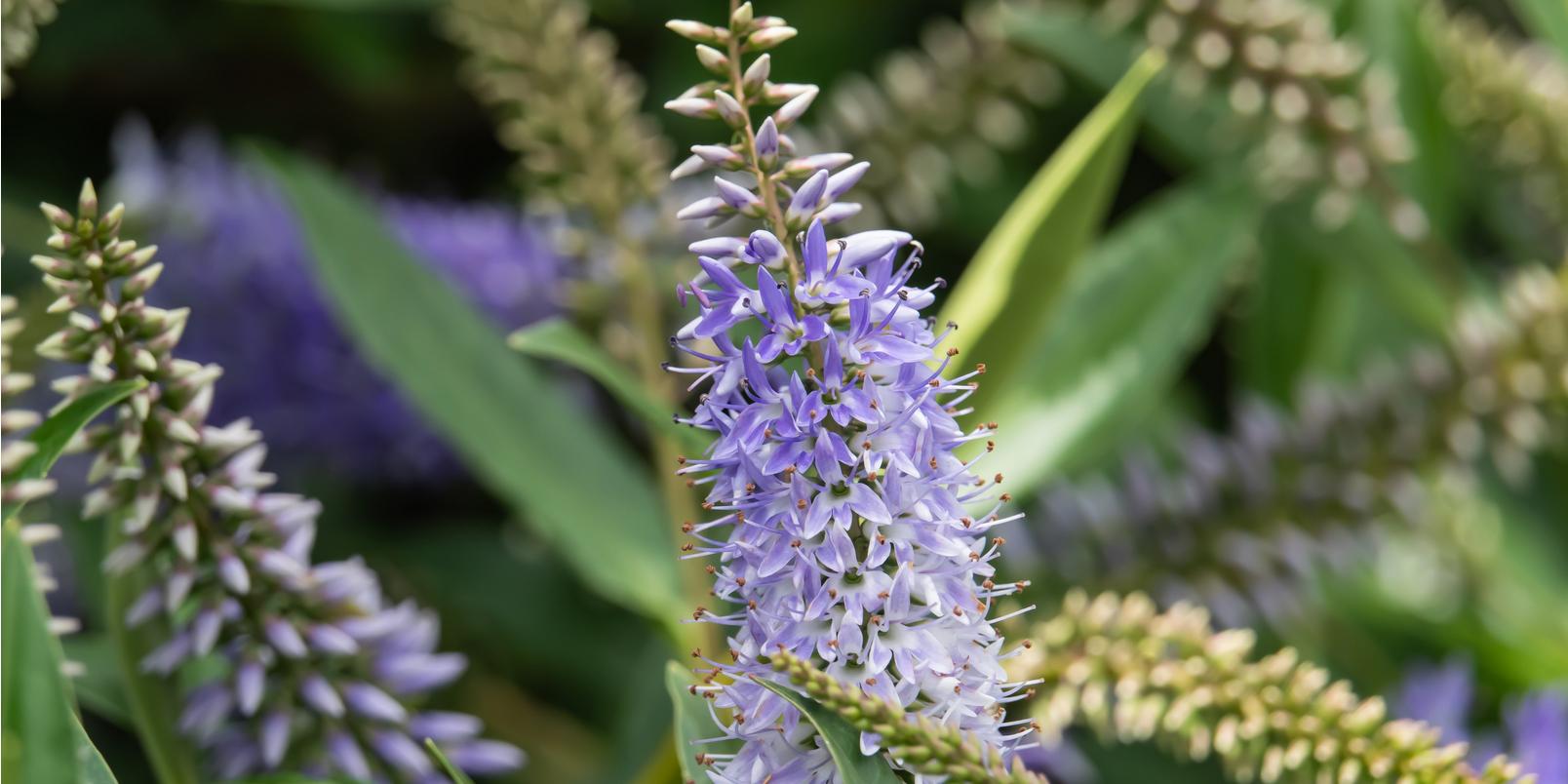 Purple Wildflowers In The UK
Wildflowers can be found in woodland, meadows and even hedgerows across Britain. Despite being untended and exposed to the elements, wildflowers can still thrive and cover the ground in a carpet of reds, whites and blues. Purple wildflowers are also common and include corncockle, columbine, foxglove, bluebells, and of course, lavender.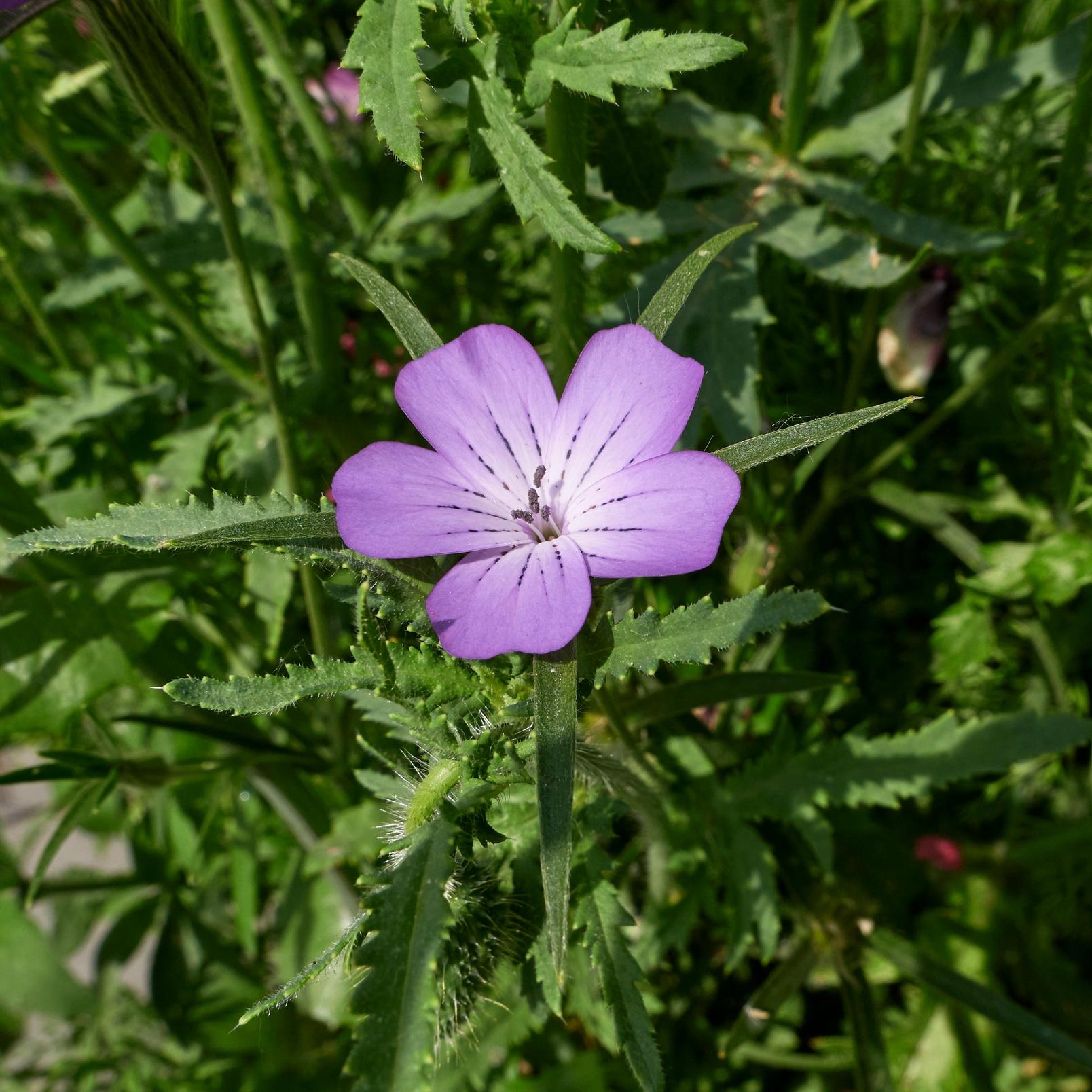 Indoor Purple Plants
Unfortunately, all bouquets have a shelf life. If you want to add a dash of purple to your home all year round, a well-tended indoor house plant can provide that fix. Whether it's a purple oxalis, a coleus, a prayer plant or even a potato vine, there are plenty of indoor plants that can leave you purple fingered.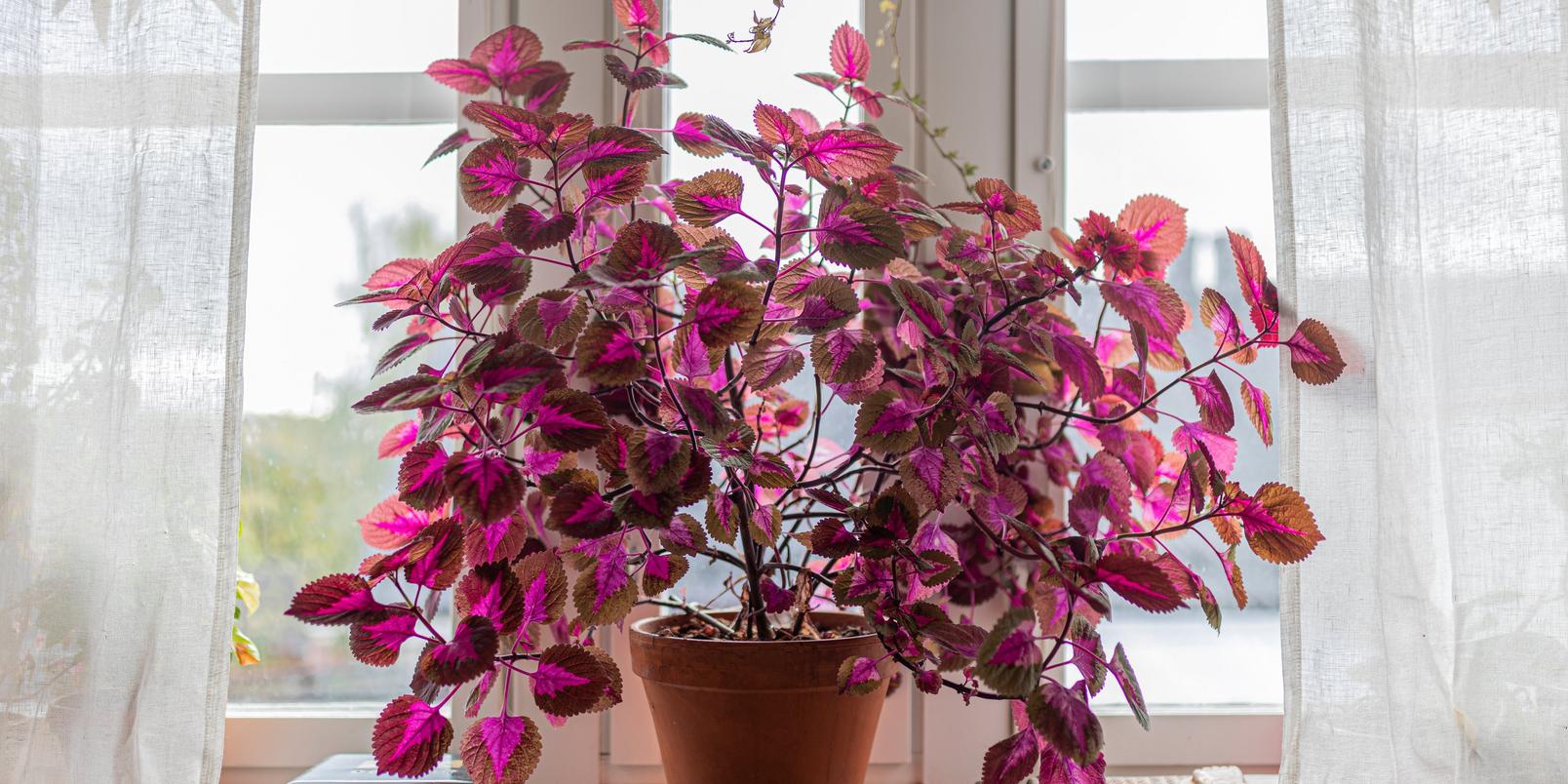 The world of flowers is filled with plenty of purple options. We've explored only a fraction of the flowers available but hopefully we've provided plenty of inspiration for a purple themed bouquet. Explore our range of flower bouquets and find the ideal option for any occasion.