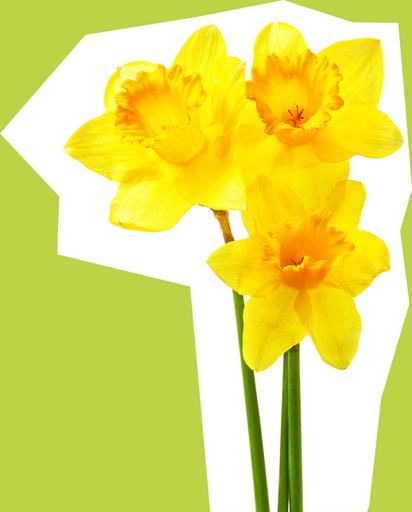 The Best Easter
Plants to Decorate
Your Home
There's something about Easter that seems to put a big smile on your face and a spring in your step. Maybe it's the fact most of us enjoy an extra-long weekend (perfect for meeting up with friends and family). Could it be the days are getting warmer and longer – we need a little bit more sunshine in our life. Or is it the fact you can eat lots and lots of gorgeous chocolate and not feel guilty?
Whatever the reason, Easter just feels like a great time for a bit of fun and to celebrate new beginnings. Why not celebrate the season by filling your home with some fresh, spring flowering plants. They're also the perfect gift for a host who's cooking a big family Easter lunch.
Here are our top picks for plants this Easter.
Narcissi Bowl
Have you heard of a Narcissi Bowl? If not, then you're in for a treat. These arrangements not only look amazing, but they're also the perfect thing to add some Easter vibes into your home. This wonderful decoration usually features either a glass or ceramic container into which you place some soil and Narcissi bulbs. Just in case you were confused this is basically the other name for our firm favourite – the daffodil.
The Narcissi Bowl can be finished off with ribbons or some other decorative items or you can just let the flowers do the talking. Place the bowl anywhere you like to bring in a pop of colour. With their happy trumpet-shaped heads these flowers are just what you need to herald in spring.
Or put them pride of place in the centre of your Easter lunch table this year. Or, if you're visiting family why not take one of our fantastic Narcissi Bowls as a gift that lasts long after the lunch has been cleared away.
Spring Bulbs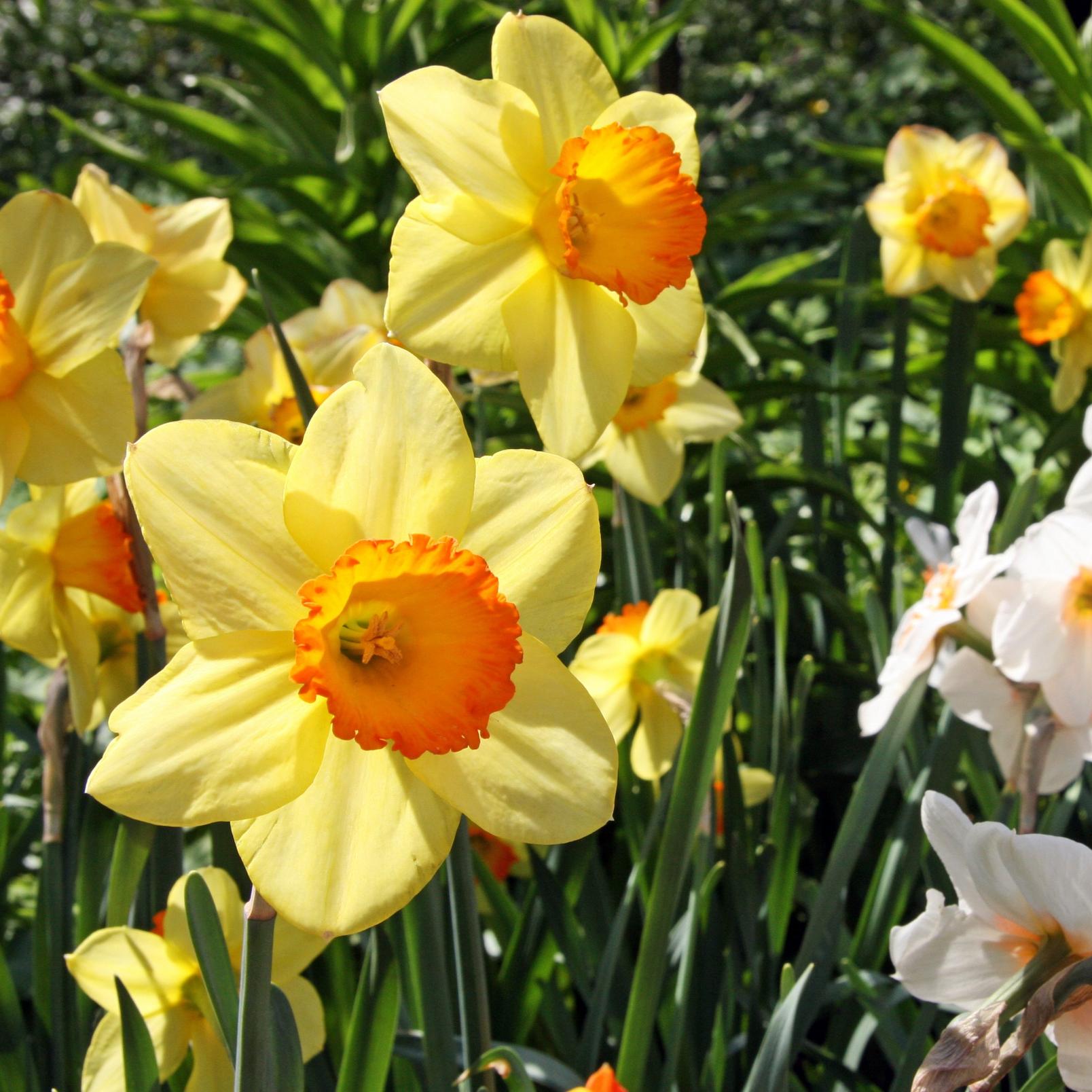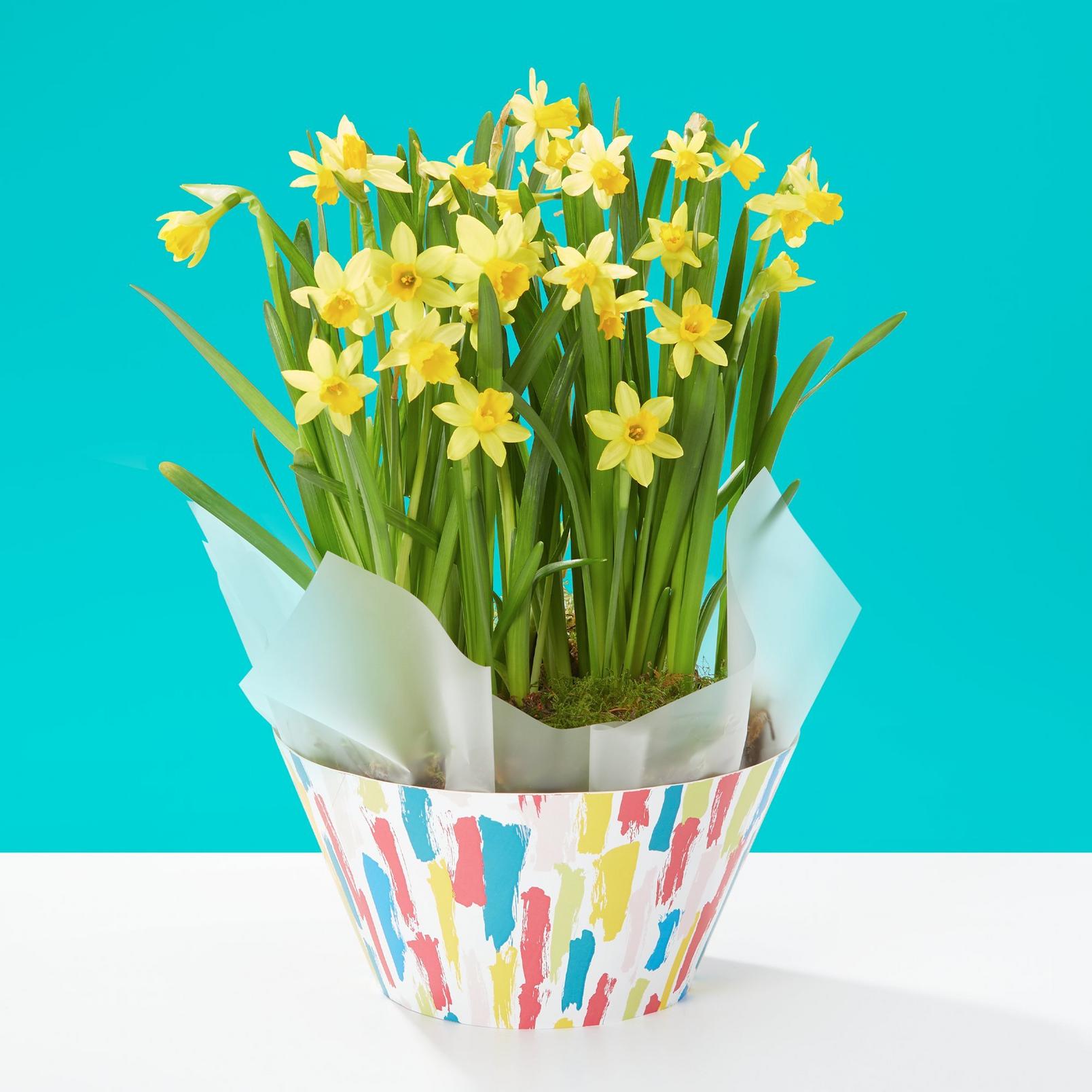 The great thing about Easter is that spring has well and truly sprung. Apart from the warmer weather and more sunshine filling our days, it also means there are more flowering plants around. This is the perfect time to fill your home with some fantastic colours and smells – both inside and out. Flowering bulbs really come into their own at this time of year and there are certainly plenty to choose from!
The curly flower heads and sparkling colours of hyacinths are always popular. They look and smell amazing sitting in a pot on your table or outside your front door (bees also love them!). Or go for the small cup-shaped flowers of crocuses which bring in a welcome spot of colour early in the year. Available in rich blues, yellows and purples they look fantastic grouped together in a pot.
Tulips are a firm favourite in UK households. With such a vast range of colours and flower styles, you can't fail to fall in love with these blooms. Due to their height it's probably best to grow these ones in a container outdoors. Maybe go for some zingy orange ones offset by smaller grape hyacinths, also known as muscari which brighten up any indoor space.
For something truly elegant you must get some irises. With their distinctive purple blooms and an inner streak of yellow, they really make a statement. These flowers also represent hope, trust and valour – why not send some as a gift to that ever faithful best friend in your life.
Easter Cactus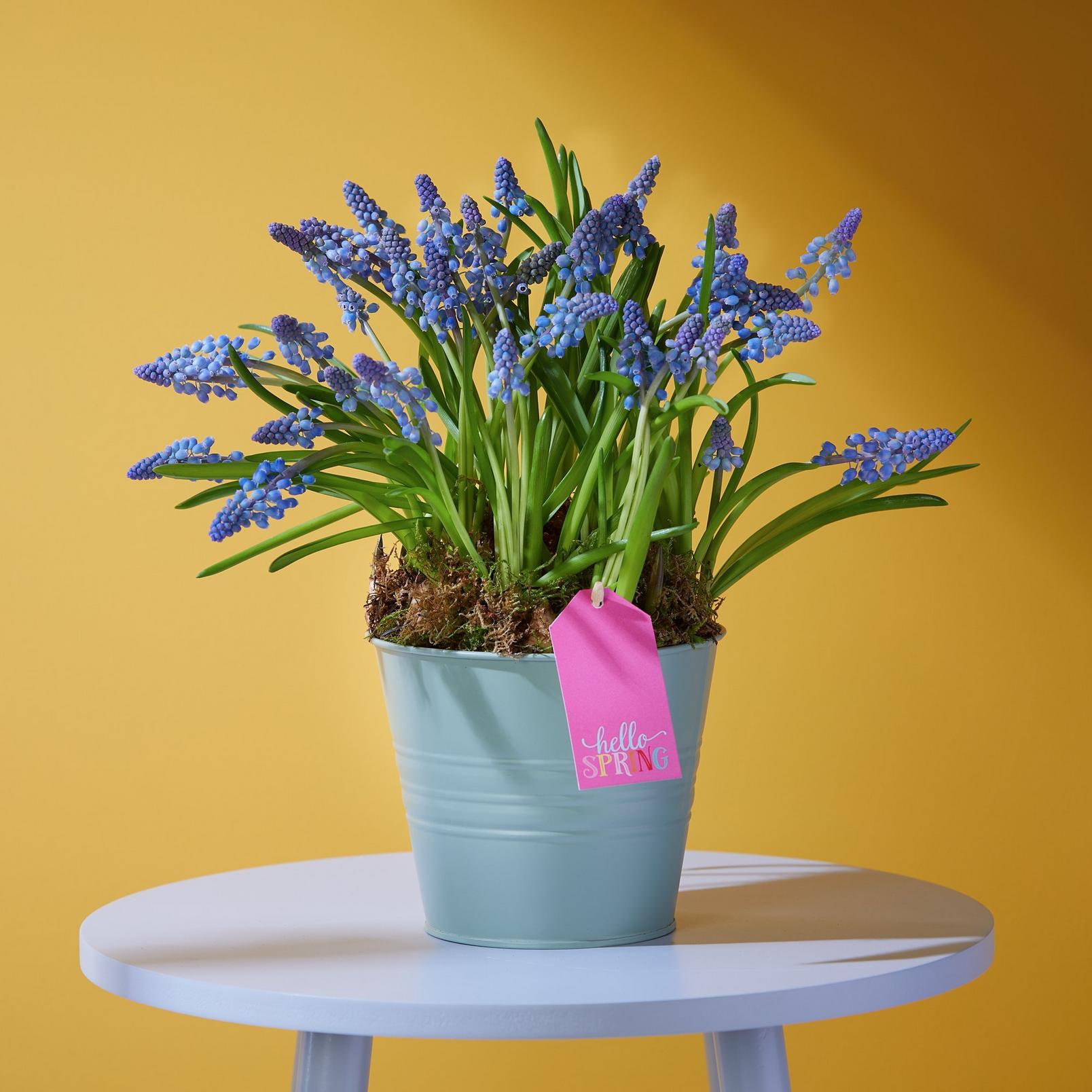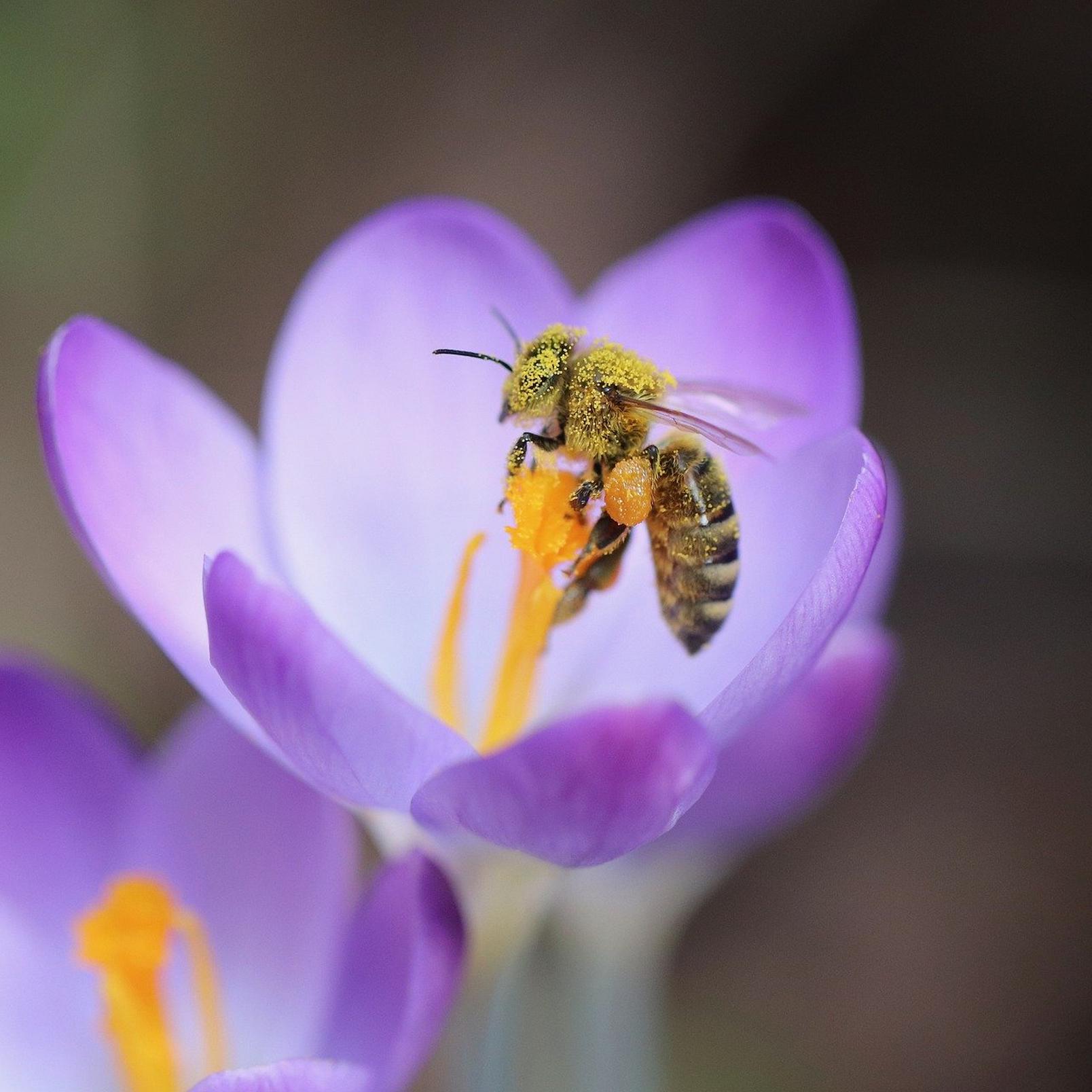 So, we've all heard of the Christmas Cactus, but did you know there is also an Easter Cactus? They do look very similar but, as you can guess, this one flowers at Easter time!
The first thing to remember is that, despite its name, this plant does not really look like a cactus, nor does it have any vicious spikes that could stab you. Phew! In fact, the Easter Cactus is quite different to its desert-dwelling cousins. It prefers to live in cooler climates – ideal for our homes in the UK.
This fantastic plant features a cluster of trailing flat stems that look a lot like leaves with colourful bell-shaped flowers appearing at the end of each stem. What's great about the Easter Cactus is the riot of colour it delivers. You can get these in vibrant reds, pinks and oranges all the way through to the more delicate pale pink and white.
Colourful and really easy to look after – this has to be the ideal gift to give this Easter!
Orchid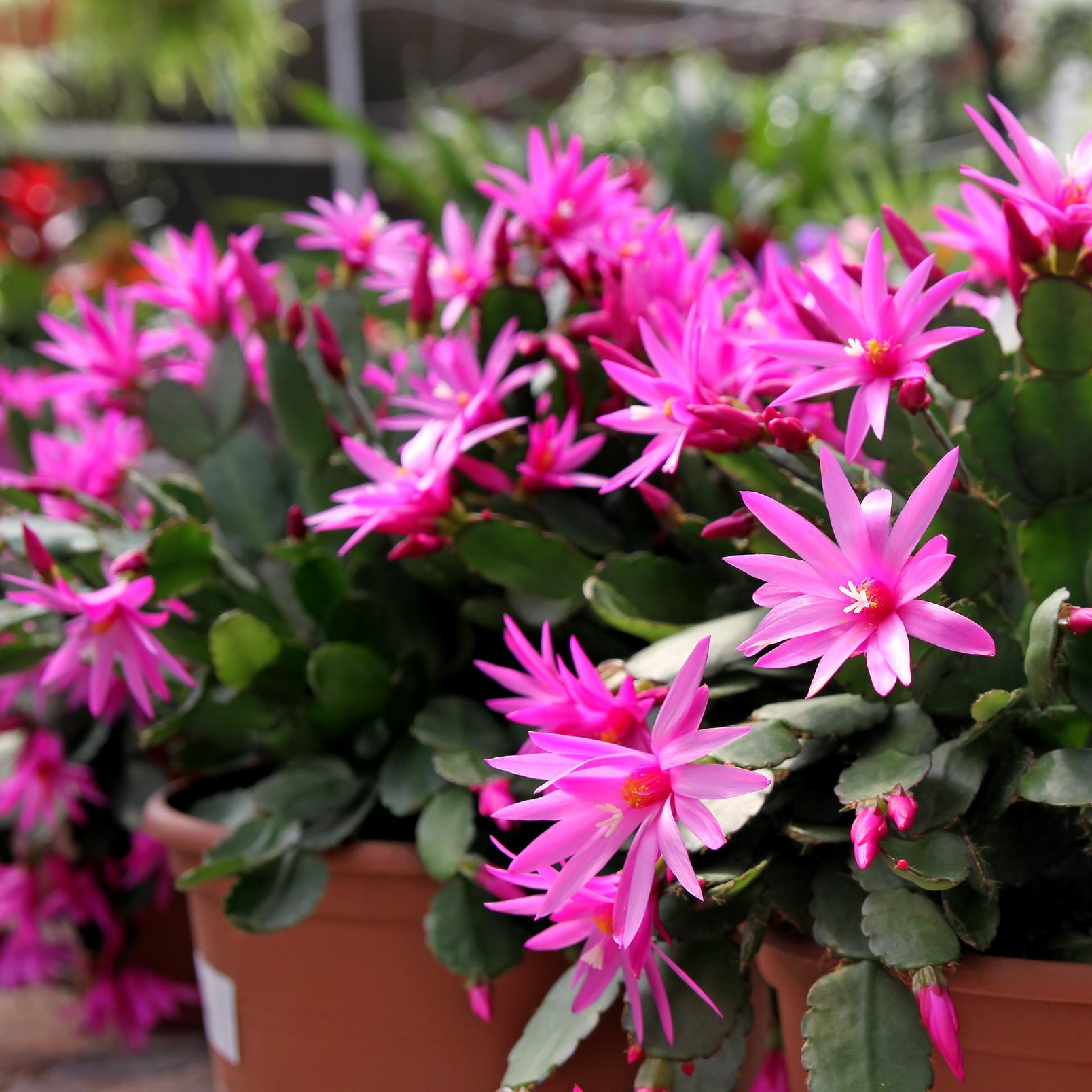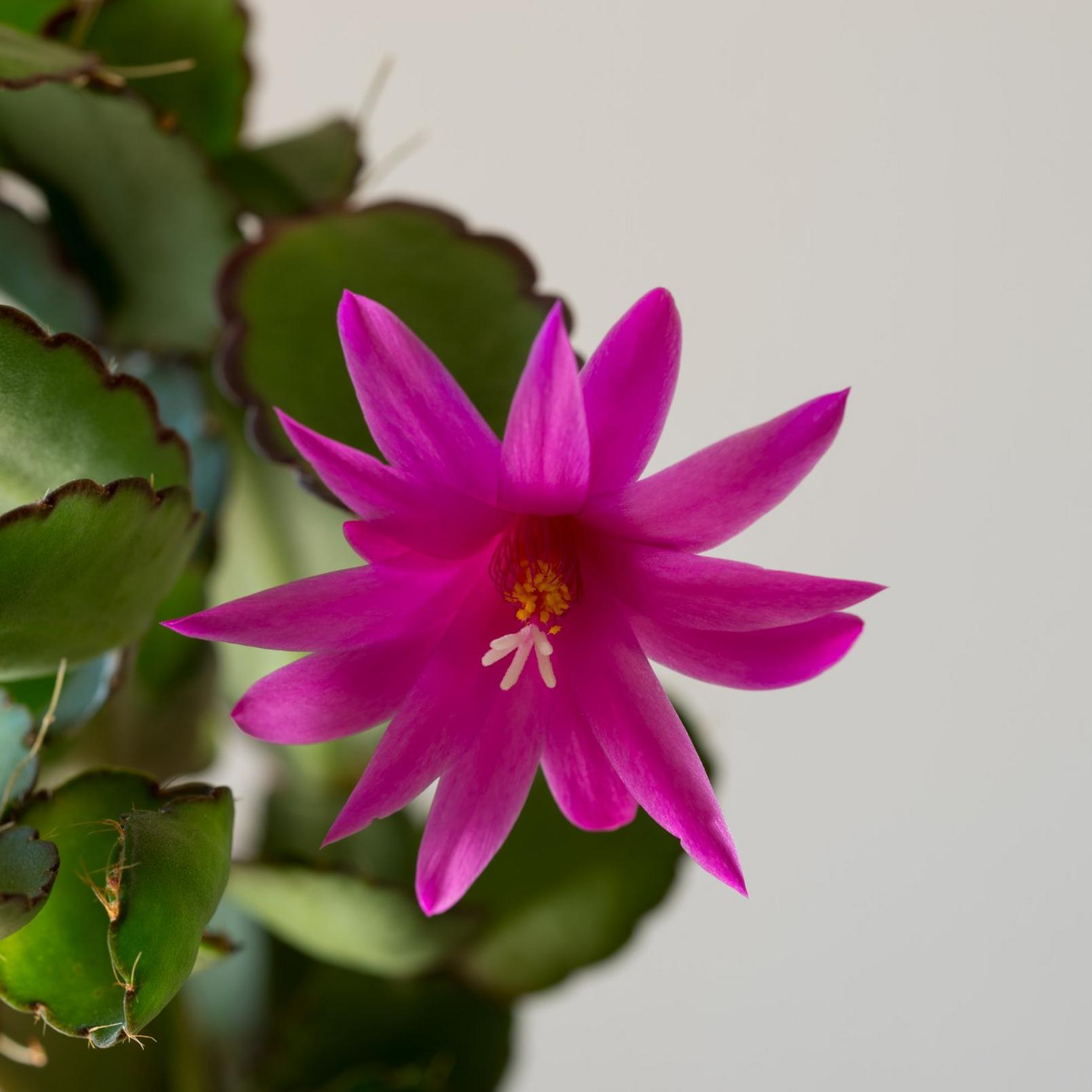 If you're looking for a more exotic Easter gift, why not opt for the wonderful orchid. With this house plant you're letting someone know just how elegant, sophisticated and delicate they are – just like the orchid!
This house plant has become a firm favourite in our homes and with just the right amount of love, care and attention their flowers will last for months. You won't struggle to find your ideal orchid either. There are over 28,000 types to choose from with a wide range of petal variations that feature solid colours, speckles, two different shades and contrasting streaks.
To top it all off they're also pretty good at cleaning the air. What more could you ask for at Easter, a beautiful gift that's good for you (hopefully it will offset all the chocolate you're going to give).
Azalea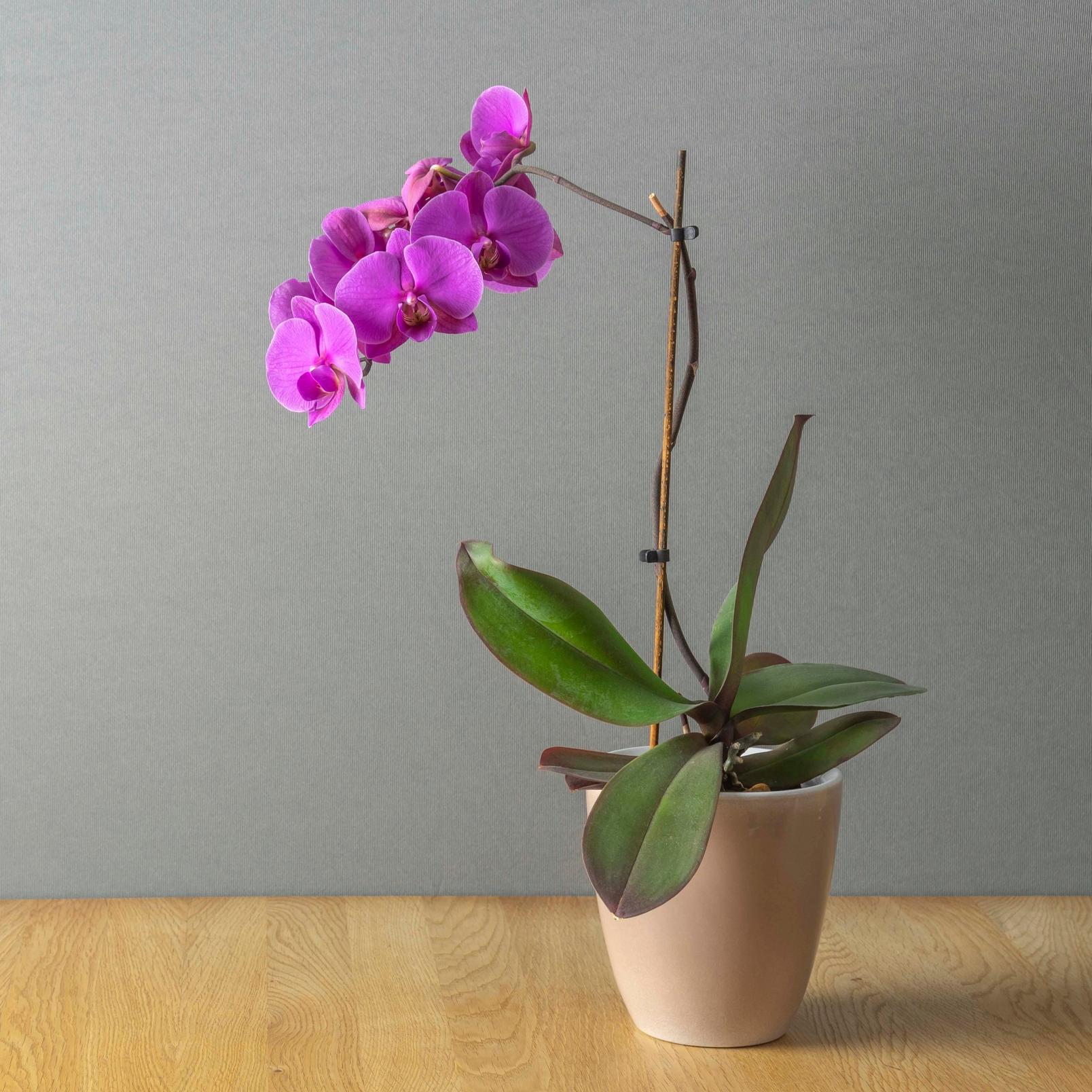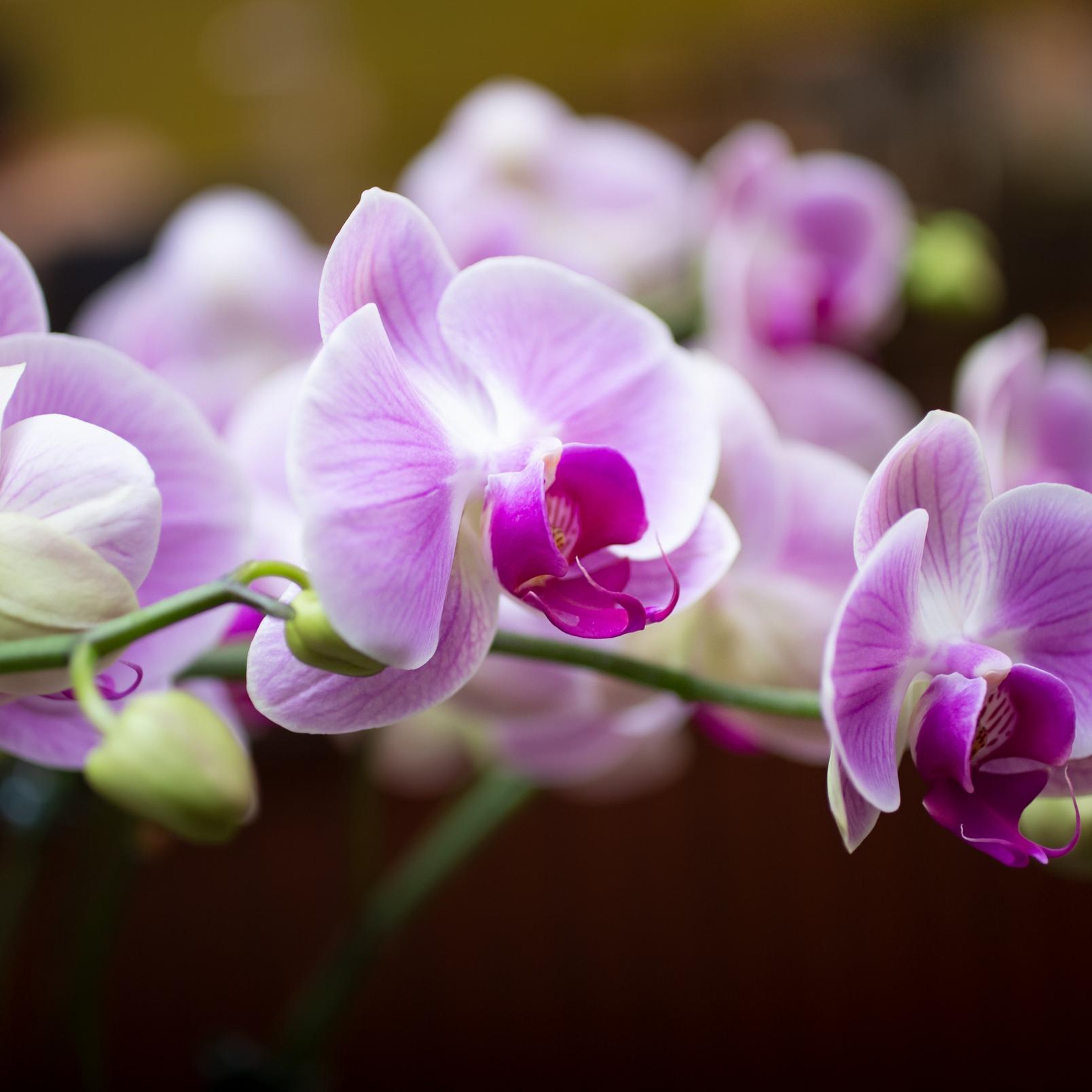 Now, this house plant is certainly a little pocket pot of riotous colour. They look simply amazing when in full bloom – you'll barely see the plant underneath all the flowers! Go for the innocent white, loving red or either a zingy or soft pink.
Be careful though, these are not the easiest of plants to look after. Probably best to give this house plant to someone with a bit more experience!
If you're looking for a gift that conveys a message of beauty and femininity (that is actually the meaning of this house plant) then this is the perfect choice for you - an ideal gift for your special mother this Easter.
Peace Lily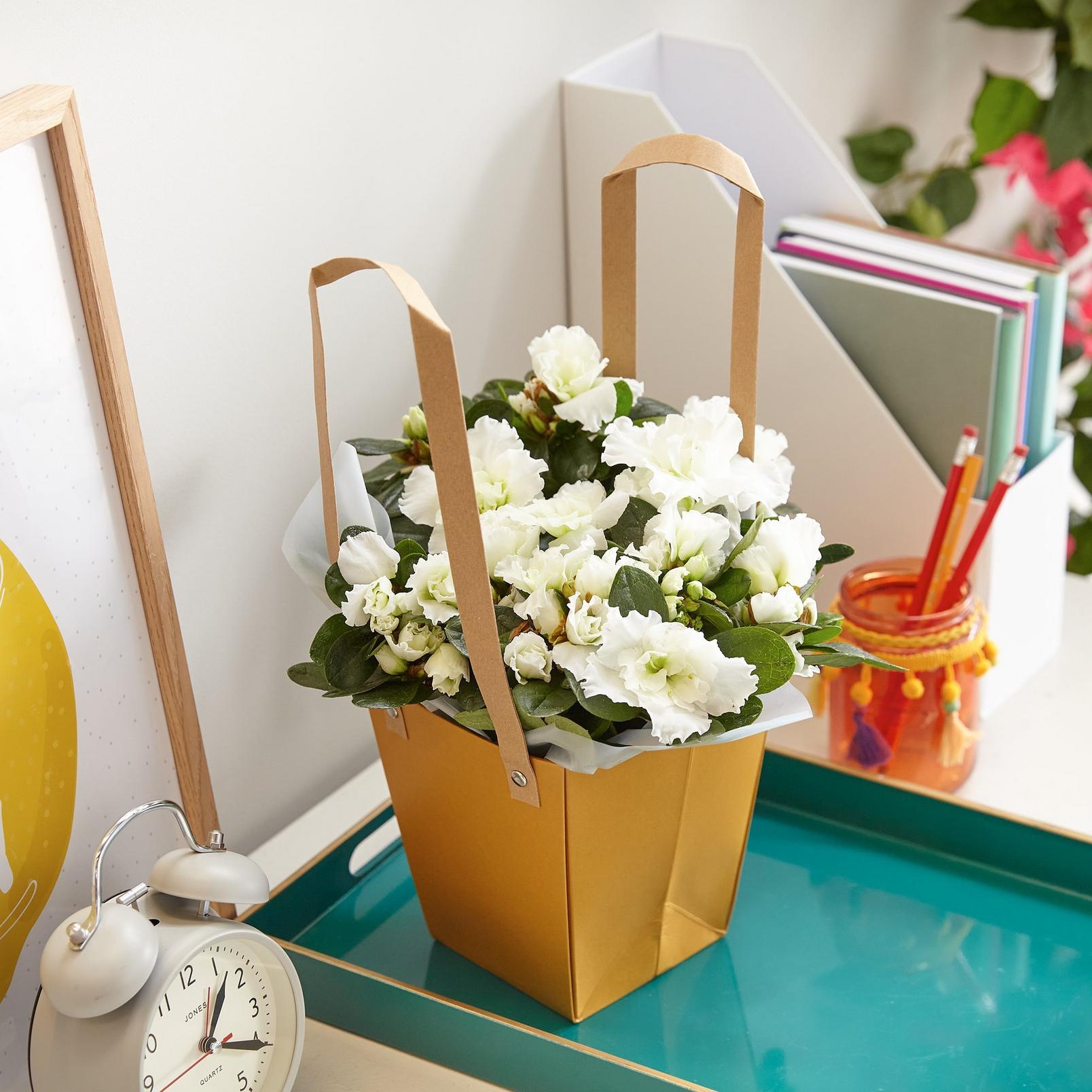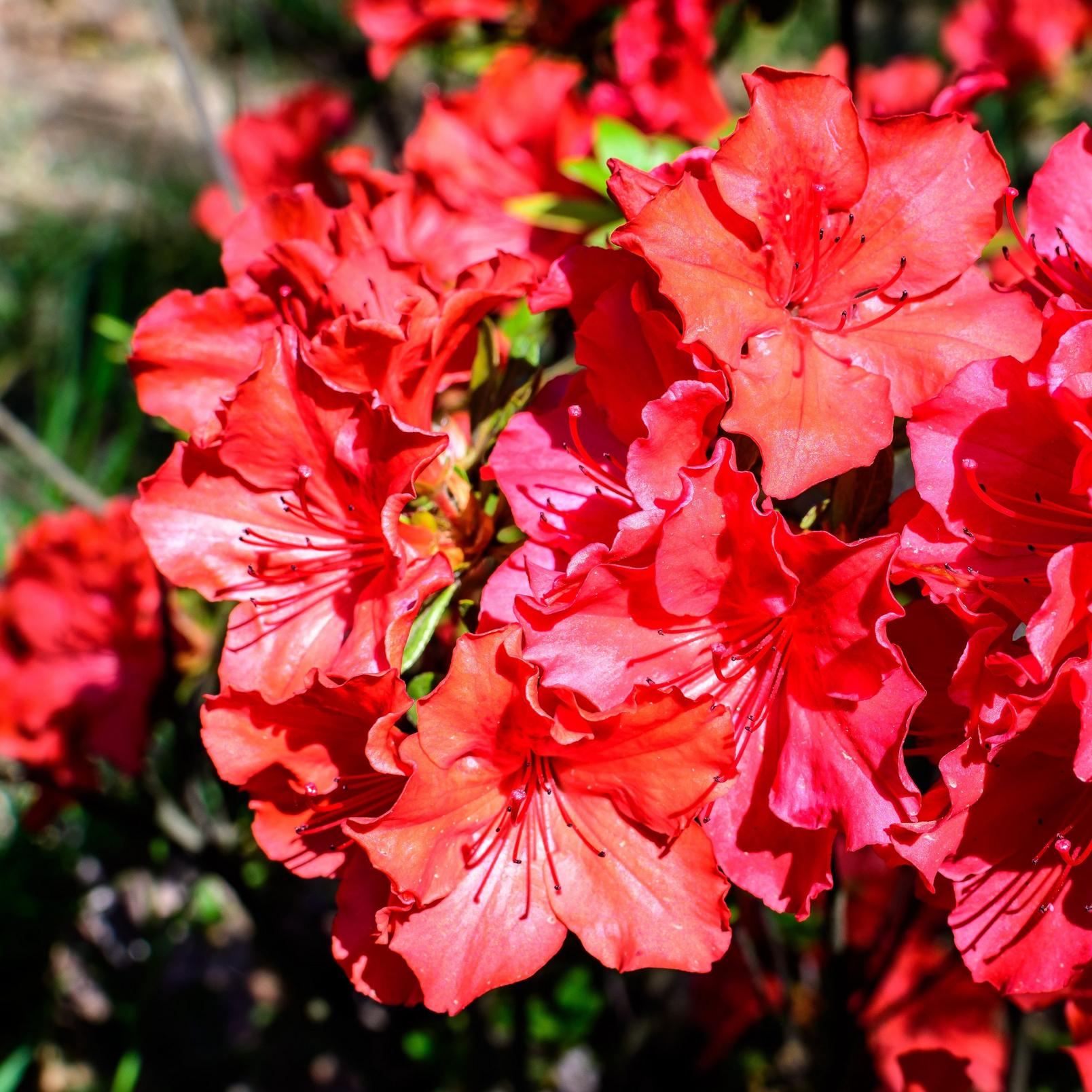 The stylish peace lily is one of the more graceful house plants. The dark leaves look elegant all year round and then once or twice a year the white 'flowers' appear (they're actually bracts and the flower part is the little spiky bit in the centre).
As its name suggests this houseplant is the symbol of peace. Some even say the white flower represents a white flag flown on a battlefield to agree a ceasefire, hence 'peace' appearing in the name. Don't worry though, our peace lilies are far gentler than that. They are even good for your health and can clean the air by removing toxins and increasing humidity levels to help you breathe better. Pretty impressive!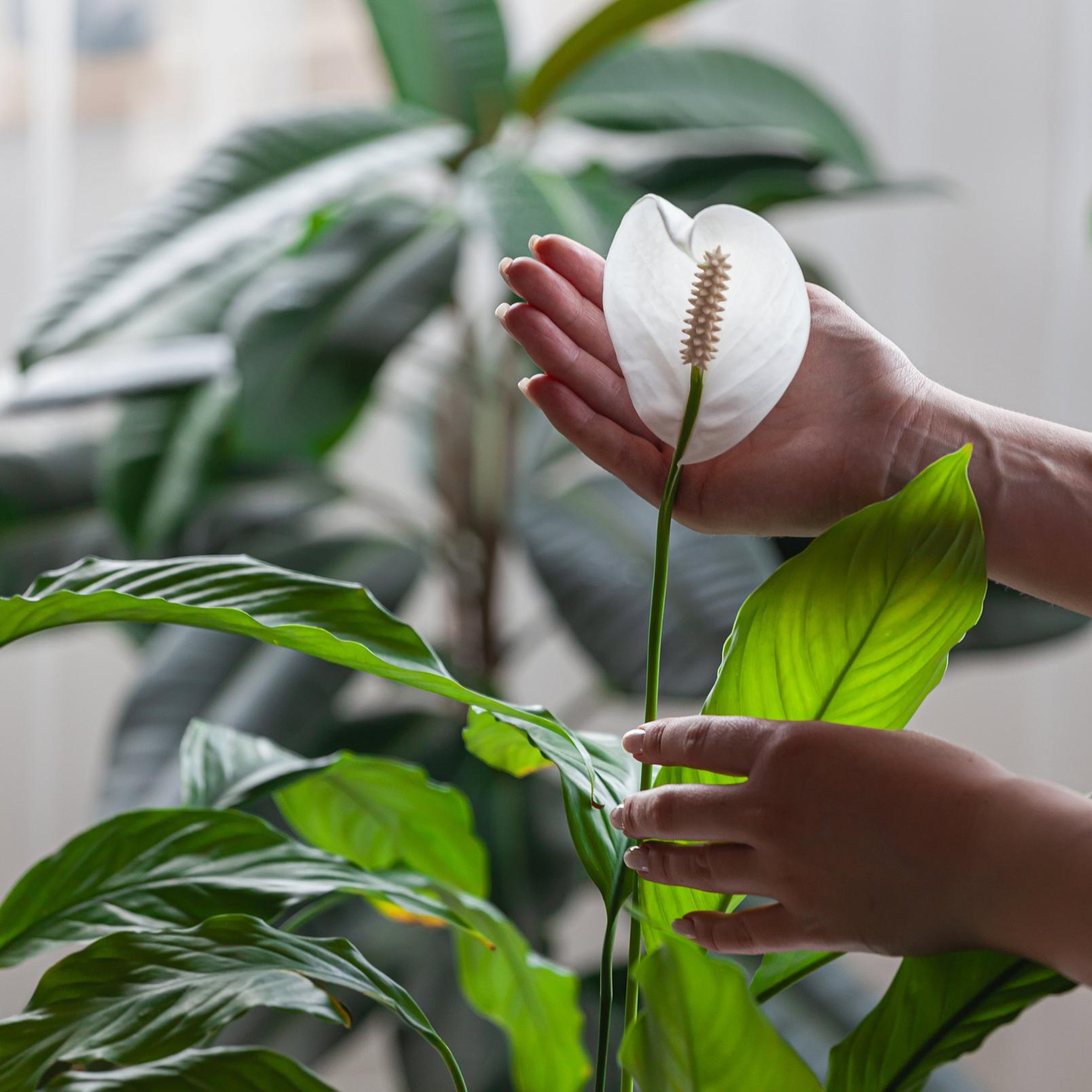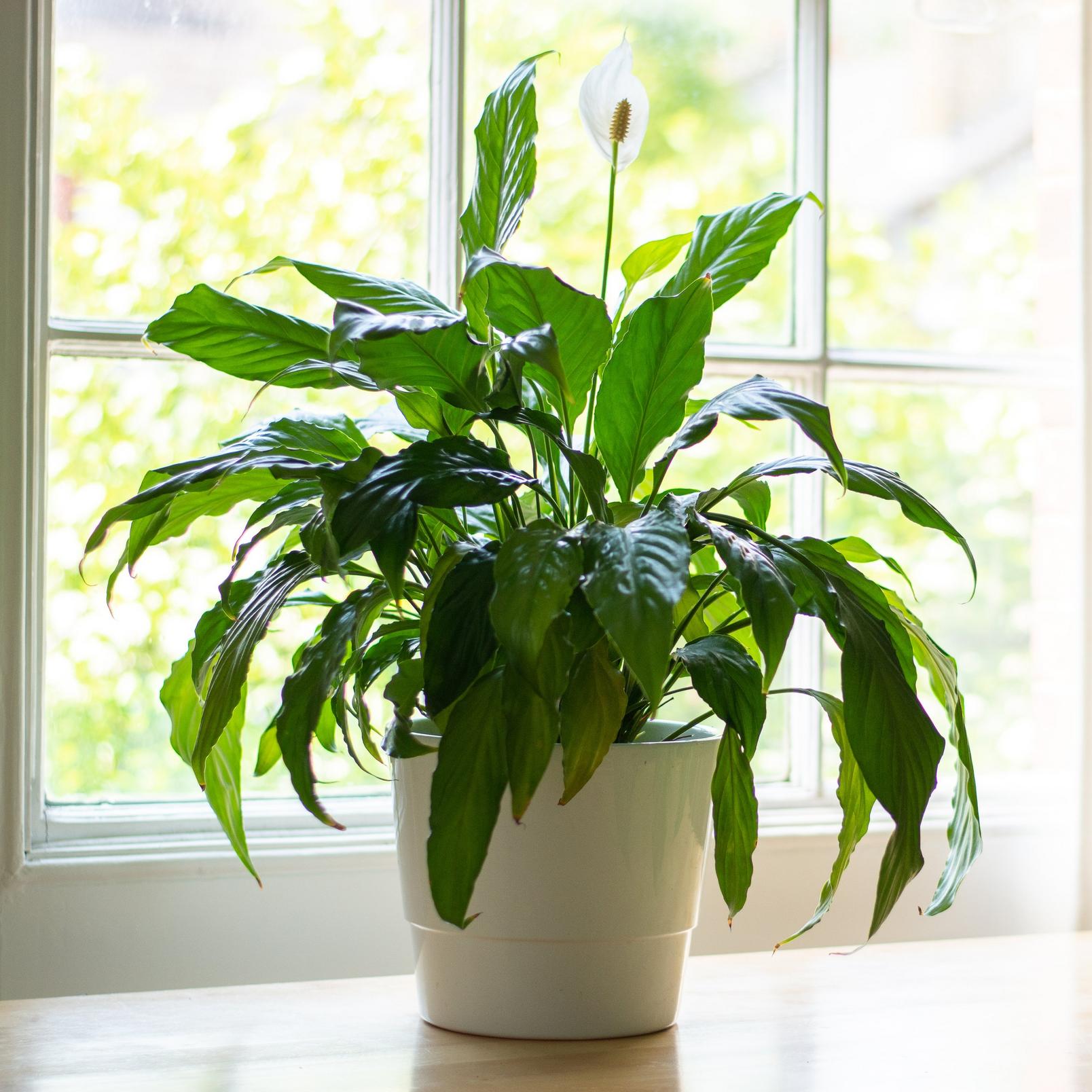 Bring some spring happiness in your home this Easter with one of these stunning plants. Have a fabulous Easter and enjoy the chocolate!