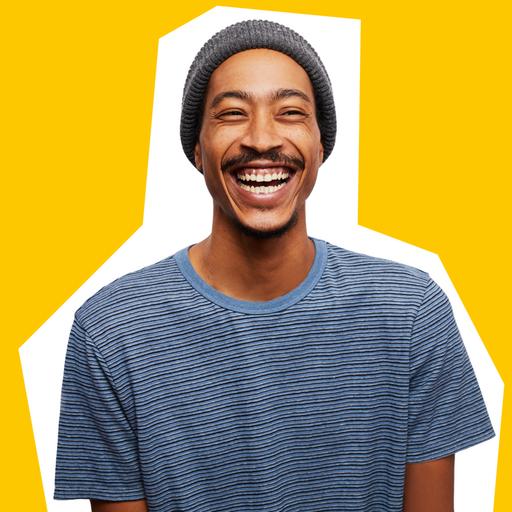 Hampers really are one of the best gifts you can give whatever the occasion. Not only are they great if you're in a bit of a present-buying rut, but with a hamper you can create a thoughtful present which perfectly suits the person you're buying for - in other words, it's a bespoke gift. What's not to love? Find the perfect items, package it up nicely in a gift basket and voila – a luxury gift perfect for birthdays, Father's Day or to say congratulations.
When it comes to hampers for men, you have two options. You can go with the ready-made hamper route where some very nice people (like us) collate a fabulous selection of products that will arrive through the post to deliver a basket of joy on their doorstep. The other way to approach your hamper is to make one yourself. Ok, so this one will take a bit more time and effort, but it does allow you to create a unique present that you can guarantee no one else will have bought him.
Not sure what to include? Read on as we've rounded up some great ideas for hampers for men, perfect for all those big occasions.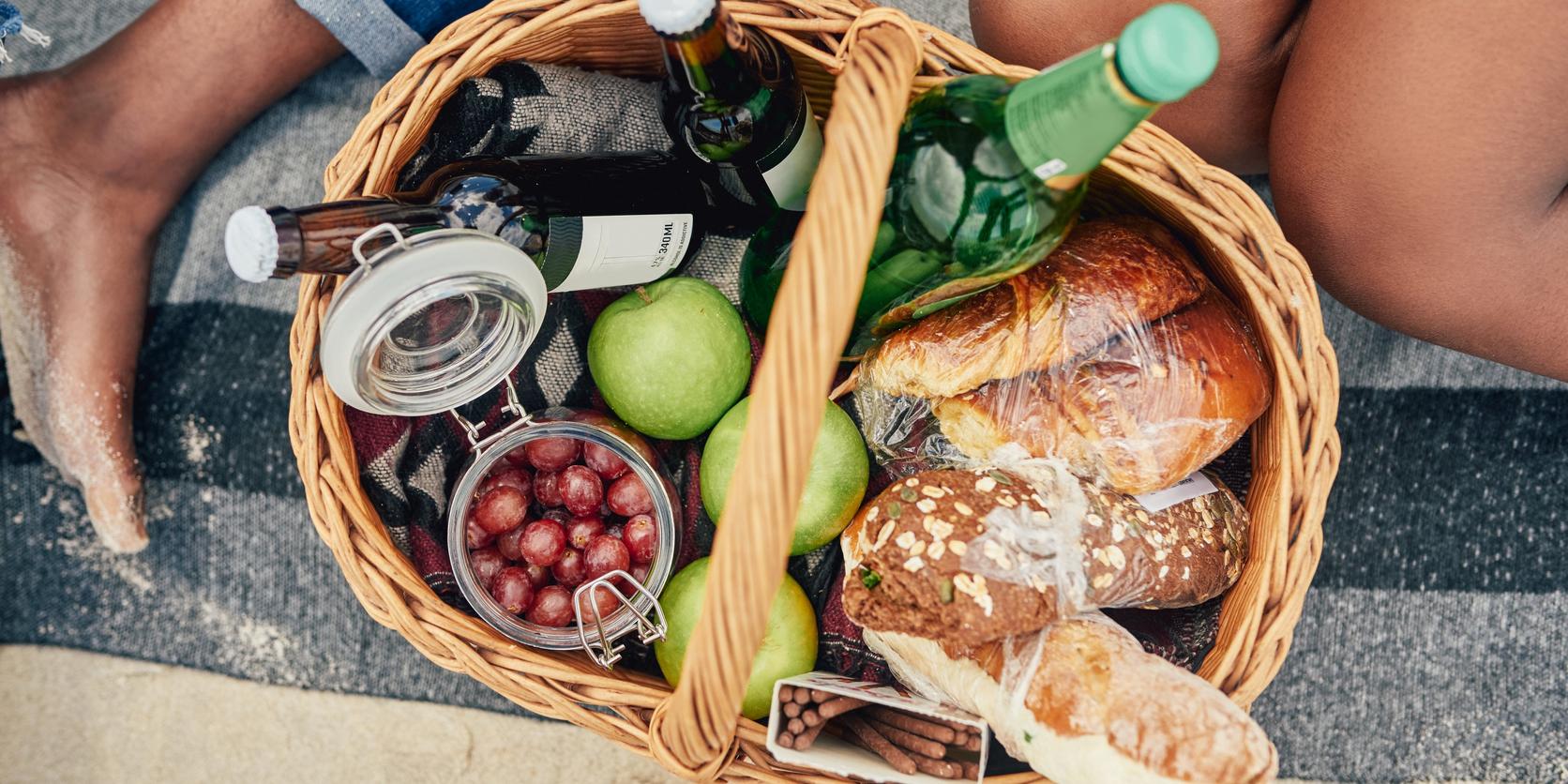 There are a couple of ways to approach a food hamper – either fill it full of the things he'll love or make it all about an occasion.
If you're going down the route of food gifts for men, you'll need to think about what special treats he loves. Has he got a sweet tooth? Why not fill a basket full of luxury chocolates, sweets, macarons and even delectable cookies. Does your man prefer savoury flavours? Fill the basket full of special items that can be used for cooking up a gourmet meal. If you're in need of some inspiration, we have a fabulous range of food hampers, from a cheese and cracker bonanza, to a hamper full of breakfast treats or a selection of beers and nibbles for a cosy night in.
If you're looking for something to mark a special occasion, take your food hamper to another level and create a picnic basket hamper. Fill it full of treats you can nibble on while enjoying the great outdoors and of course, don't forget the bubbly. This one would be perfect for an anniversary present.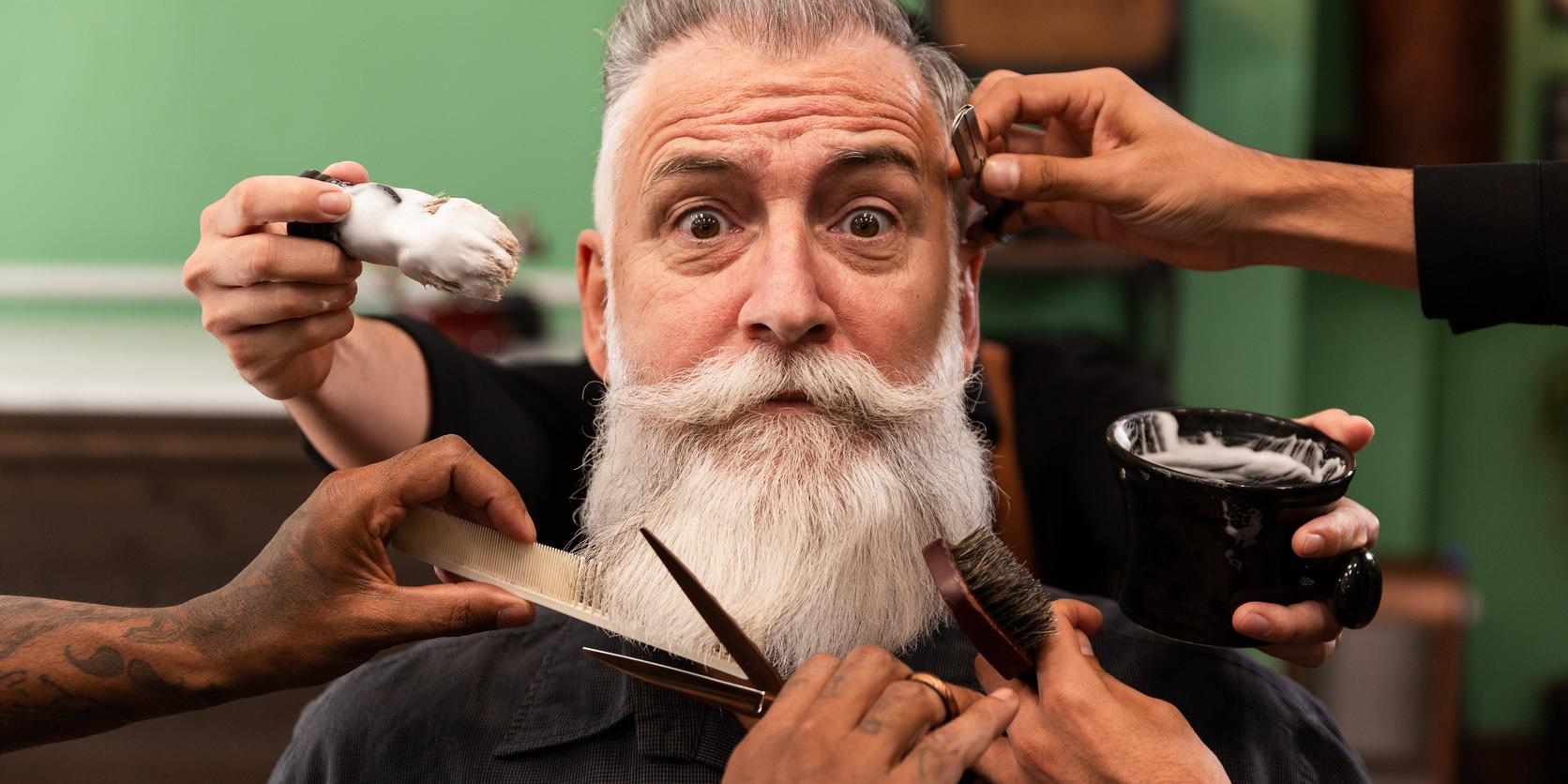 Who says that pampering is just for us girls? Creating a hamper full of wonderful grooming products is the only way to go. Maybe you're looking for a present to wish someone luck in their new job or you know a new dad who needs a little treat. Whatever the reason, give him all he needs for a touch of self-care.
The first thing to do is to choose items that match the man. Maybe they love a traditional wet shave and want to recreate the barber-shop experience at home, or perhaps they're a lover of a spa day surrounded by the scent of essential oils.
Now decide what types of products you want to include – there really is an abundance of options to choose from. Maybe you fancy some handcrafted creations by artisan makers, or would you prefer products that have been ethically sourced? You could even go down the bespoke route by making your own. Finish it off by getting a wooden box made with his name on the front, pop in a fluffy robe or some slippers and it's the perfect gift hamper for an at home spa – aaahhh.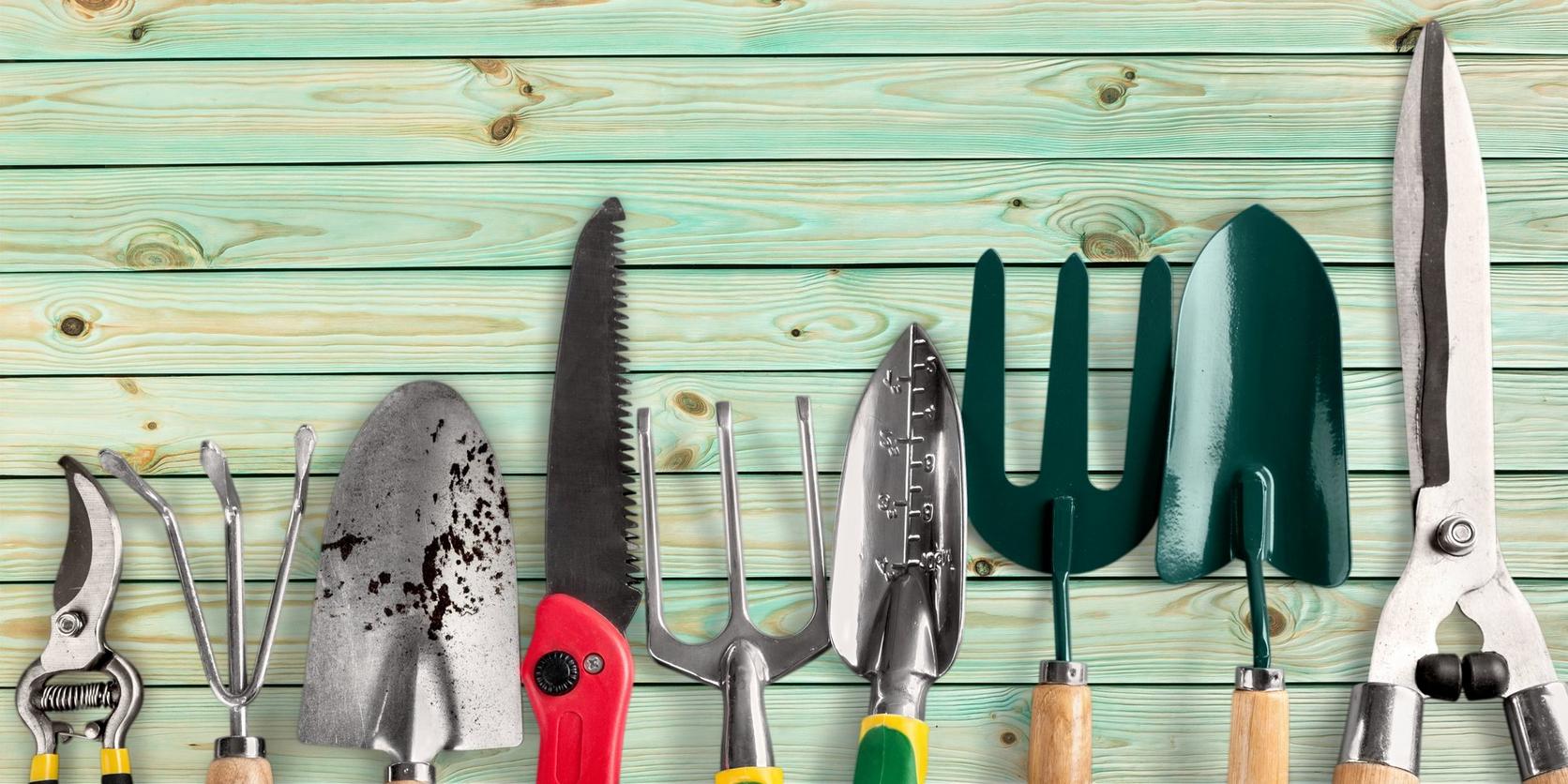 If you're looking for that perfect idea for a Father's Day hamper and you have a green-fingered dad or grandad, then a gardening hamper is the way to go.
Of course, there are obvious gifts to include, like gardening gloves and trowel, but you could also consider something a bit different. Include a tool for creating straight lines when planting seeds, a paper pot maker (we're all for sustainability) or even wooden labels for the plants. Don't forget to add a colourful plant that the bees will love. Or if you're looking for a last-minute gift for him, choose our Bee Friendly Bundle, which has everything you need for happy bees – pollinator-attracting lavender, a house where solitary bees can nest and a 'grow-your-own' seed bar. Bee-rilliant!
Finish it off by popping in some treats for when all the hard work is completed. Some ideas include luxury hand soap and cream to nurture his tired hands. Don't forget the 'Best Dad' mug, so he can make himself a cuppa and then sit back and admire his oasis.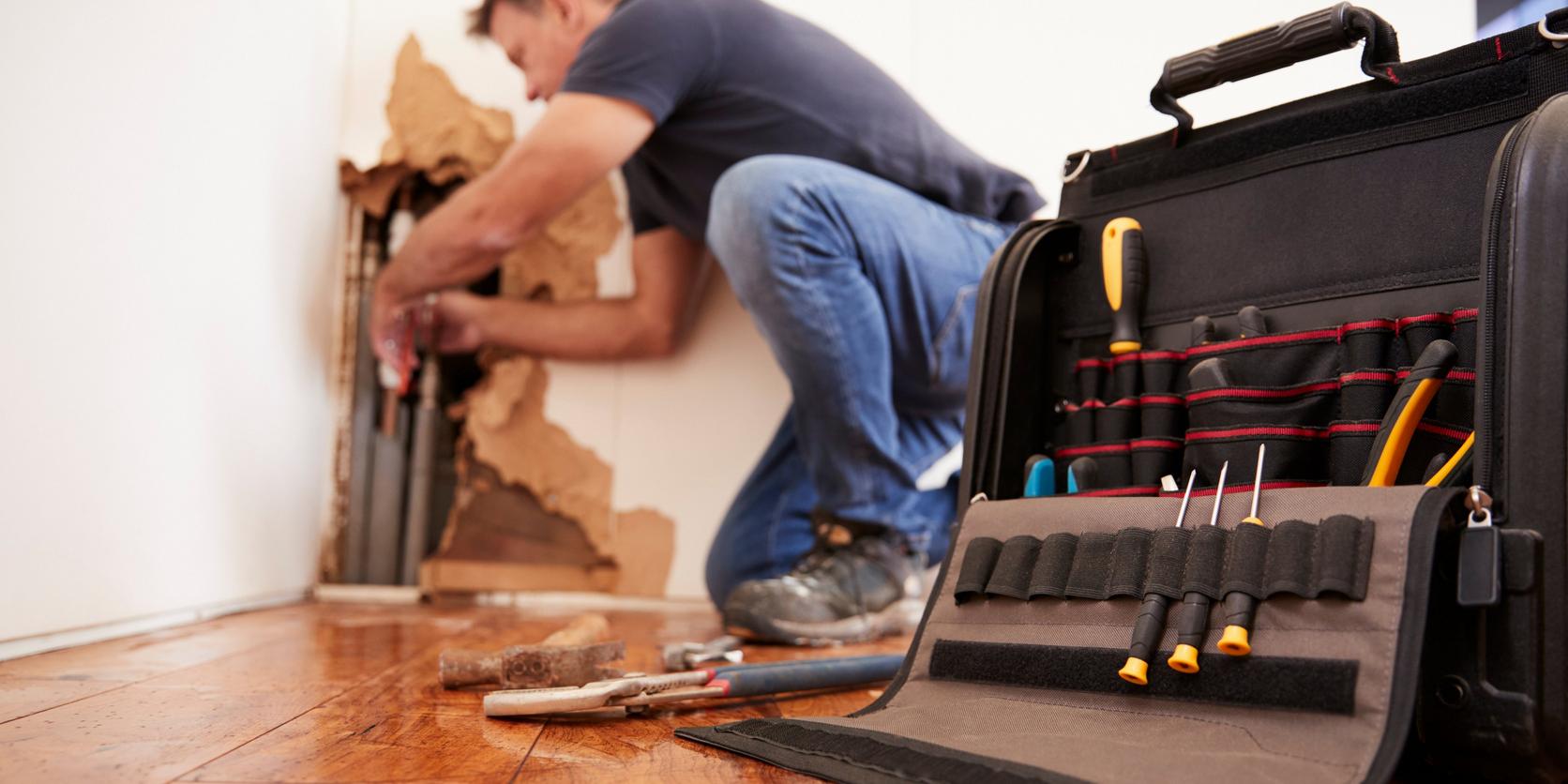 Does your man love to tinker? Create a hamper for a DIY enthusiast, filled with all the bits and bobs he needs to get working on a project.
If you need a gift for a brother who is moving into a new home, a great idea would be to tailor the hamper to include everything he needs to get settled. Start with a zinc container or toolbox and then go for a selection of tools such as a hammer, a screwdriver and a spirit level. Complete the hamper with nails, picture hooks, superglue (and maybe some beer he can crack open once he has finished). If you're looking to up your game or are looking for a birthday present for your other half, you can fill it with all those power tools he's crazy about. There'll be no excuse now not to get the job done!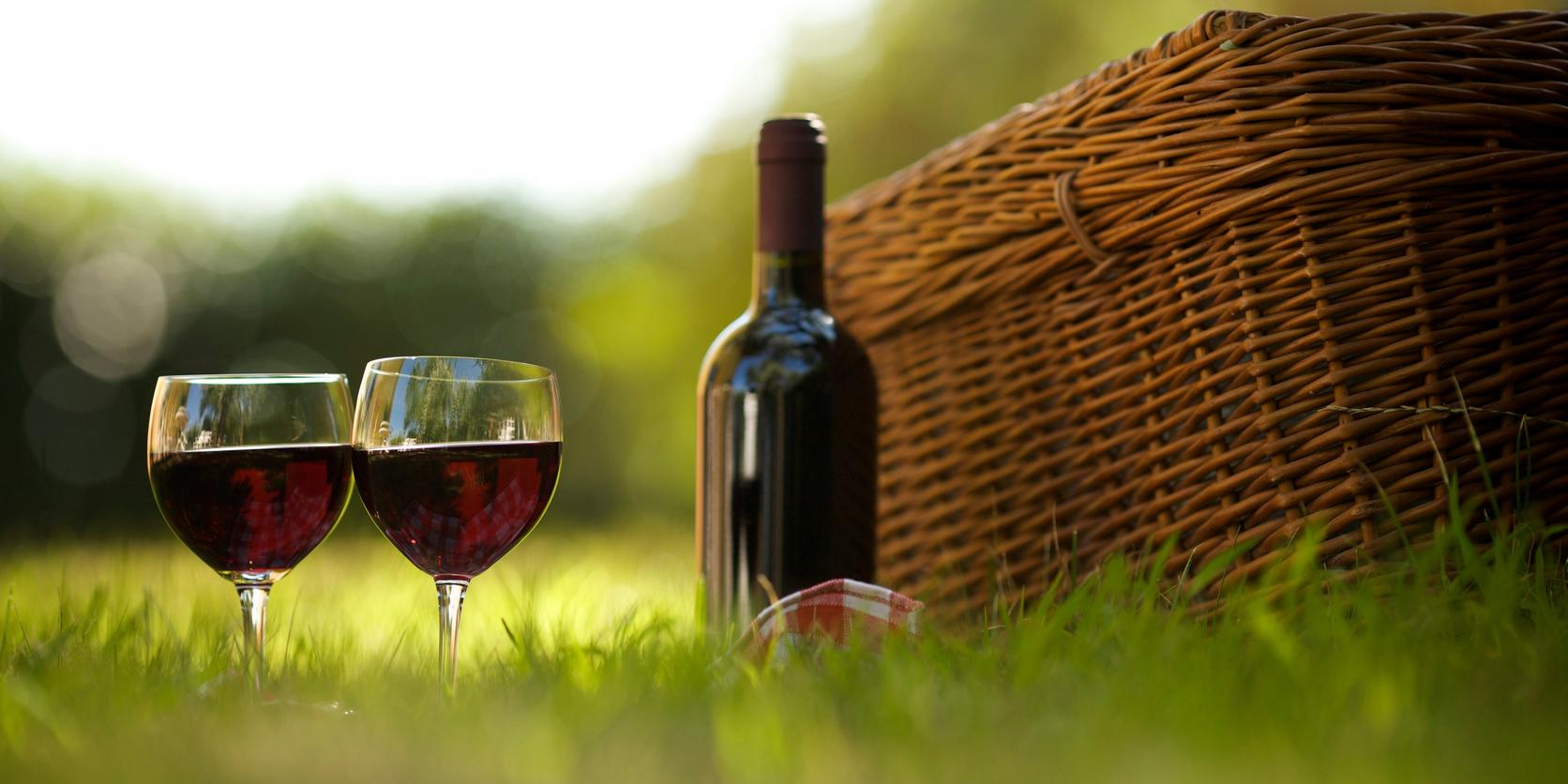 We all know that men can be impossible to buy for at Christmas, so why not create a selection of items that will indulge him? Depending on their favourite tipple you can add a whole selection of taster bottles. He'll have great fun sampling his way through the lot. If the budget is a bit bigger go high-end and get some incredible vintage picks such as whiskey or wine.
If they're not big on their alcohol, make it all about caffeine instead. Have an explore and find some incredibly unusual, flavoured coffee beans to make that perfect barista cuppa. Don't forget to add a grinder and cafetiere so they can complete the job. If they're more of a tea lover, try them on some loose leaves. It really does make the perfect brew - just remember to add in a strainer, otherwise it could get messy.
Finish everything off with some incredible snacks such as cheese, crackers and chutneys to go with a bottle of wine. You could even consider some artisan biscuits to go with the brew. It'll make for the perfect gift.
Luxury gift hampers for men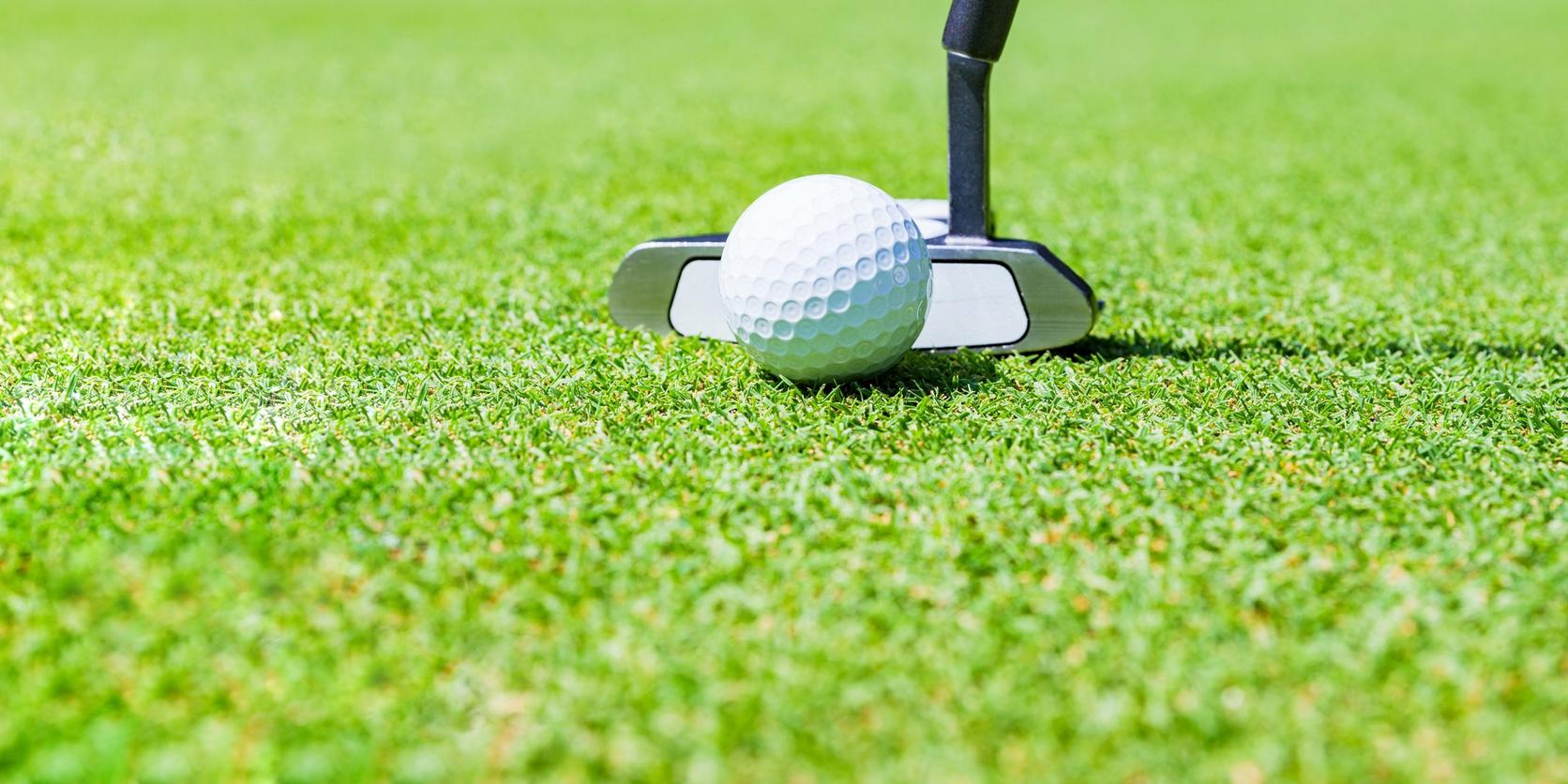 Now for the budget-busting hamper which includes a load of luxury gifts for men. This is for those big occasions, such as a milestone birthday or celebrating a retirement. For this one, you could take all the ideas above and simply search out expensive versions of the products. But if you're looking for something slightly different it's time to think creatively.
If they're a football lover, get them a season ticket for their favourite team. Just remember to add in a personalised shirt and a scarf and gloves – it can get a bit nippy on the stands. Have yourself a golfer? Then treat him to a new putter or some golf shoes, along with some tickets to The Open.
Or why not theme the luxury hamper around an experience he's always wanted to try. Go for a nostalgic away day and sign him up for a driving day. Imagine his happiness when nipping around a track in some of his favourite cars from the 80s. Don't forget to add a night away at a hotel and of course, some sunglasses. He can then imagine he is re-enacting a scene from Knight Rider. Or if he fancies himself as the next Gordon Ramsey, sign him up for a cookery class where he can learn to cook gourmet delights – then let him relax at the restaurant whilst enjoying the culinary delights.
We hope we've given you enough inspiration for you to create the perfect hampers for men. If you're still struggling or in need of a last-minute gift for him, take a look at our range of hampers that can be delivered the very next day.