World Smile Day
At Flying Flowers, we are all about spreading smiles and happiness, so when we heard about World Smile Day, of course, we had to get involved. Haven't heard about World Smile Day before? Let us tell you all about it.
When is World Smile Day 2023?
It's pretty easy to remember because every year it falls on the first Friday of October. Digging out the calendars, that means World Smile Day 2023 will fall on Friday 6th October 2023.
As you can probably guess from the name, there is one simple aim for the day: making people smile. Every year, the theme is to do something nice for someone else which will then bring a smile to their face. Sounds just up our street!
But this isn't a new thing. In fact, World Smile Day has been around since 1999 and it has a fascinating story to tell.
About World Smile Day
Want to know where it all started? We have to head all the way back to America in 1963 to a commercial artist called Harvey Ball. A life insurance company had asked him to create an image that would increase the morale of its employees. The idea he came up with, a smiley face 😊. Yep, that's the one, that bright (and happy) yellow face with a big smile.
It was such a successful idea; the smiley face went on to become one of the most recognised images in the world. I mean, come on, who hasn't put a smiley emoji on an email or text message?
As the success of the smiley face grew, Harvey began to feel that the symbol had lost its true meaning – to make us feel happy. To bring the idea back to the people, he came up with the idea of World Smile Day. The concept was simple, this would be a day dedicated to doing an act of kindness and as a result, making someone smile. The first World Smile Day was held in 1999.
After his death in 2001, the Harvey Ball World Smile Foundation was formed to honour his name and enable his legacy to continue. Today, the foundation continues his good work, and every year celebrates World Smile Day.
Not only do these acts of kindness make the recipient happy, but they make those creating the acts happy too. There have been lots of studies conducted that prove an act of kindness not only helps others feel good but also makes you feel better. All those happy endorphins are said to lower blood pressure and reduce pain.

Ideas for World Smile Day
Ready to feel the love and start an act of kindness? The good news is, more often than not it is the simple little things that often have the biggest impact.
The best place to start is by doing something small. Smile at someone on the street and say good morning. Check-in with a friend who is going through a tough time and be a great listening ear. Run a bath for your busy partner because they're going through a stressful time. You could even pay a compliment to a work colleague – I mean we all love to be told something nice.
Then work up to some gestures that are completely out of the blue. For example, you could phone a family member you haven't spoken to in a while. Arrange a night out with all your friends because you've all been far too busy of late. You could even send a big bouquet of flowers to someone for the simple reason of letting them know that you're thinking of them.
On the subject of blooms, did you know that receiving a gift of flowers has some amazing benefits? Who wouldn't feel happy getting colourful bunch of blooms delivered to their door. Even better, the feeling of happiness you get from your floral gift has been proven to last much longer than the blooms themselves (even though ours last for least 7 days). We've rounded up why flowers are so good for us as well as a list of some of the happiest flowers around to get you started on which to send.
It's time to bring out the big gestures. Get involved and help clean up your local area by litter picking. Offer to do some shopping for somebody who isn't able to get out to the shops easily. Maybe babysit for a mum or dad who hasn't had a break in a while. Volunteer to help out at a local charity – they always need the help.
Messages to Make Someone Smile
In this day and age, it's not always possible to be with someone to do a little gesture of kindness. That doesn't mean you can't make them smile. Drop them a quick text or send a card in the post with a heartfelt message. If you're sending them a bouquet of flowers, don't forget to write something meaningful on the card!
Not sure what to say, here are a few ideas: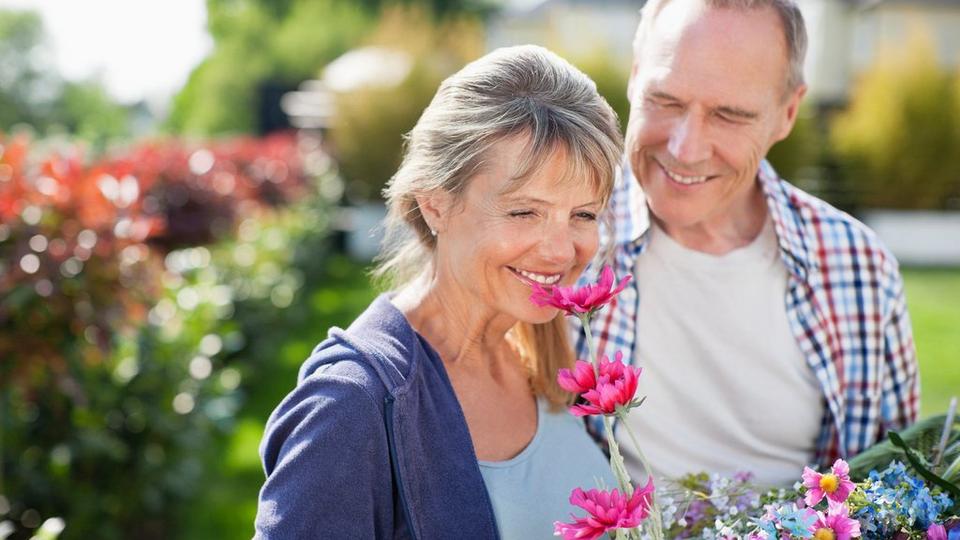 You know you mean the world to me. Every time I see you, my day feels a whole lot brighter. Thank you for always being amazing.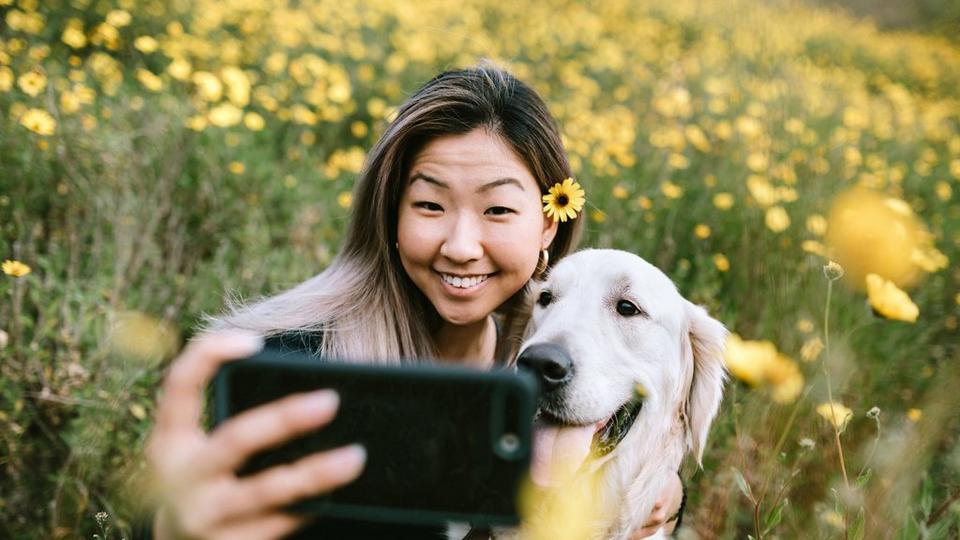 I hope you love these beautiful flowers. I thought there was no better way to bring a touch of colour and happiness to your day than with these blooms. Thank you for always being the brightness in my life and for being there. Love you loads.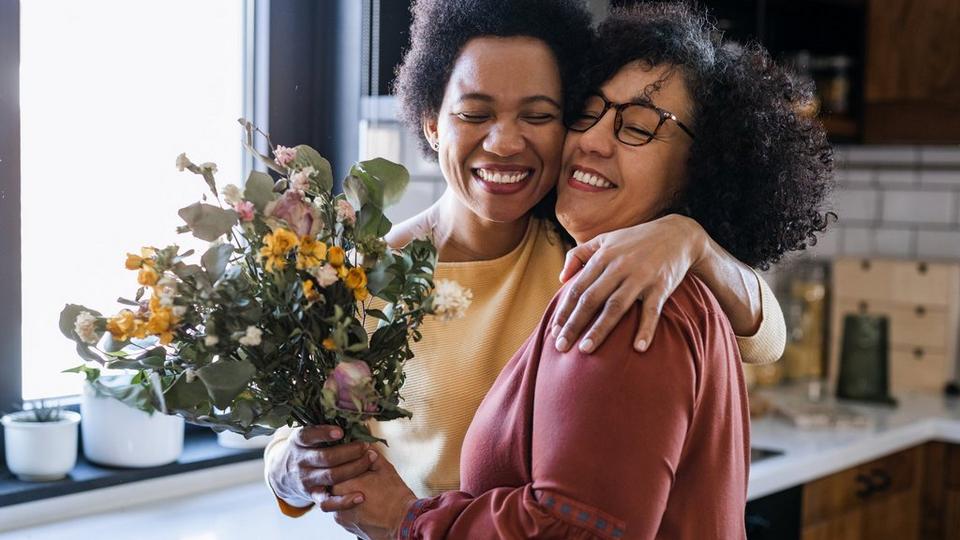 When you smile, I smile. Thank you for being that spark of fun and loveliness that brings happiness to my day.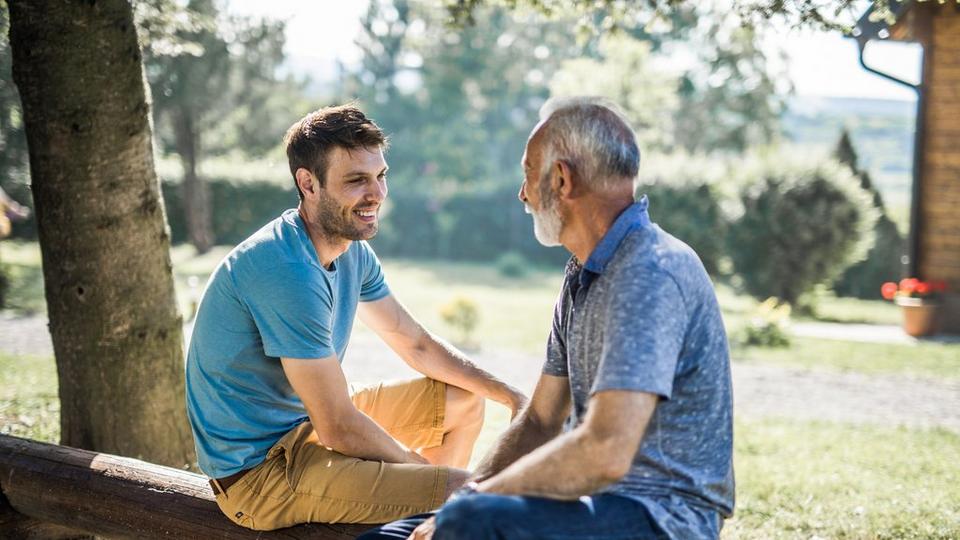 Thank you for being my friend/sister/mum/dad. I always know whenever I need someone to support me, you're always there. You are amazing.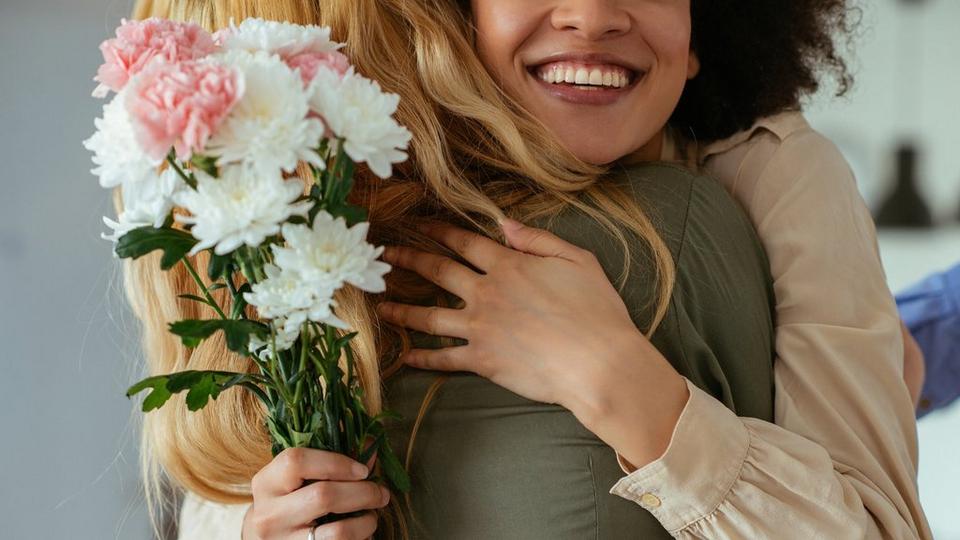 Always remember that I am thinking of you. Sending you a massive hug in this message and I can't wait to give you one for real. Keep on being truly wonderful!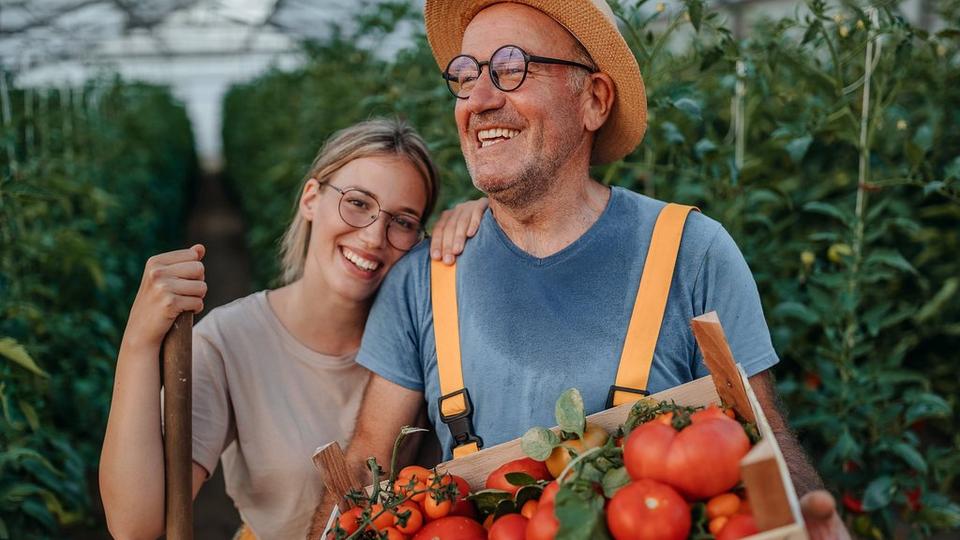 I hope these flowers make you smile and bring you some cheer! I'm always here whenever you need me. You're excellent, don't forget that!
We're getting involved in World Smile Day at Flying Flowers HQ, from surprise prizes, to a social media competition for our loyal followers, to sharing heartfelt messages. Just make sure you're signed up to our latest news and following us on Instagram (@flyingflowers.uk), Facebook (Flying Flowers) and TikTok (@flyingflowers.uk)
Ready to make someone smile? Because we definitely are.