Flowers

Birthday

Summer

Delivery

Occasions

Plants

Hampers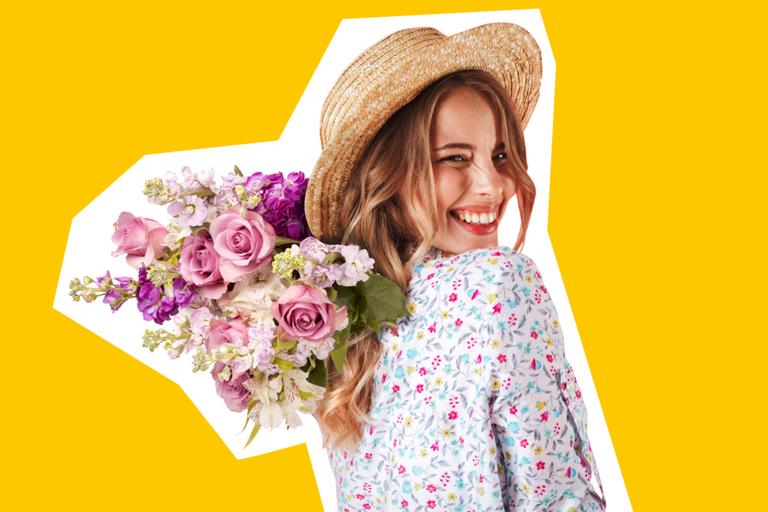 14 DIY Gifts
for Mum
22nd May, 2022
22nd May, 2022
While flowers will always be top of our best gift list, we love a homemade gift. Something about that extra elbow grease just makes them all the more special – and of course whatever you make will be a total one off (just like the person it's going to). But when it comes to getting hands on with pressies it can be hard to know where to start, especially if you're not a regular crafter.
That's where we come in. We've trawled the web and put together a list of lovely (and not too tricky) DIY gifts for Mother's Day so you can spoil mum on Mothering Sunday, without gluing your hands together by mistake. Grab your paintbrush and let's do this!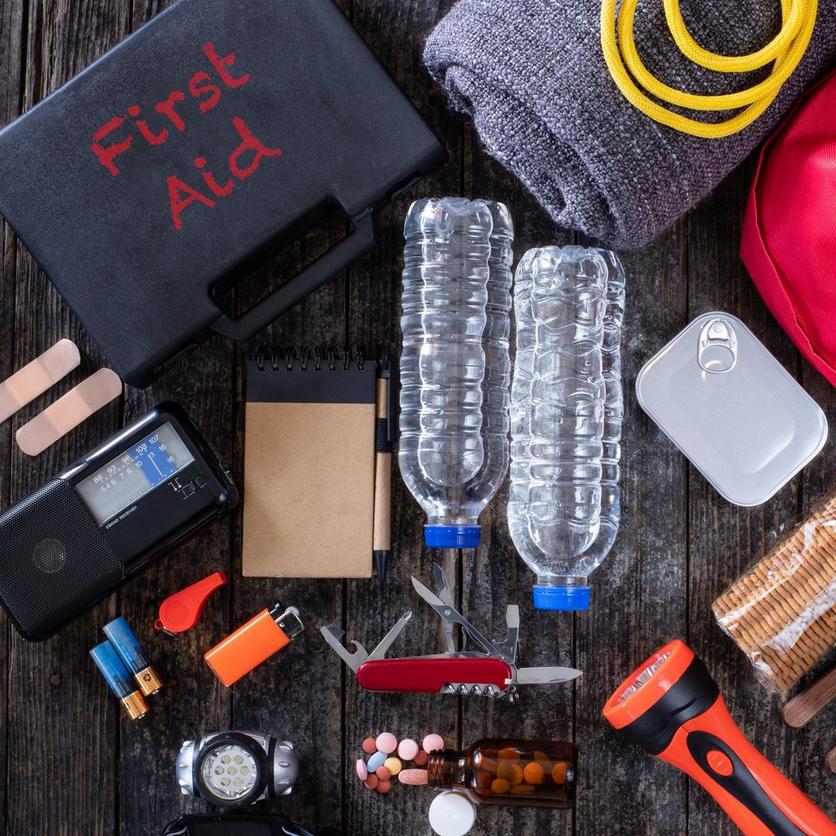 2. Assemble a mum survival kit
Taking care of other humans is hard work, so every parent could do with an emergency kit they can use if they need a breather. Track down a hamper, or even just a pretty box, and assemble some treats for your mum you know she'll love. It could be pampering bits like hot chocolate and face masks or little luxuries like top quality socks and snacks.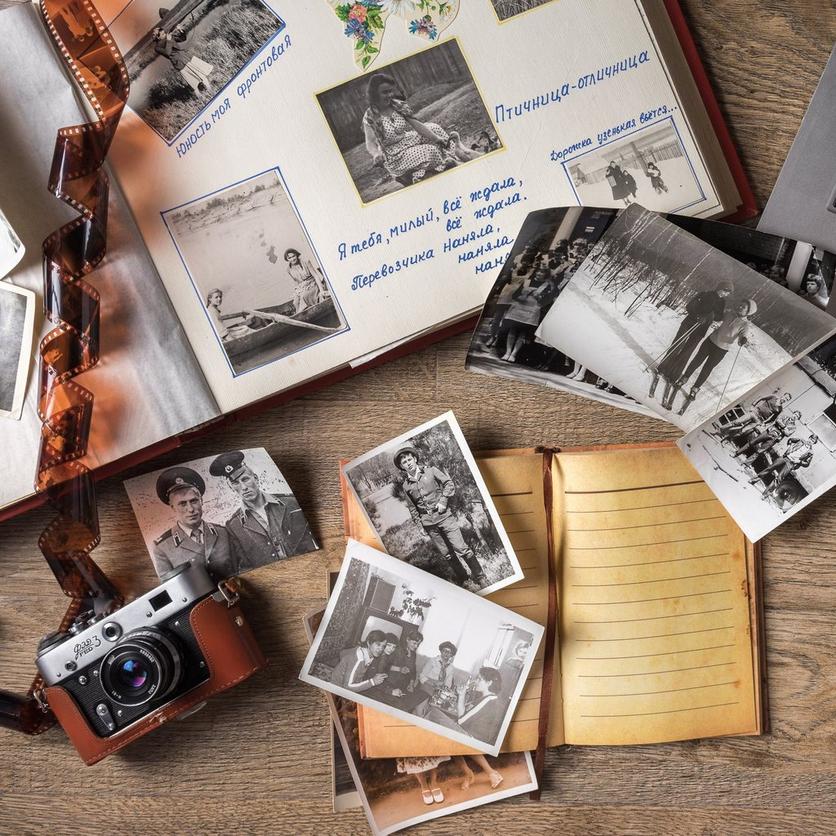 3. Craft a super scrapbook
Most of us keep our photos tucked away on our phones, we don't tend to look back on them and we're missing out – Mother's Day is your chance to change that. Dig through your pics of you and mum, get the best ones printed, find a lovely scrapbook or album, and get sticking. Try and add extra personal touches like cute captions and soon you'll both be able to stroll down memories lane.
4. Make pretty clay bowls
Turns out you don't have to be a professional potter to turn out beautiful bowls. We love this tutorial for making clay dishes in lovely colours, all you need is coloured clay, a biscuit cutter, a rolling pin, and an oven-safe bowl. Easy peasy and effective, she'll love these.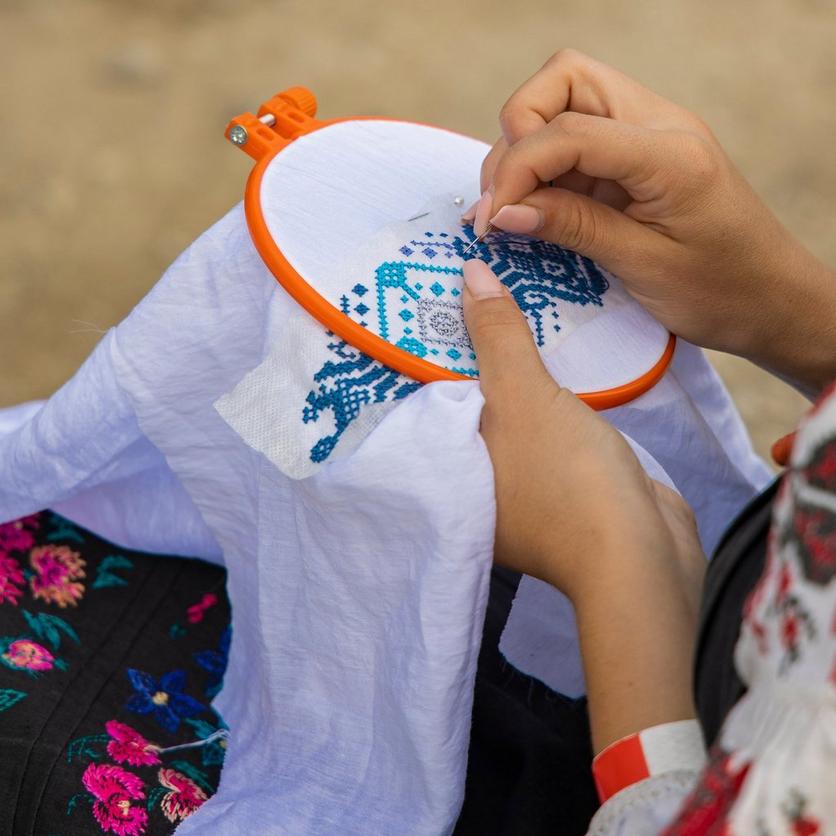 9. Sew a pillowcase
Another one for the sewists, especially beginners, this pillowcase tutorial is incredibly simple. The hardest part is choosing some beautiful fabric, but once that's done all it takes is 15 minutes or so to transform one of mum's tired old cushions or pillows into something gorgeous.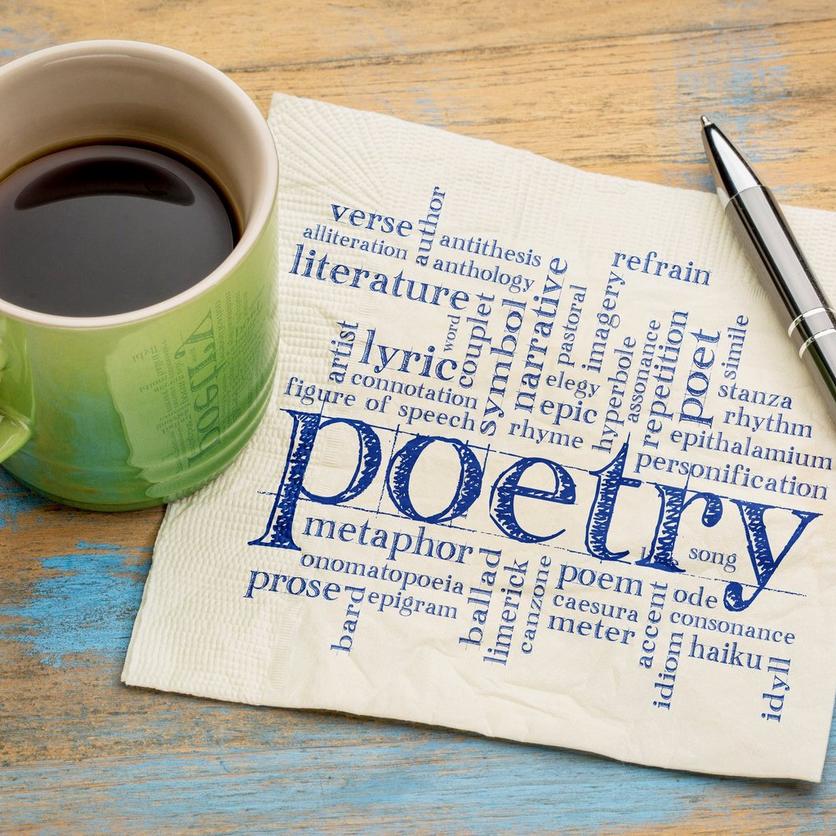 11. Create word art
Want to get arty but not sure where to start? Words are your friend! You could draw mum's favourite quote or poem (or one you think she'd love) or just writing it out in your neatest handwriting (she'll love having something handwritten from you to treasure). Then find a lovely frame and pop it in, it's as simple as that.