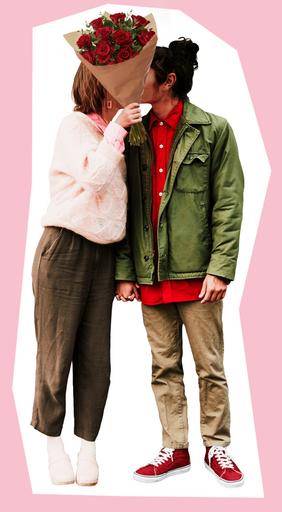 Valentine's Day
Celebration Ideas
3rd February, 2020
3rd February, 2020
Aah Valentine's Day… the most romantic day of the year. Just you and your special someone celebrating your love and devotion to each other like all the lovers that have come before you. And there have been a lot of them since Valentine's Day celebrations first started. In fact, while they may be different to the way we mark the most love-filled day of the year now, people have been doing things to mark Valentine's Day all the way back to A.D. 270!
No matter where in the world you're celebrating the big day, there are countless ways to mark V-Day with your beloved this year. From showering them with tokens of your love to snuggling up and just enjoying each other's company, there are so many ways to say "I love you". Sure, the gifts and flowers play a huge part in this special day, but have you given much thought to how you are going to celebrate the day itself?
Whether you're keeping it low-key and just having a quiet night in, or you want to make an extravagant splash in the pool of love and show everyone that you've found your beloved, discovering the best things to do on Valentine's Day will ultimately come down to who you are as people and what you enjoy doing together. Check out our favourite Valentine's Day ideas to create another year of happy memories with each other.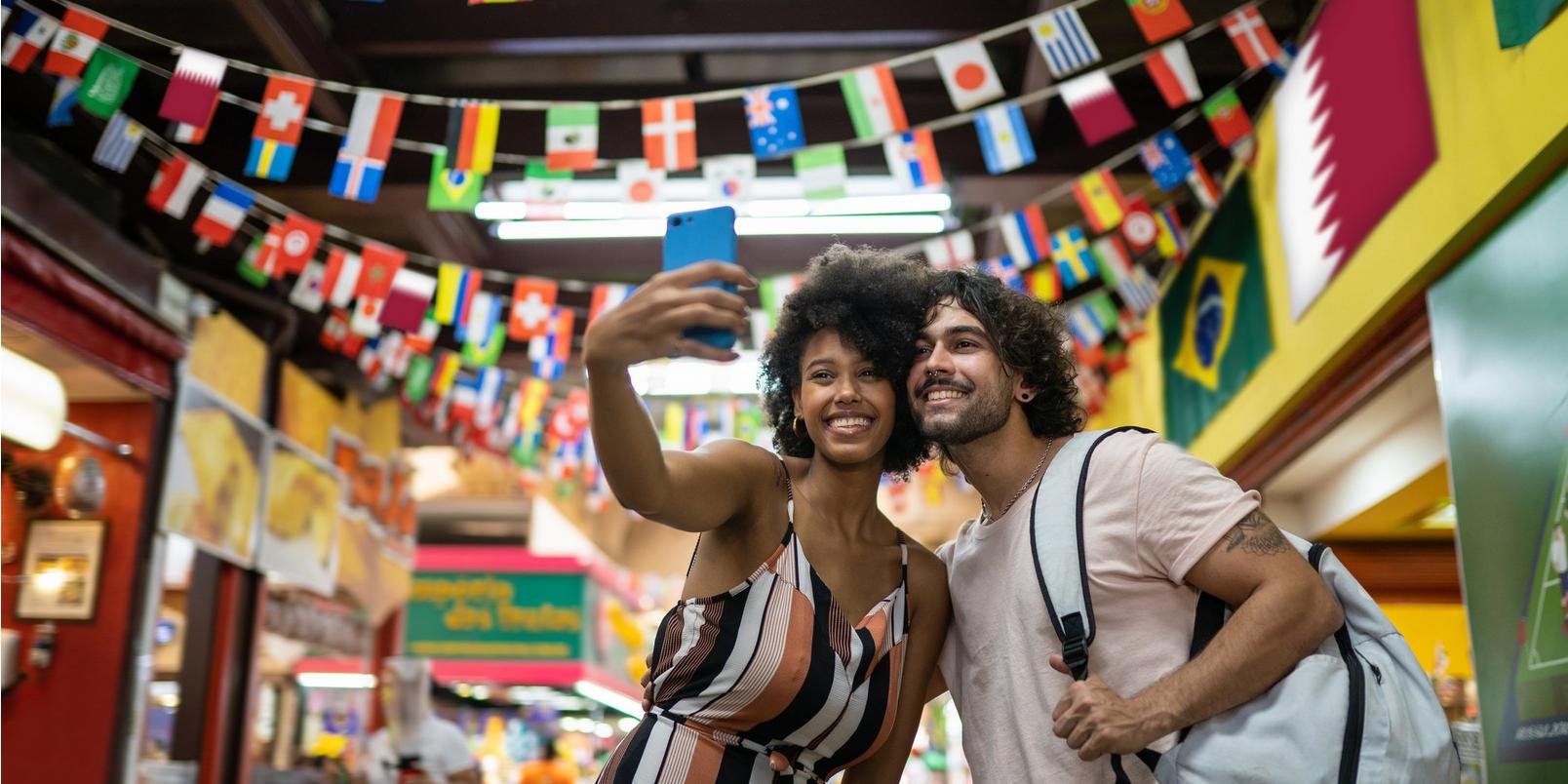 GIVE THE PERFECT GIFT
Wouldn't it be amazing if every day could start with a bunch of flowers from an admirer? We certainly wouldn't mind it. However, keeping that big extravagant bouquet to a once-a-year deal is part of what makes Valentine's Day so special. Get your Valentine's Day celebrations started the right way by surprising your special someone with the perfect gift.
Whether you're in desperate need of some Valentine's Day inspiration or you've already found the perfect hamper to surprise them with, a thoughtful gift for V-Day is bound to put a smile on their face. If you're feeling extra crafty this year, why not go one step further and make them something from the heart? From an original poem to accompany some V-Day blossoms to something entirely homemade they can treasure forever, a DIY Valentine's Day gift really shows you care.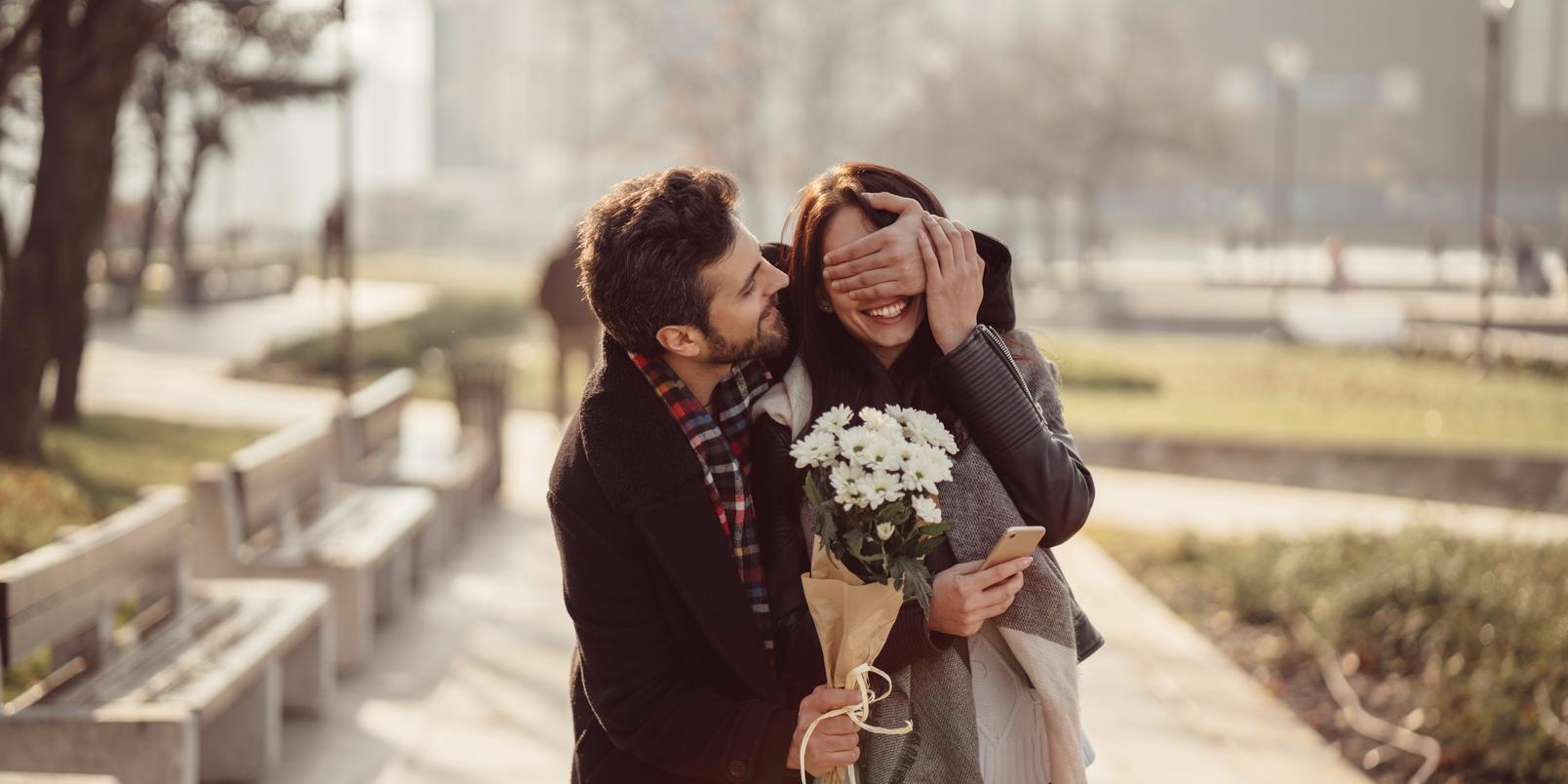 HOW TO CELEBRATE VALENTINE'S DAY
Valentine's Day comes but once a year, so you have to make sure you get it right and make it one to remember. Not only does Valentine's Day give you an excuse to do something fun and thoughtful with your favourite person, it also earns you some serious brownie points if you get that celebration idea just right. Whether you're a pair of loved-up homebirds or you're looking to paint the town rose-red, the possibilities are endless!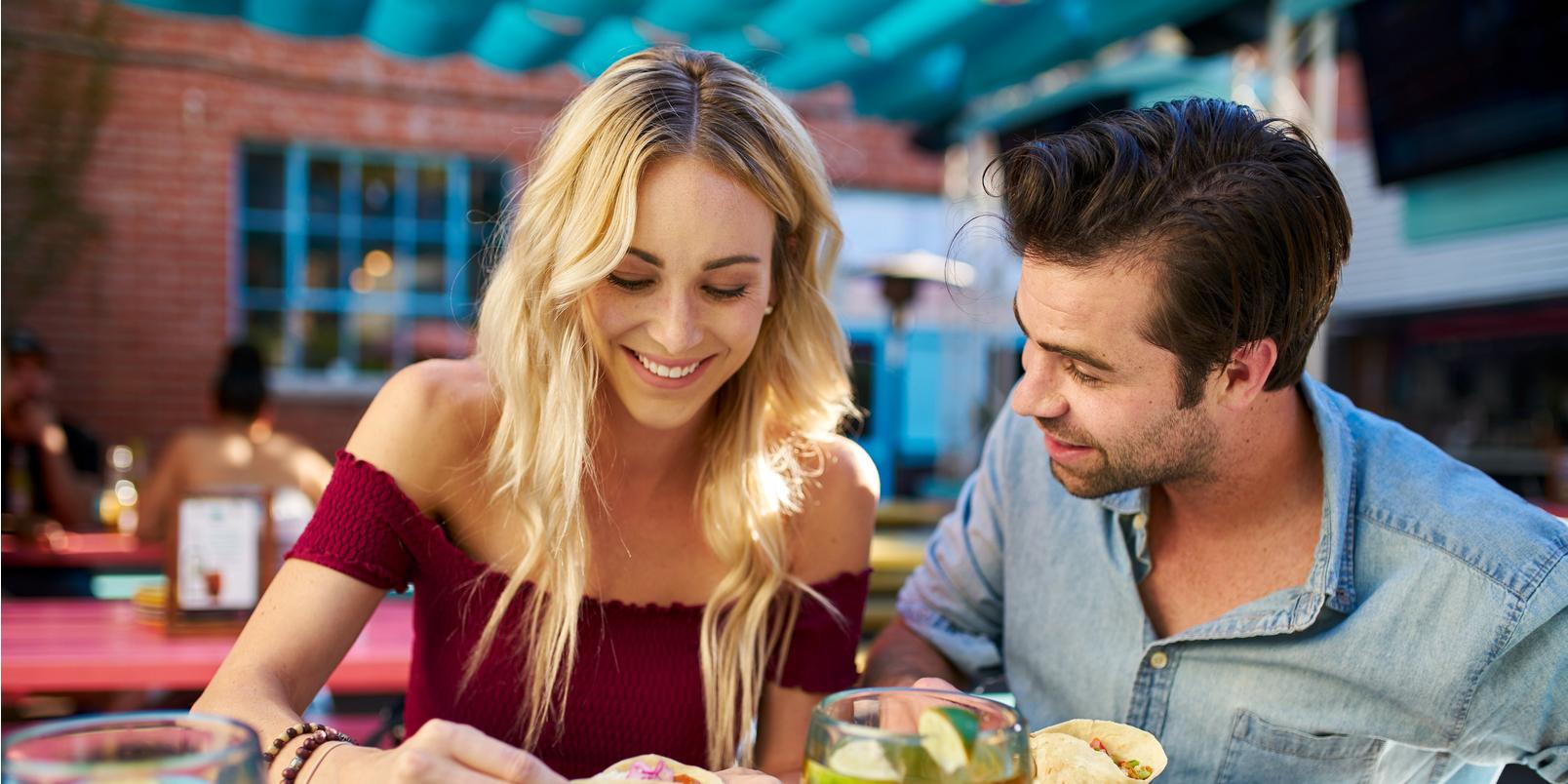 FEEL THE HEAT IN THE KITCHEN
It doesn't matter whether you're drawing a blank or you're Raymond Blanc – as long as you're together, whatever you cook is bound to be a success. Cooking together can be a truly romantic experience and a great way to make sure you spend as much quality time as possible together on Valentine's Day.
Start the day by researching your favourite meals for Valentine's Day and bring your delicious dream to life. Throw on your favourite playlist, pop open the bubbly and get your hands dirty. Even if the meal turns out to be a disaster, you can be sure it was made with love.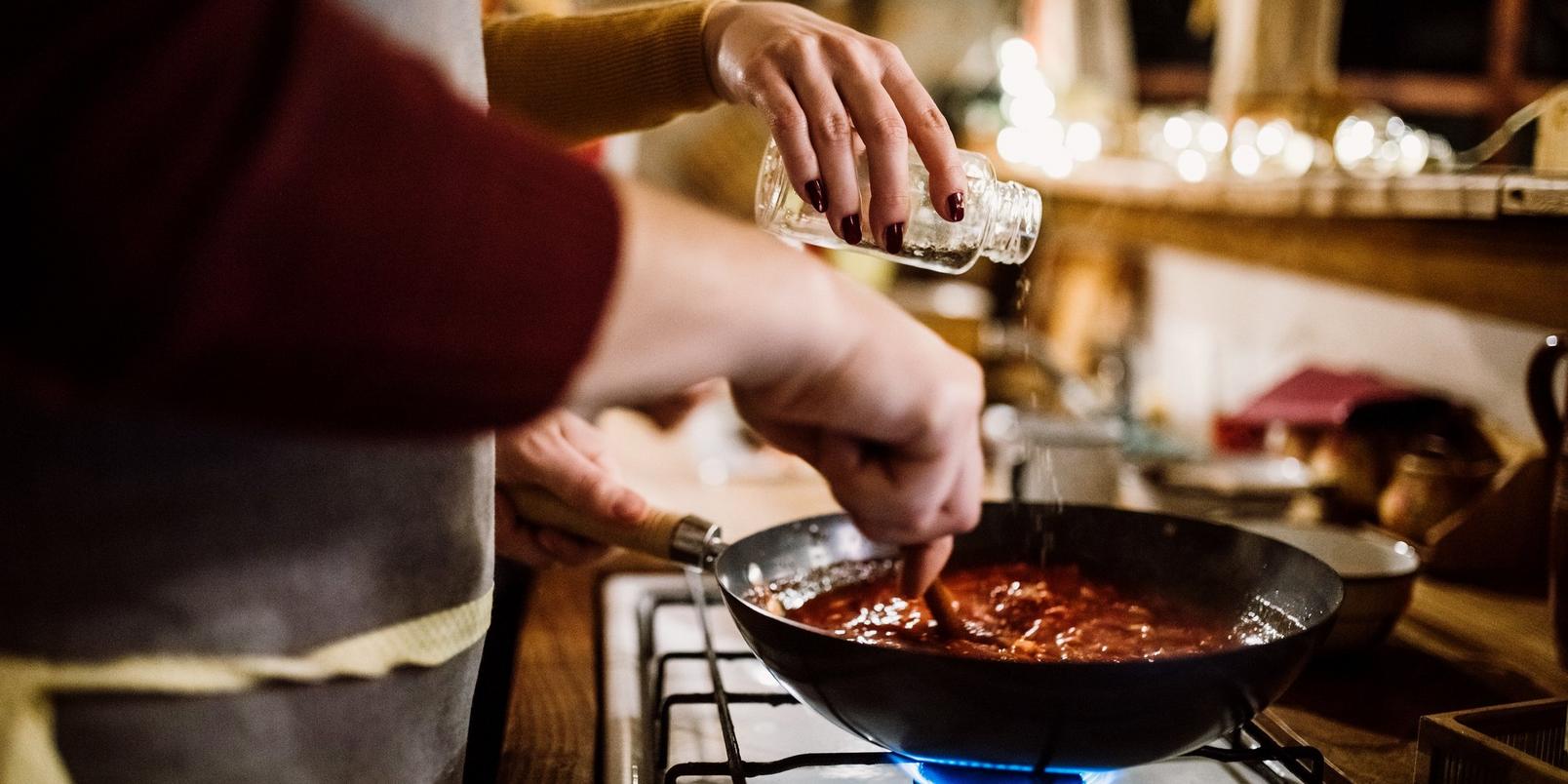 SHAKE (OR STIR) THINGS UP
Always fancied yourself as a bit of a mixologist? Put your skills to the test with a romantic cocktail making session for two. There are loads of bars that offer bespoke cocktail making classes perfect for a Valentine's Day celebration. If you're that competitive couple, why not turn it into a contest? Let your imaginations run wild as you learn the basics of bartending and create your own delicious concoctions.
For a more intimate experience, you might even opt to host your own cocktail class from the comfort of your home. Simply buy all the ingredients for your favourite cocktails and make it your own! You can even create your own romantic theme, using your Valentine's Day bouquet as inspiration for your creations and incorporating edible flowers into the mix. This fun and delicious activity is a wonderful thing to do on Valentine's Day for the couple who loves to learn new skills and spend time together.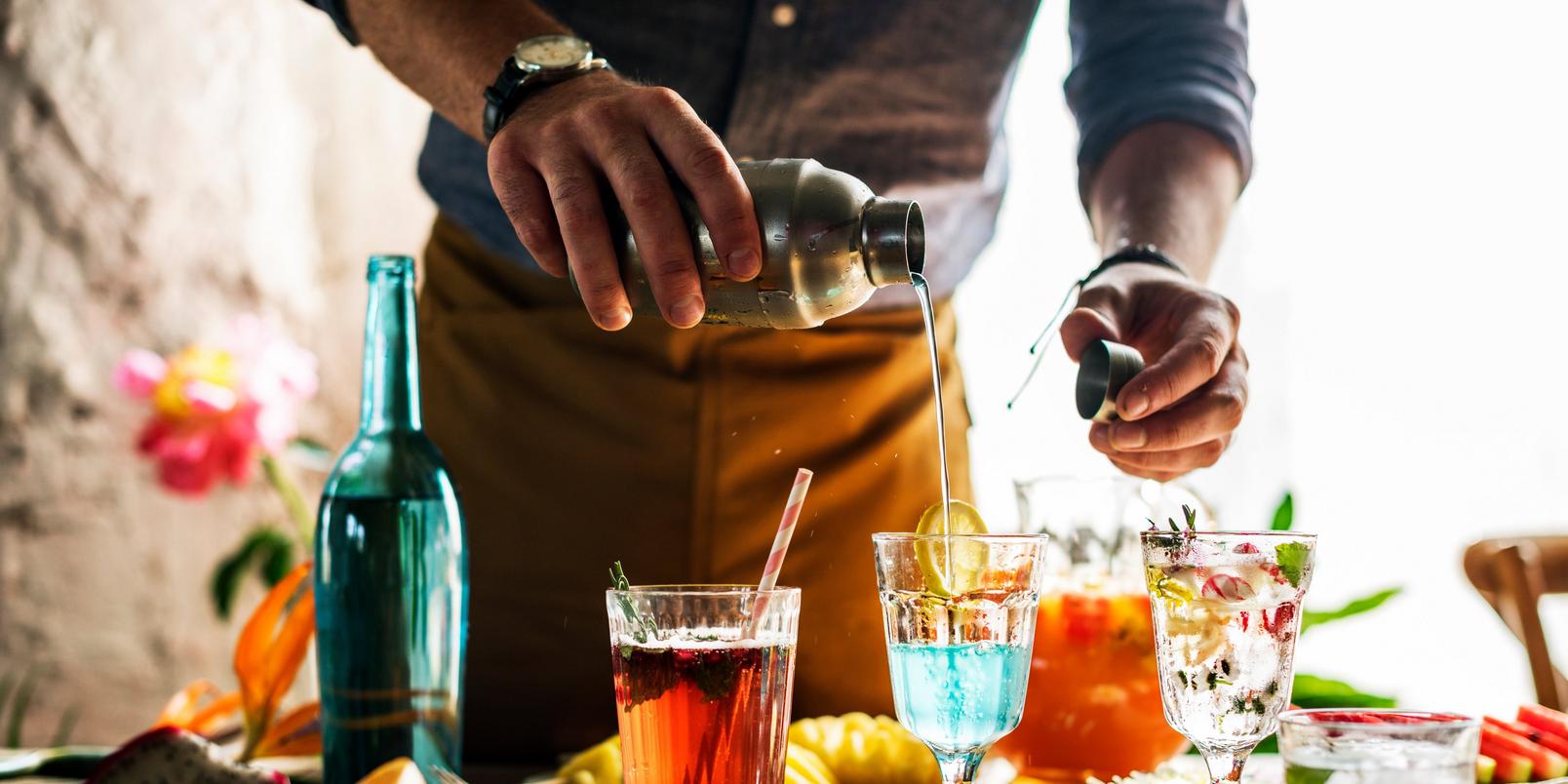 HAVE A GAMES NIGHT IN
Forget about the rest of the world – Valentine's Day is all about competition, right? If you're both crazy competitive and love nothing more than a not-so relaxing night playing your favourite games, why not make this your new traditional Valentine's Day celebration?
From a FIFA tournament to rival the world's greatest games to a nail-bitingly intense game of Catan, settle in for a romantic night of board games, strategy and tactics. Fuel your night in with a huge selection of sweet treats for you and your S.O. to share – and to appease whoever loses.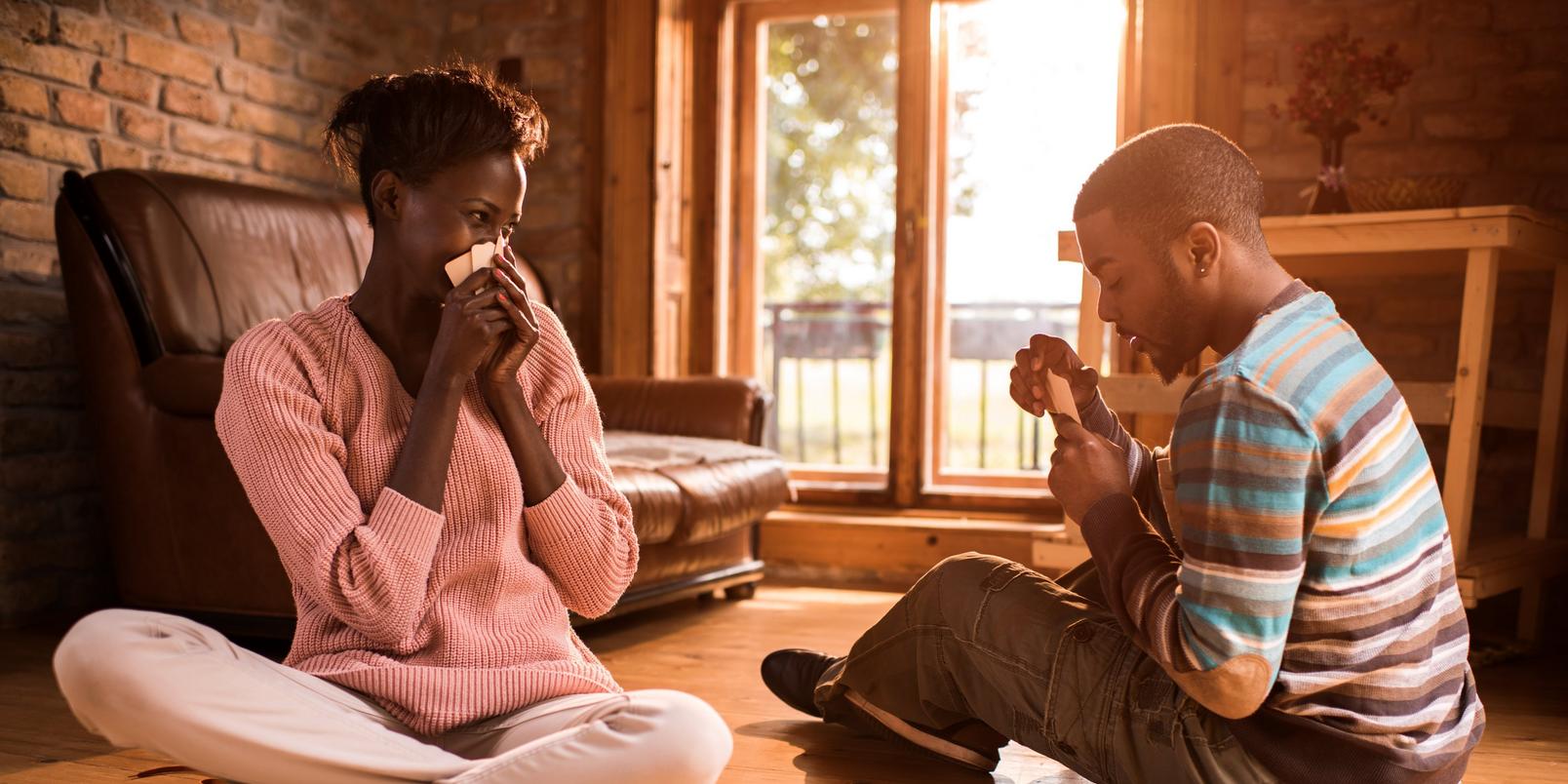 DECORATE THE HOUSE FOR VALENTINE'S DAY
If your idea of romance is just staying indoors with your favourite person, why not decorate the house especially for Valentine's Day? Whatever you want do together – whether you want a lazy day in or you have to do the usual chores and school-run, there's no reason you can't turn domestic bliss into an extra special Valentine's Day celebration.
Decorate your space with some delightful roses to add some real romance to your home. You could even get the kids involved in crafting a homemade banner, bunting or confetti to surprise that special someone in your life and show them just how much they mean to you for Valentine's Day.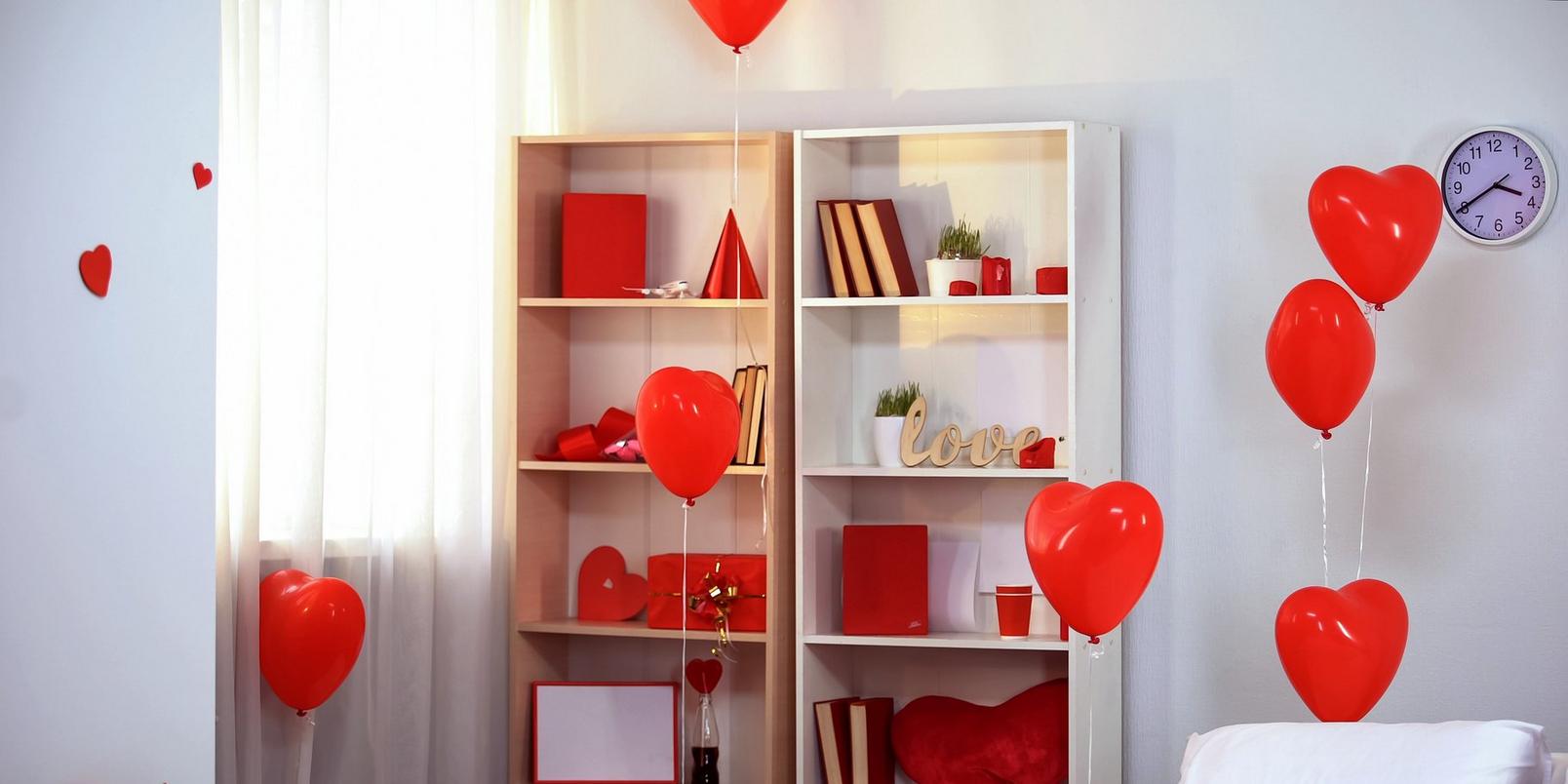 A NIGHT OUT ON THE TOWN
This is the most special night of the year for you both – so you better make it count. Treat yourselves to a big night out on the town and let this Valentine's Day celebration go down in history. Everyone loves an opportunity to get glammed up, so get your glad rags on and whisk your partner away for an evening of romance and excitement.
Take them for a cocktail at their favourite bar before sitting down to a delicious Valentine's meal at that restaurant where you had your first date. Afterwards, finish the night with a romantic stroll beneath the stars, by the beach, or through your favourite part of town.
Alternatively, you could even keep the party going and hit the dancefloor together. However you like to finish an evening, there are plenty of things to do on Valentine's Day that will help you end the night in style.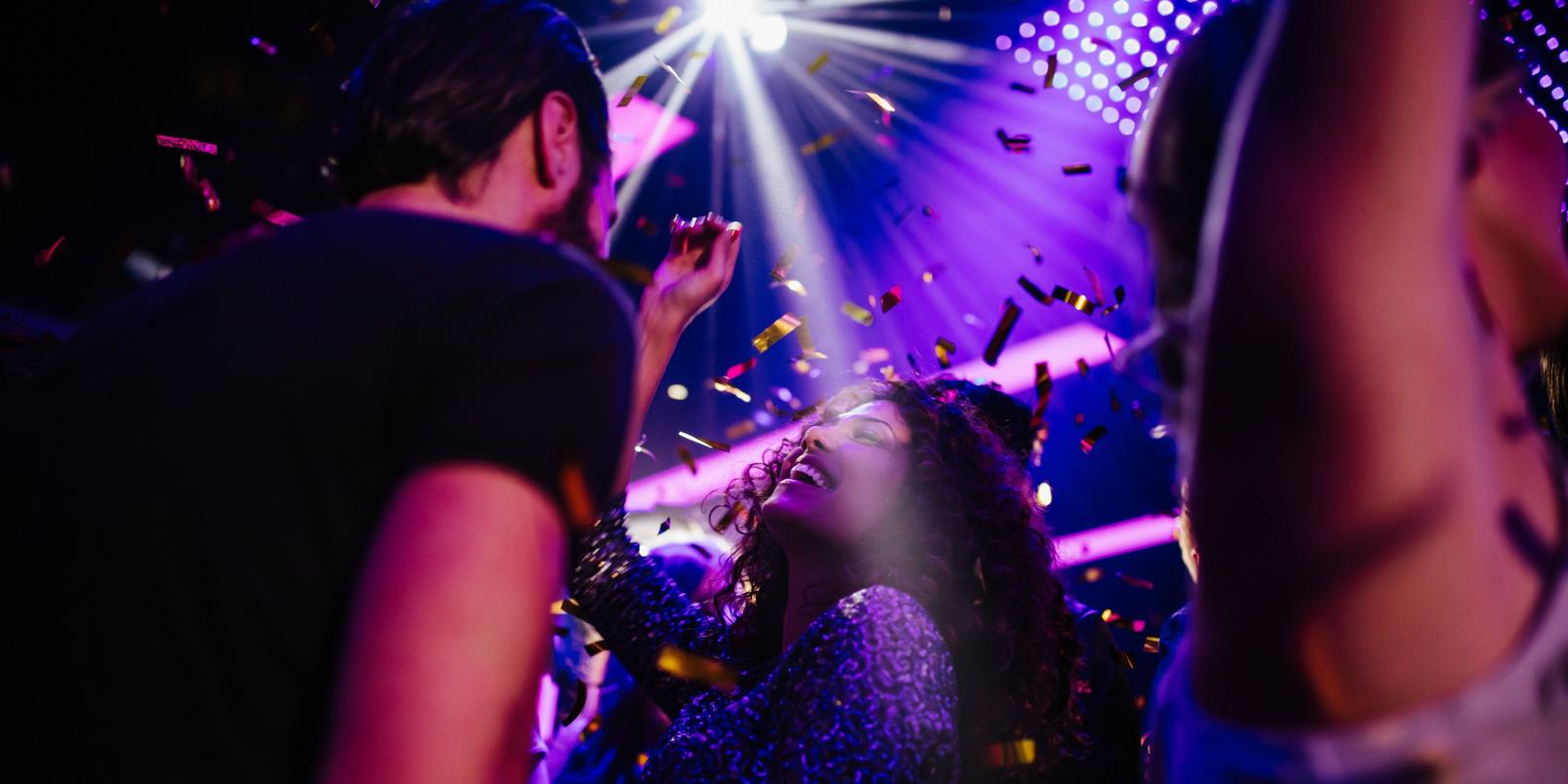 MOVIE NIGHT AT HOME
The only thing you love more than each other is a good film. From geeking out over the latest superhero movie to discussing the finer points of French cinema, an at-home movie night can be totally customised to your tastes for a Valentine's Day celebration you won't forget.
Keep it traditional with a selection of your favourite cheesy rom-coms and tearjerking romances, or indulge your desire for documentaries, your hankering for horror or your thirst for a thriller. Whatever films you enjoy, just make sure you've turned the lights down low and you've got your comfiest blankets to hand. Oh, and don't forget the snacks.
However you choose to spend Valentine's Day this year, just remember, it doesn't matter what you do, as long as you do it together. You're bound to create lasting memories. Oh, and don't forget to add the finishing touch of a lovely gift to round off your perfect Valentine's Day in style.